Theresa and Ted exchanged their vows at the beautiful Naples Beach Hotel and Golf Club surrounded by their lovely families and closest friends. It was perfectly unique and personalized exactly to their style. After the heartfelt I do's, the newlyweds celebrated in the gorgeous Everglades Room at the resort. The evening was simply perfect and everyone had such a great time.
The Art Of A Good Marriage
"Happiness in marriage is not something that just happens.
A good marriage must be created. In marriage the little things are the big things.
It is never being too old to hold hands.
It is remembering to say "I love you" at least once a day.
It is never going to sleep angry.
It is at no time taking the other for granted; the courtship should not end with the honeymoon, it should continue through the years.
It is having a mutual sense of values and common objectives.
It is standing together facing the world. It is forming a circle of love that gathers the whole family.
It is doing things for each other, not in the attitude of duty or sacrifice, but in the spirit of joy.
It is speaking words of appreciation and demonstrating gratitude in thoughtful ways.
It is not looking for perfection in each other.
It is cultivating flexibility, patience, understanding and a sense of humour.
It is having the capacity to forgive and forget.
It is giving each other an atmosphere in which each can grow old.
It is a common search for the good and the beautiful.
It is establishing a relationship in which the independence is equal, dependence is mutual and the obligation is reciprocal.
It is not only marrying the right partner; it is being the right partner." ~Wilferd Arlan Peterson
Congratulations, Theresa and Ted! It was an honor and a privilege to work with you on your special day. Our very best wishes always.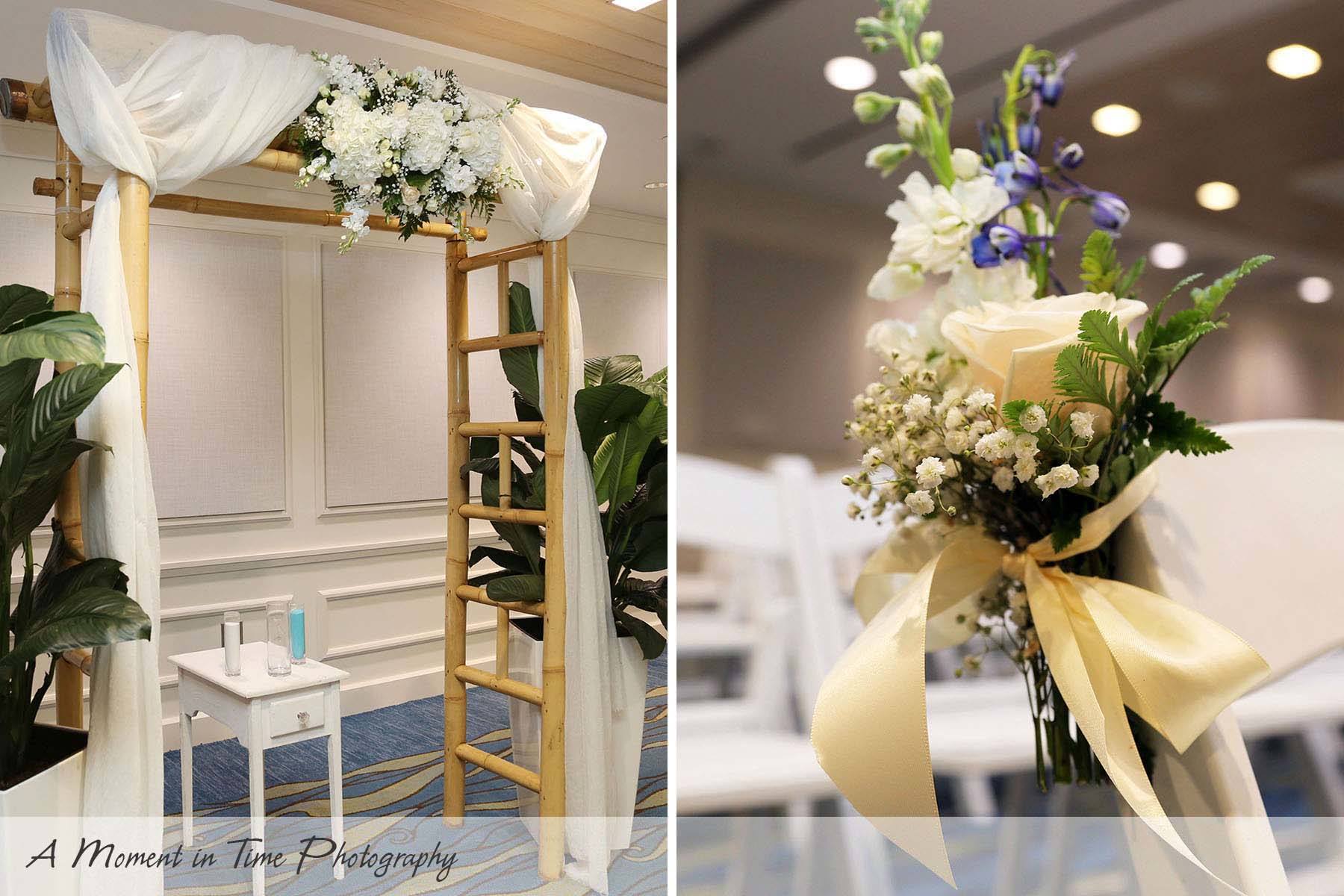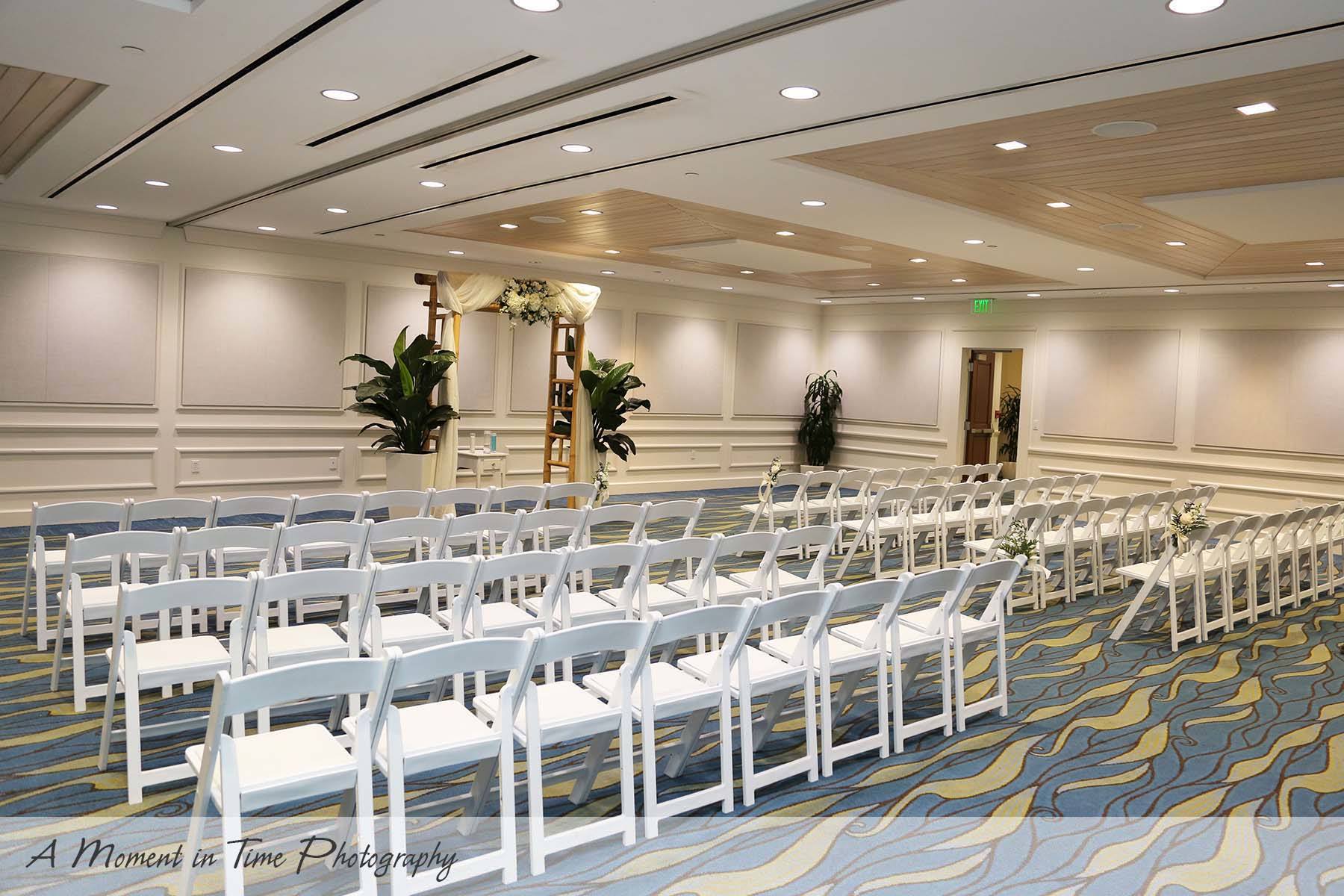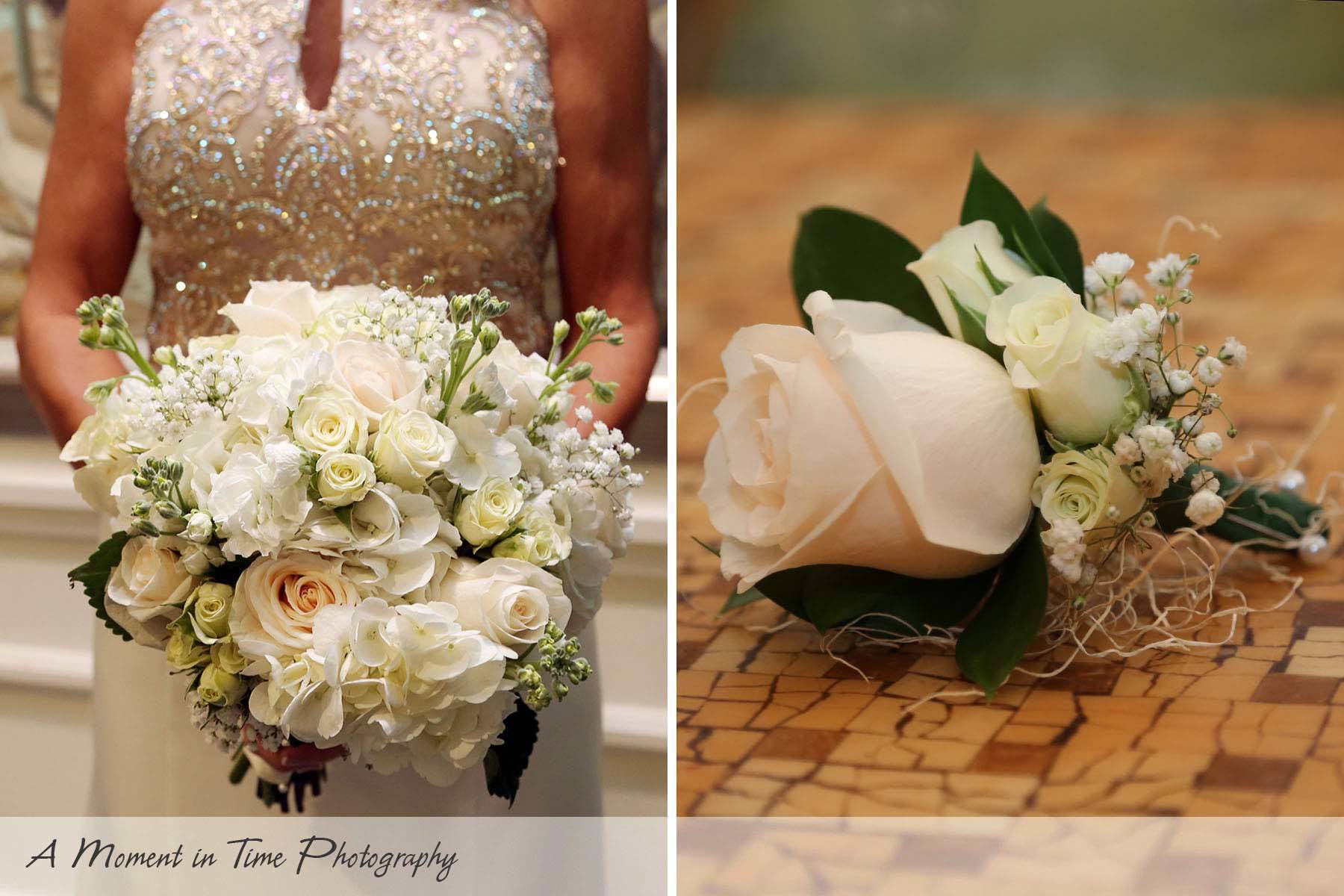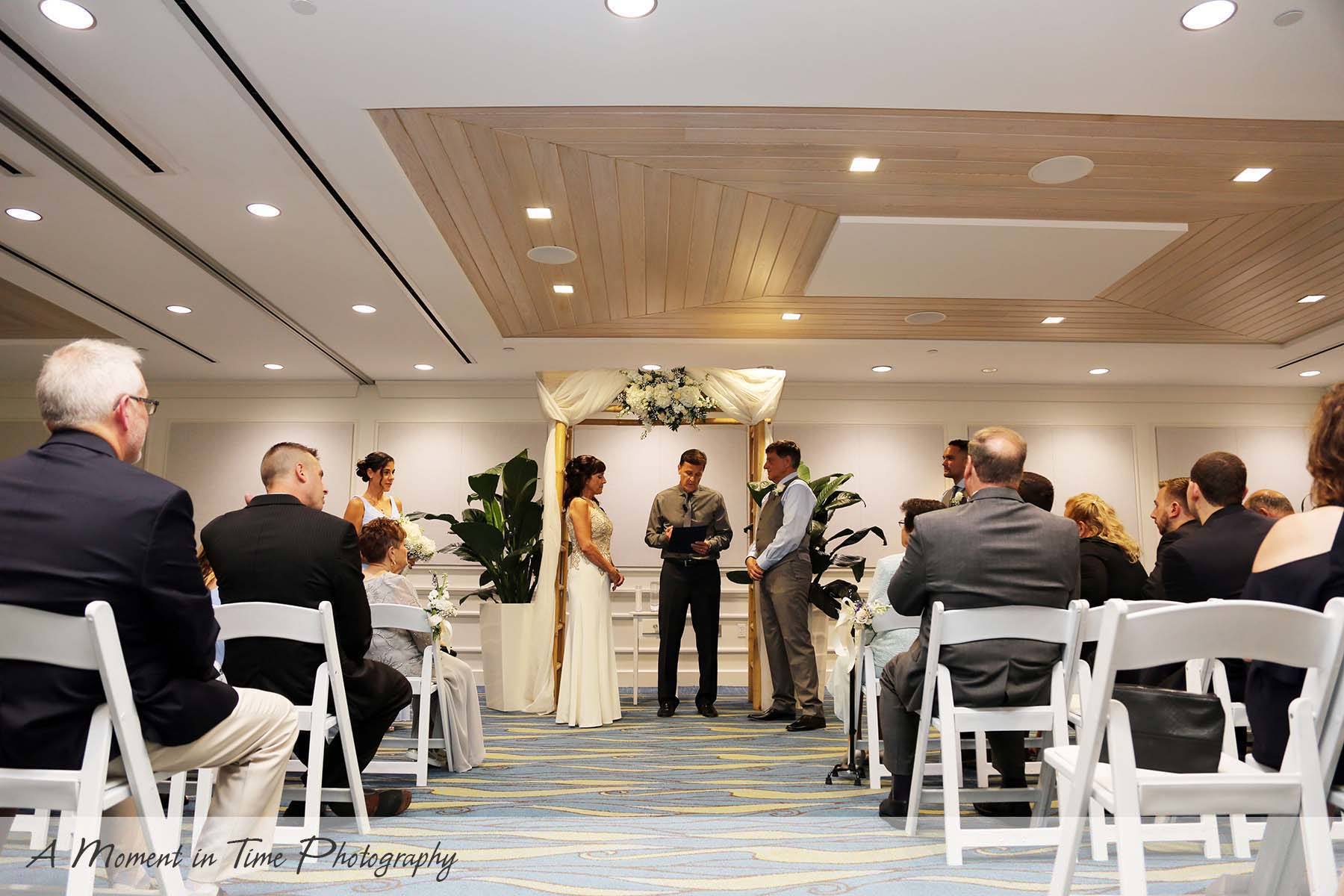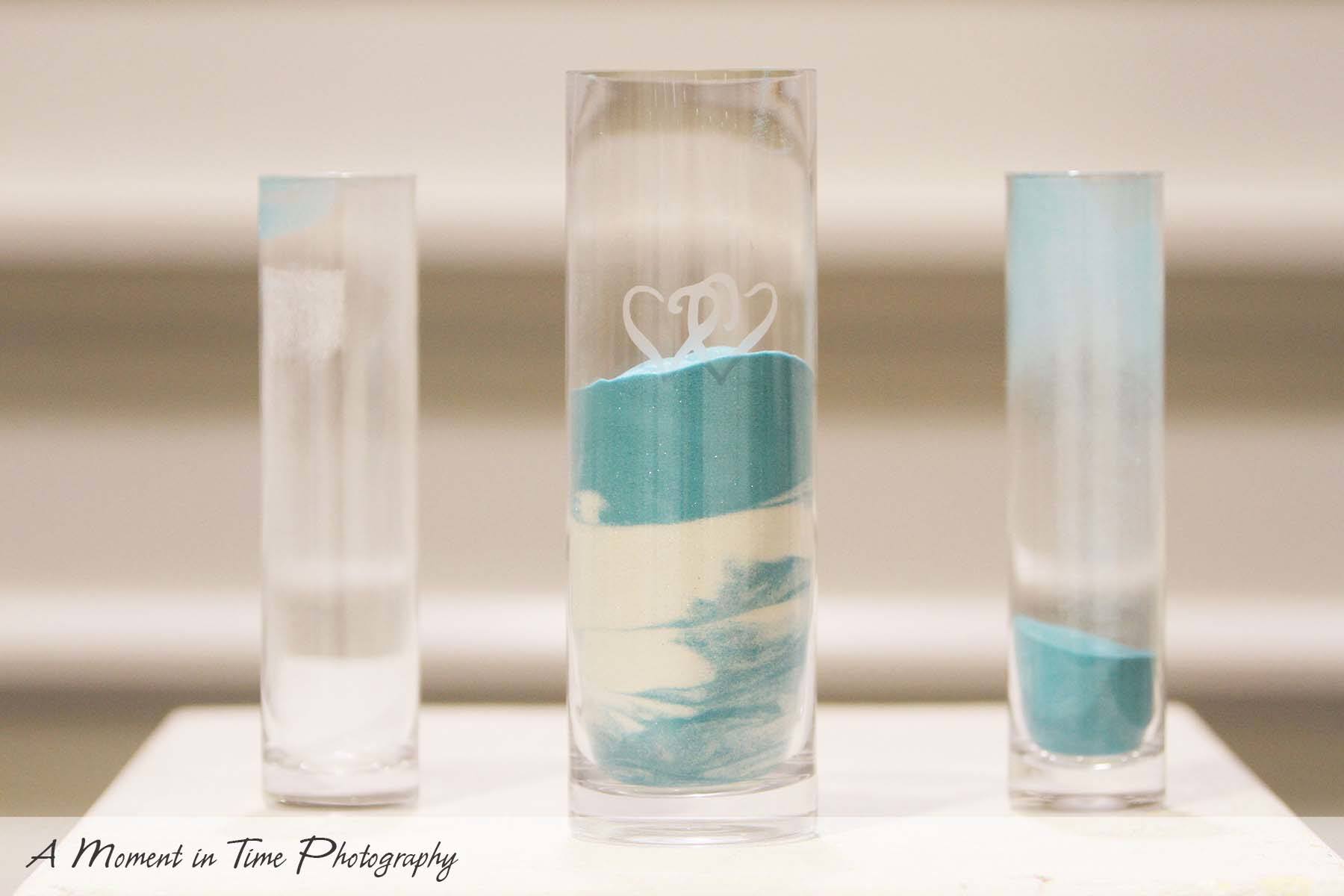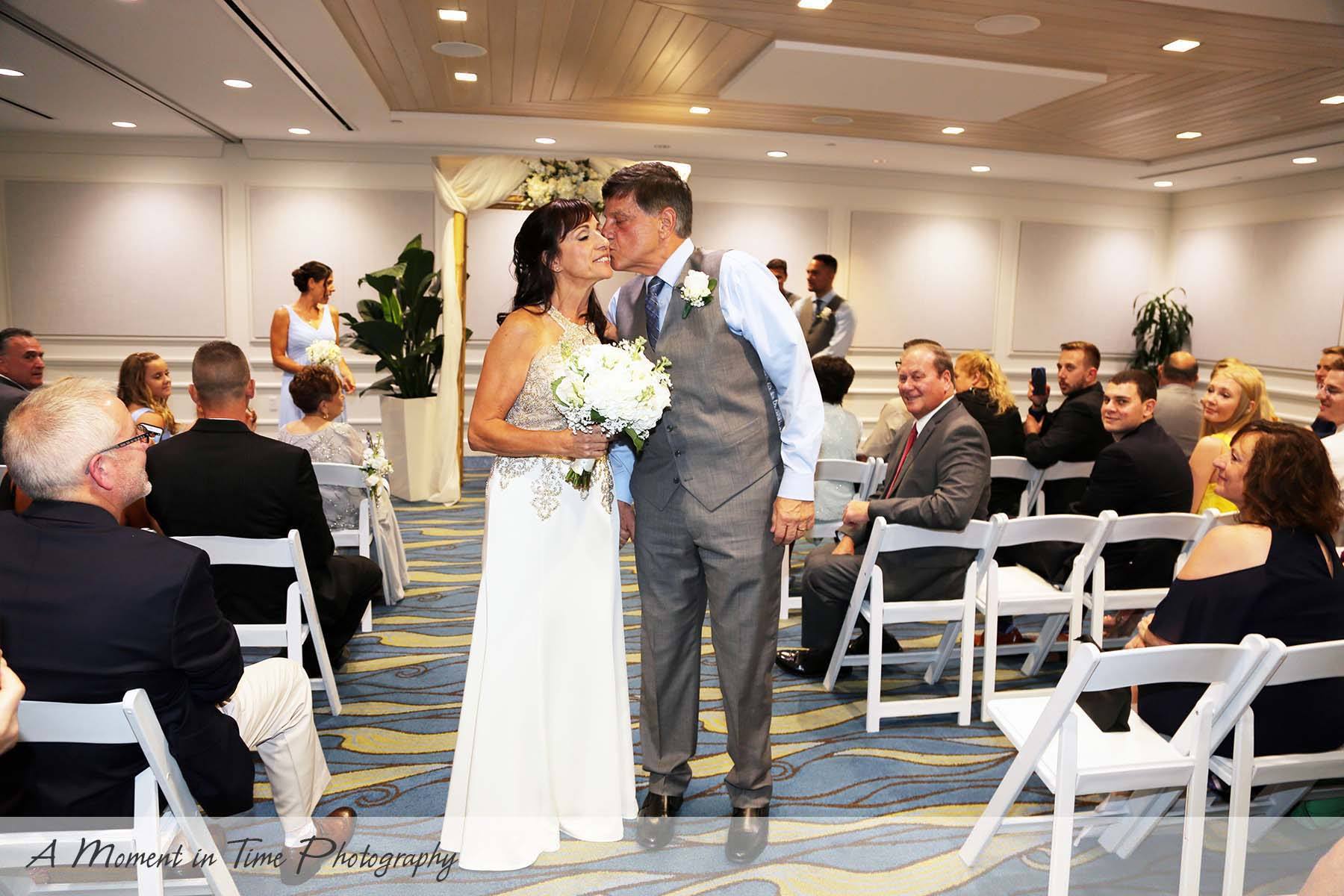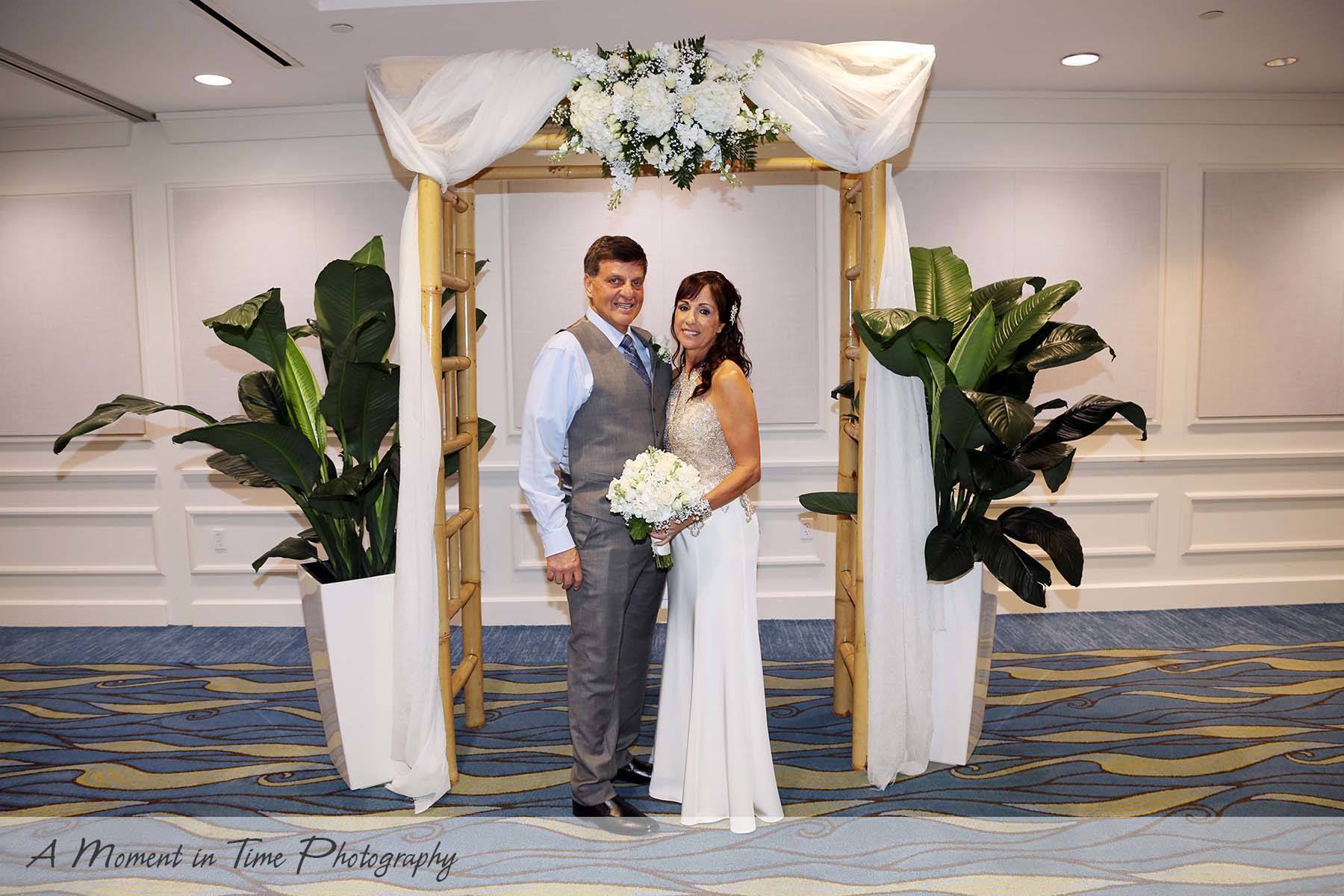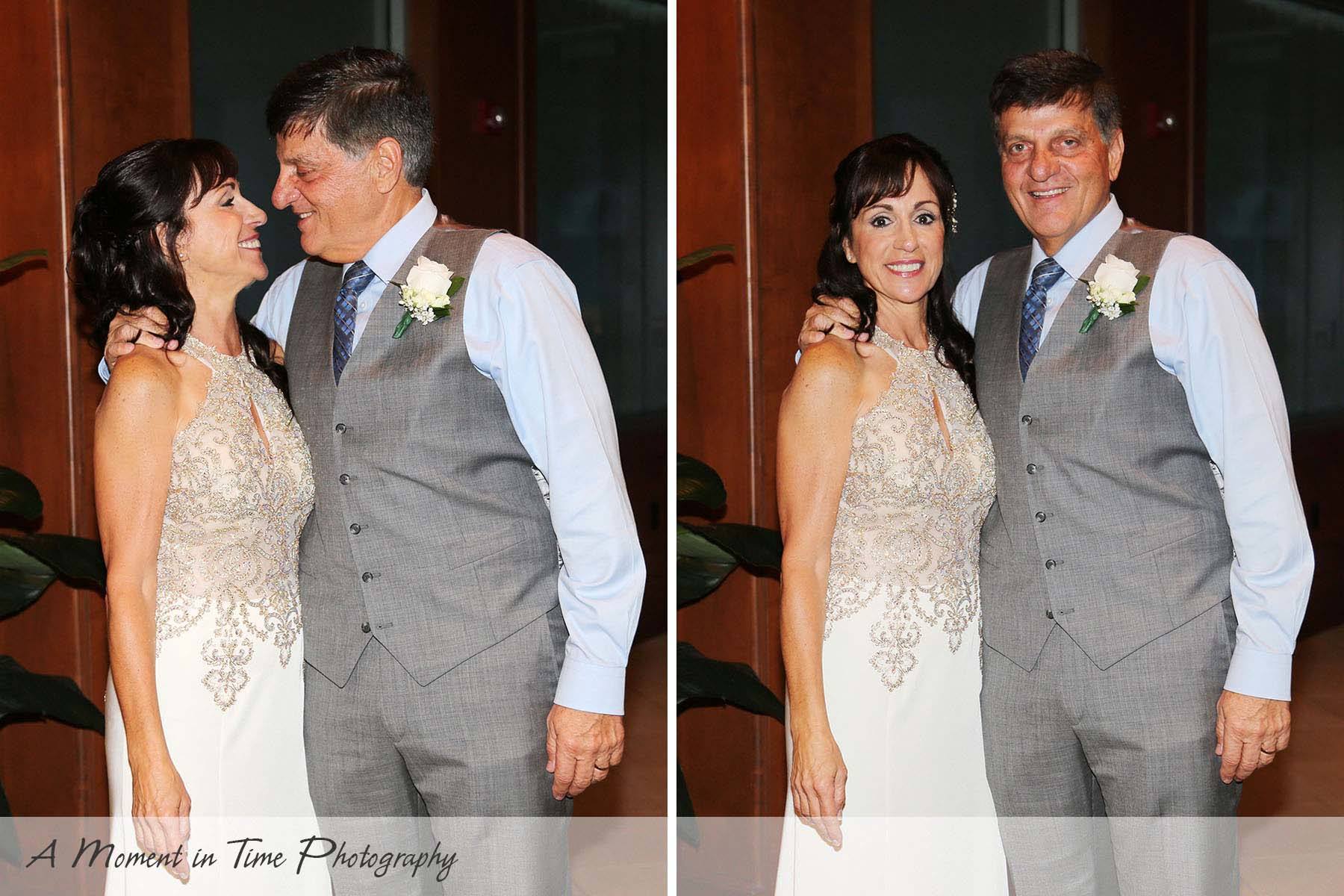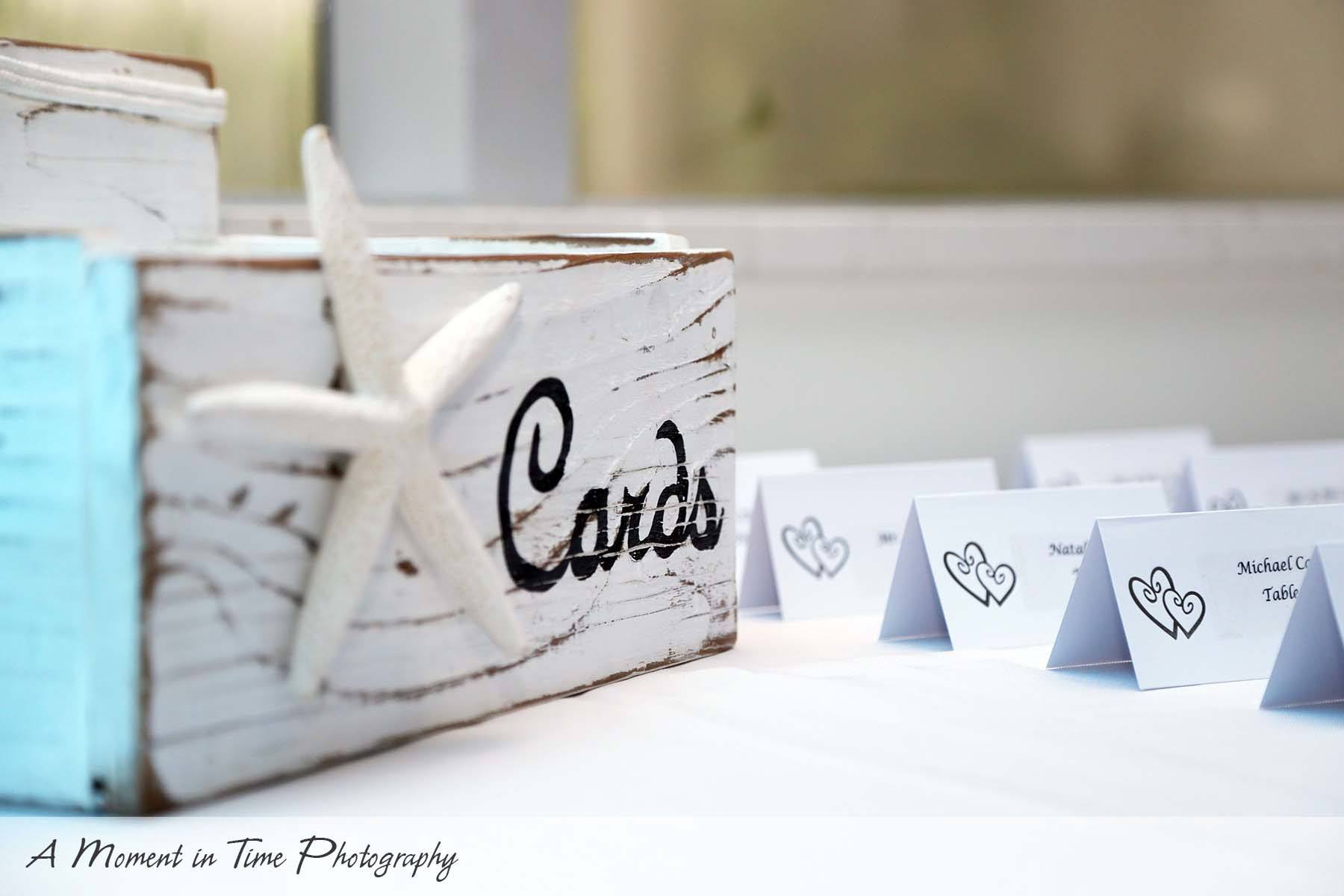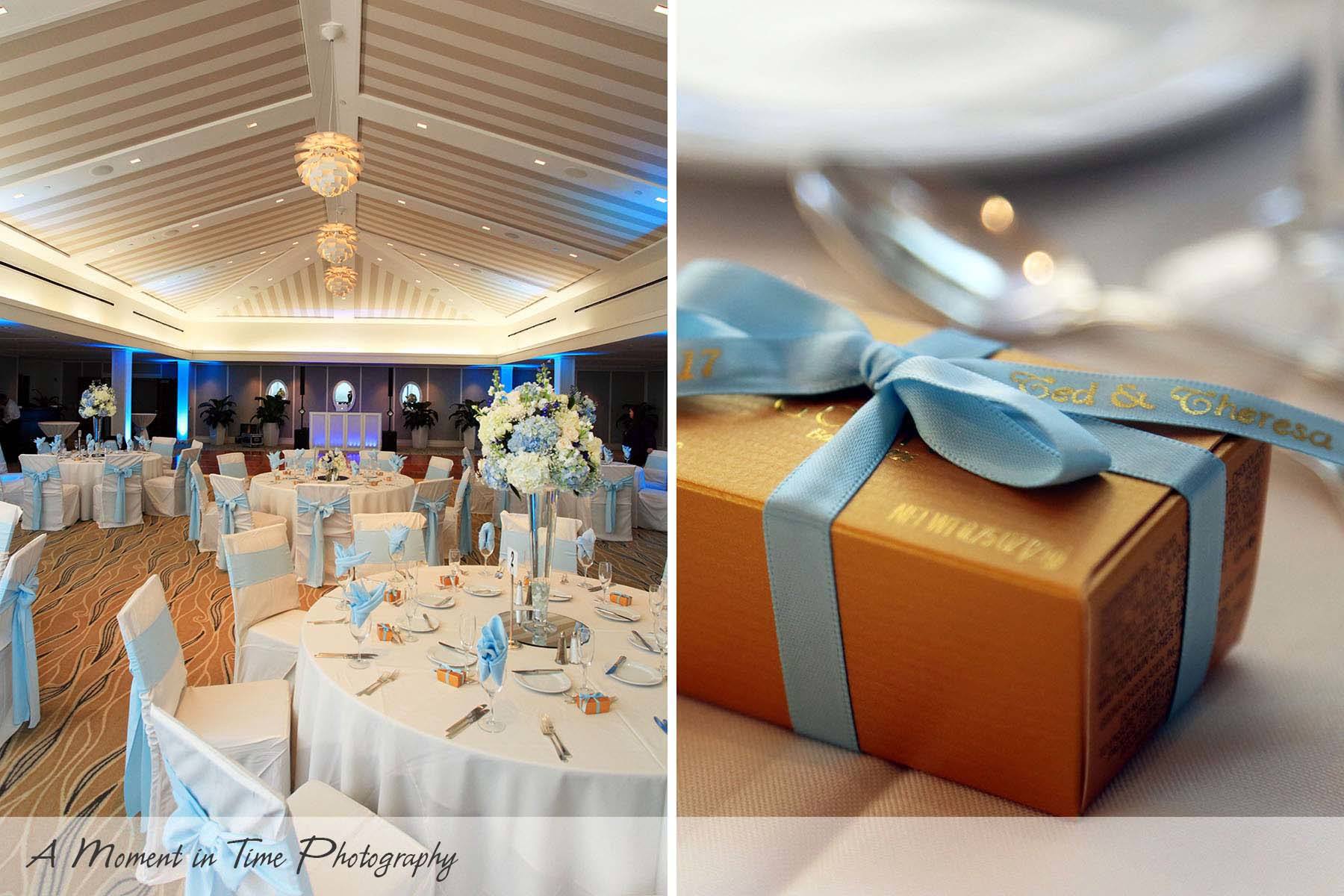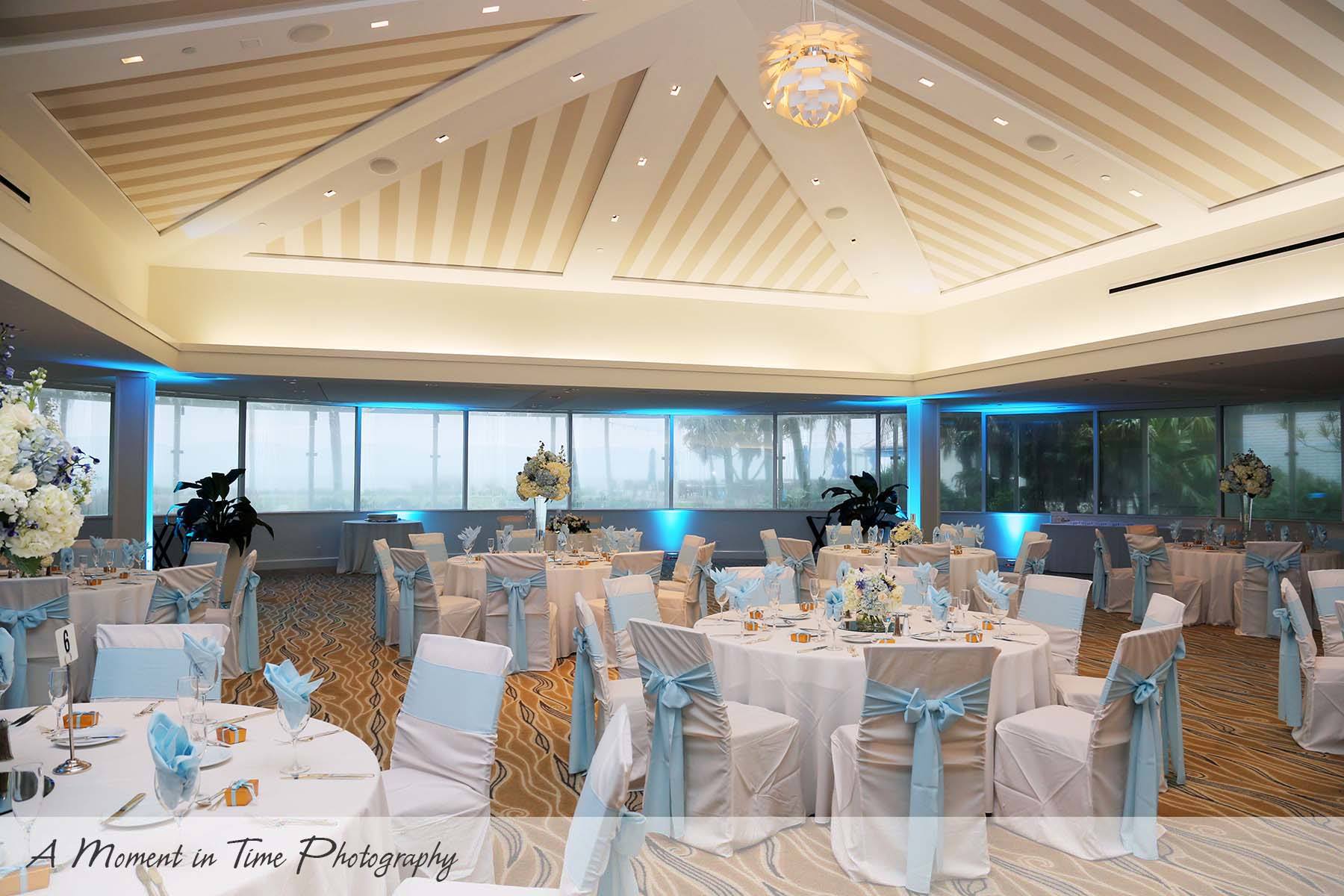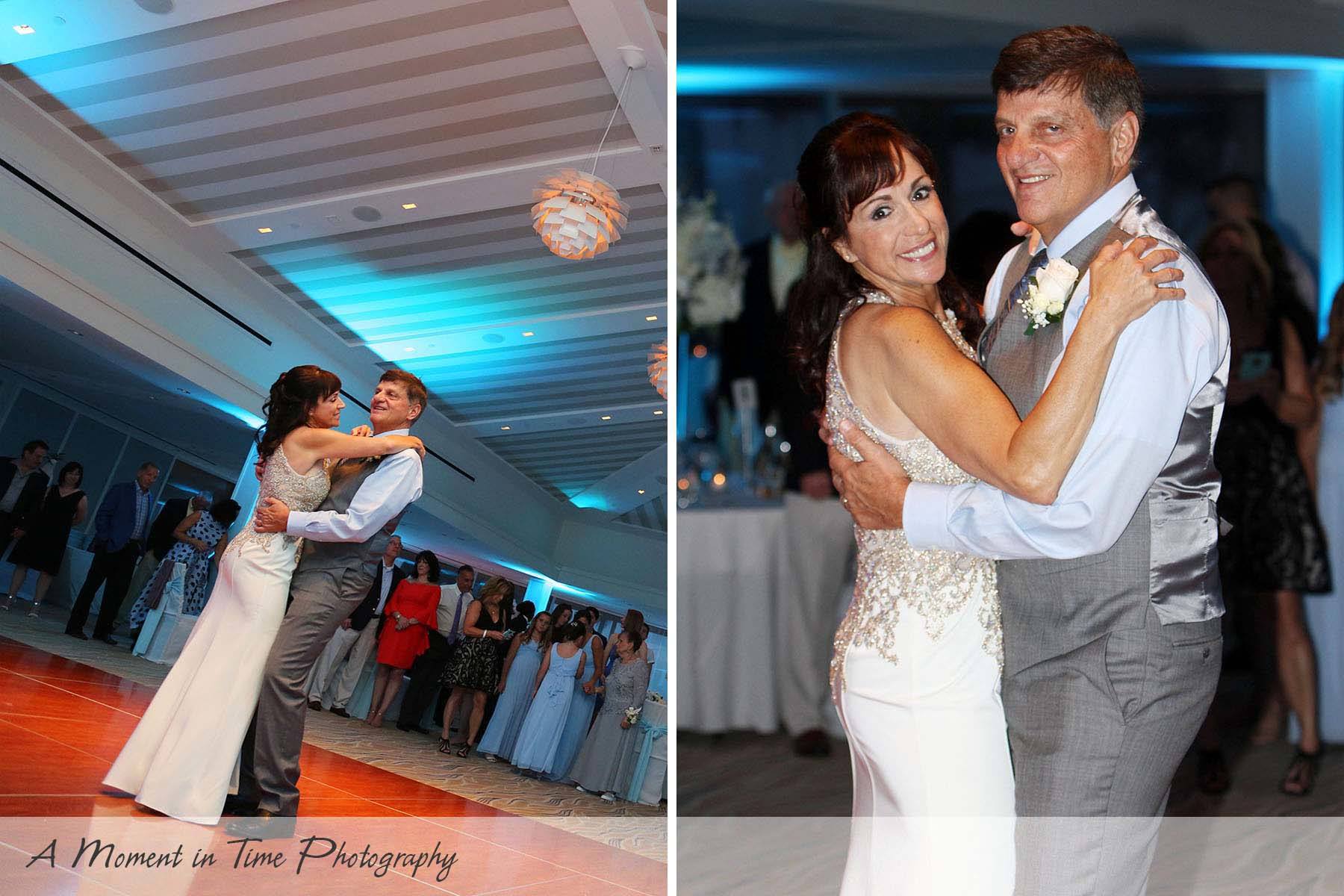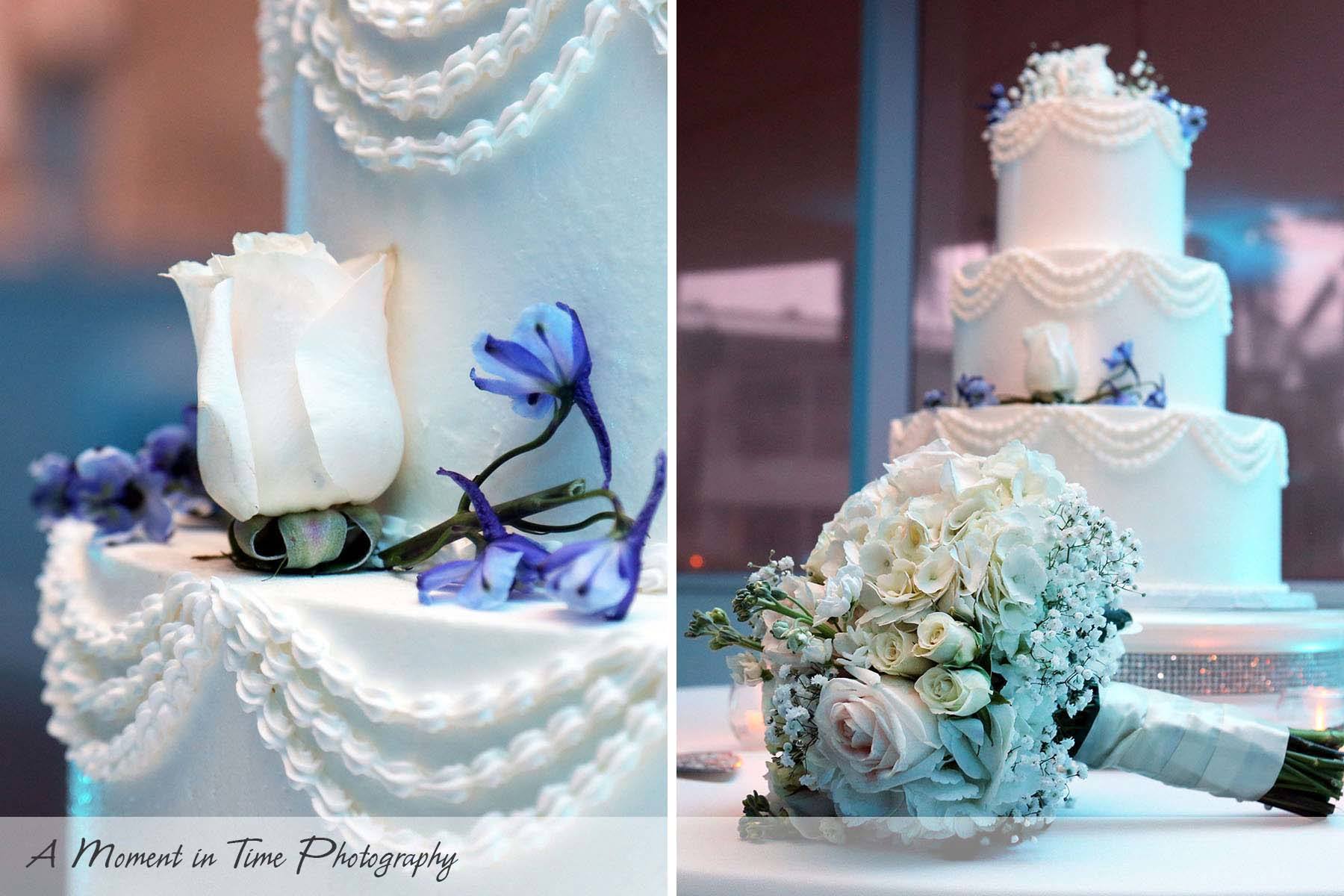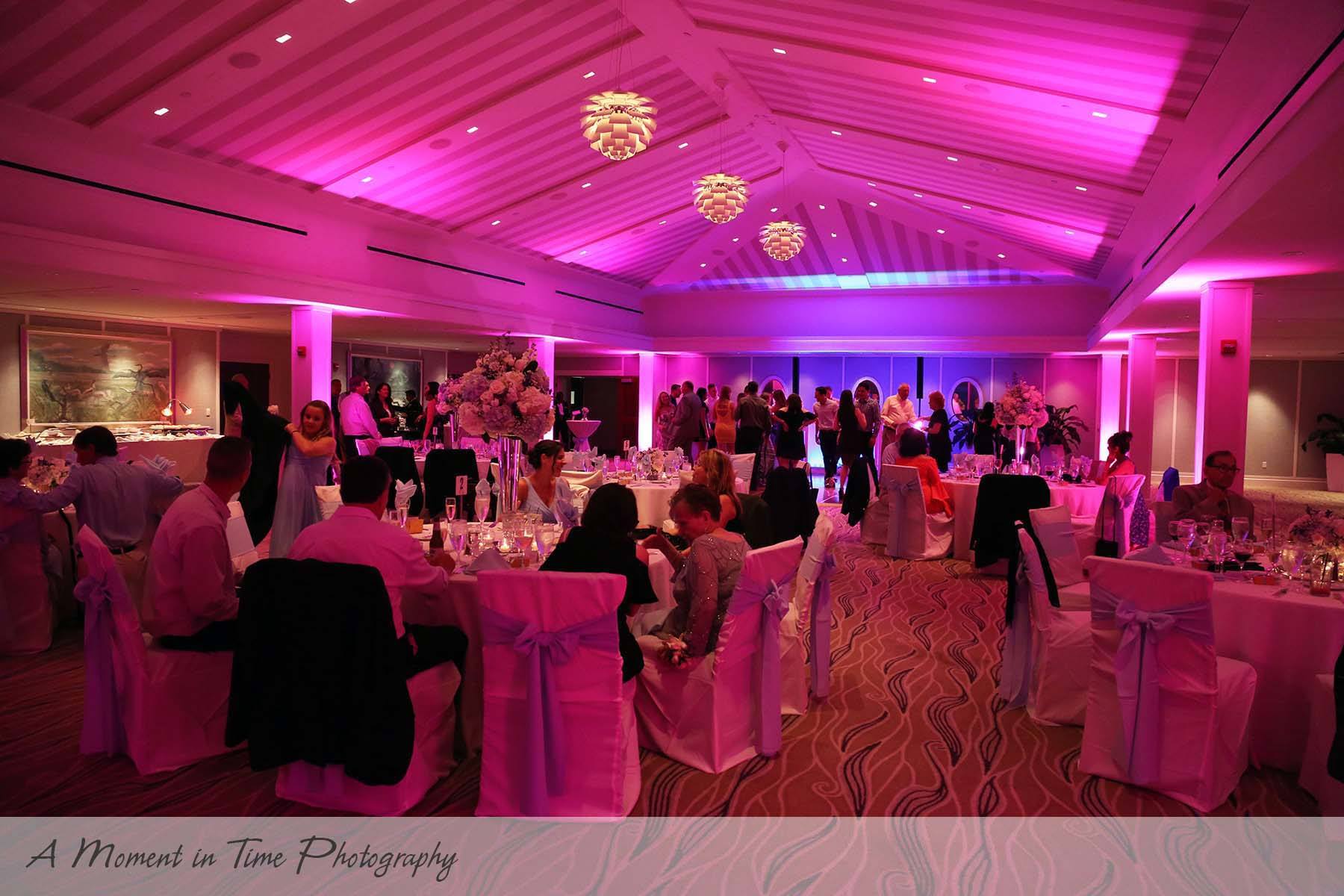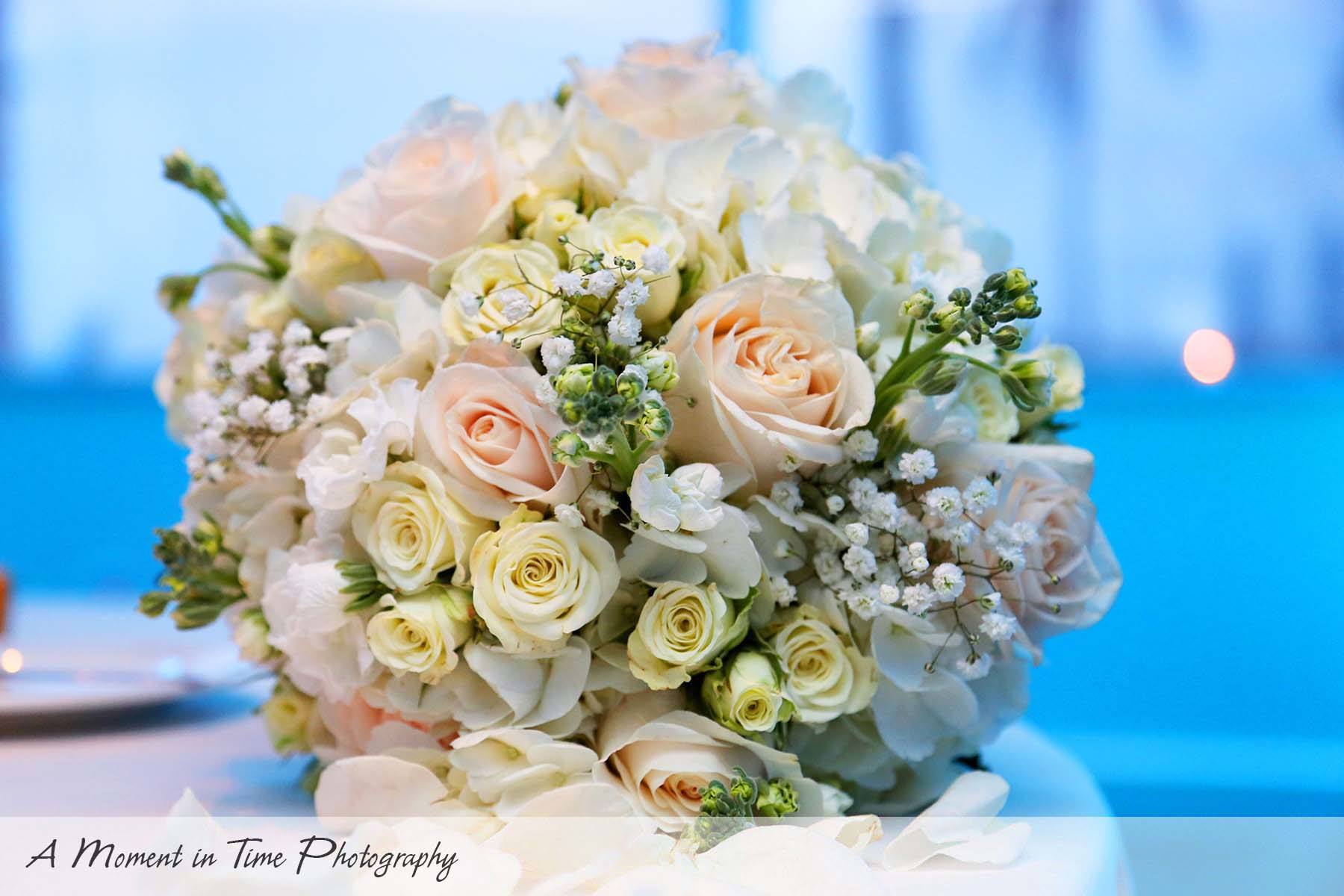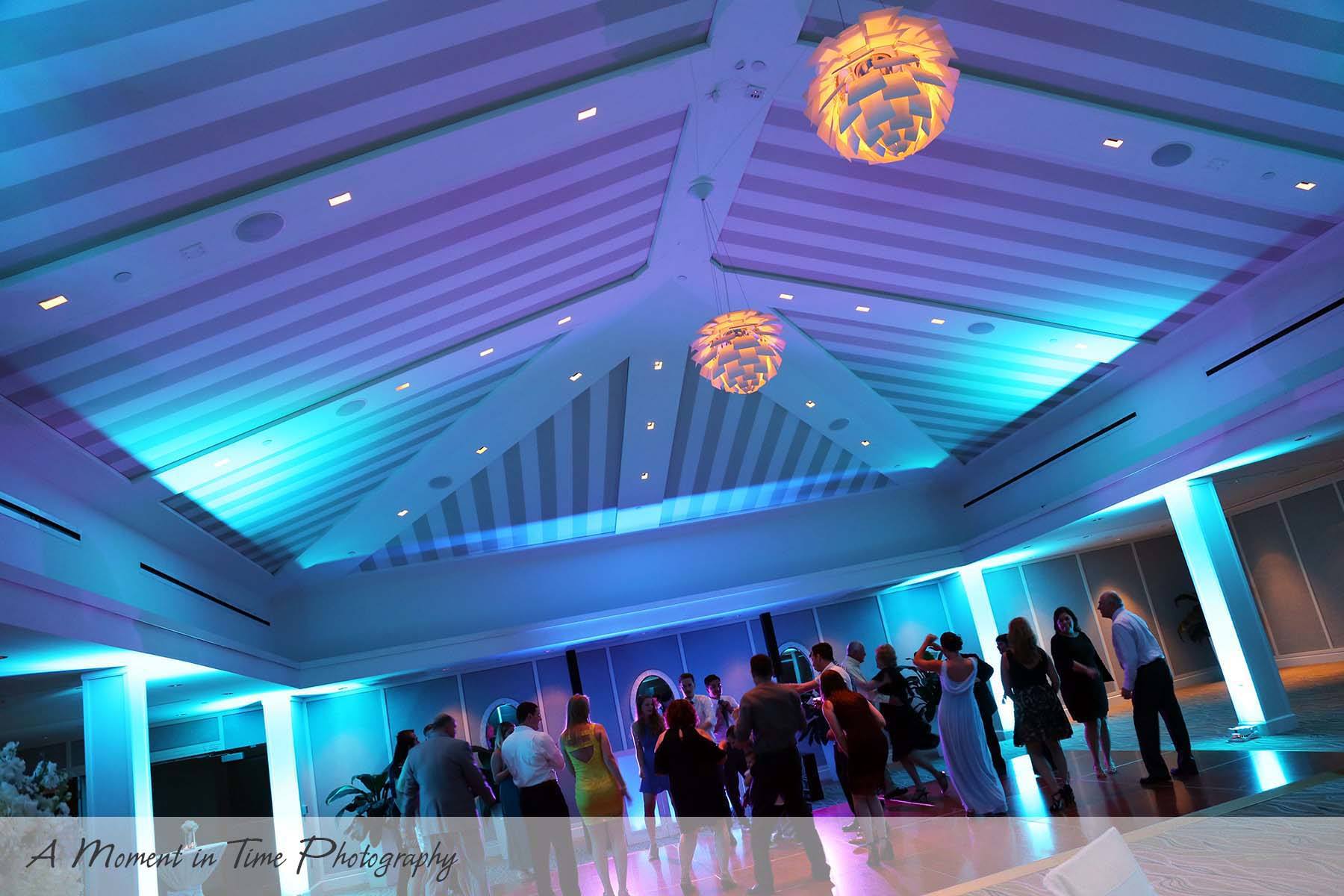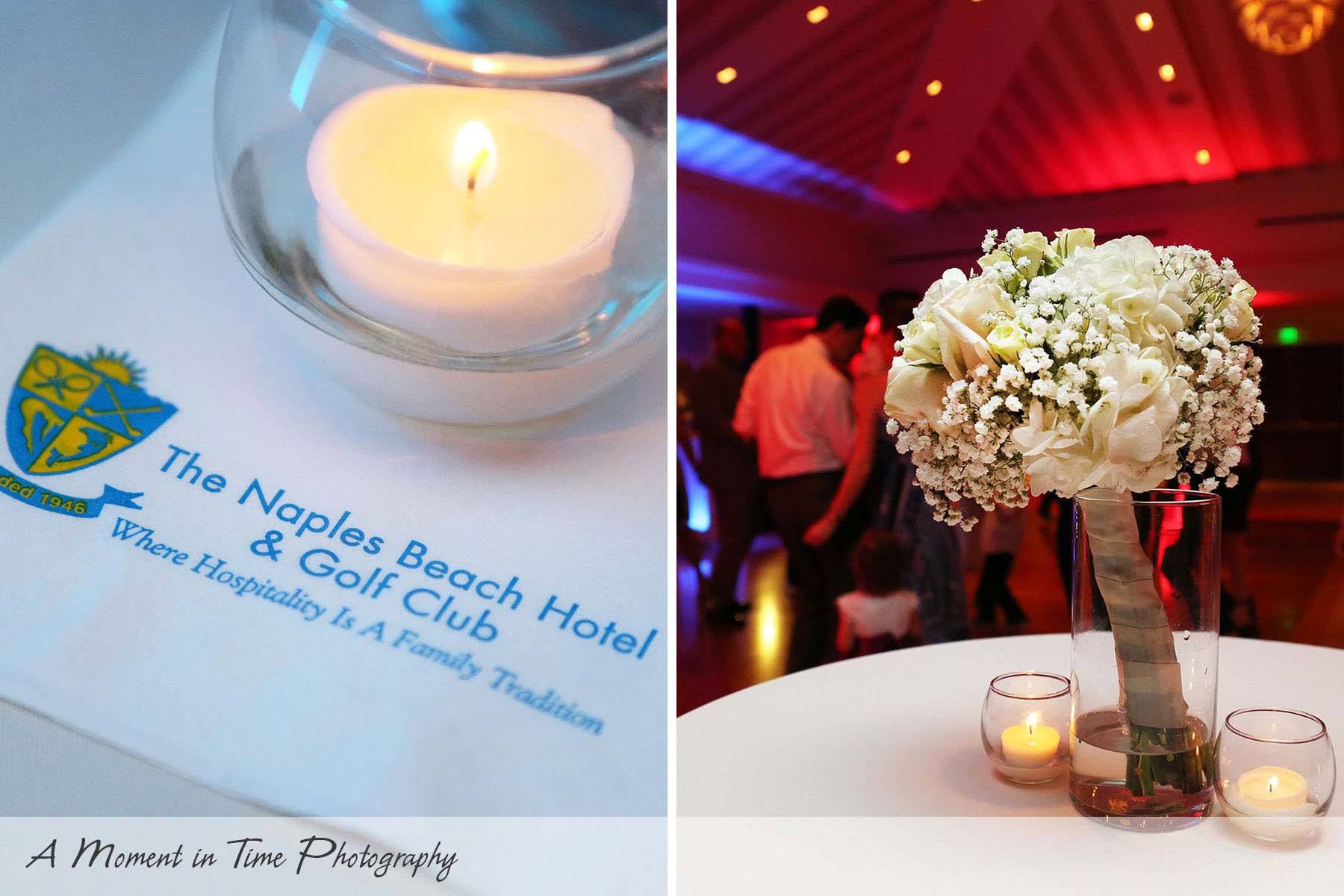 Vendors
Photographer: A Moment In Time Photography
Venue: Naples Beach Hotel and Golf Club