Theresa and Aaron celebrated their special love story and "tied the knot" at the beautiful Sundial Beach Resort & Spa on sunny Sanibel Island. It was a picture-perfect April day on the island.
After a romantic ceremony conducted by the groom's lovely mother, we had the opportunity to work with and photograph their wonderful families and friends on the beach.
The reception was held in the elegant Sundial ballroom overlooking the blue-green waters of the Gulf of Mexico. Everyone had such a great time celebrating with the happy couple!
Congratulations on the perfect day, Theresa and Aaron! Best wishes always!
"I love you without knowing how, or when, or from where. I love you directly, without problems or pride: I love you like this because I don't know any other way to love, except in this form in which I am not nor are you, so close that your hand upon my chest is mine, so close that your eyes close with my dreams." — Pablo Neruda, One Hundred Love Sonnets: XVII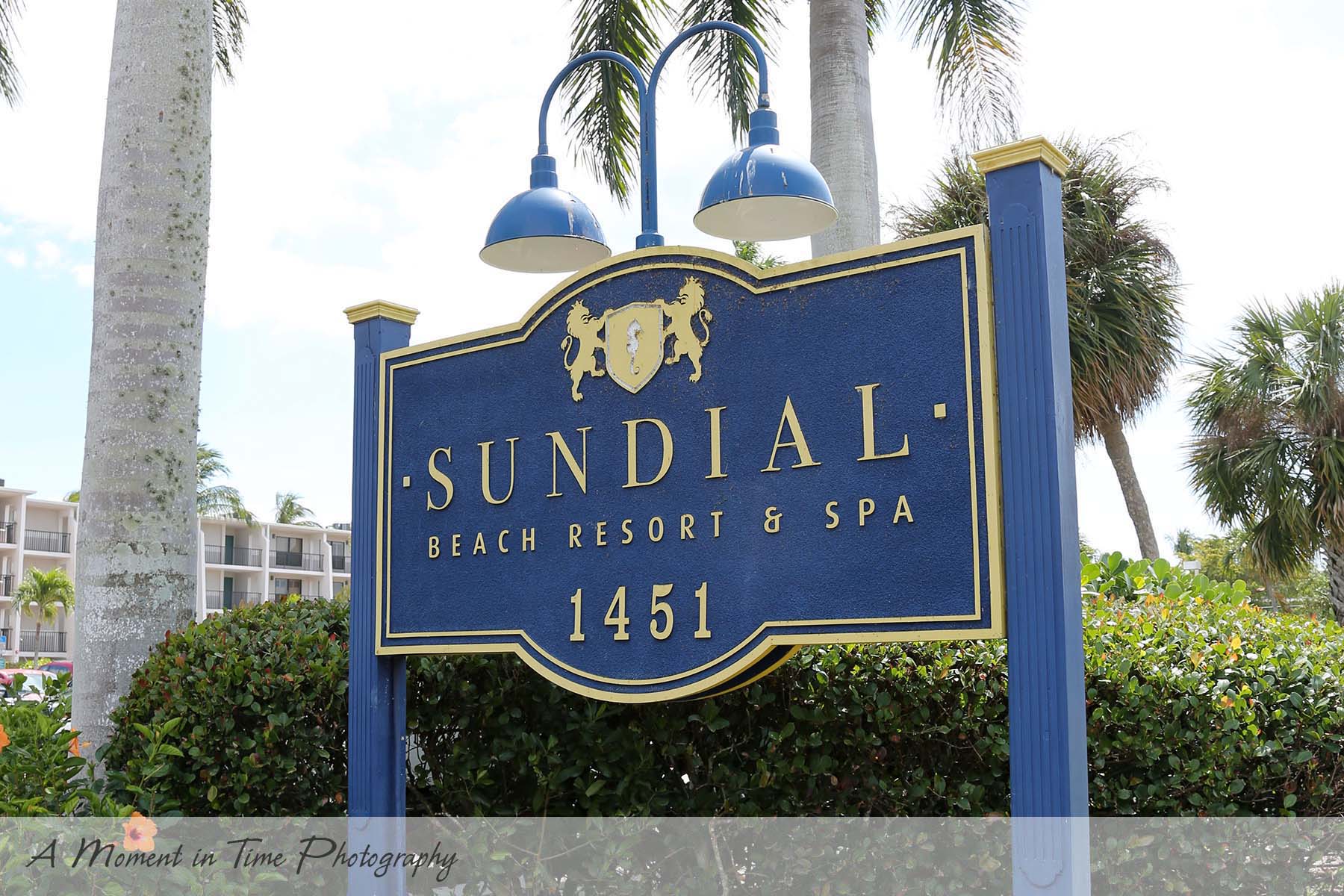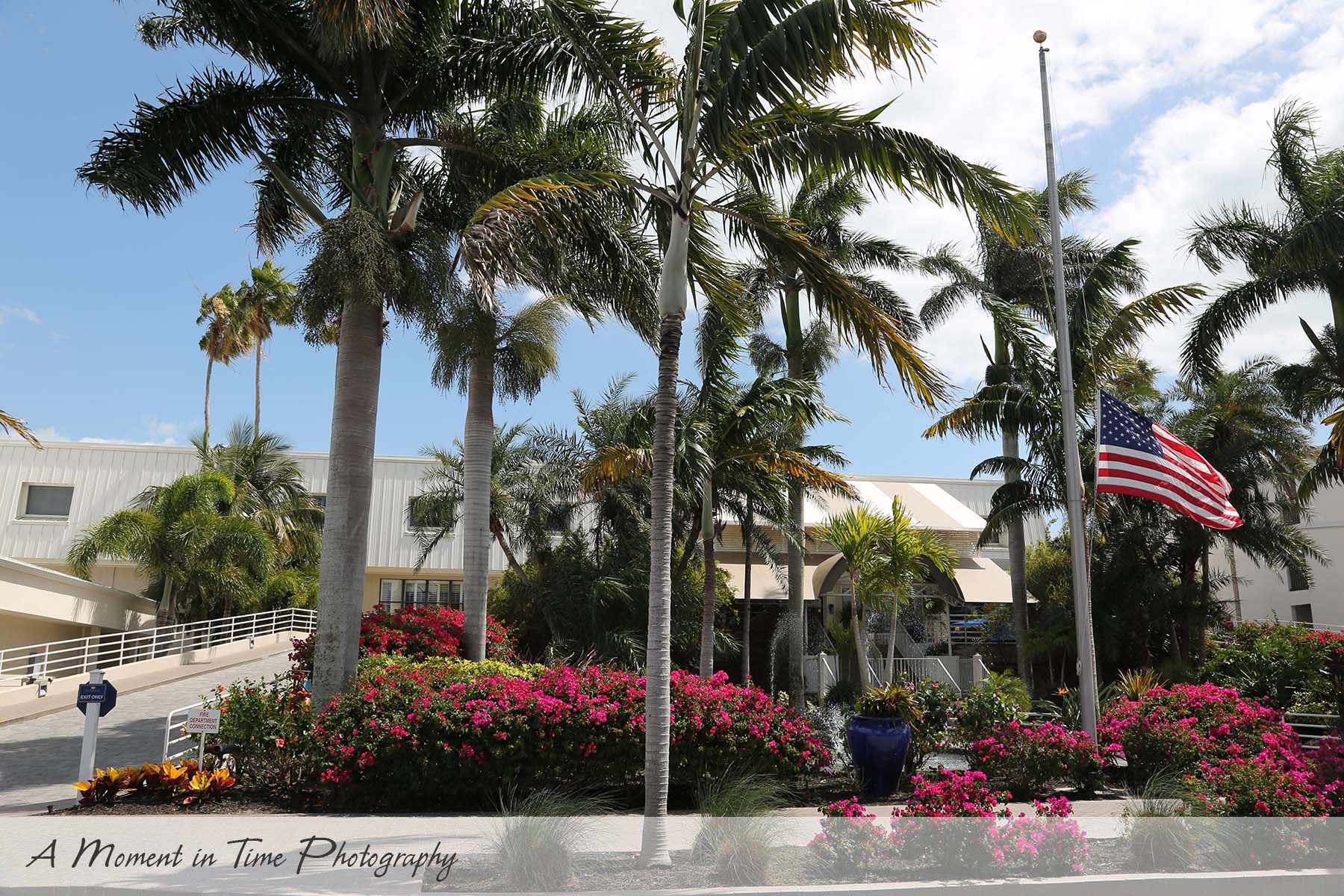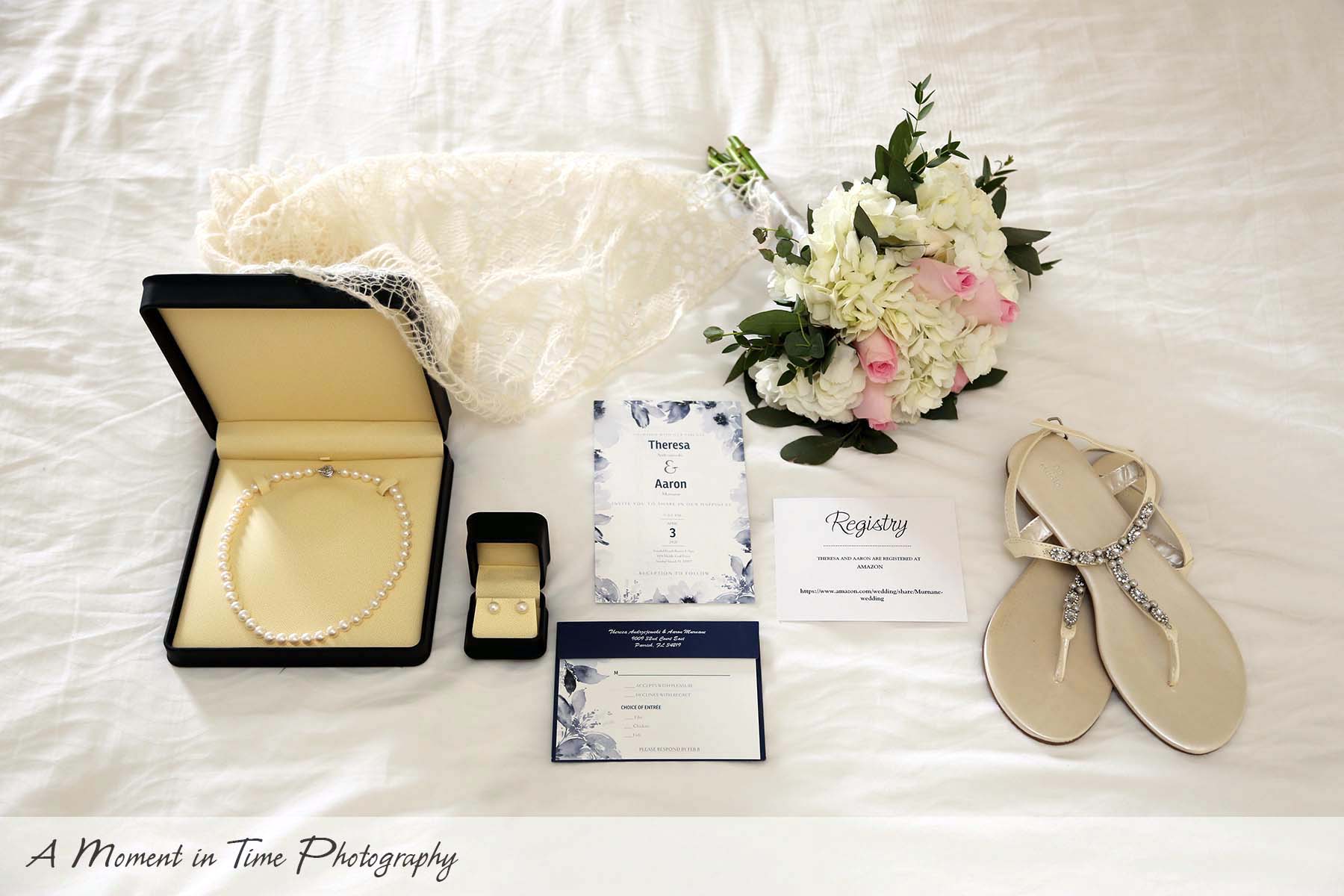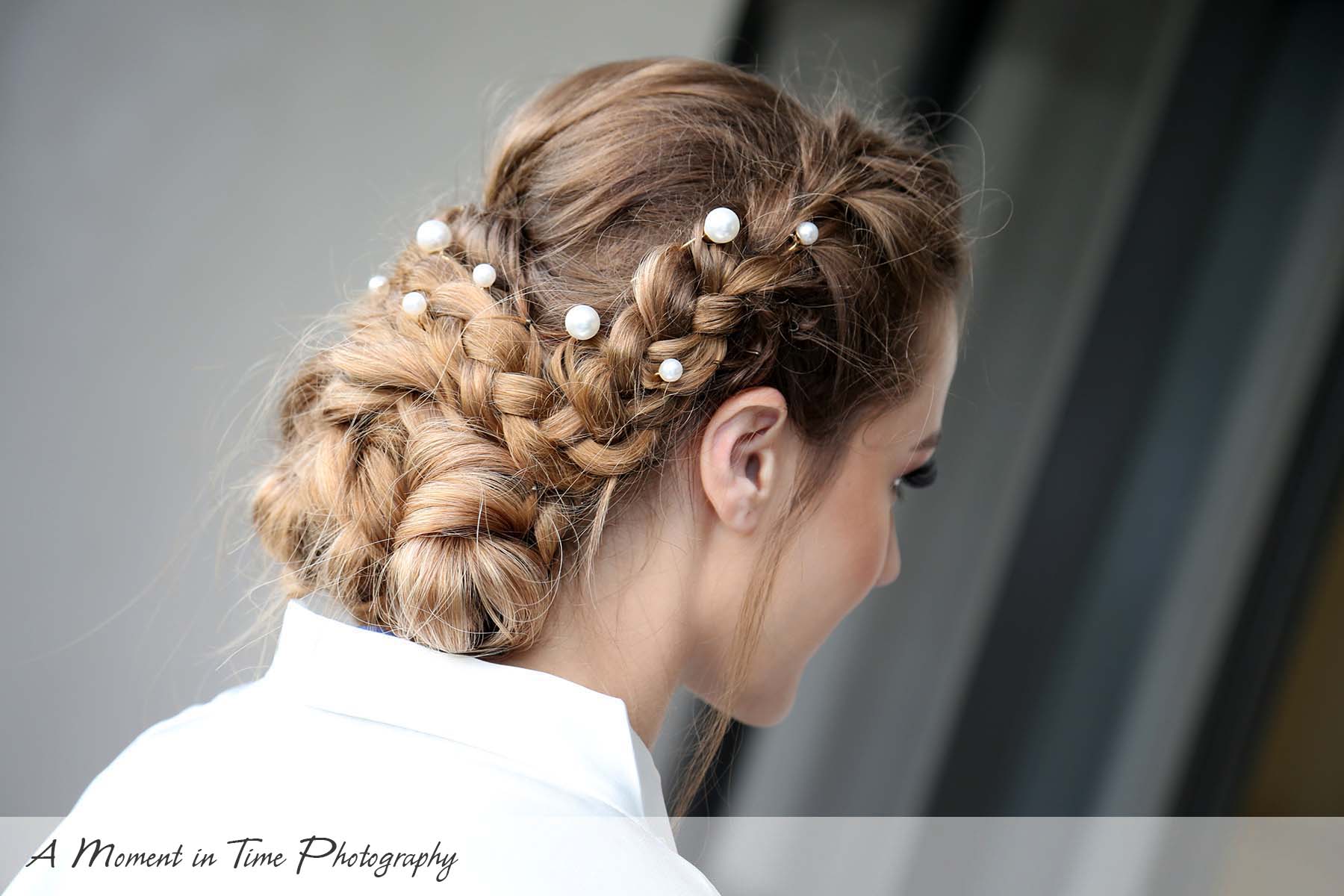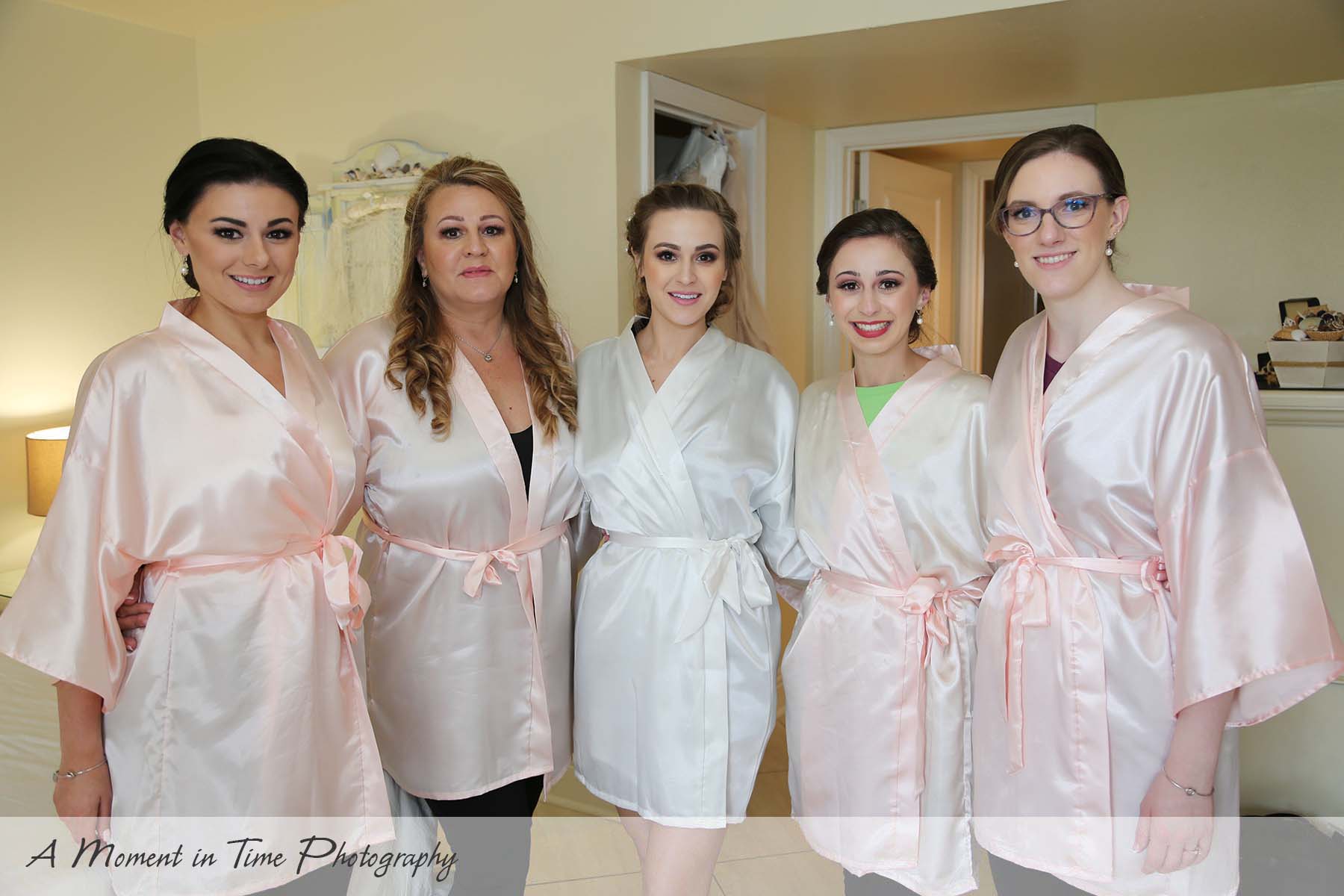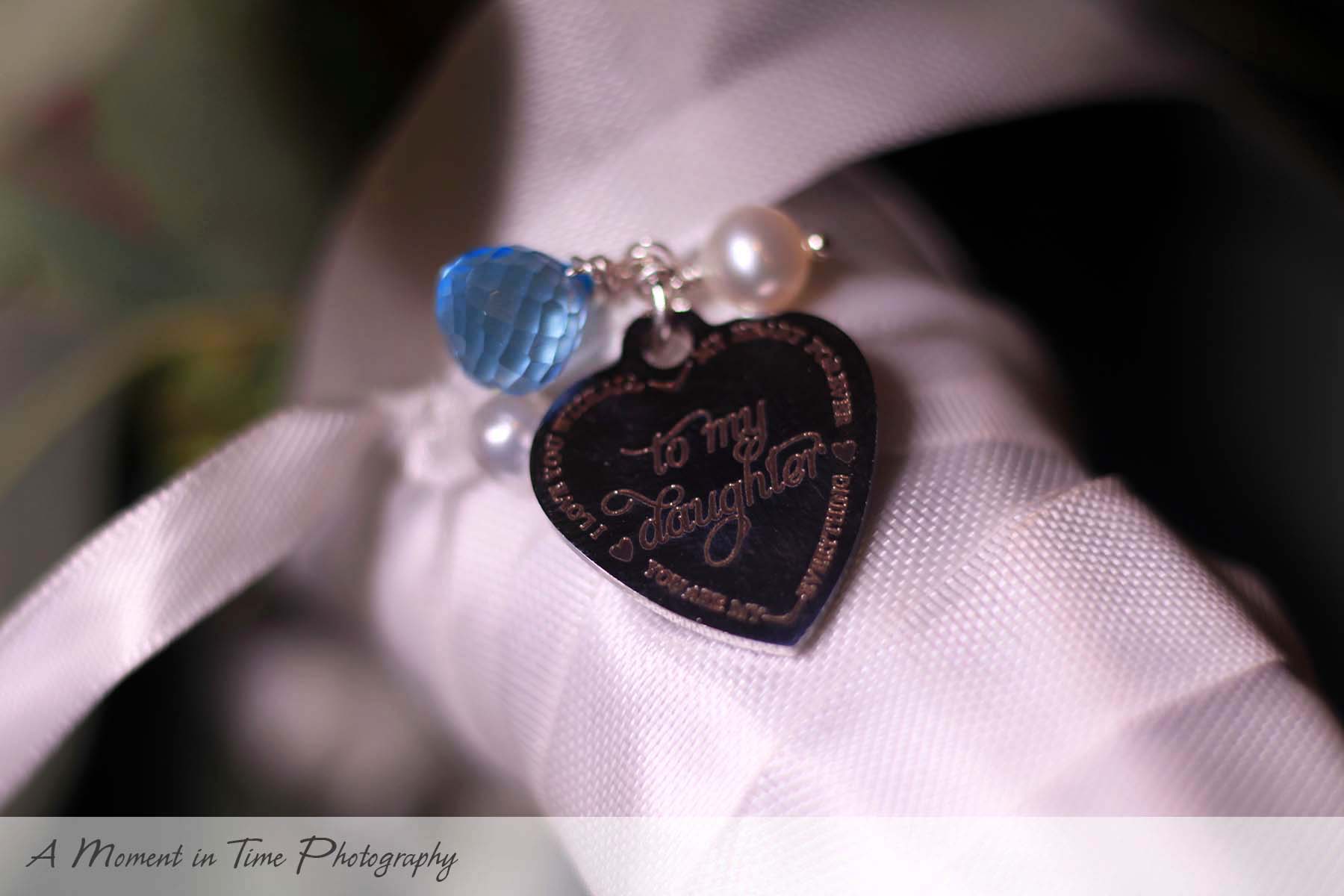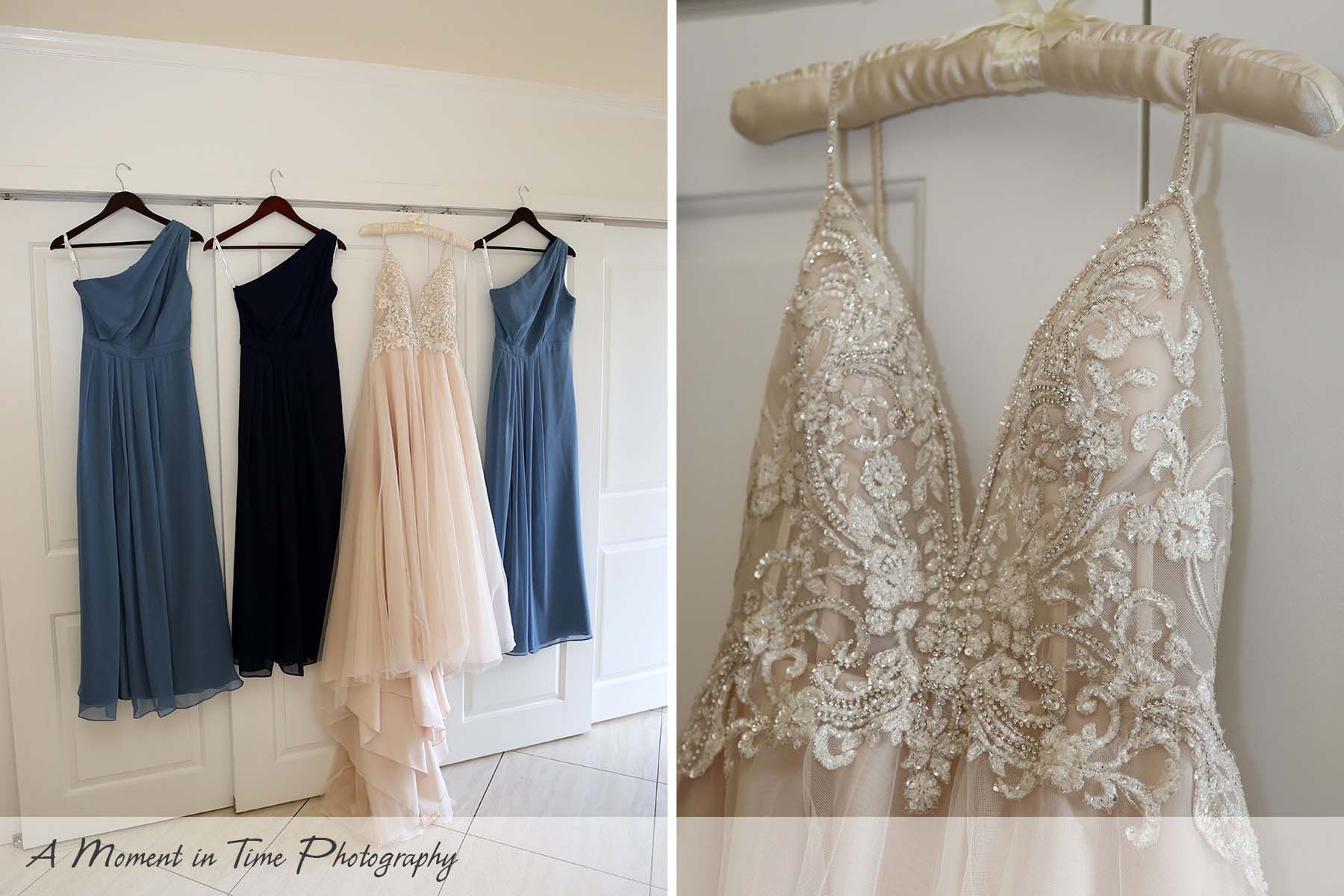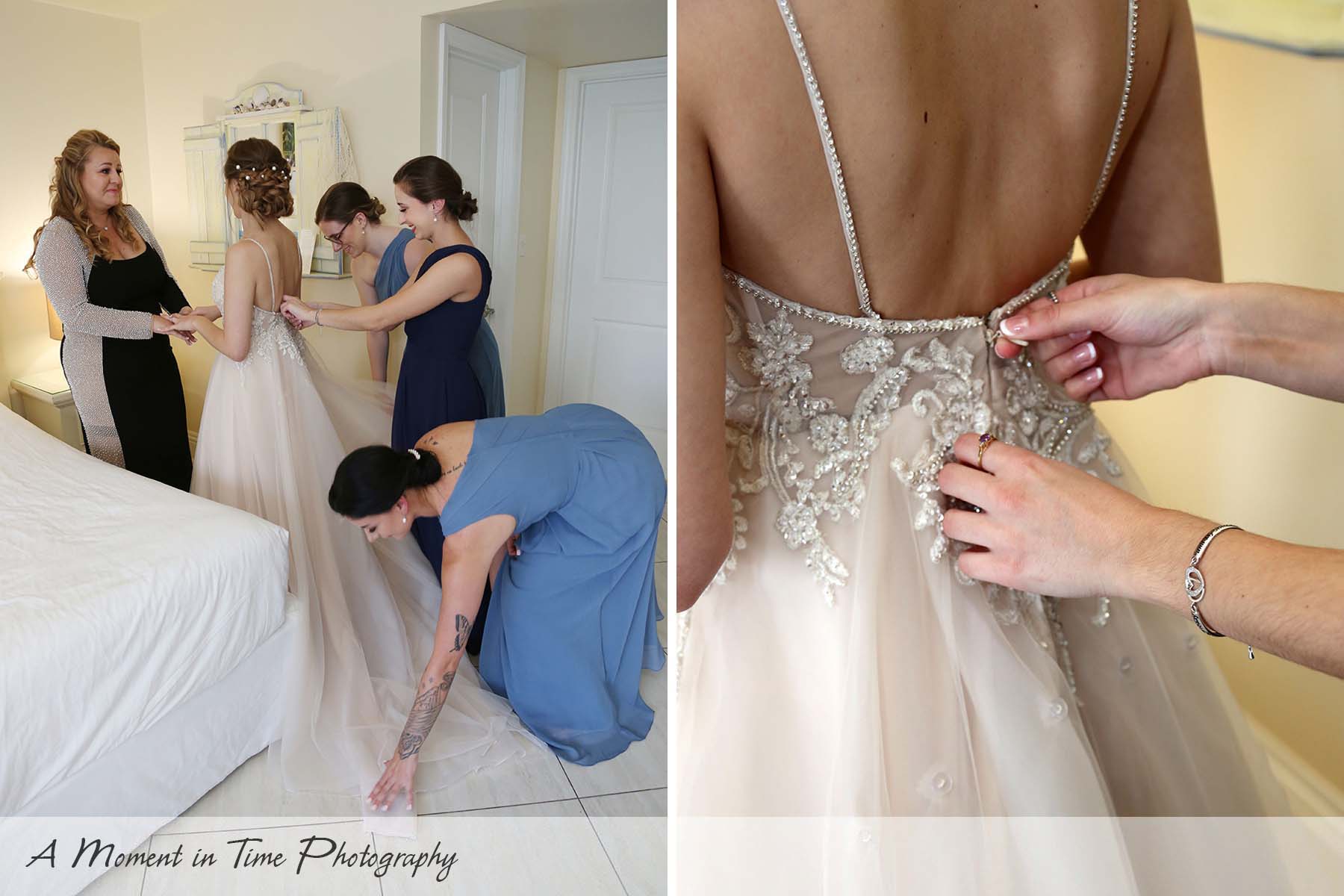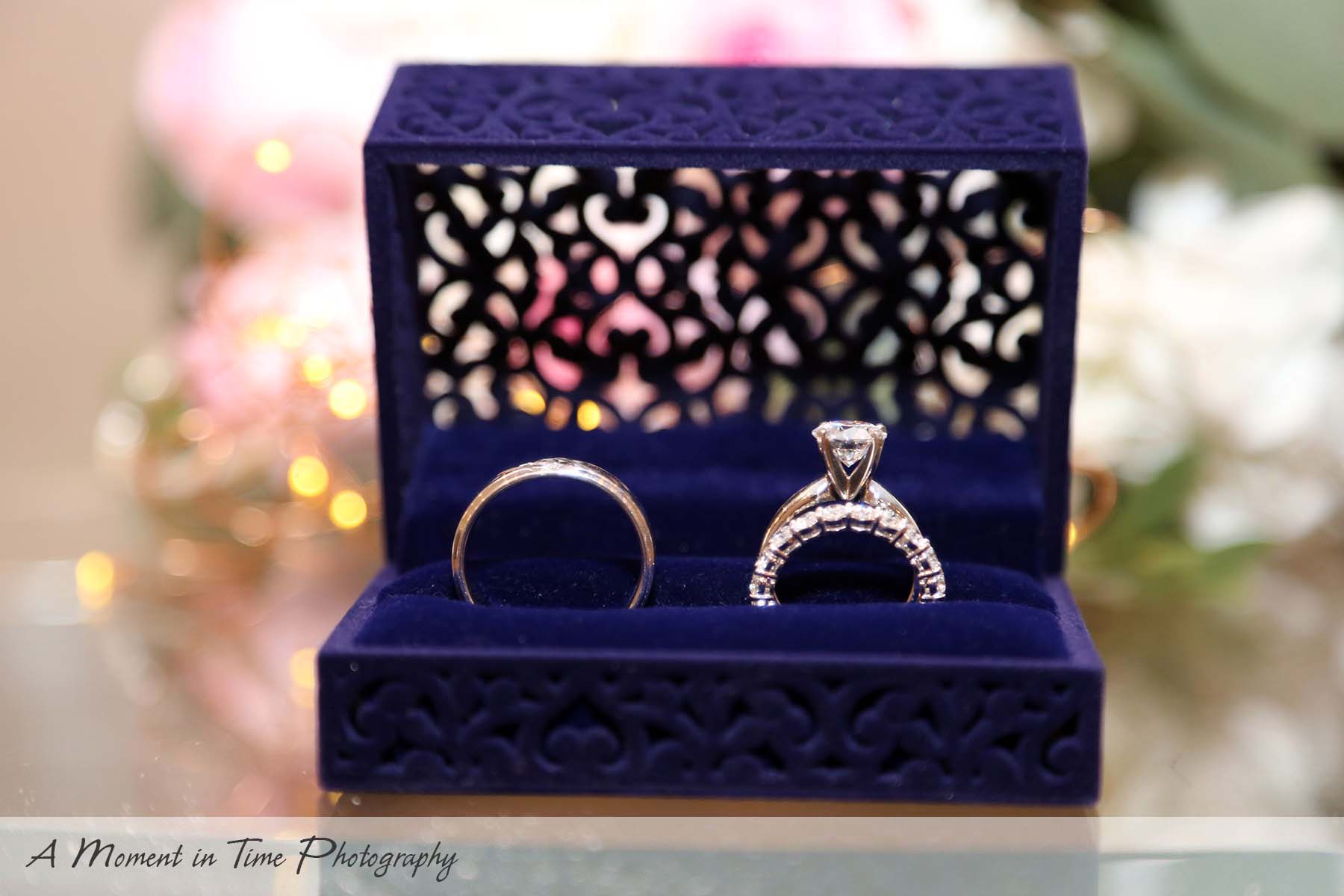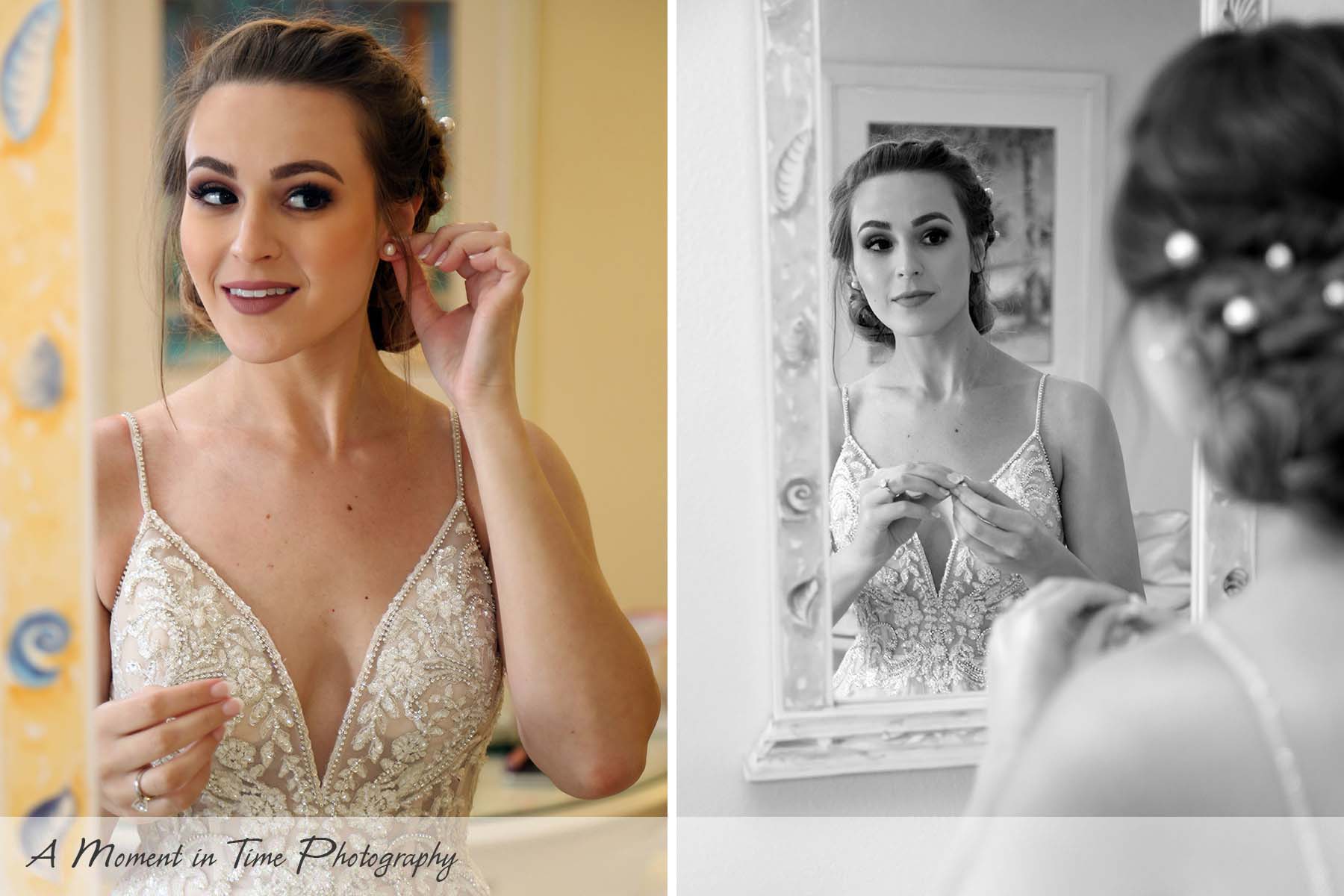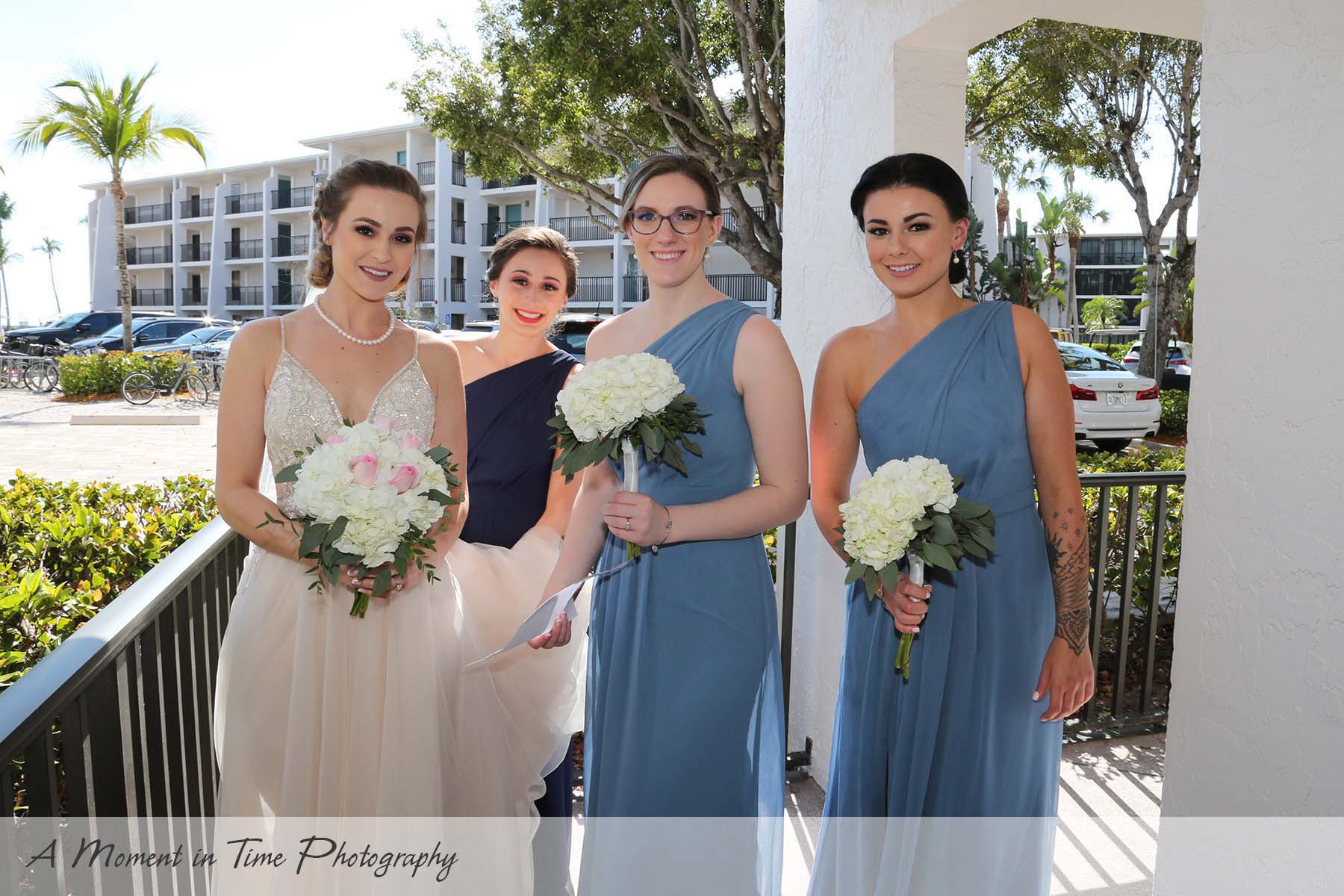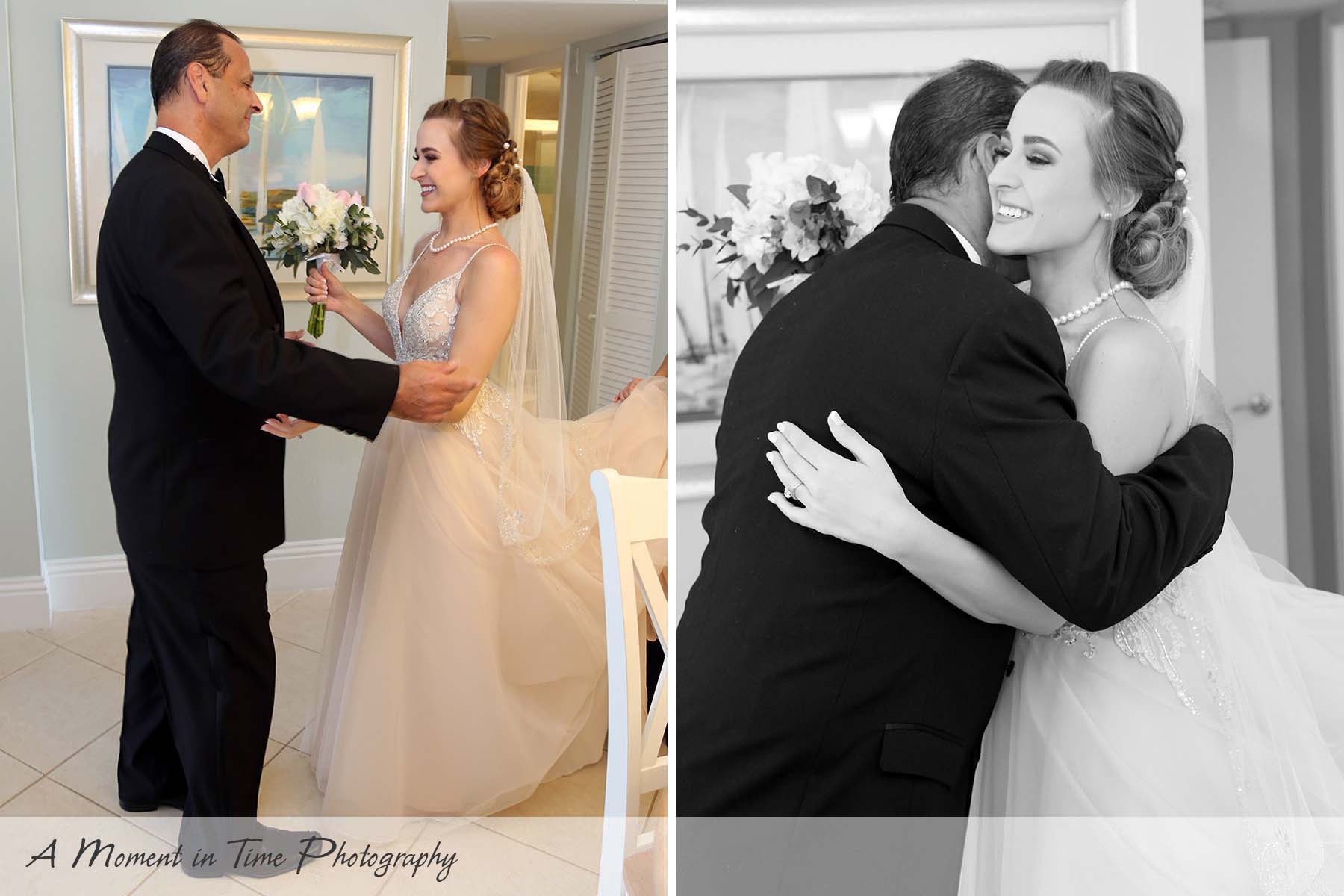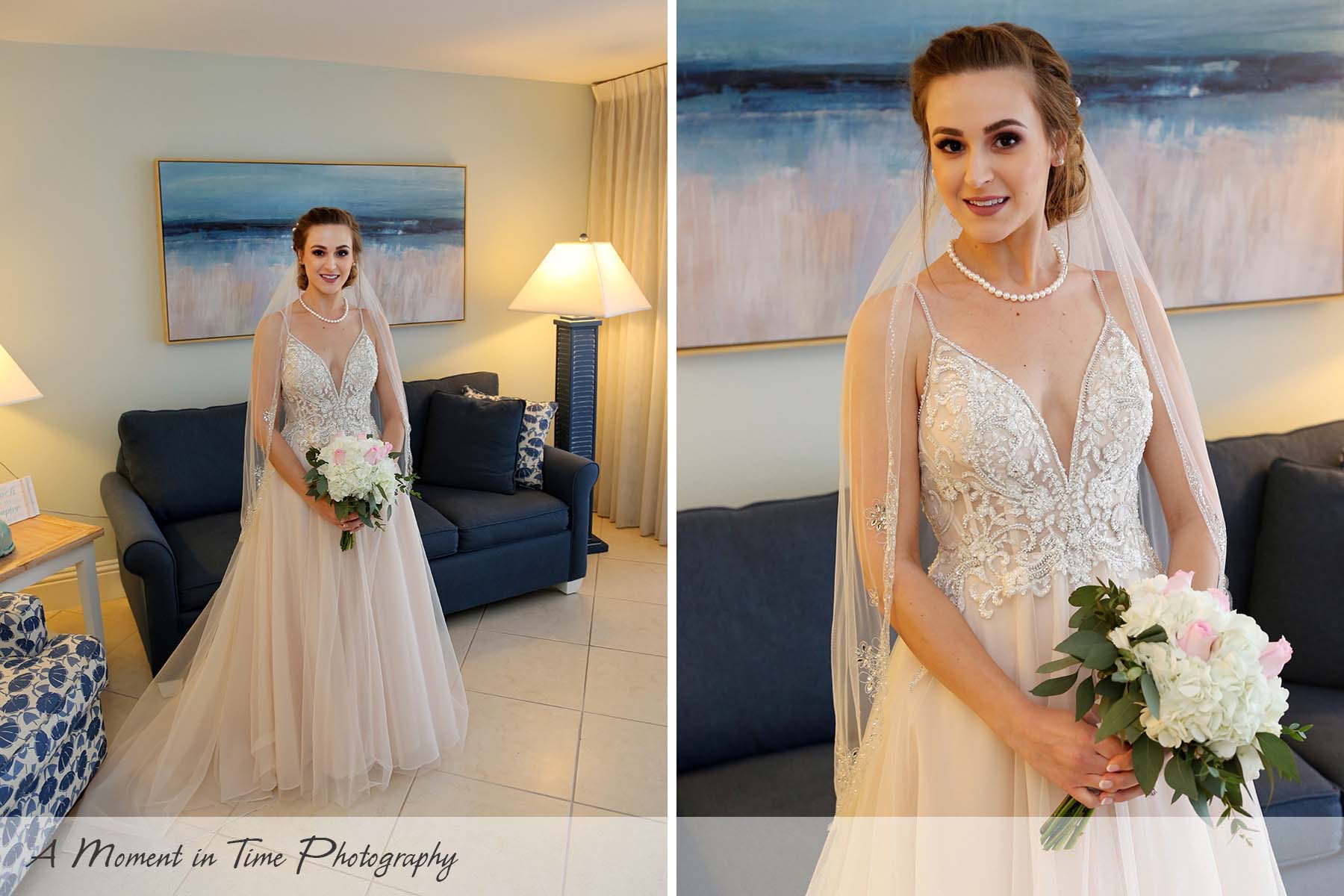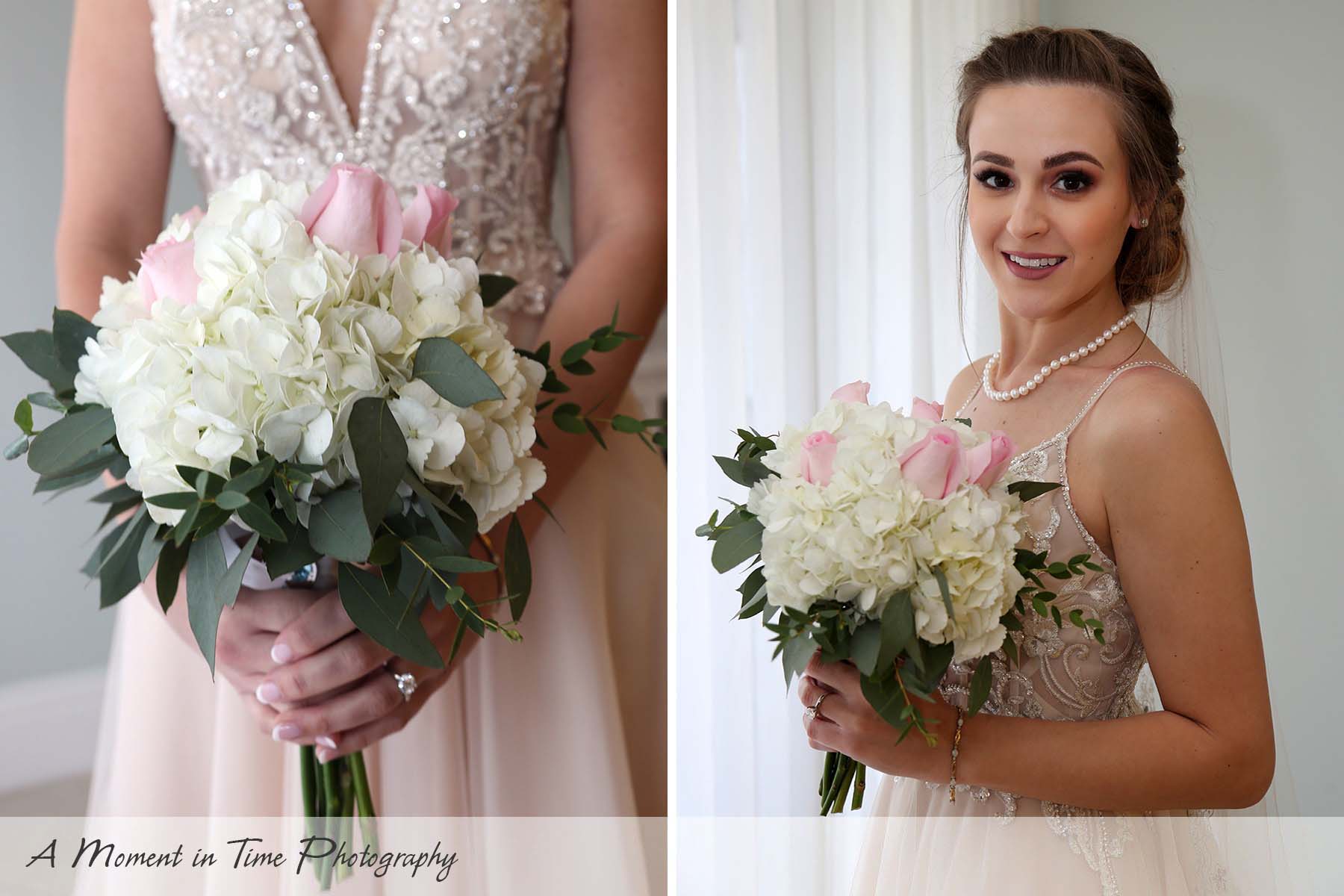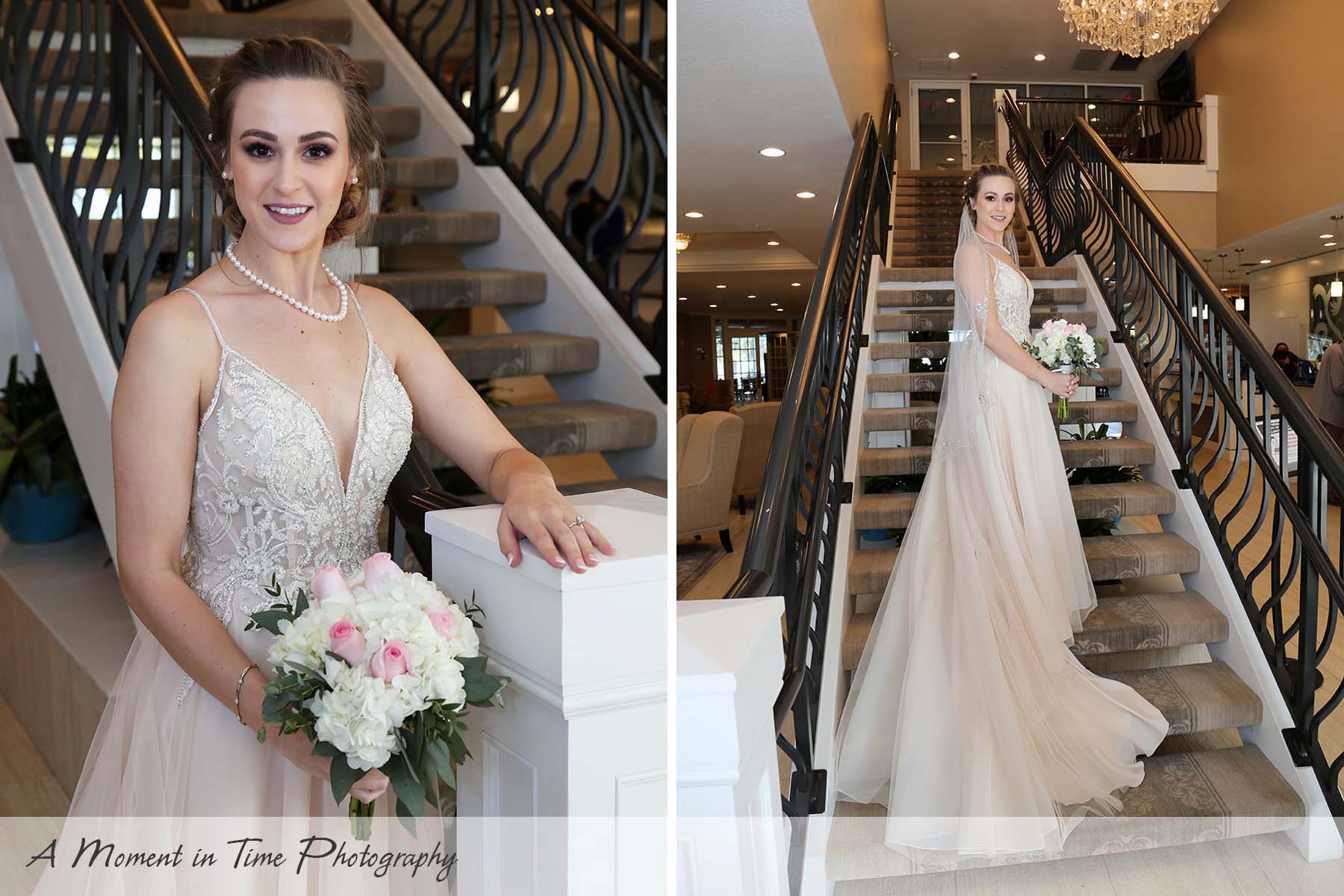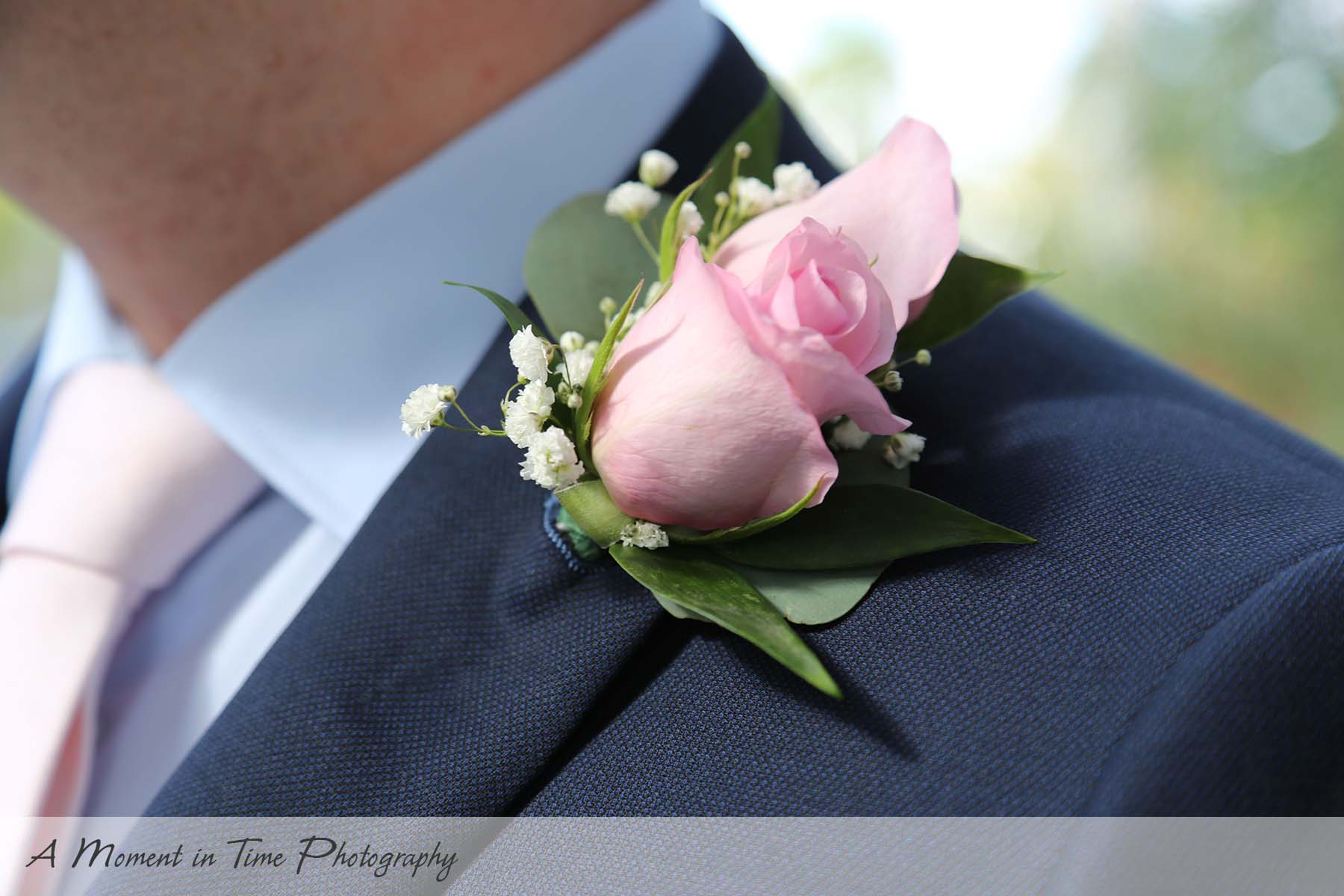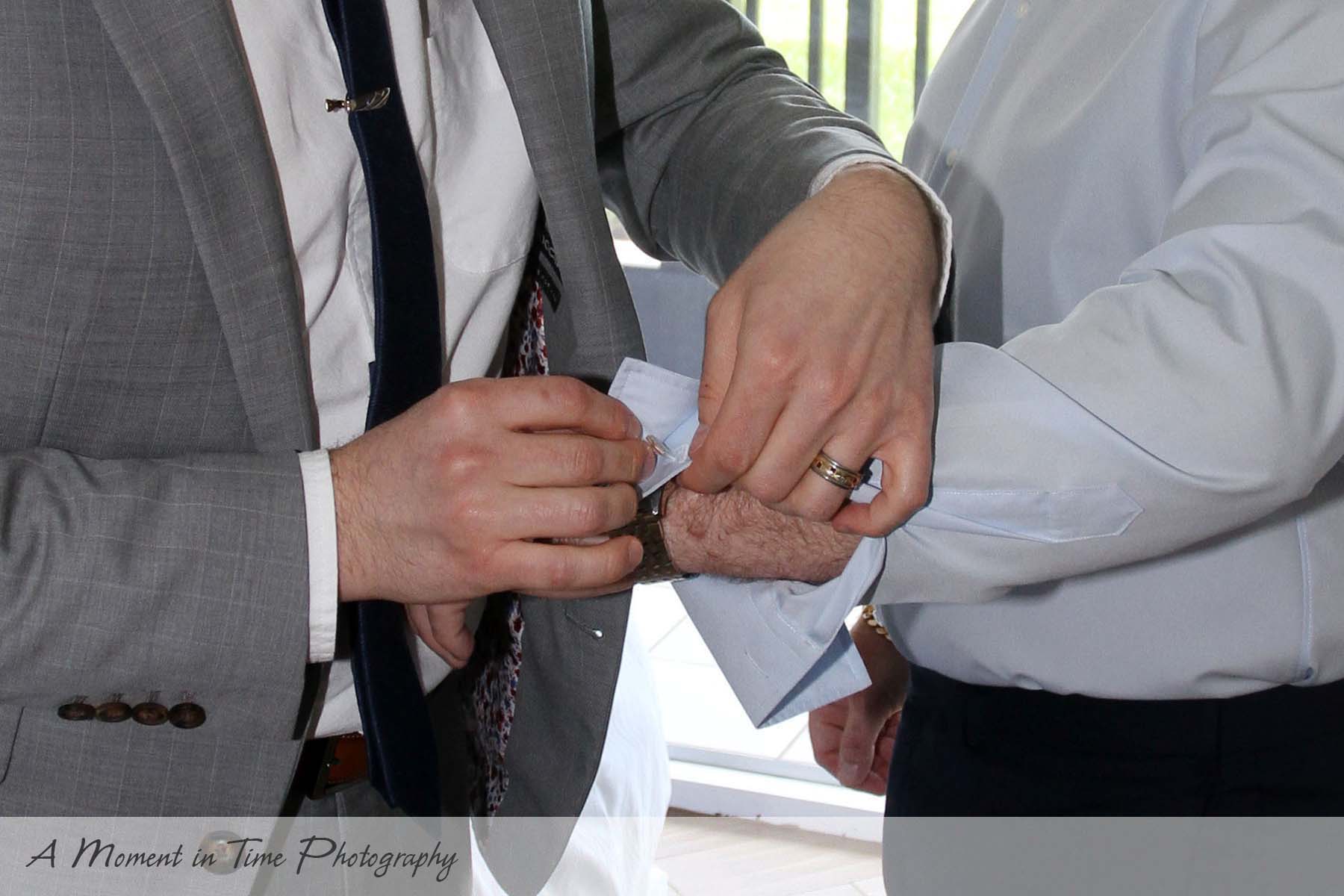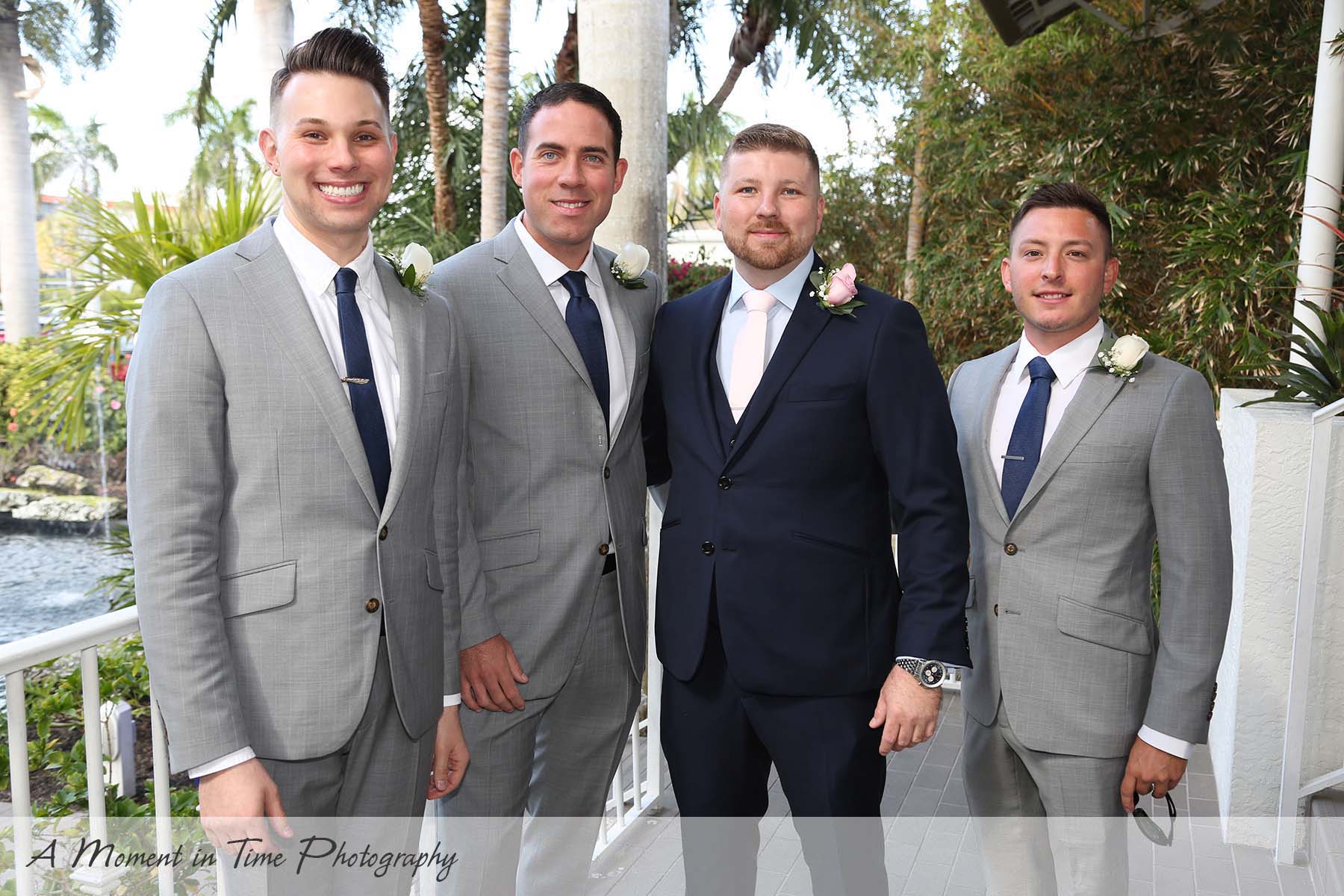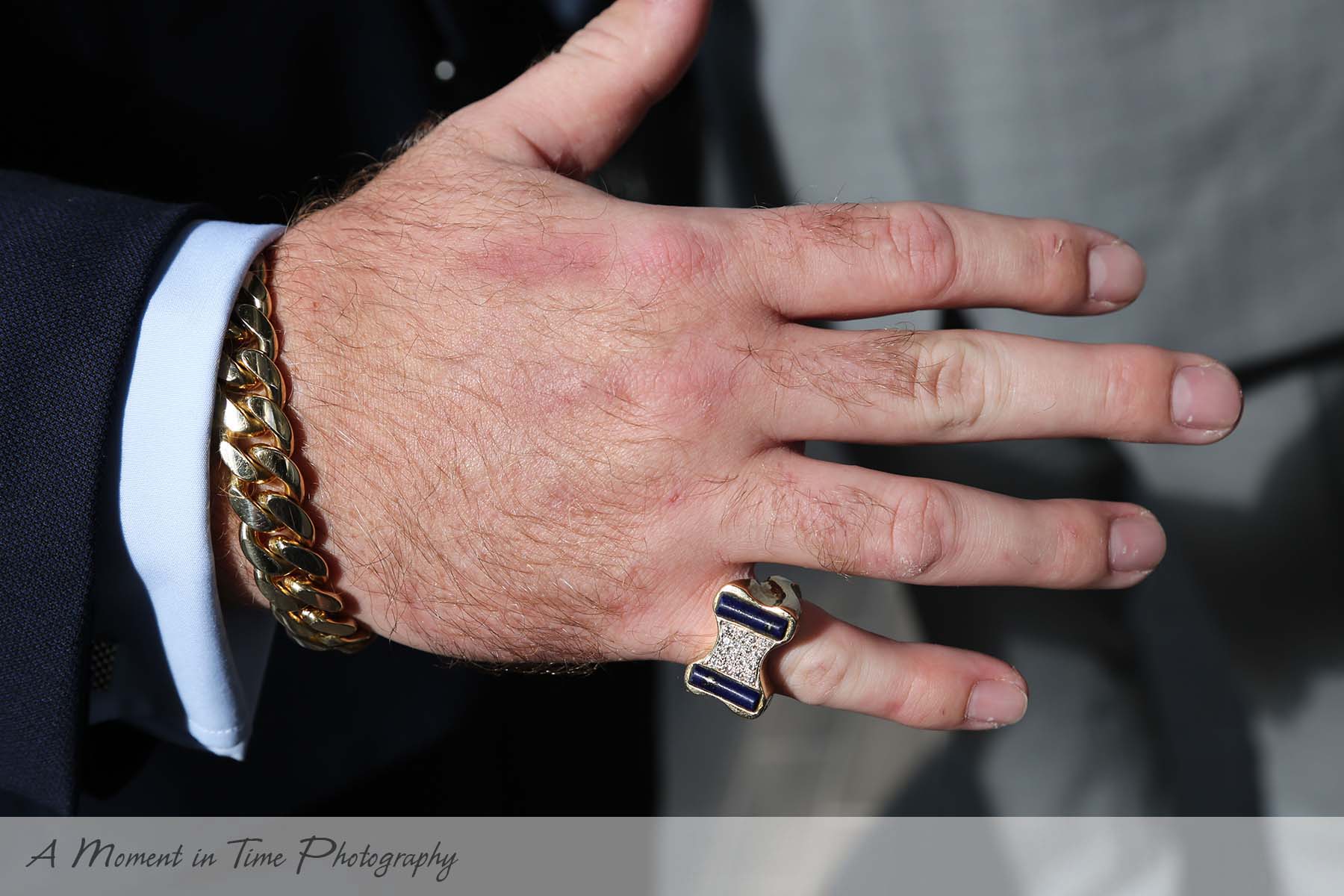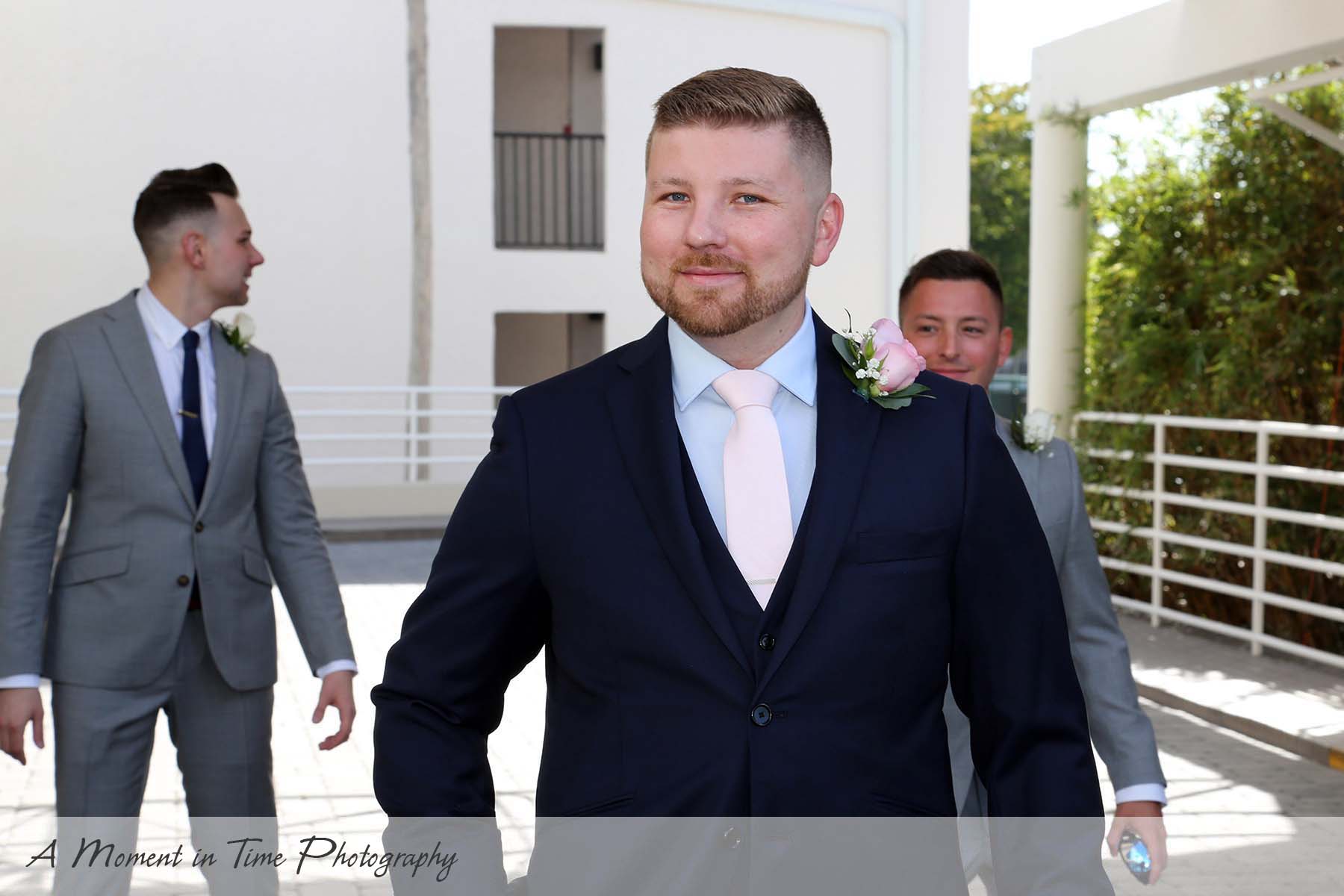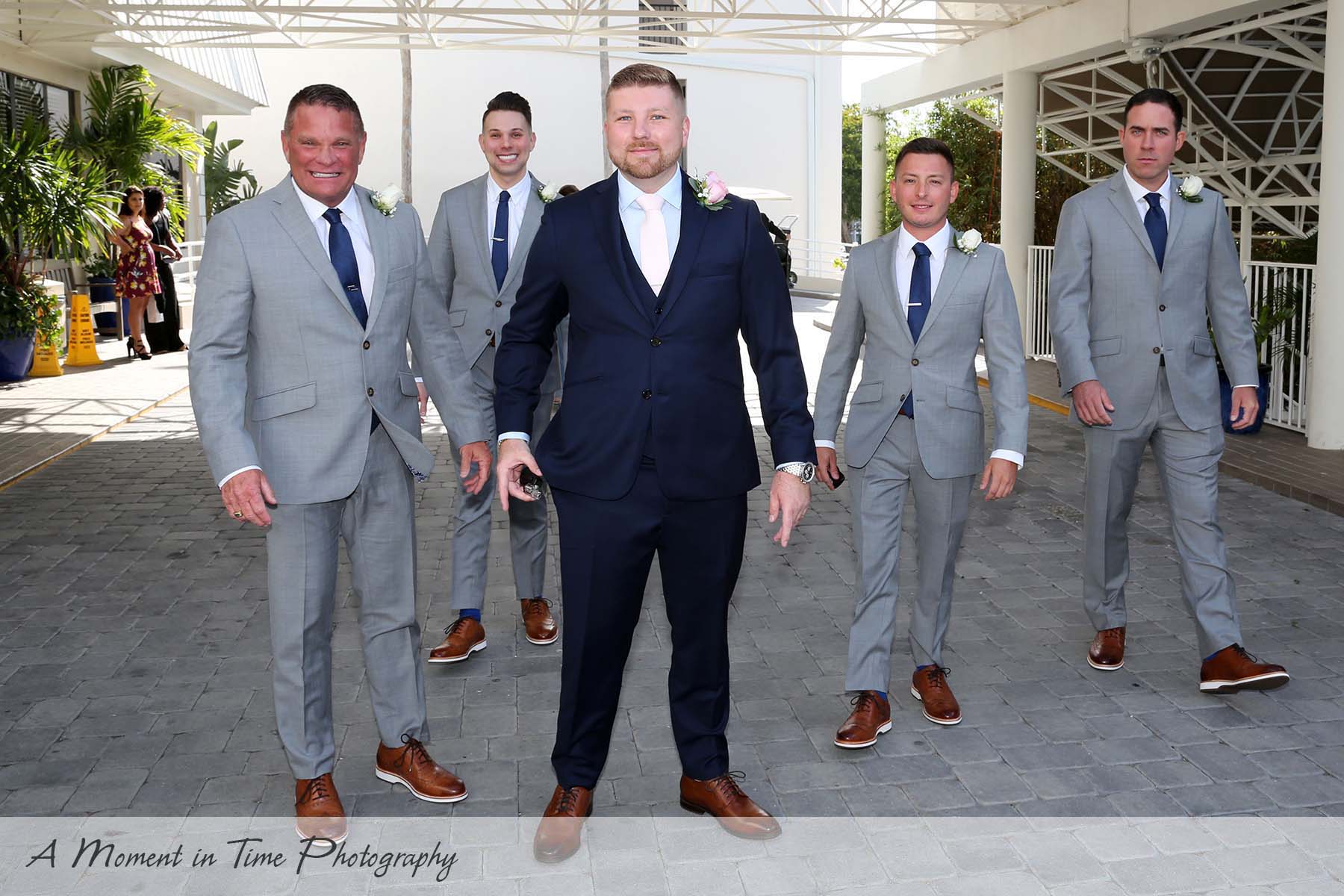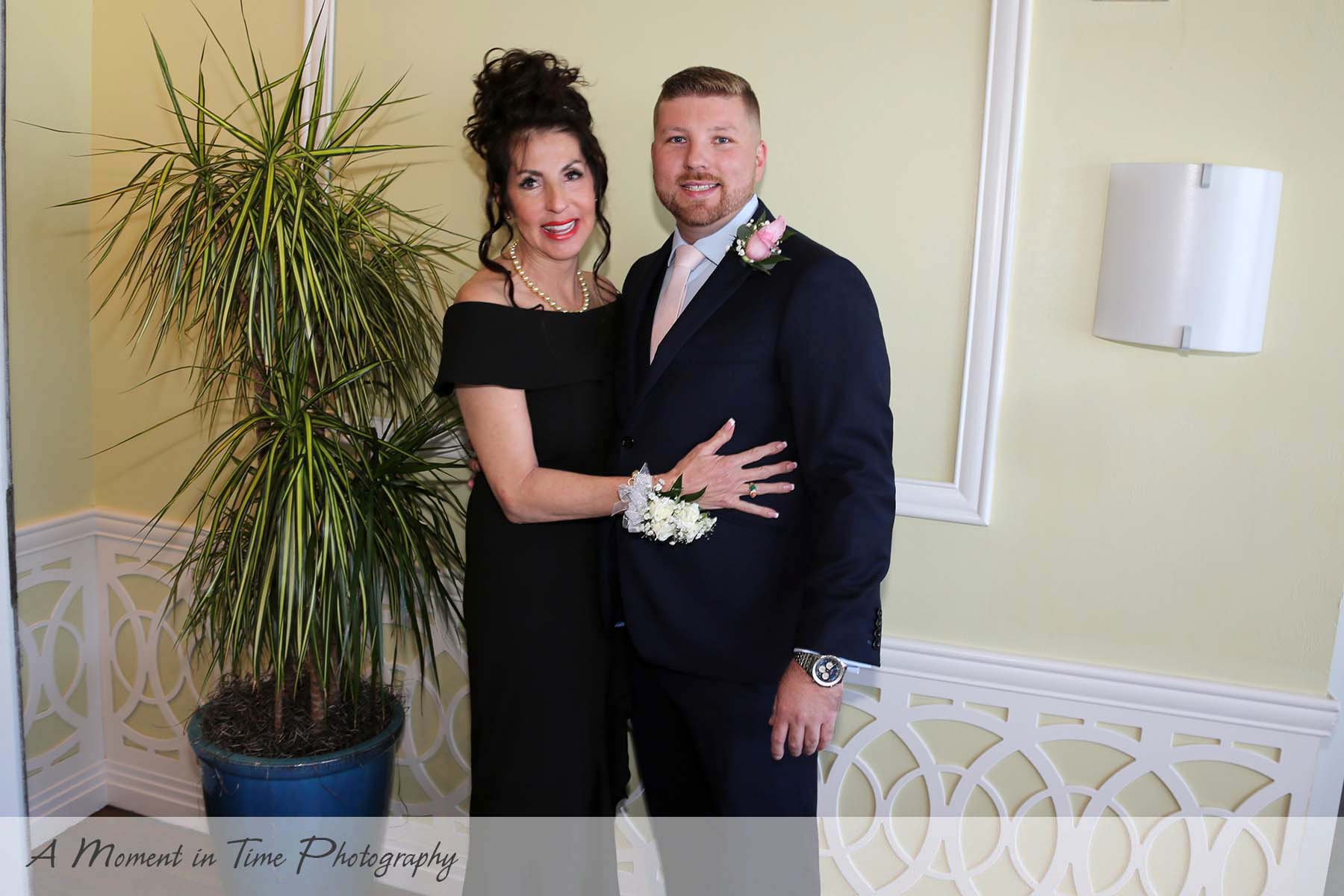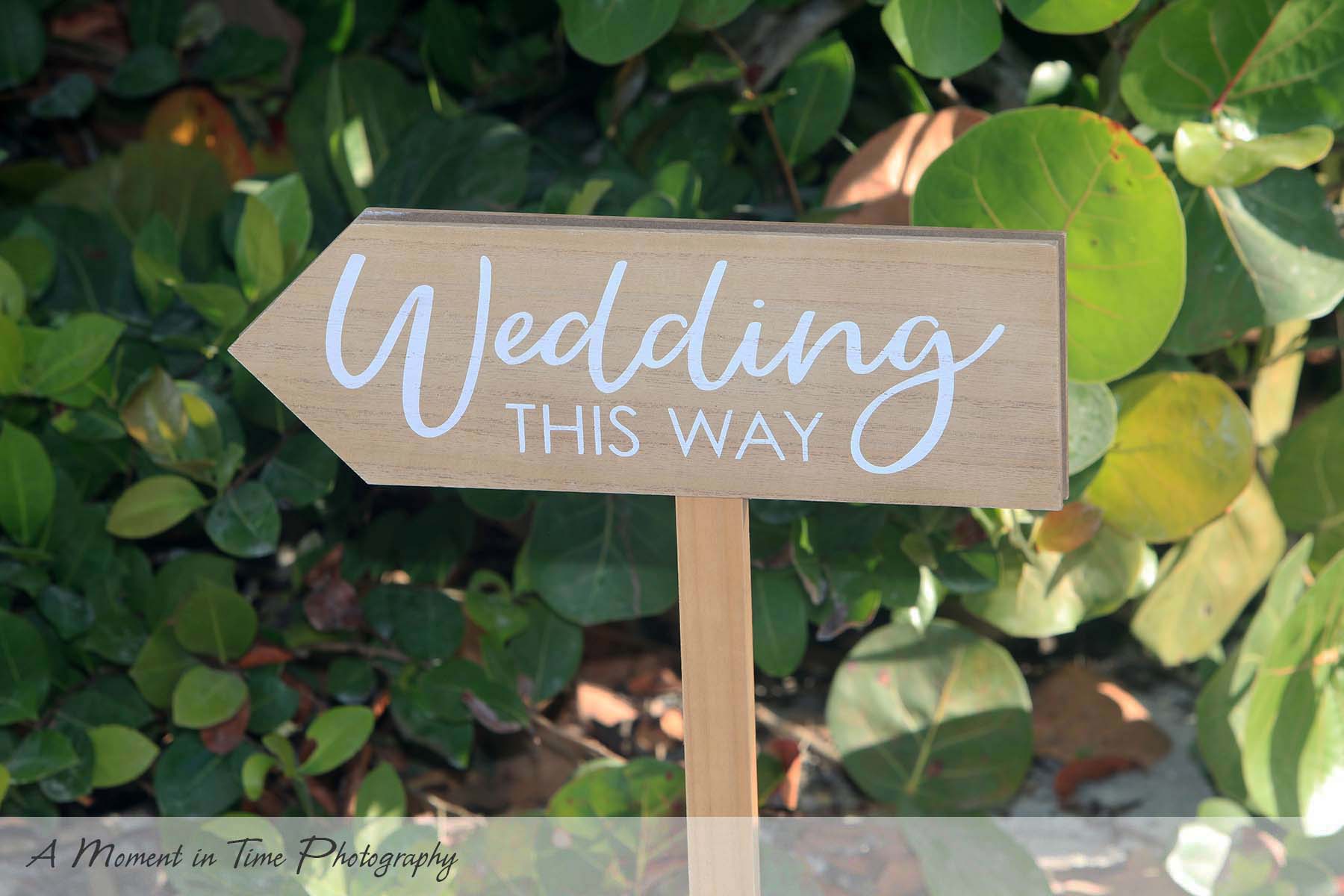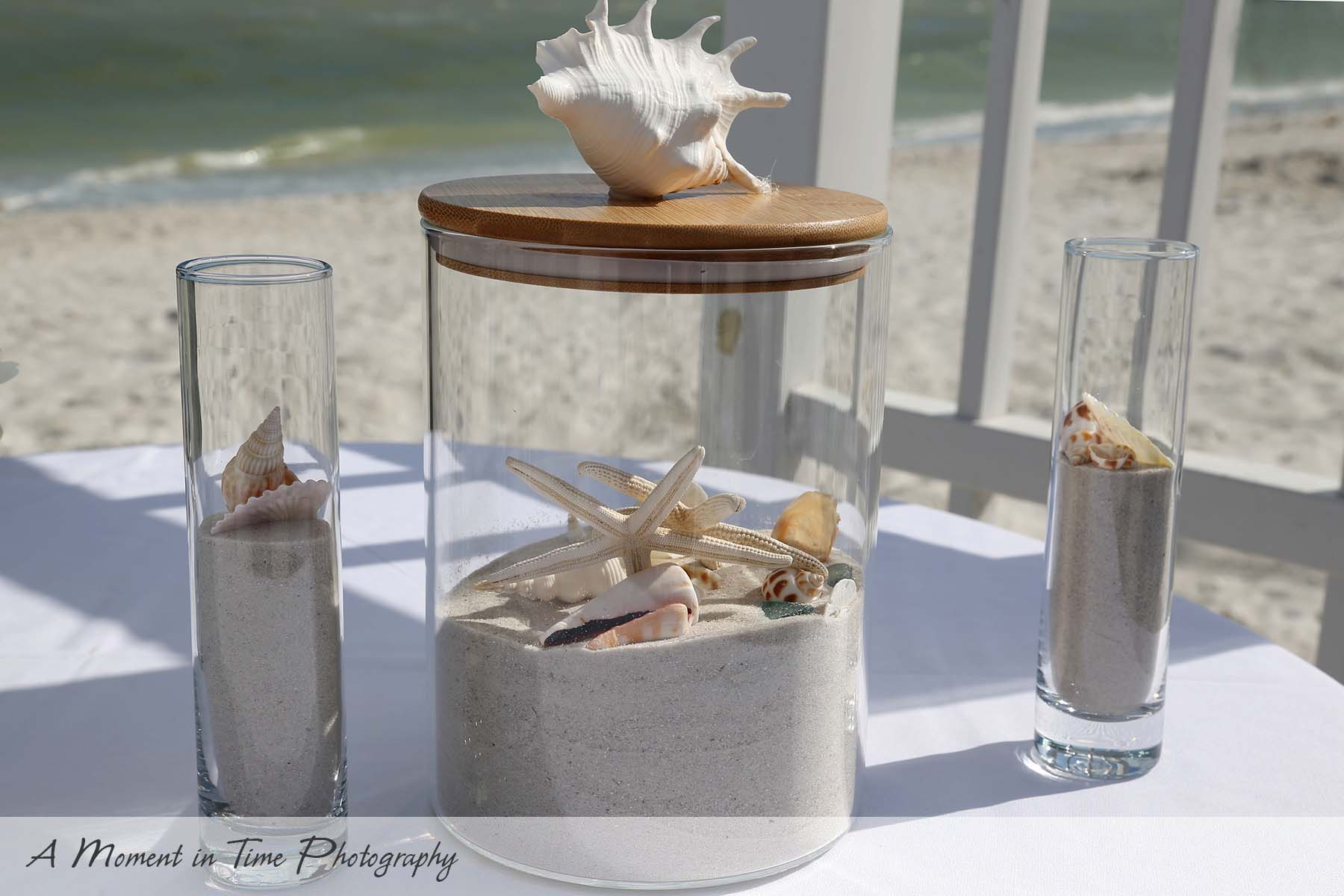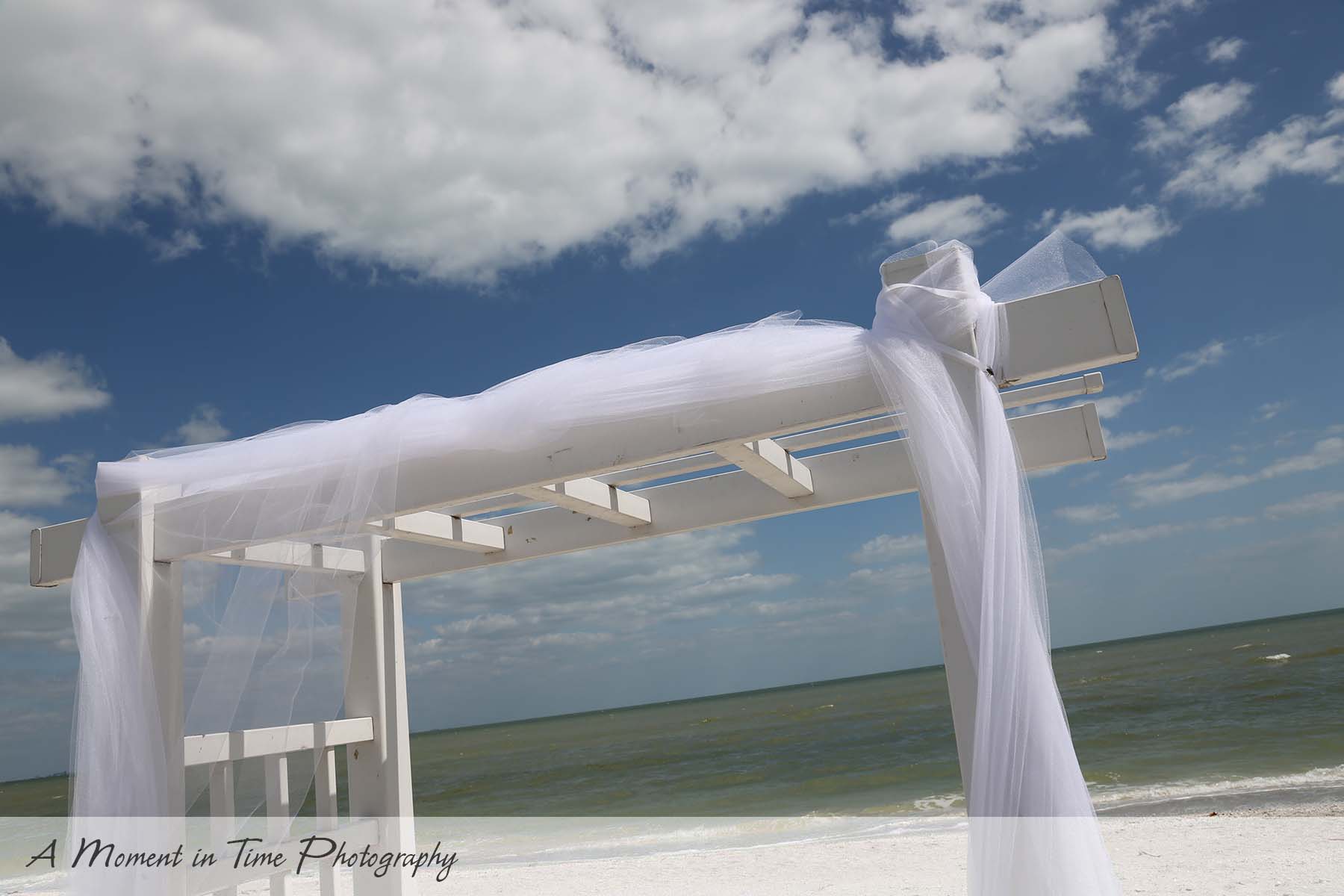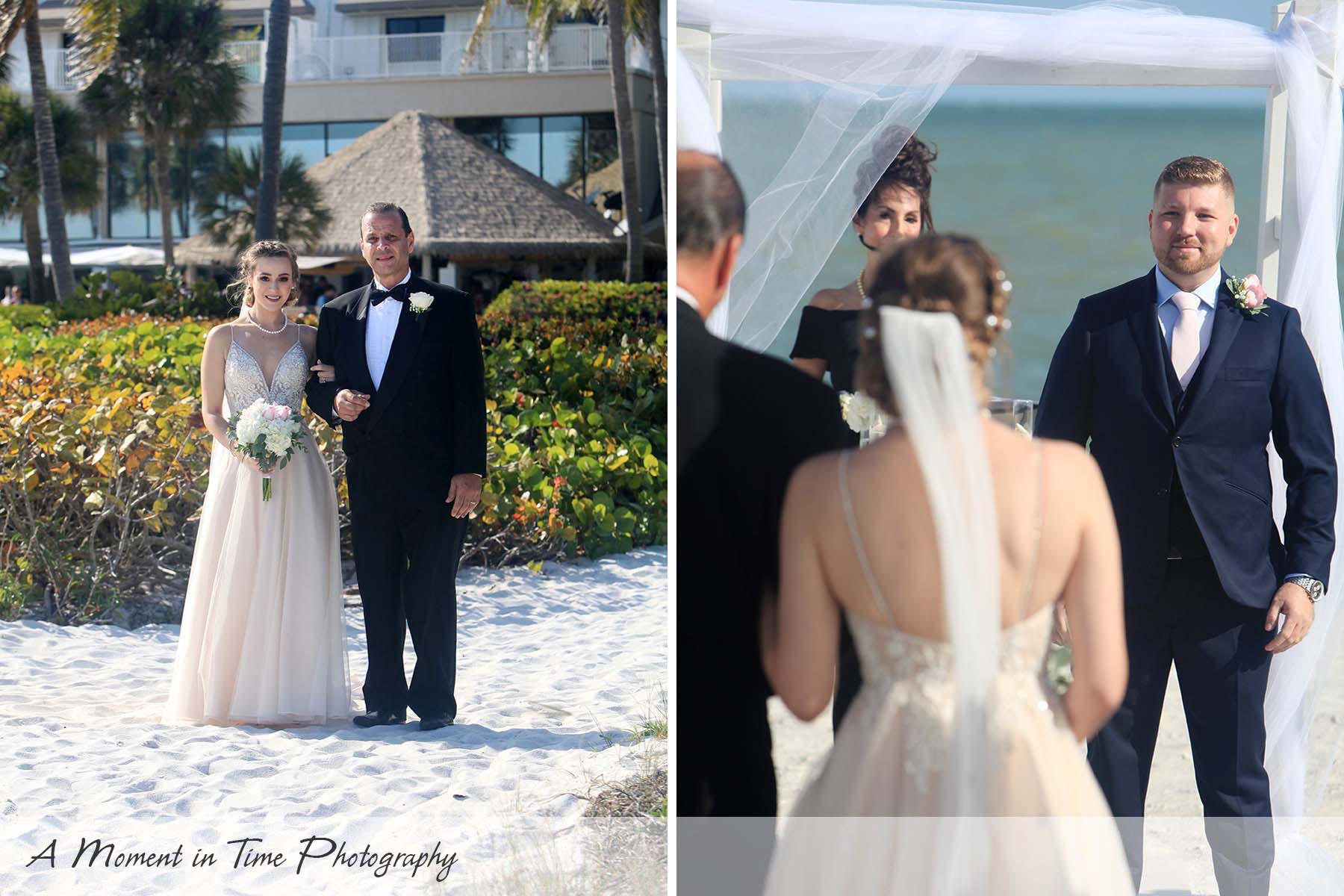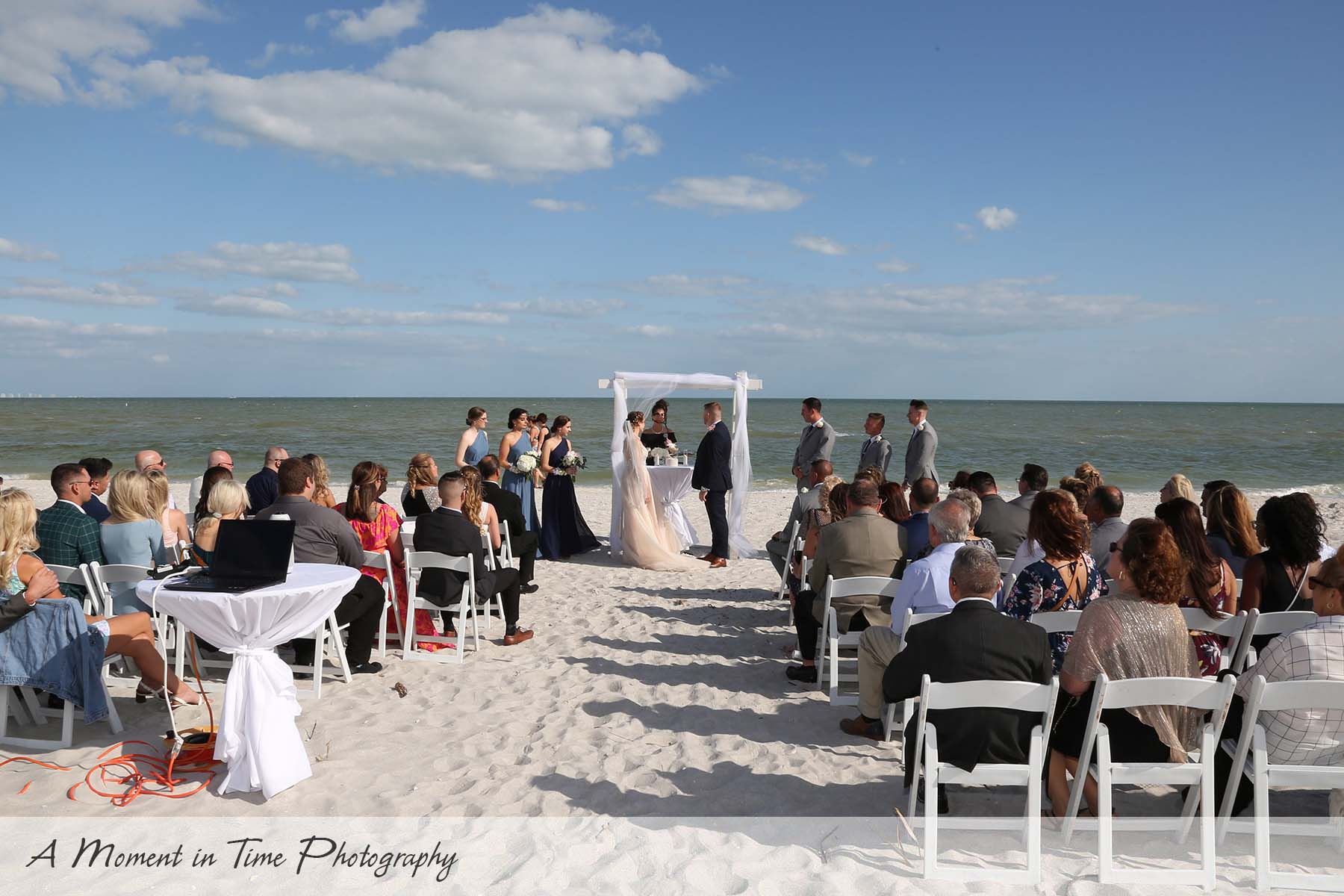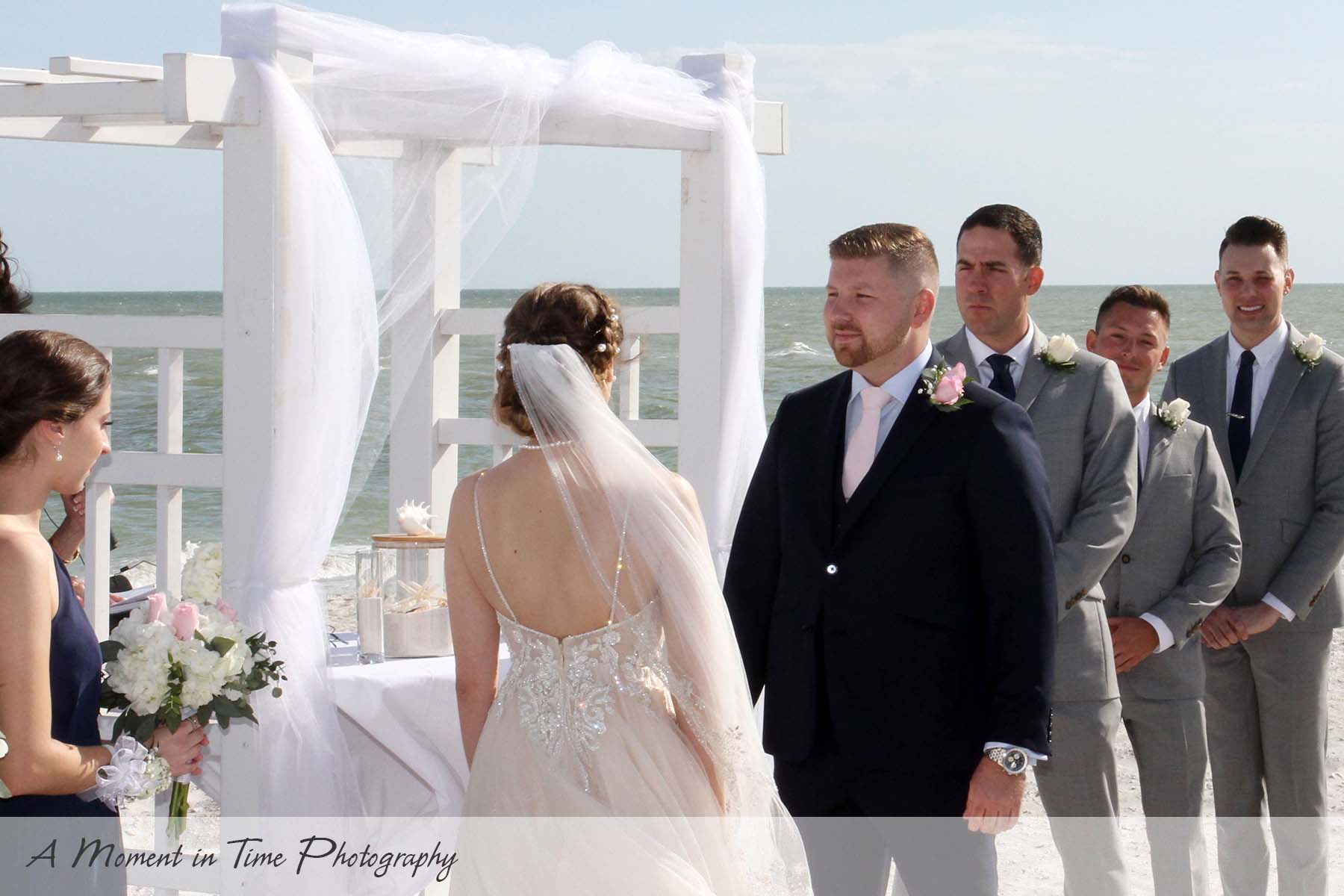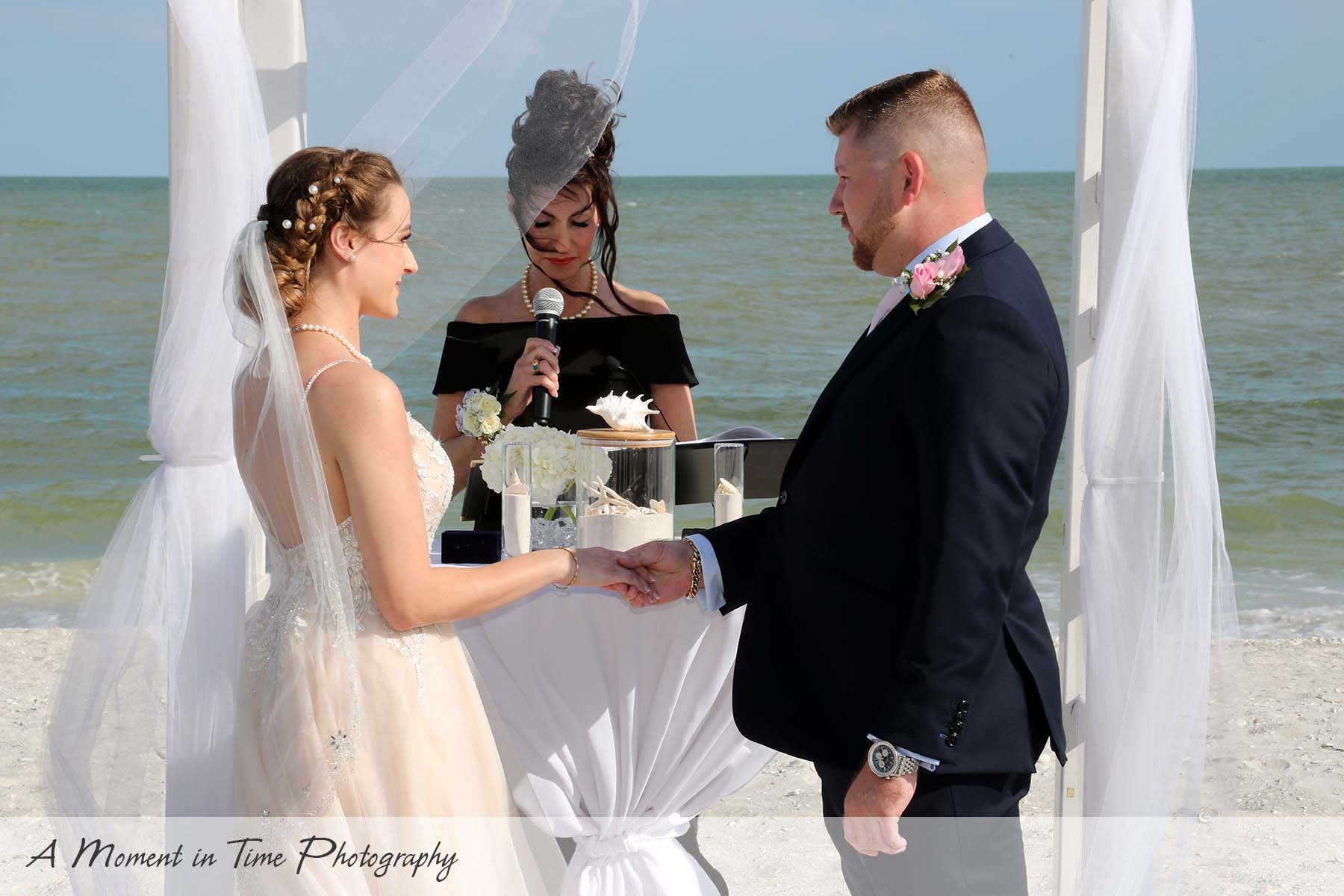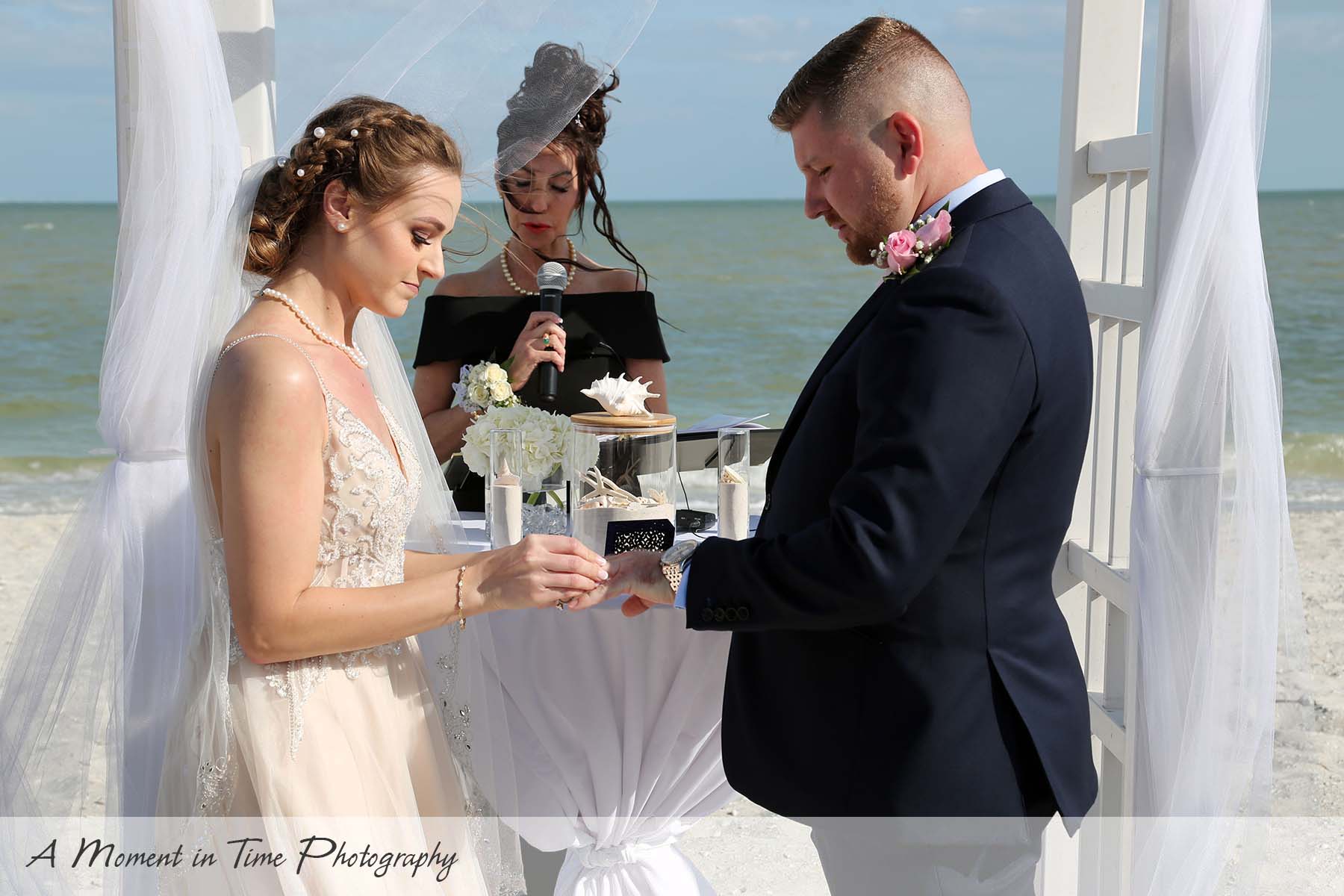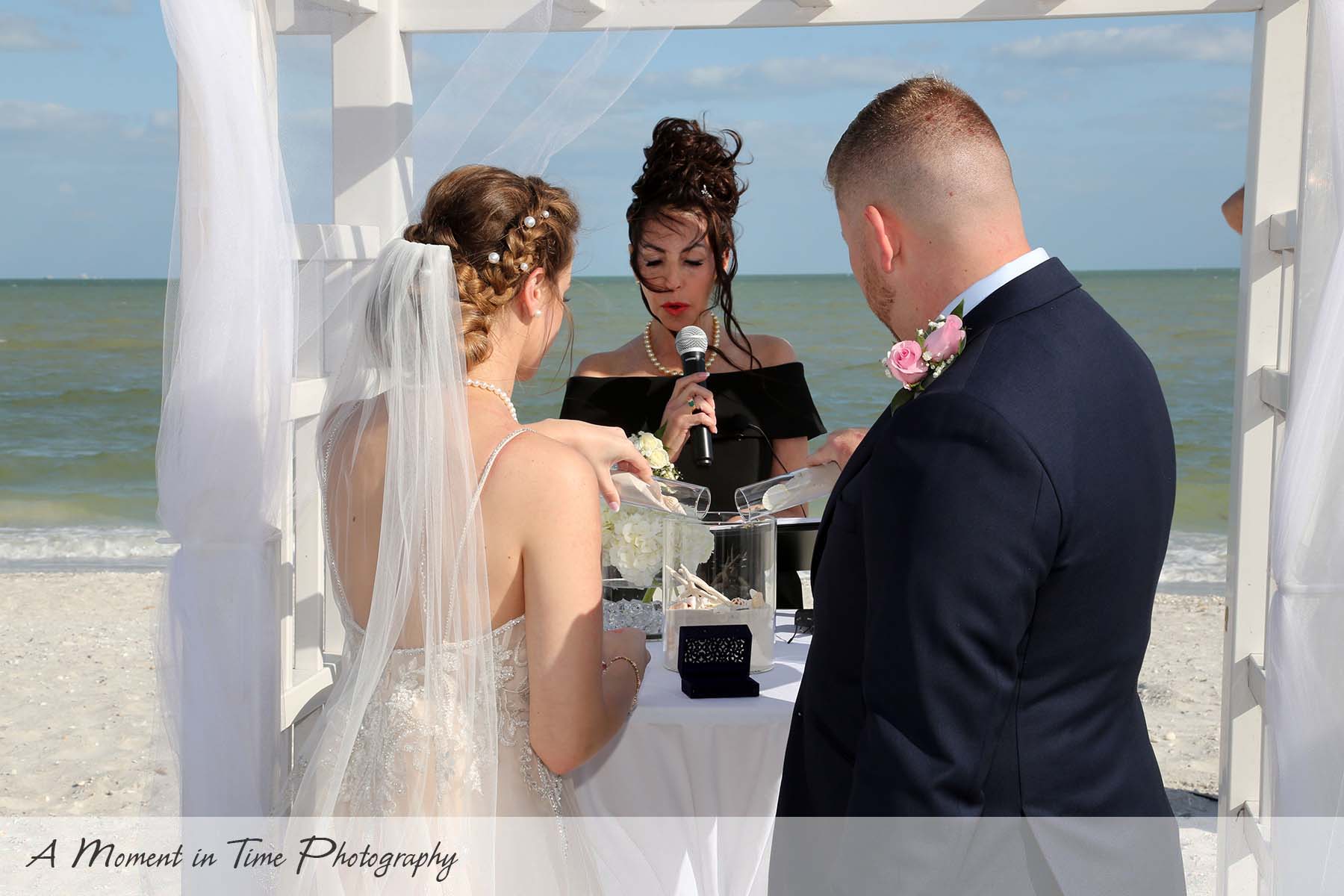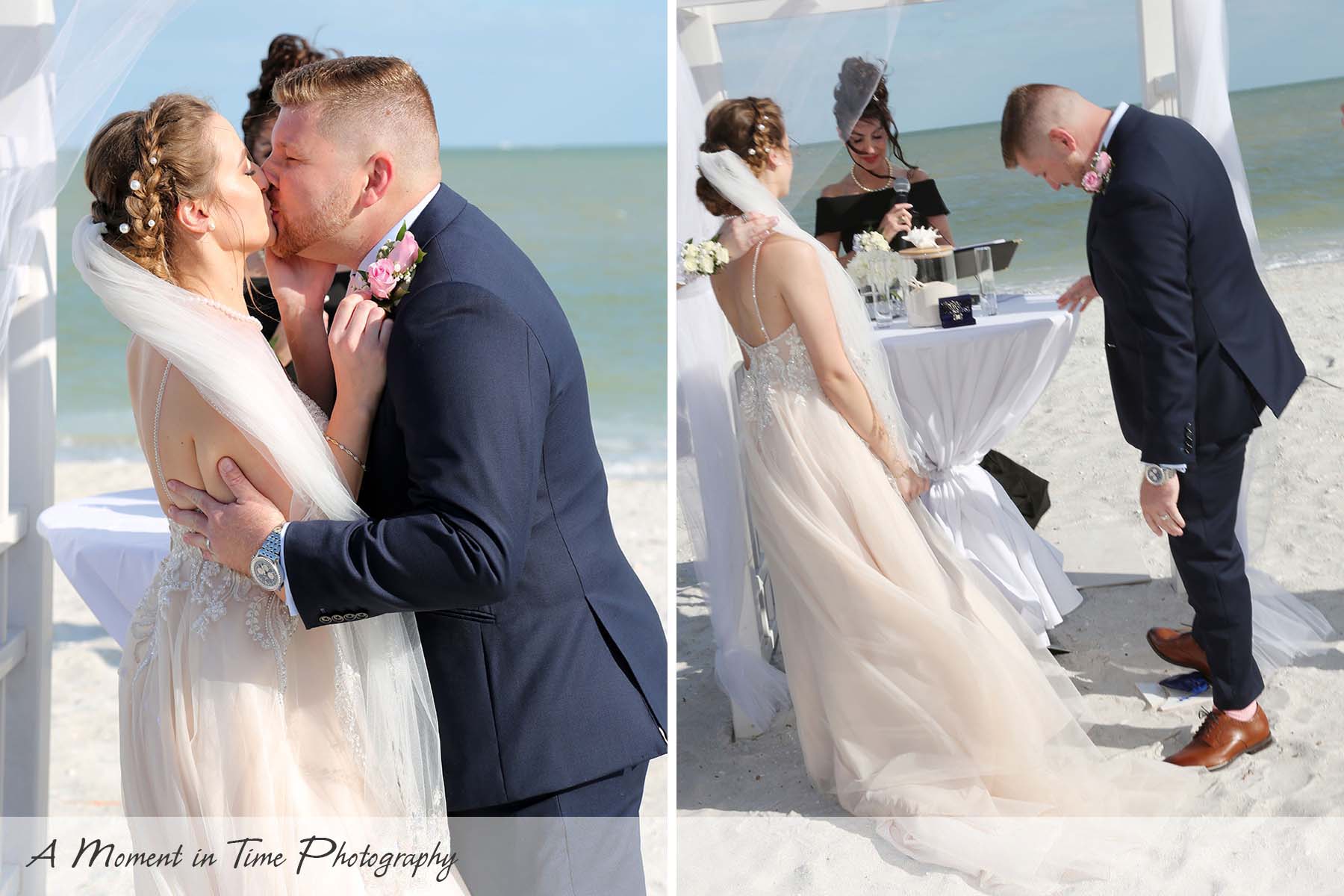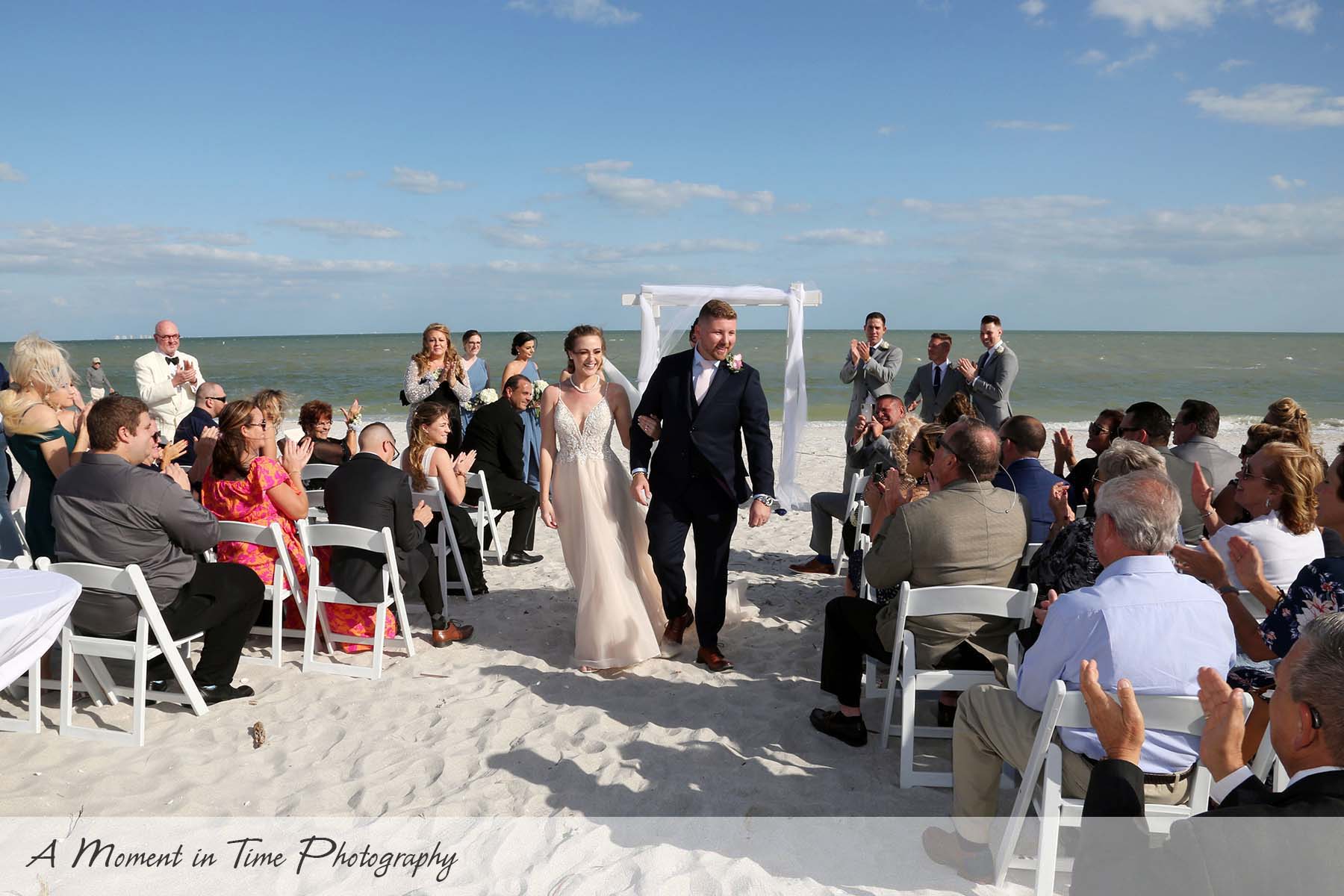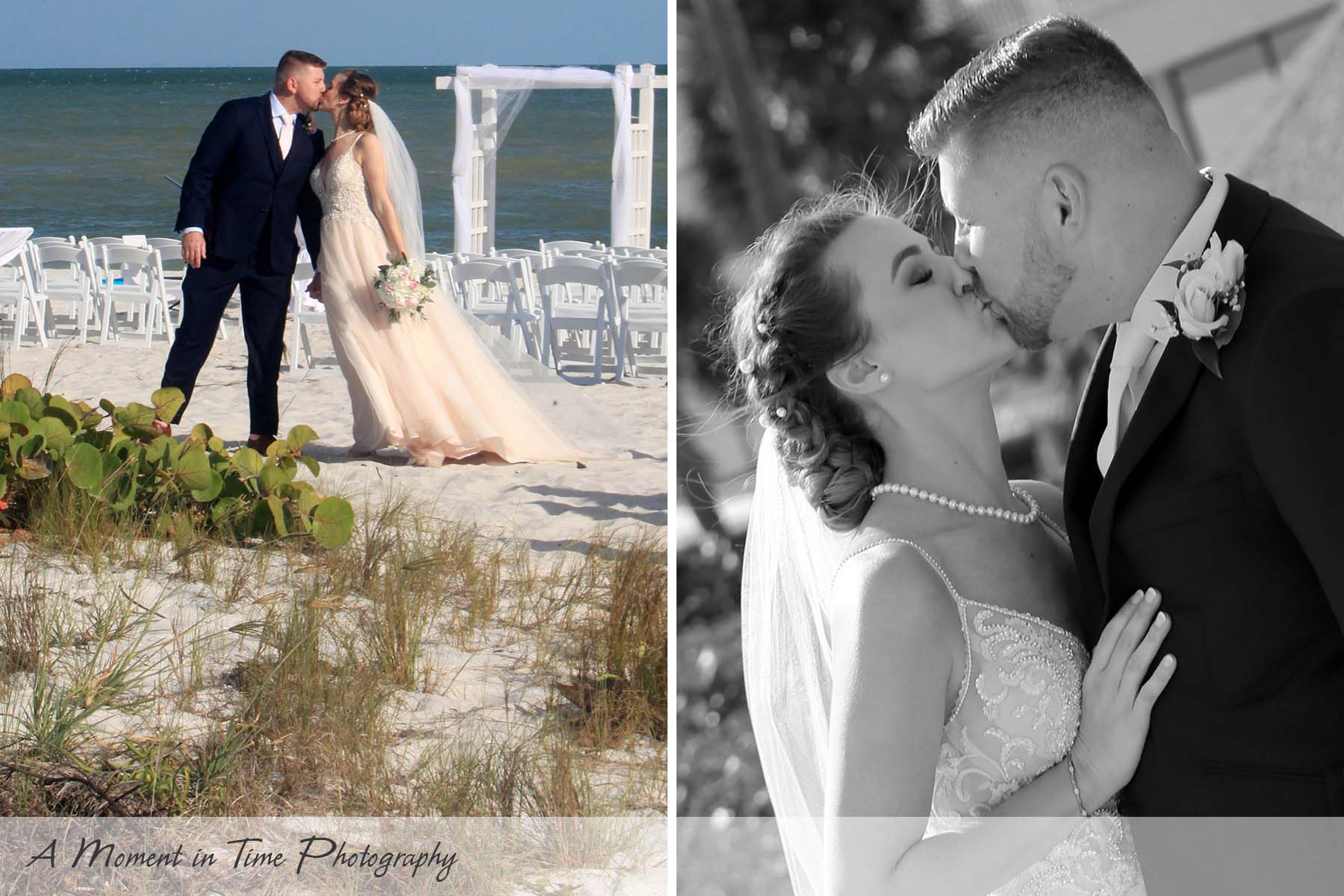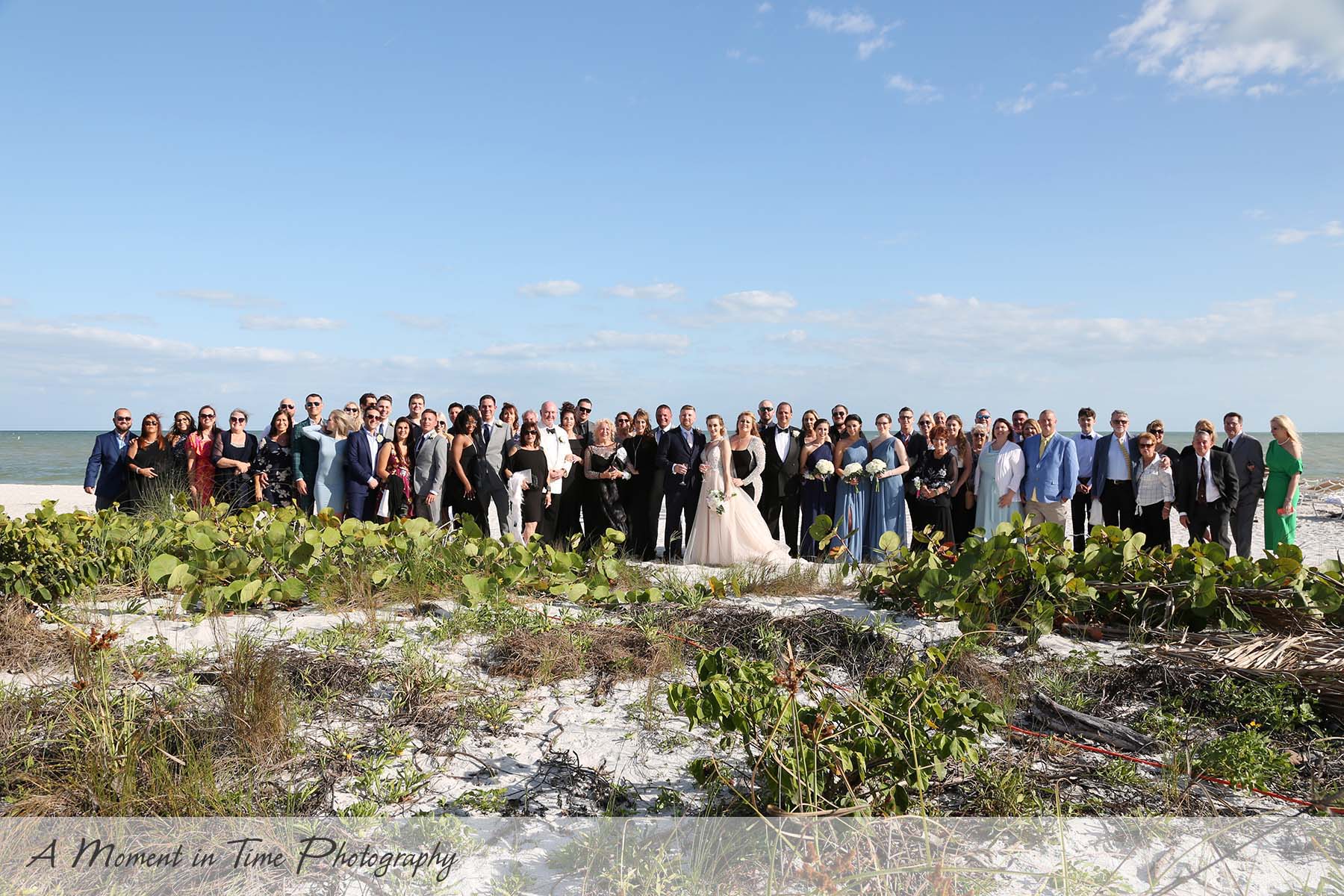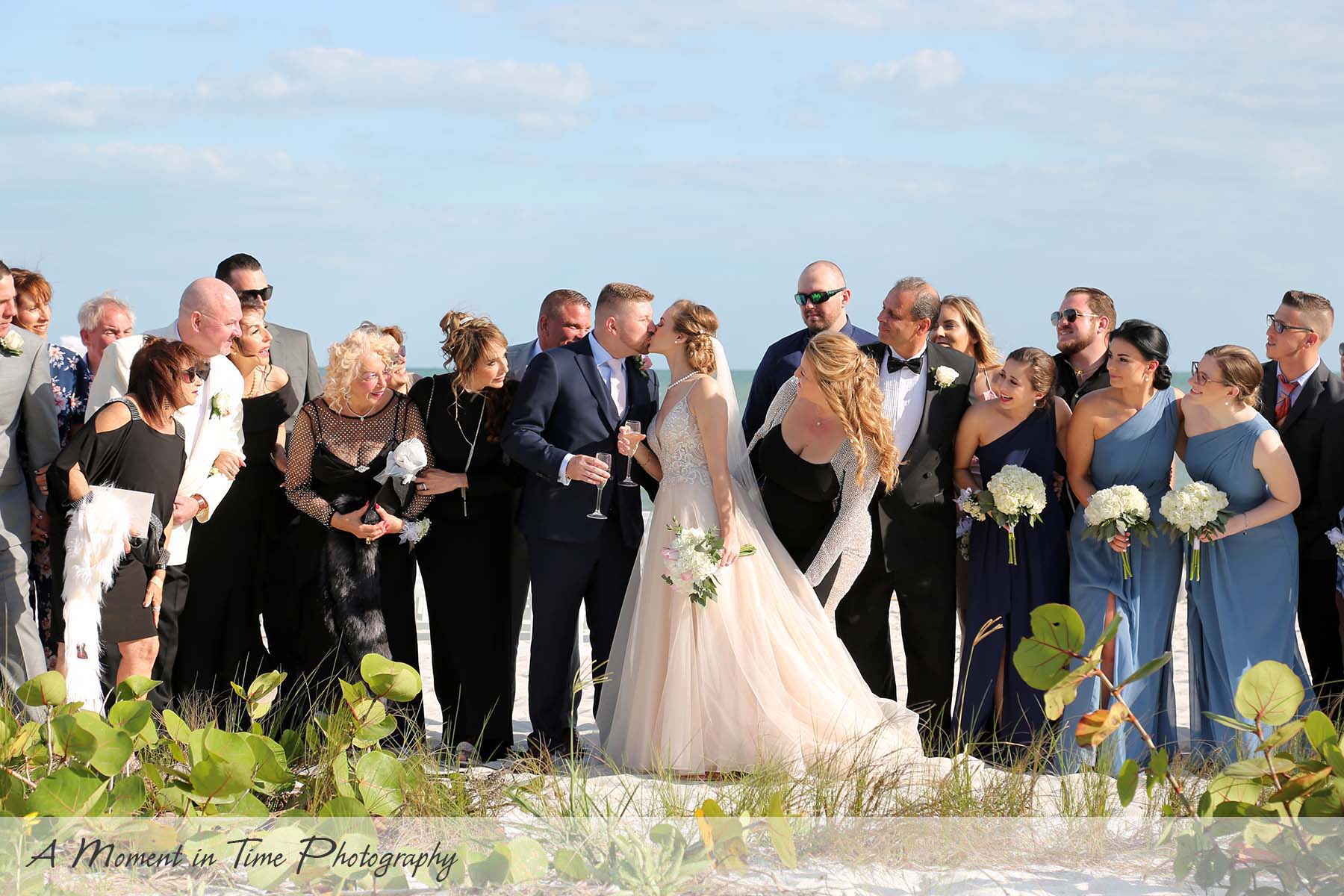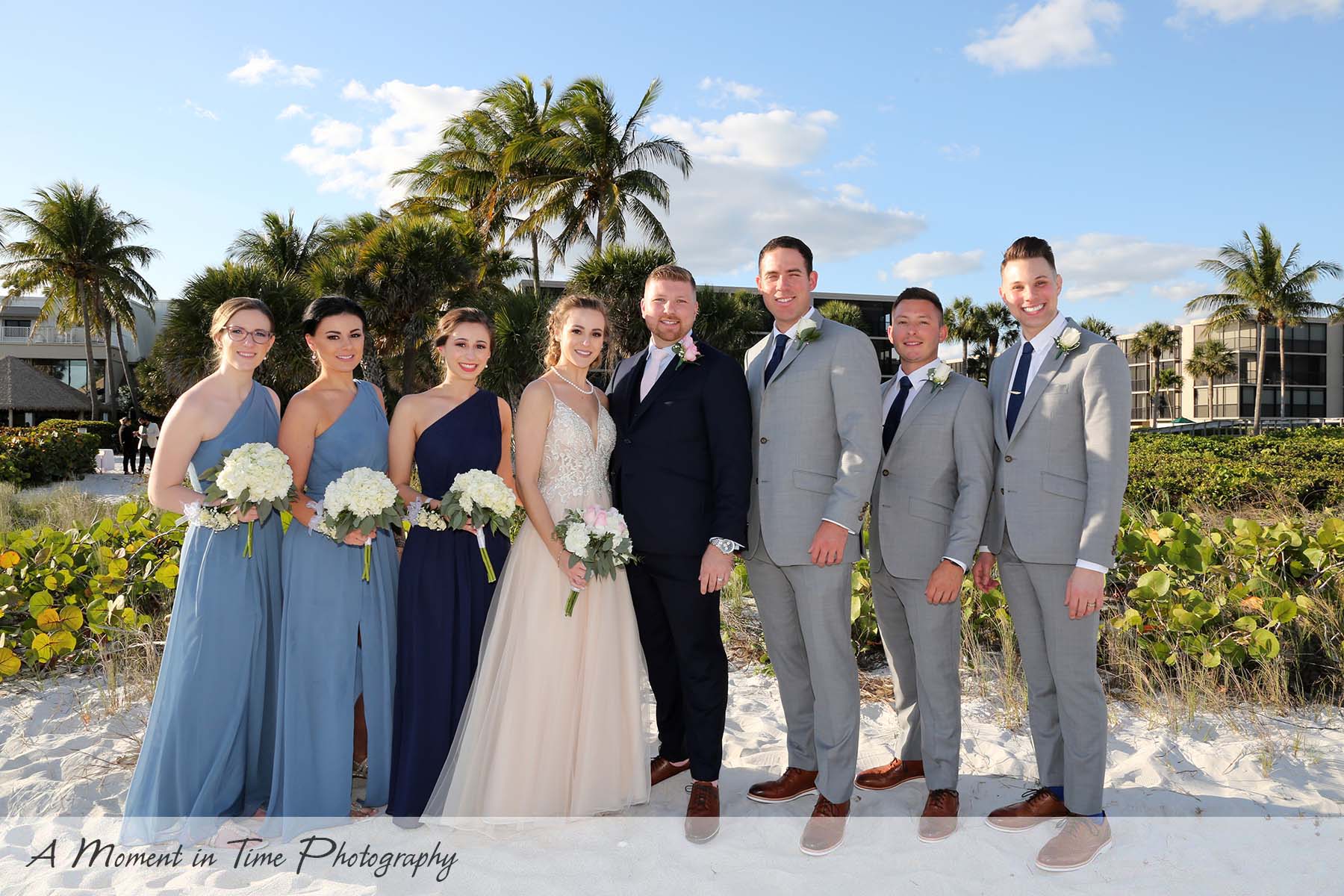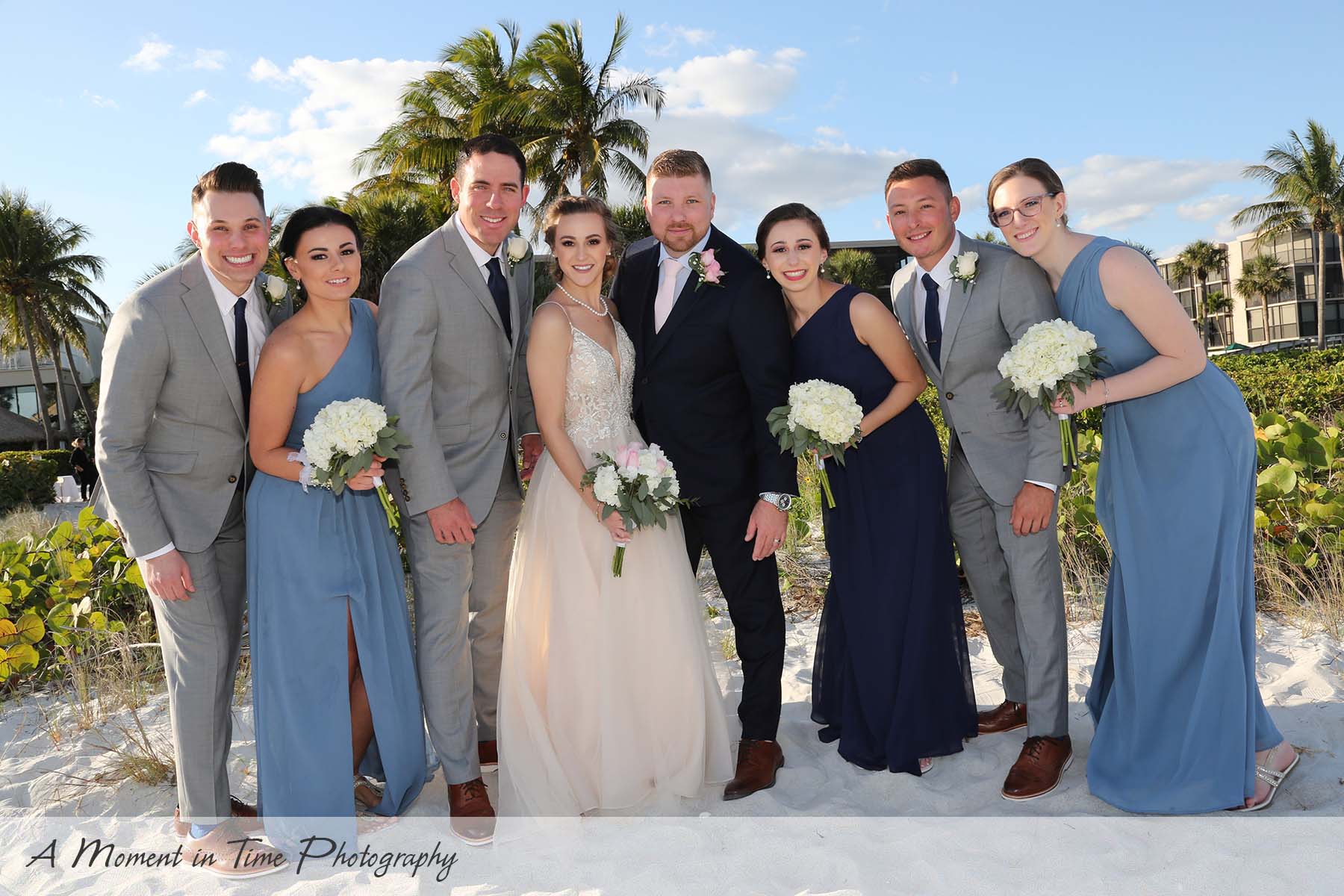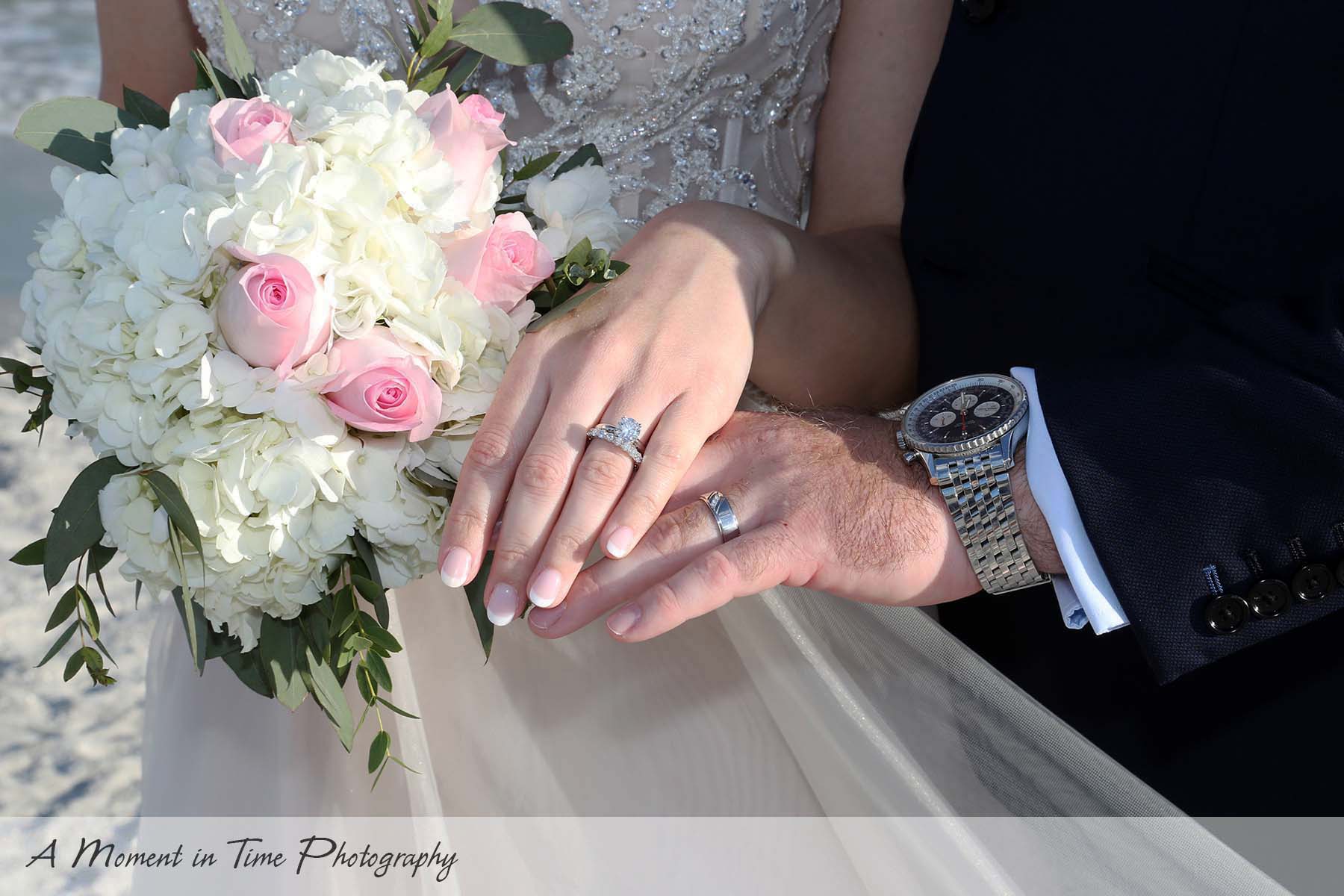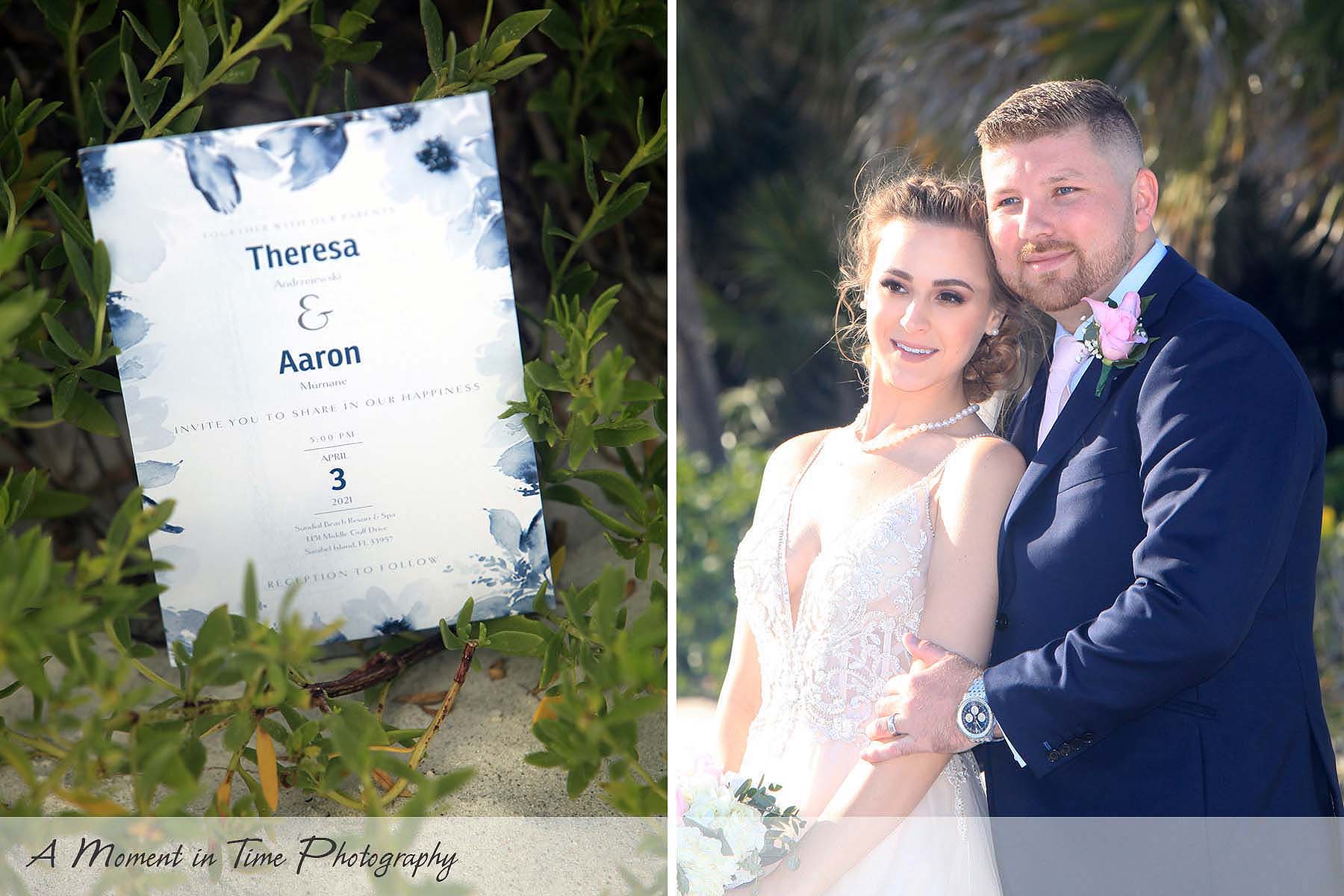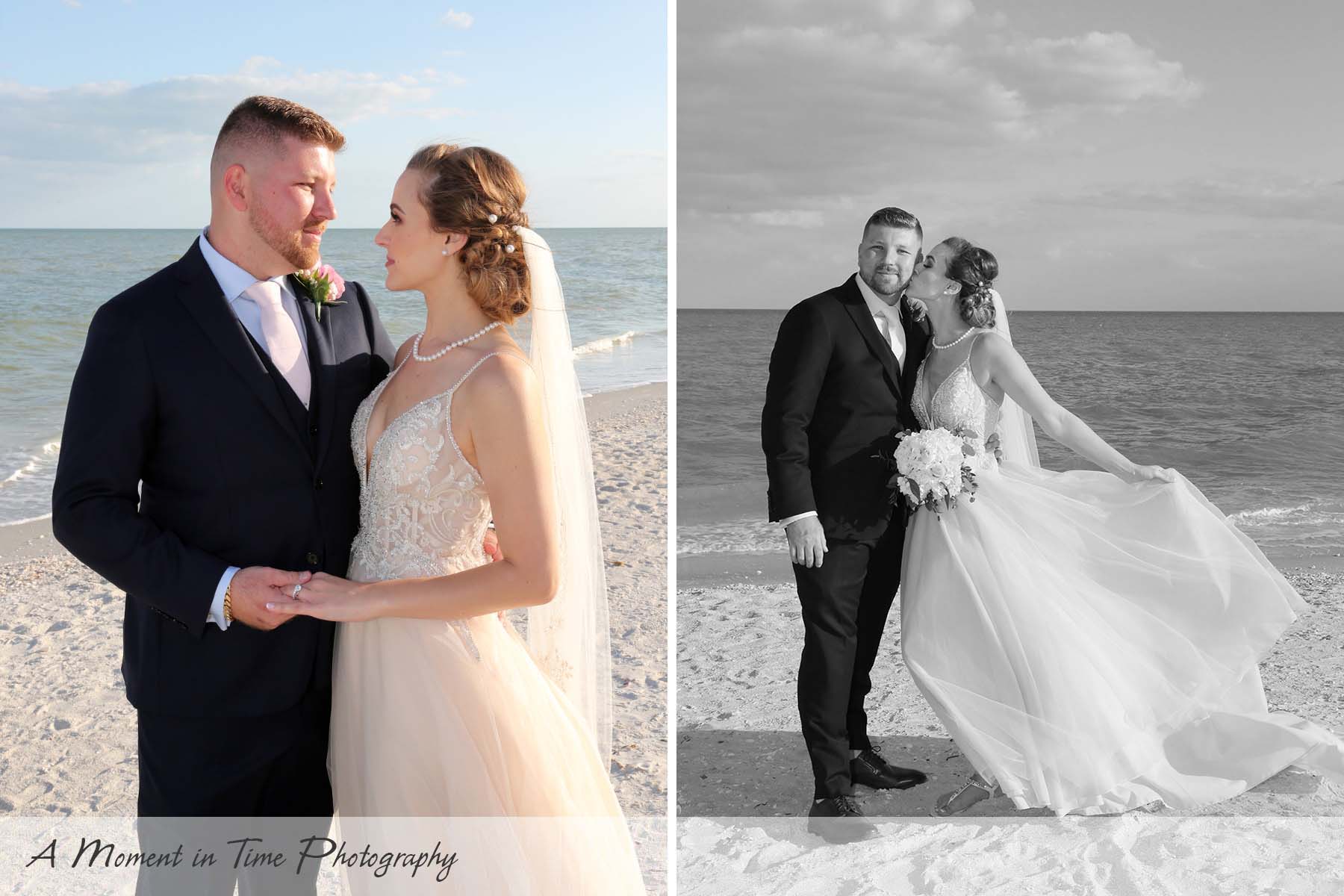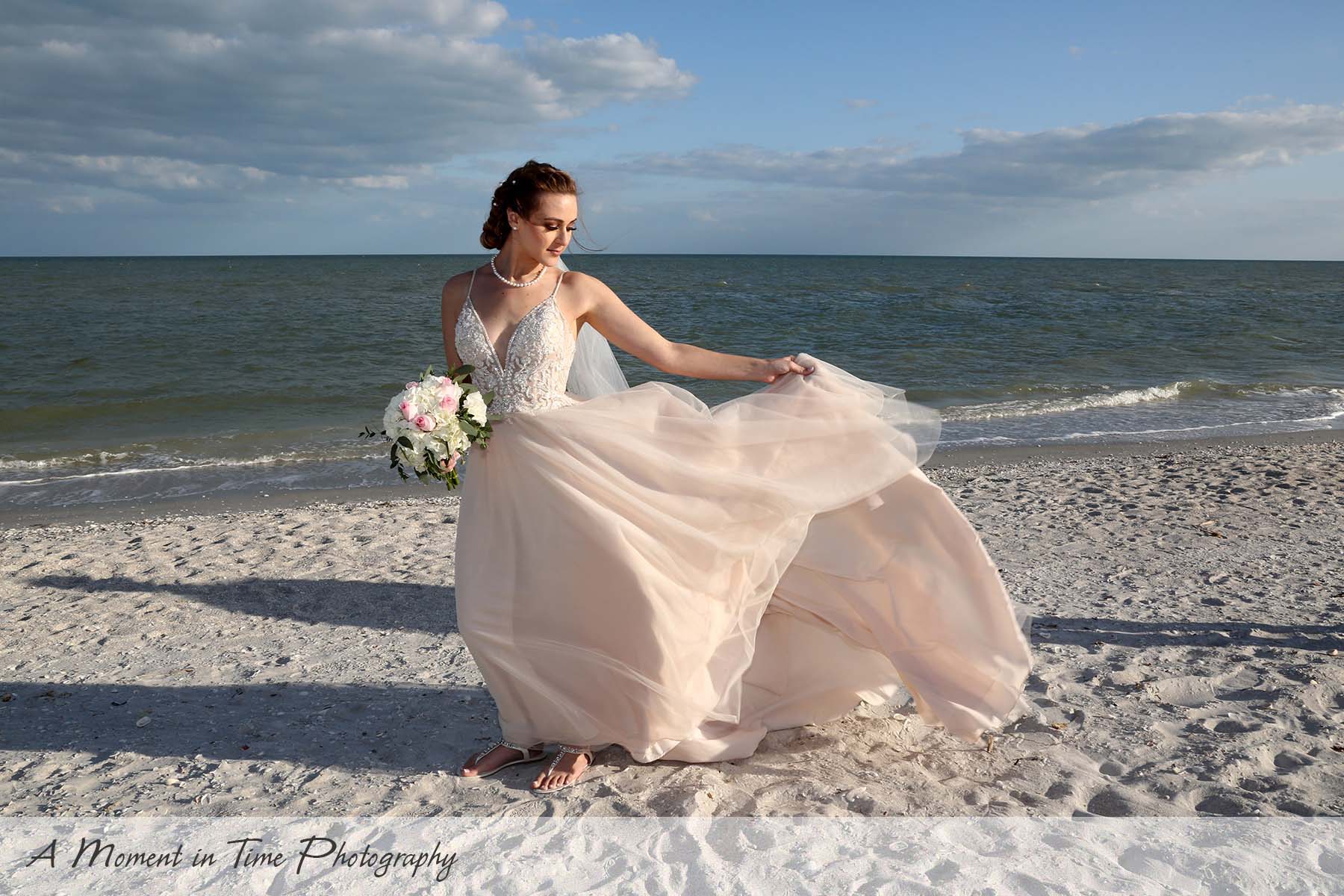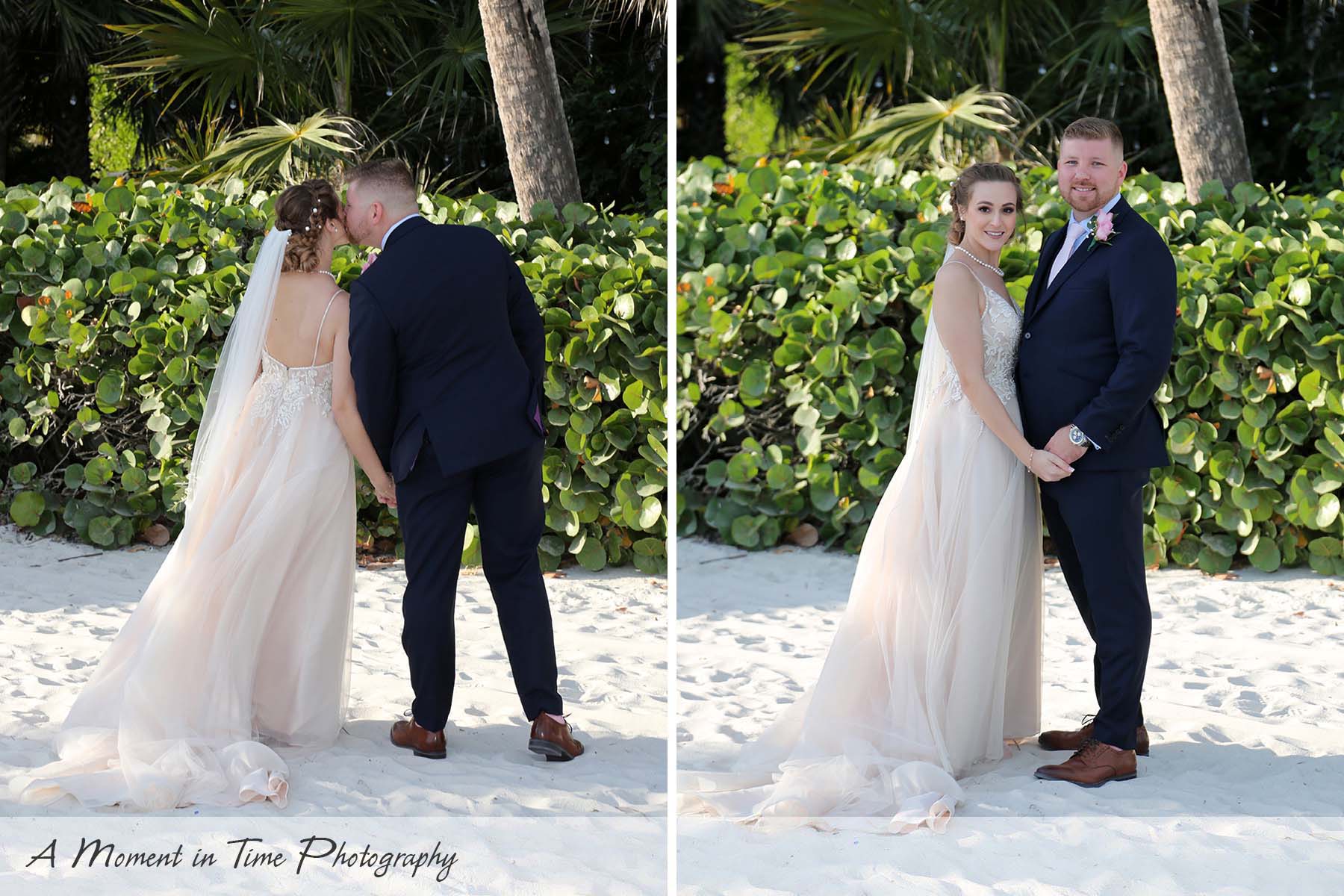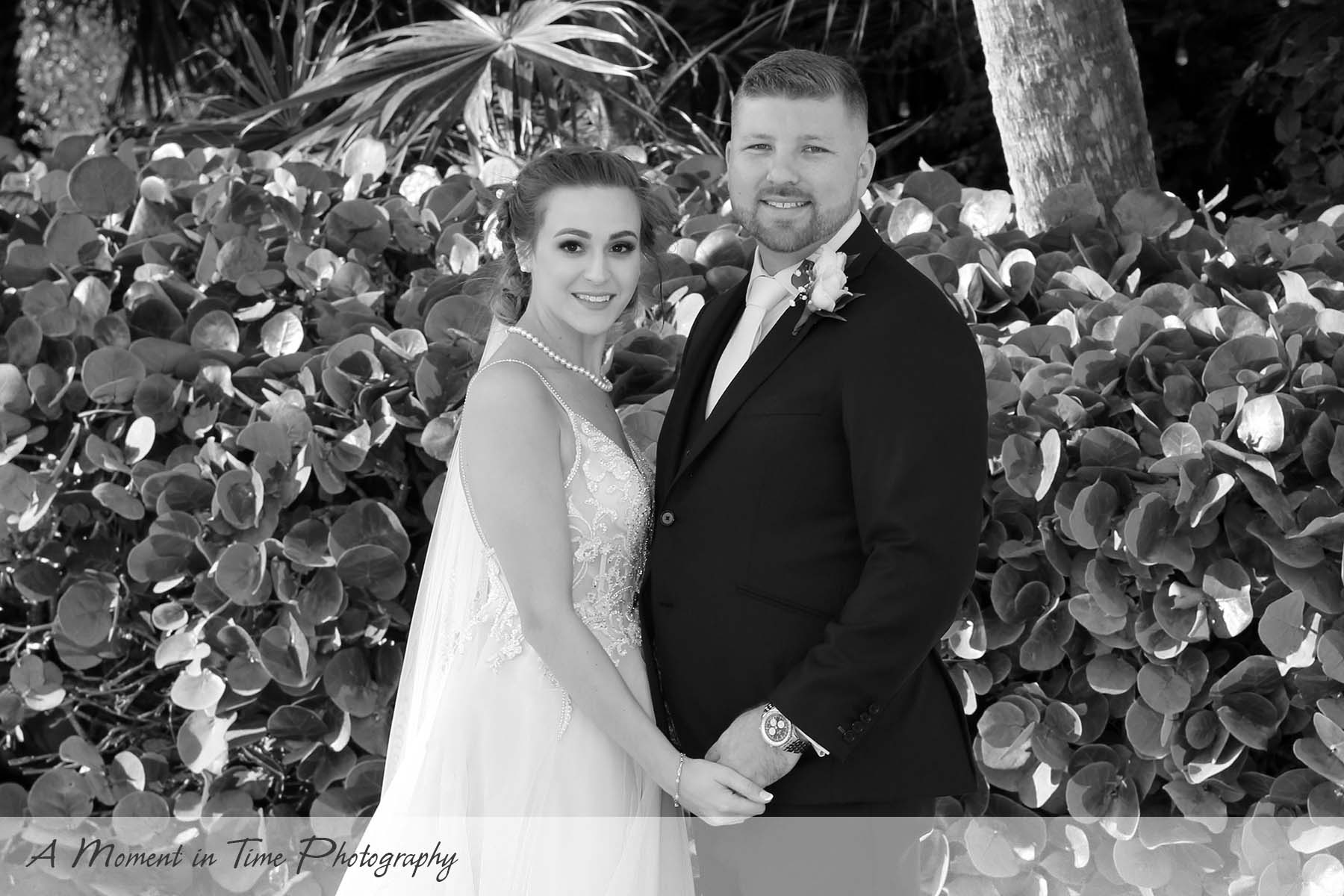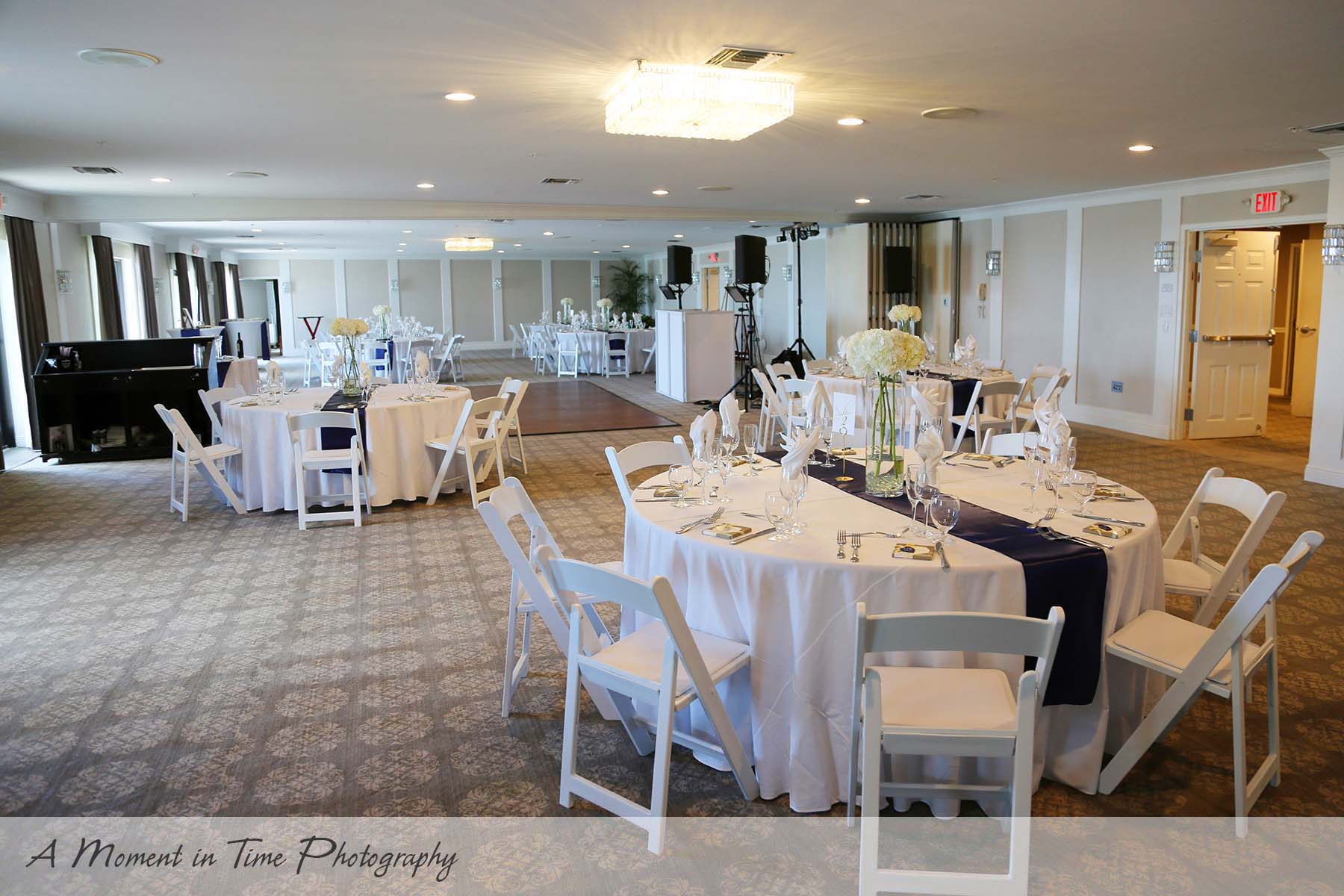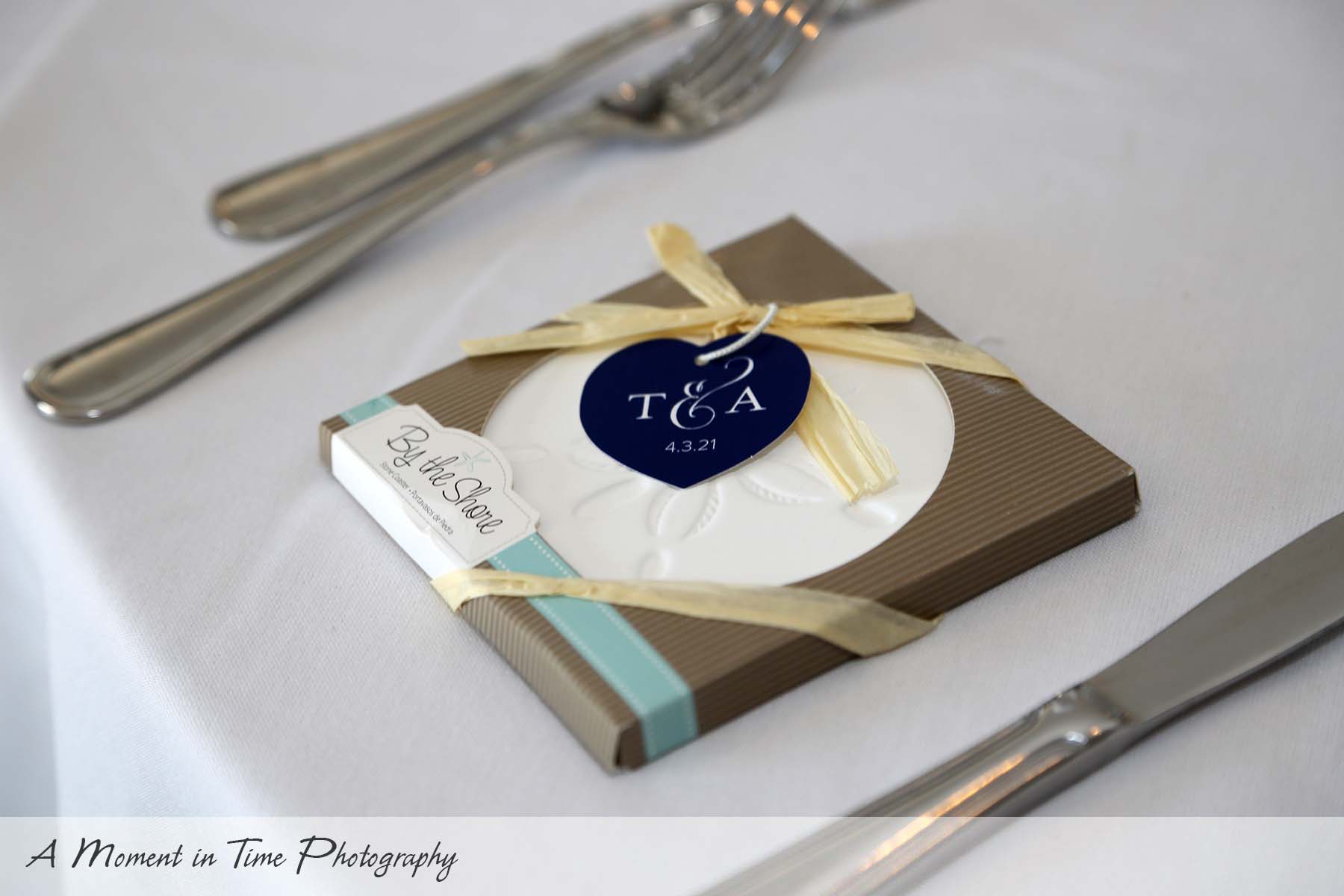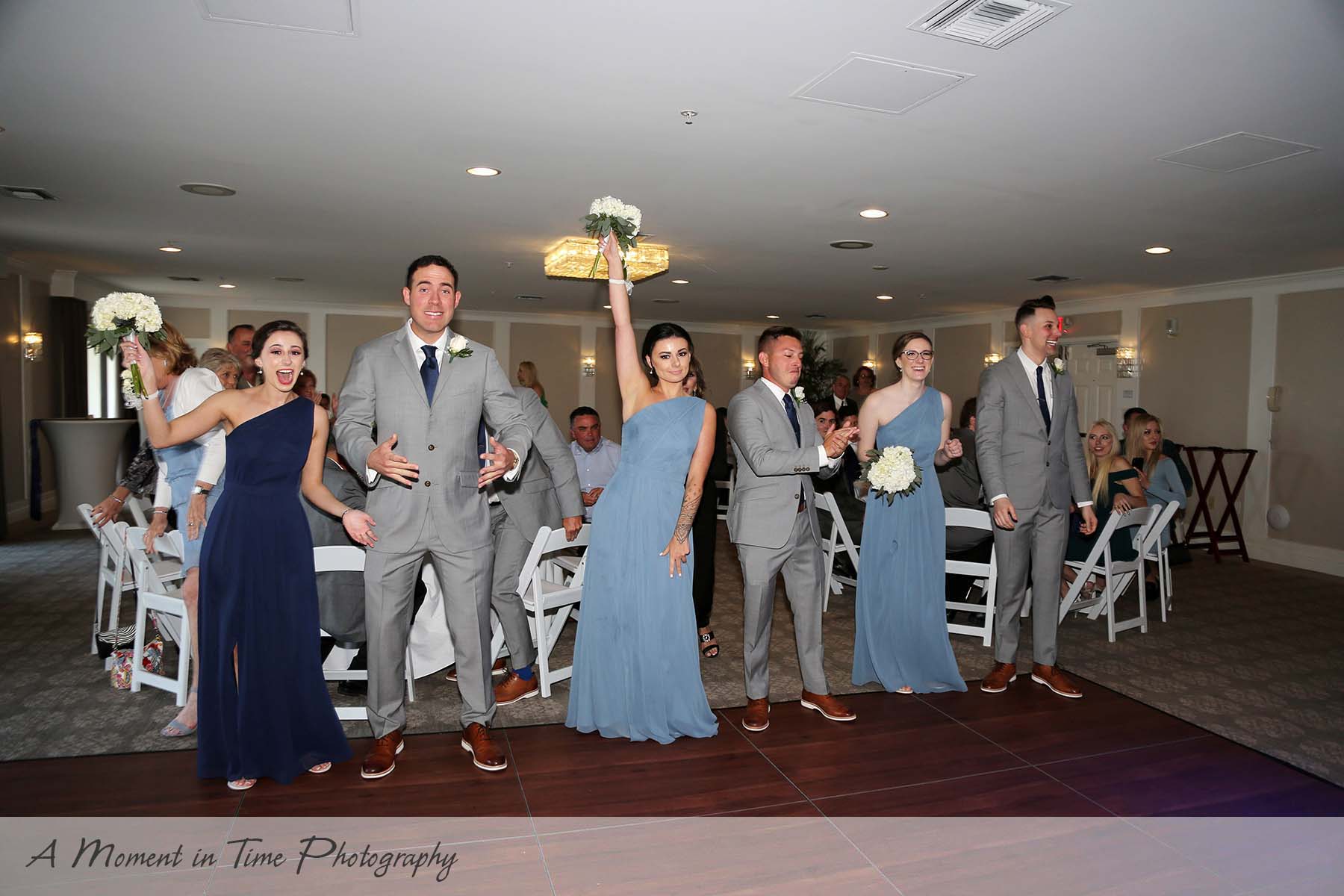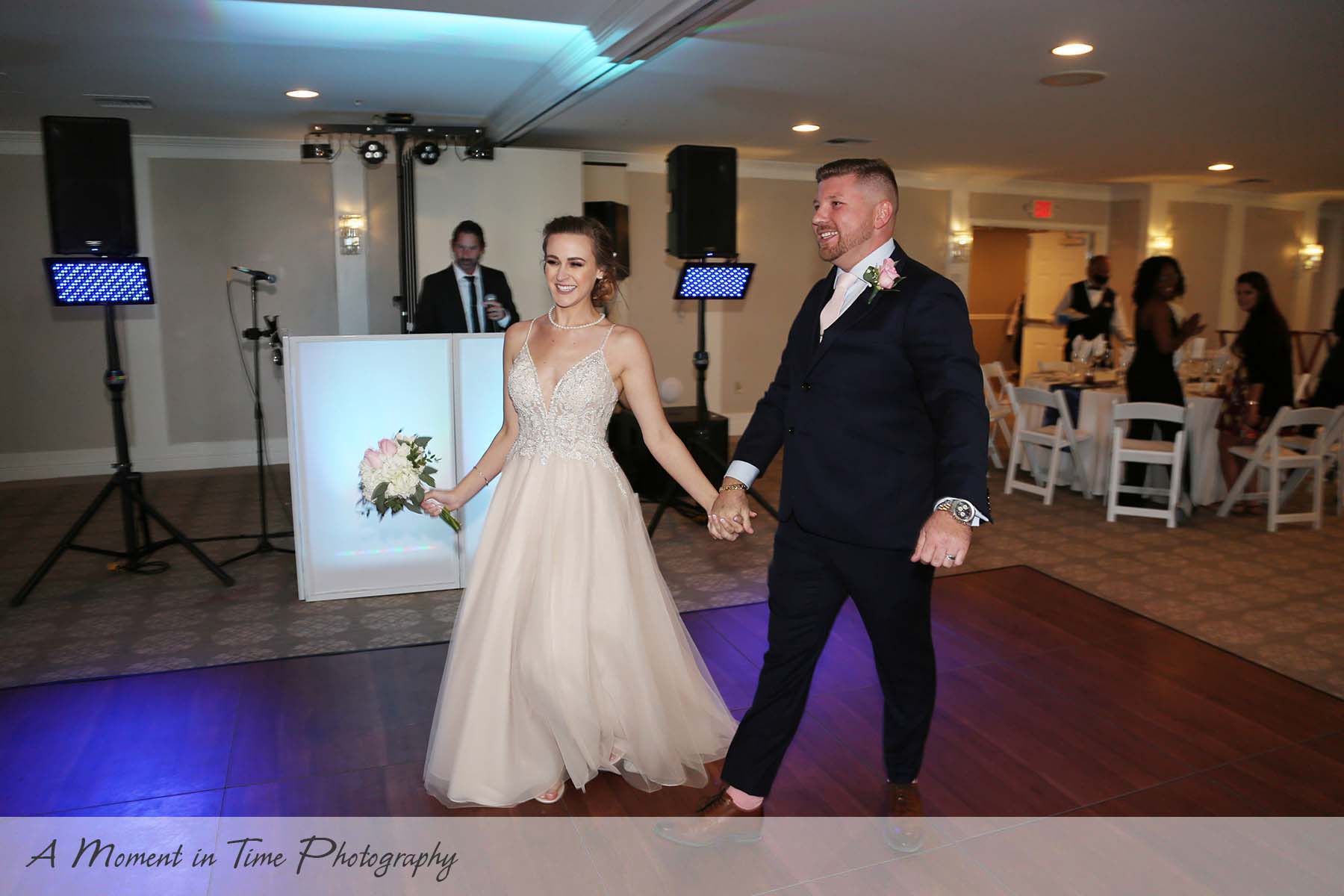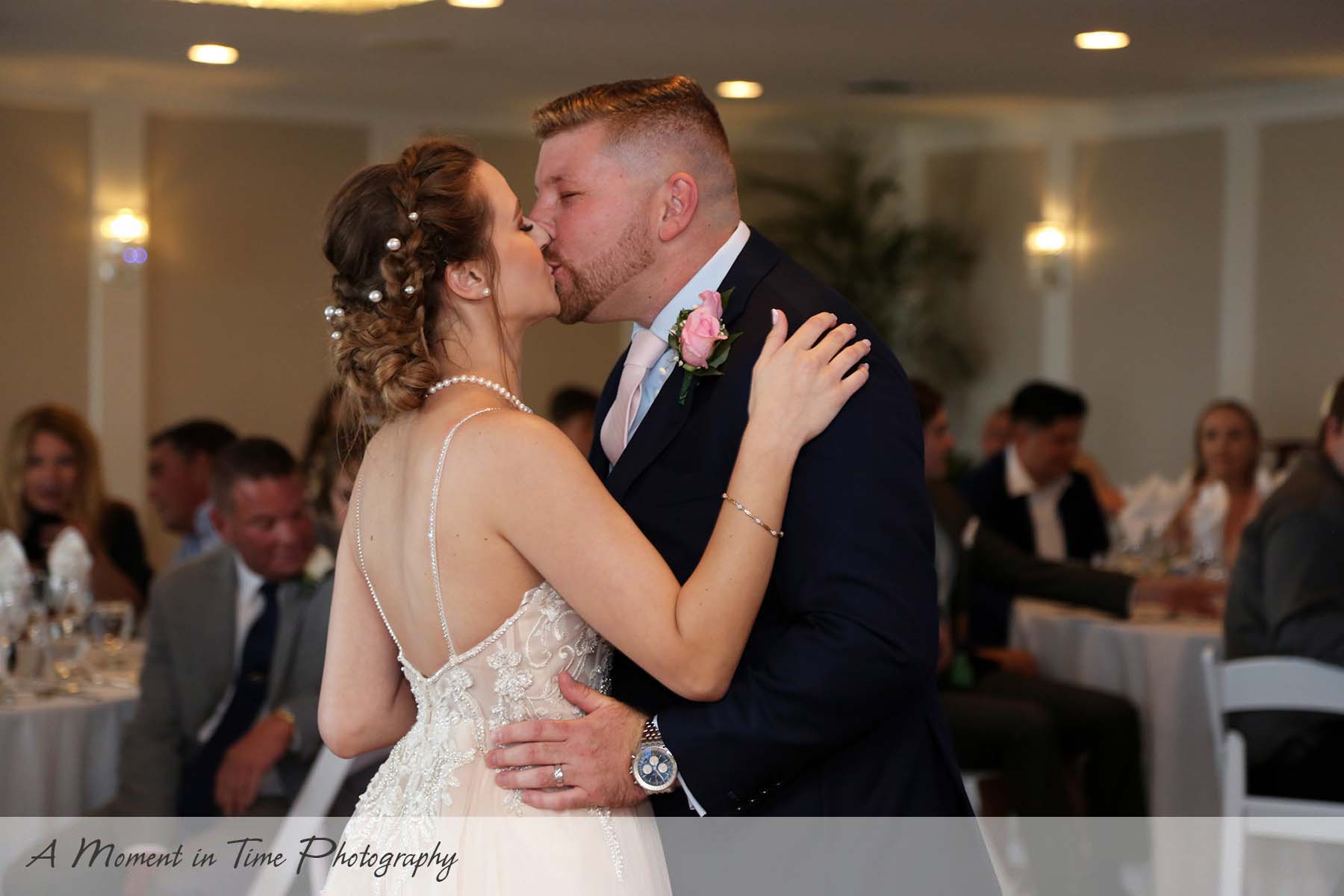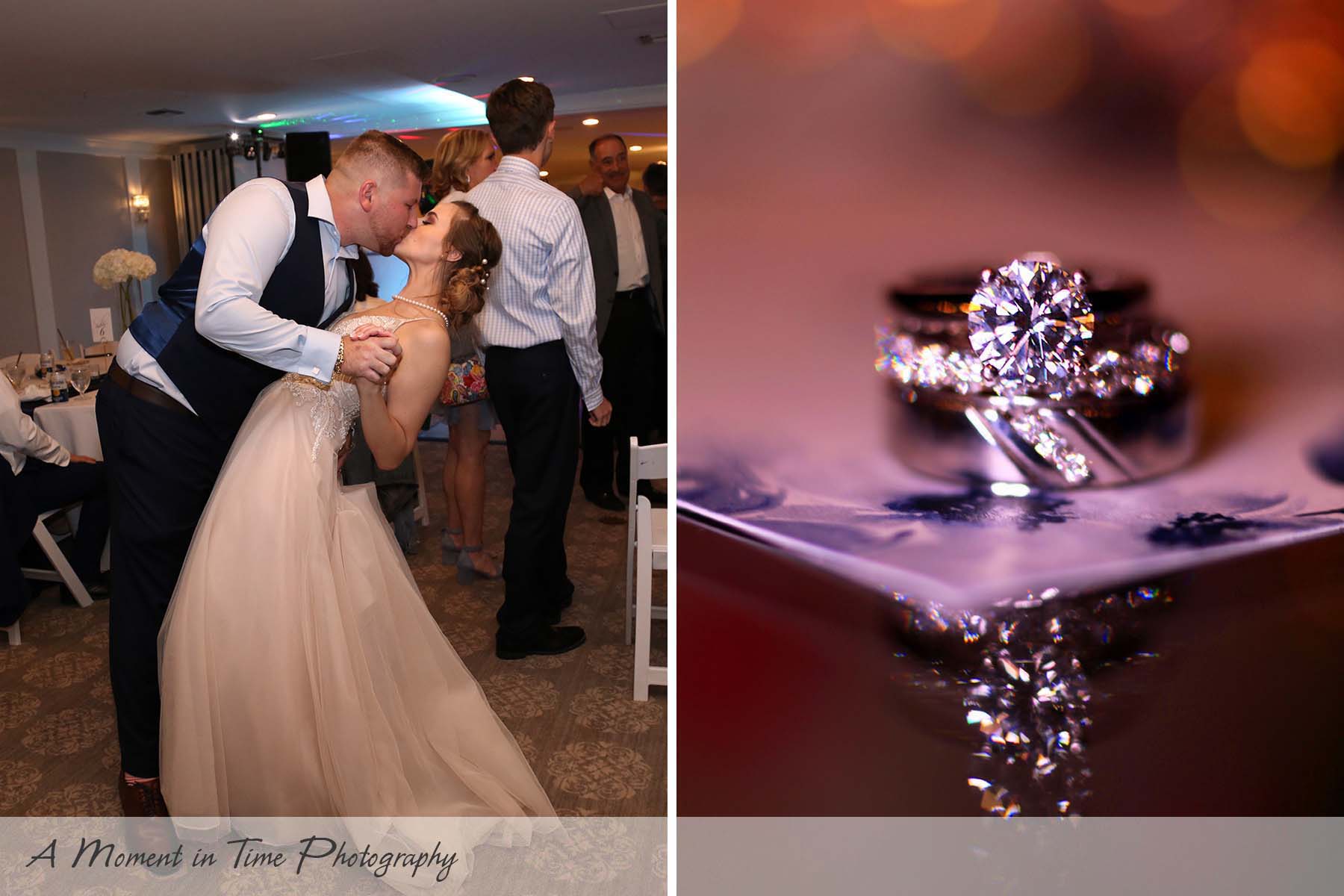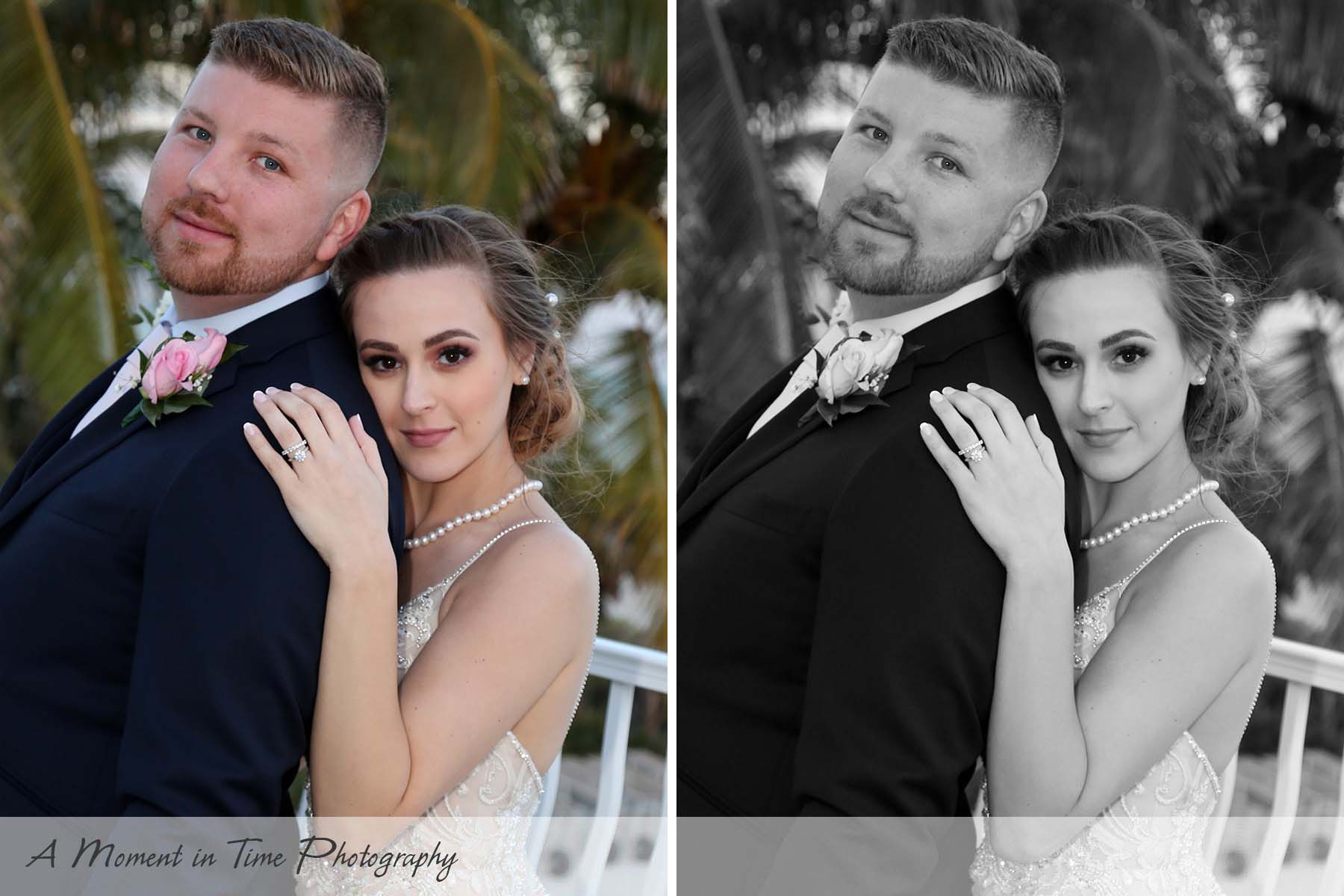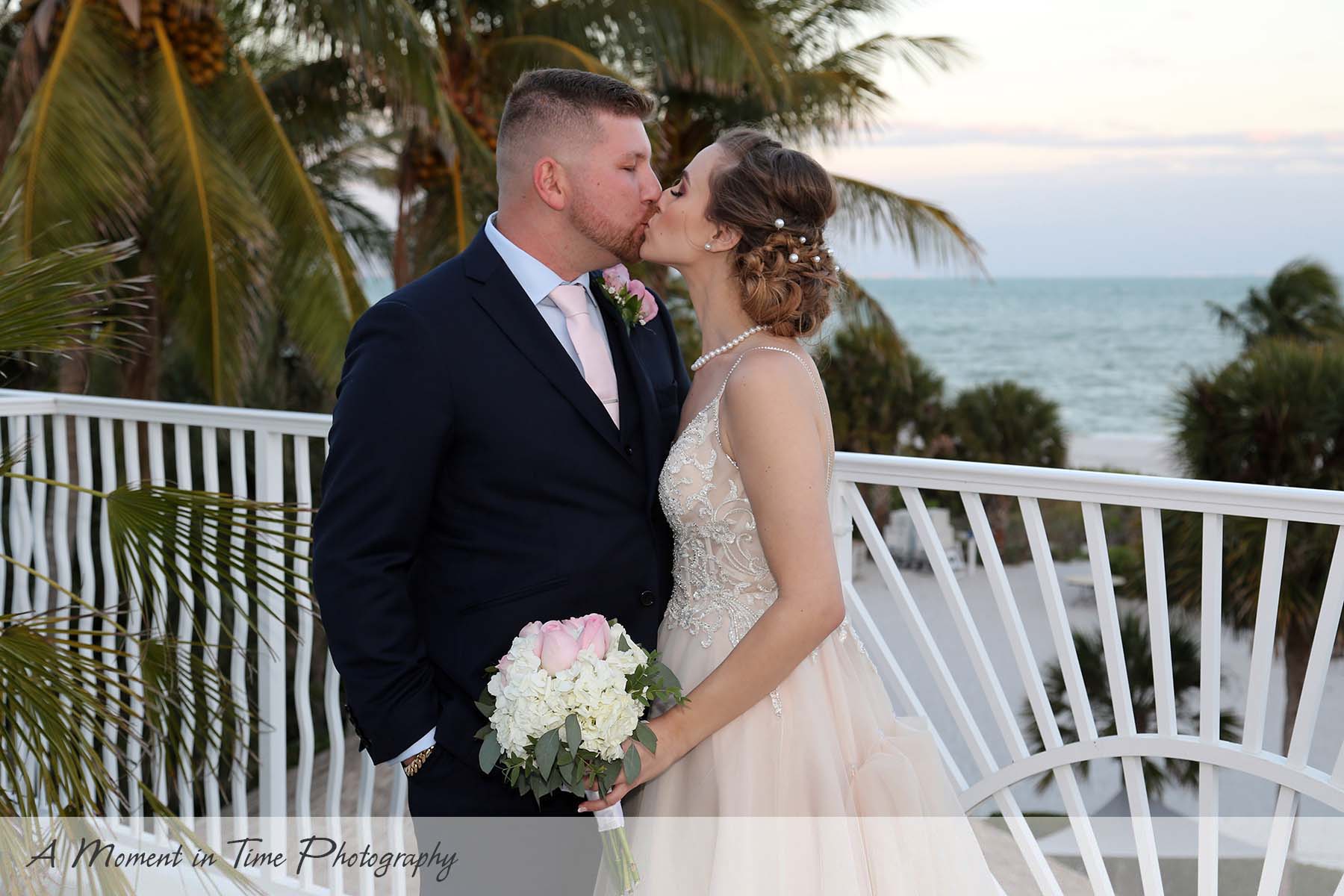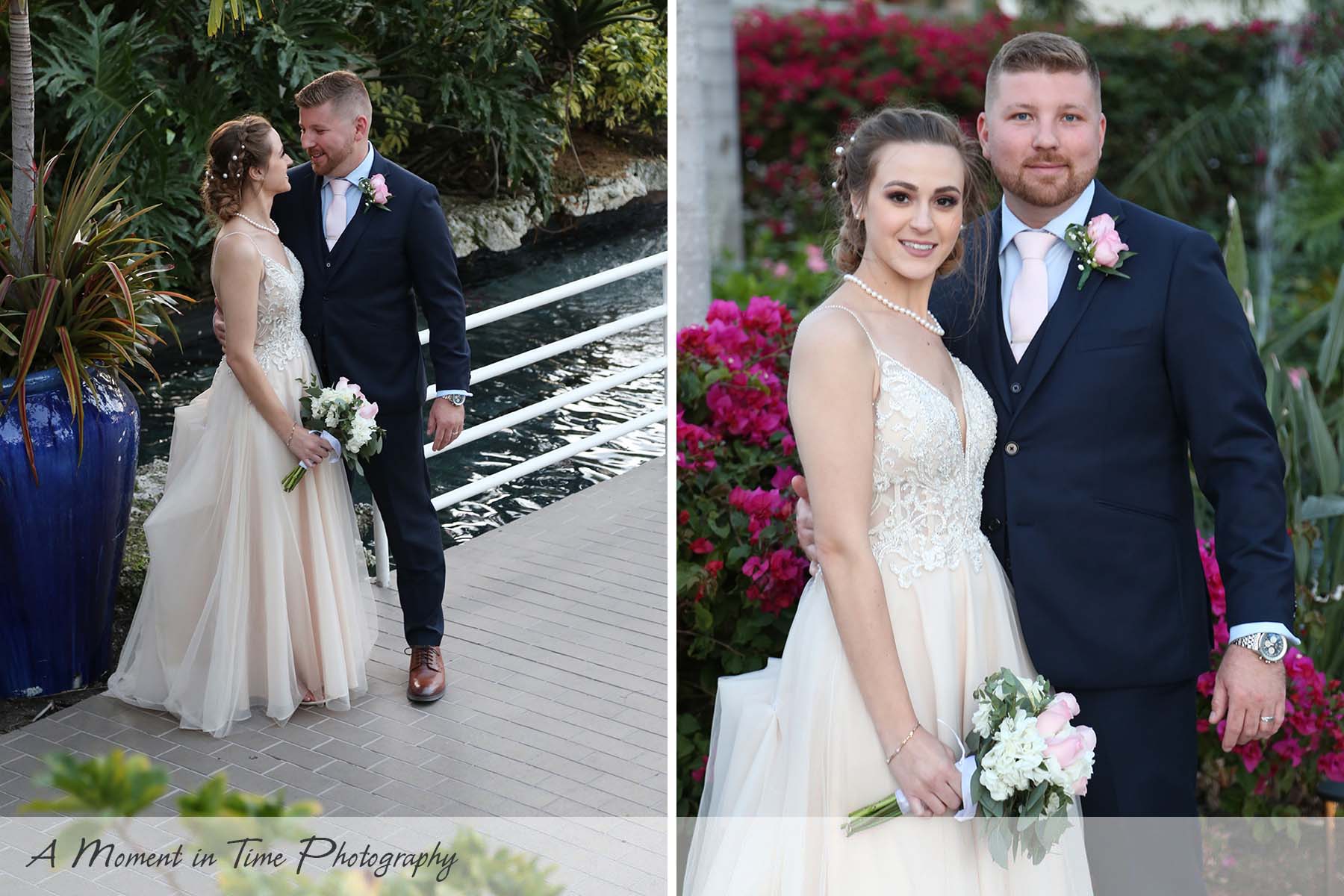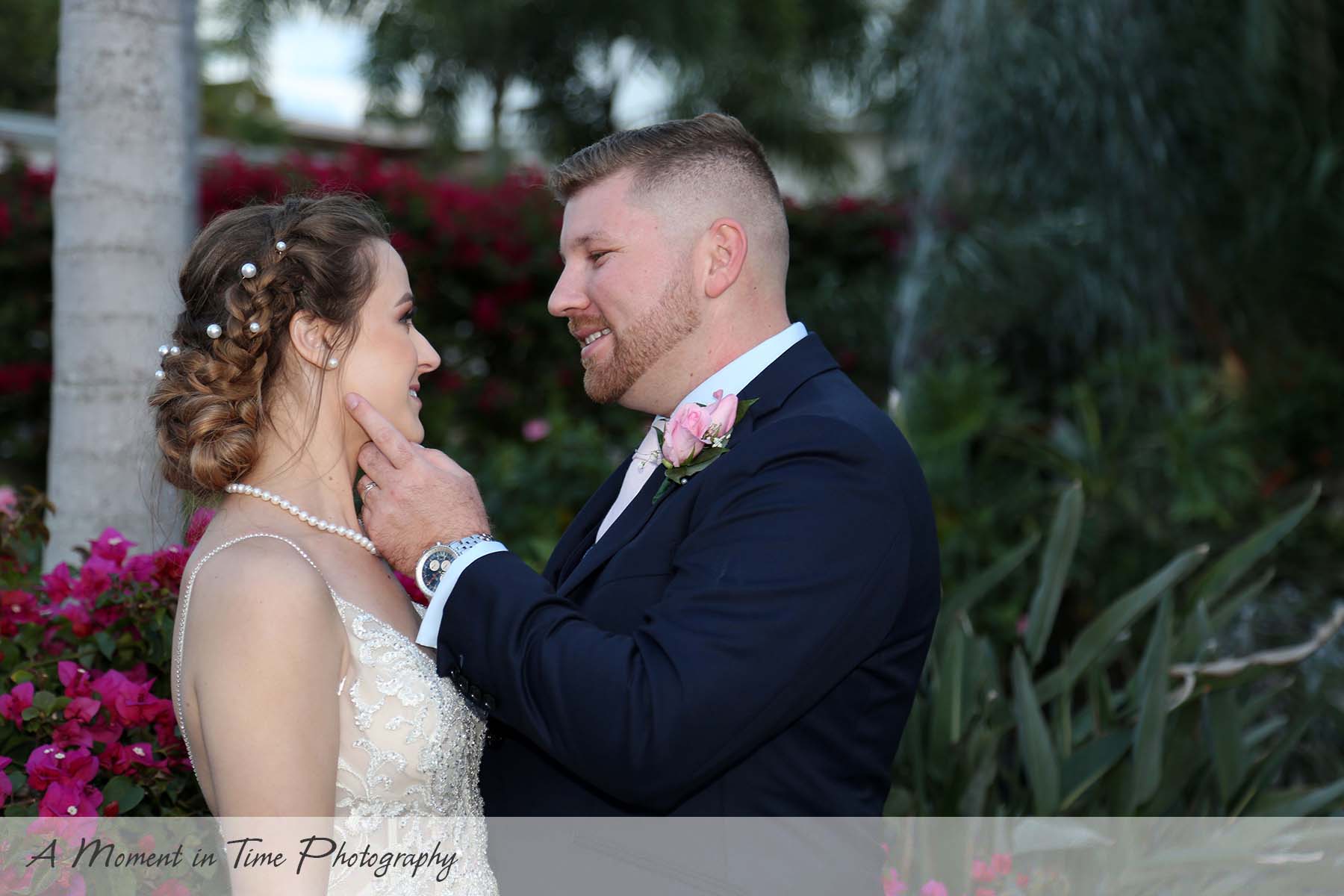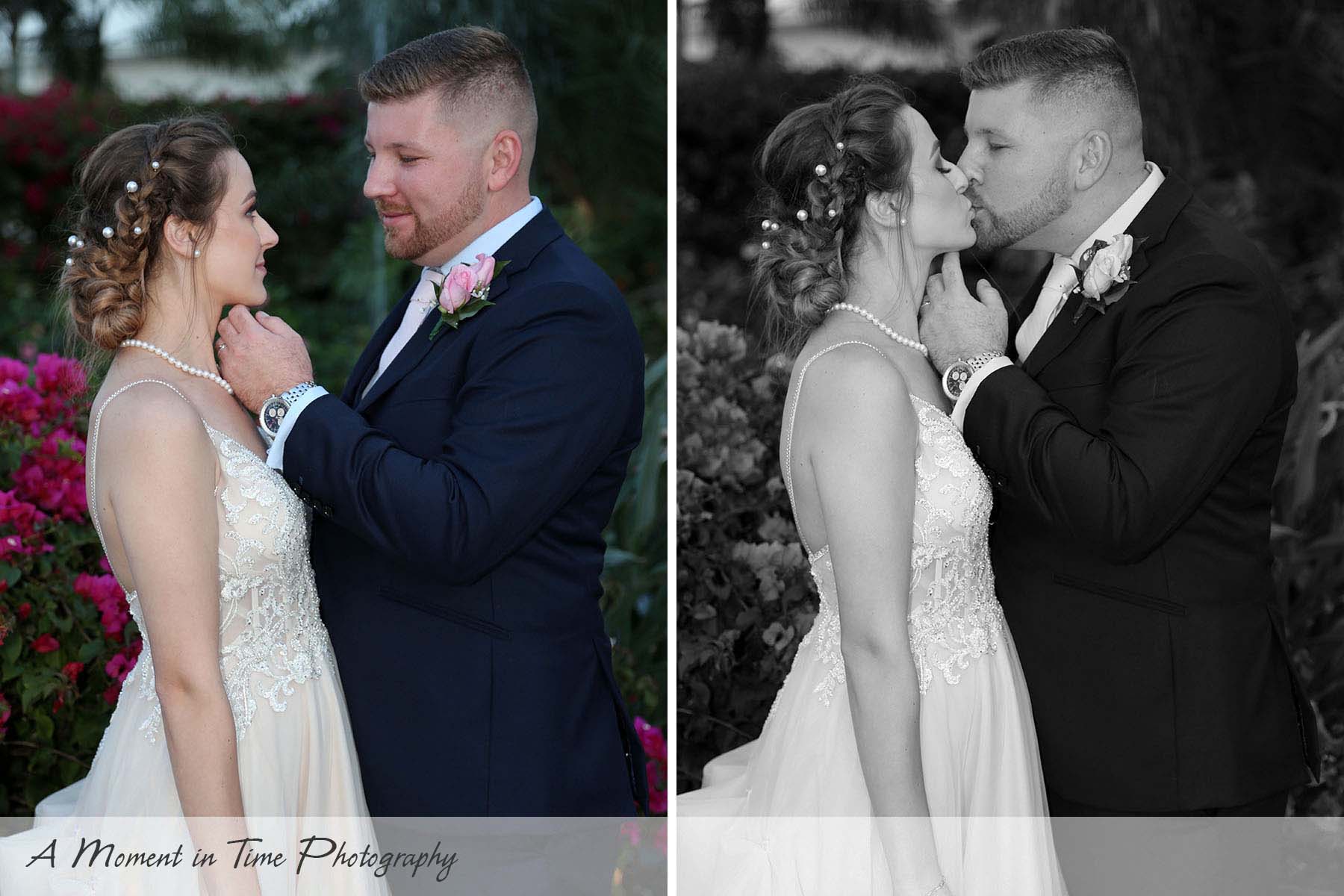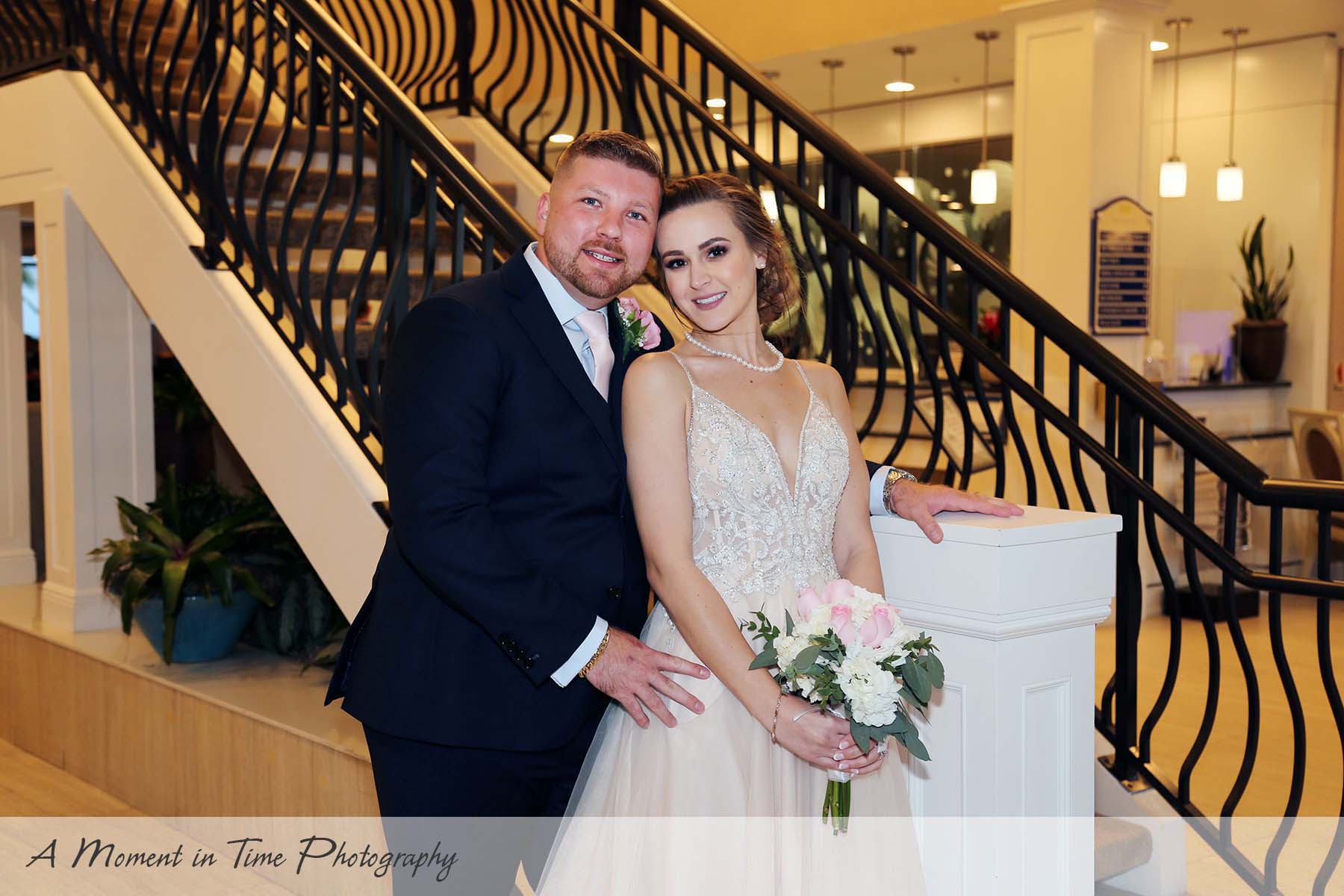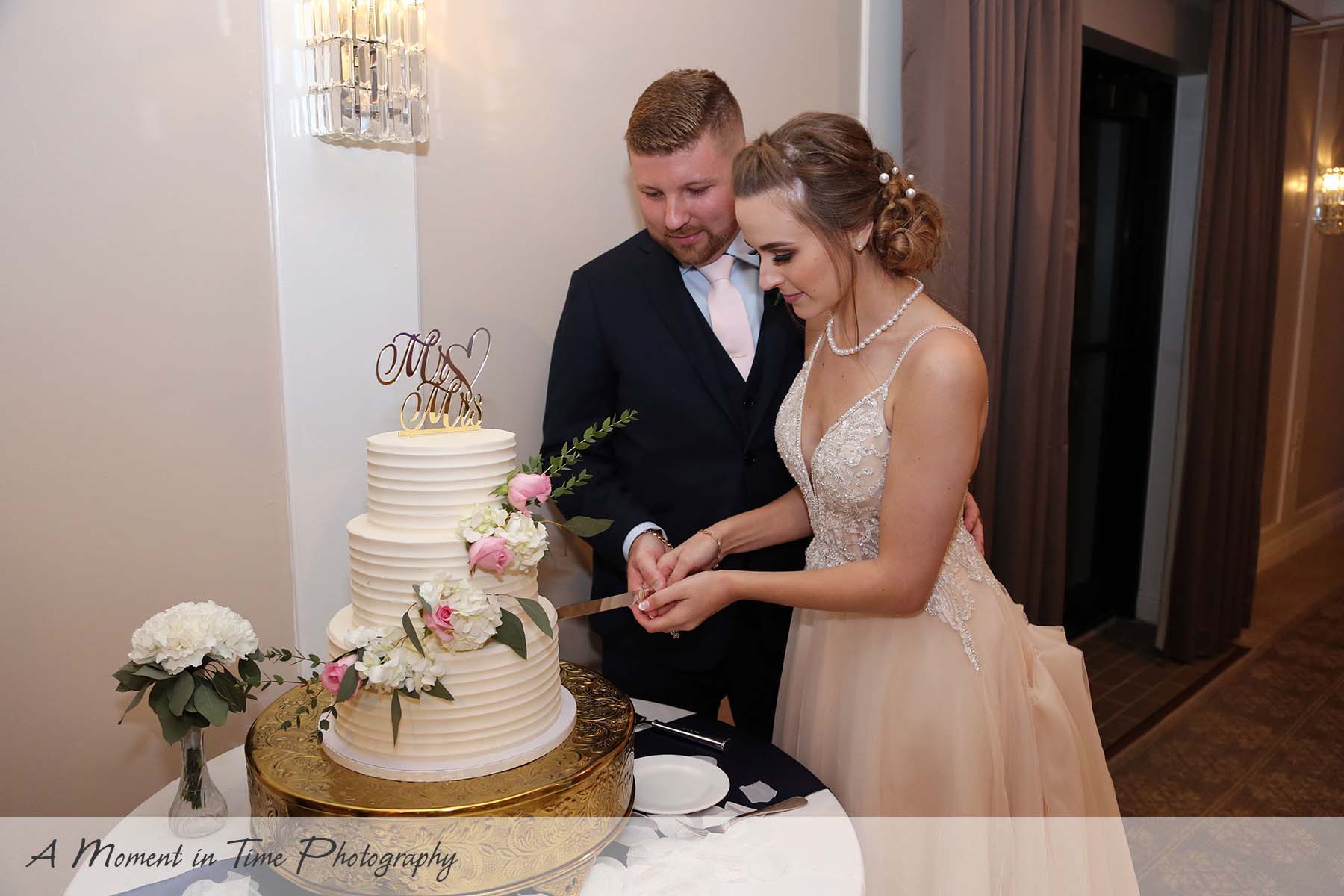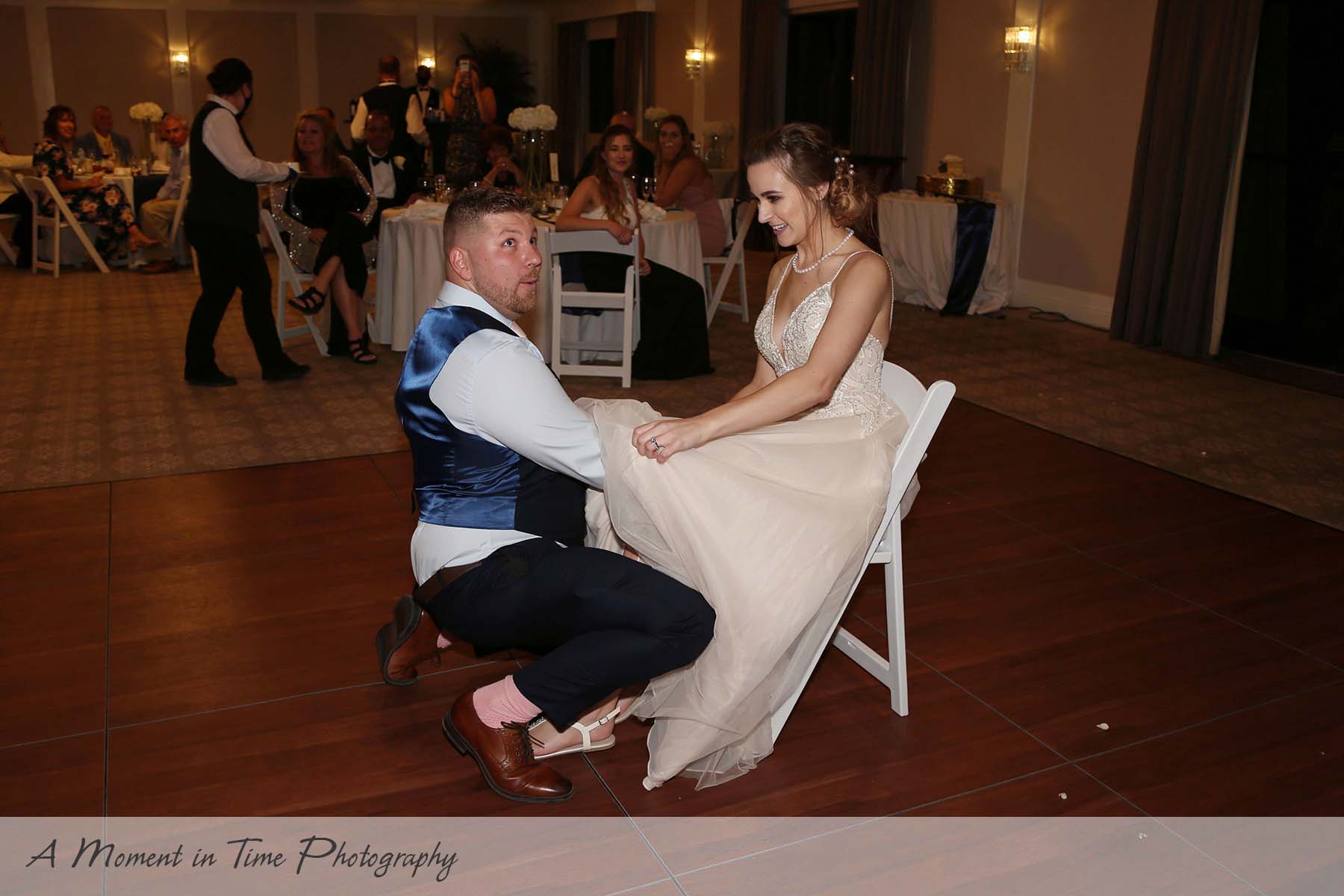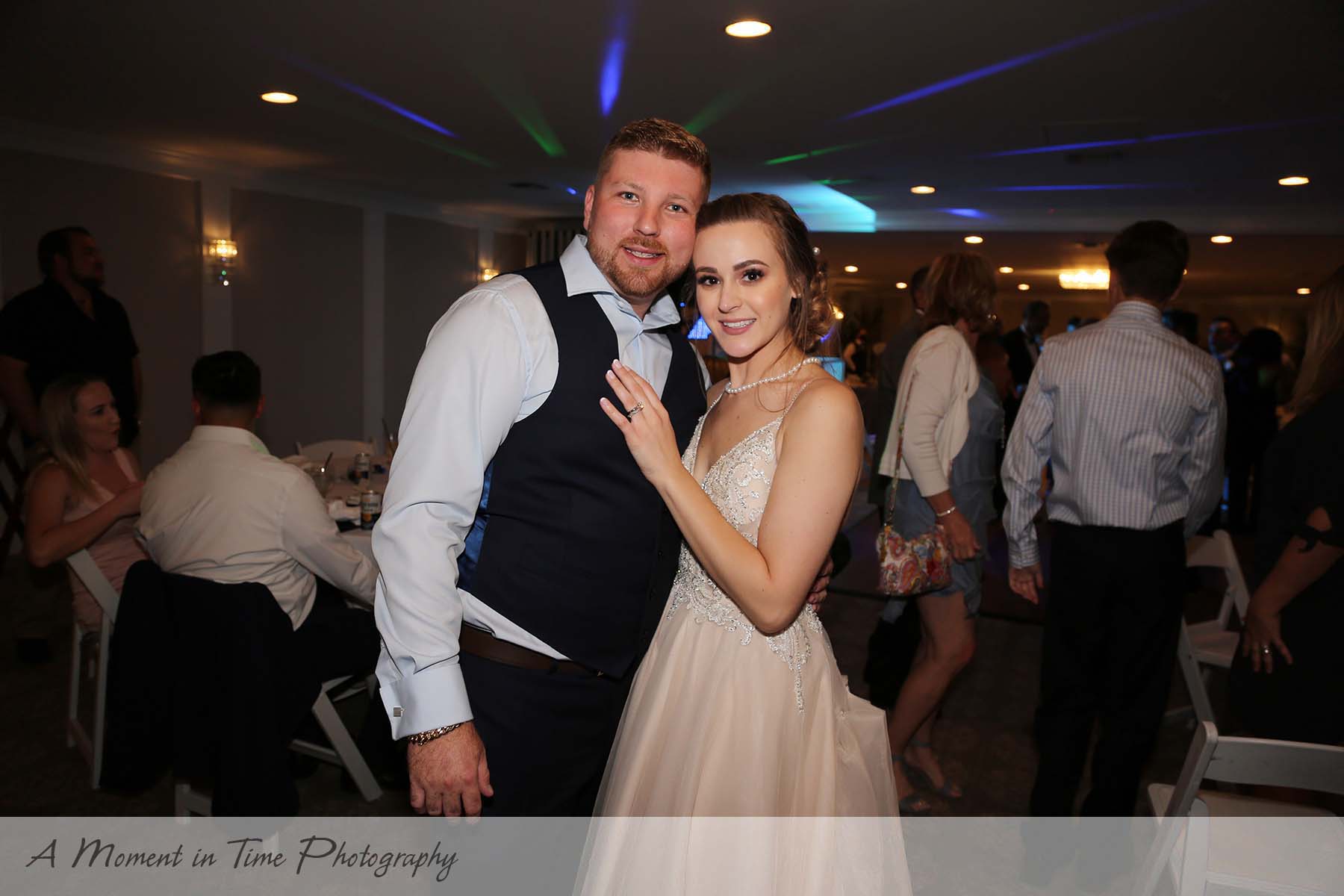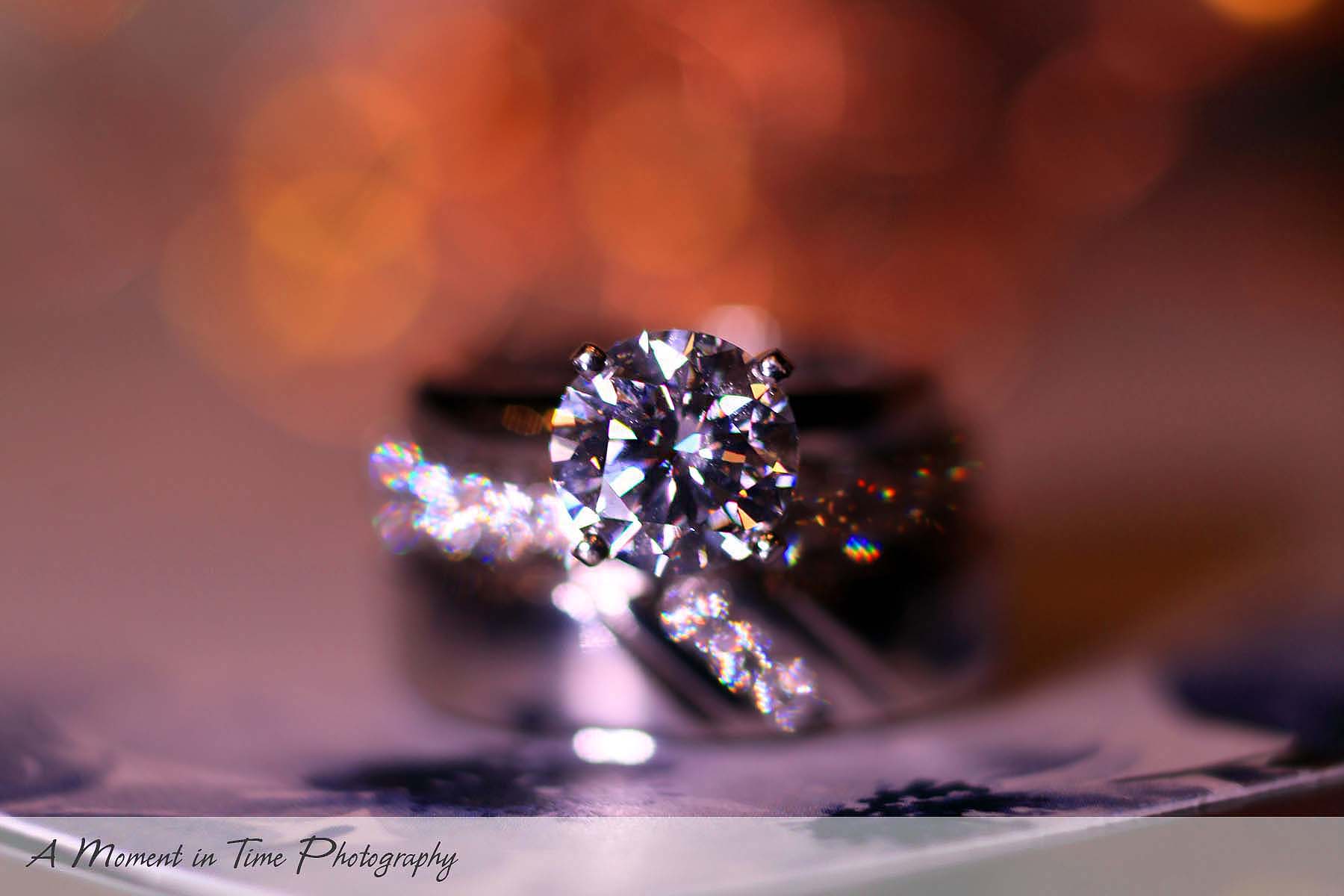 Vendors
Photographer: A Moment In Time Photography
Location: Sundial Beach Resort & Spa