Tessa is expecting a beautiful baby girl and we were thrilled she contacted us for her maternity session. The soon to be mother chose Barefoot Beach Preserve for the location and we were delighted.
Barefoot Beach Preserve is a county park located in Collier County, but close to Fort Myers Beach, as well. It offers beautiful backdrops, such as boardwalks, dunes and the Gulf of Mexico. Please contact us today if you are interested in scheduling a session 239-860-5354.
Congratulations to Tessa and Cody! We can't wait to meet Baby Finley!
Awaiting a Little Girl
"Your presence is being awaited, the time is coming near. You have filled our life with joy with your little kicks and the heart beat that we hear. You have made such a change that brought a love so dear. We promise to keep you safe, to protect you from all you may fear. There will be so many memories to make that will be sure to bring mommy a tear. As we wait for your arrival your daddy kisses and touches you, always waiting for you to move. His face lights up with joy. You know his love for you is true. Your life will bring so much joy, bringing all the family together. Making a family of our own with a loving daughter, mother, and father forever." Brittany Rhnea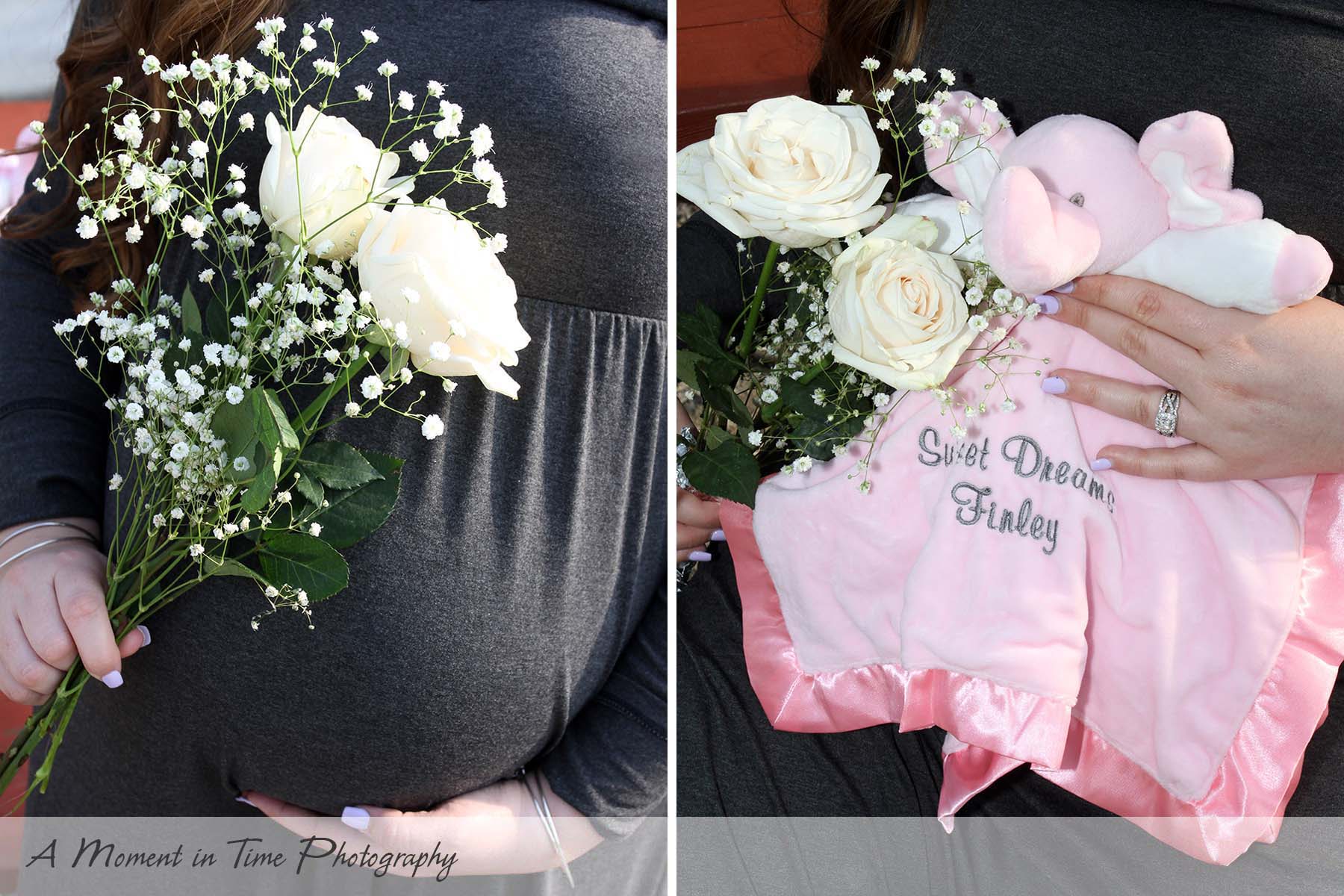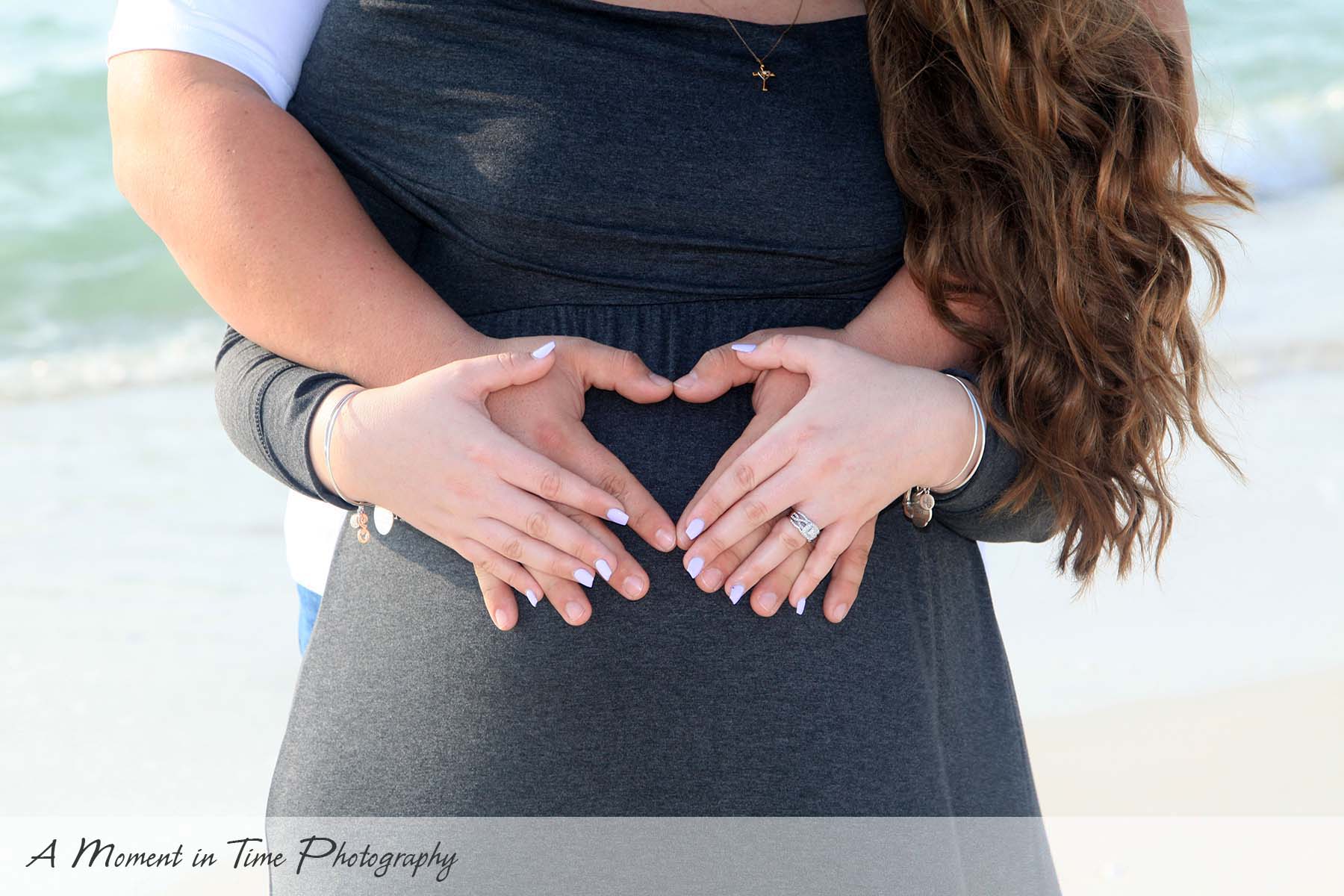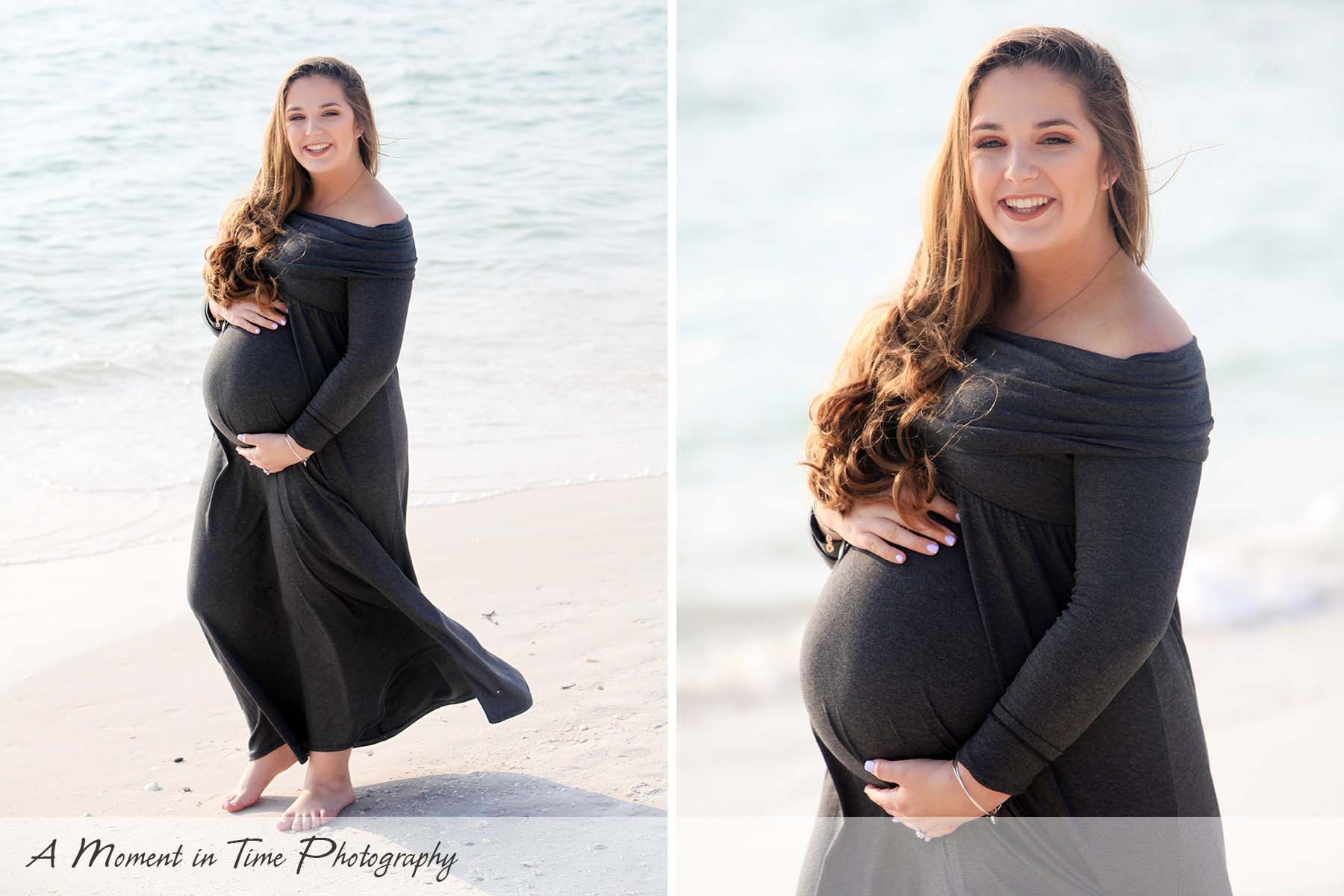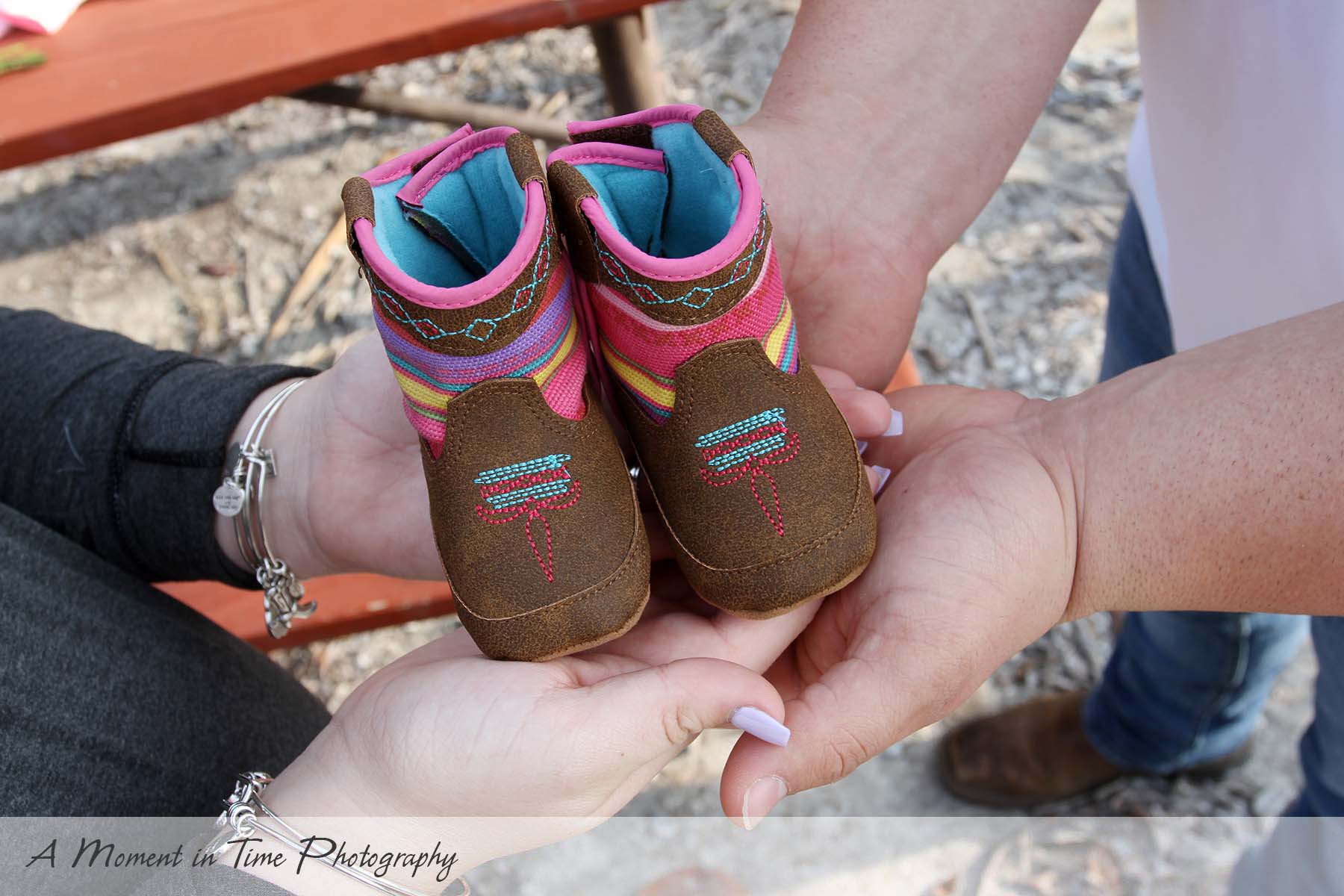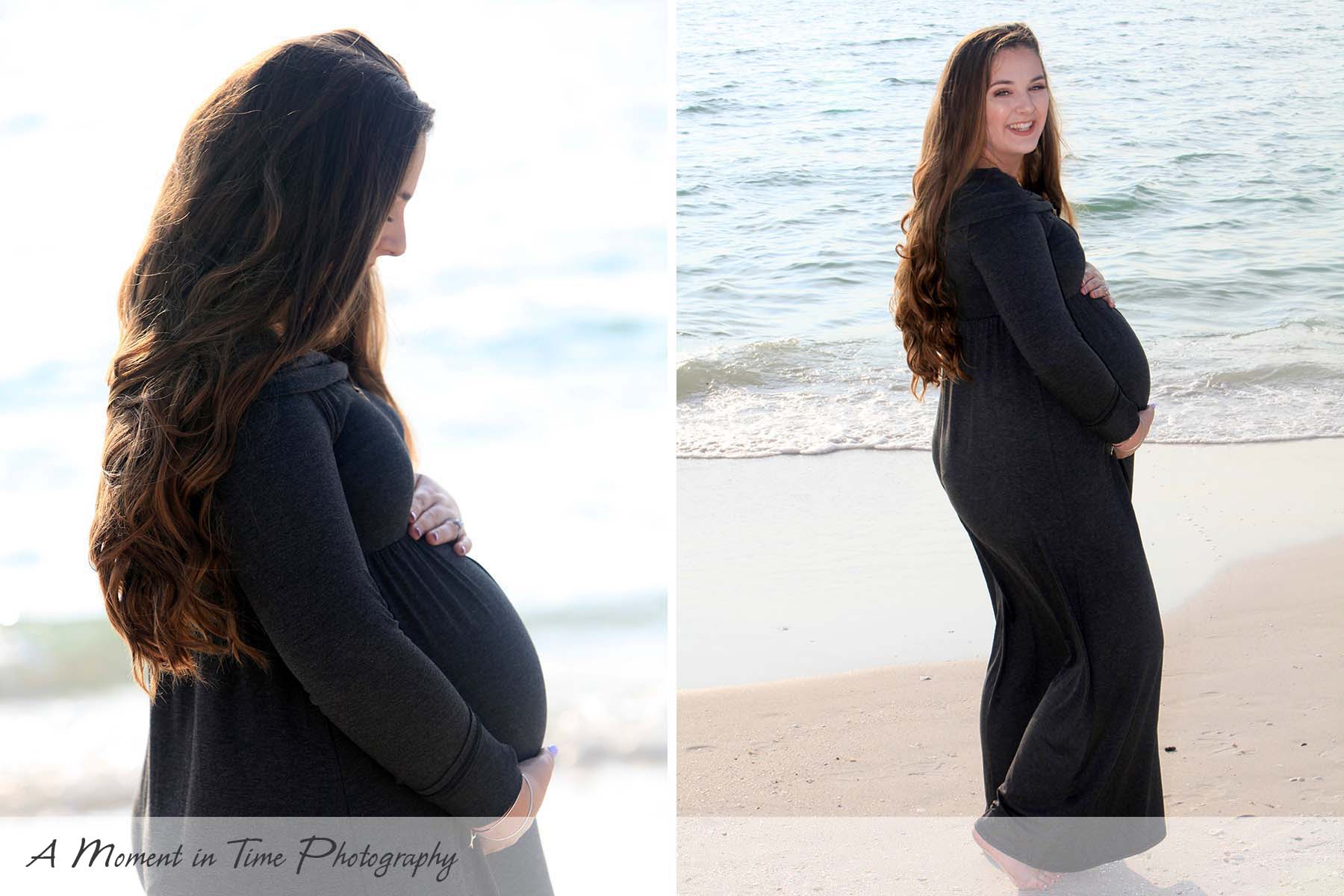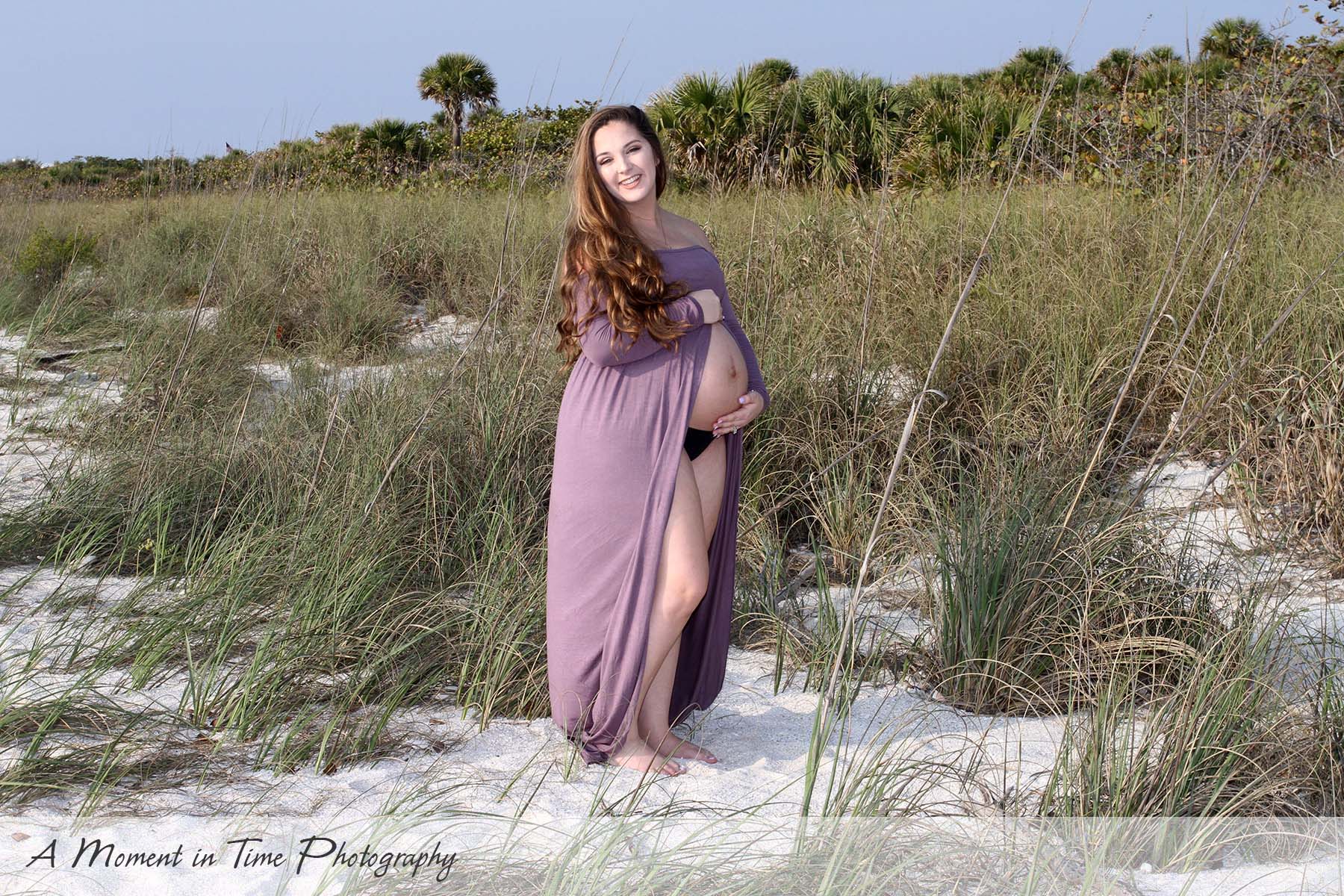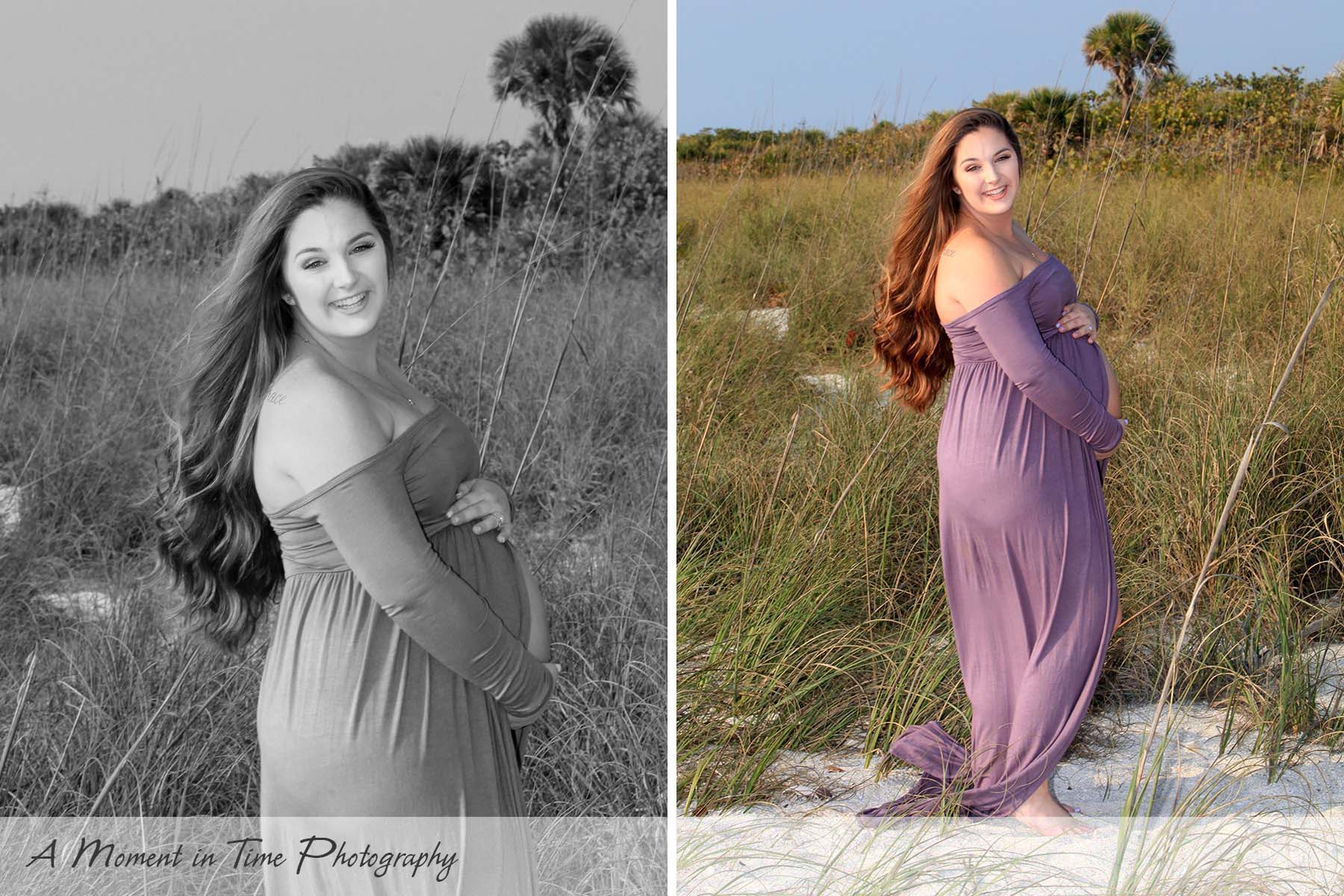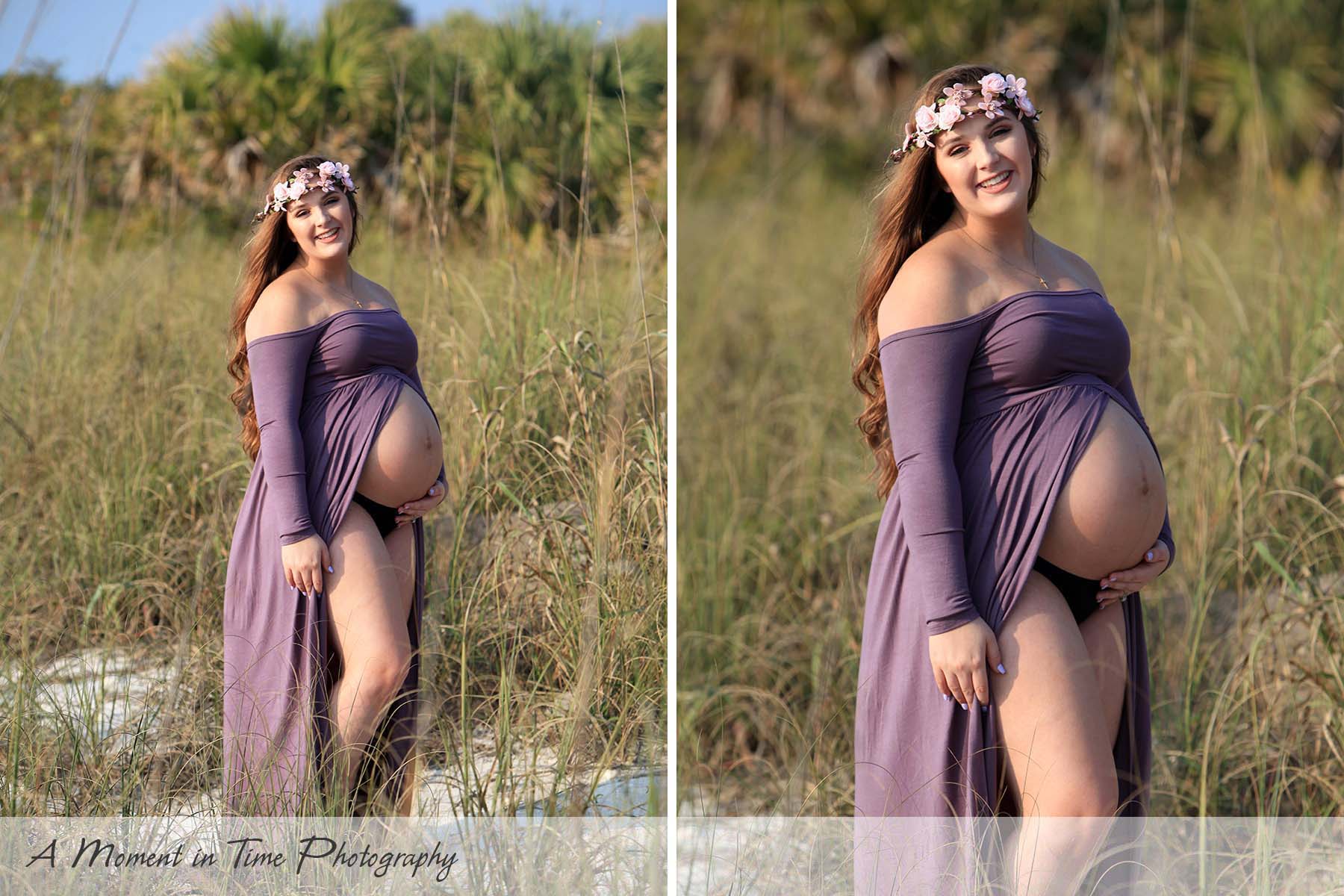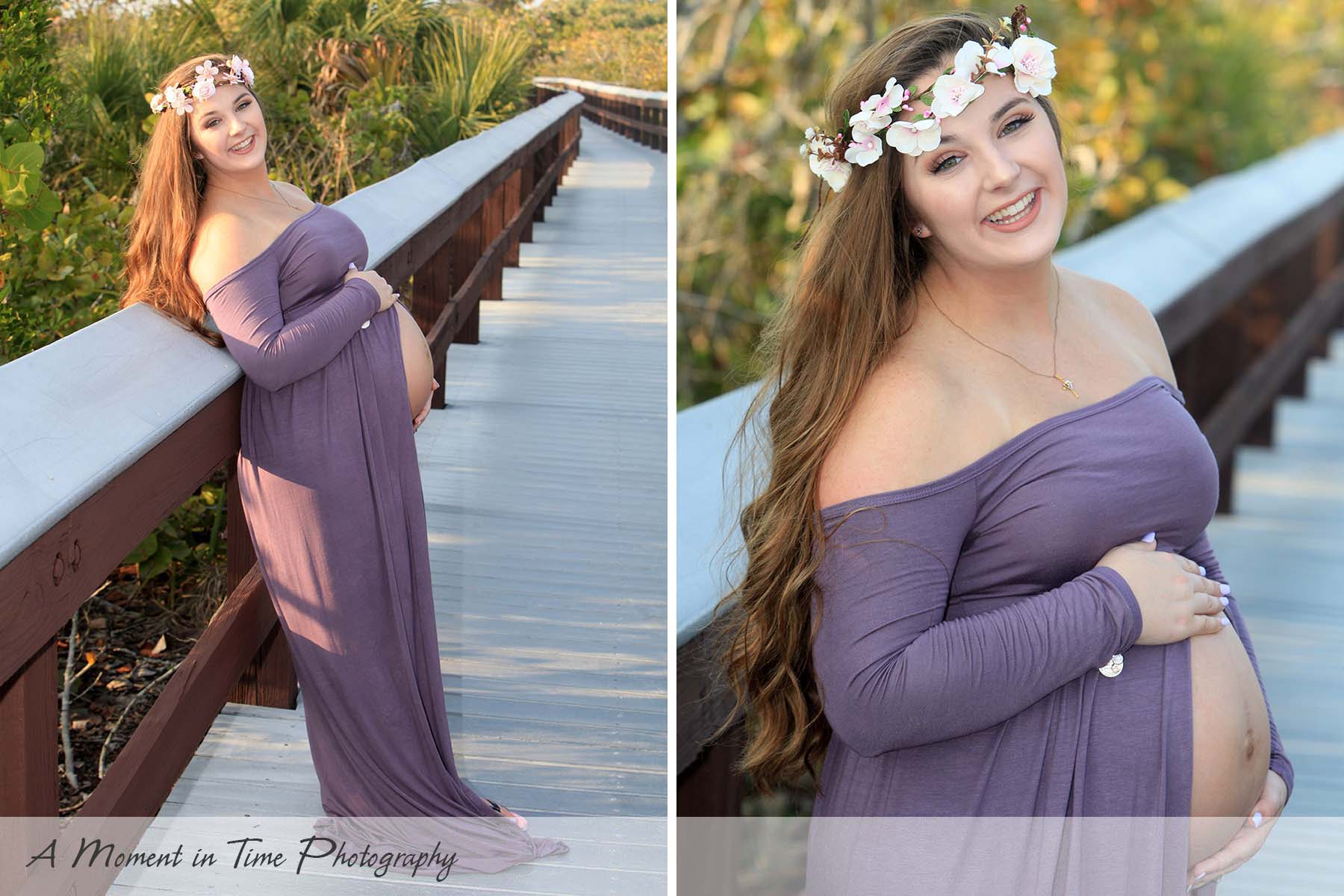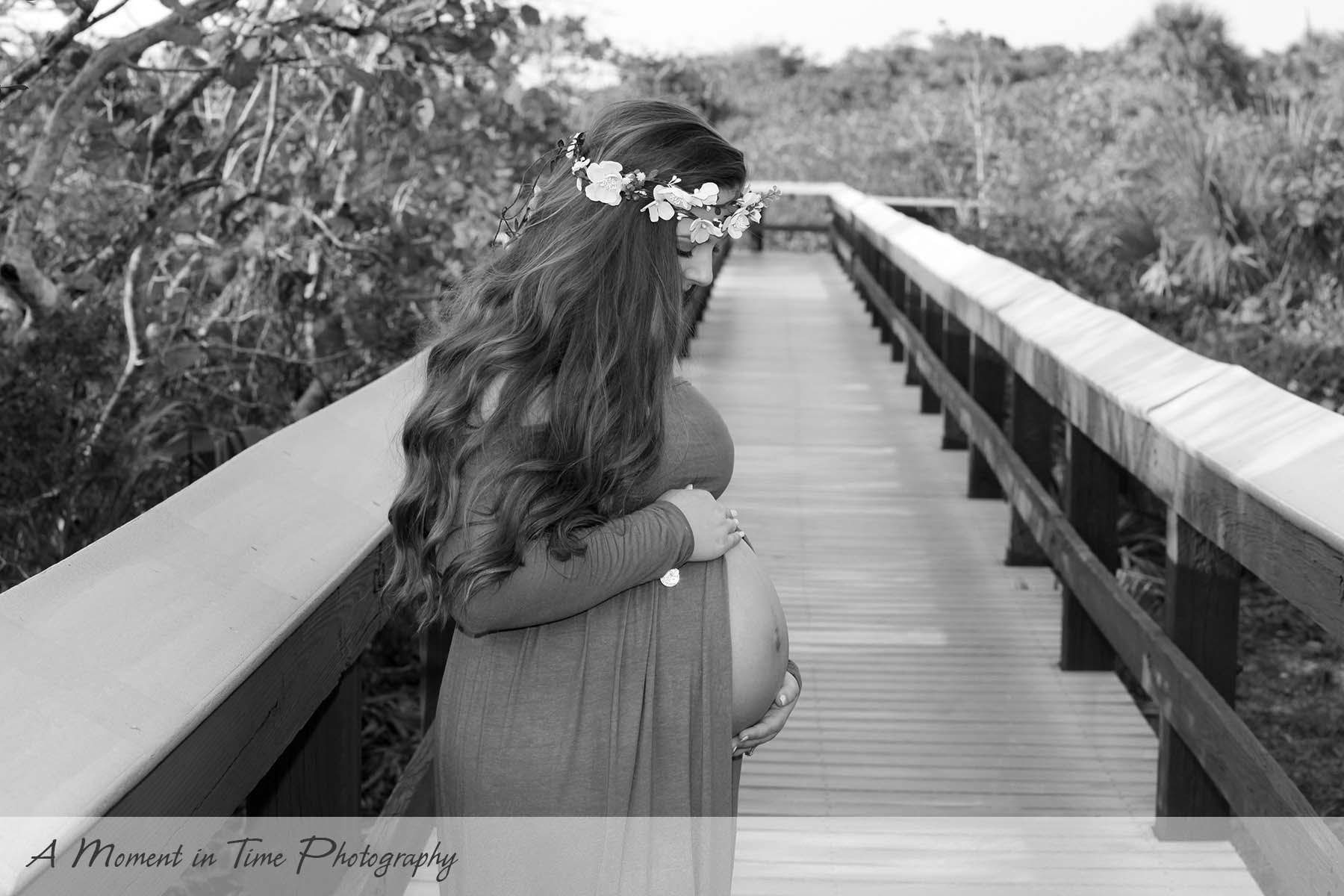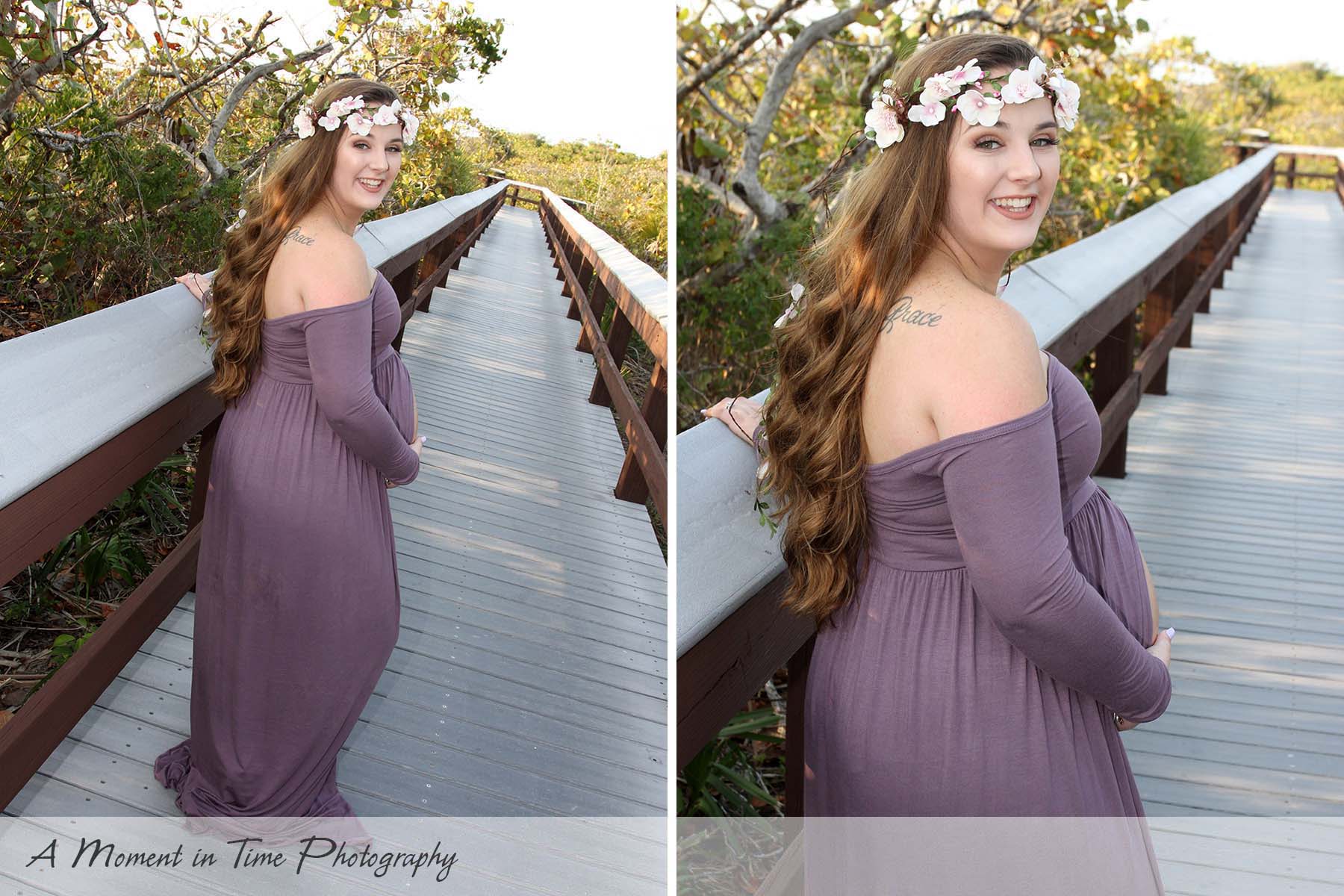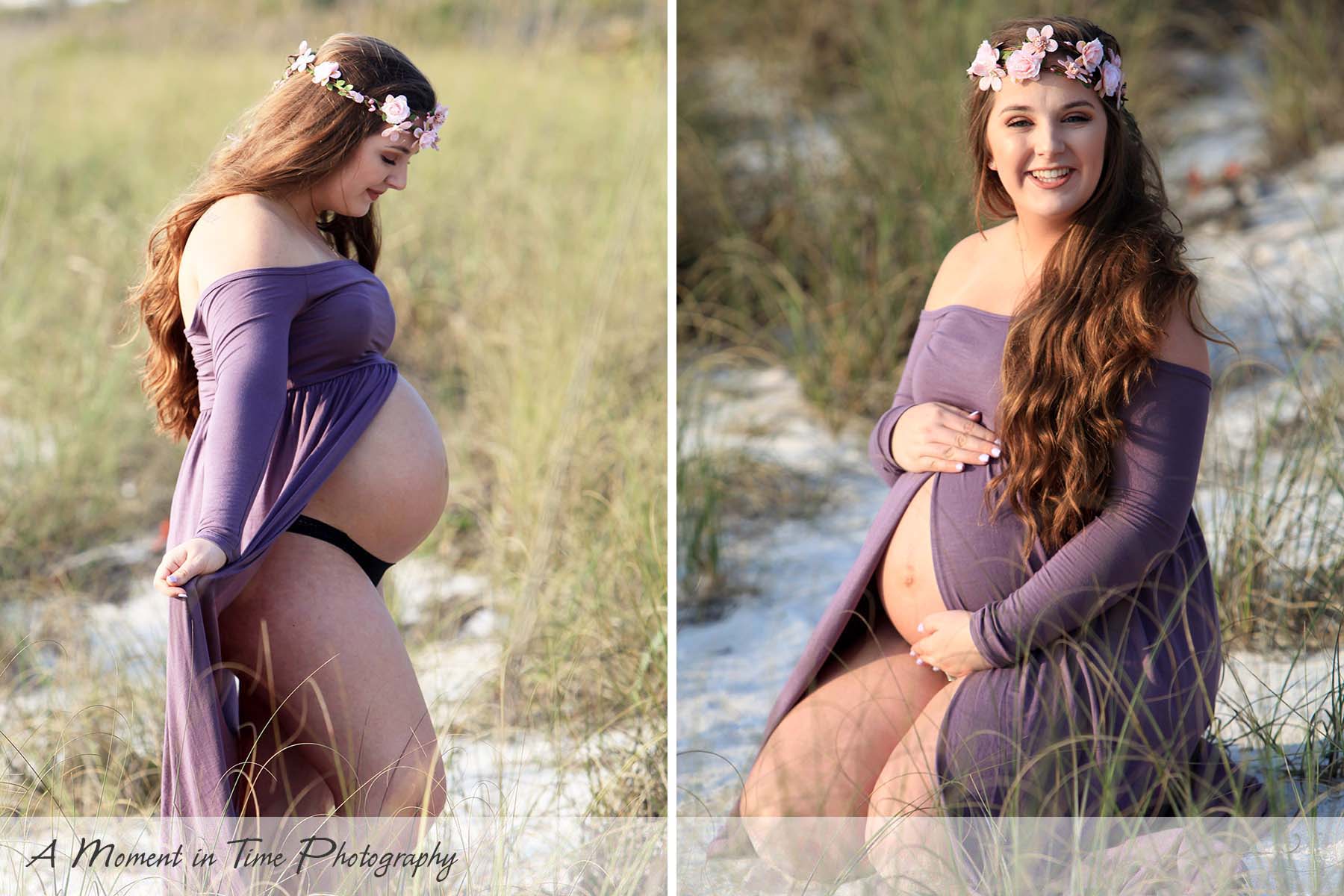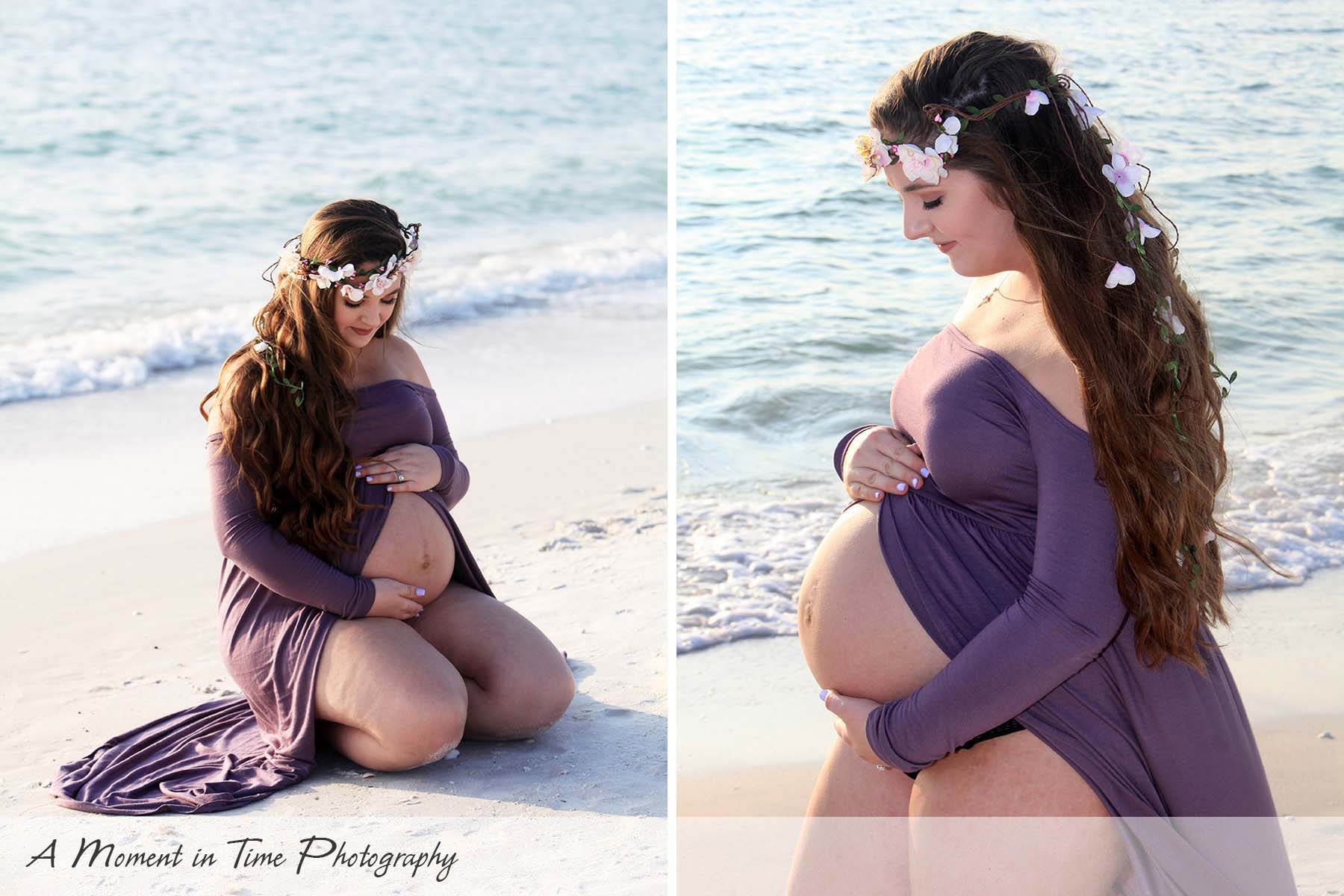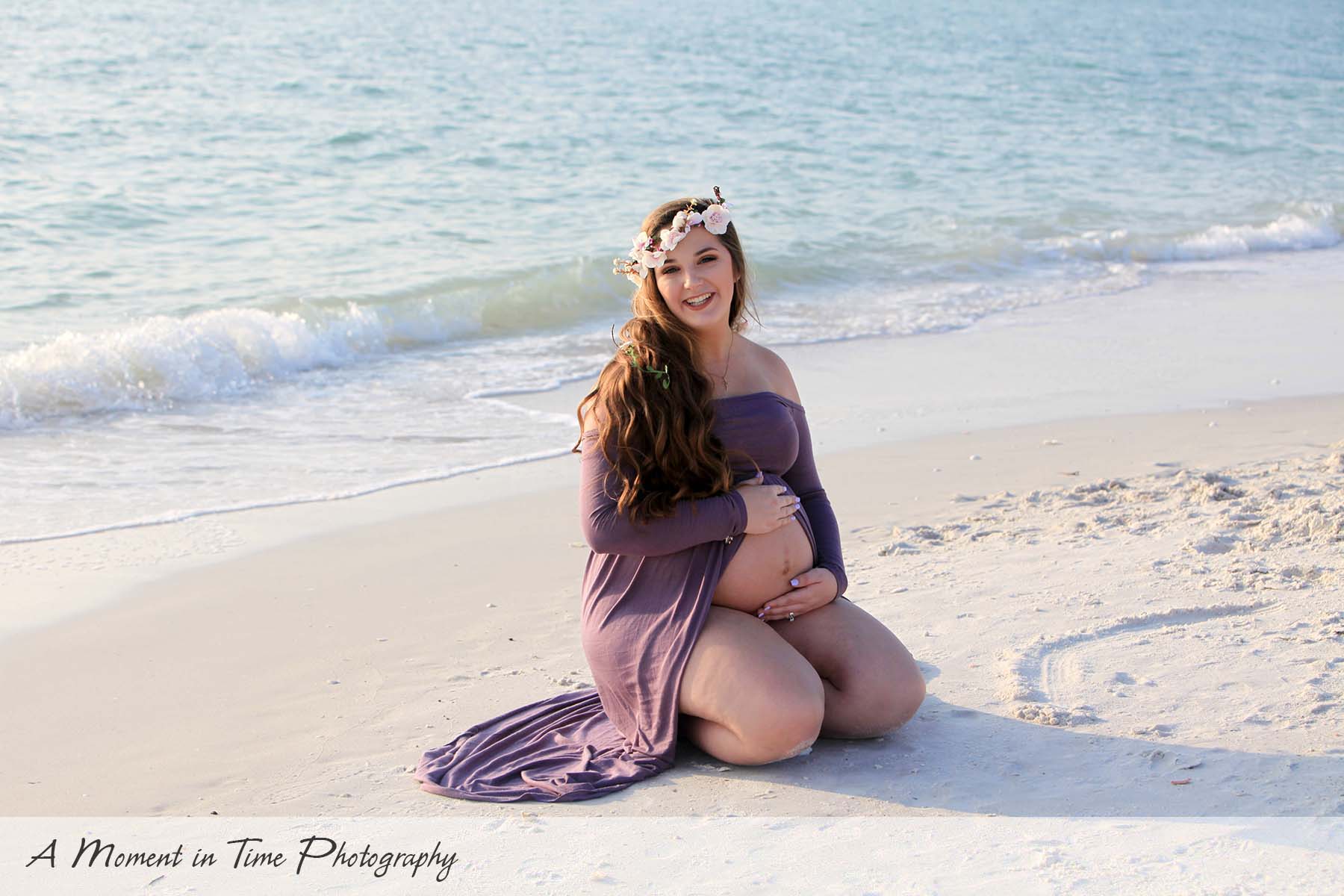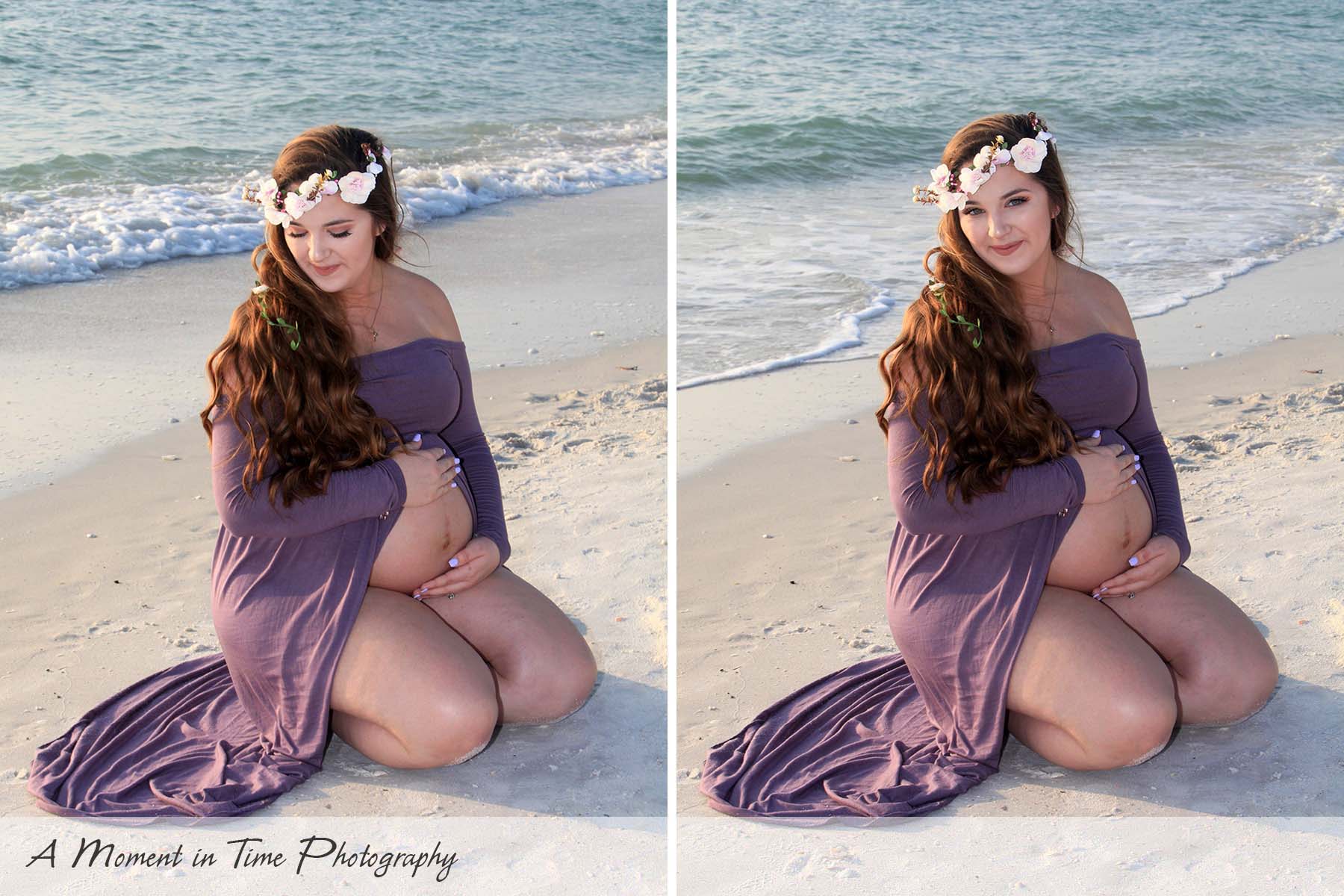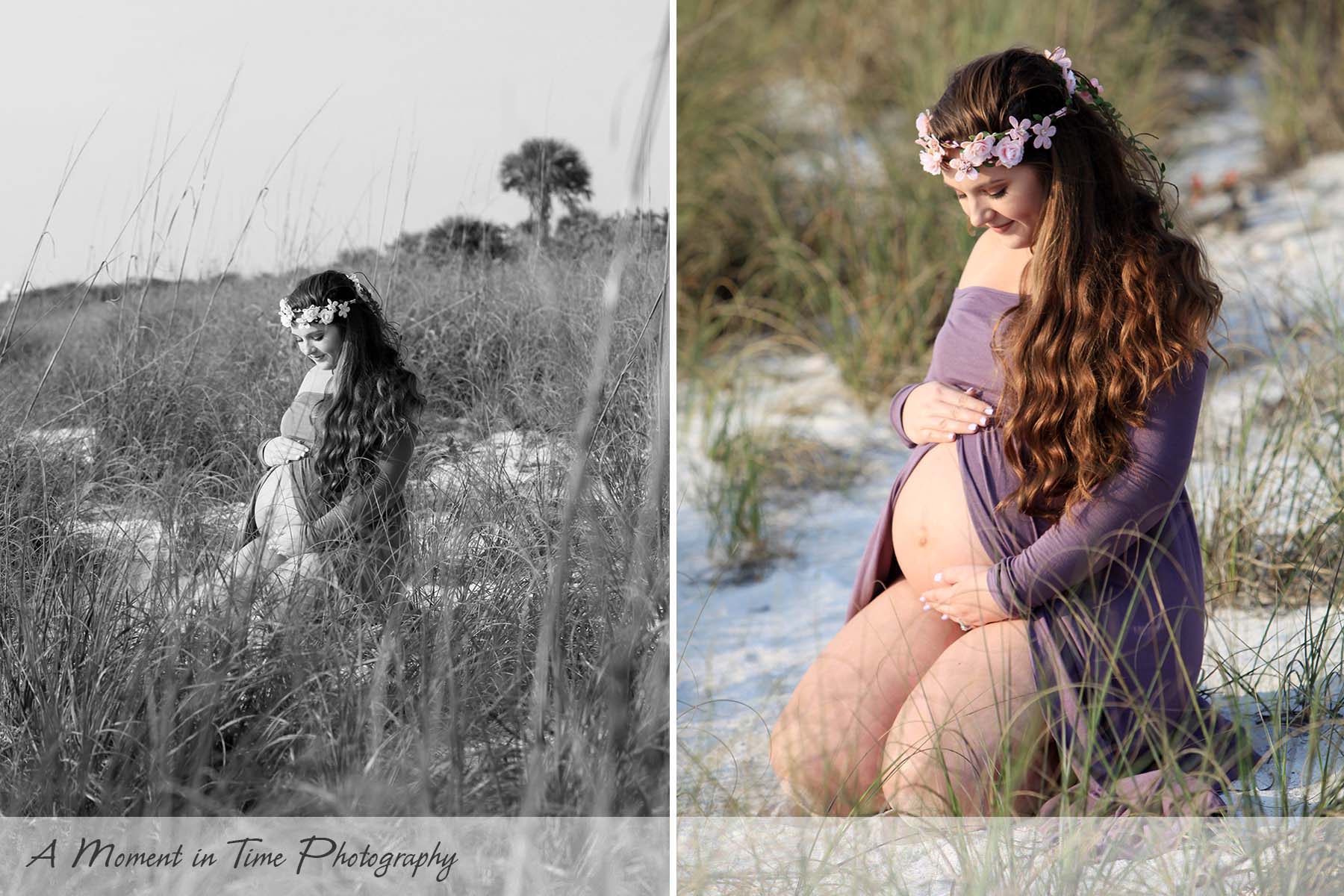 Vendors
Photographer: A Moment In Time Photography
Location: Barefoot Beach Preserve County Park