It is always so wonderful hearing from former brides and grooms that they are expecting…such exciting news for such an amazing couple! Nikki and Michael selected beautiful Lowdermilk Park in Naples, FL, for their maternity photos. Lowdermilk Park is a very popular beachfront park and is conveniently located just minutes from downtown Naples.
Nikki looked absolutely radiant and Michael just beamed with pride as we photographed them on the beach. It was a picture-perfect evening!
There's nothing like a baby boy to put new joy in your lives, and give each day new meaning for a husband and a wife. That's why it's such a pleasure to congratulate you two and wish the best of everything for Baby Brayden and for you.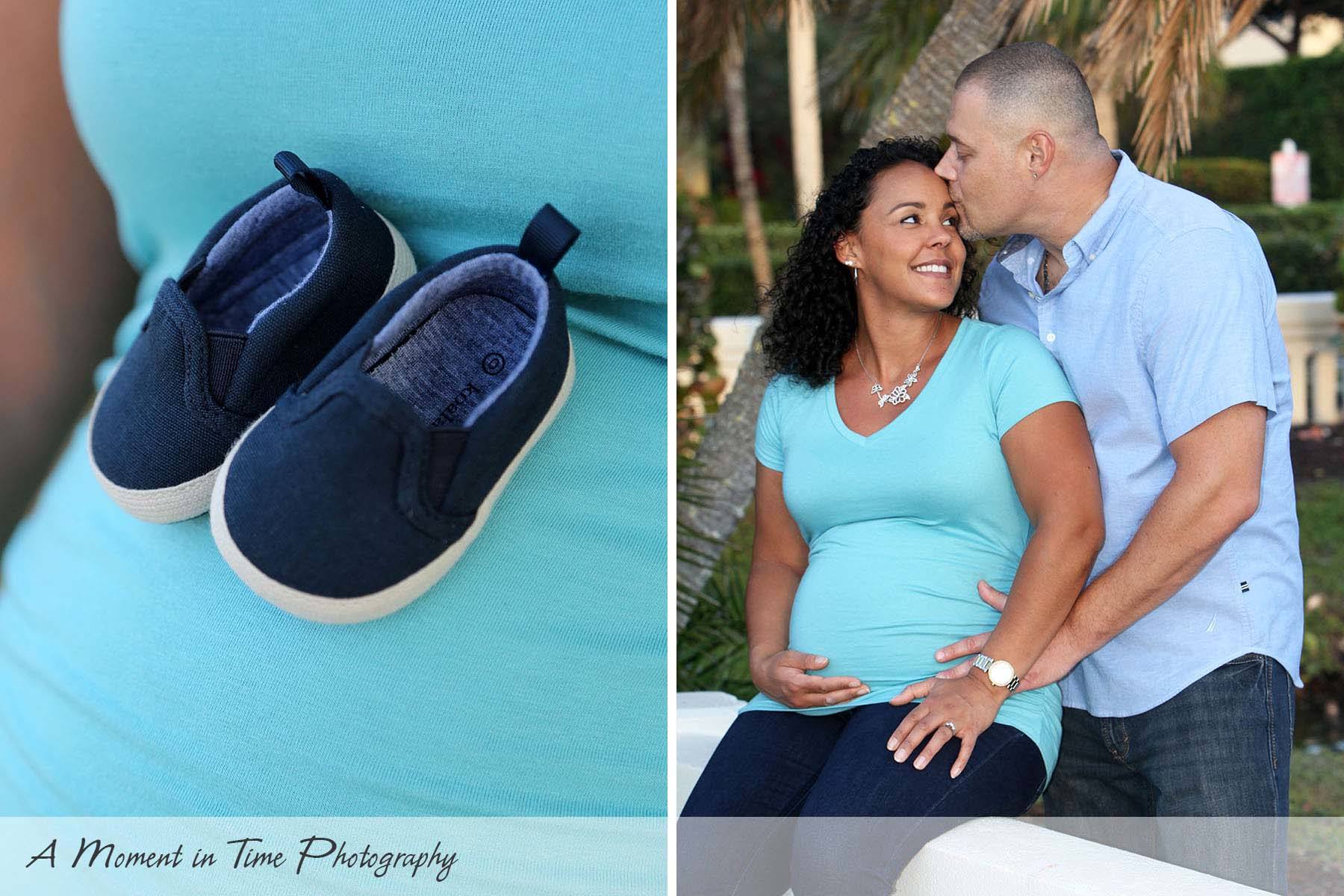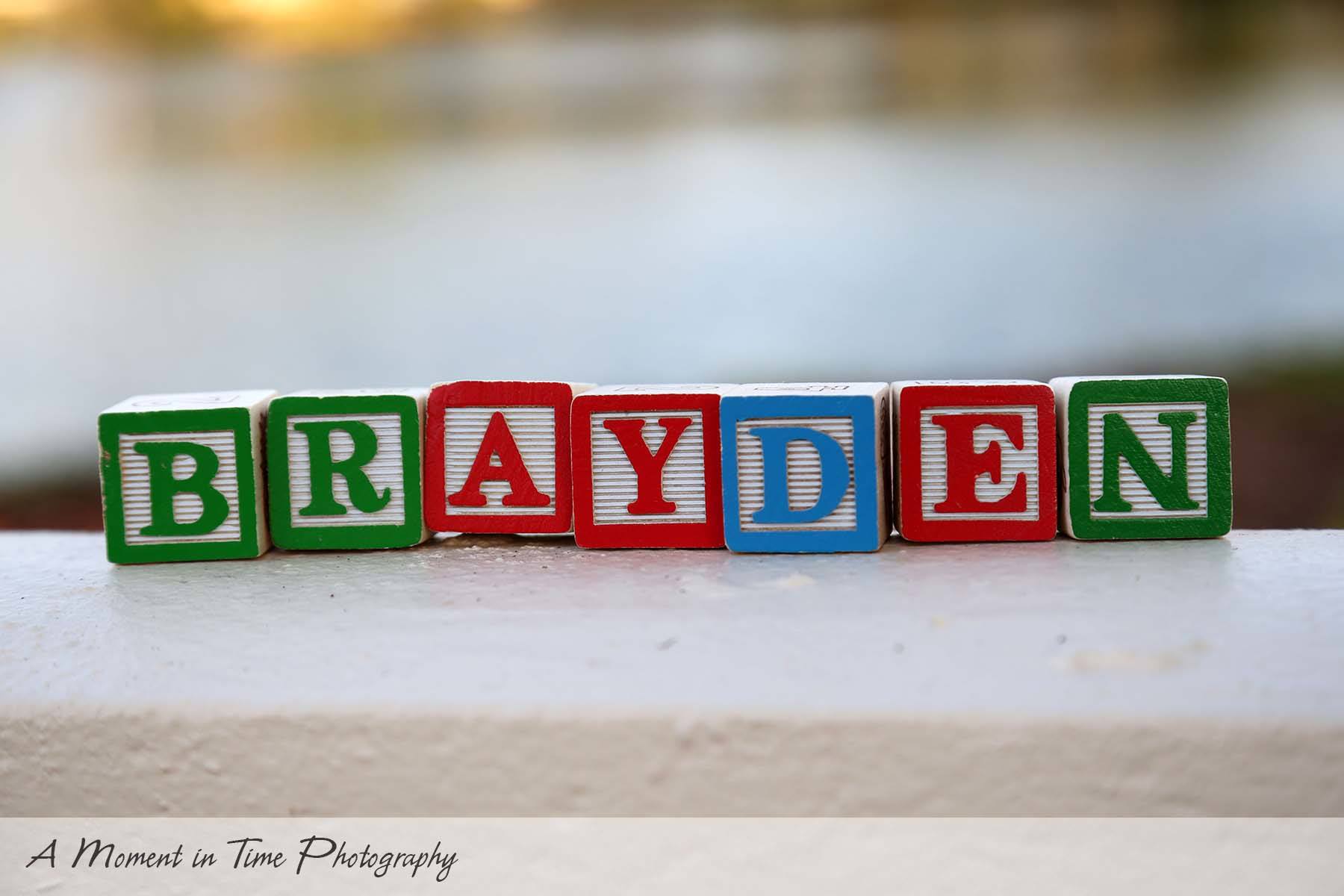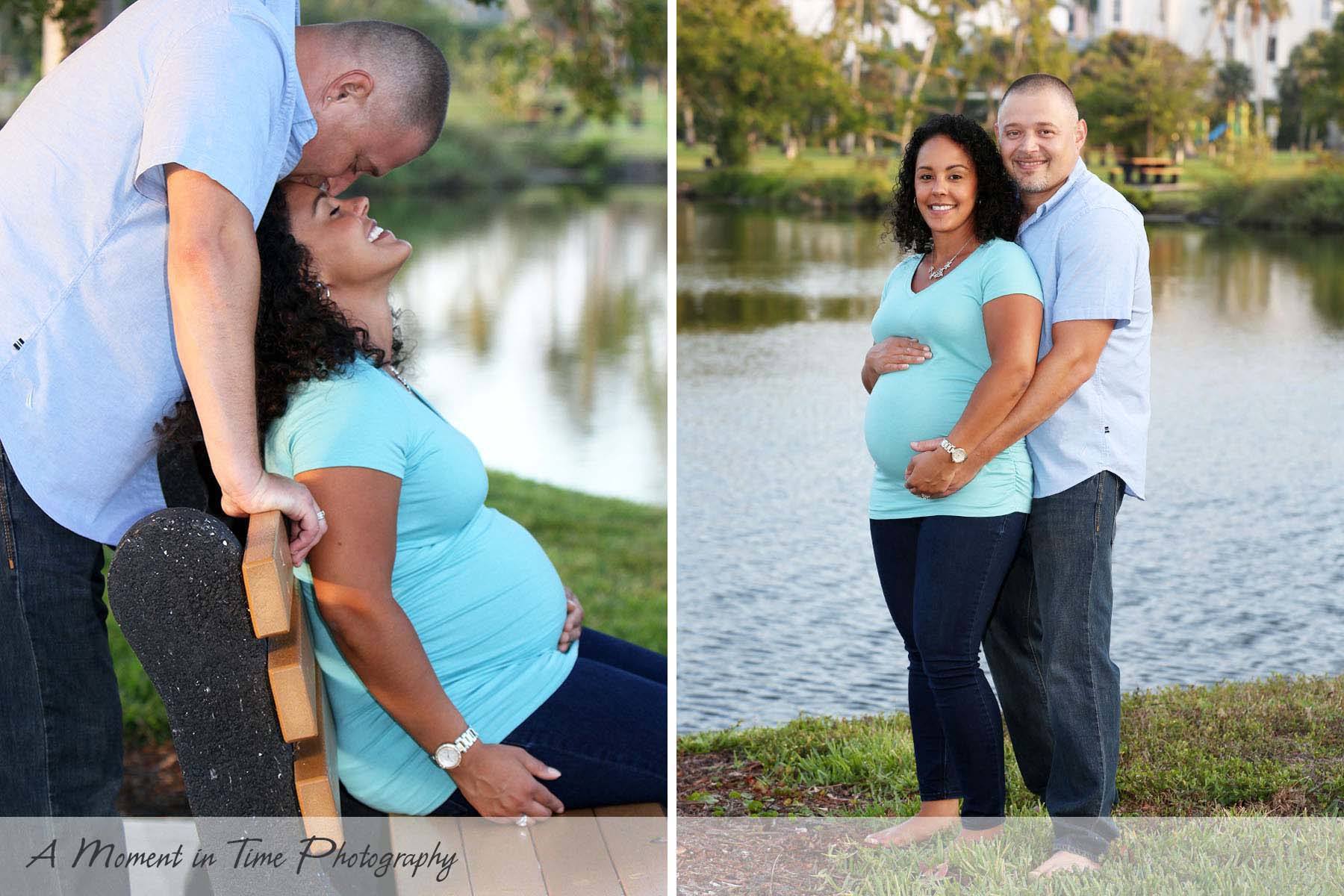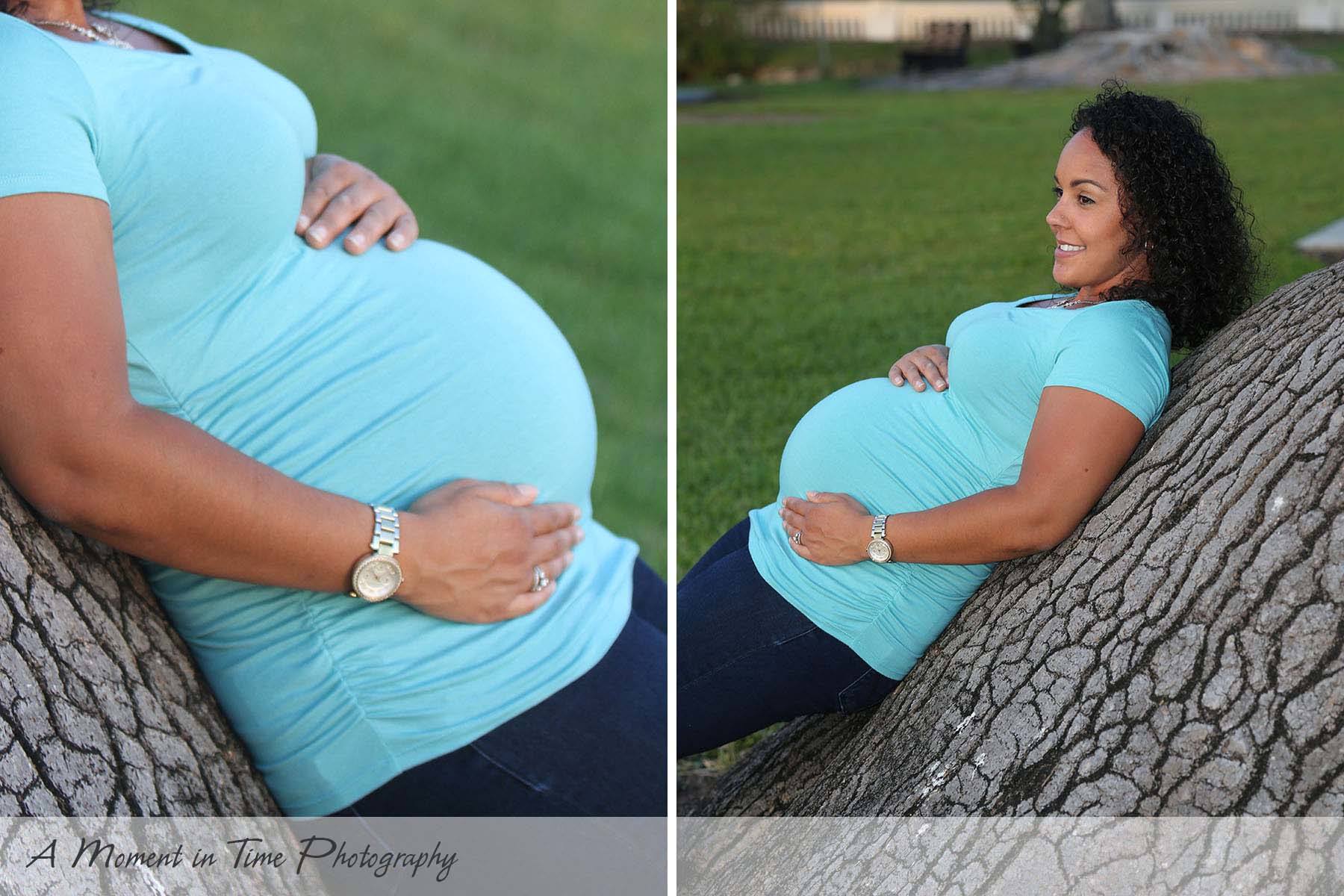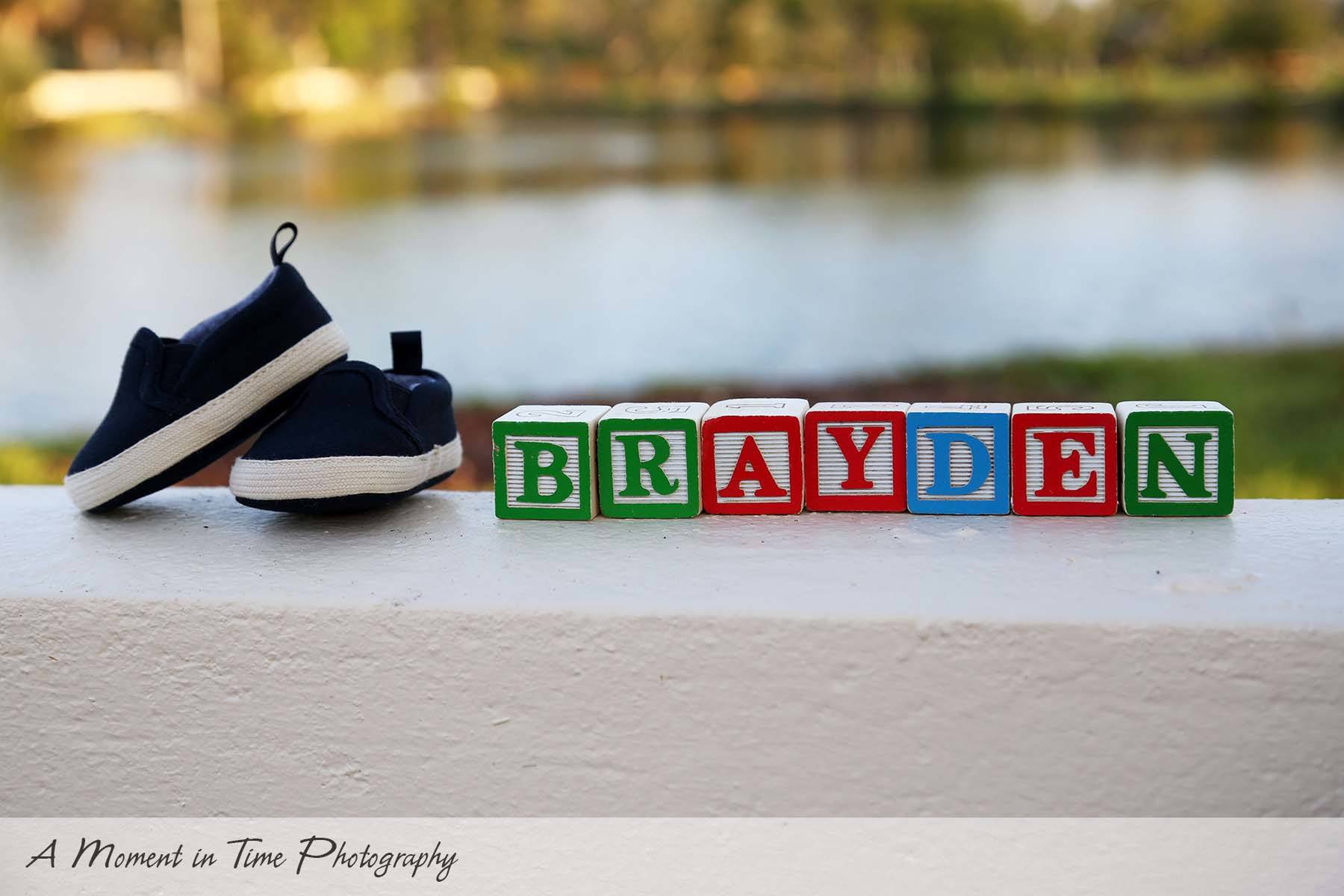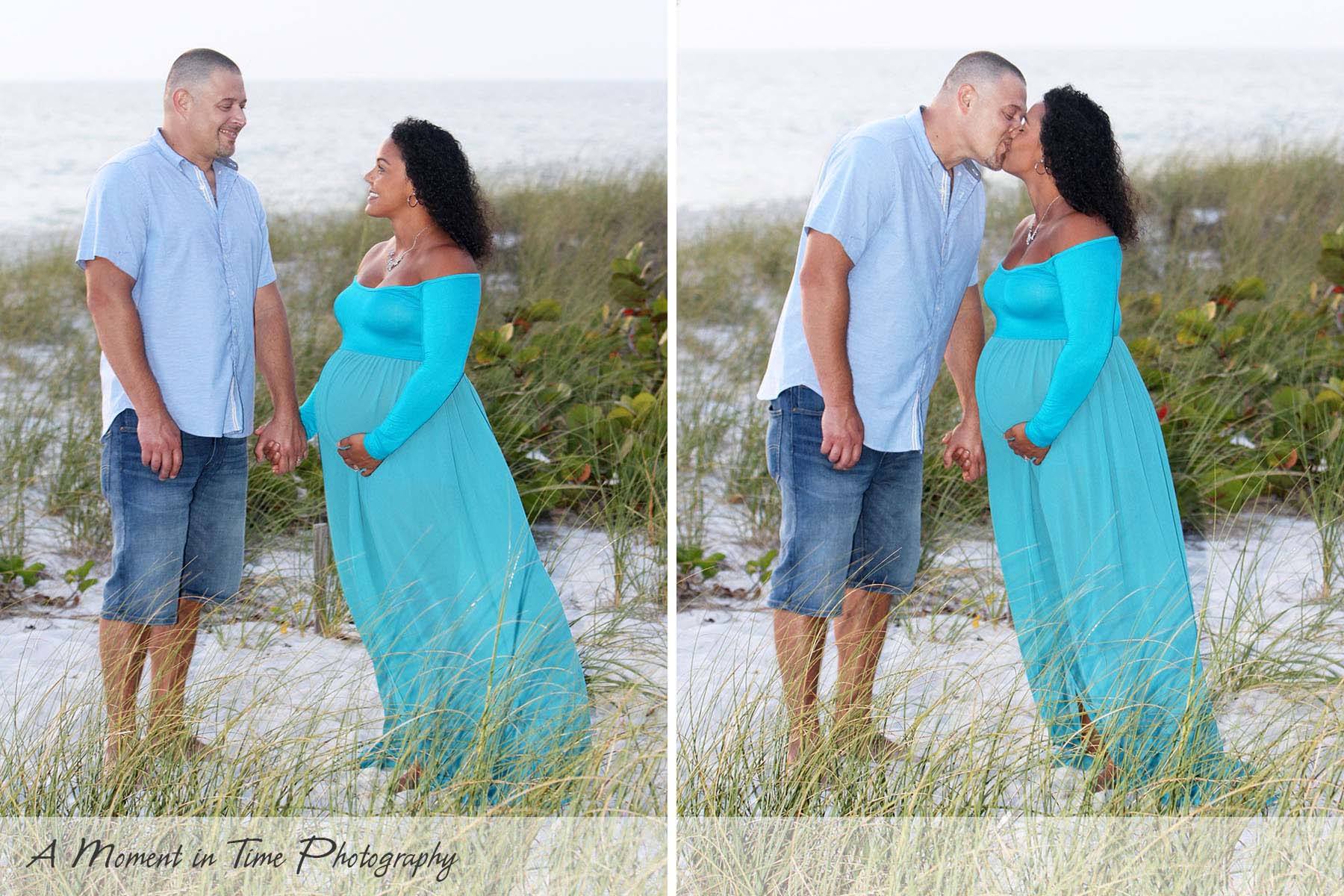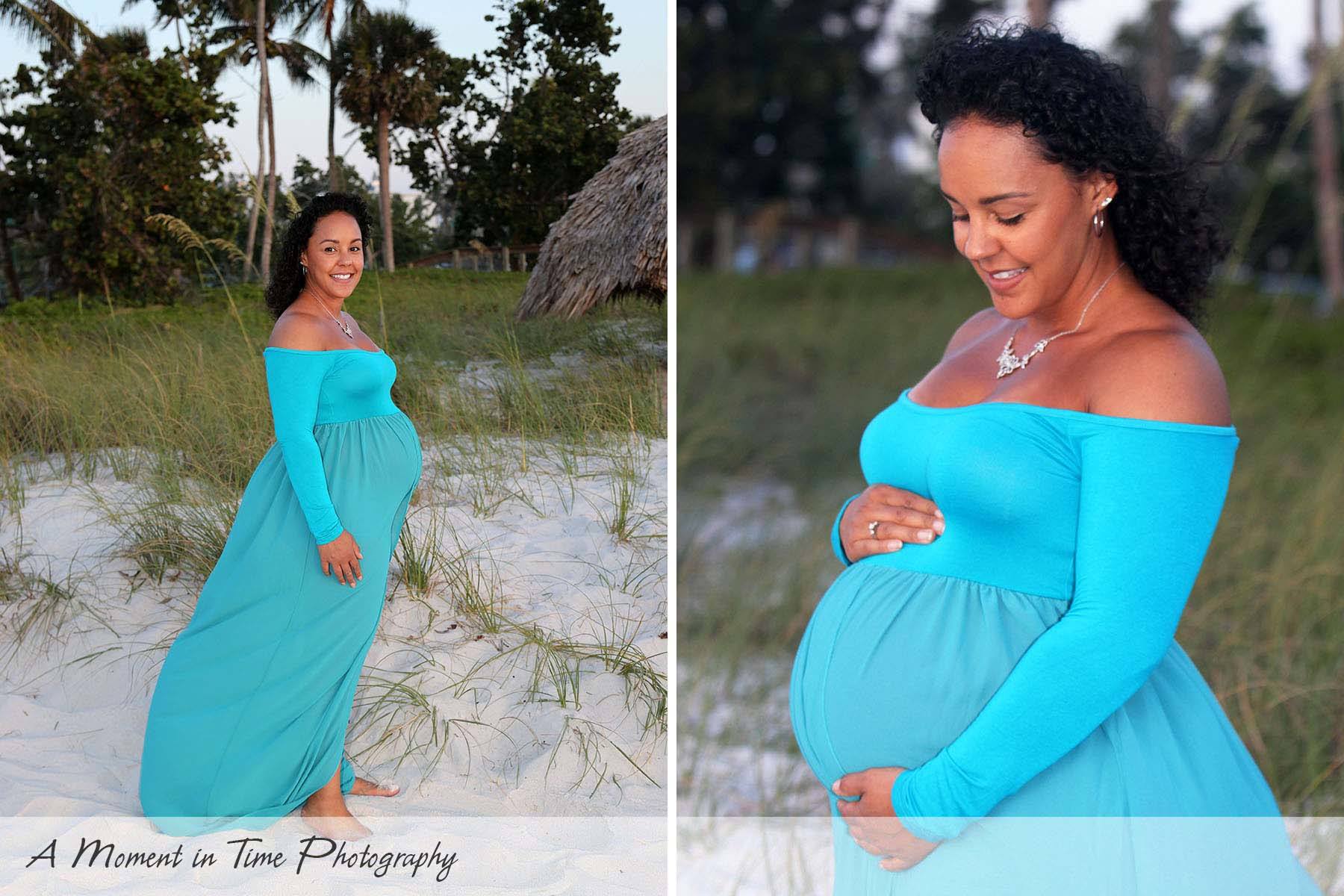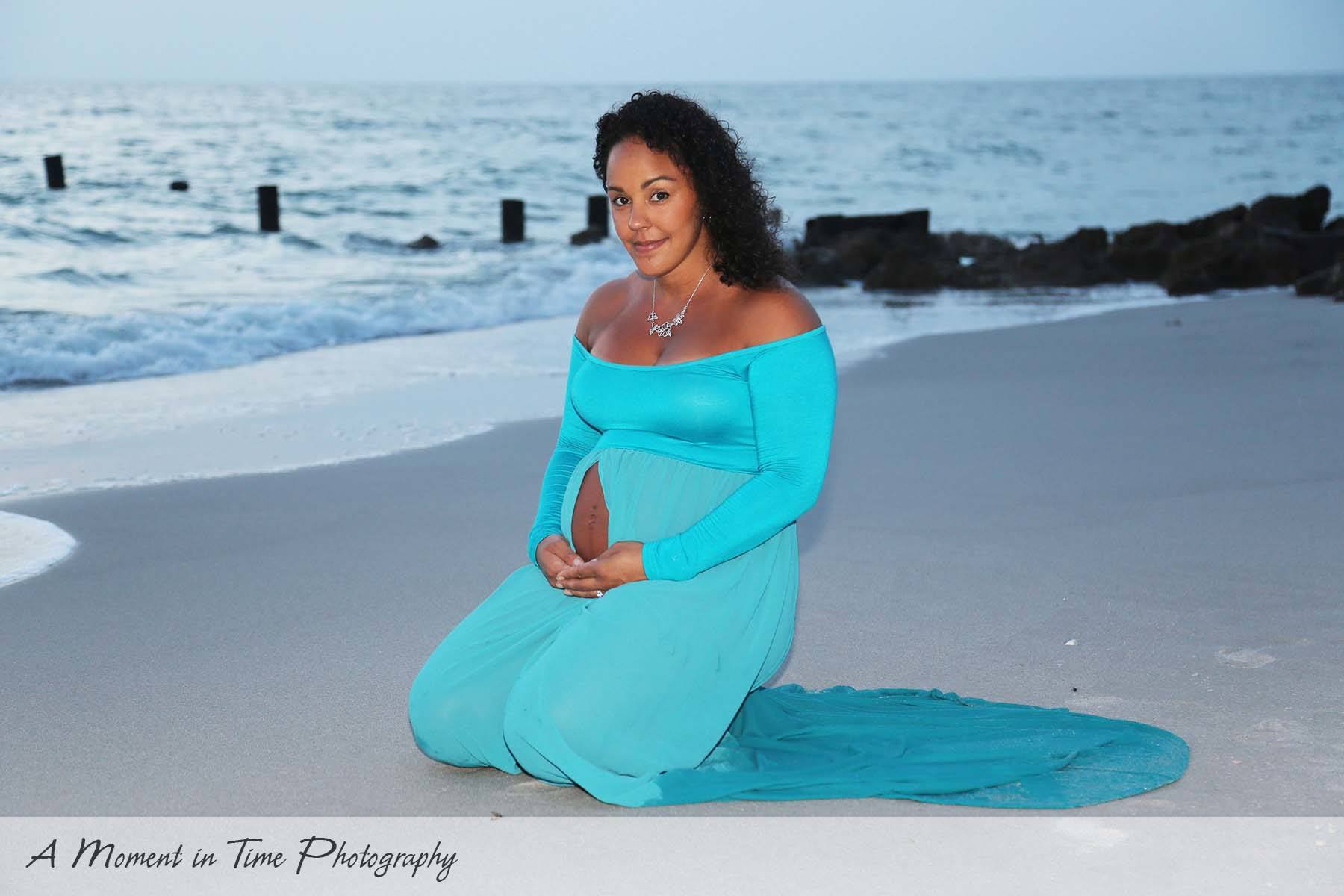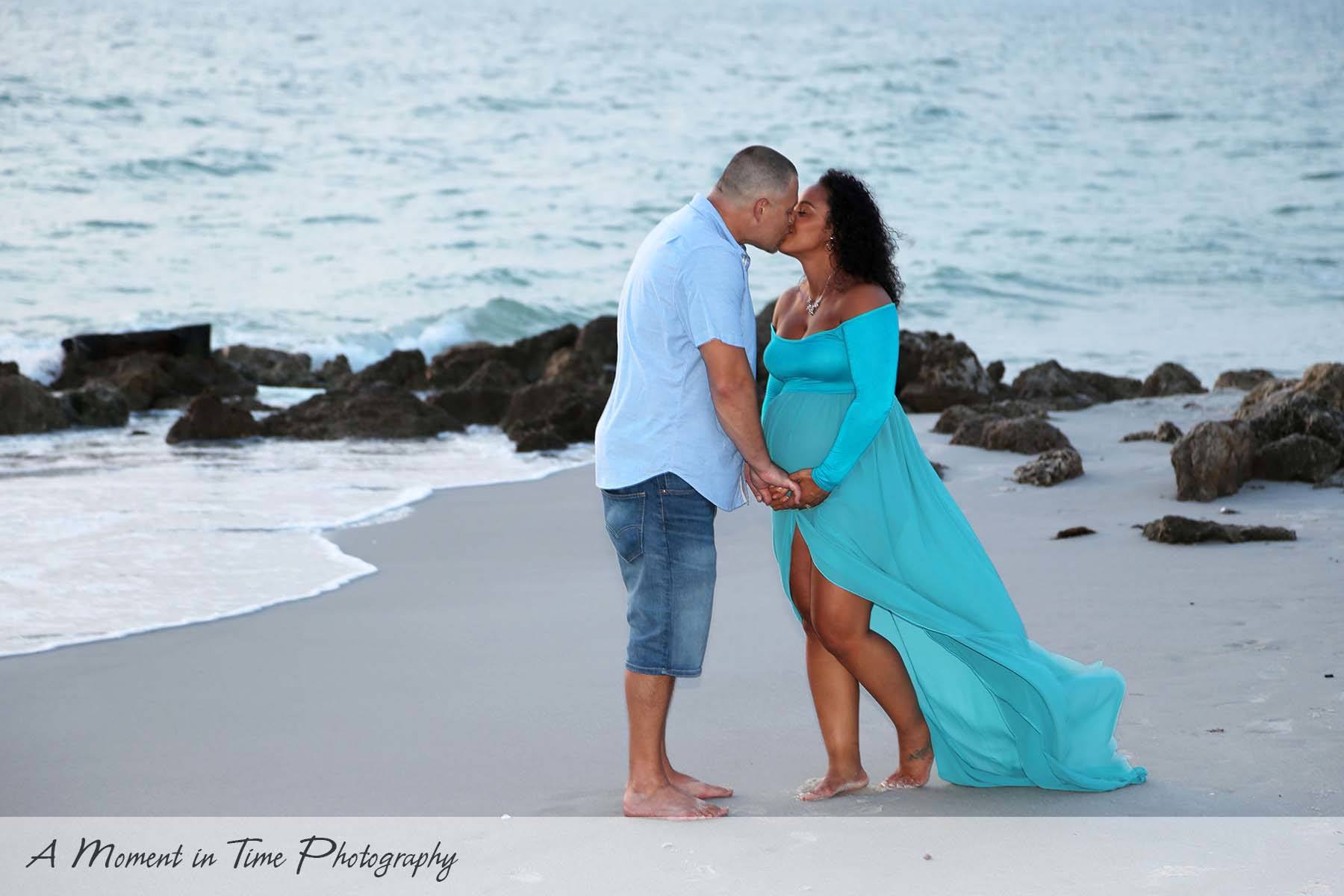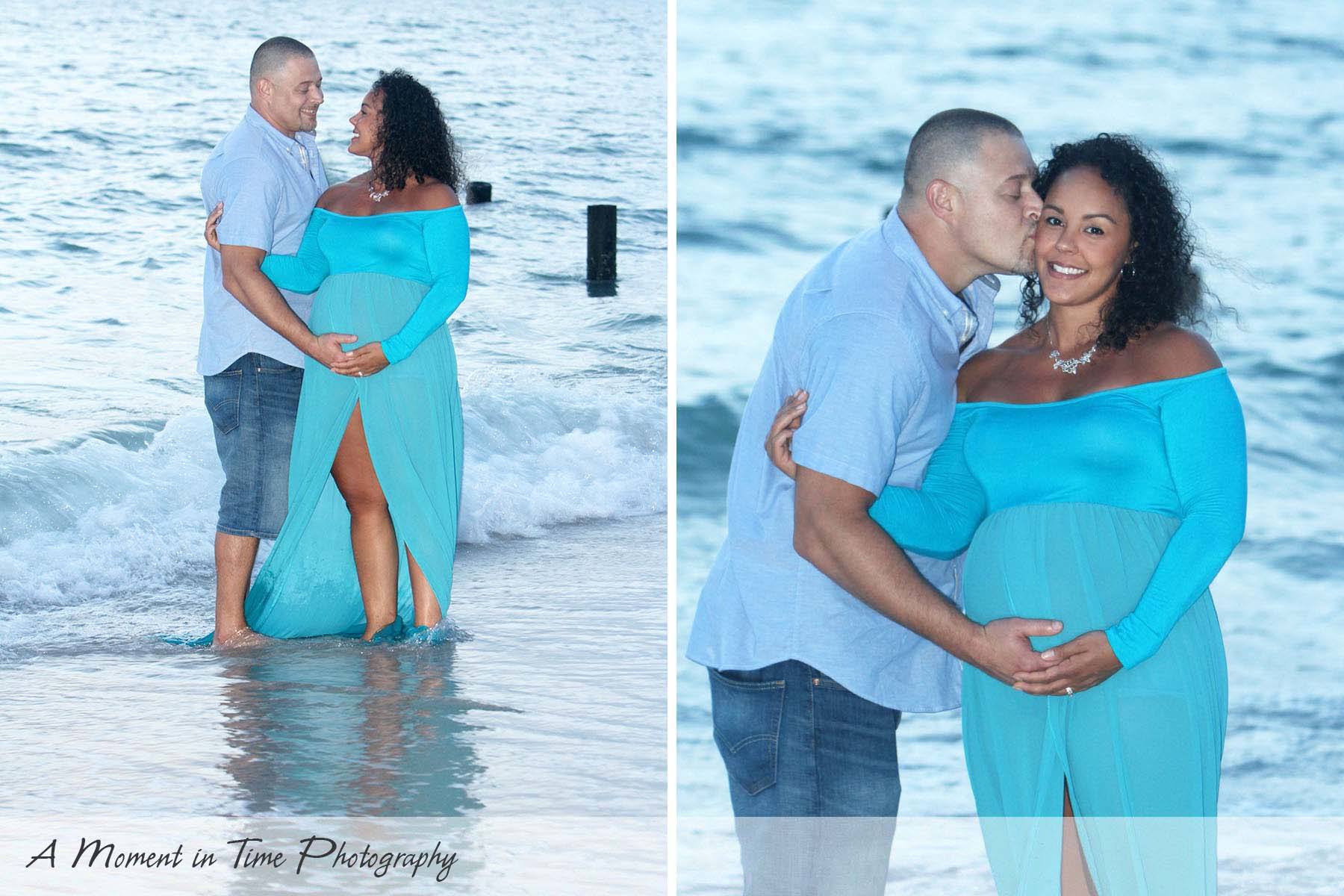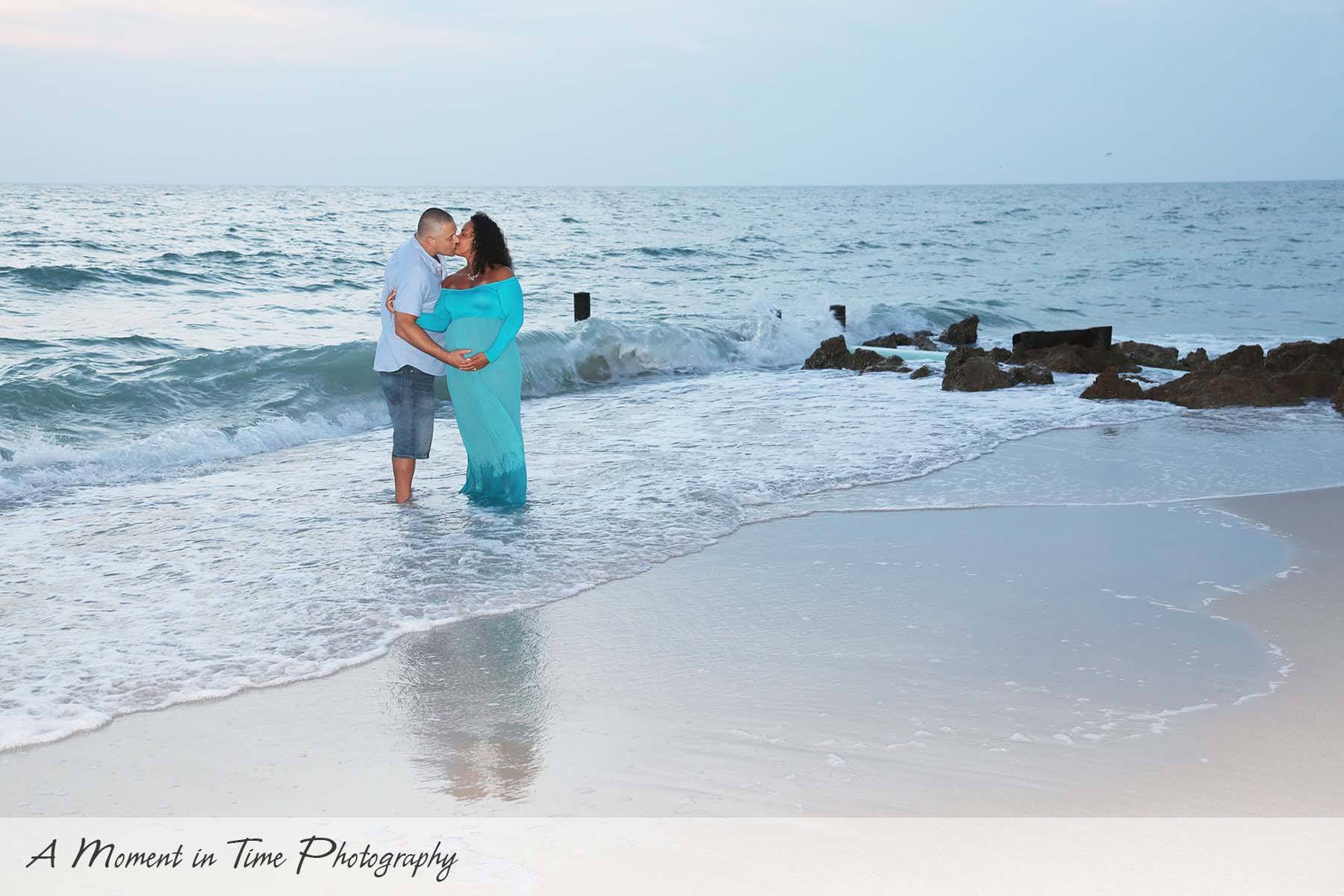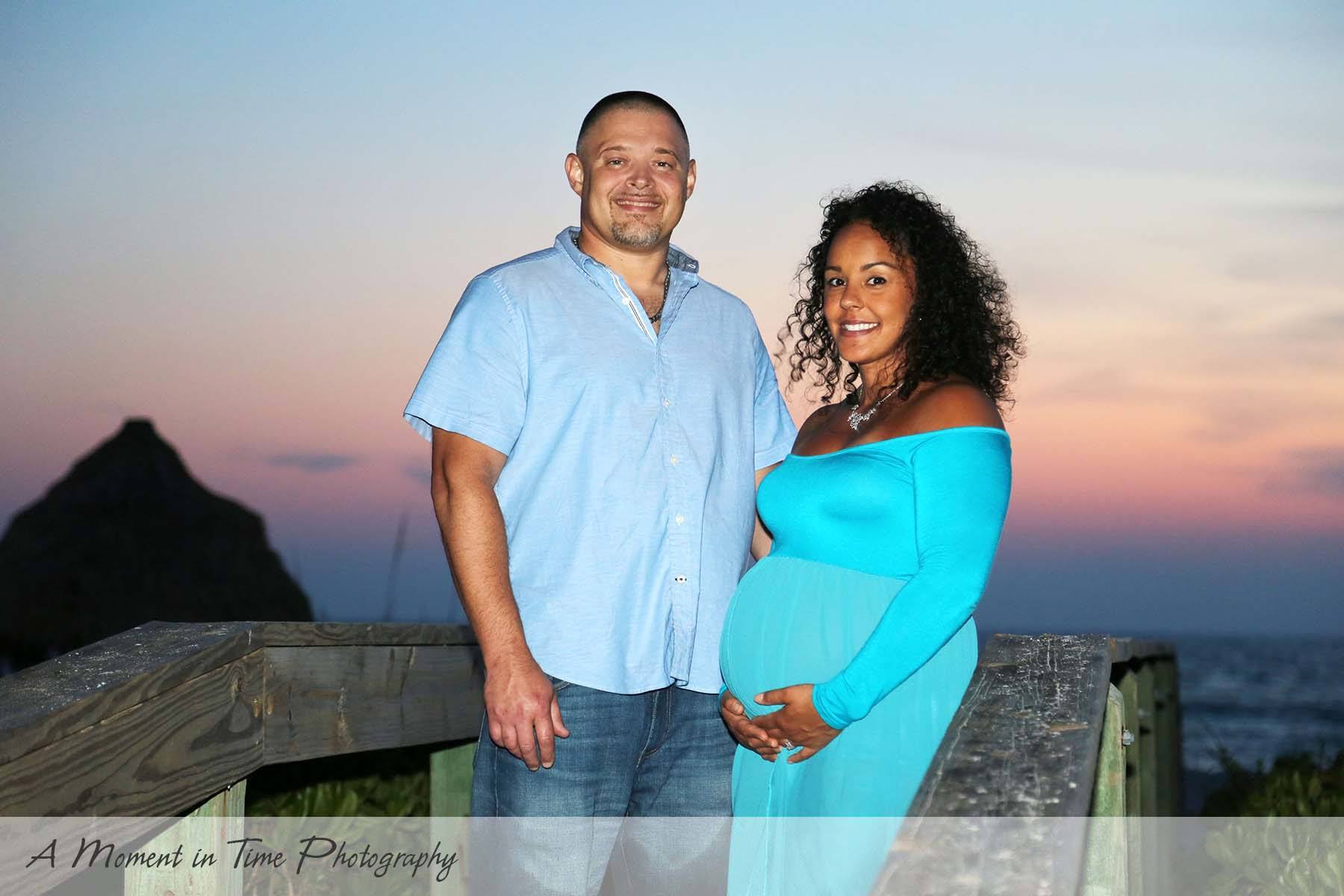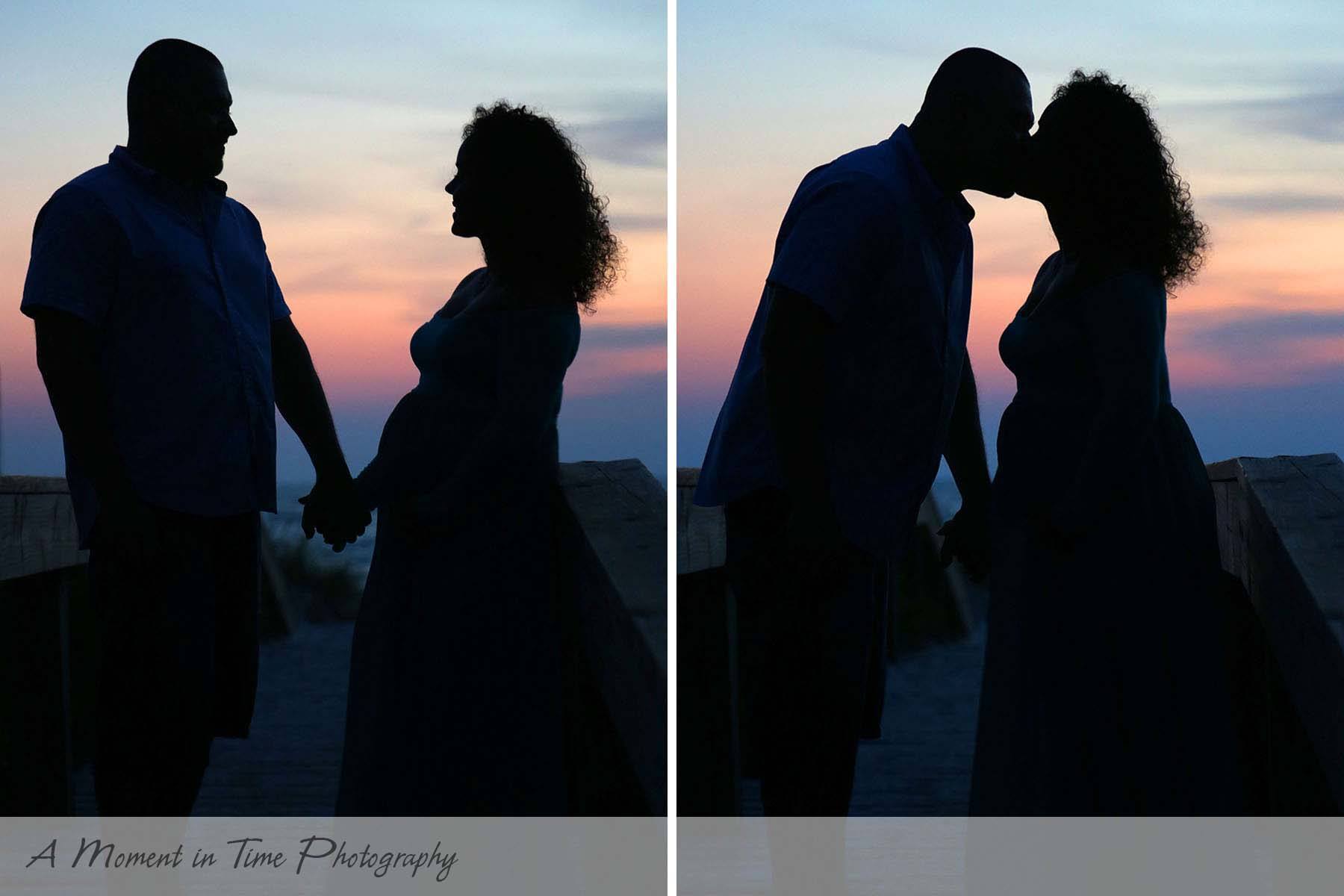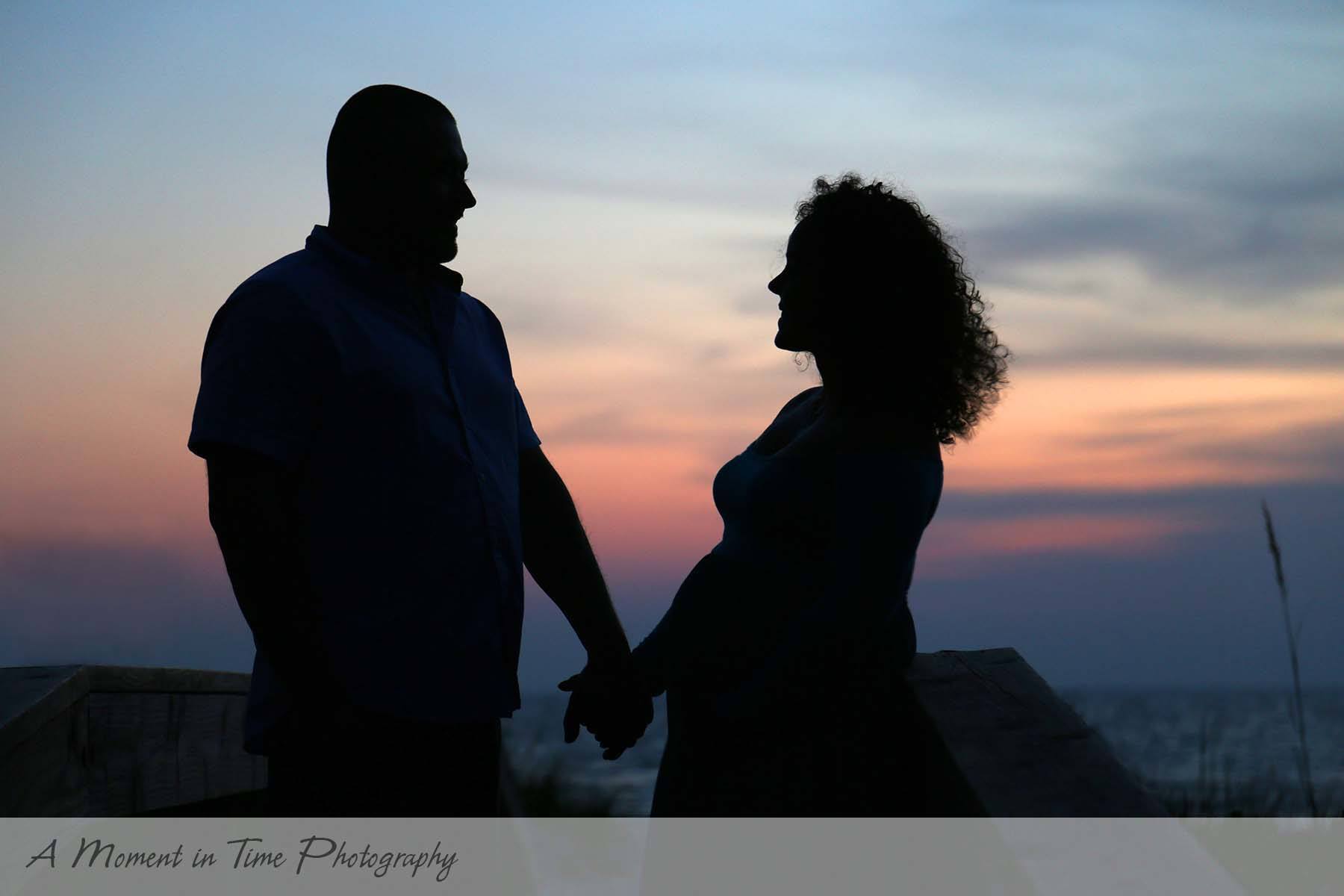 Vendors
Photographer: A Moment in Time Photography
Location: Lowermilk Park, Naples, Florida