Simply stated, this was the perfect wedding! We had the wonderful opportunity to celebrate with Nicole and Bob in June, at the Pink Shell Resort & Marina. It was a gorgeous celebration, and so much fun!
The Pink Shell Resort was the pristine backdrop for this destination wedding held beachside overlooking the Gulf of Mexico. Some of our favorite photos were taken beforehand, as the couple met in the beautiful butterfly garden for an incredible, quiet moment alone. We love first glance photo opportunities! Also, towards the end of the evening, when the couple danced through an aisle of shimmering sparklers. What an evening filled with love, laughter and great people!
Enjoy the photos of their special evening in paradise! Congratulations Nicole and Bob. Lots of love and best wishes forever!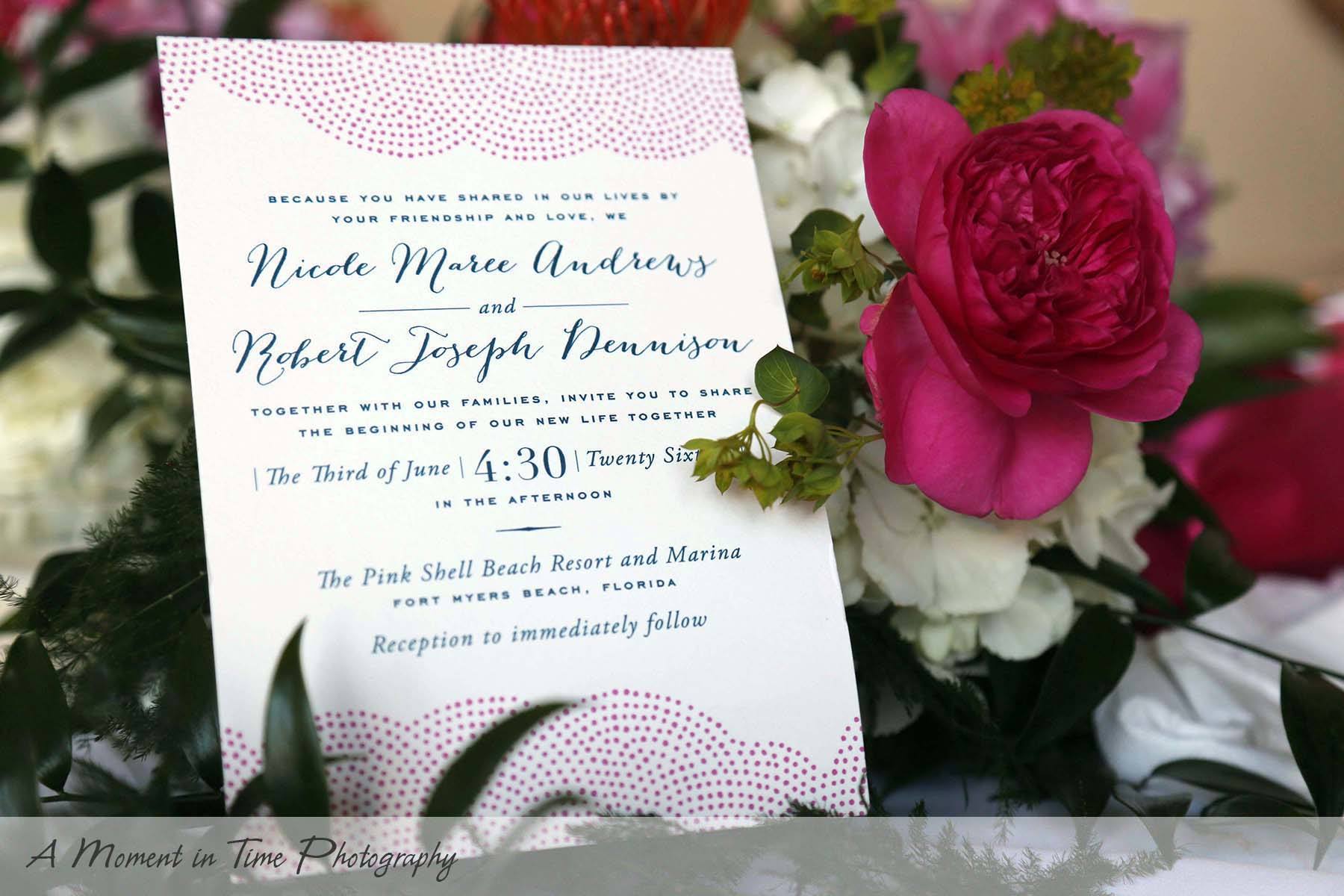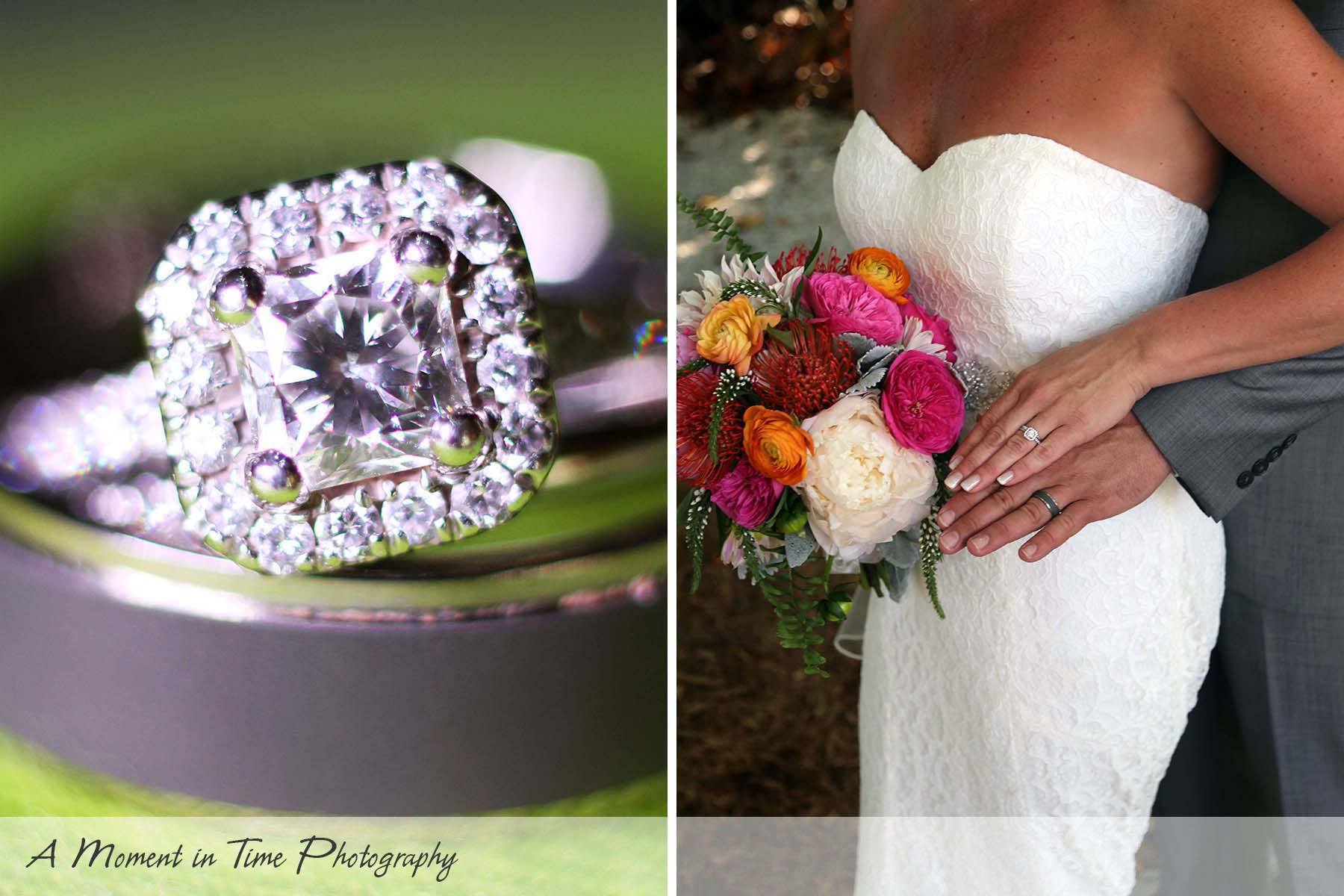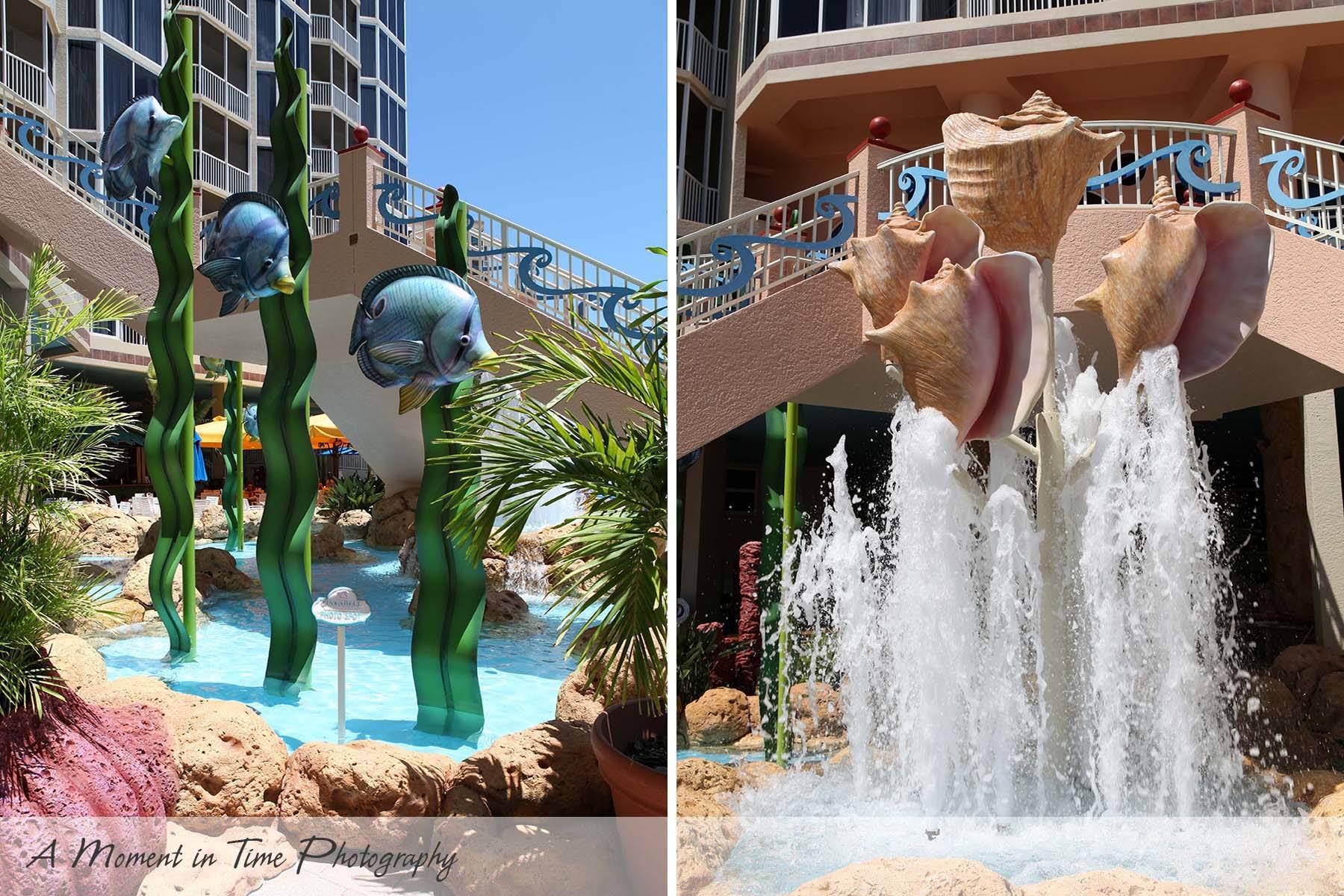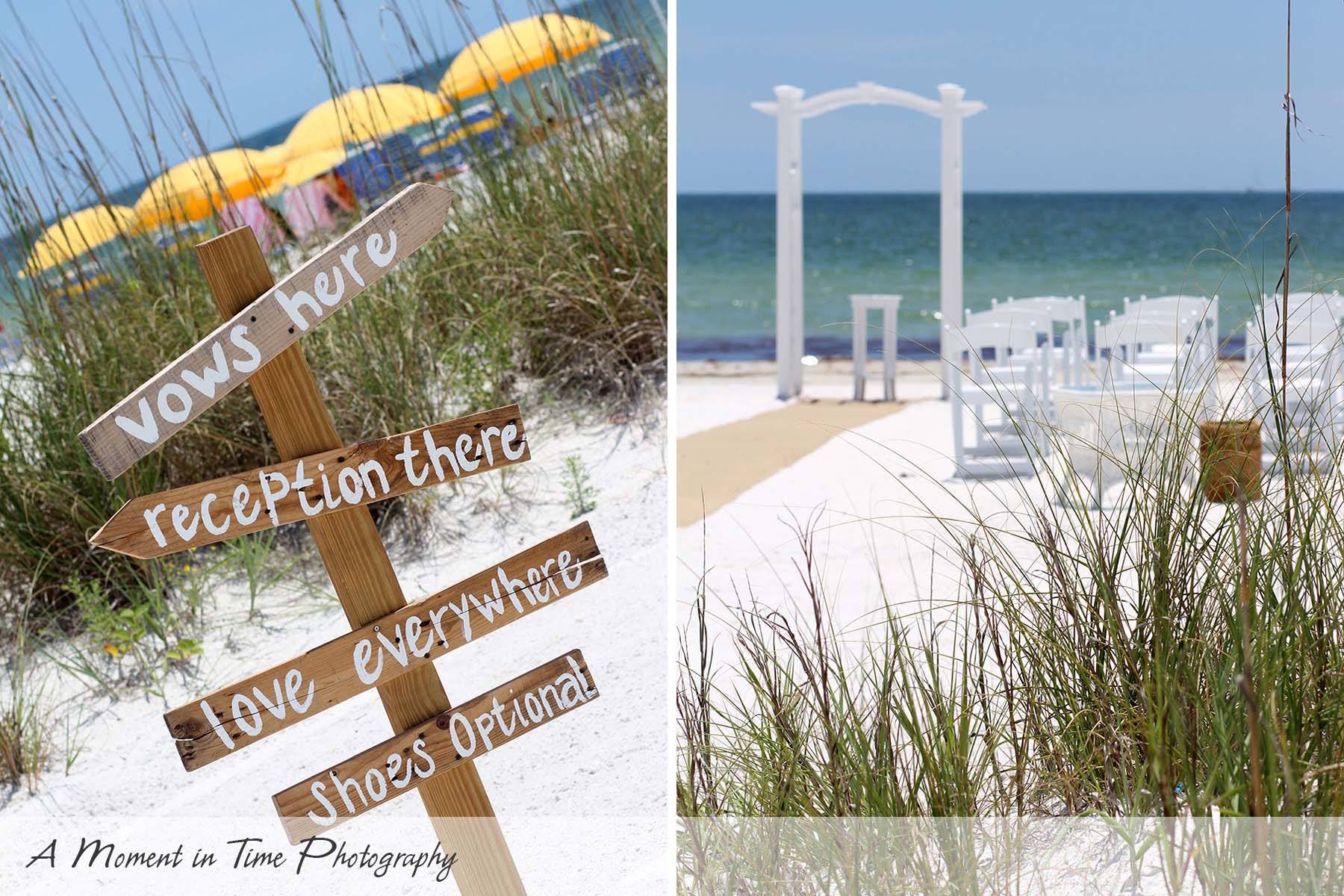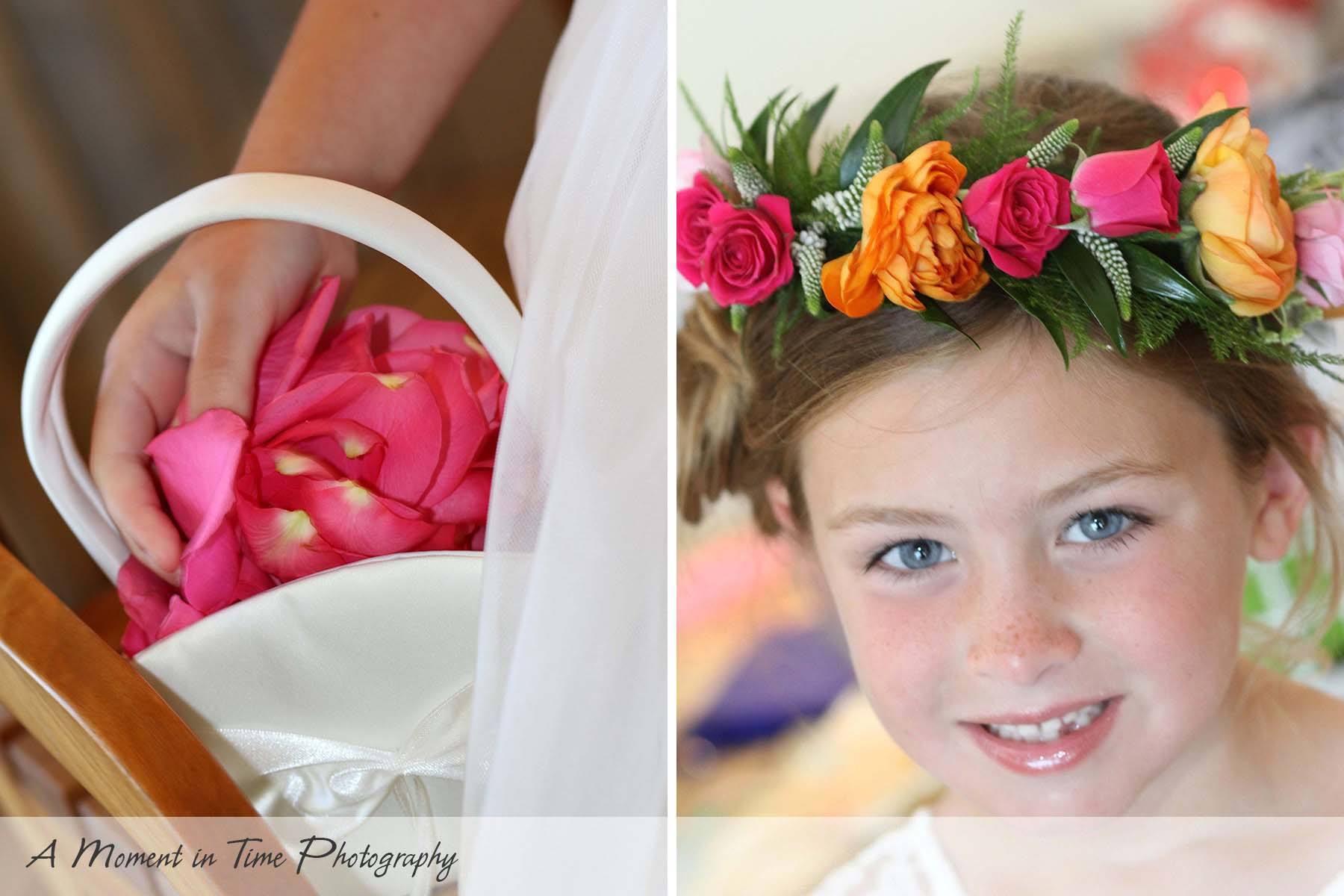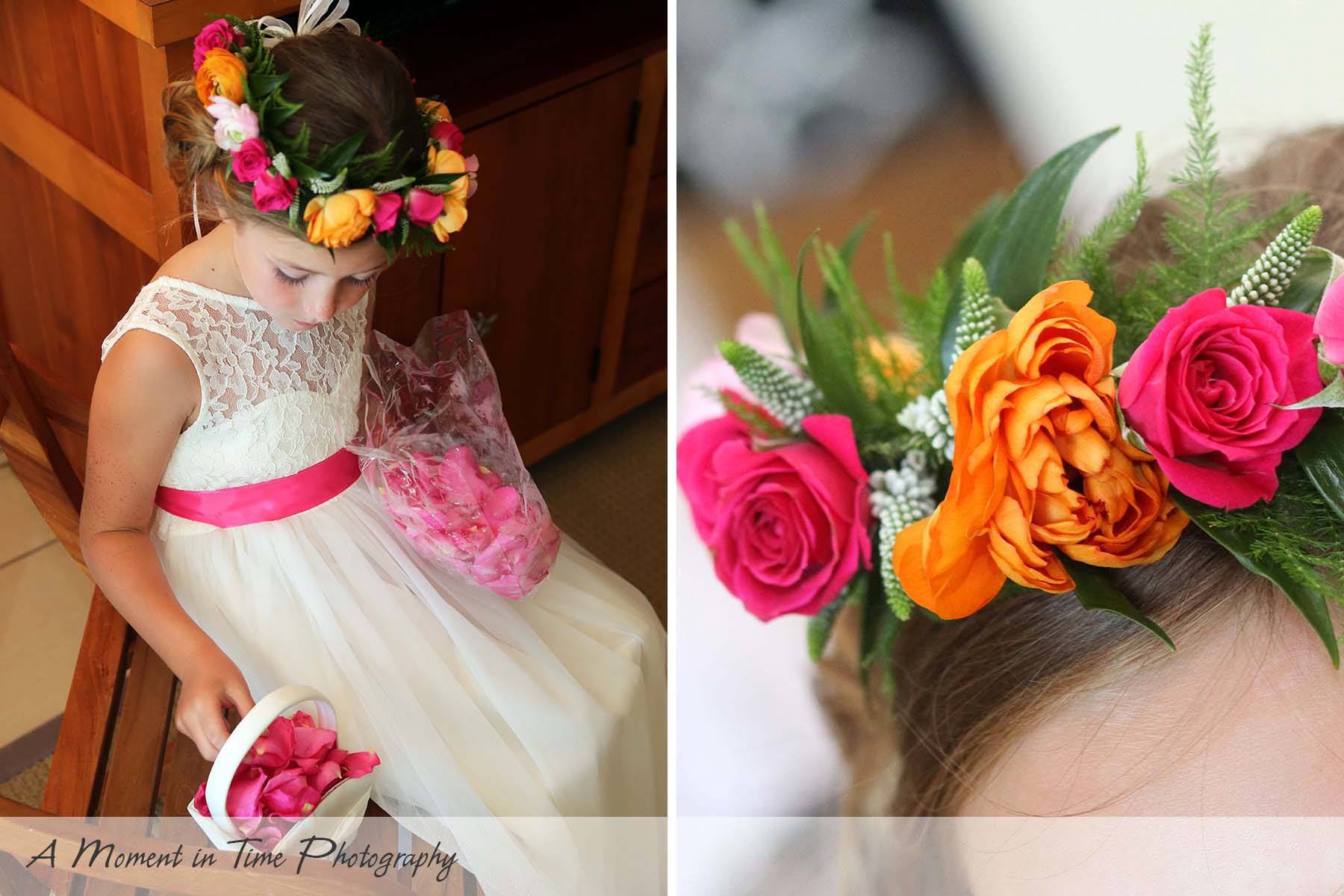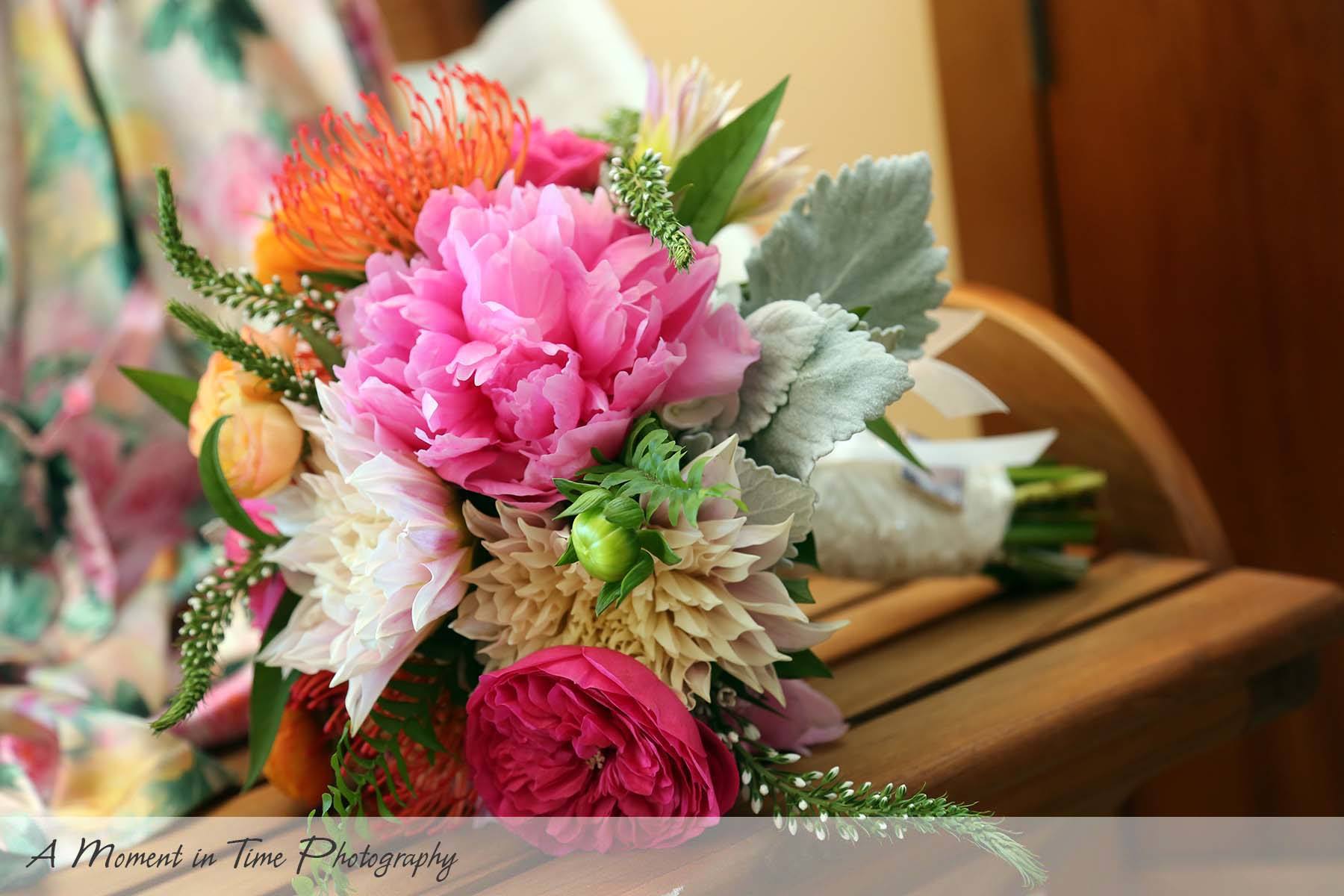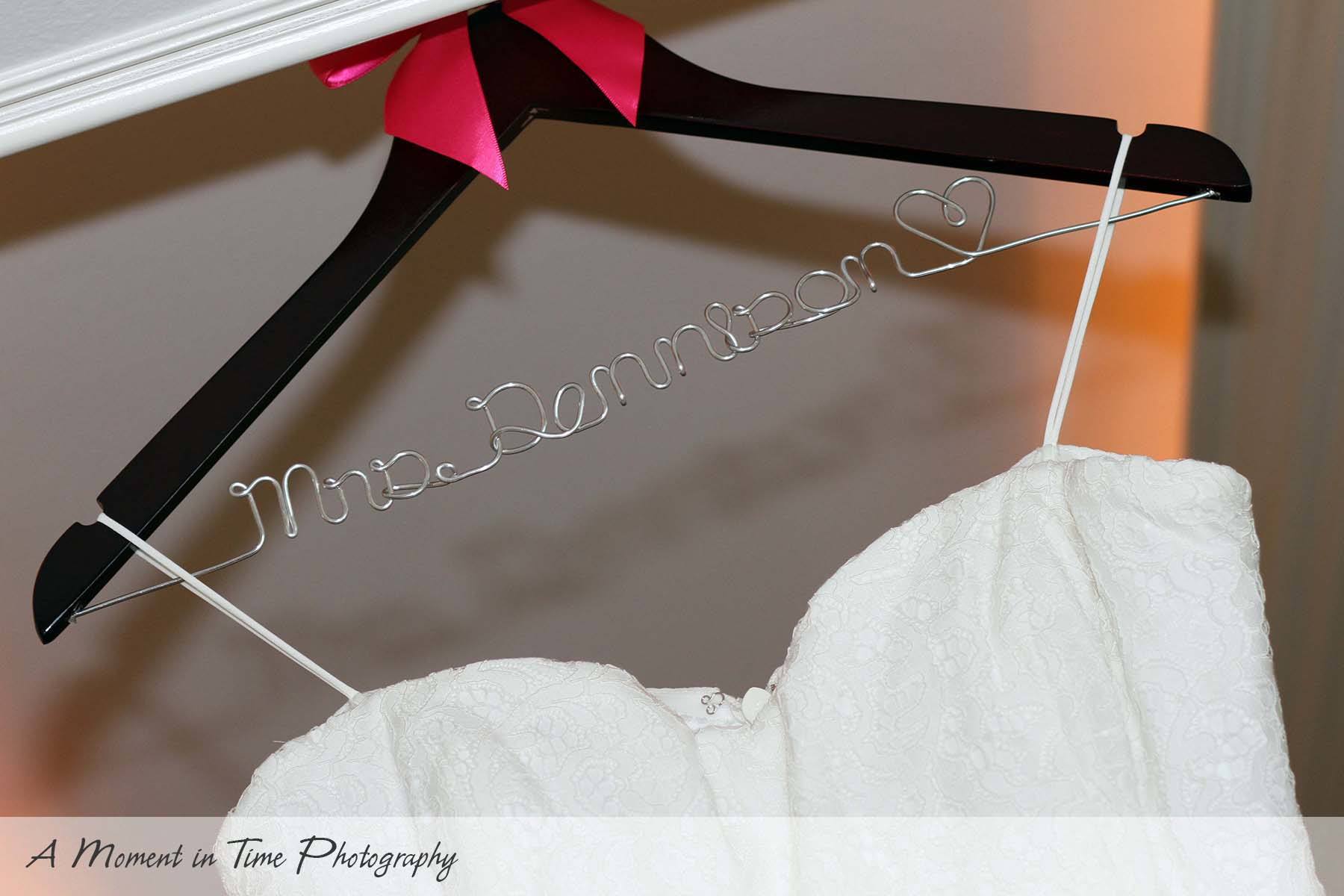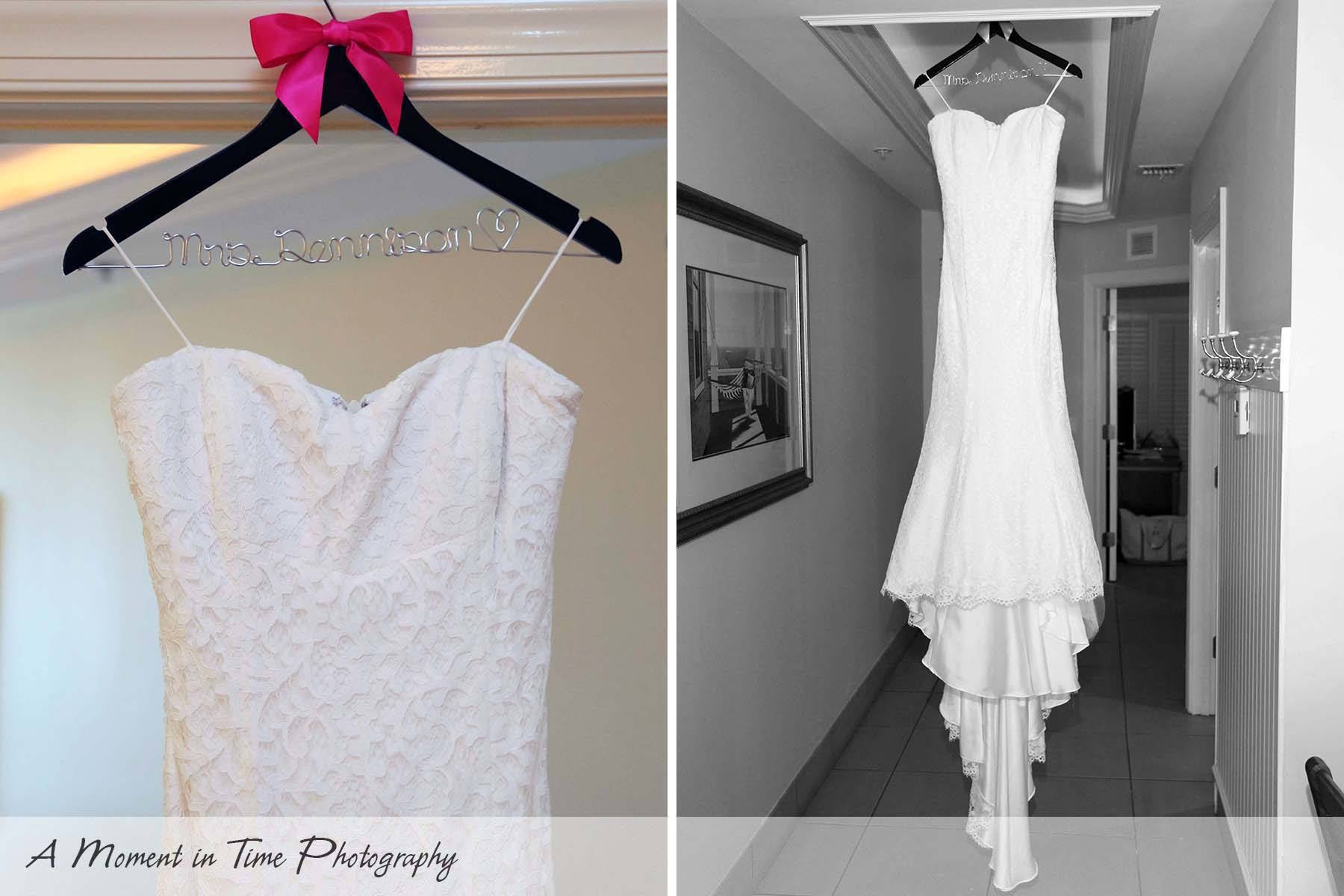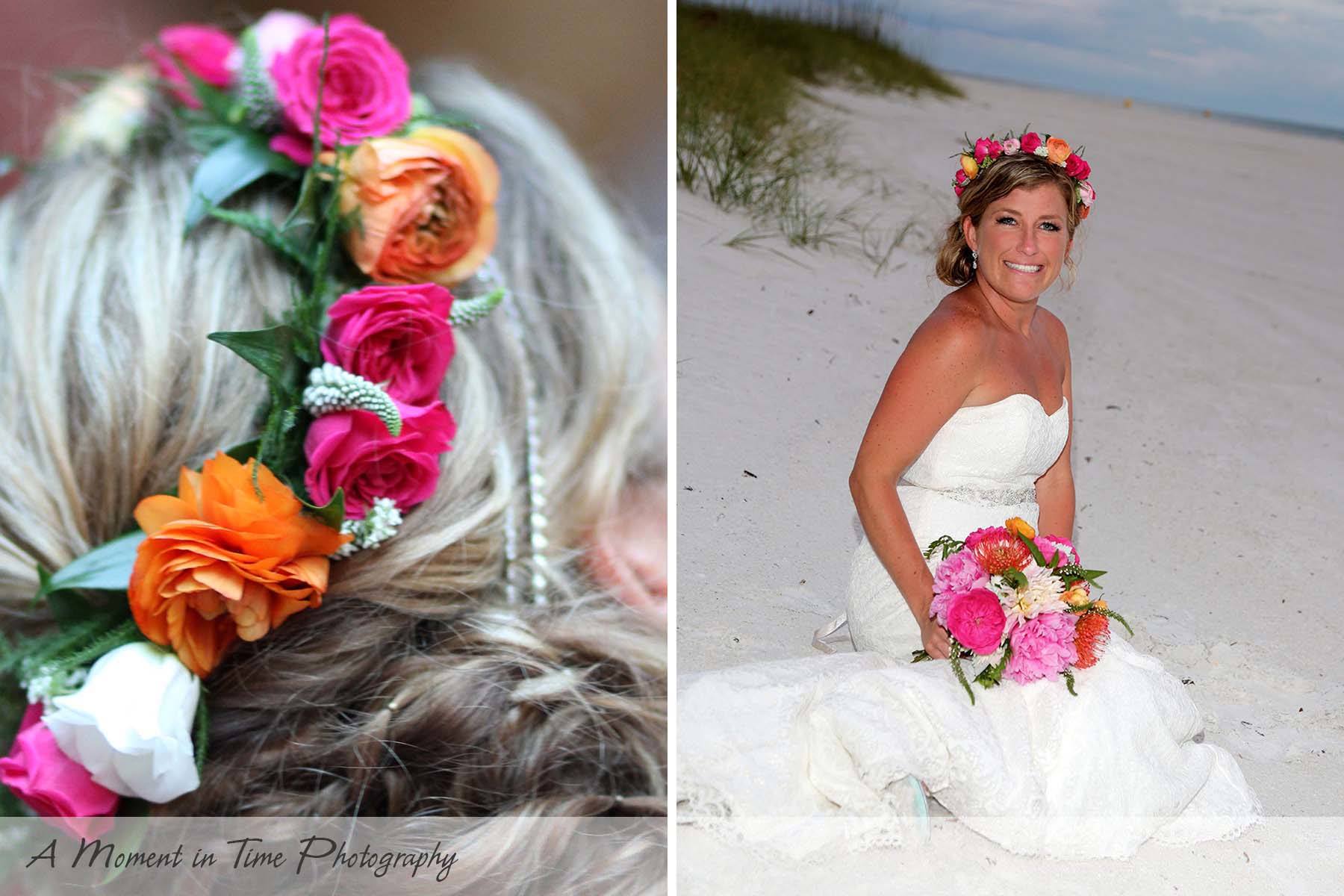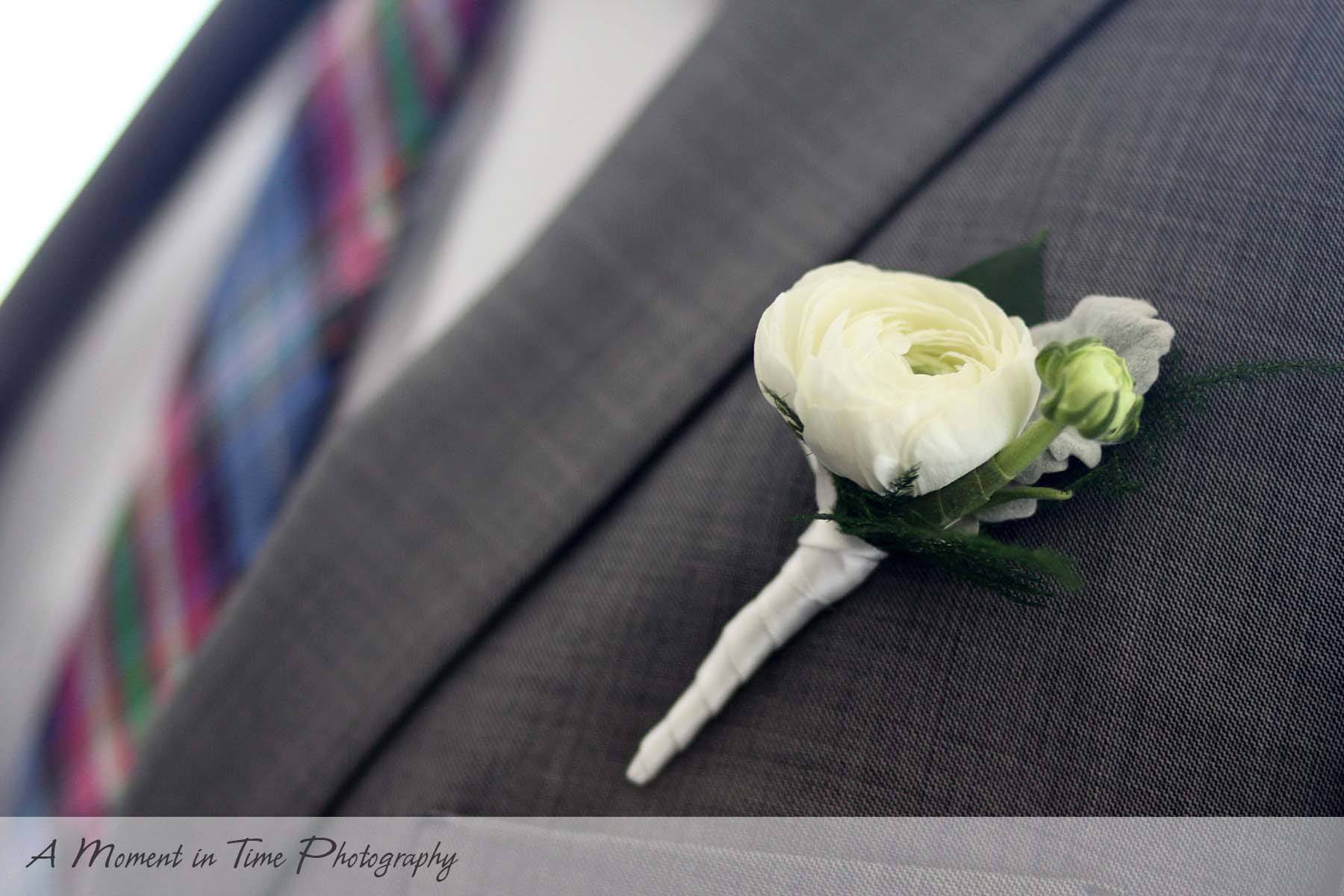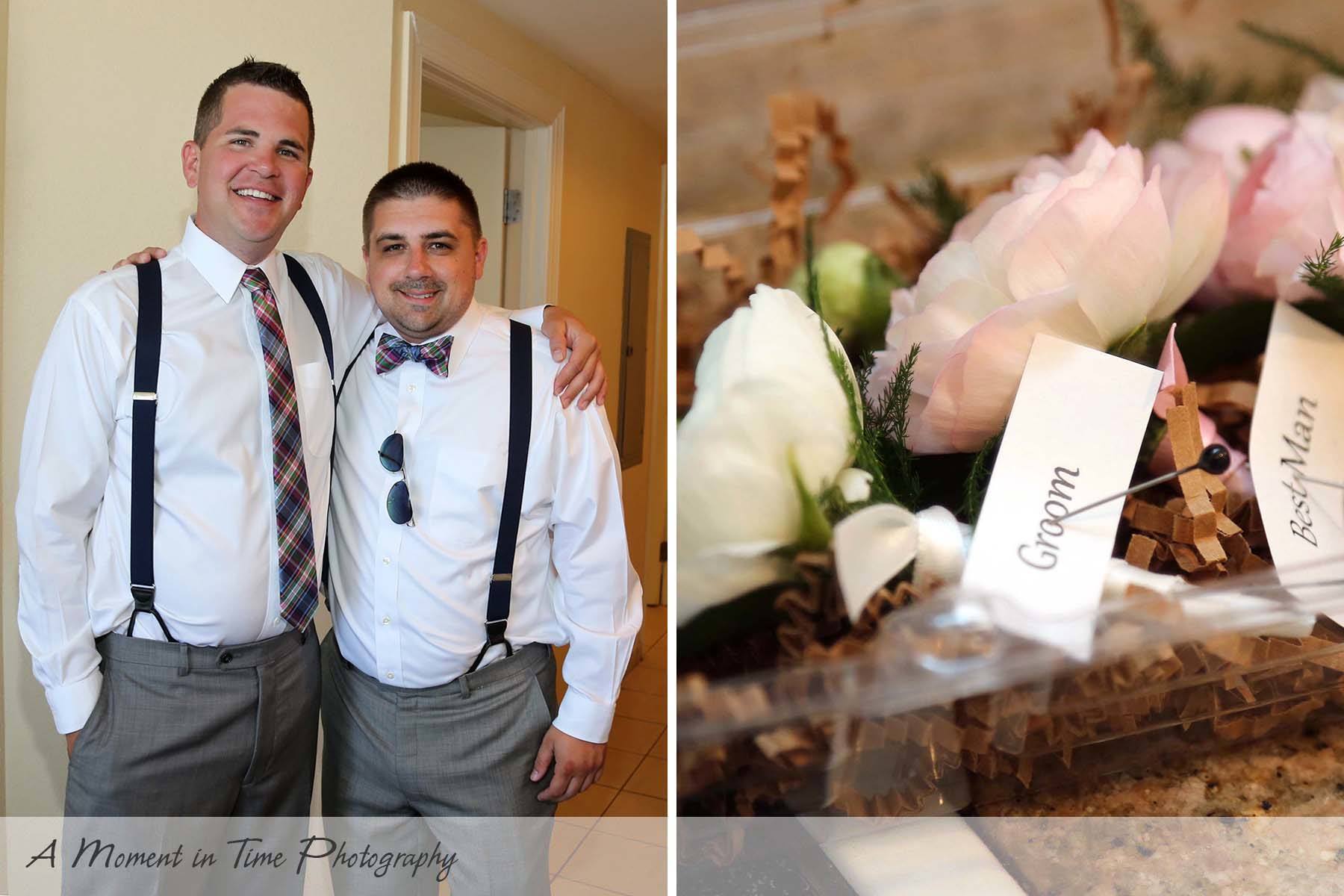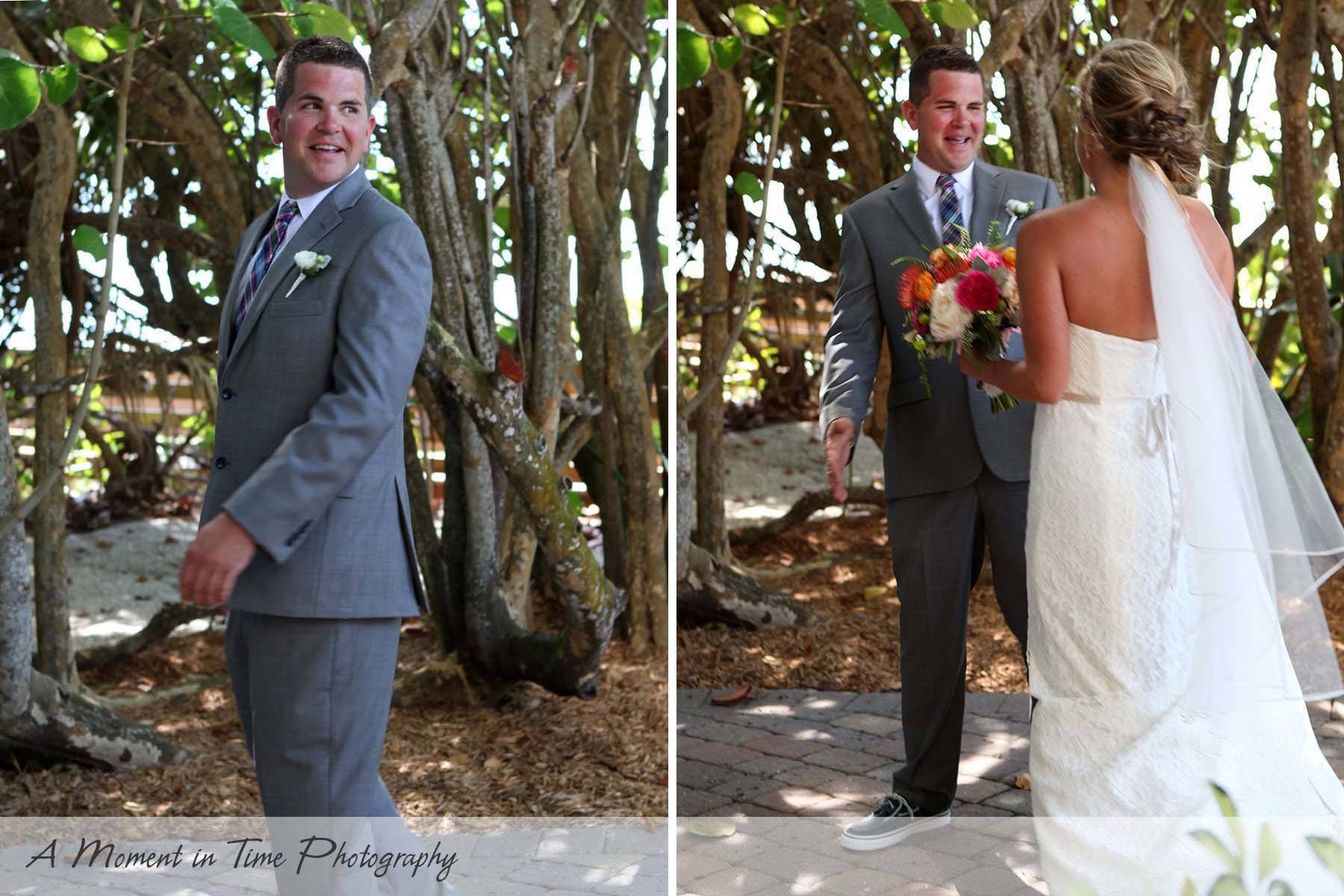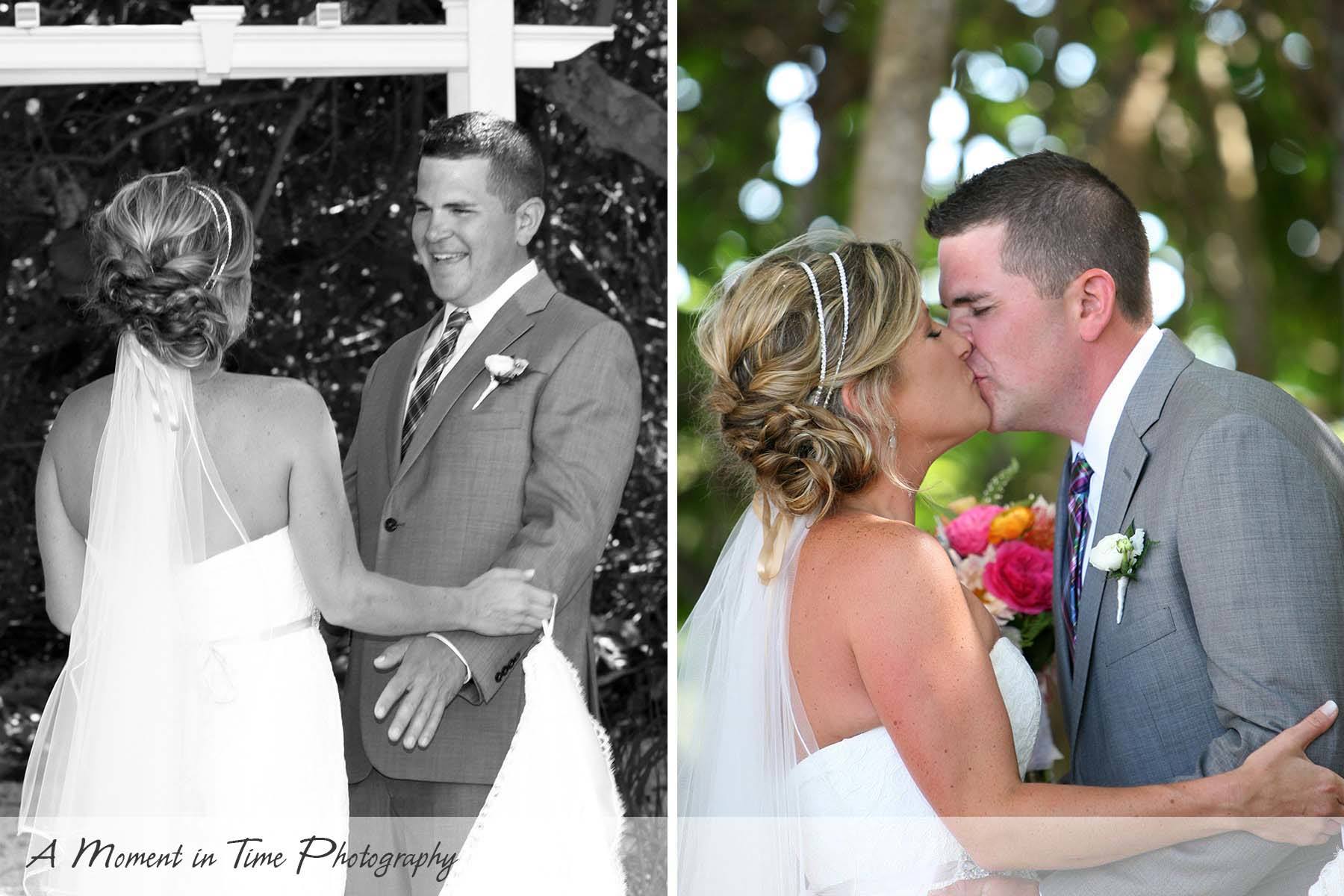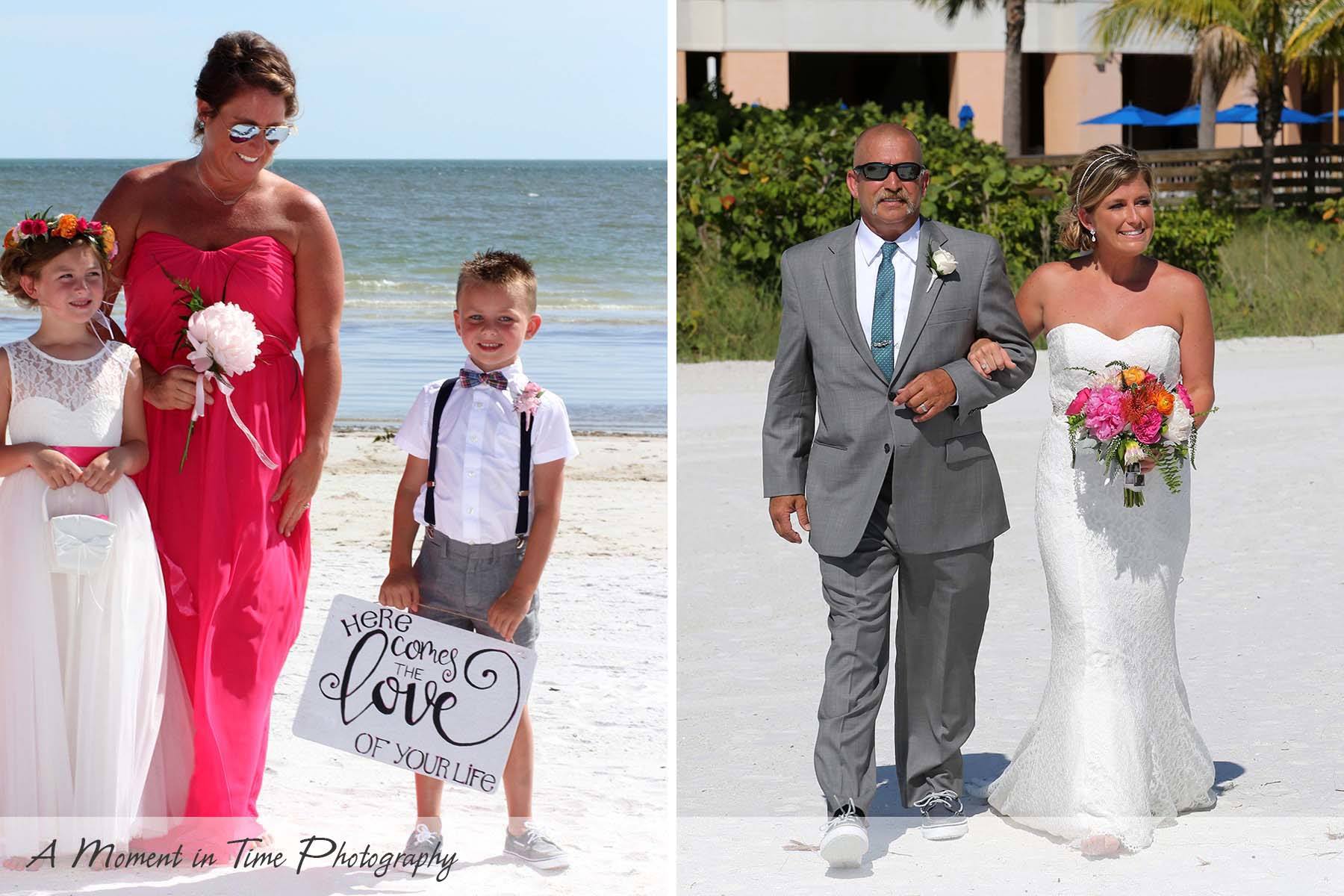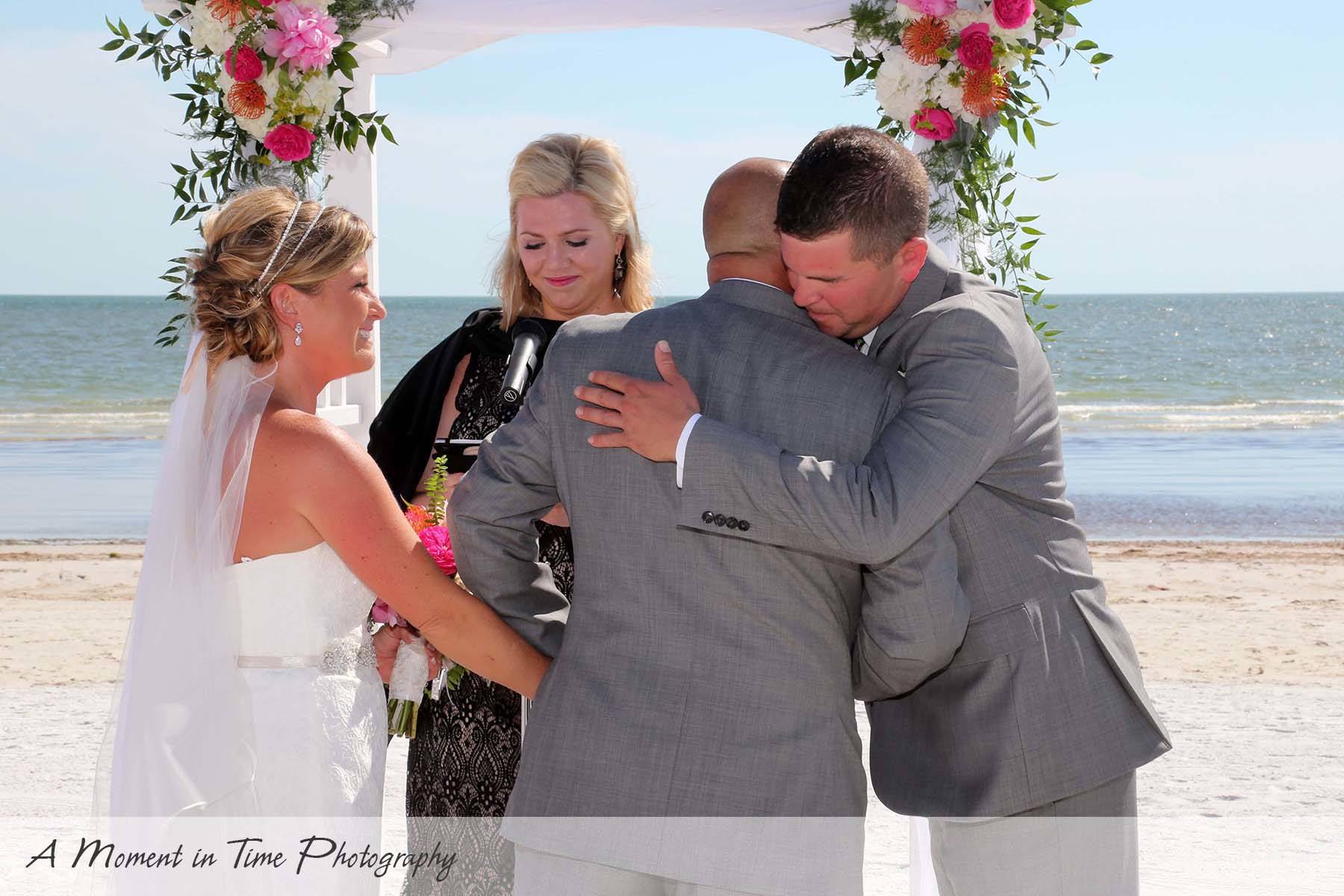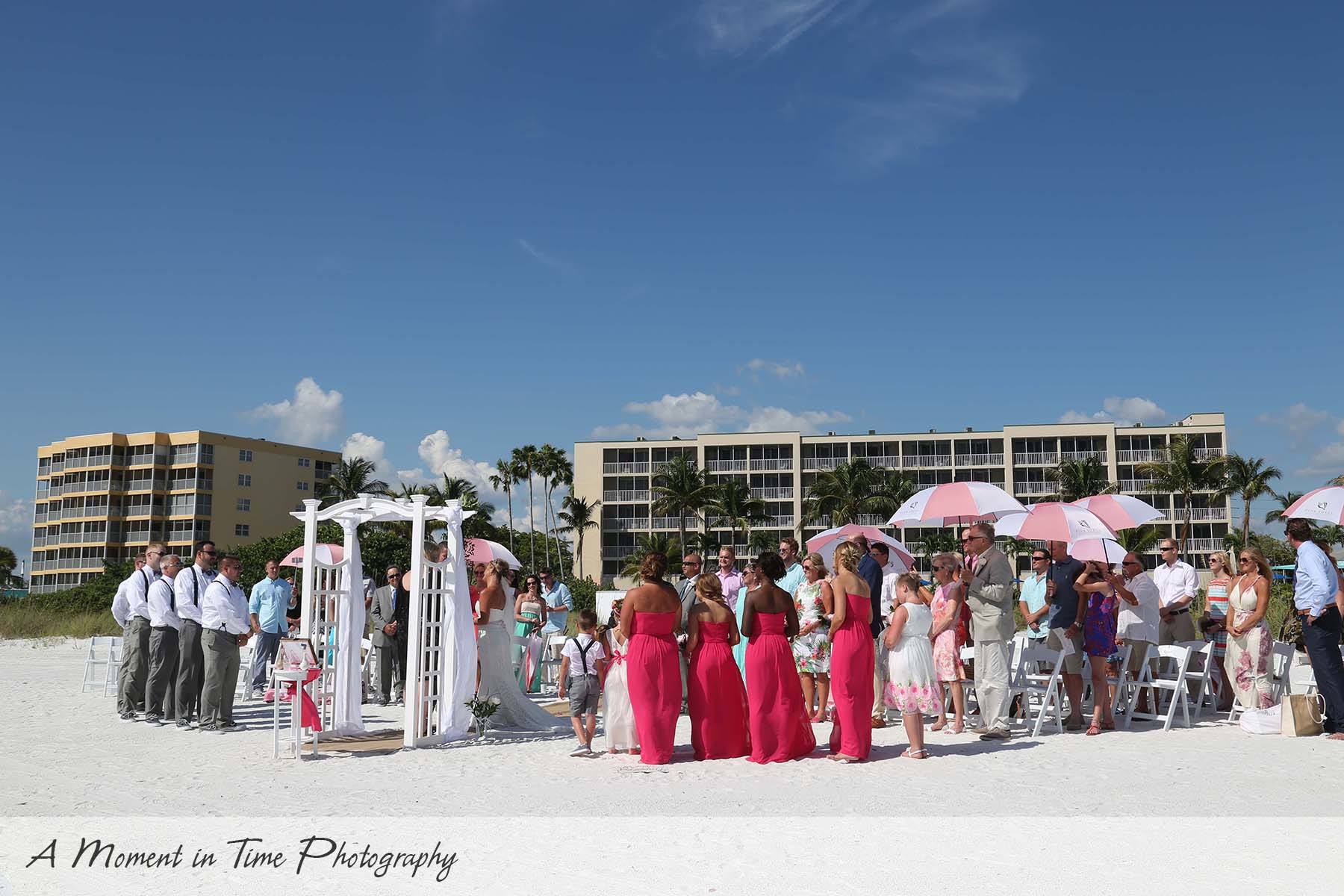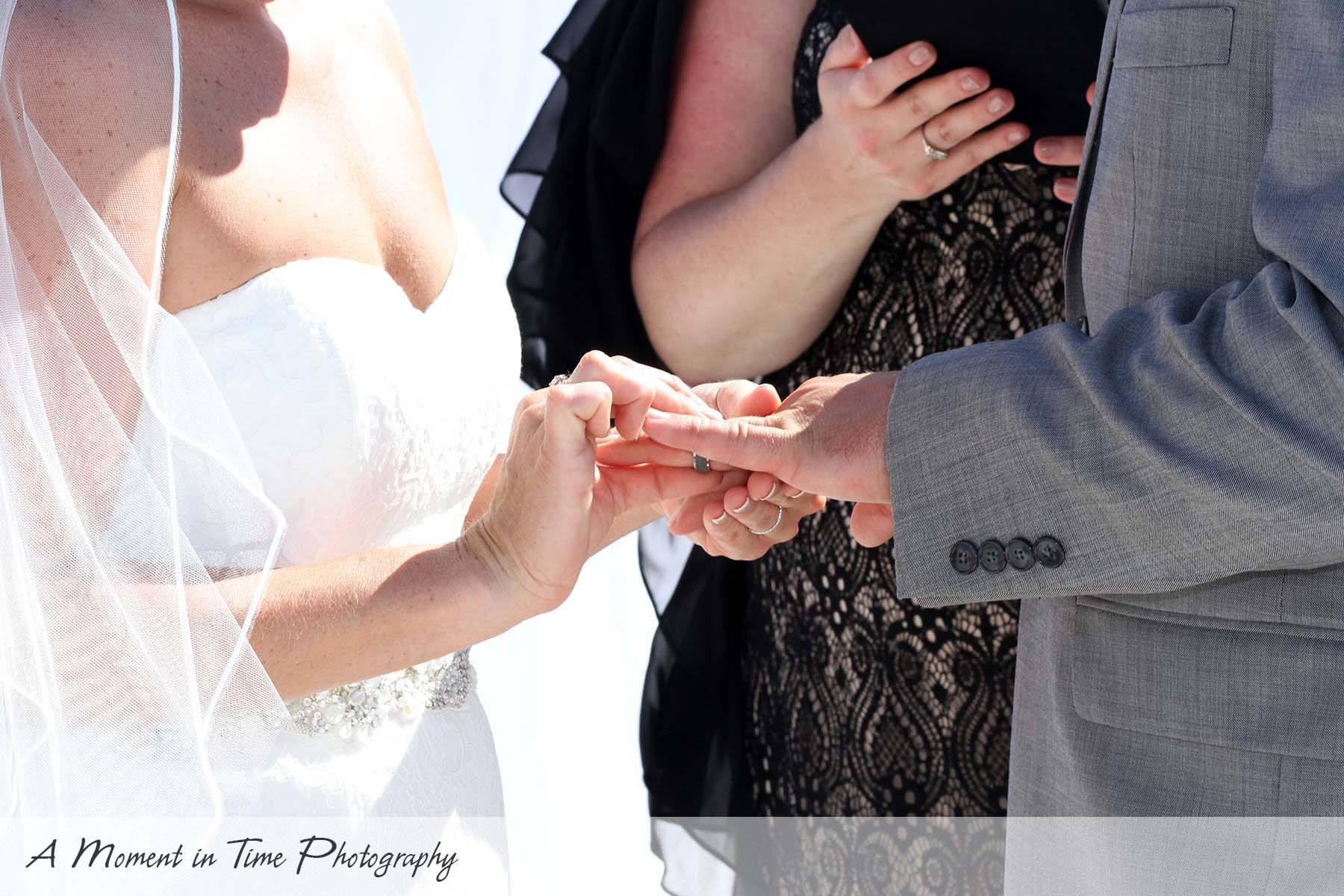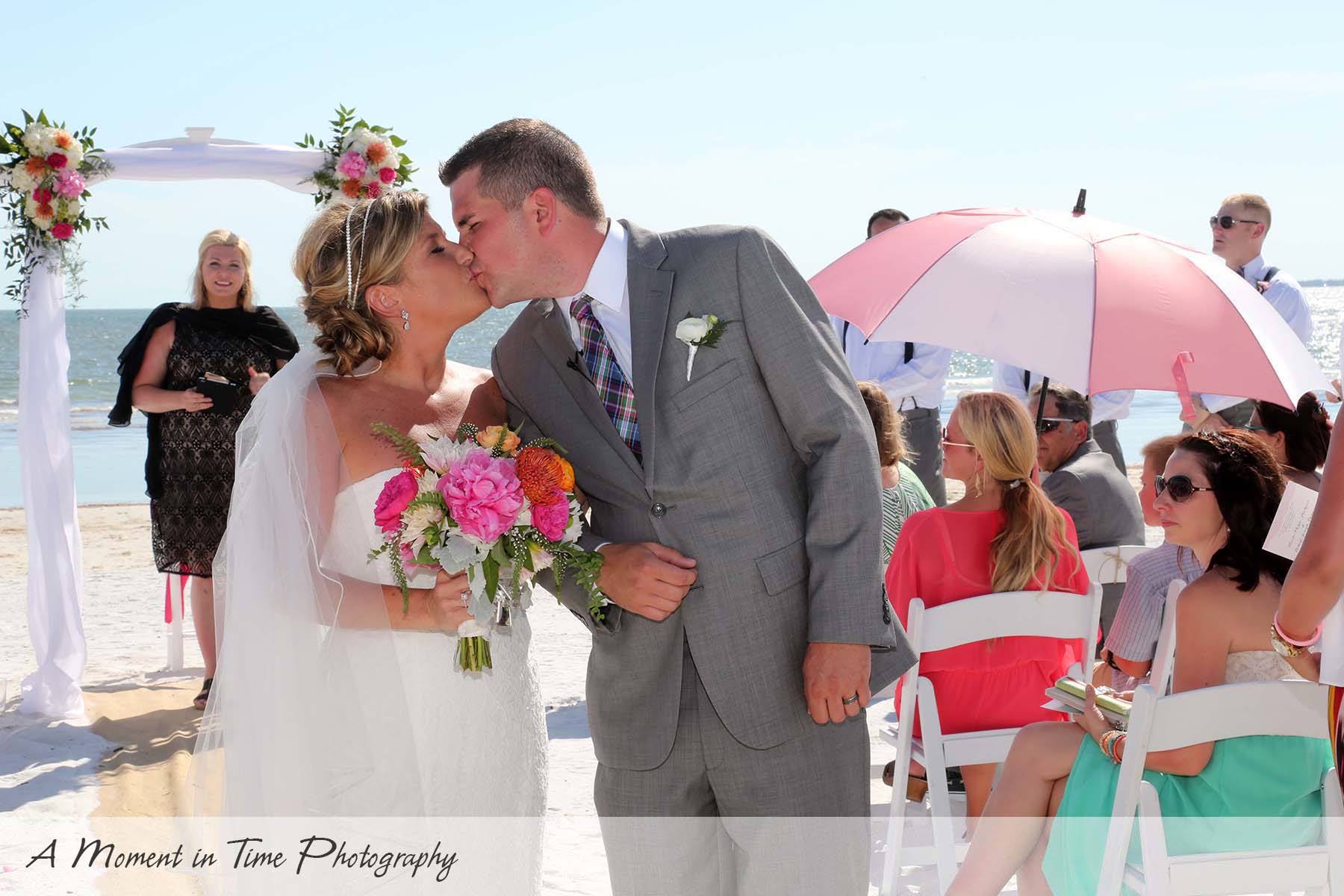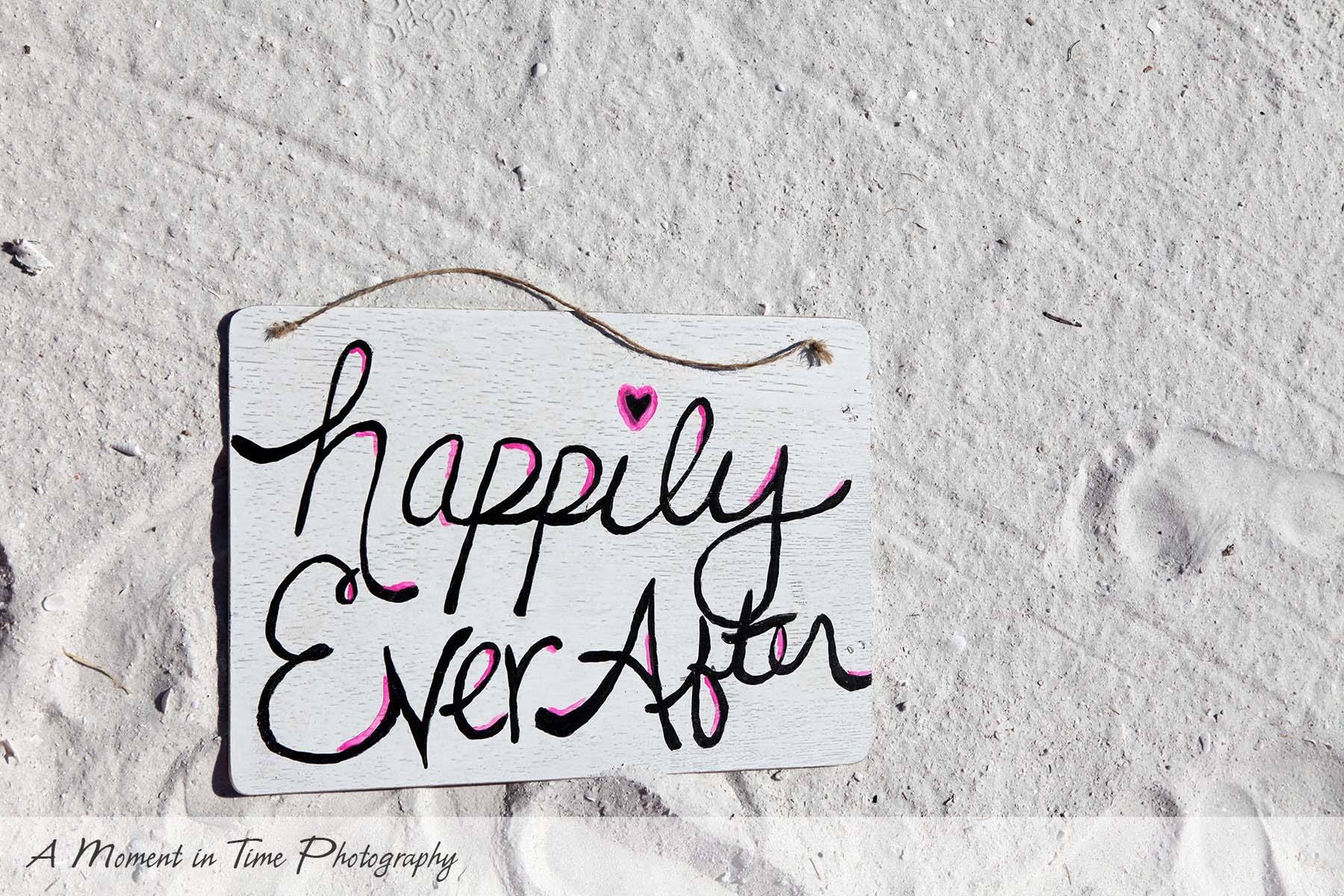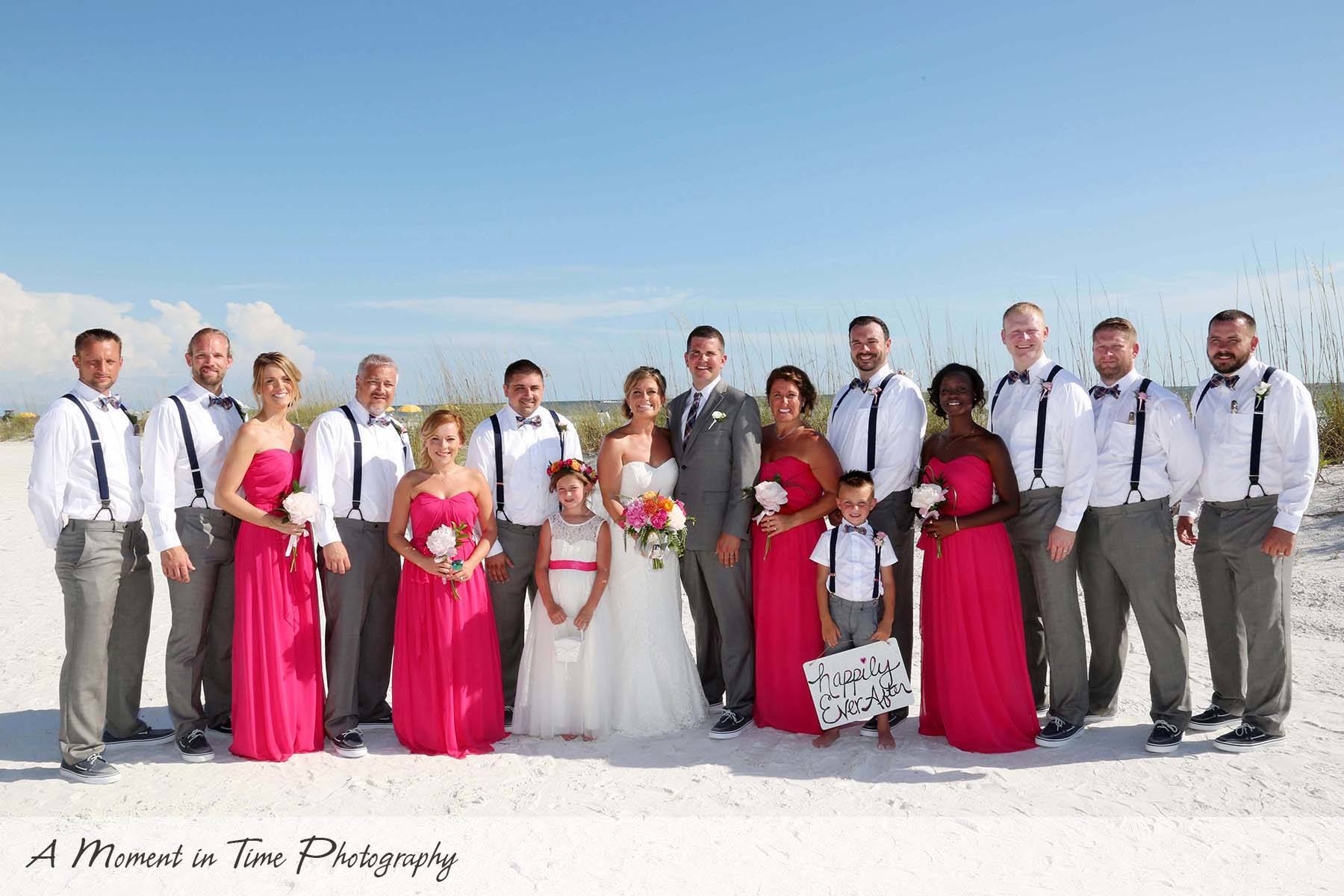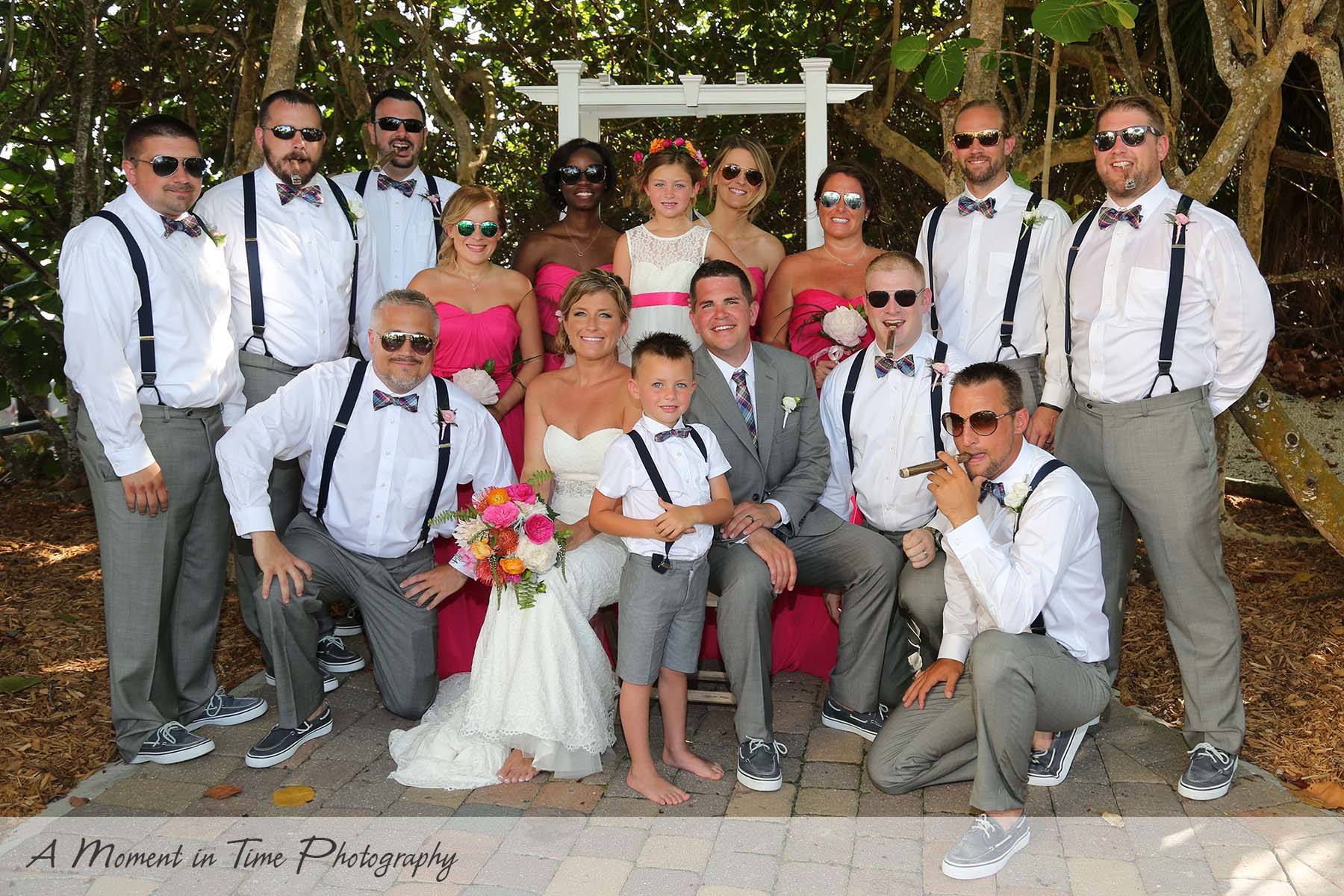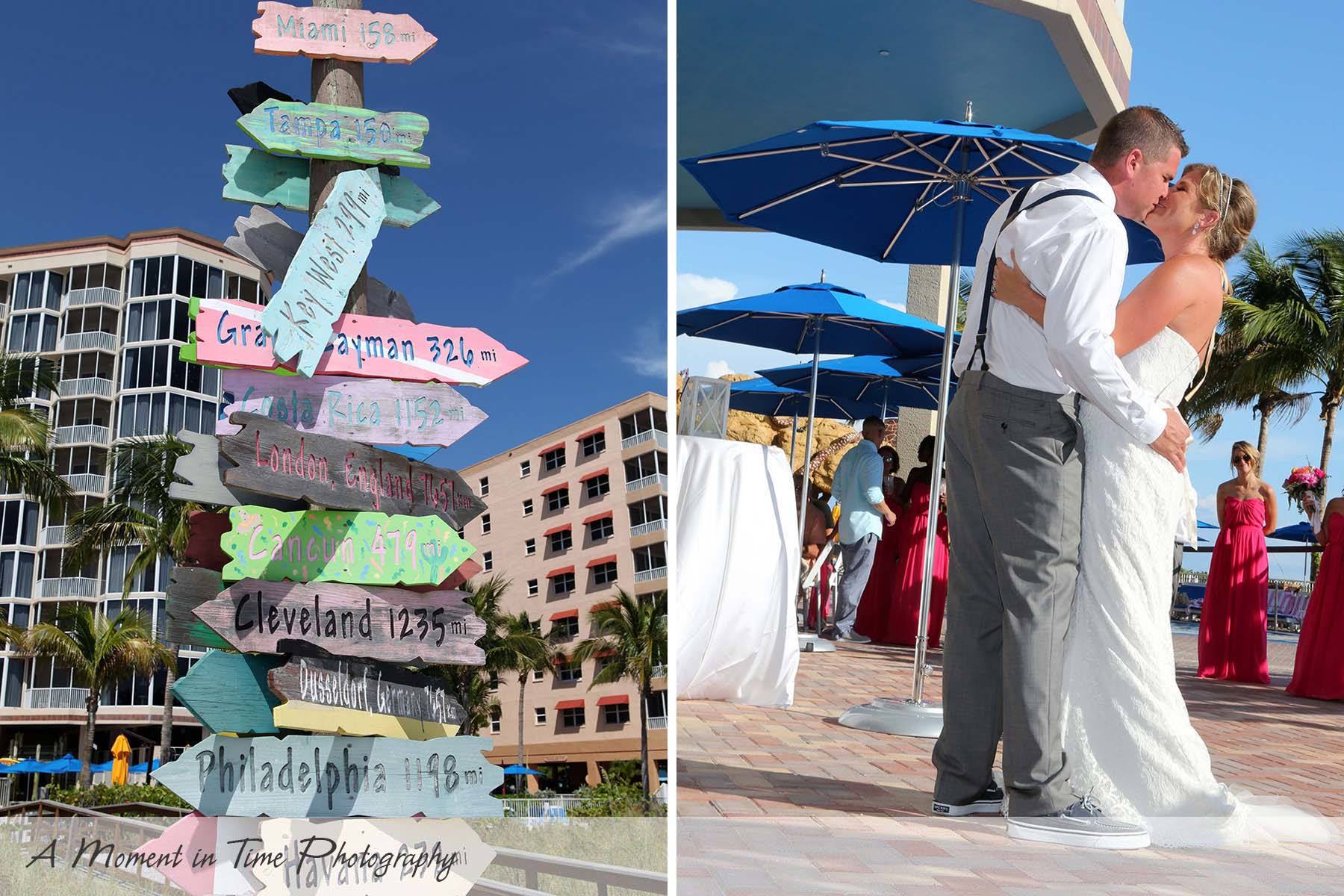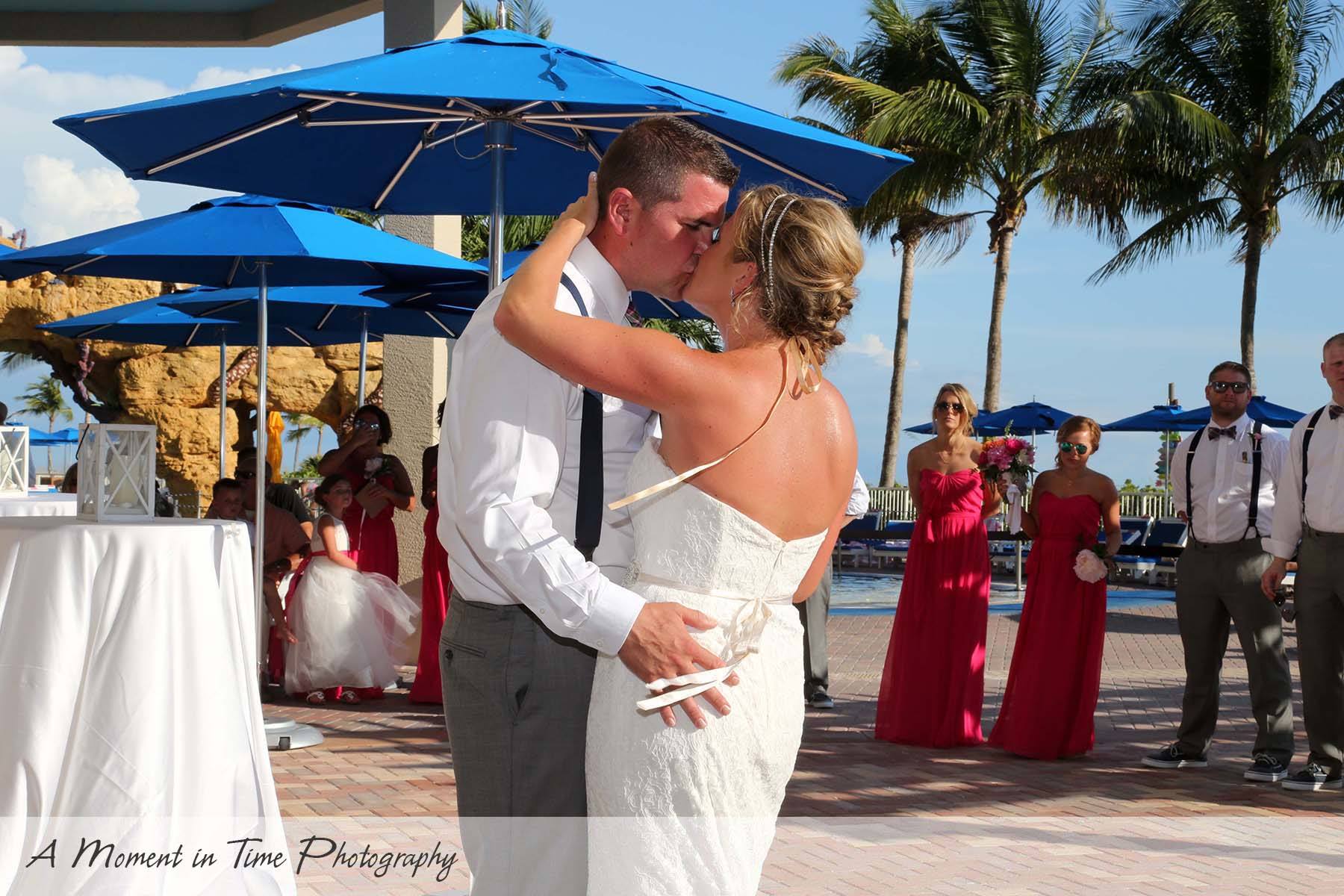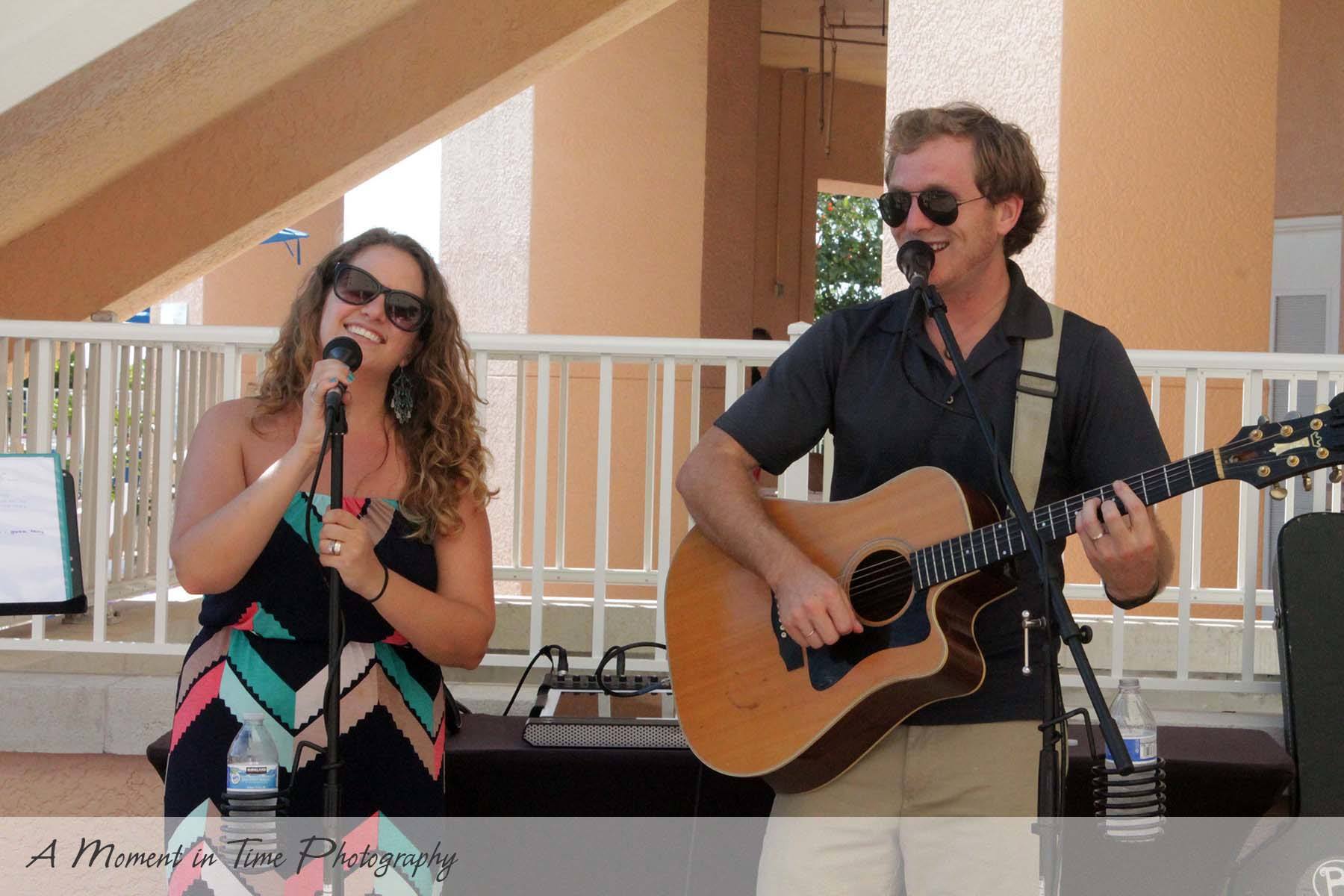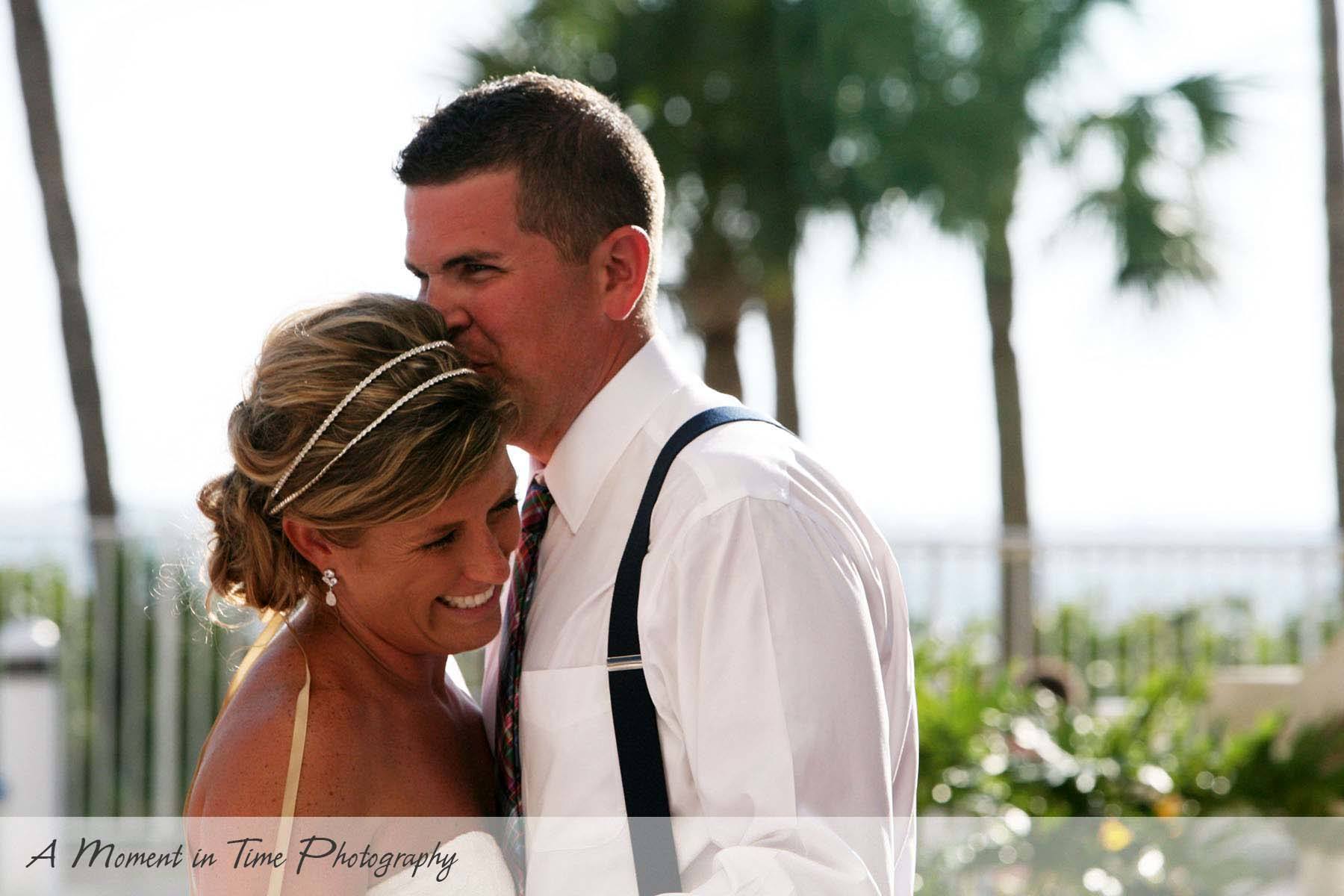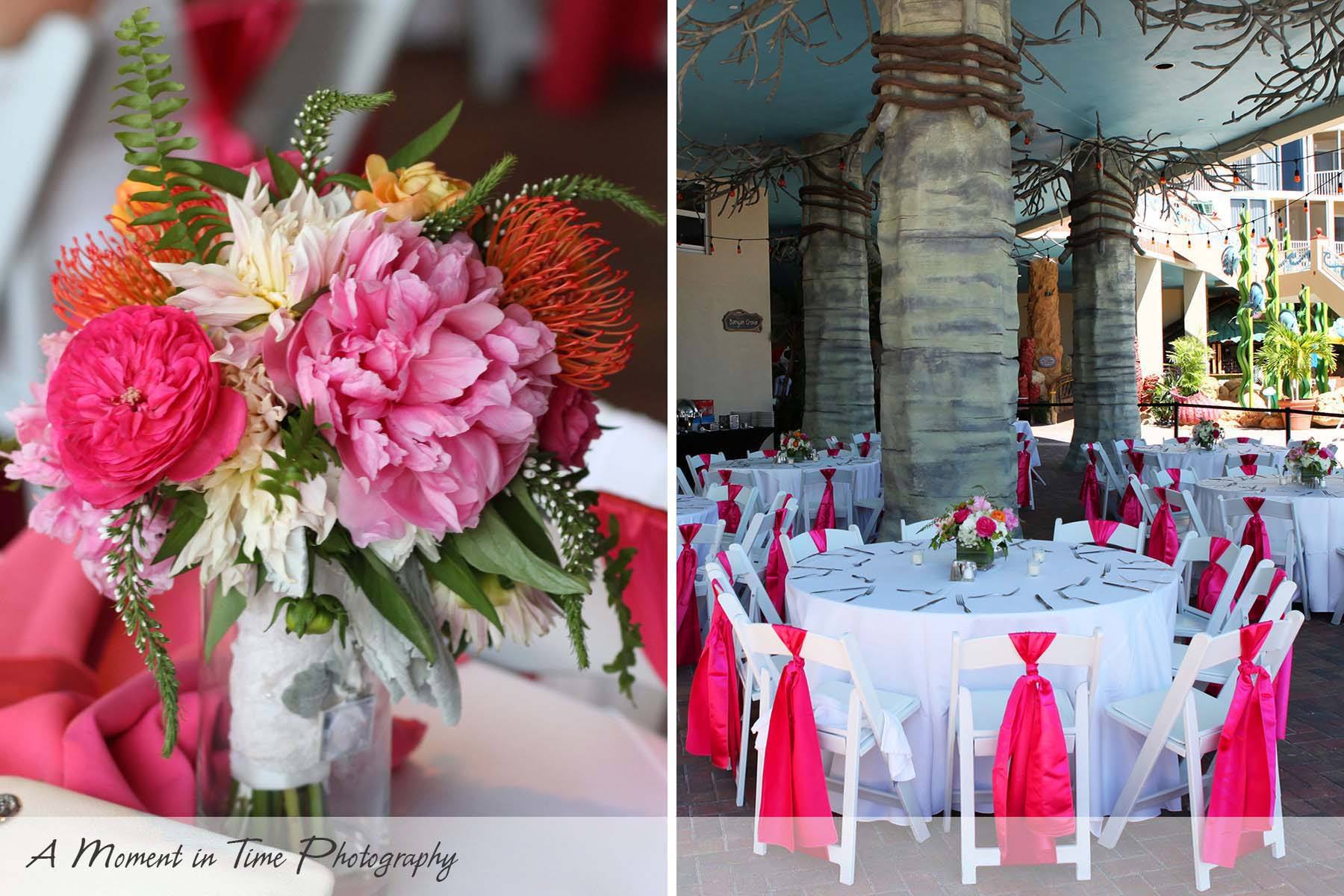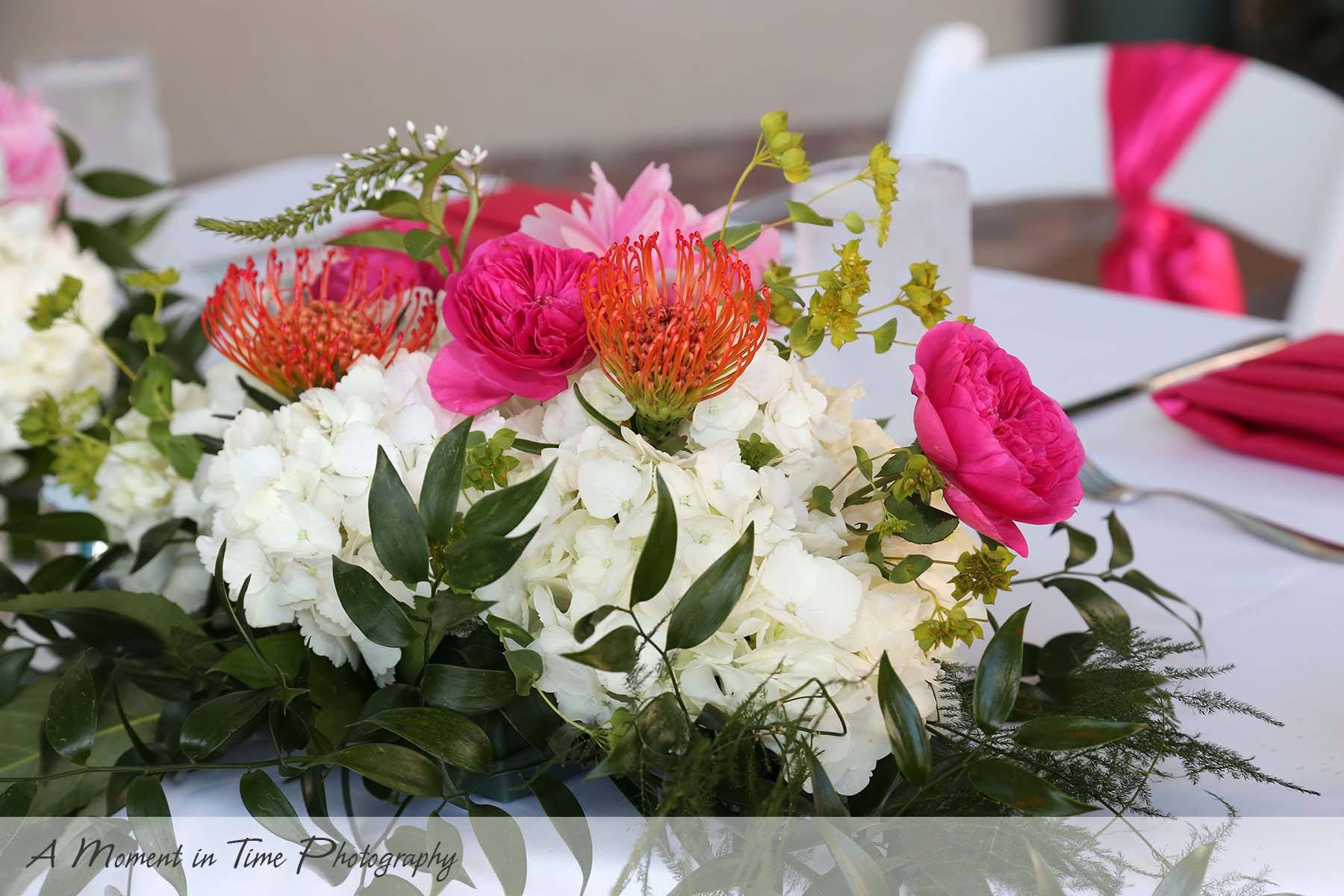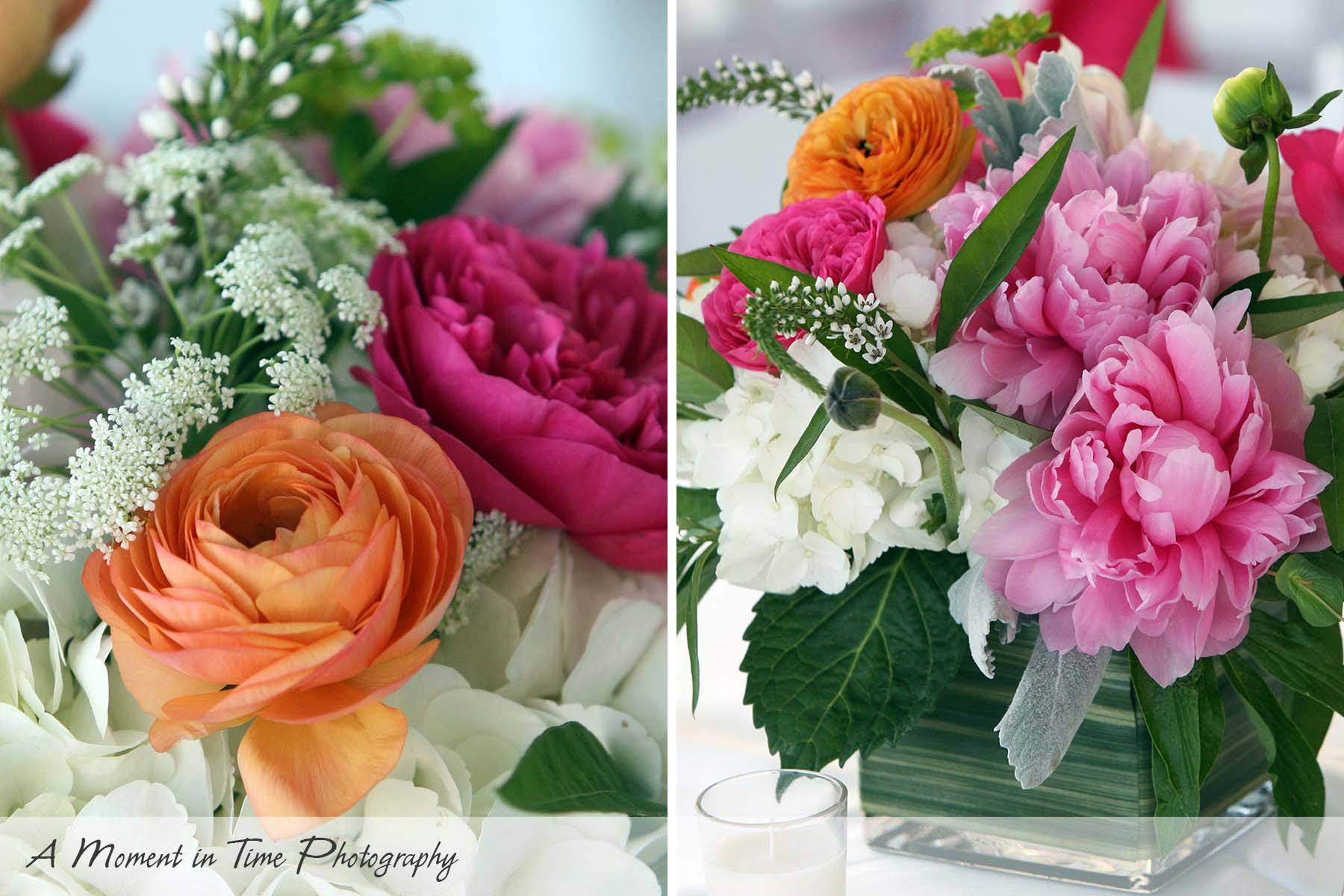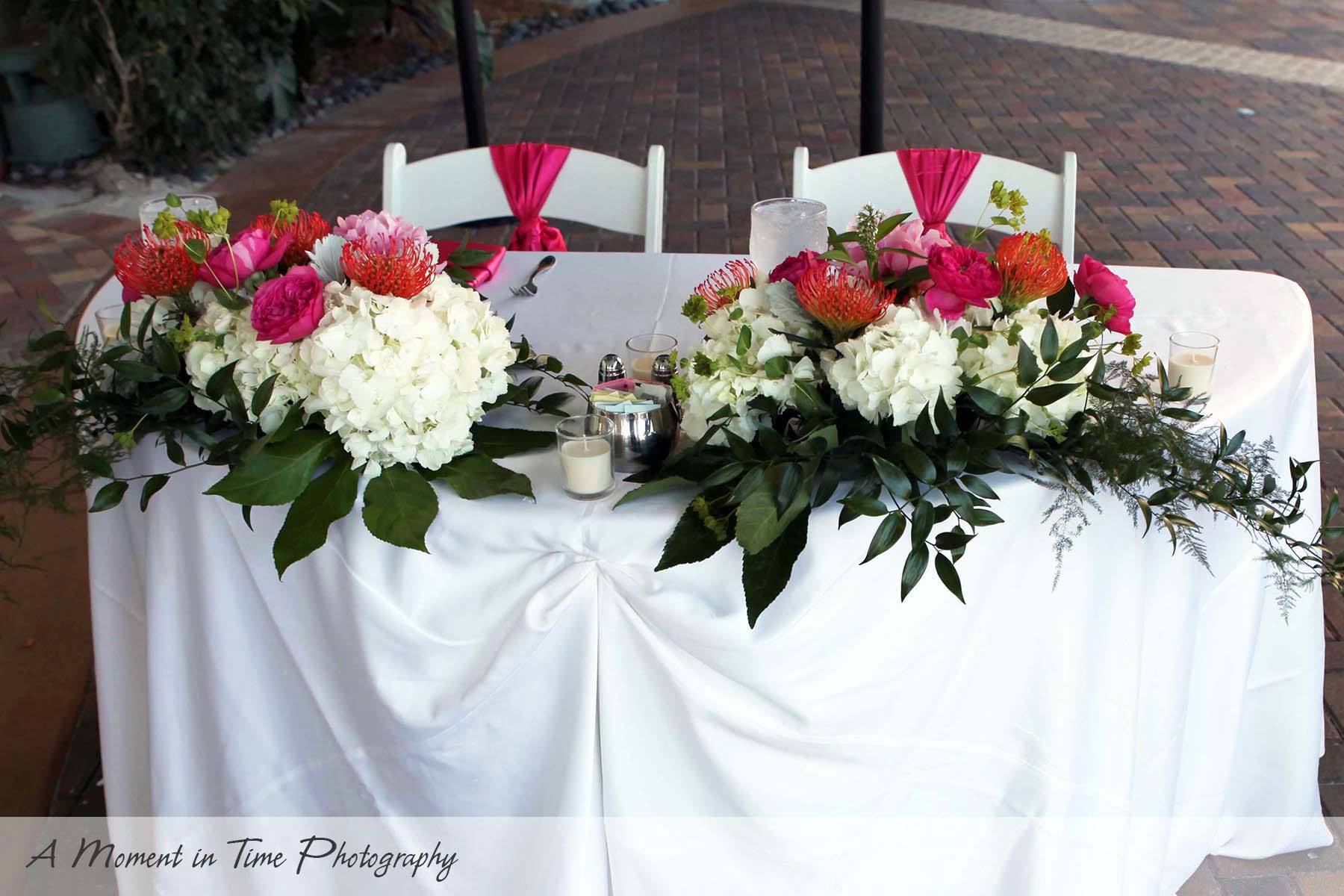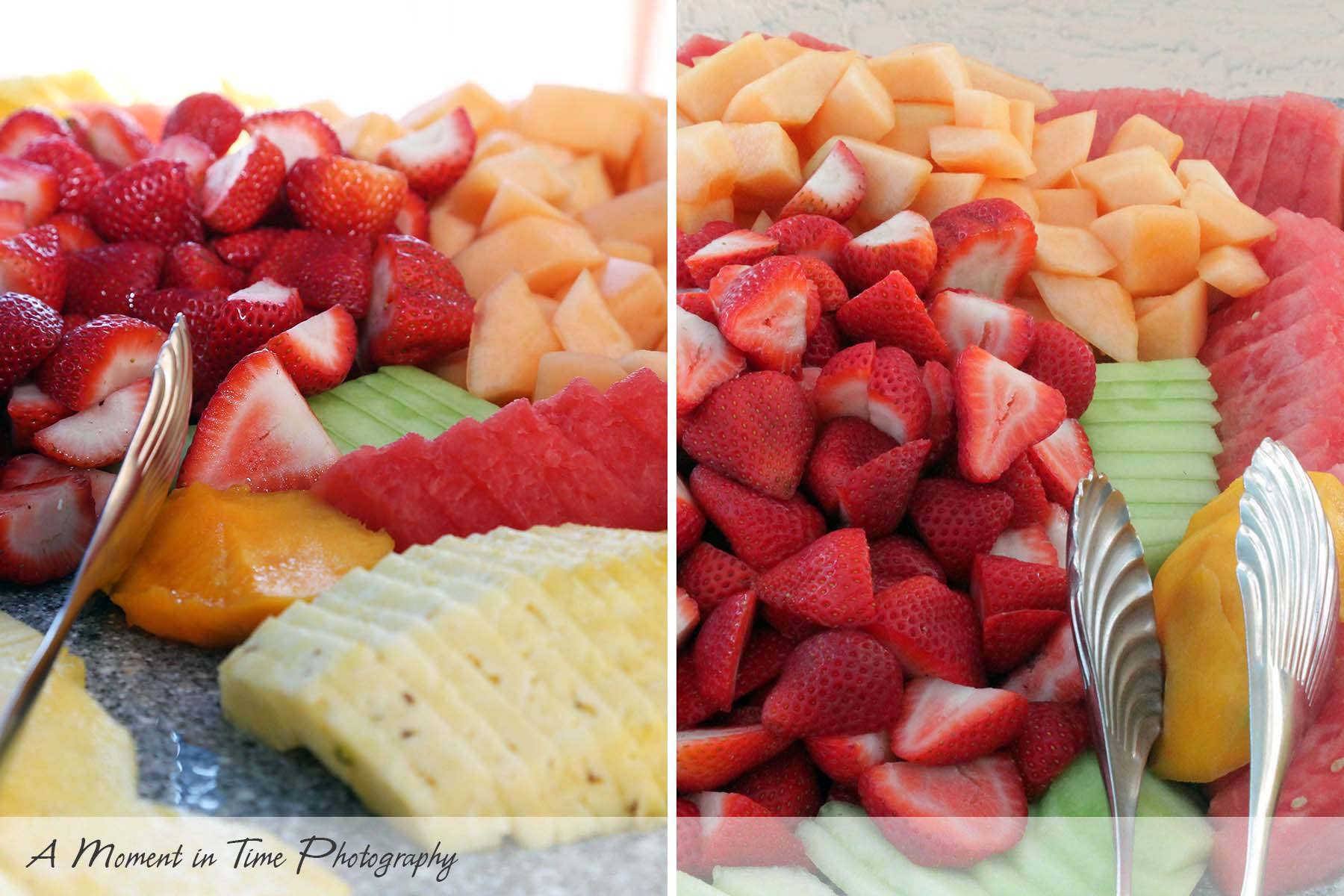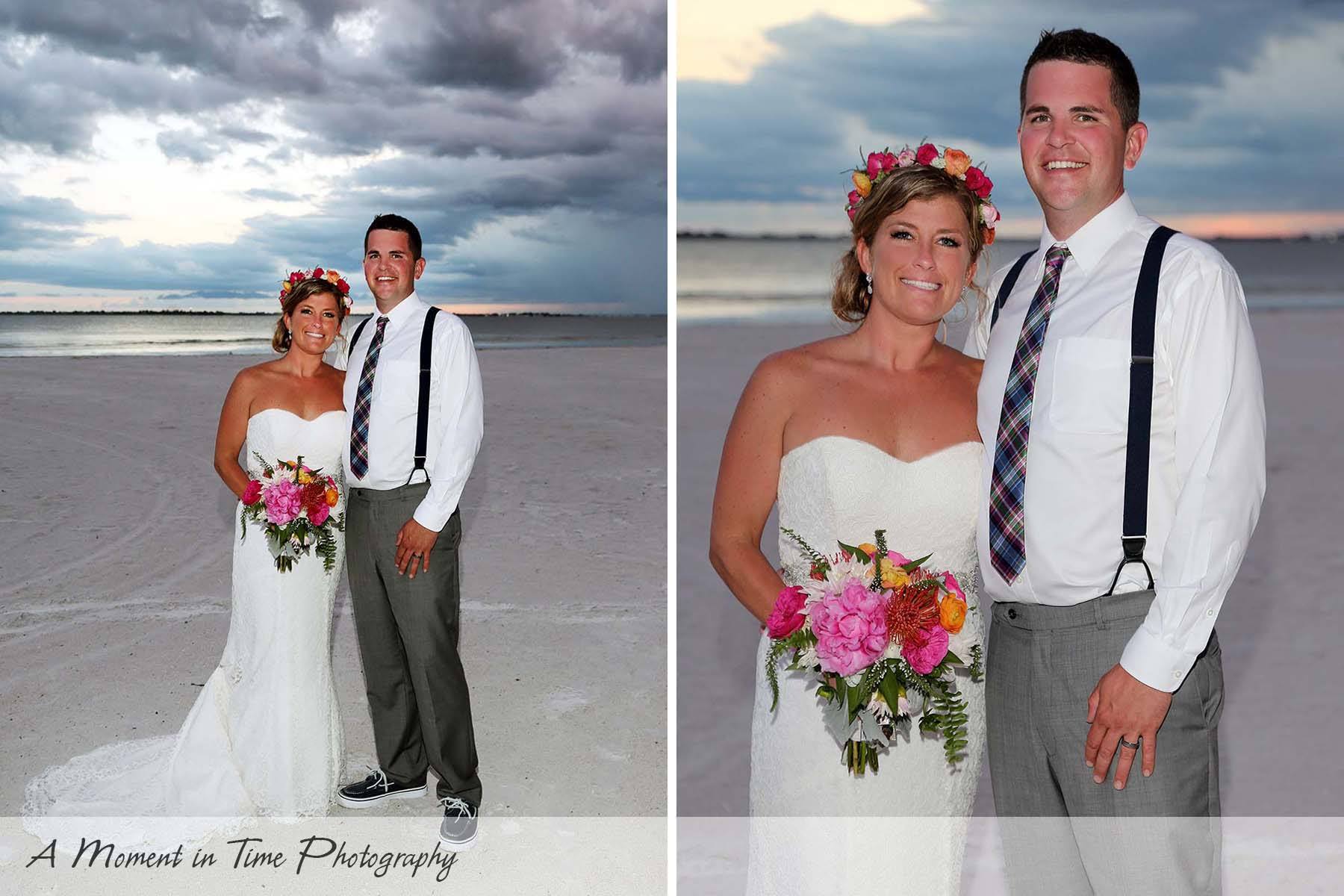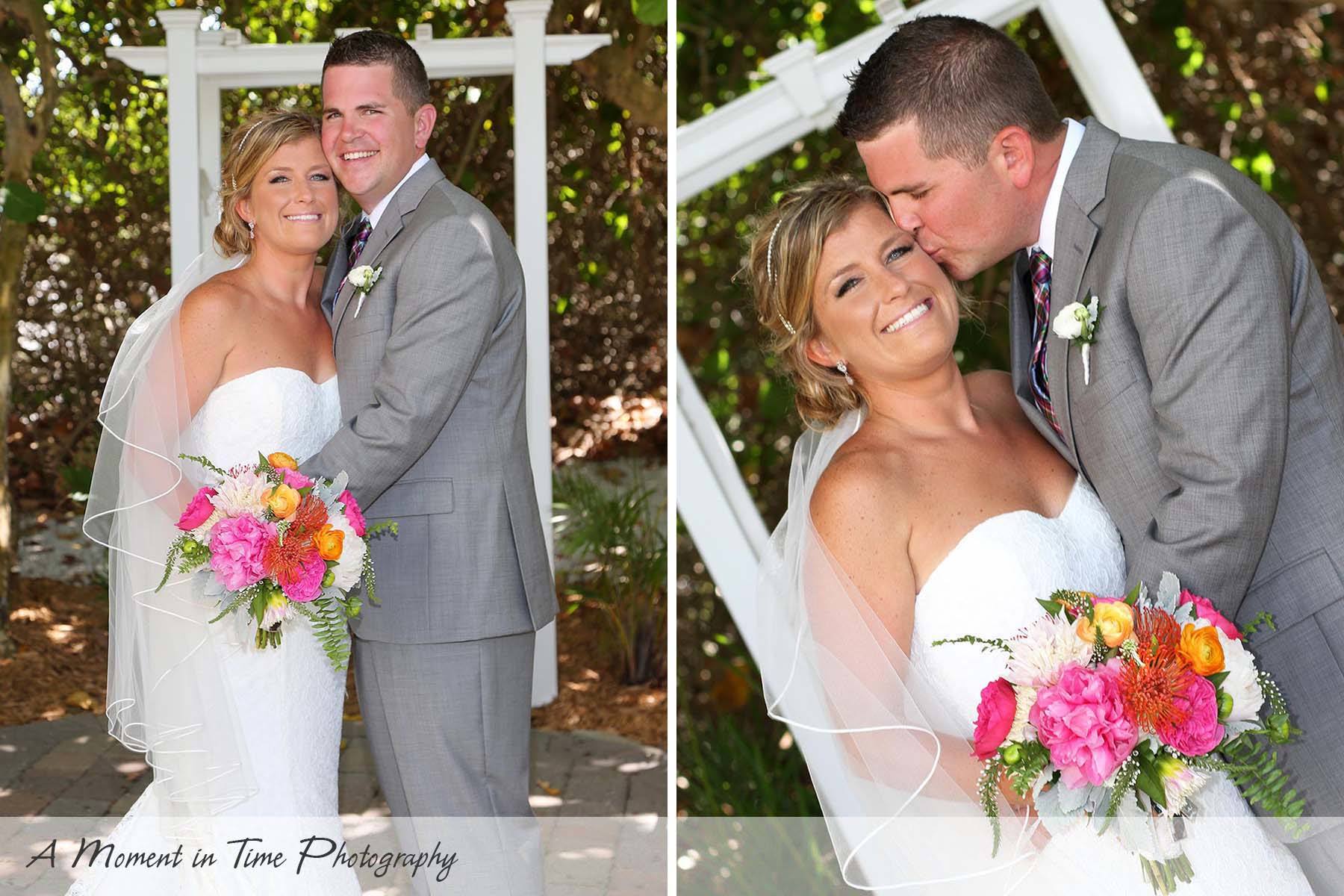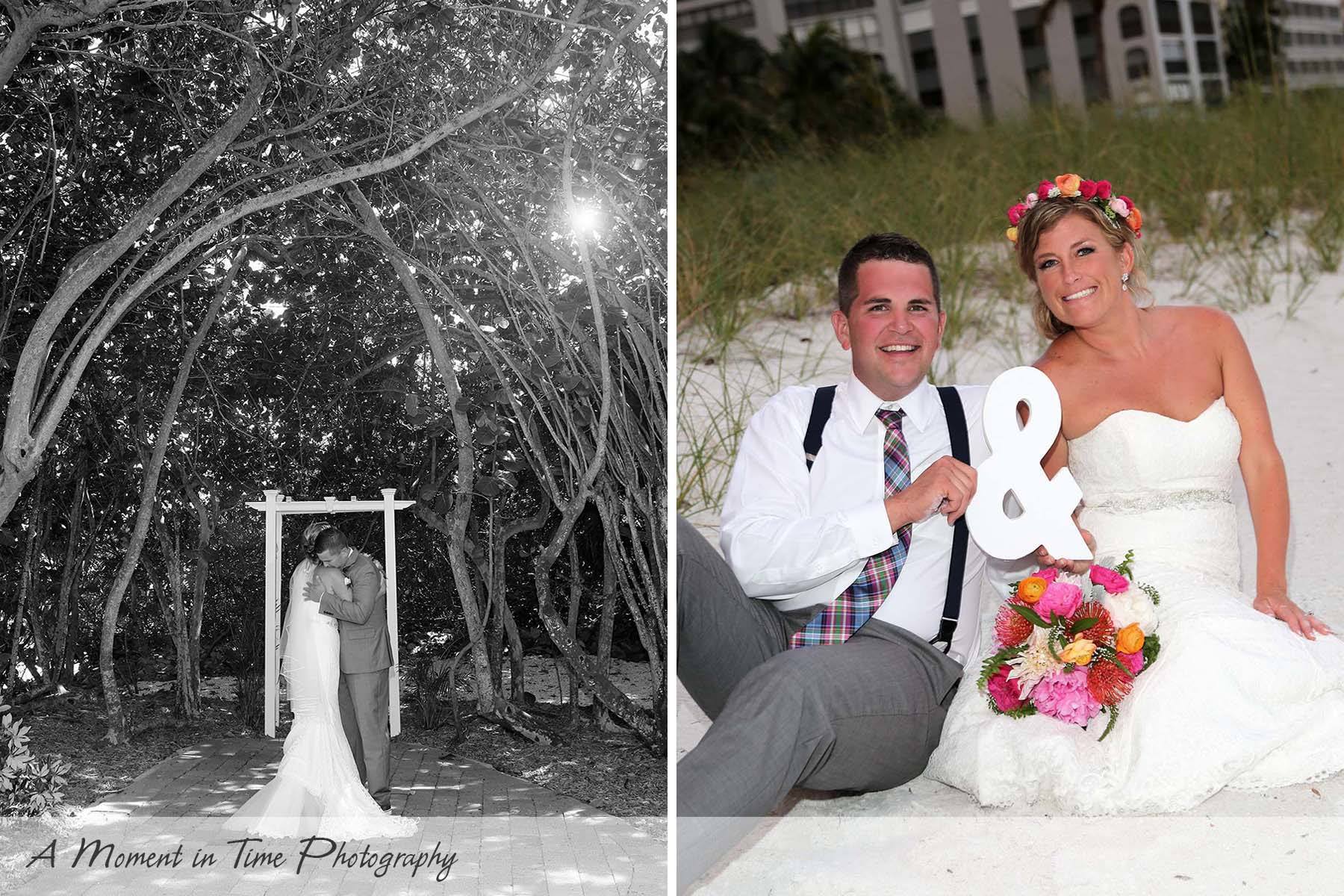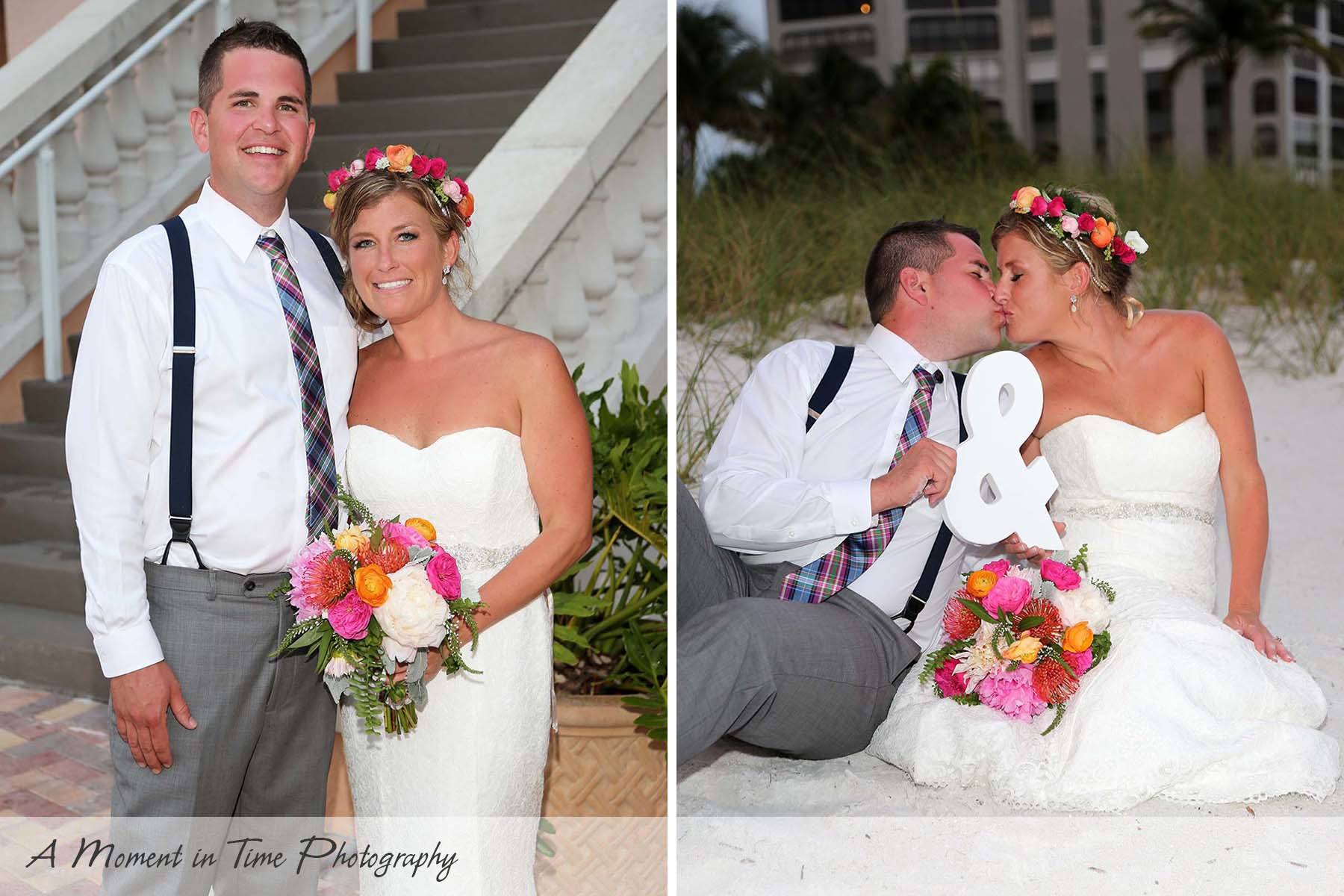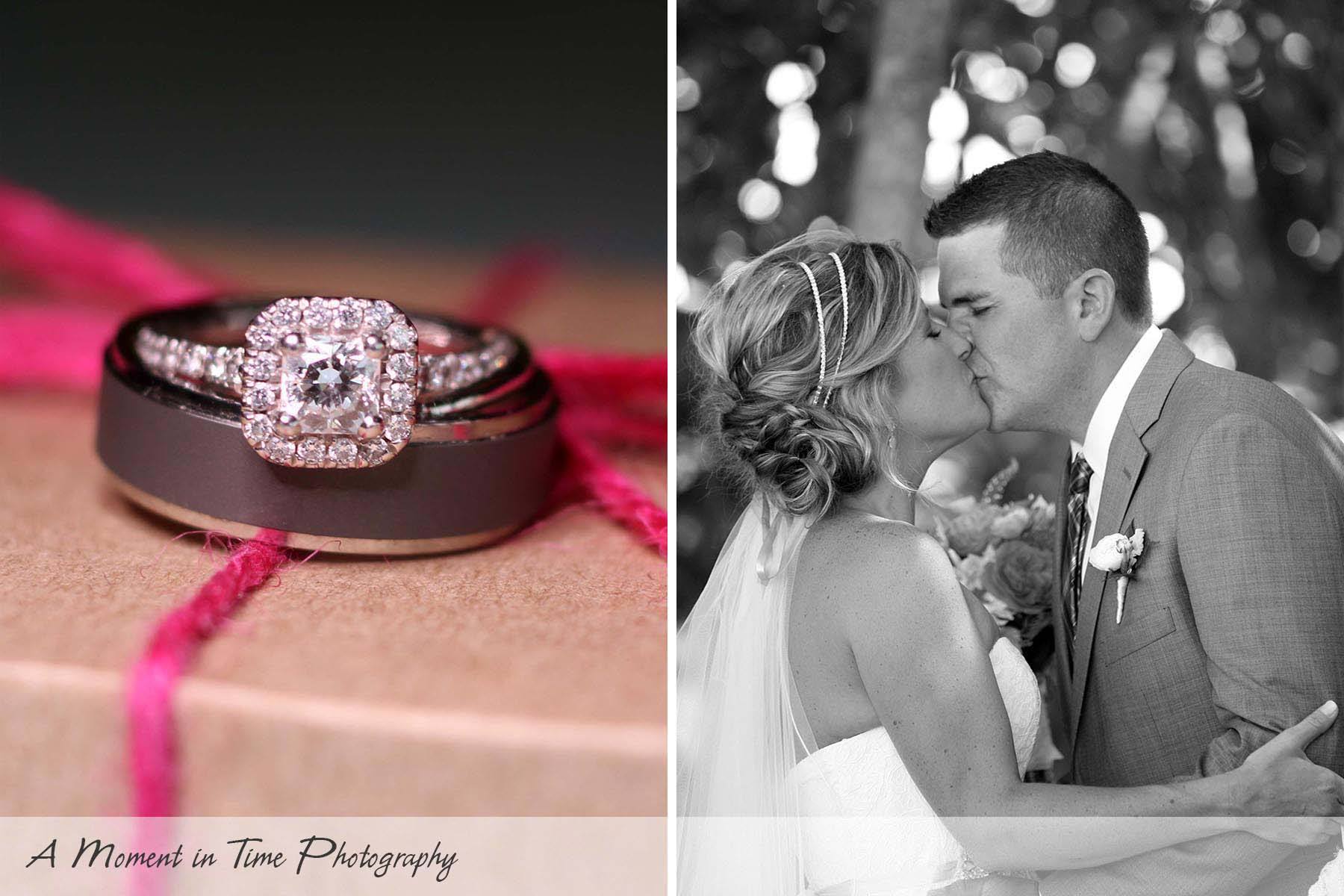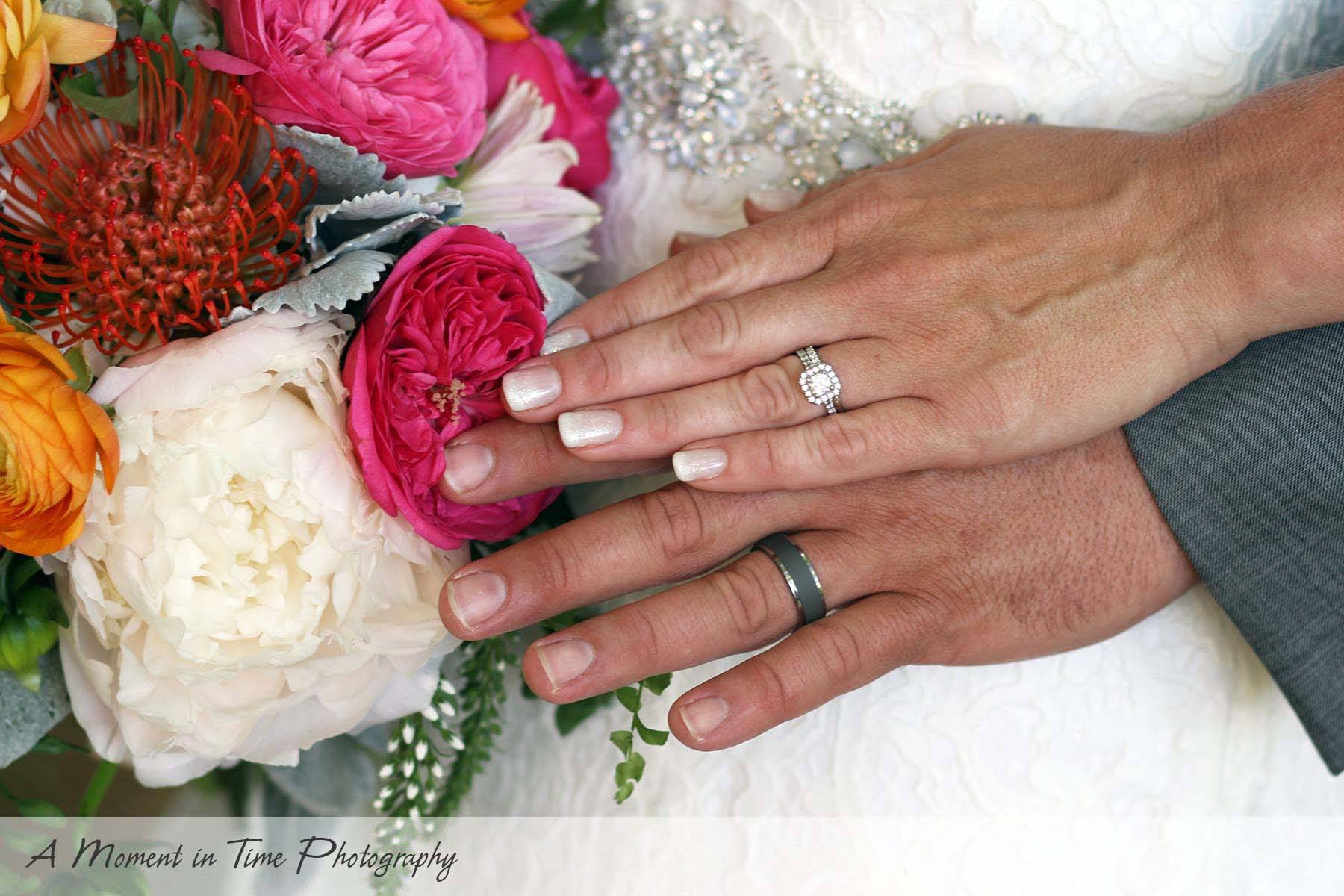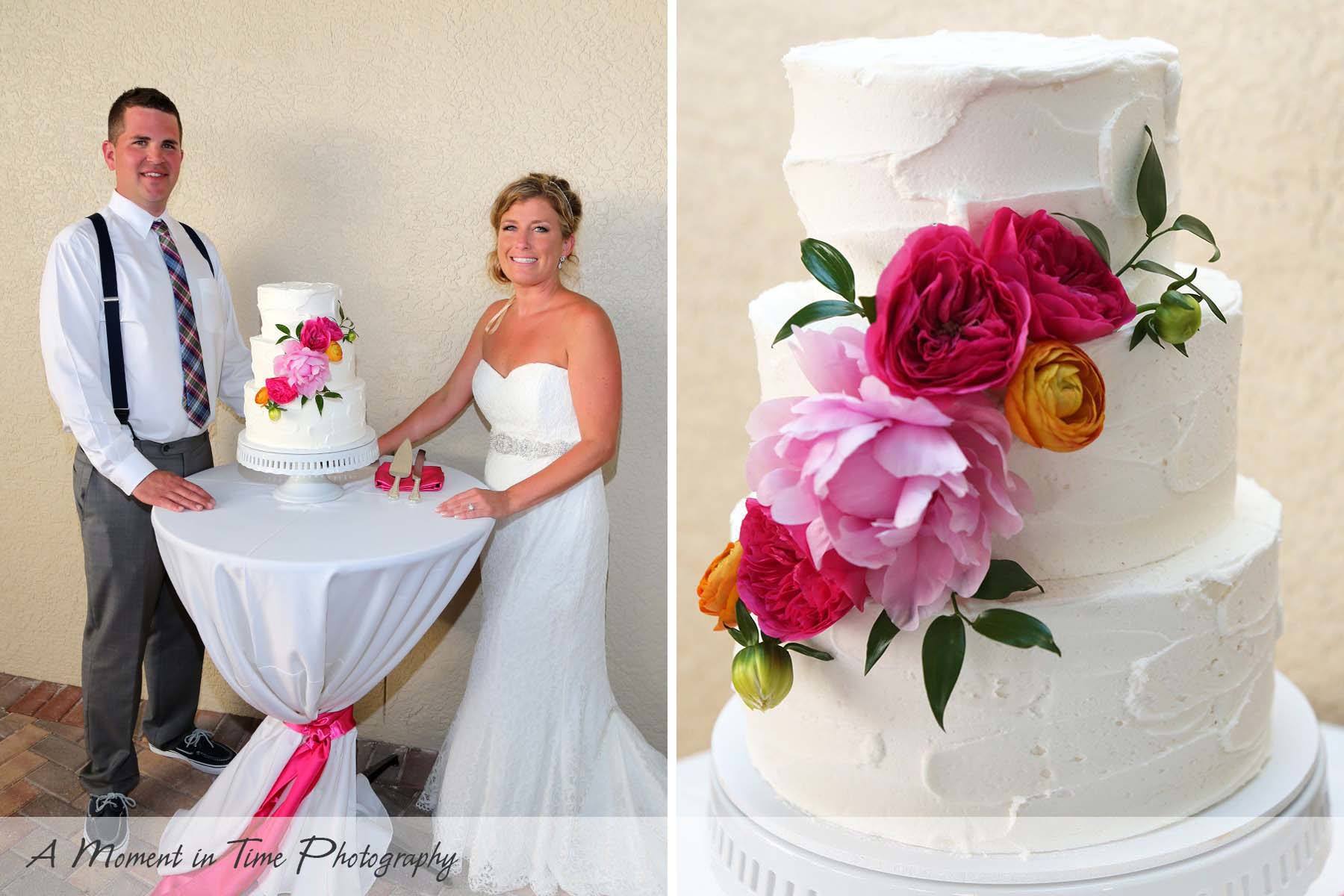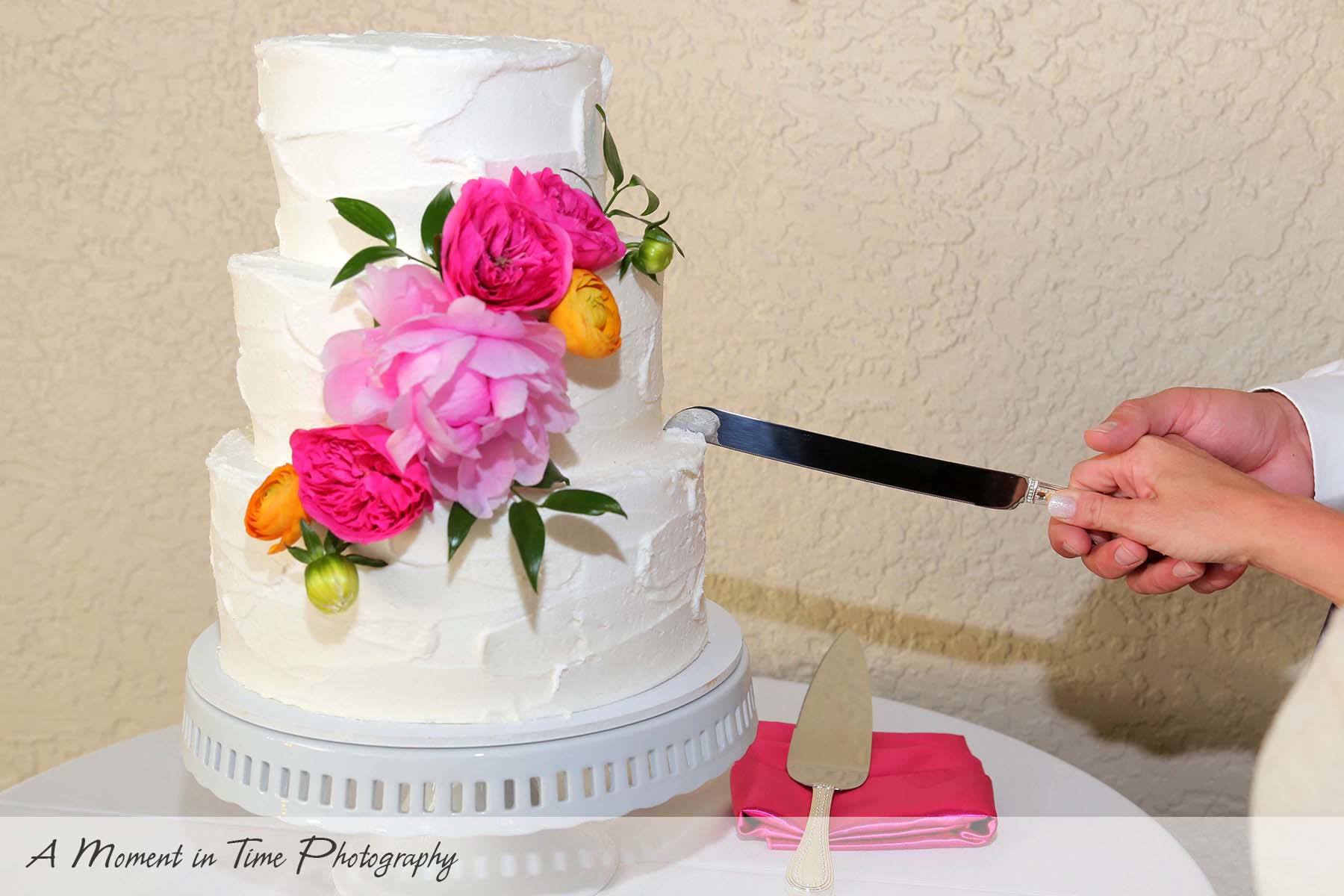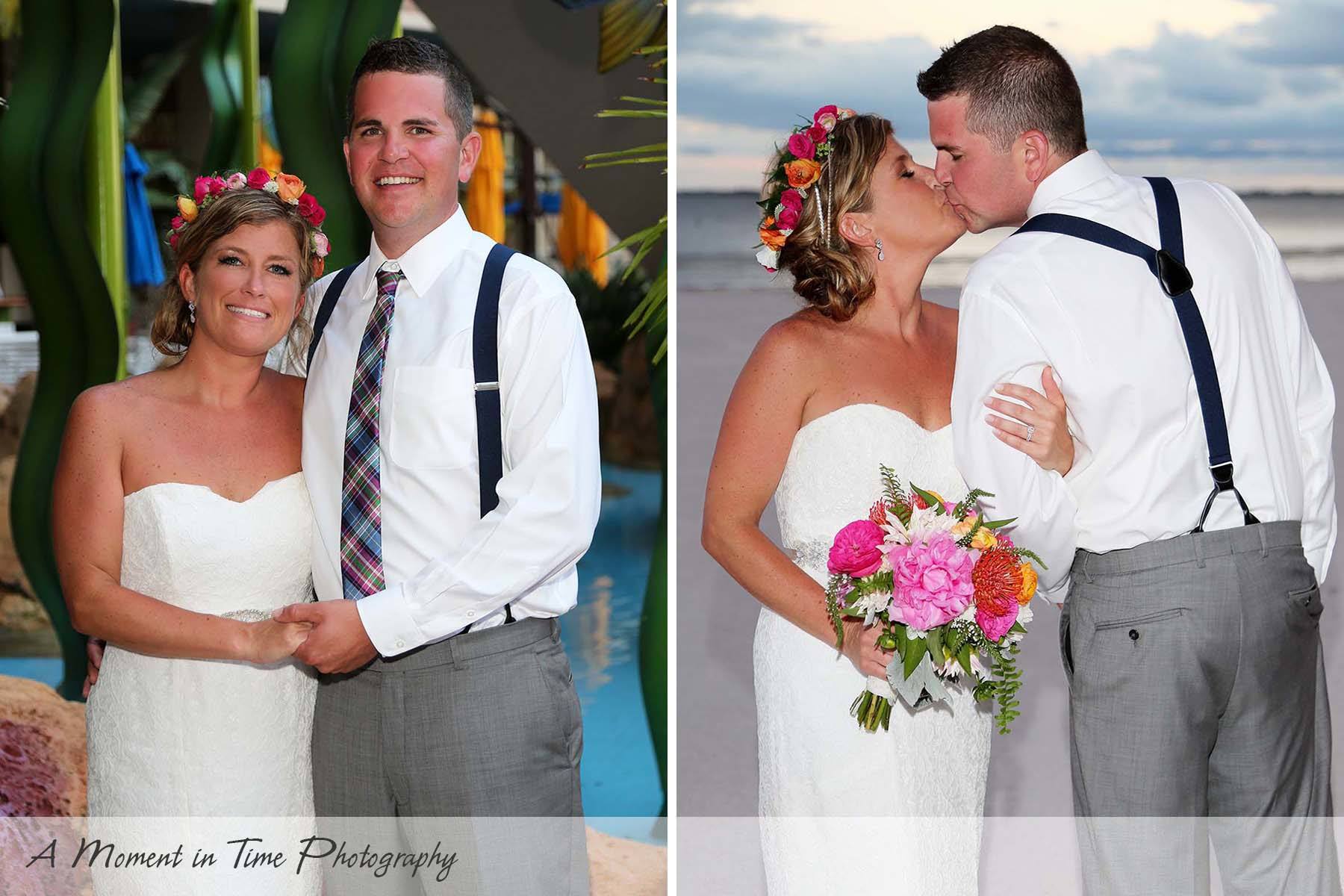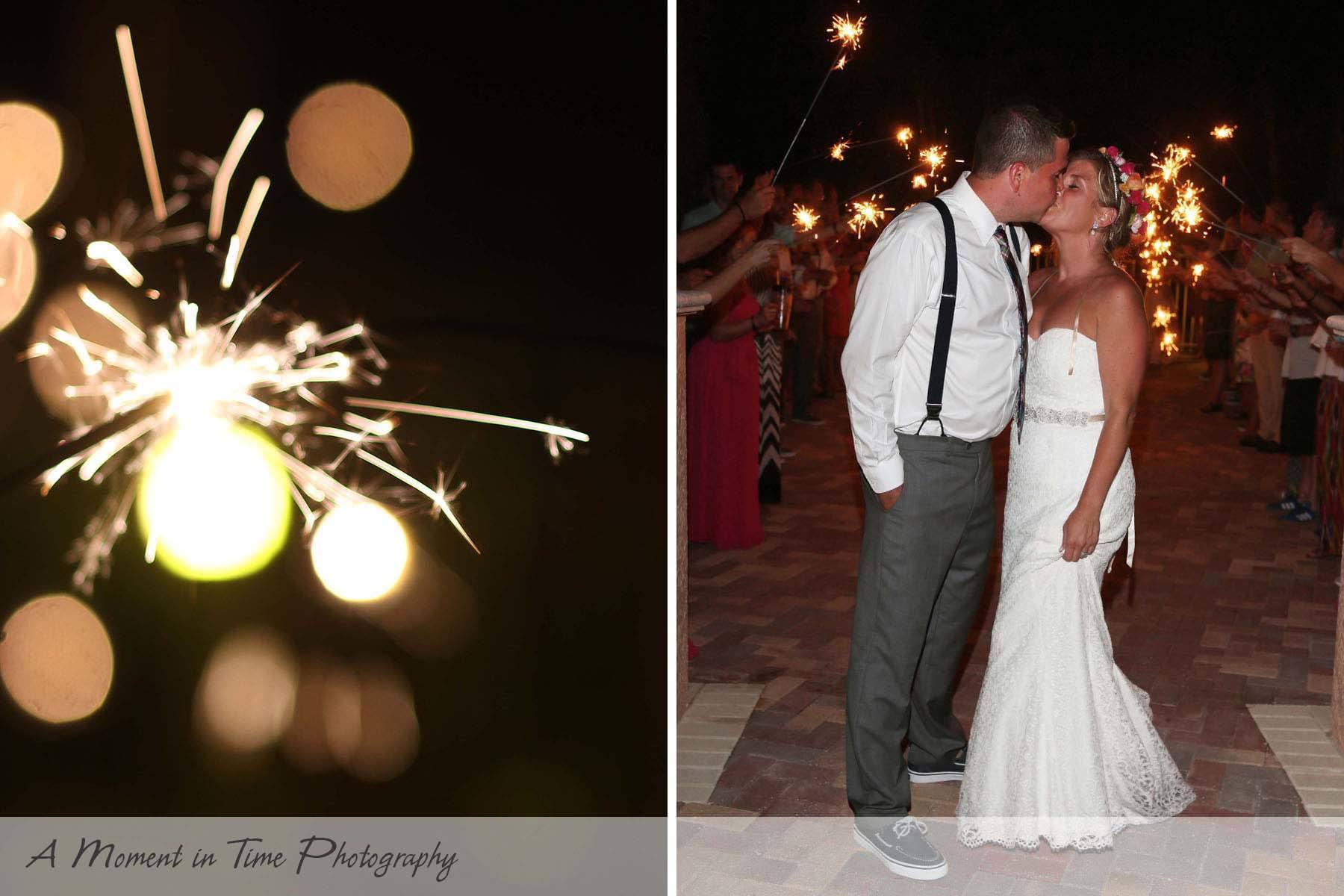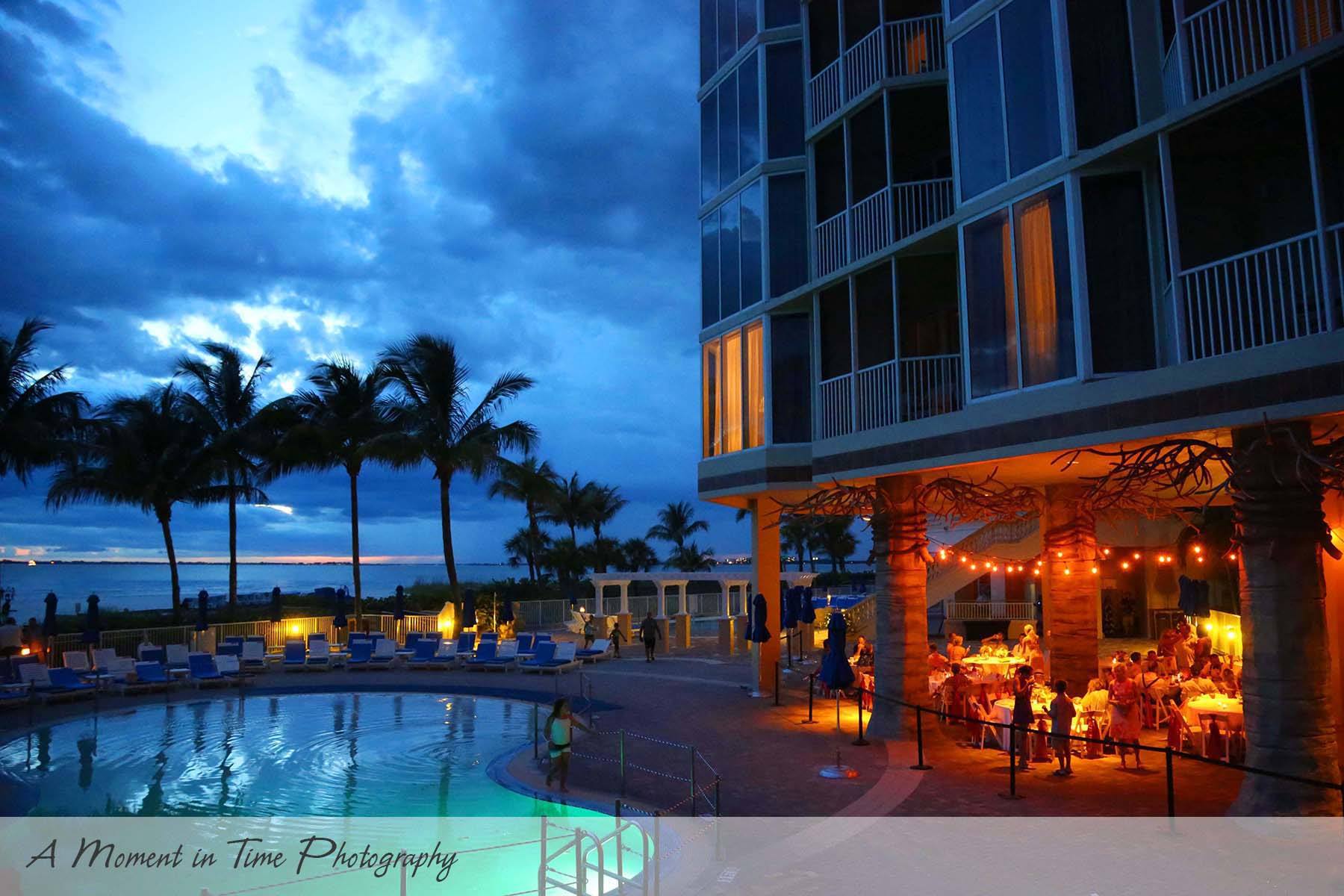 Vendors
Photographer: A Moment in Time Photography
Cake Designer: Ladycakes
Florist: Libby's Flower Shop
Entertainment: Briz and Lady Musical Duo
Venue: Pink Shell Beach Resort & Marina