Melissa and Luke traveled from Cripple Creek, Colorado, to tie the knot at The Rustic Barn at Buckingham Farms. We were thrilled to be part of this special occasion!
Luke arrived first and was ready to see his bride. We staged an area in the back of The Rustic Barn for the "first look", which was surrounded by oak trees, palms and beautiful foliage. Melissa arrived moments later and was stunning in her perfect wedding dress and veil. She was radiant and certainly one of the prettiest brides we have ever seen. As she approached Luke, you could feel the excitement in the air. She touched him gently on the shoulder and he turned to see Melissa. Breathtaking…it was a true moment in time!
The couple said their "I-Do's" under the magnificent southern live oak trees surrounded by their family and friends. The ceremony was lovely, intimate and very emotional. The couple was beaming!
Afterwards, the guests enjoyed a wonderful outdoor happy hour with delicious hors d'oeuvres and cool beverages, while the wedding party had some fun with photos. Later, everyone went inside the lovely open-air rustic barn for a scrumptious, family-style meal, dancing and many memorial moments.
Congratulations to Melissa and Luke! We were honored to be part of your very special day!
"A soulmate is someone who has locks that fit our keys, and keys to fit our locks. When we feel safe enough to open the locks, our truest selves step out and we can be completely and honestly who were are, we can be loved for who we are and not for who we're pretending to be. Each unveils the best part of the other. No matter what else goes wrong around us, with that one person, we're safe in our own paradise. Our soulmate is someone who shares our deepest longings, our sense of direction. When we're two balloons, and together our direction is up, chances are we've found the right person. Our soulmate is the one who makes life come to life." – The Bridges Across Forever by Richard Bach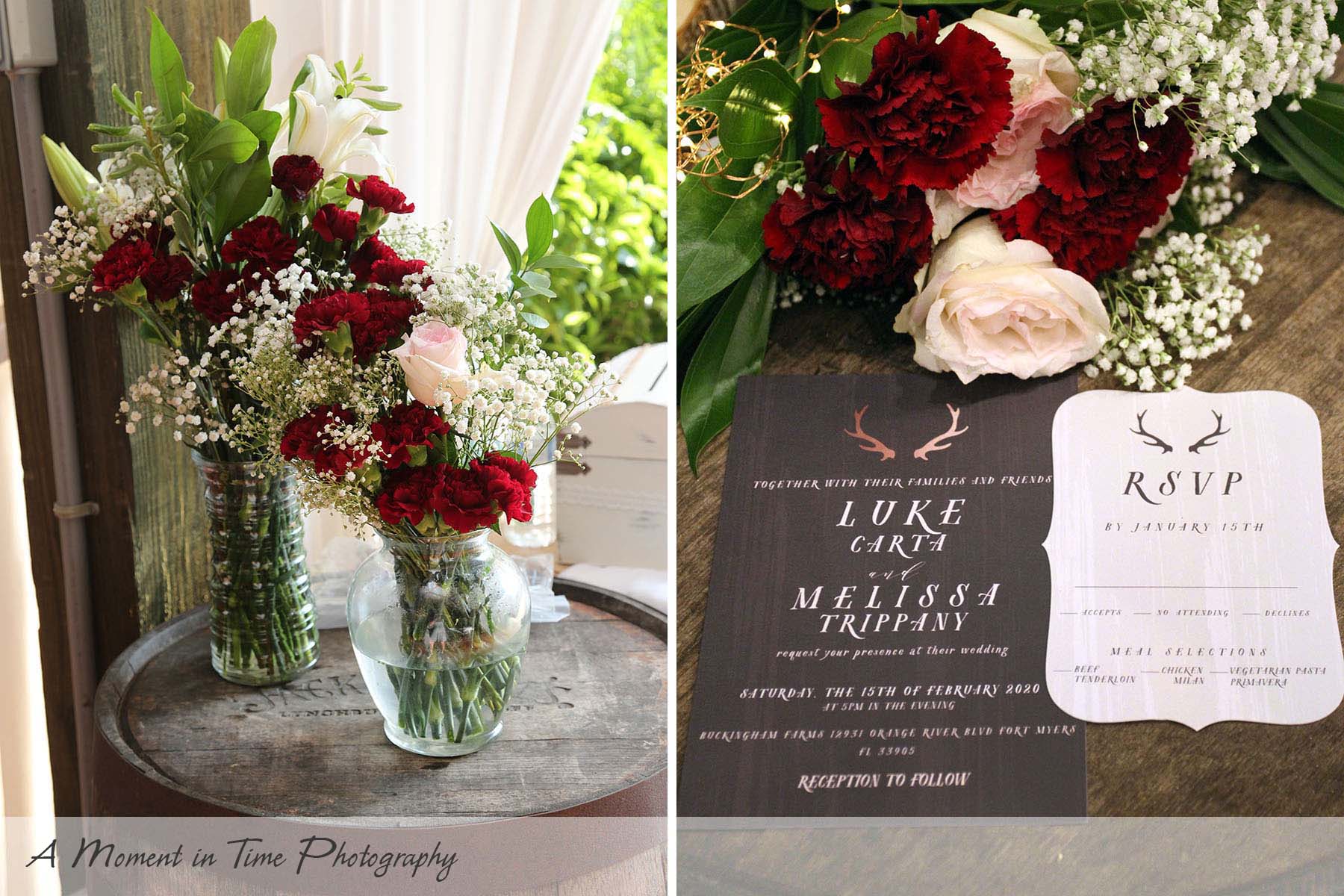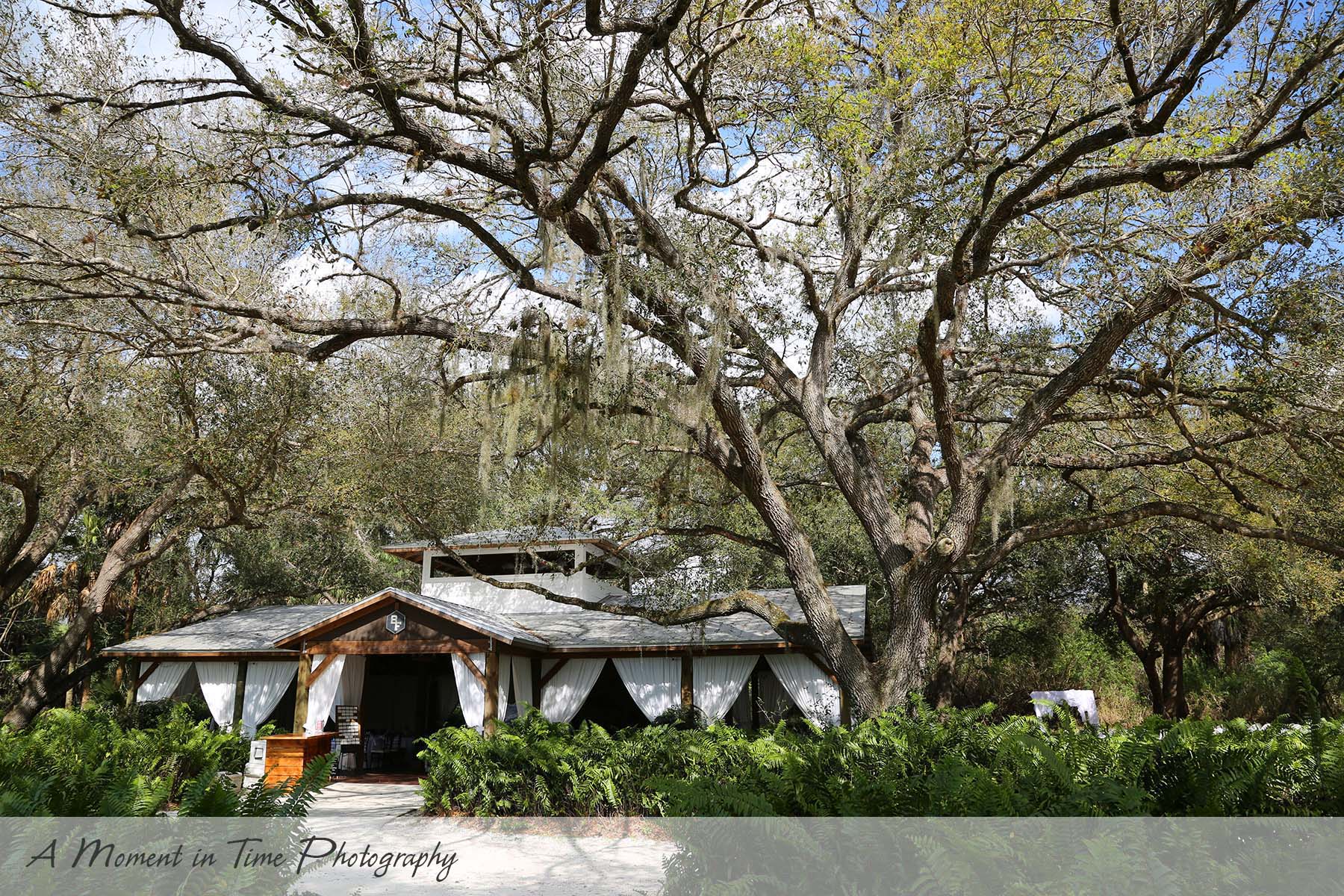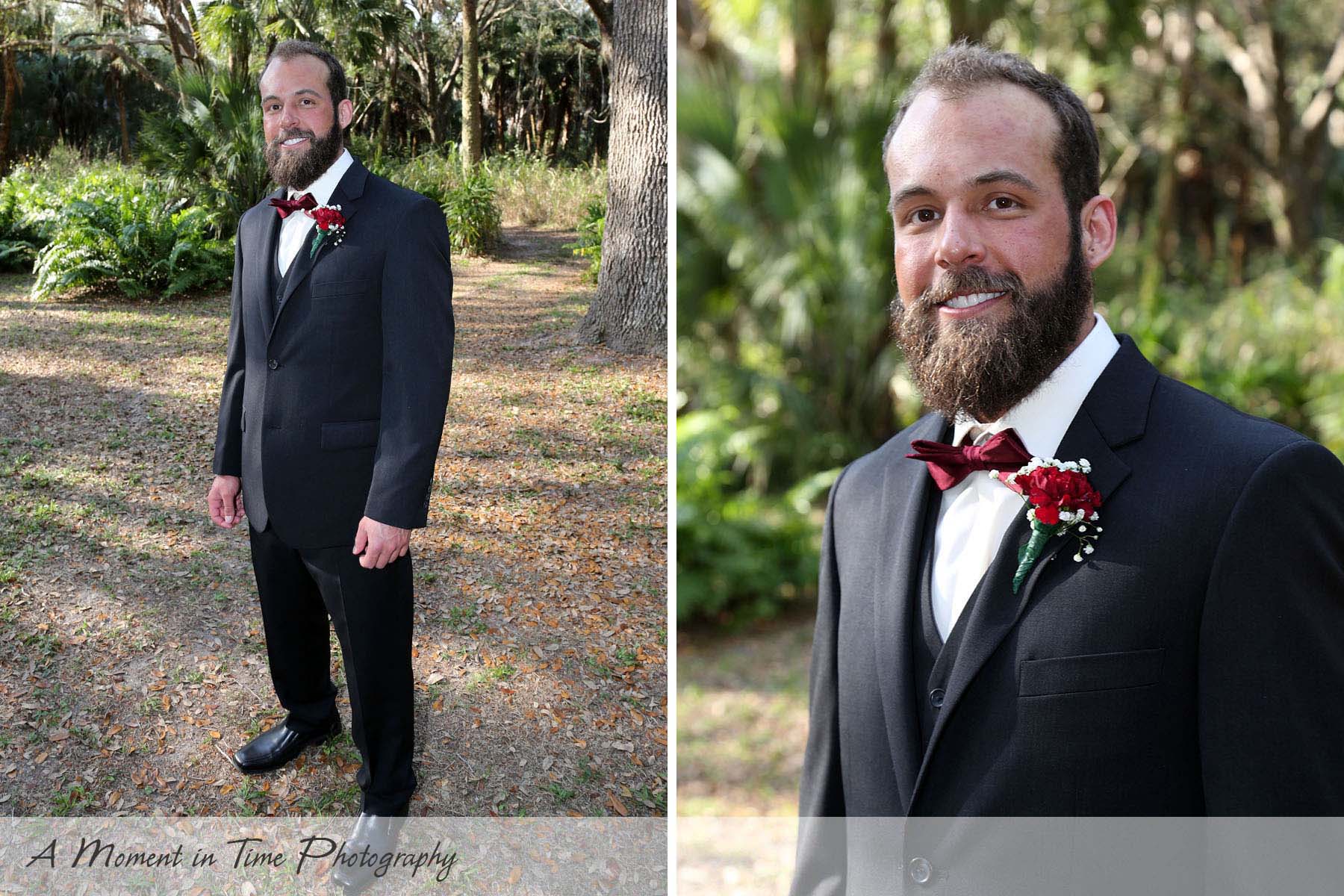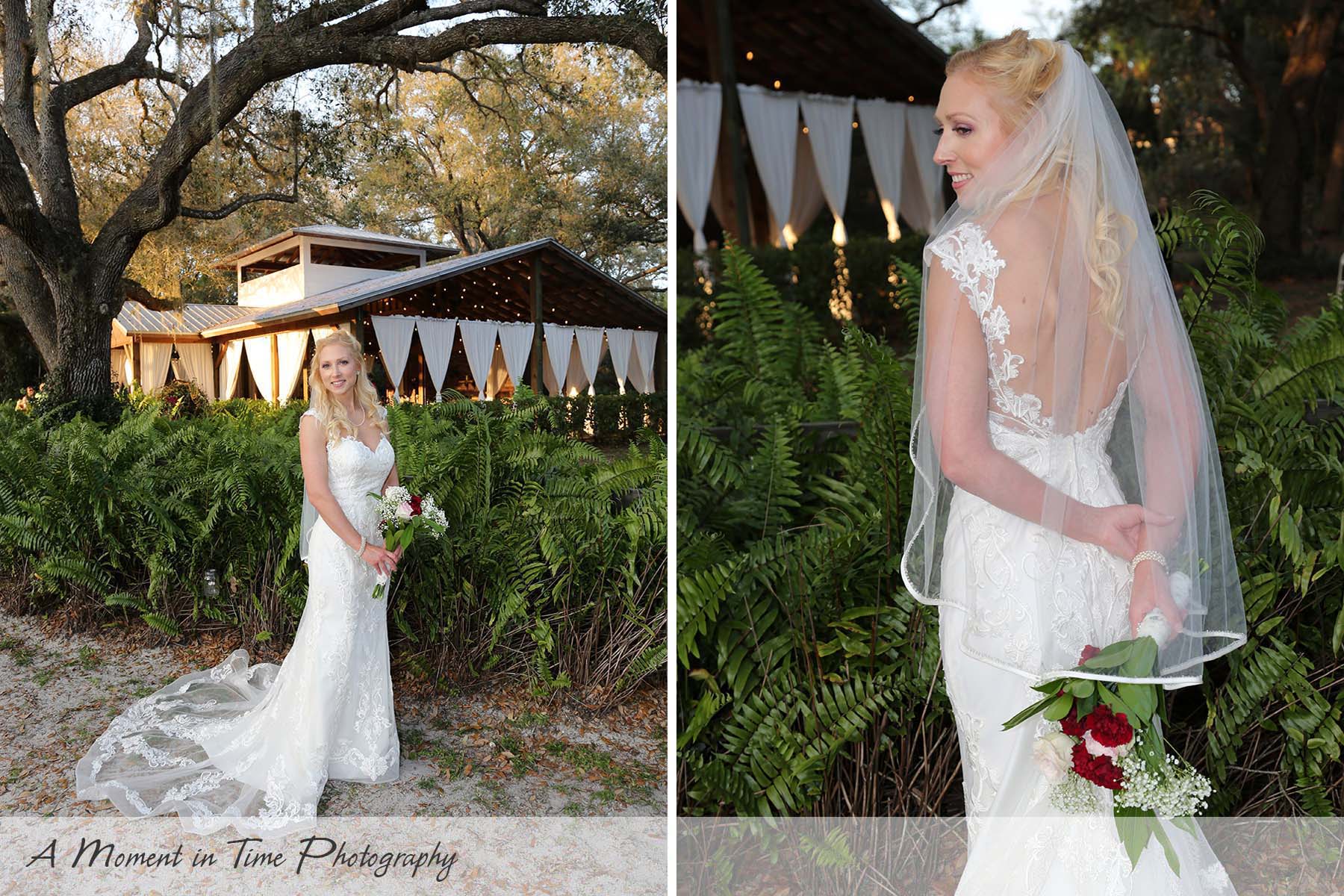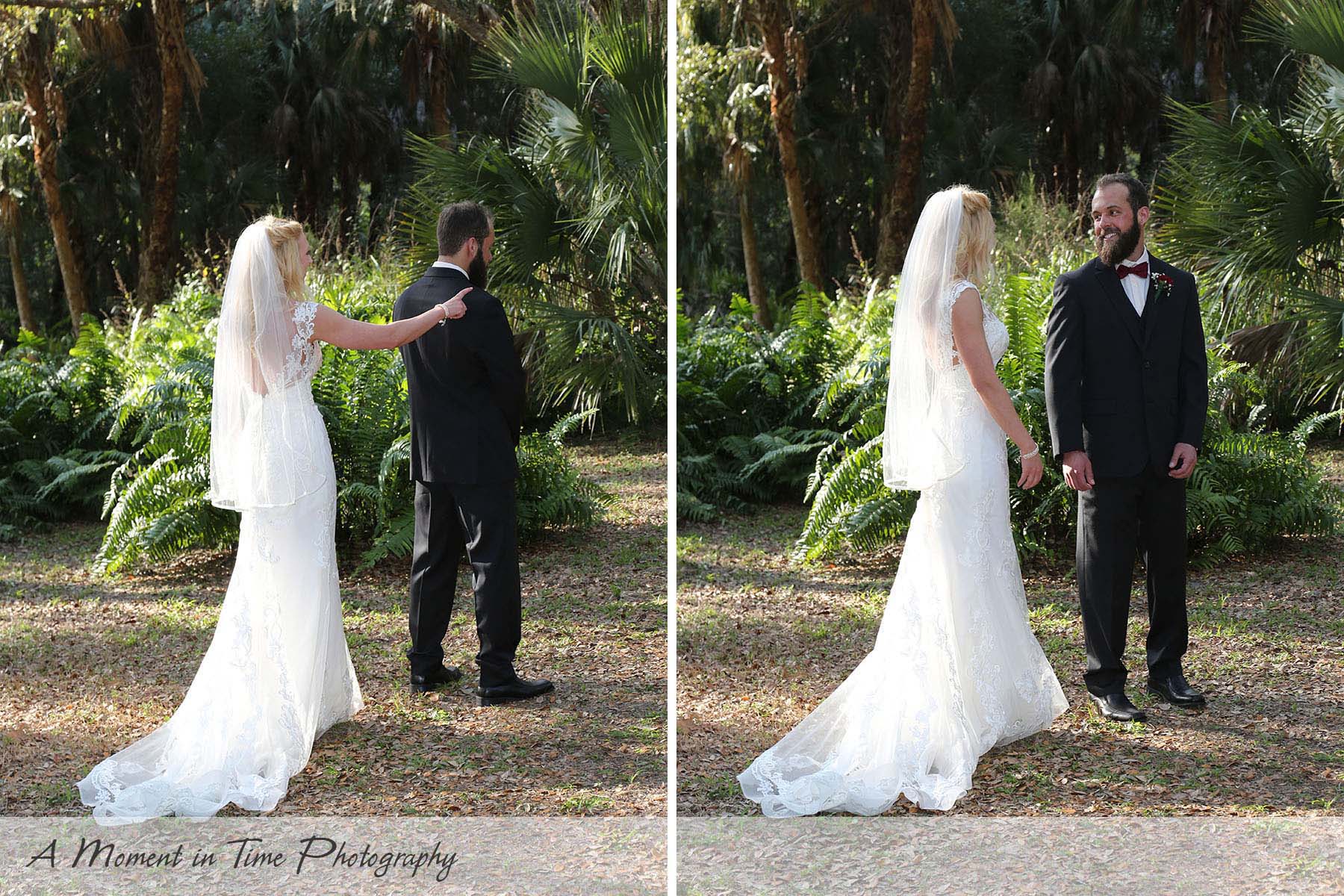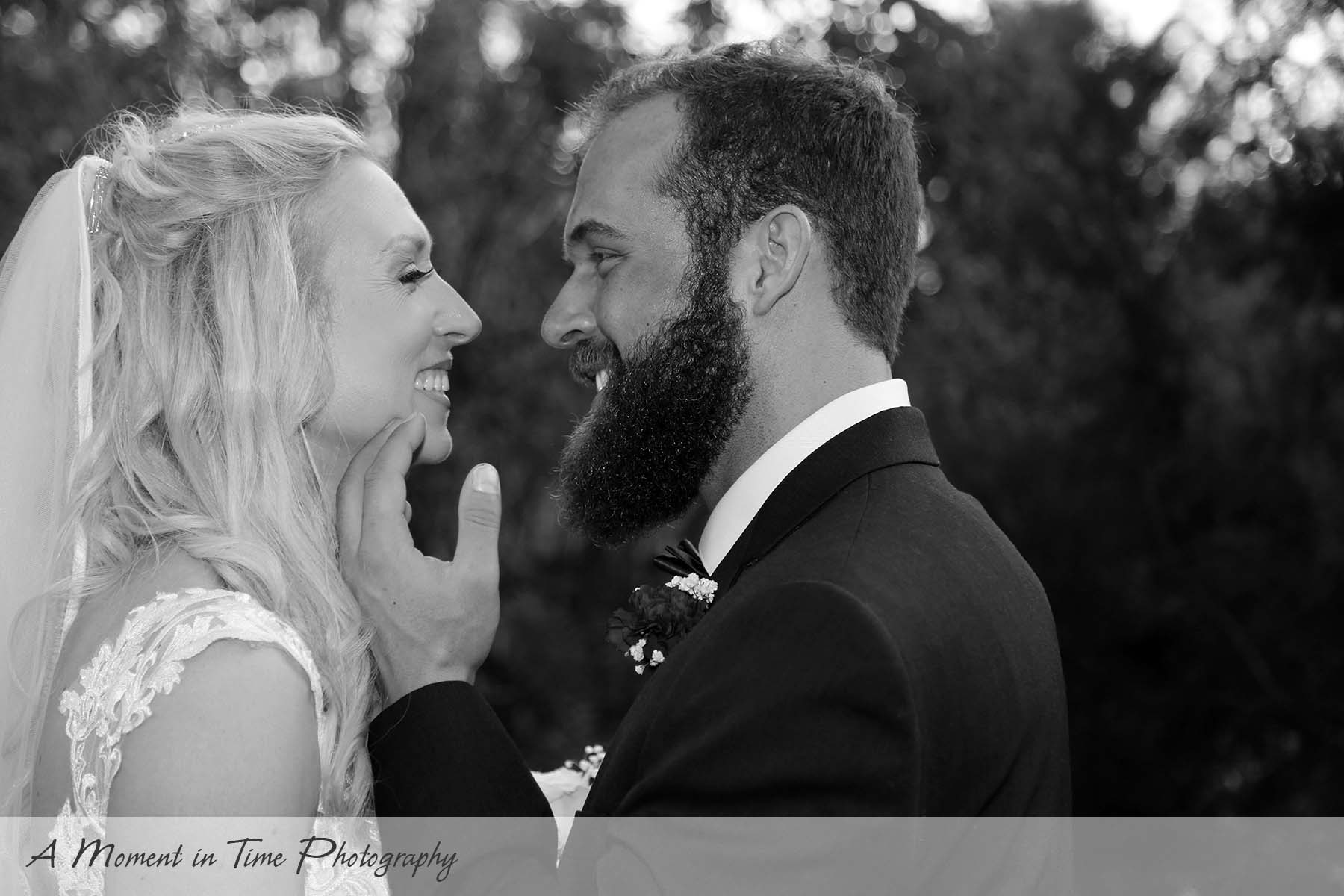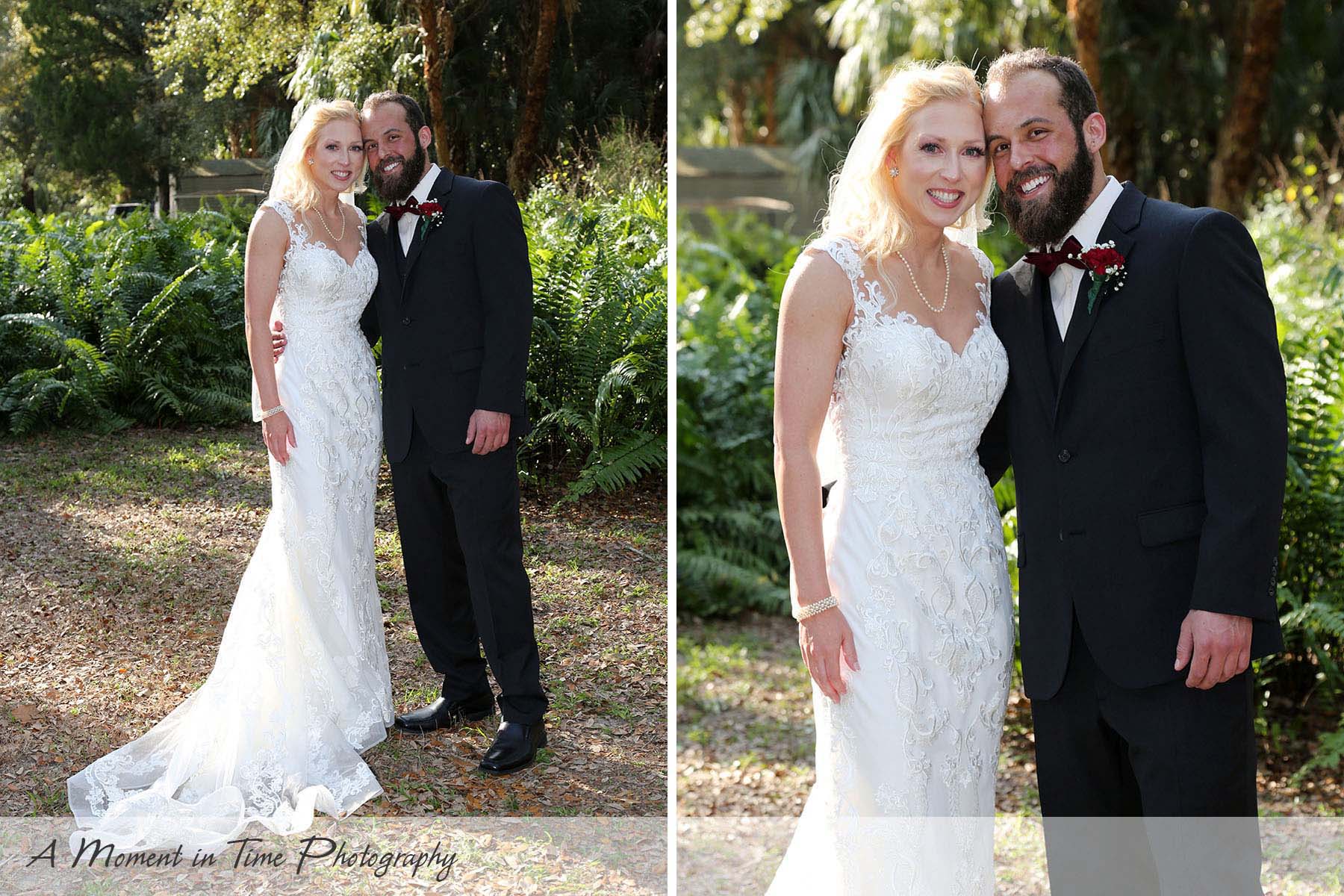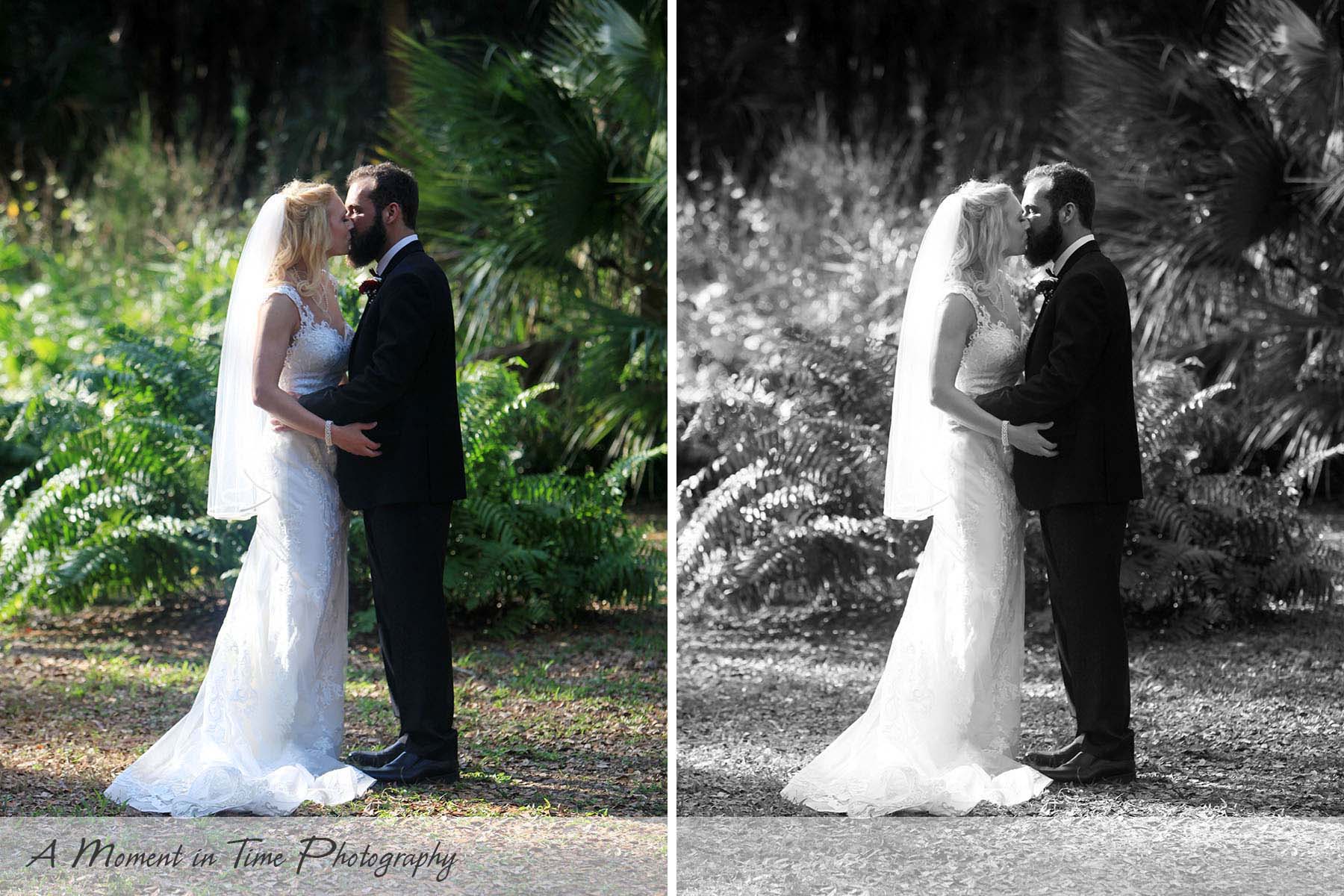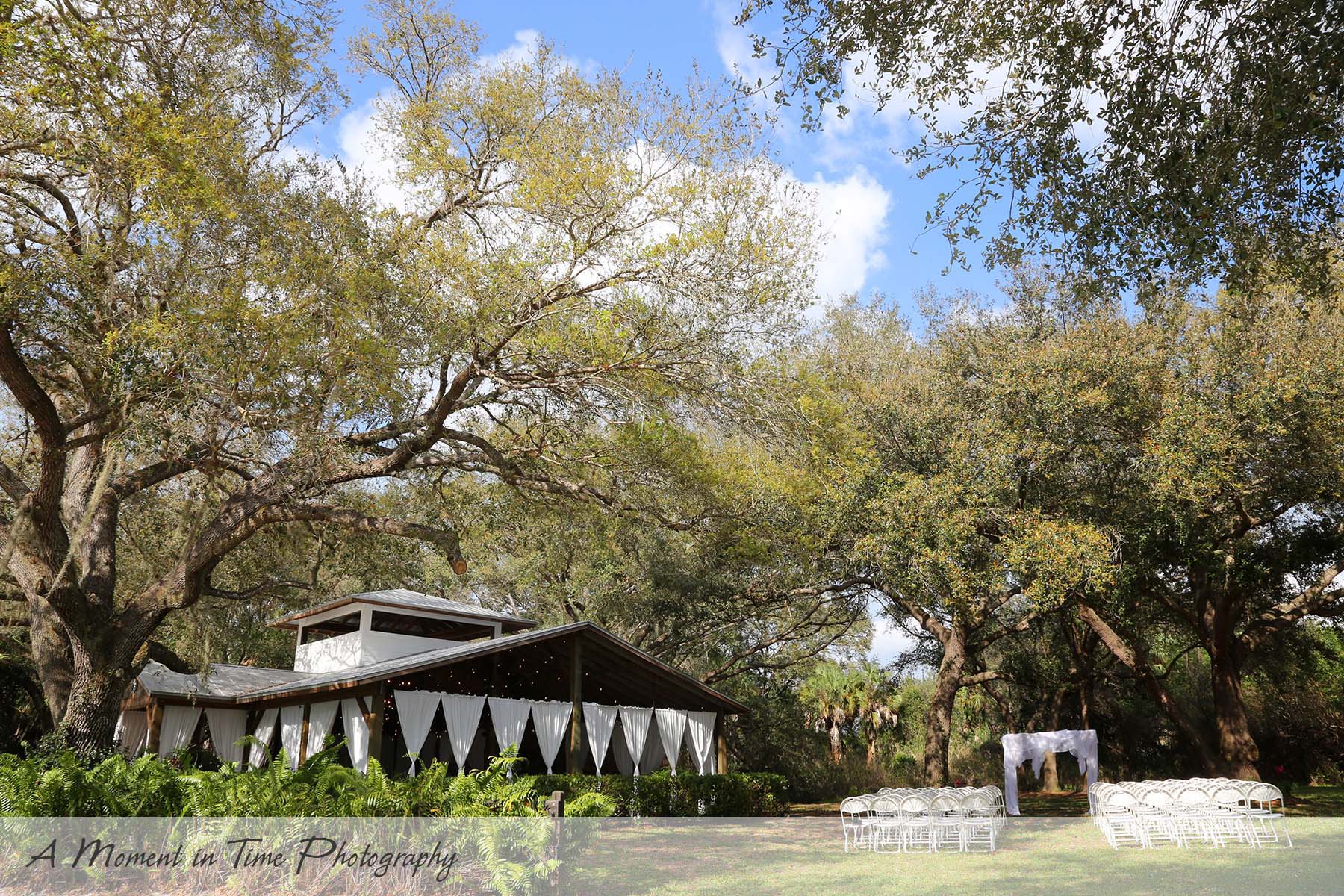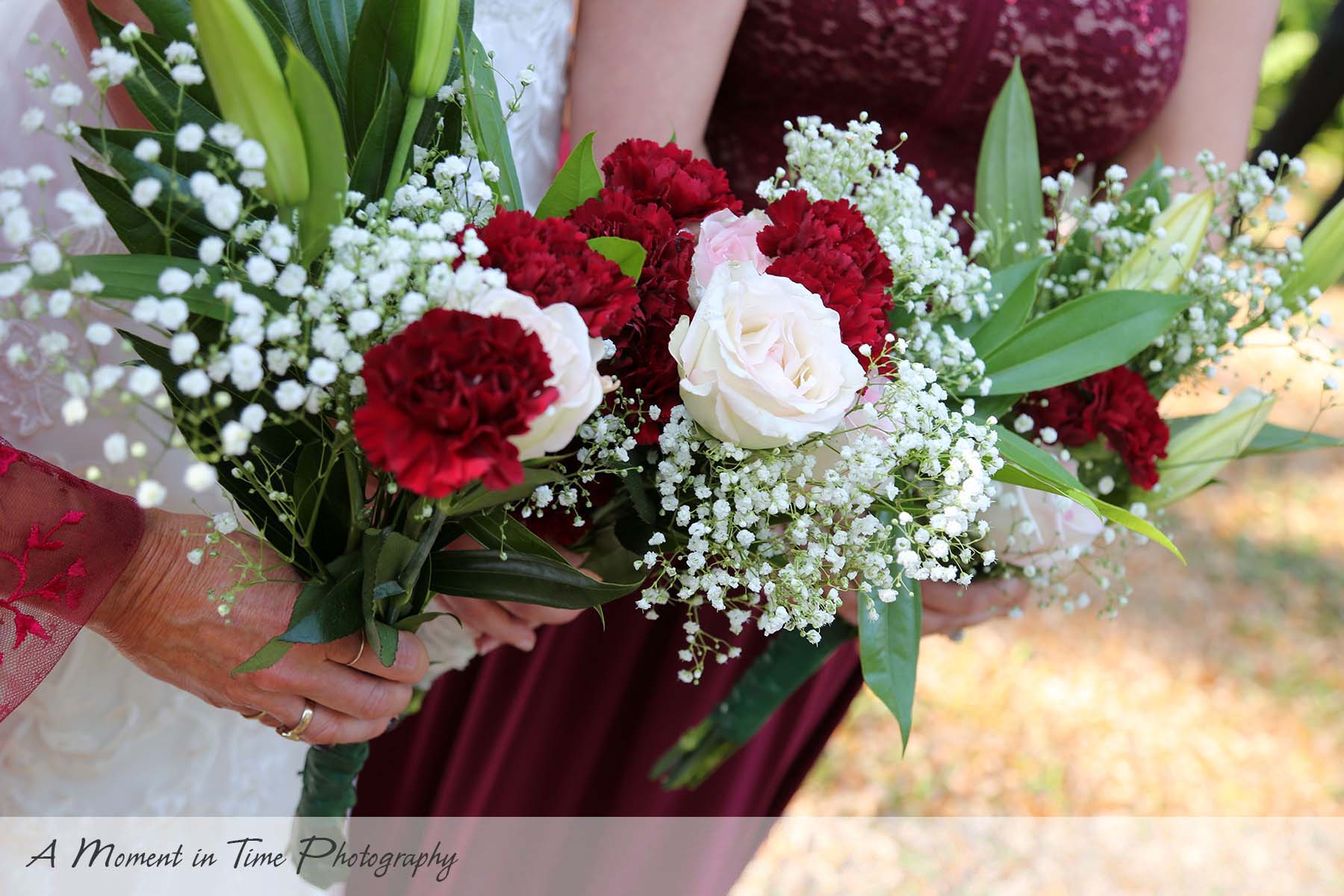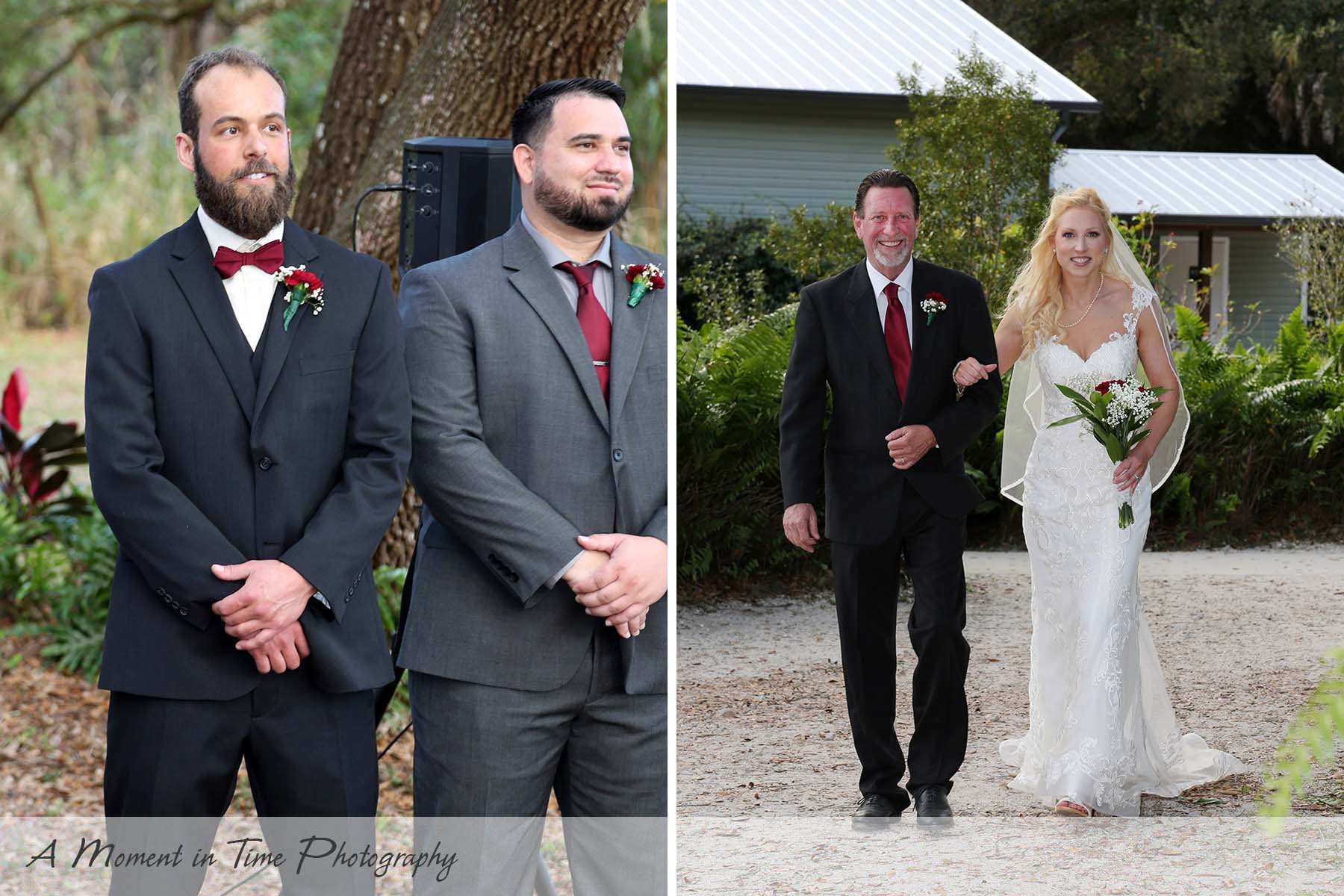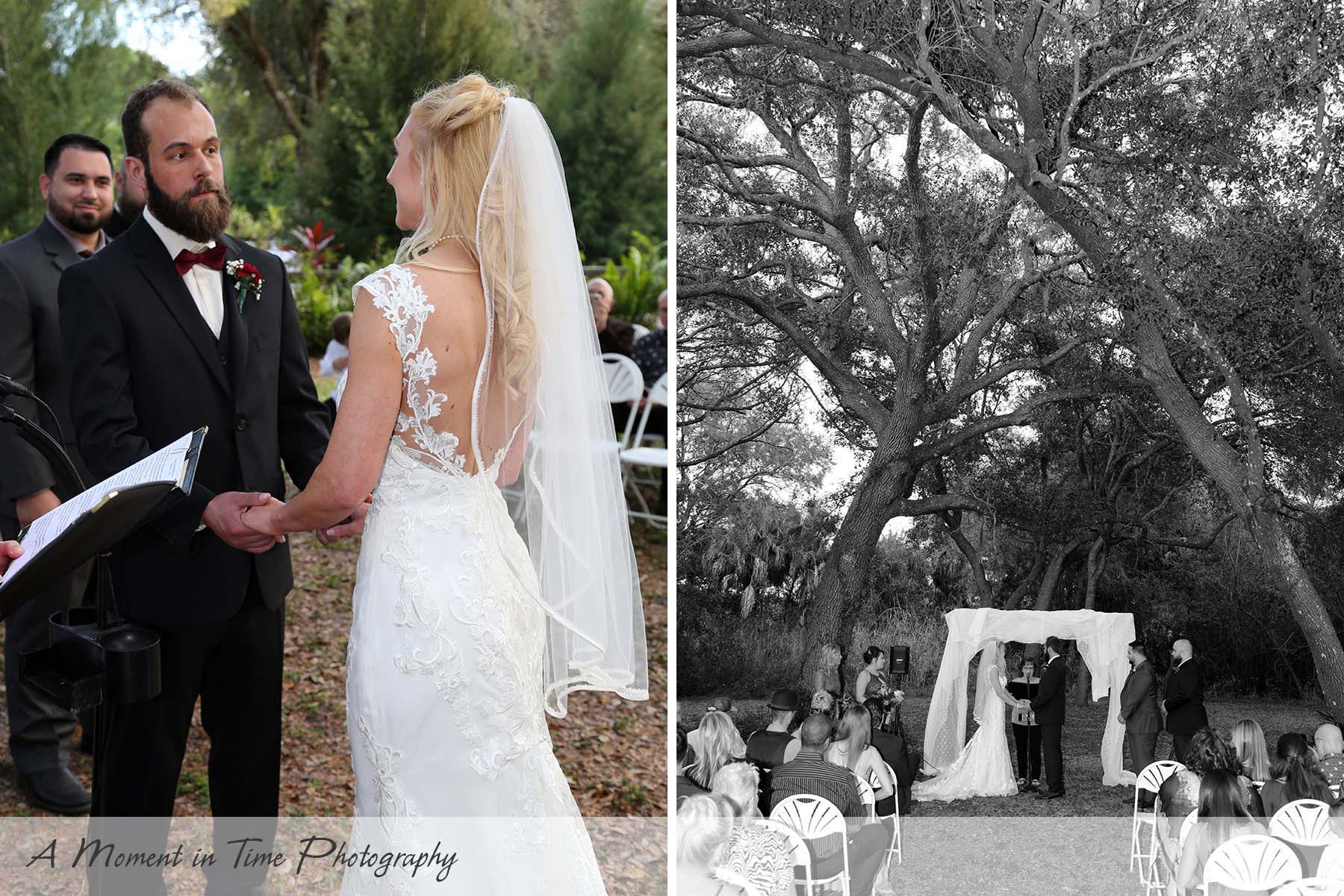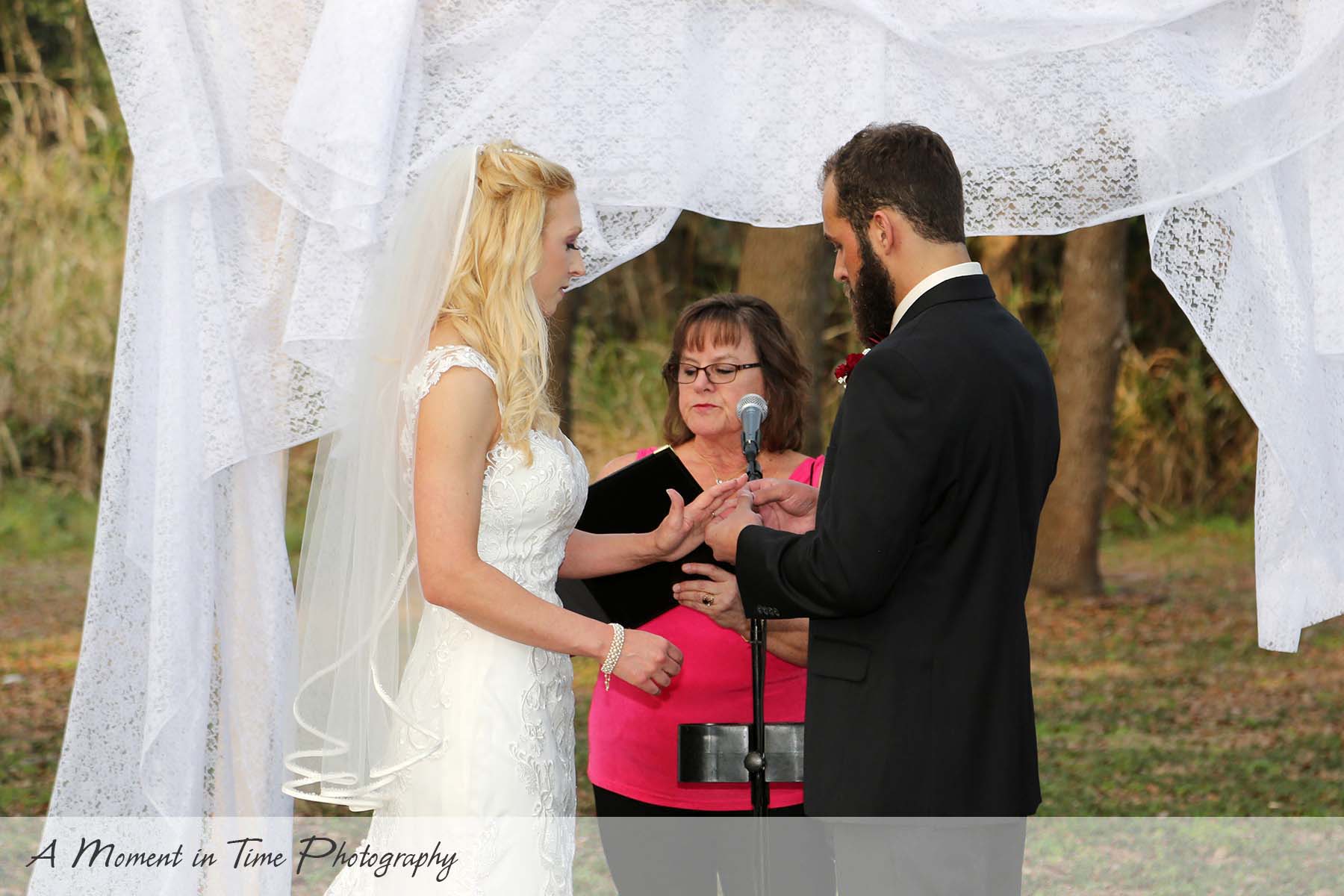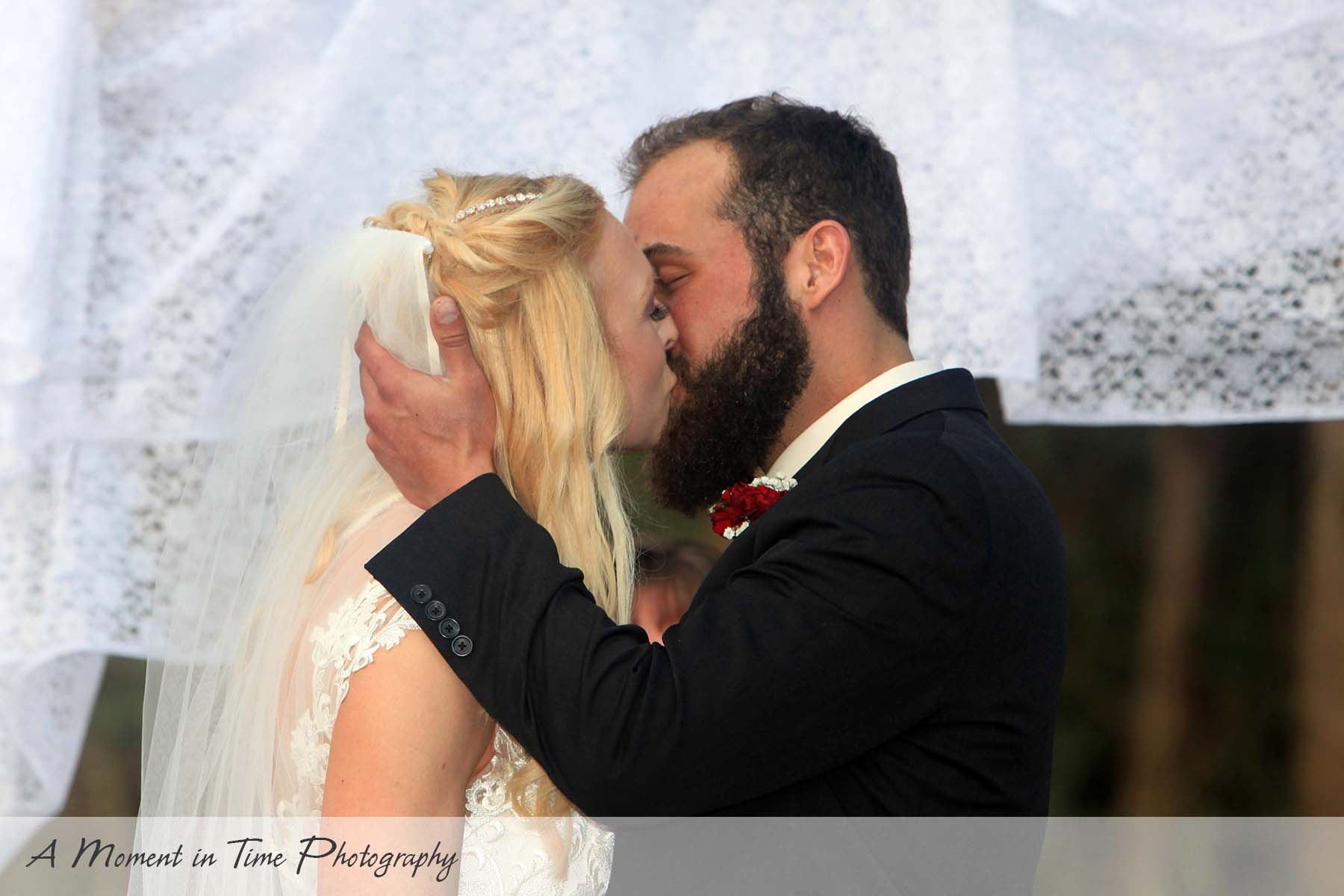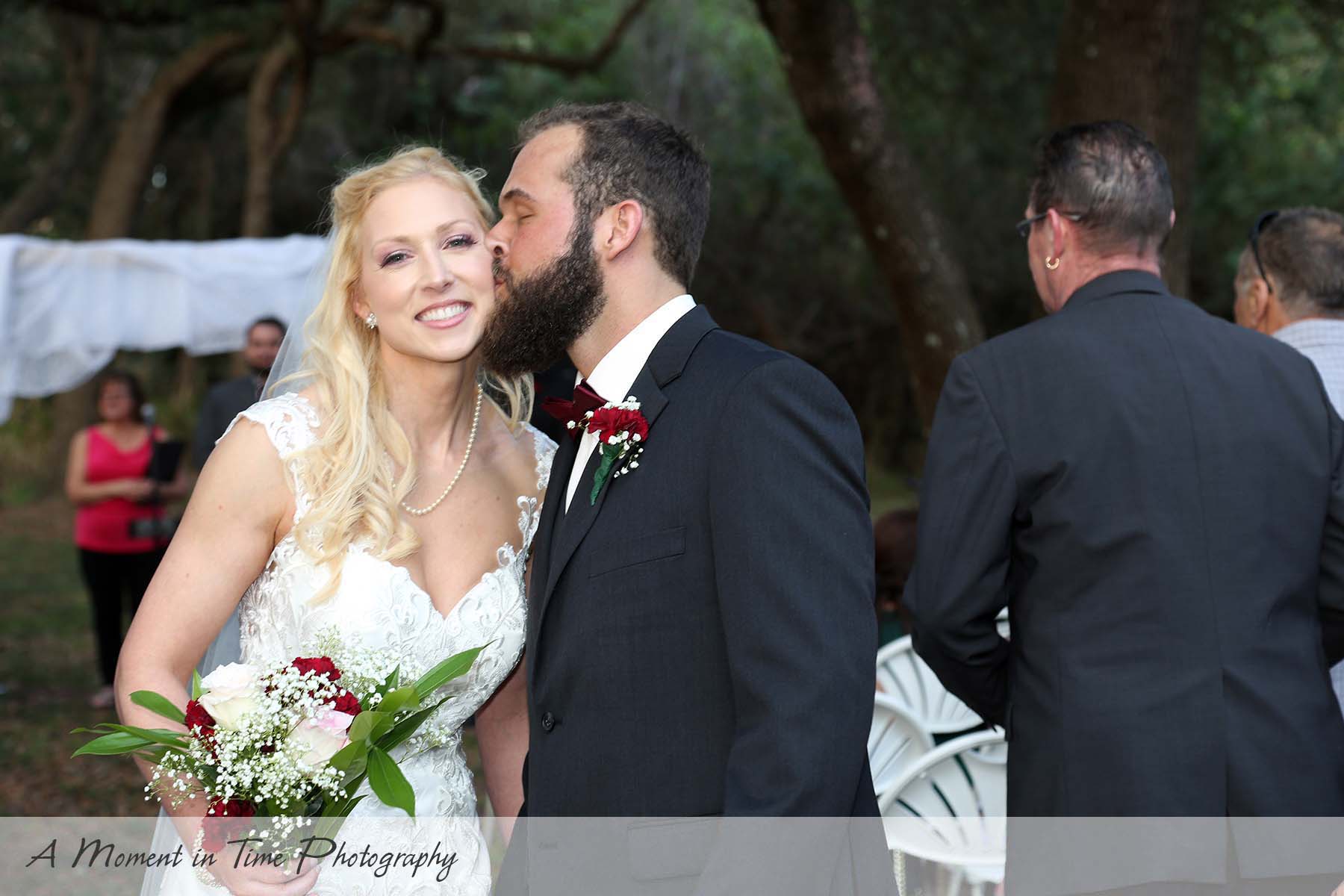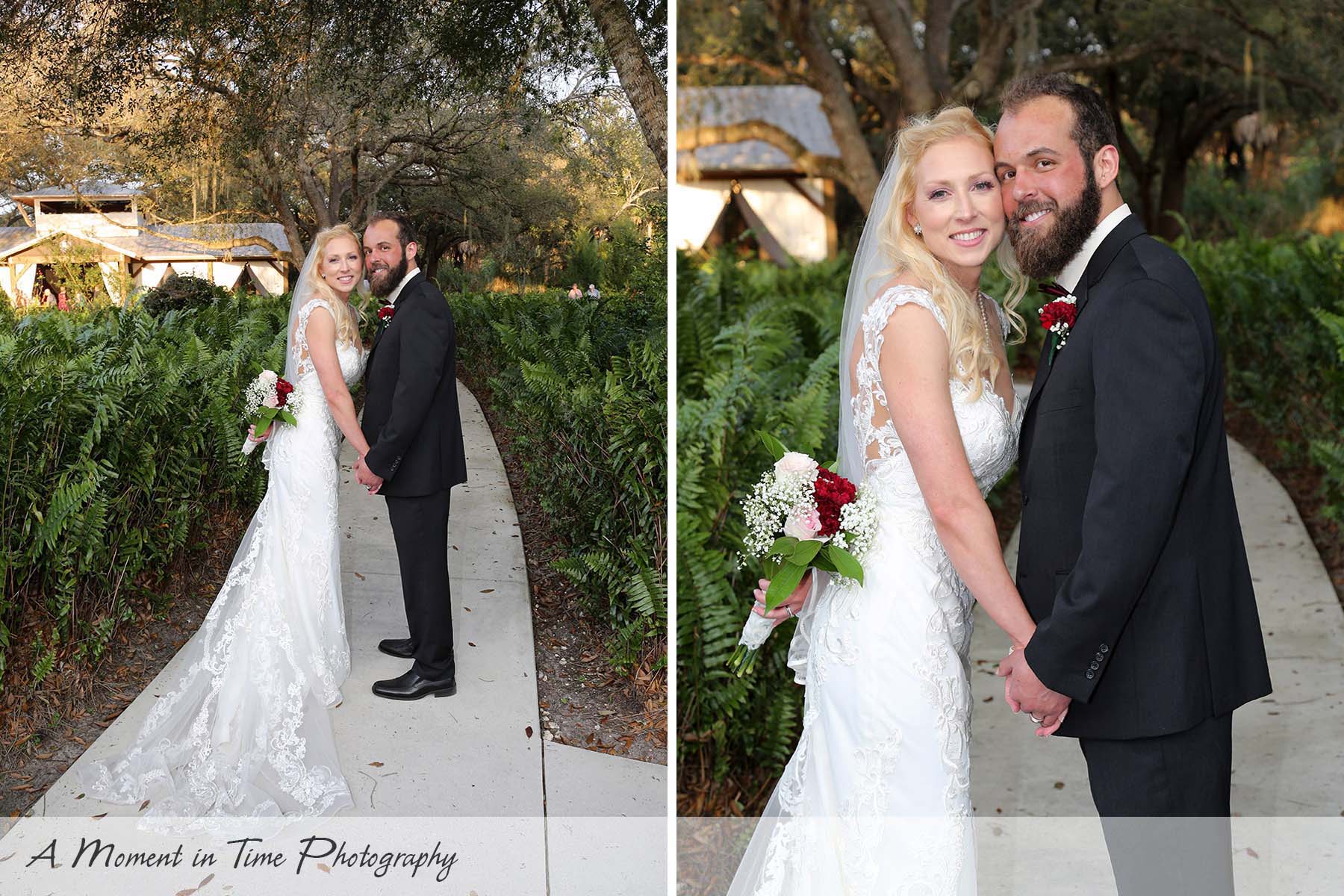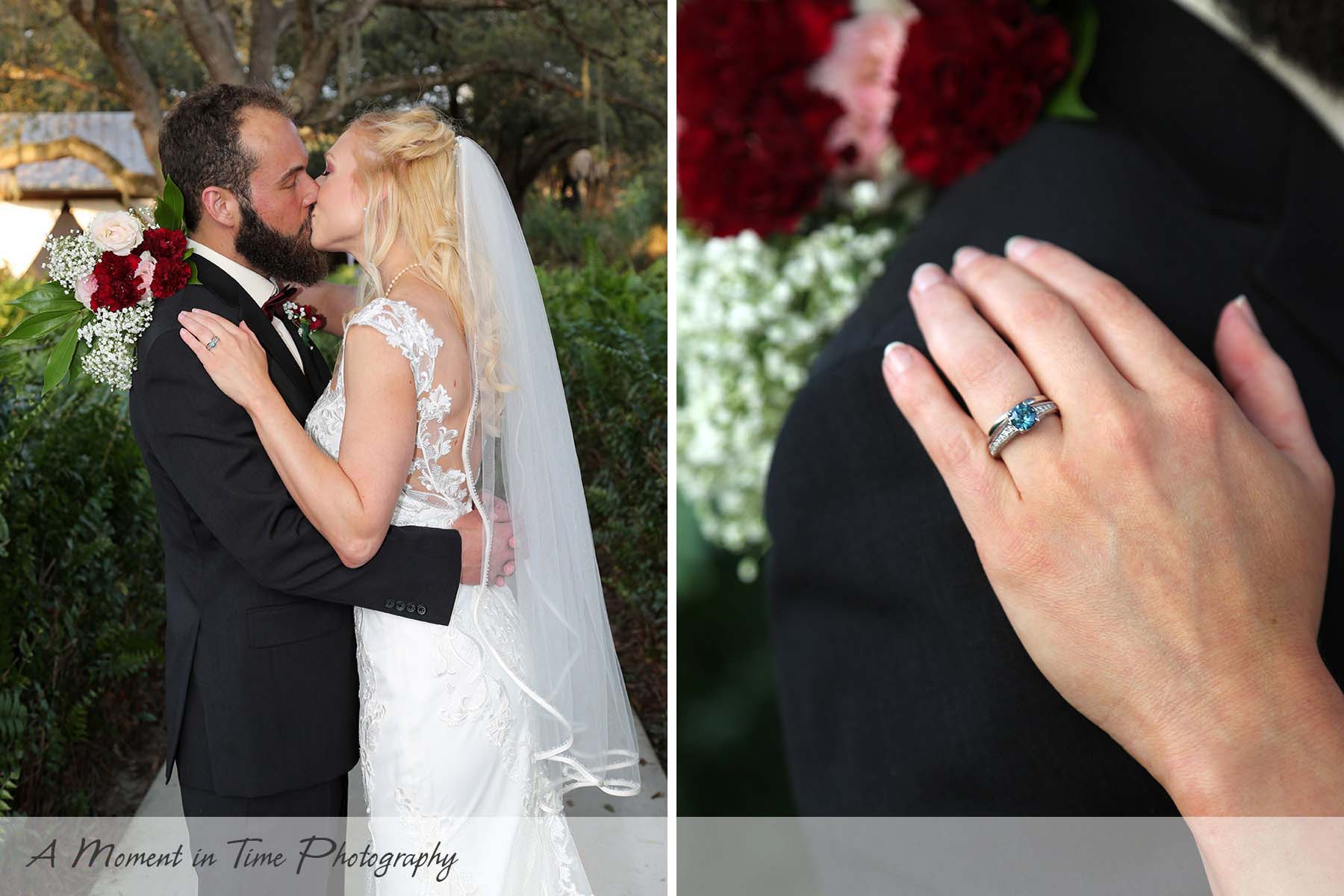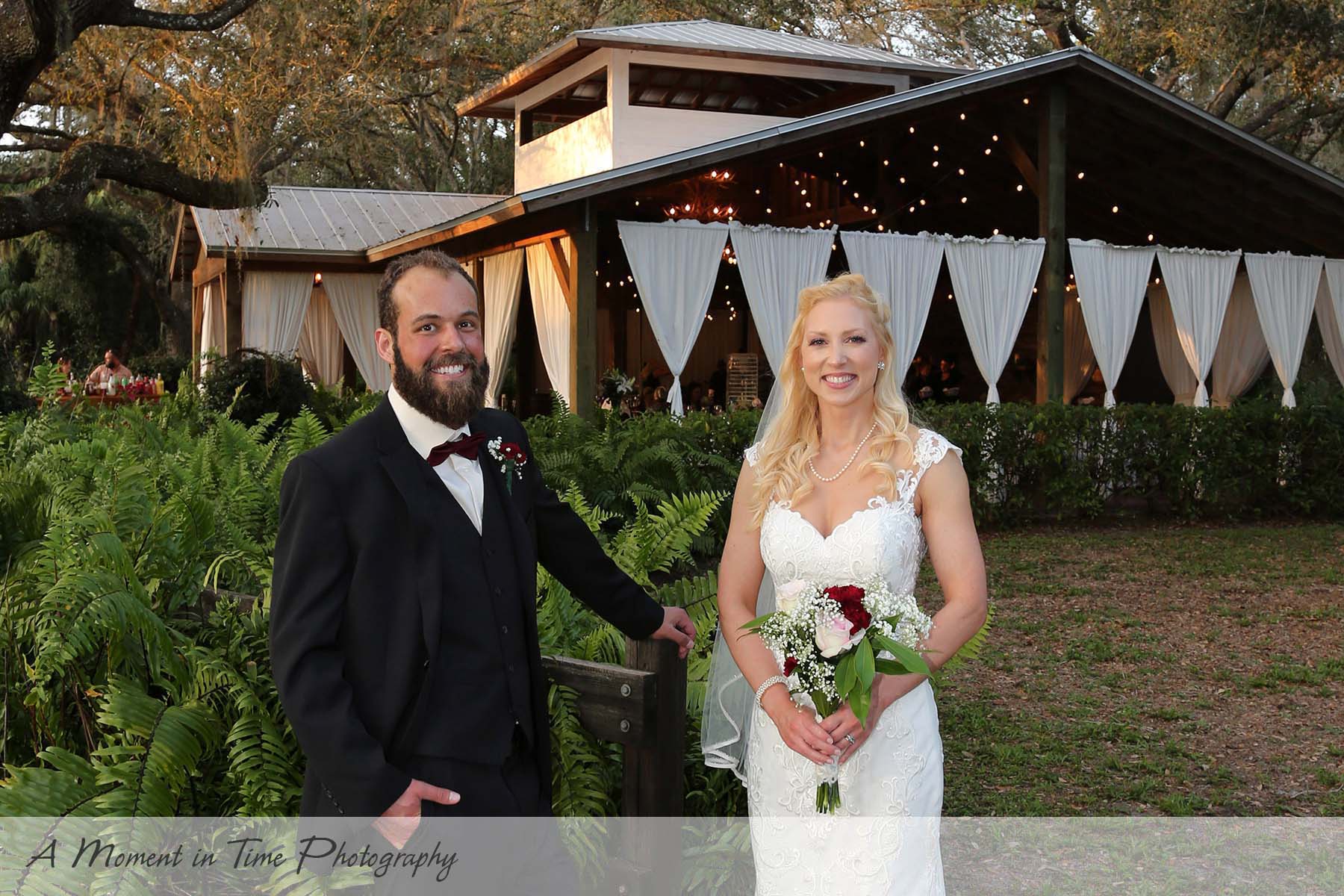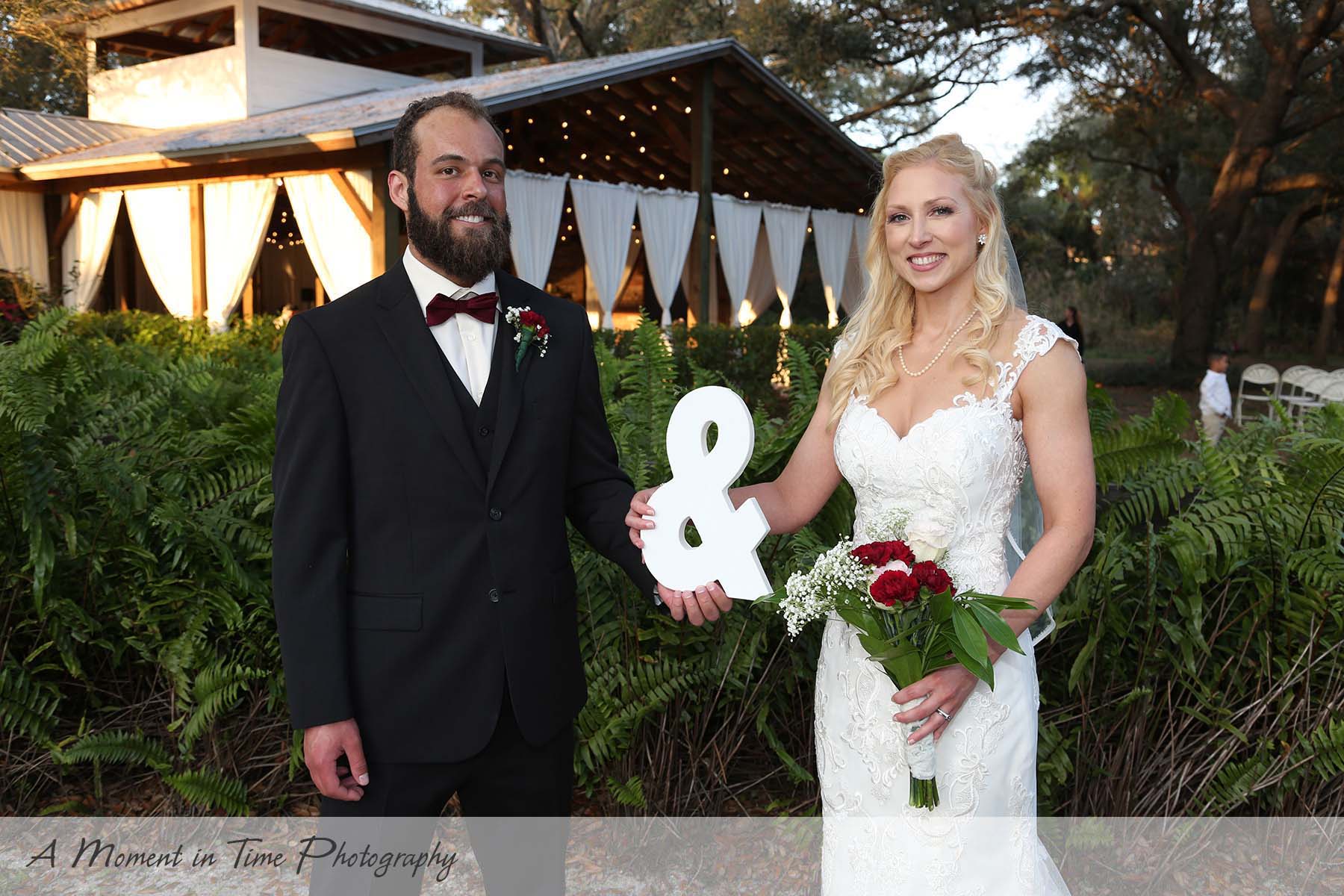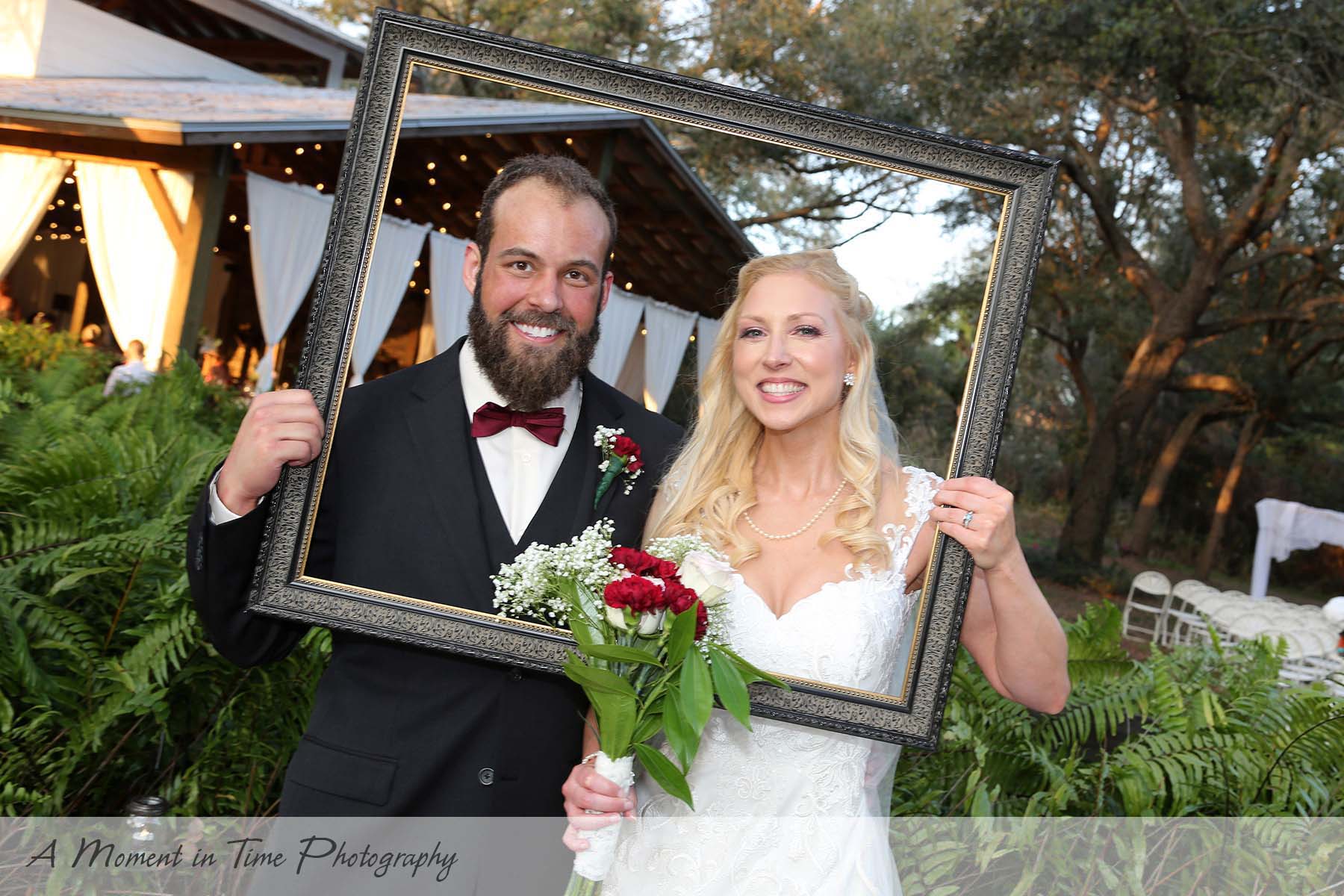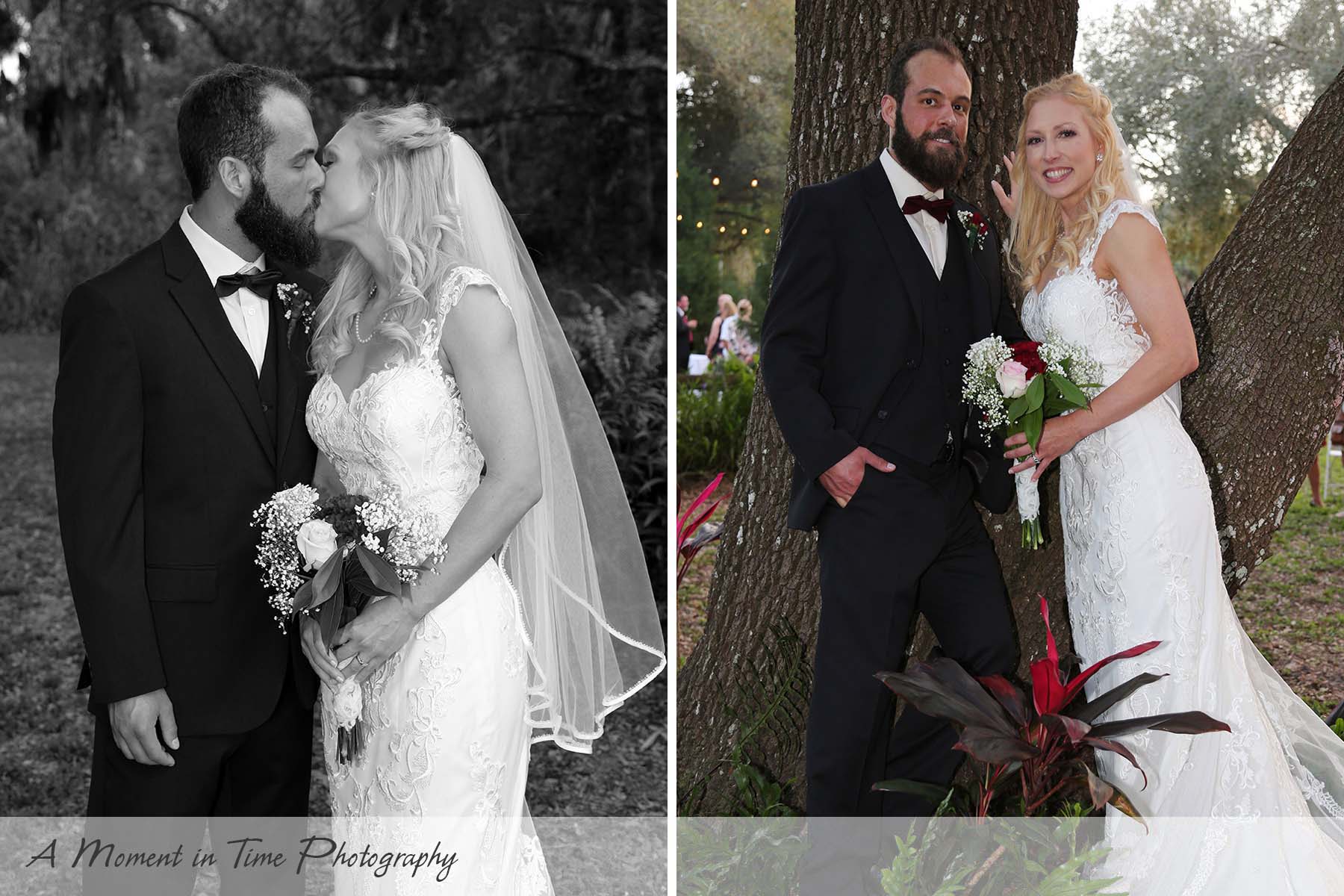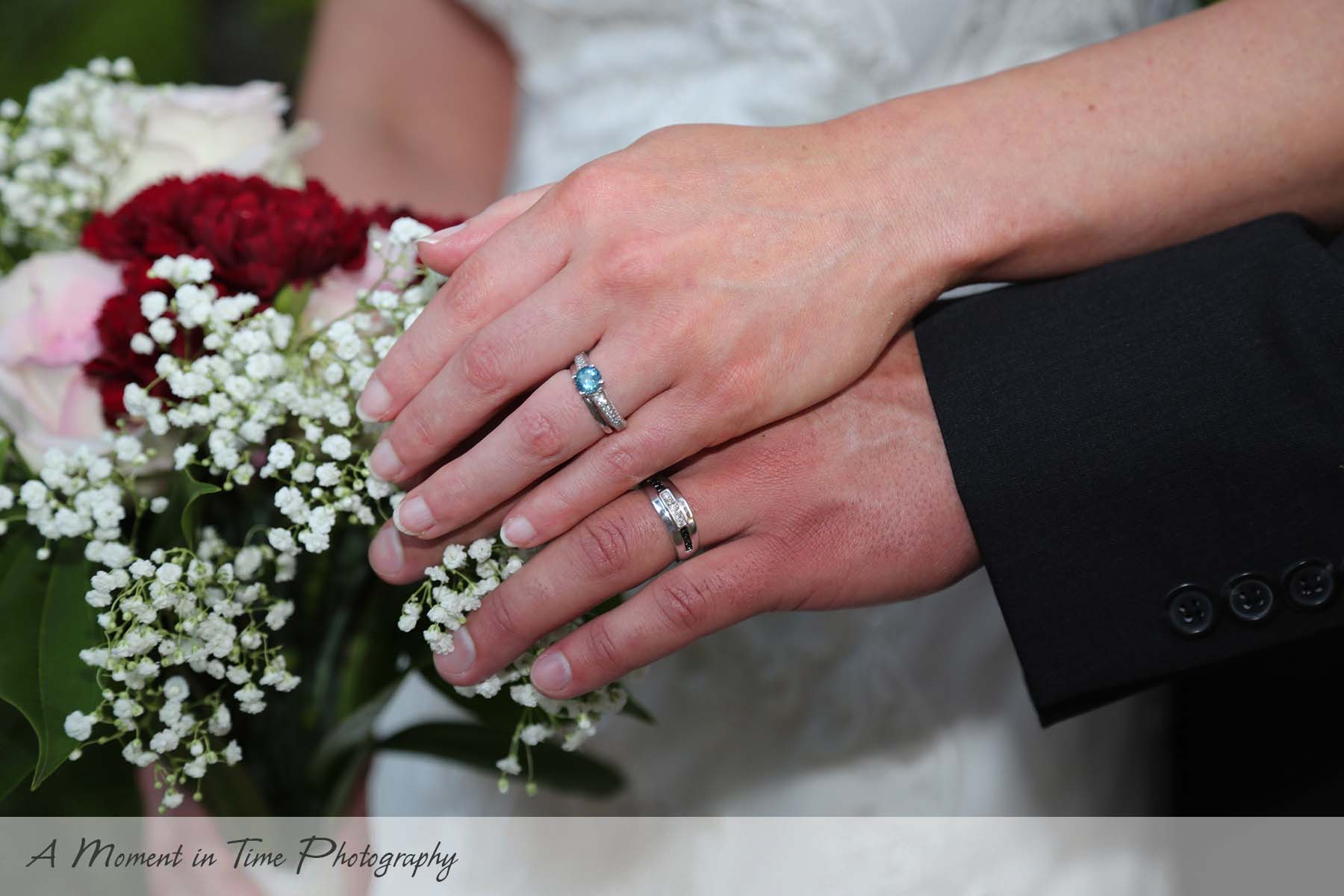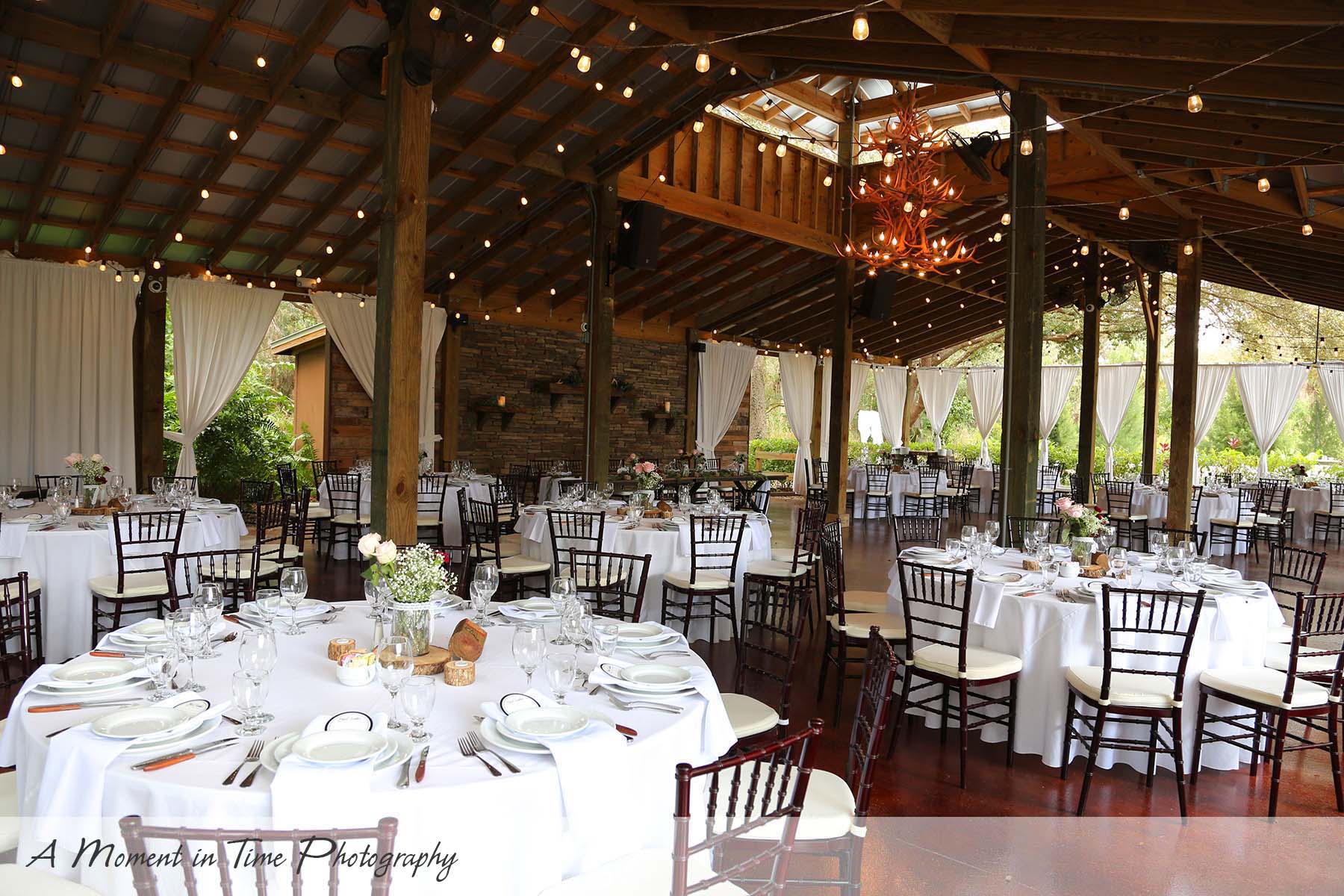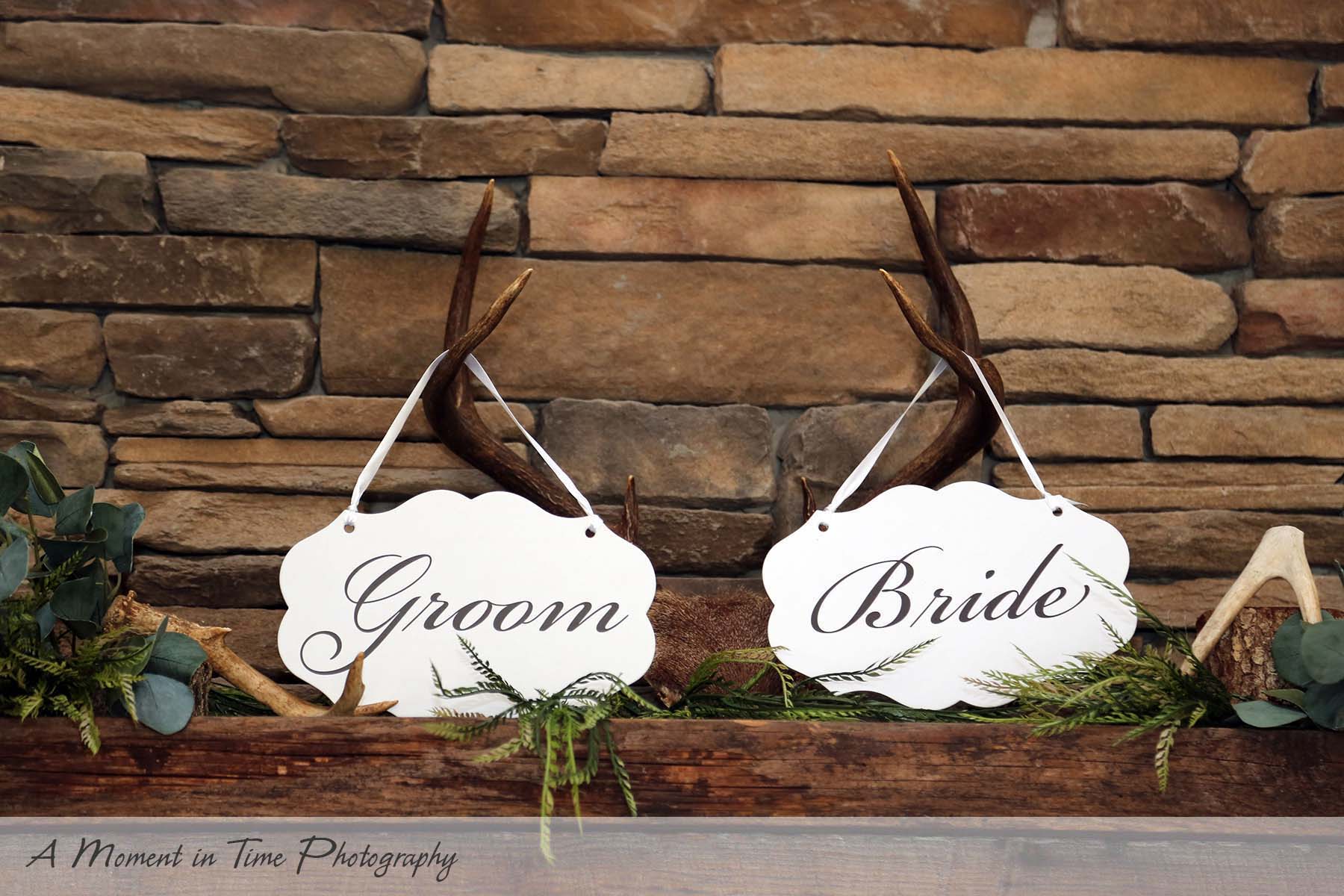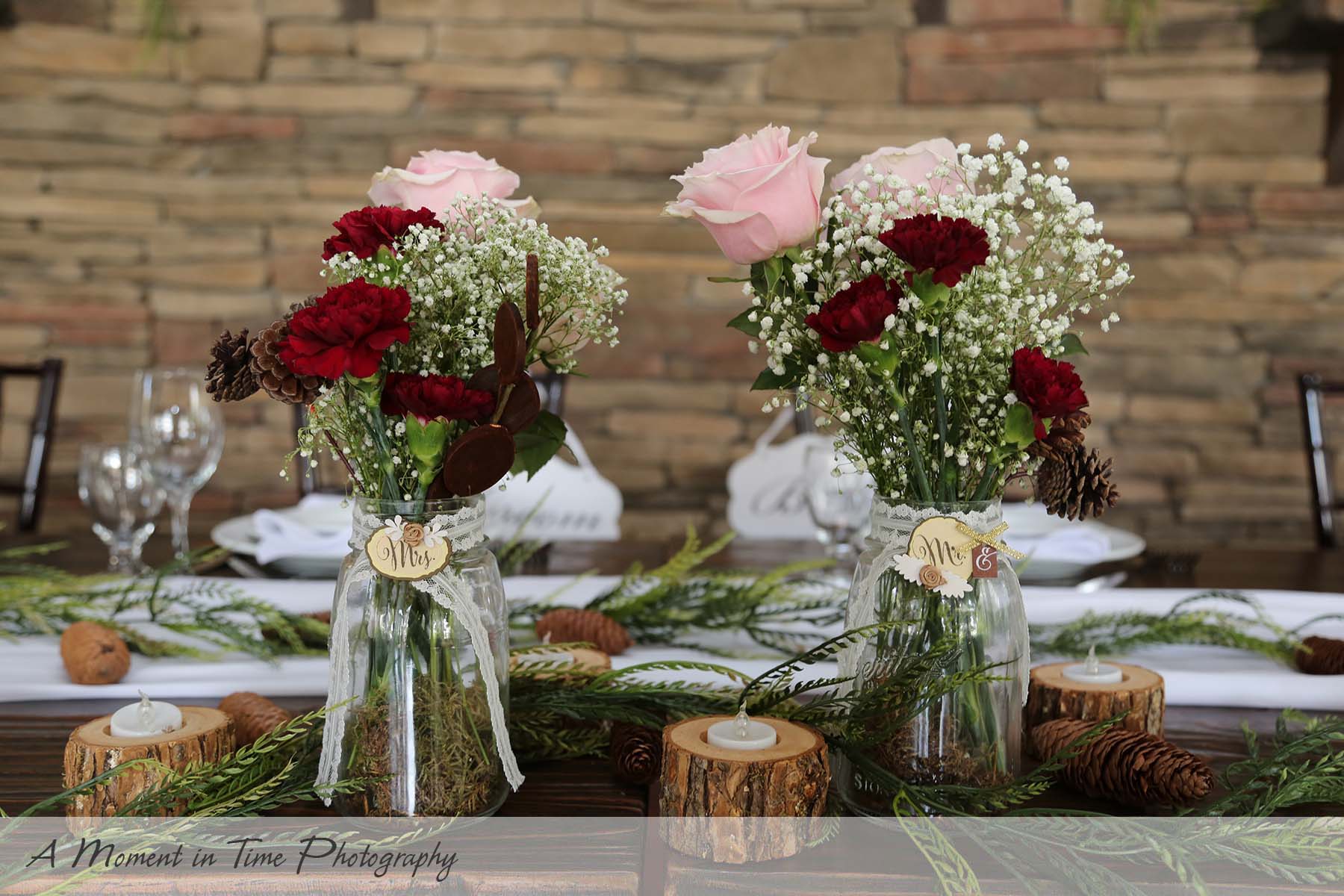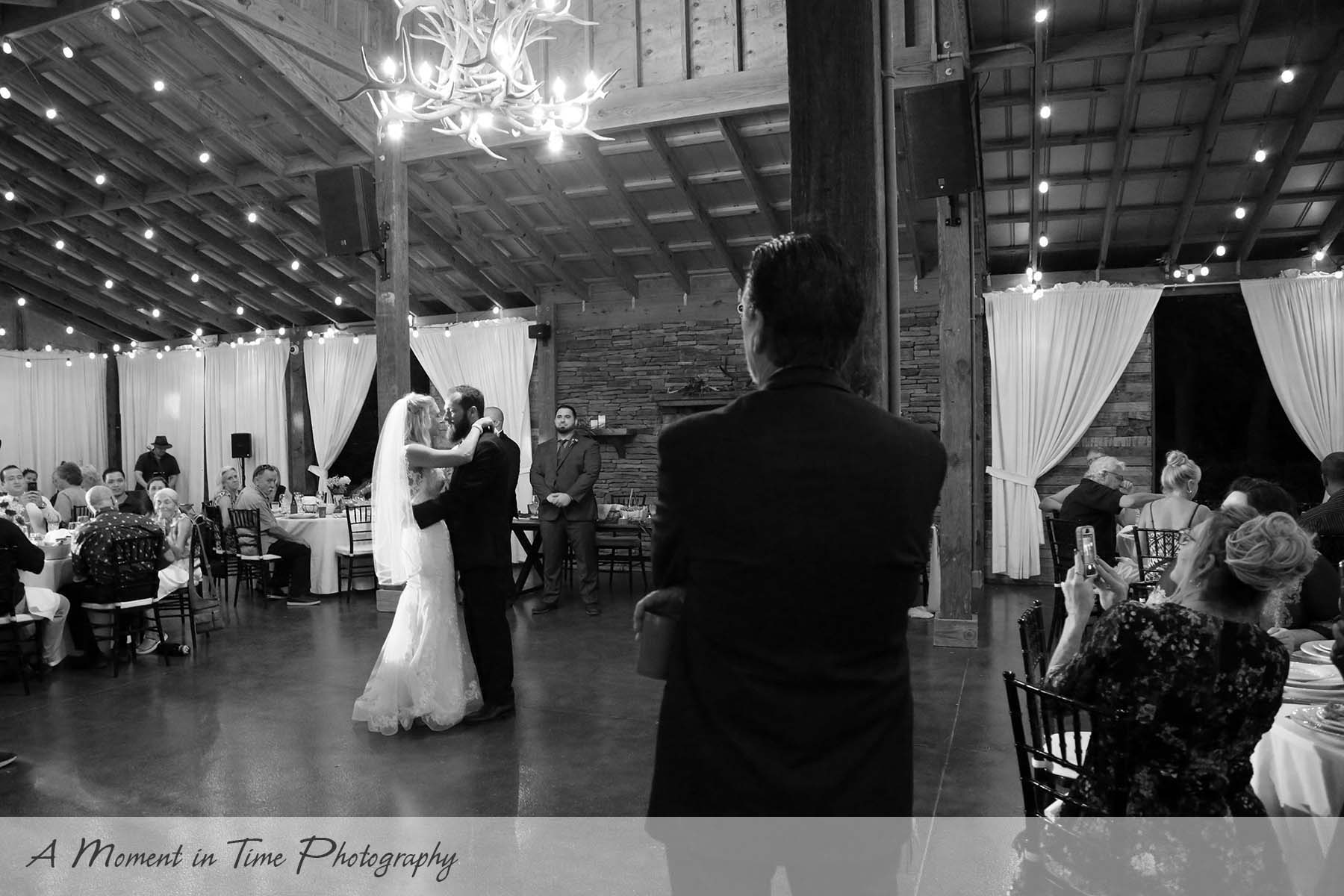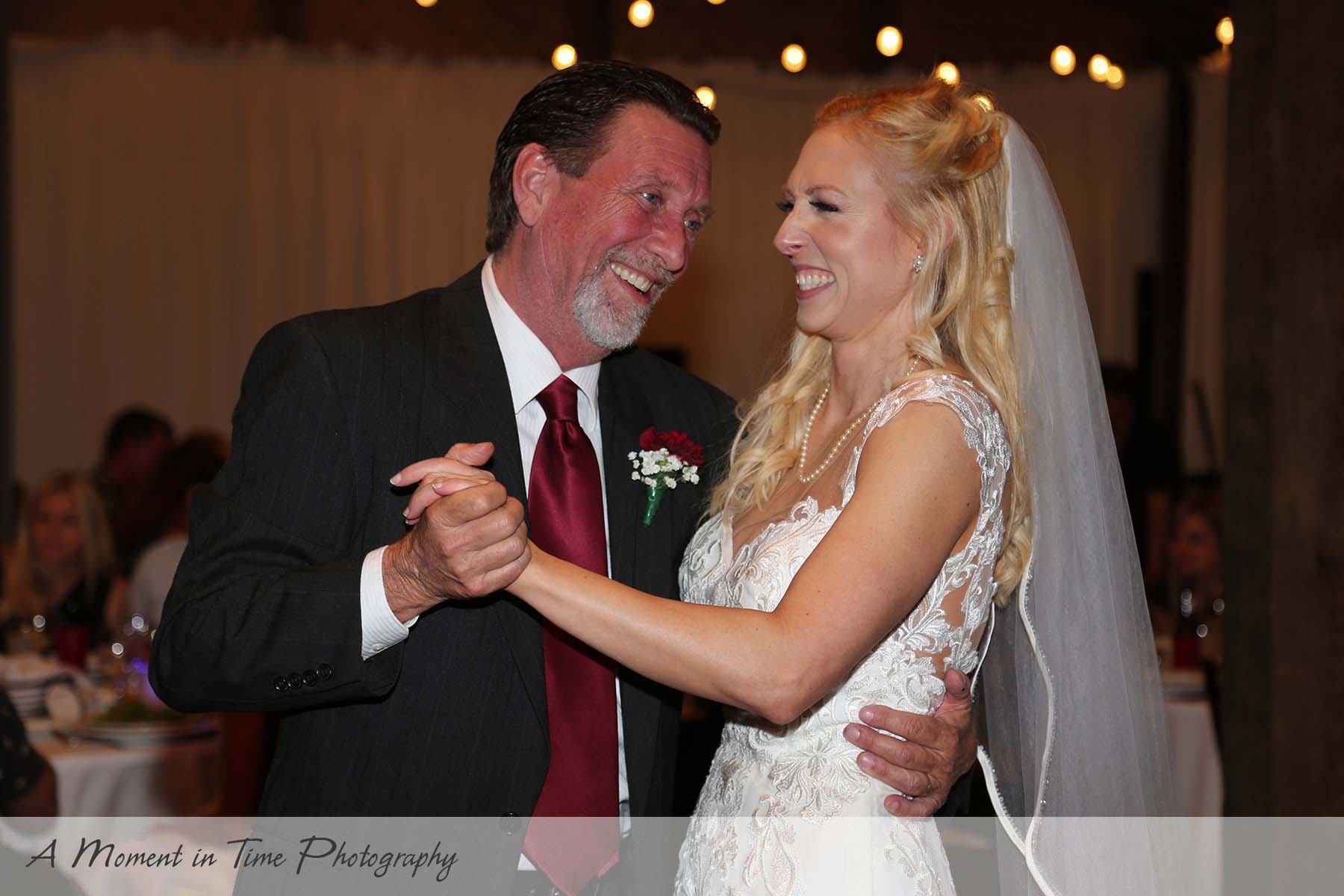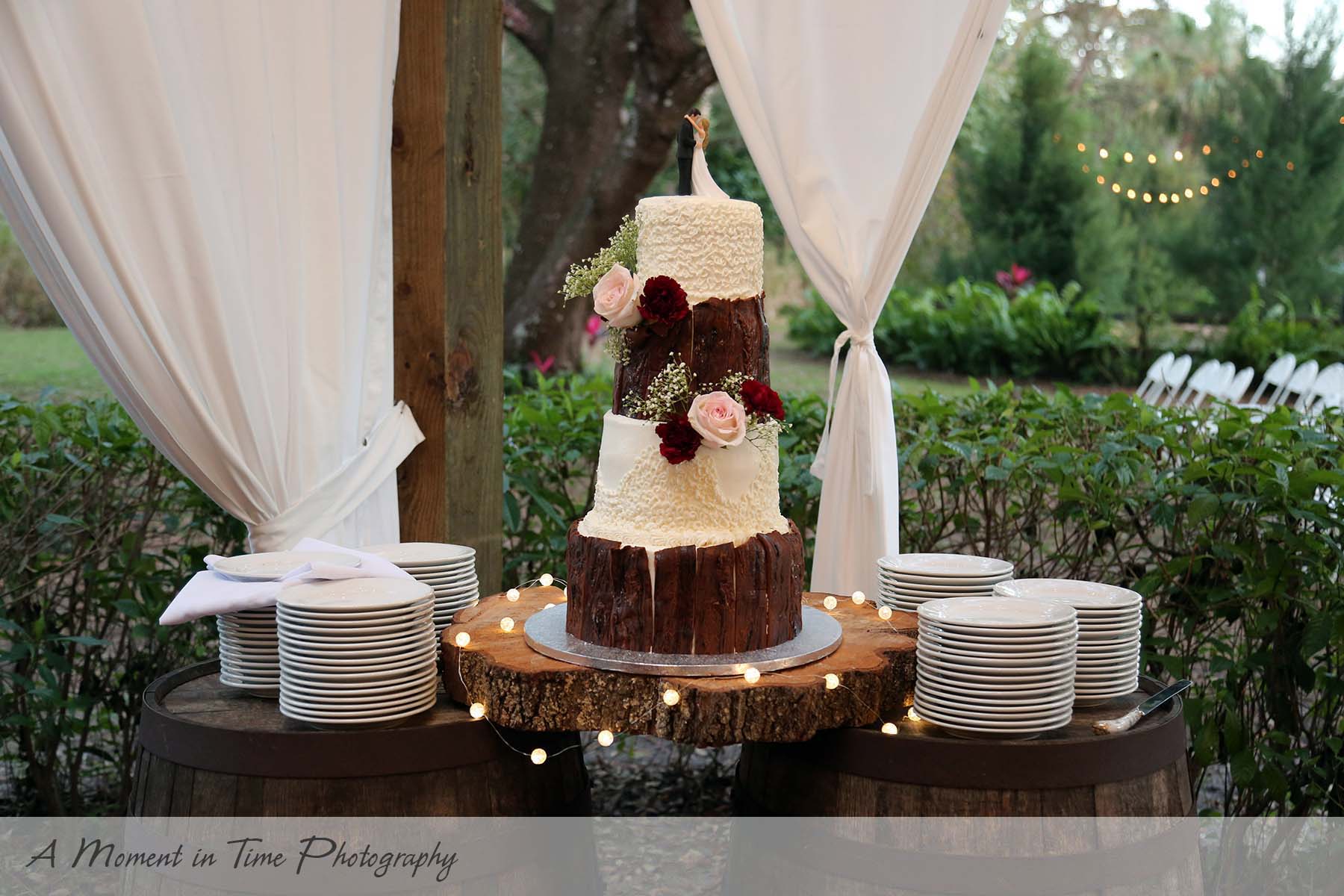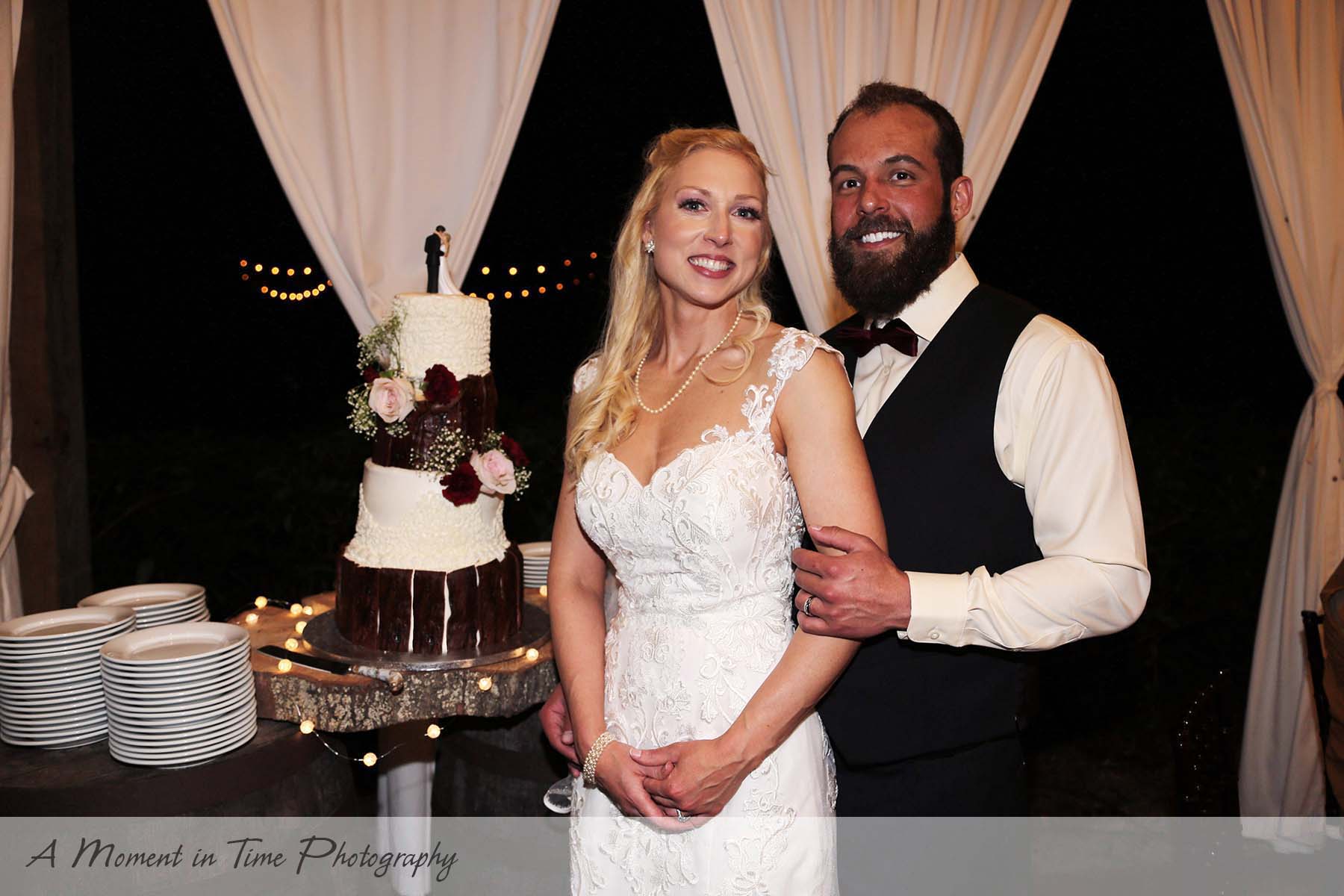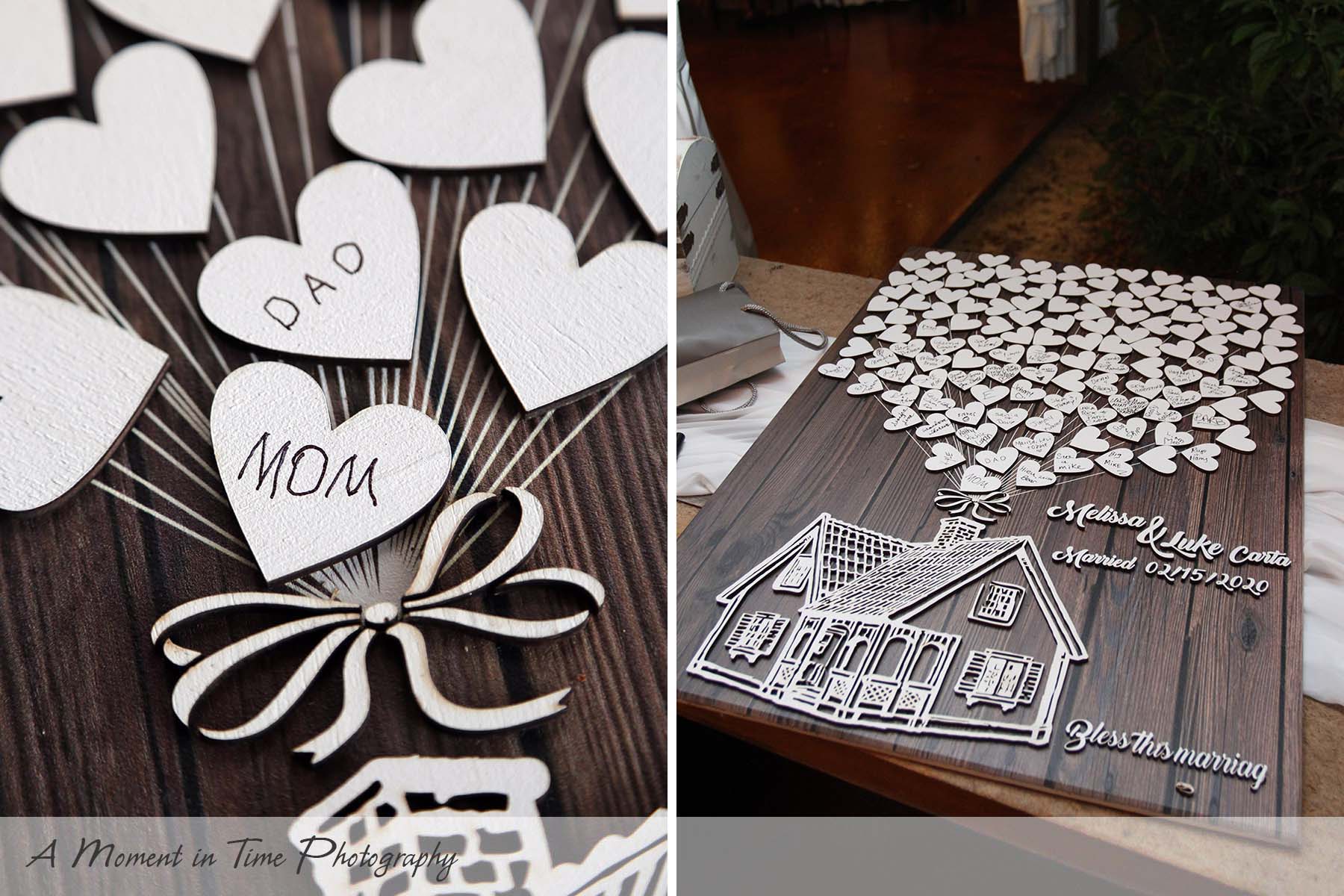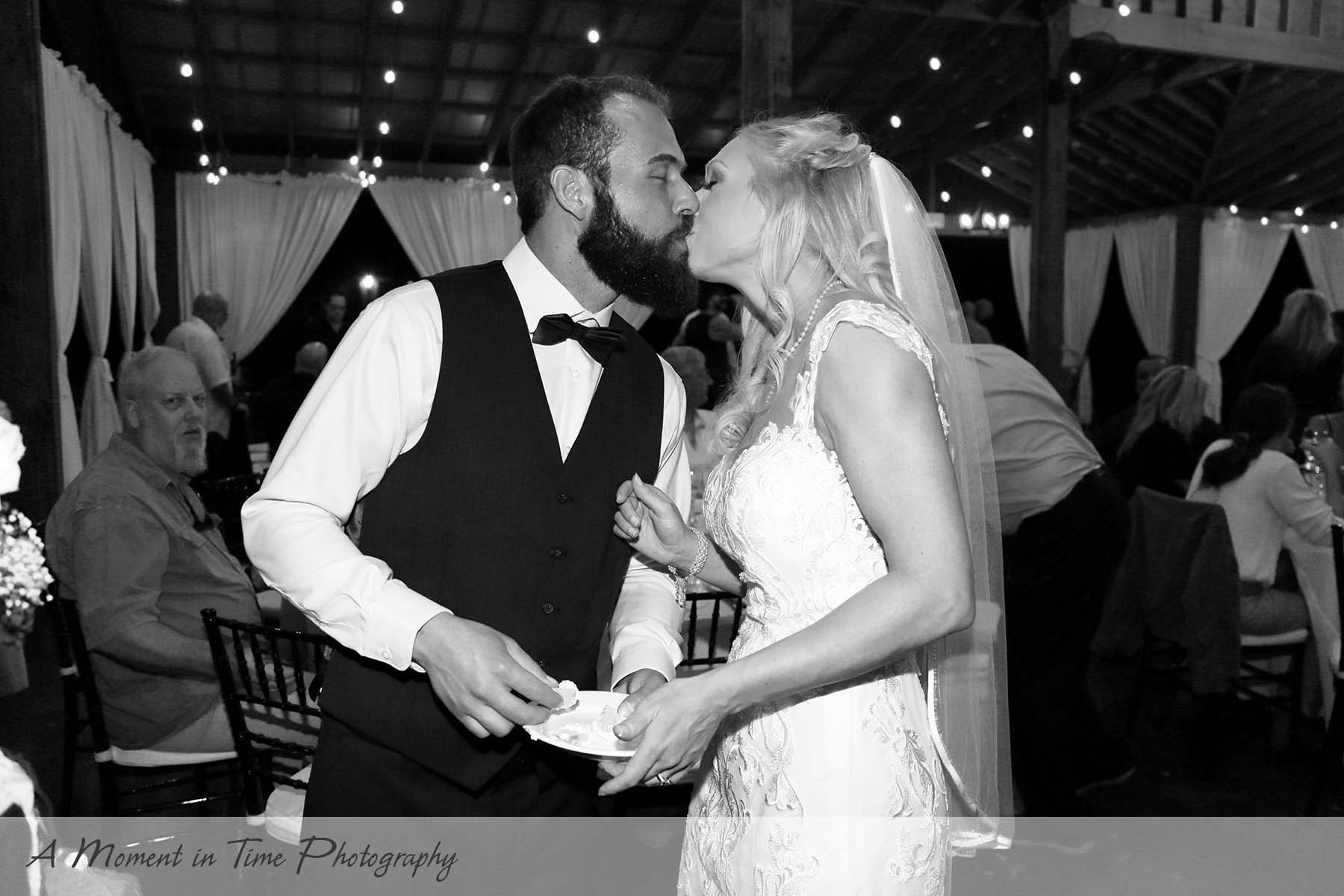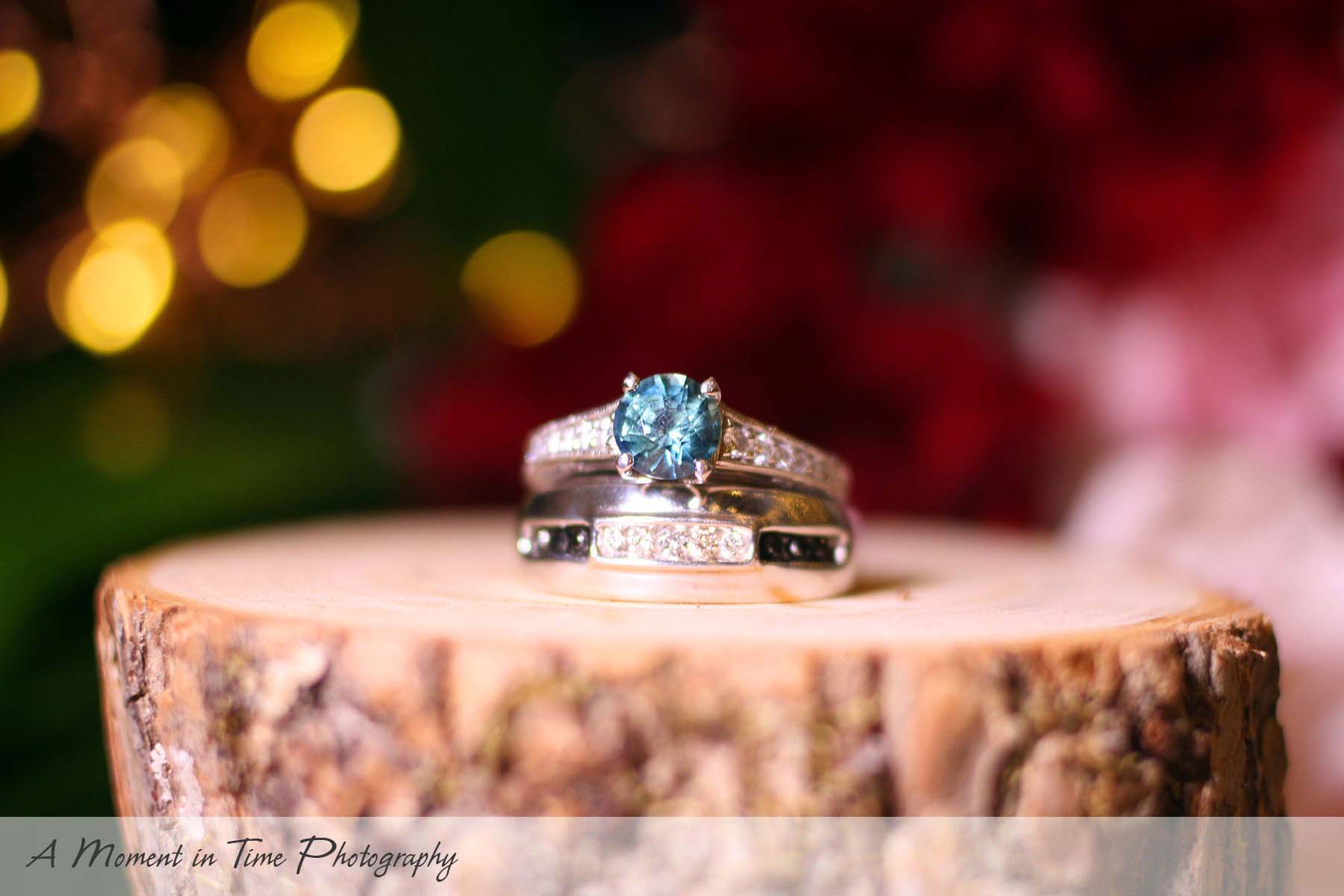 Vendors
Photographer: A Moment In Time Photography
Location: The Rustic Barn at Buckingham Farms