On July 1st, we had the wonderful opportunity to meet and photograph Baby Makayla Rae. She did so great at her first photo shoot, and is such a sweet baby!
Congratulations Sarah and Kyle on your precious baby girl.
"A daughter brings sunshine to brighten your day.
A daughter brings joy through her loving ways.
A daughter is a blessing that comes from above.
A special and beautiful treasure to love."
-Author Unknown
Call A Moment In Time Photography, today, for your family photos, or to discuss plans for your upcoming maternity or newborn session. We love photographing families and babies, and can't wait to hear from you!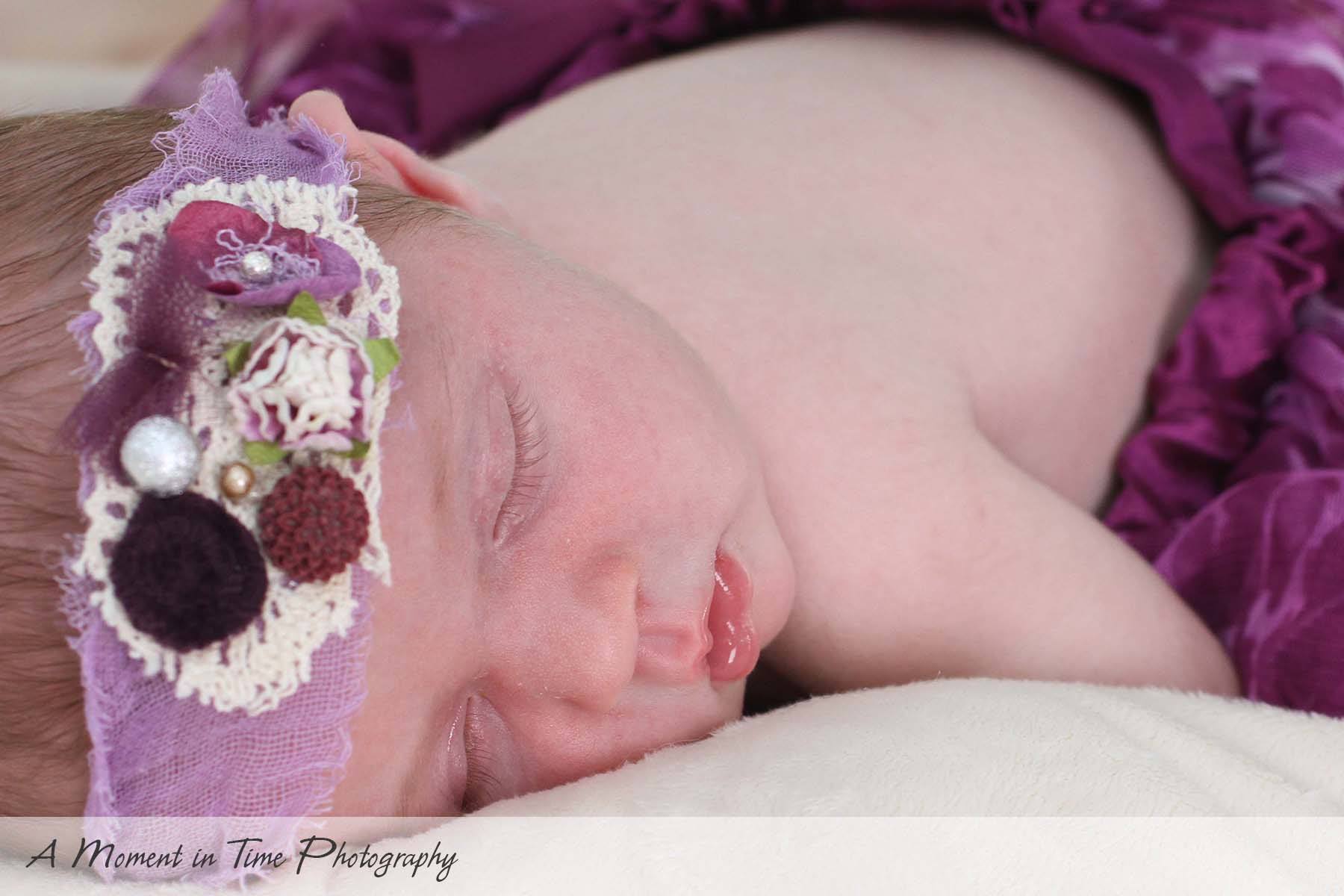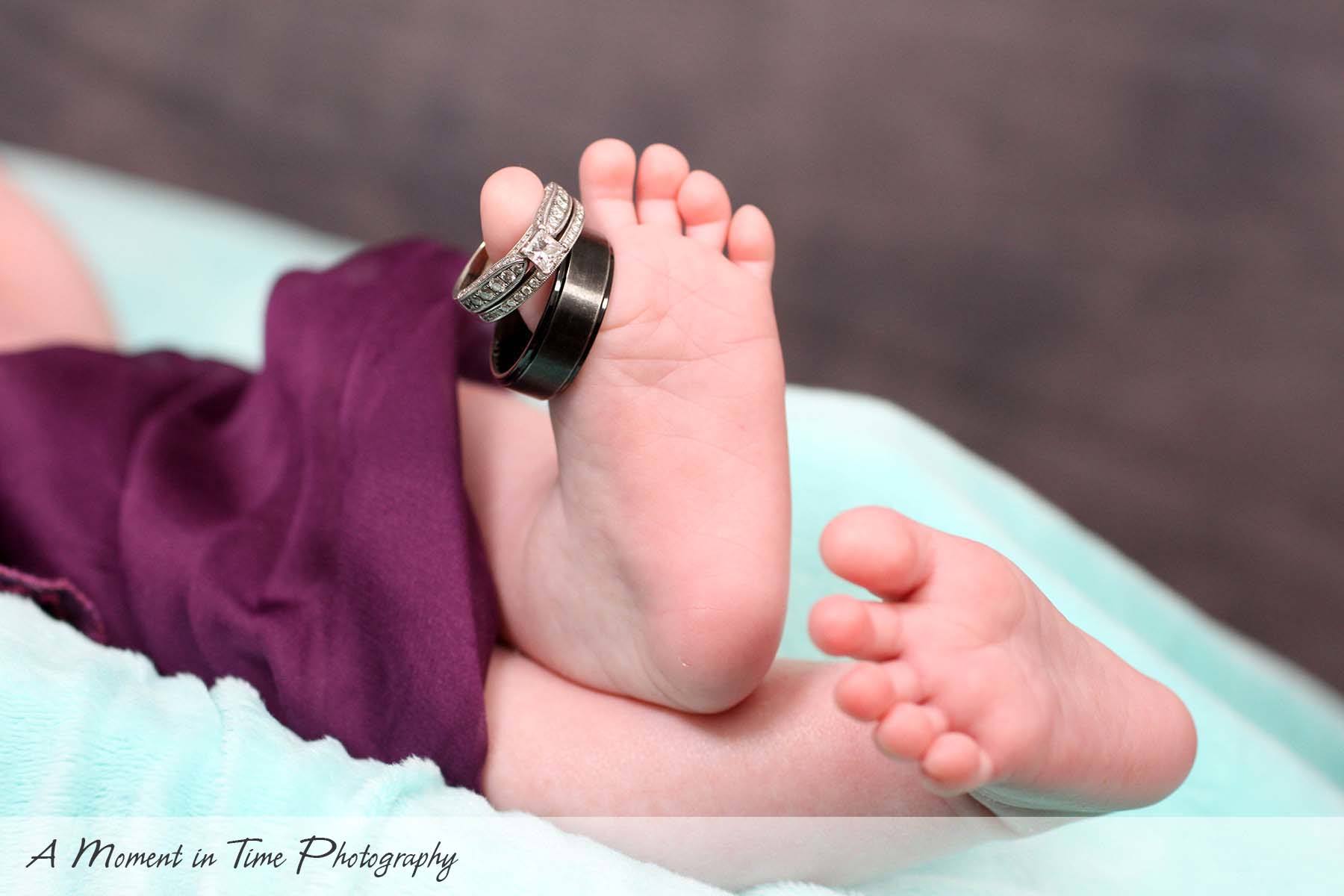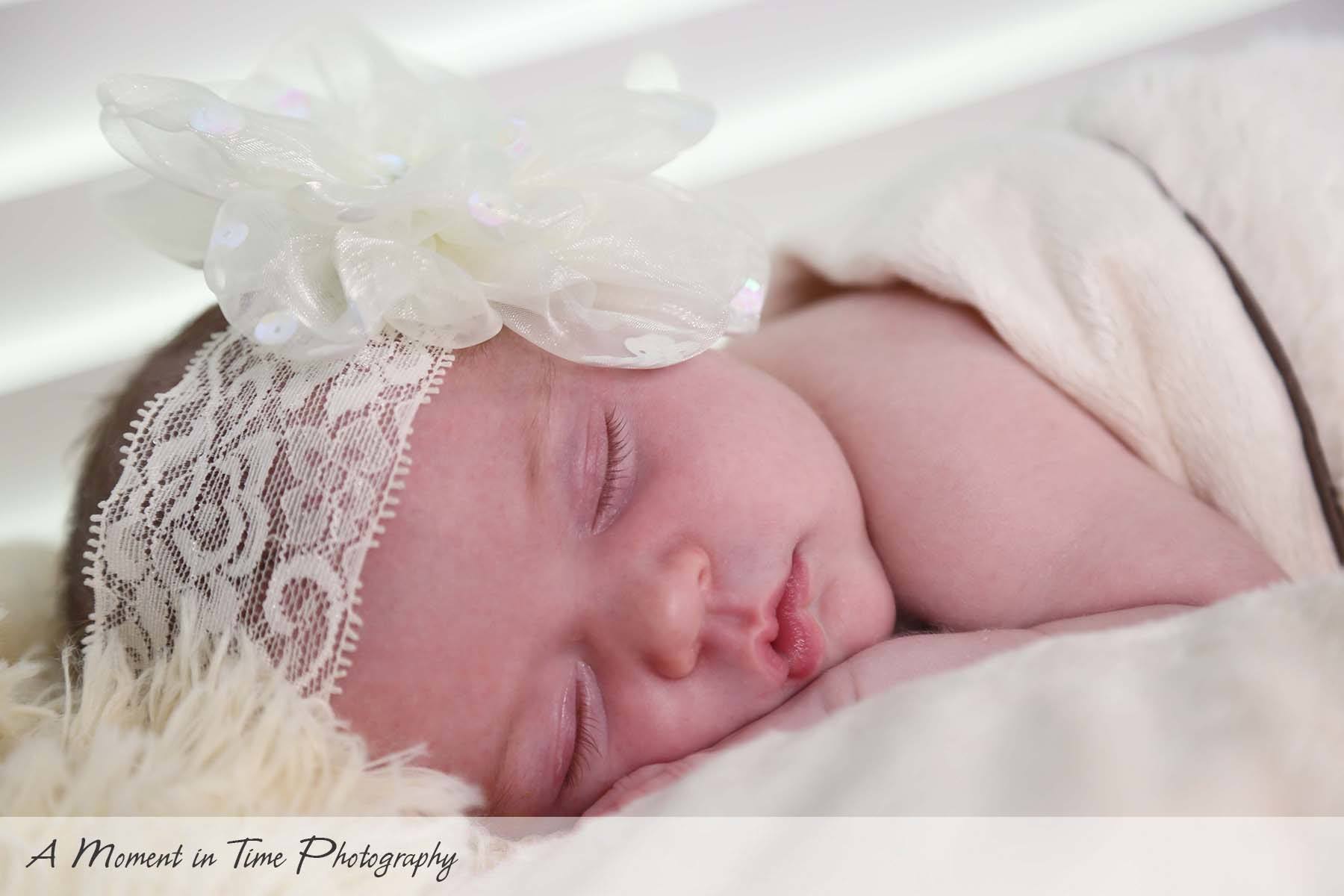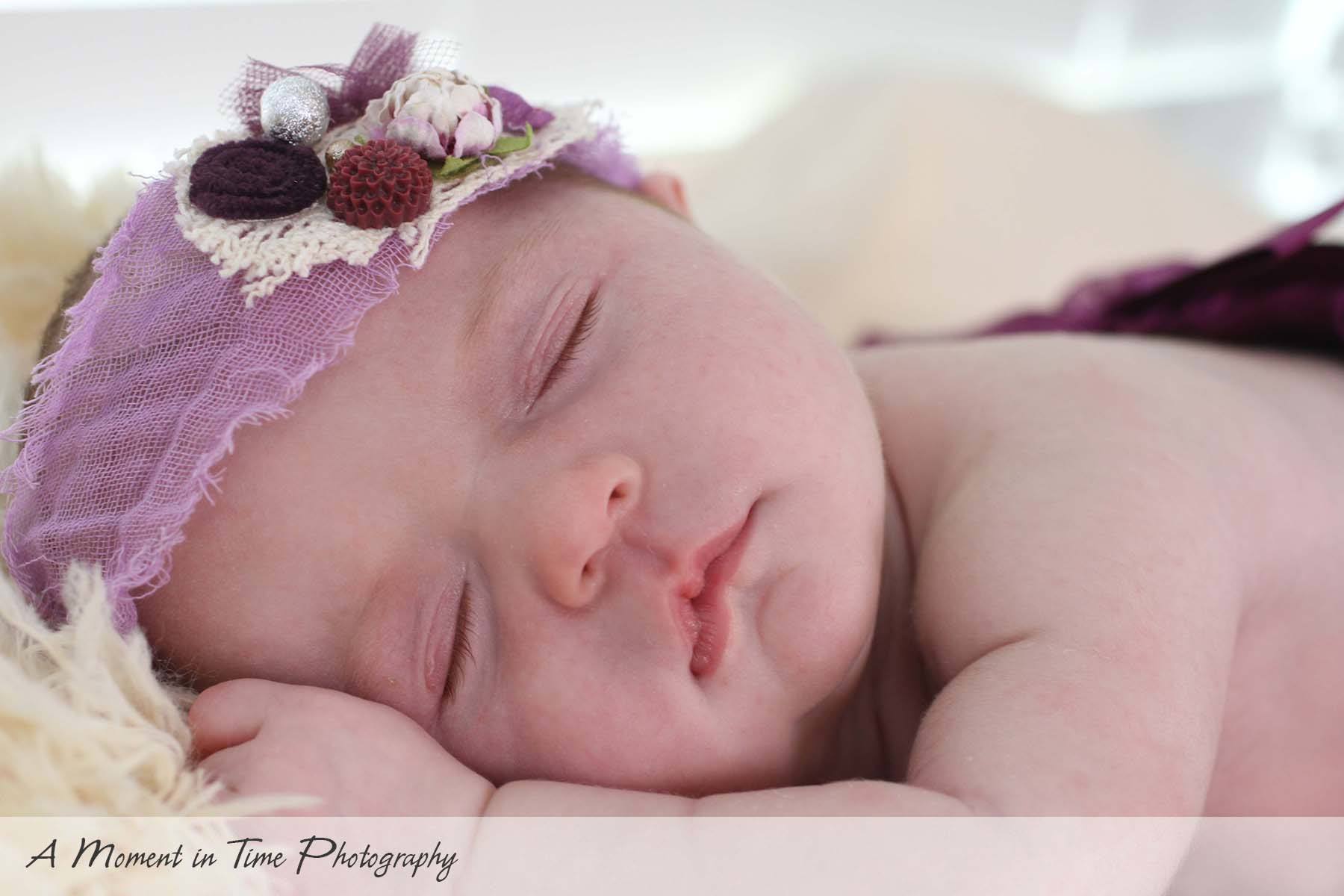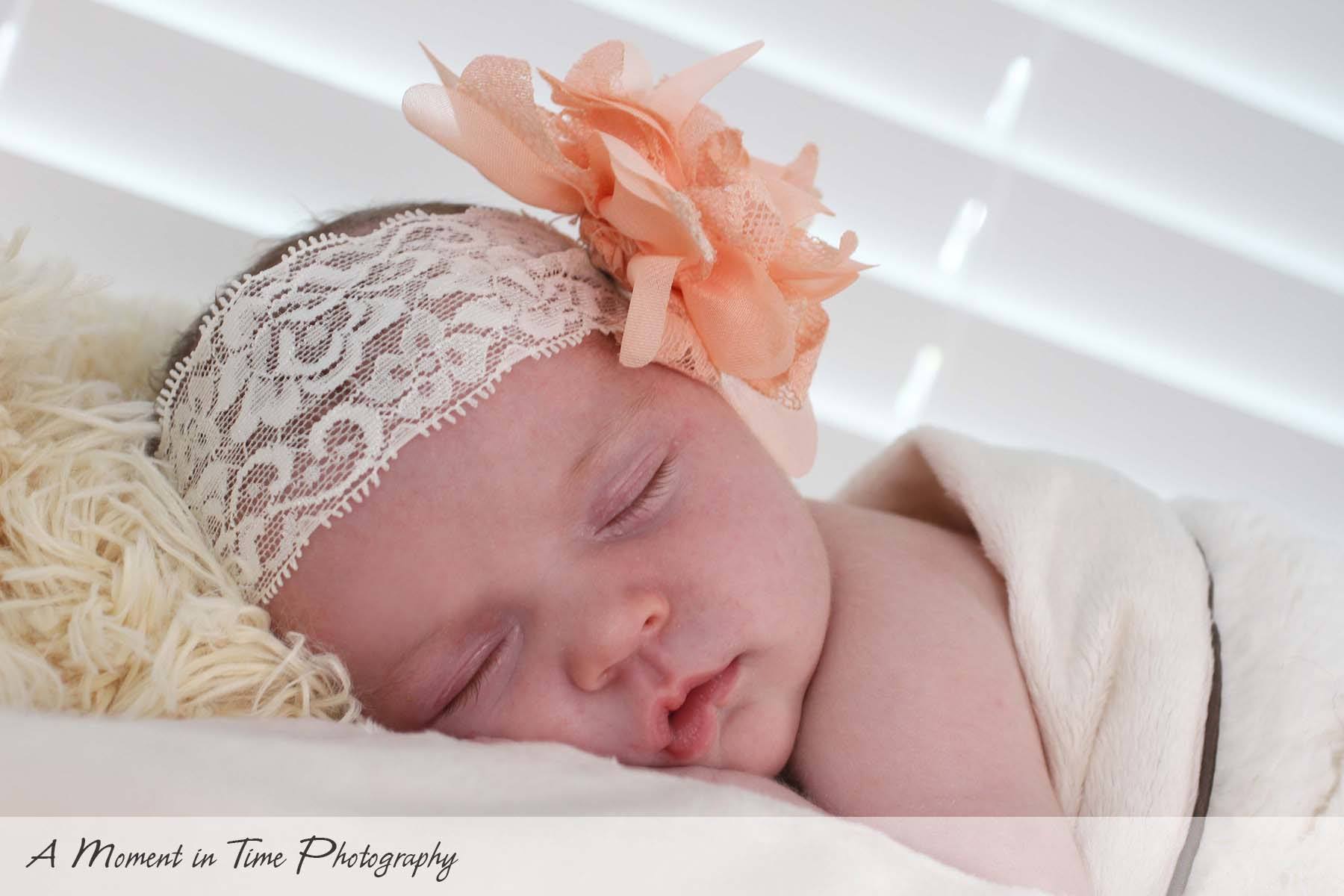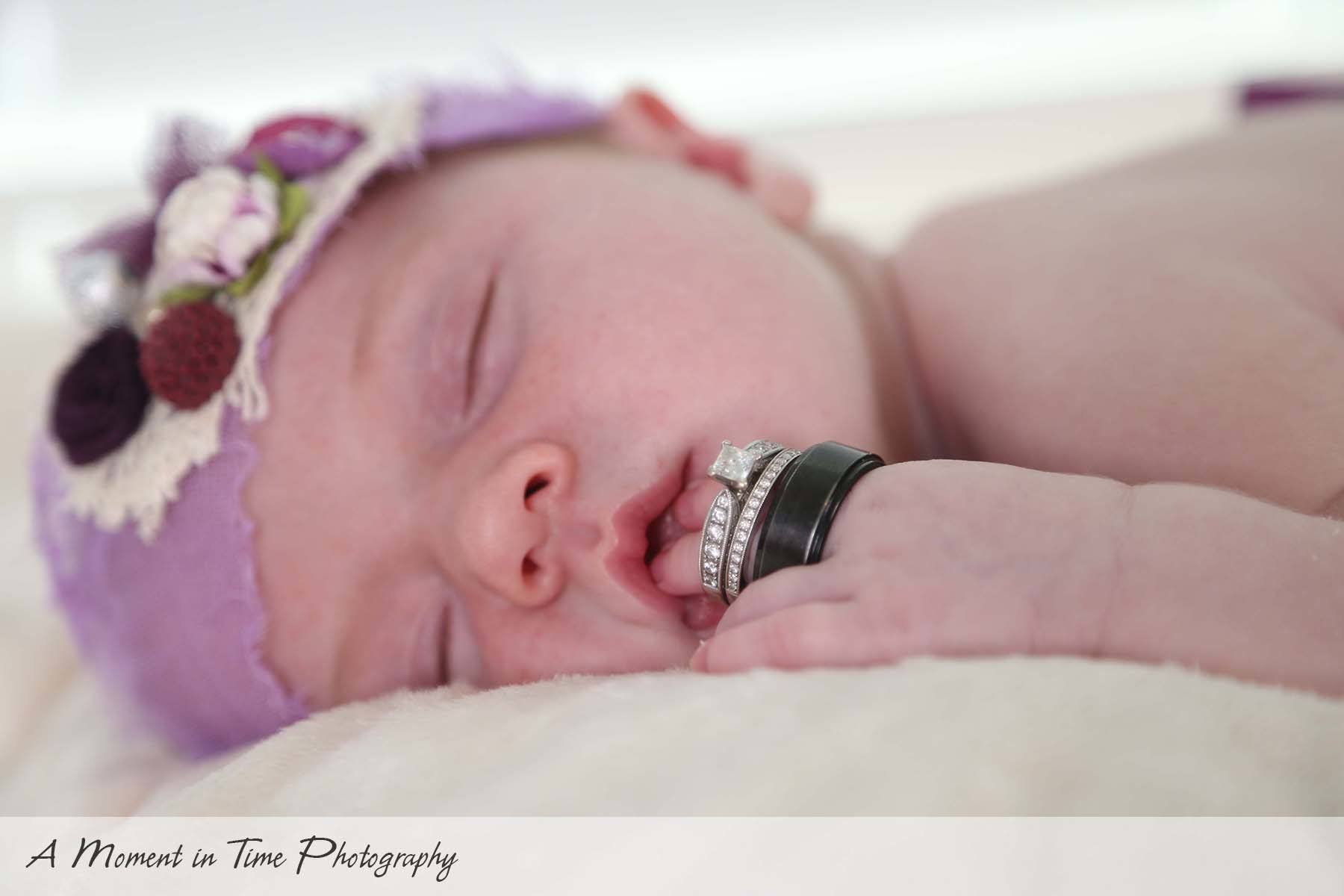 Vendors
Photographer: A Moment in Time Photography