Kelli and Jimmy said their I-do's on a beautiful July evening at the Pink Shell Beach Resort and Marina. The excitement was in the air and not a detail was overlooked. Kelli looked stunning as she prepared herself to see her groom on their wedding day. She was surrounded by her best friends and family.
Jimmy looked handsome in his gray suit and was ready to see his bride, as well. His family gathered around him as the moment approached. Kelli would soon be coming down the aisle.
Soft, light breezes blew and the warm sun shined down on their ceremony. It was just lovey! Afterwards, the newlyweds departed the beach in an amazing confetti toss to celebrate the beginning of their lives together.
I feel so lucky to have had the opportunity to capture Kelli and Jimmy's special moments.
"Remember your smile. It is beautiful to see. It can brighten one's day. It can make you feel free. So my wish for you both, is you always have love and laughter, and I hope that you will enjoy your happily ever after." ~Ilona M. Blakes
My very best wishes and a lot of love go out to you both. Congratulations!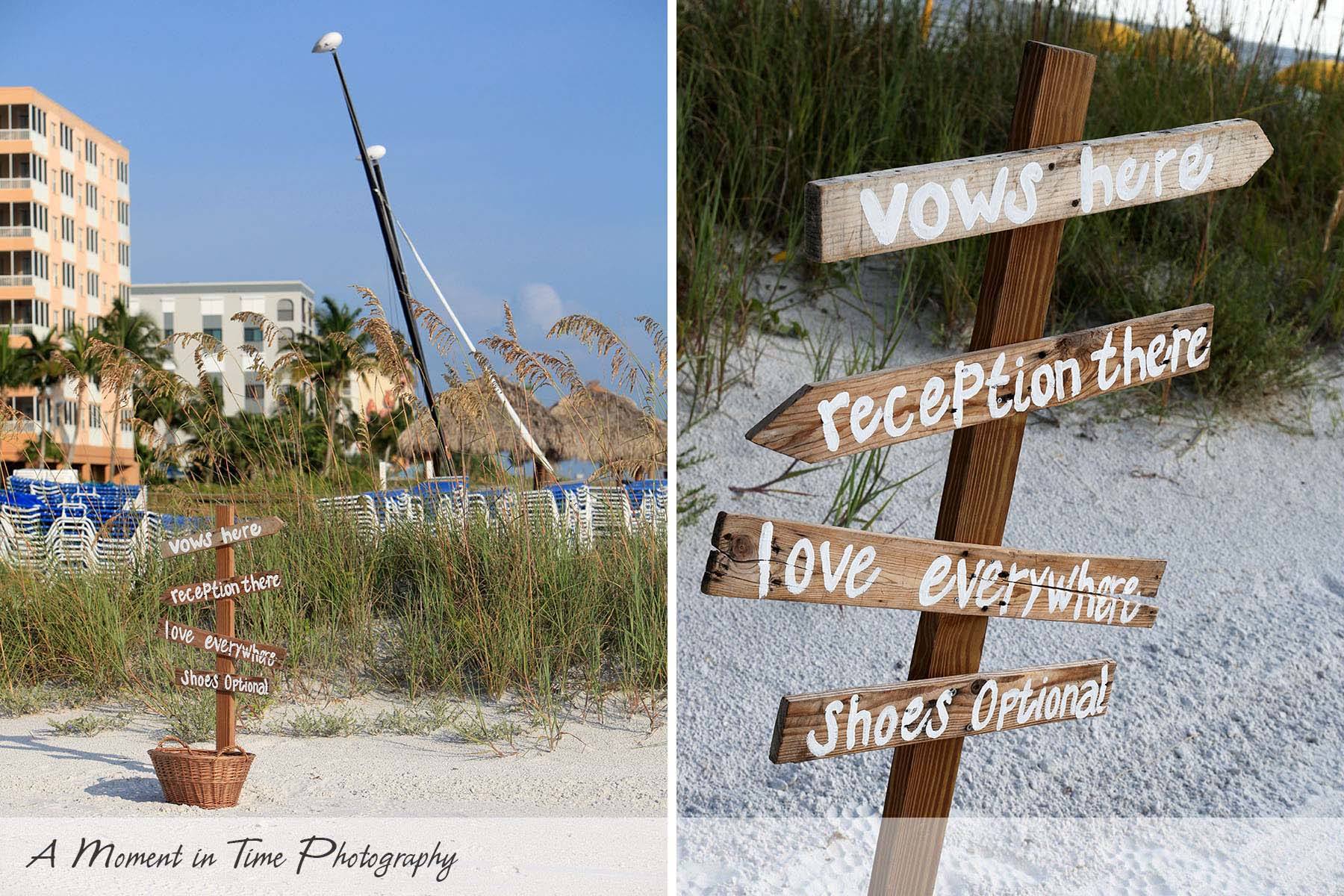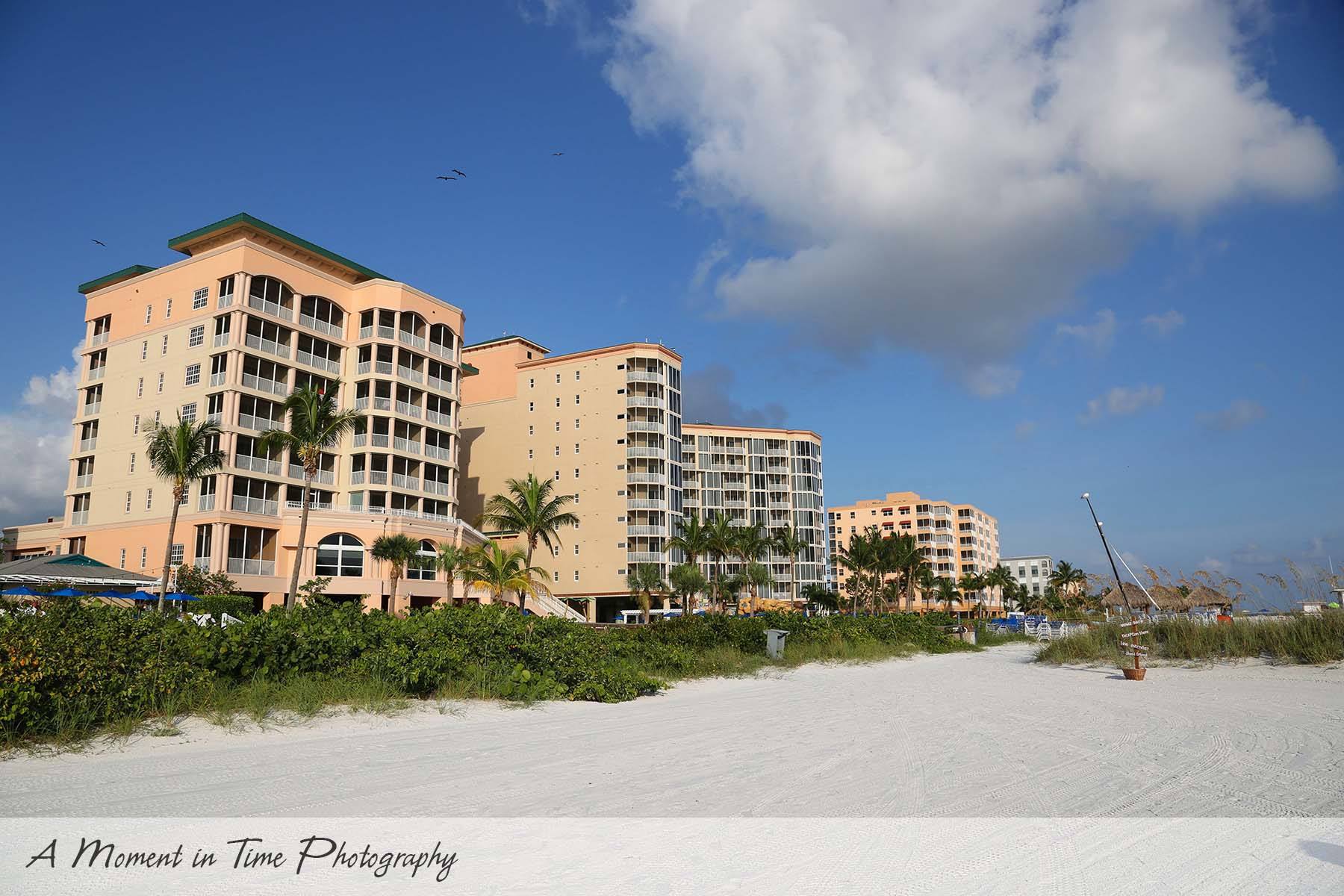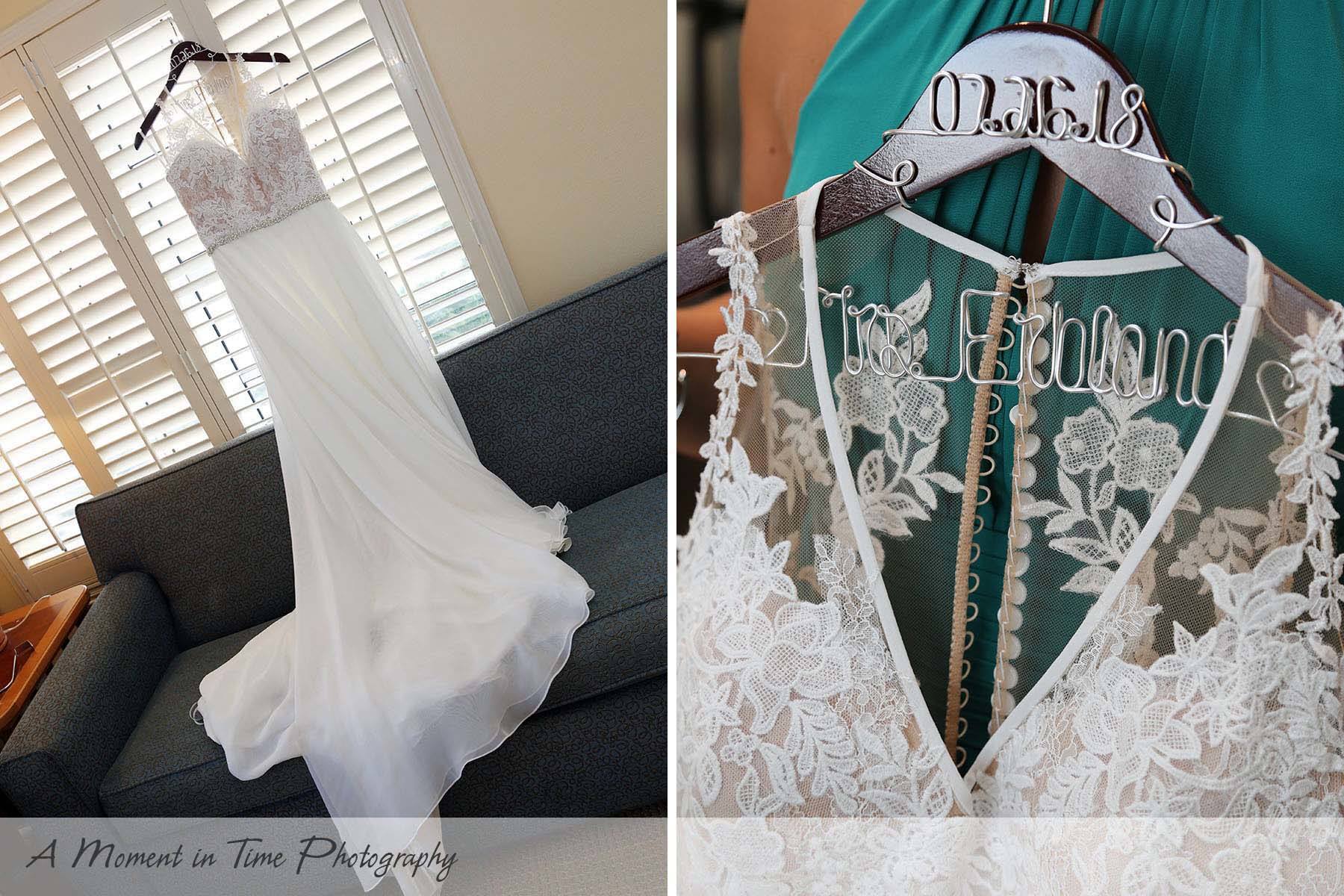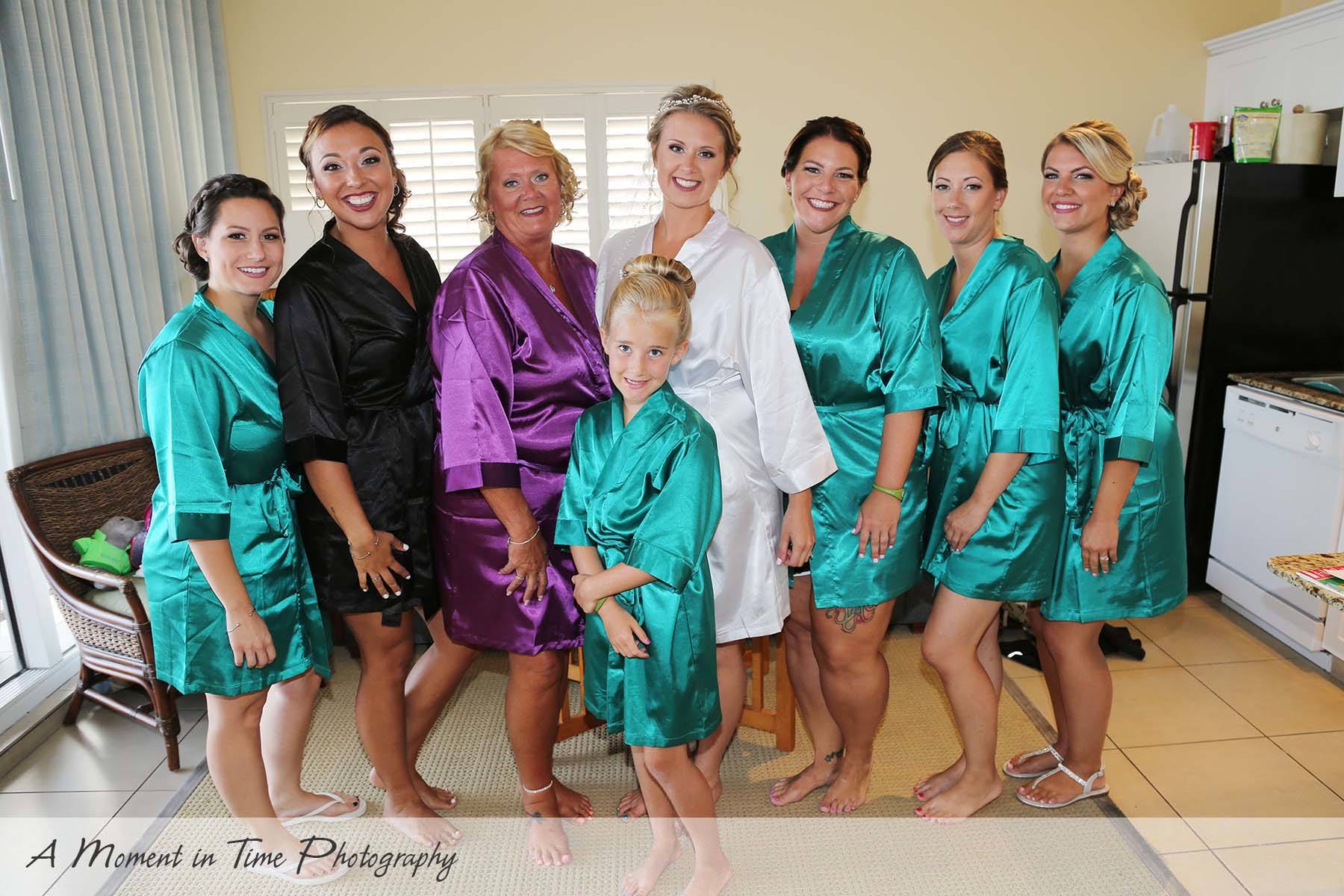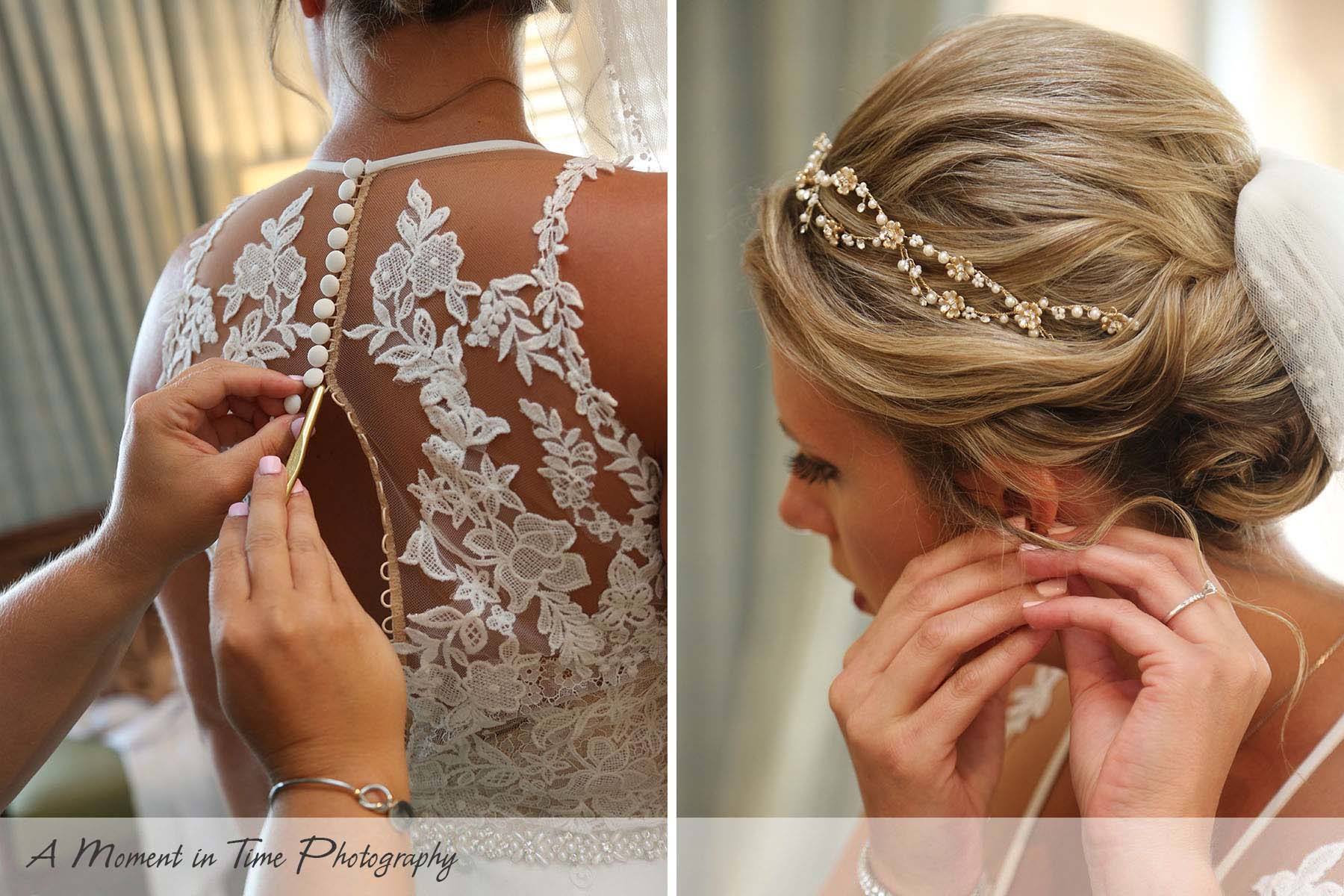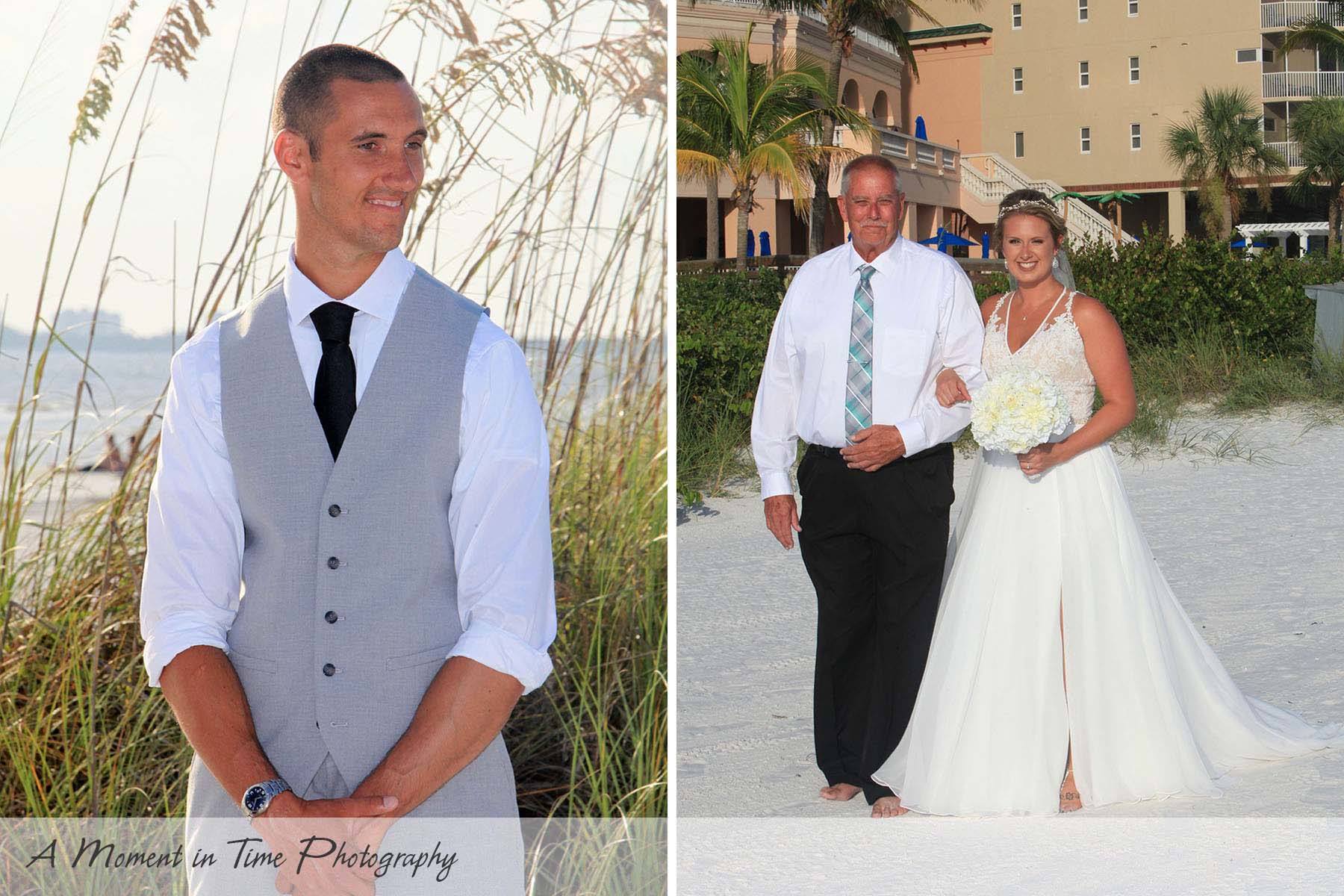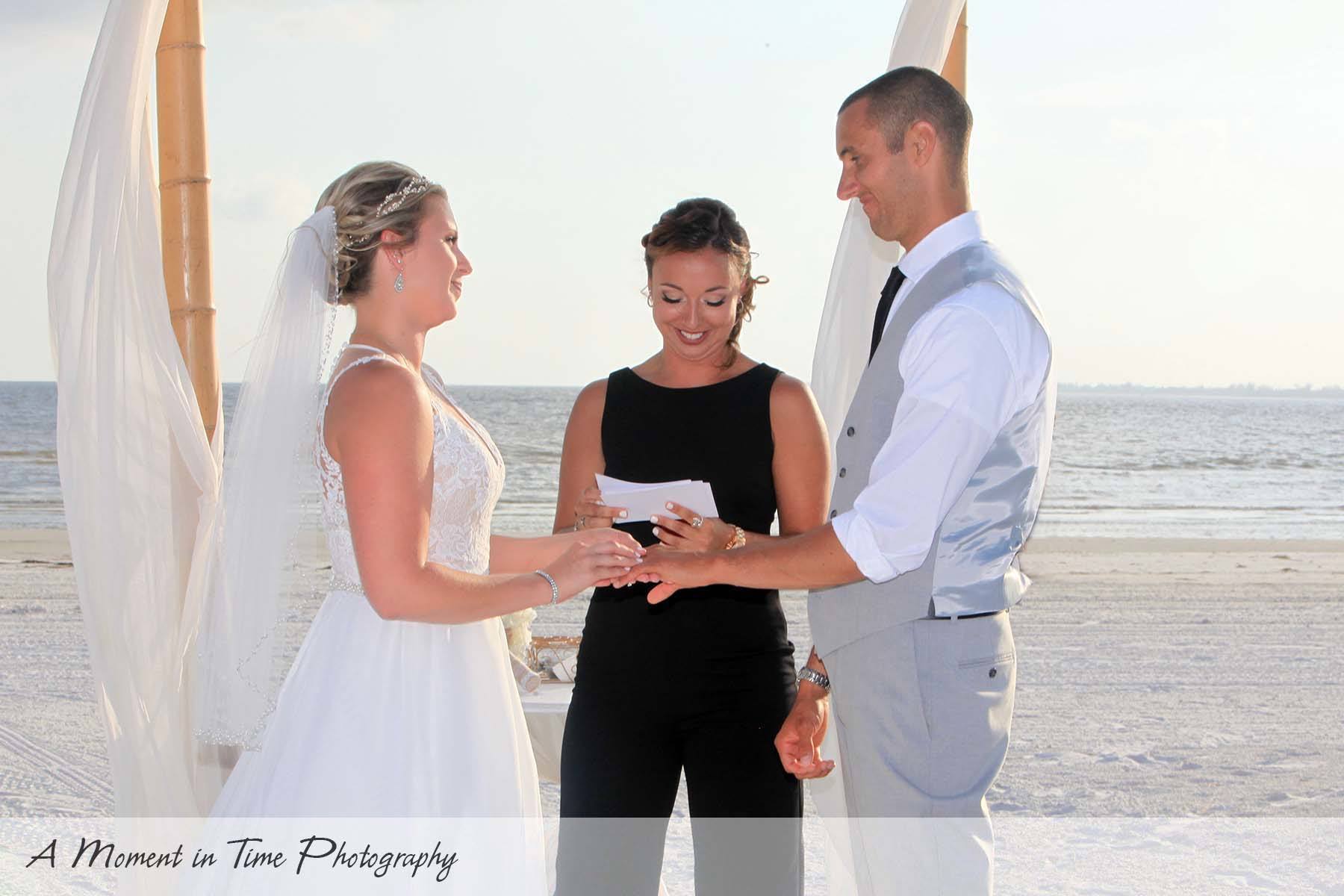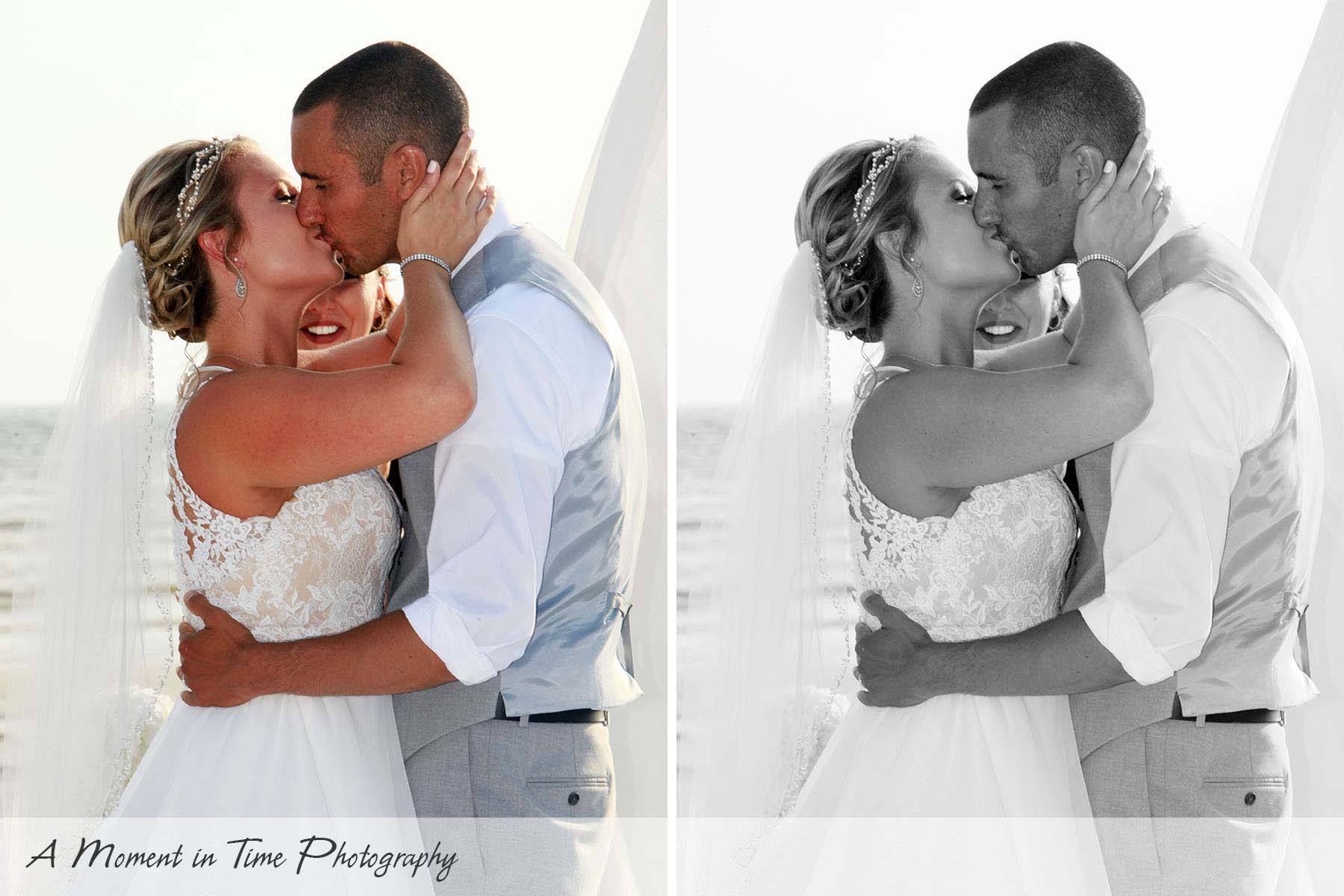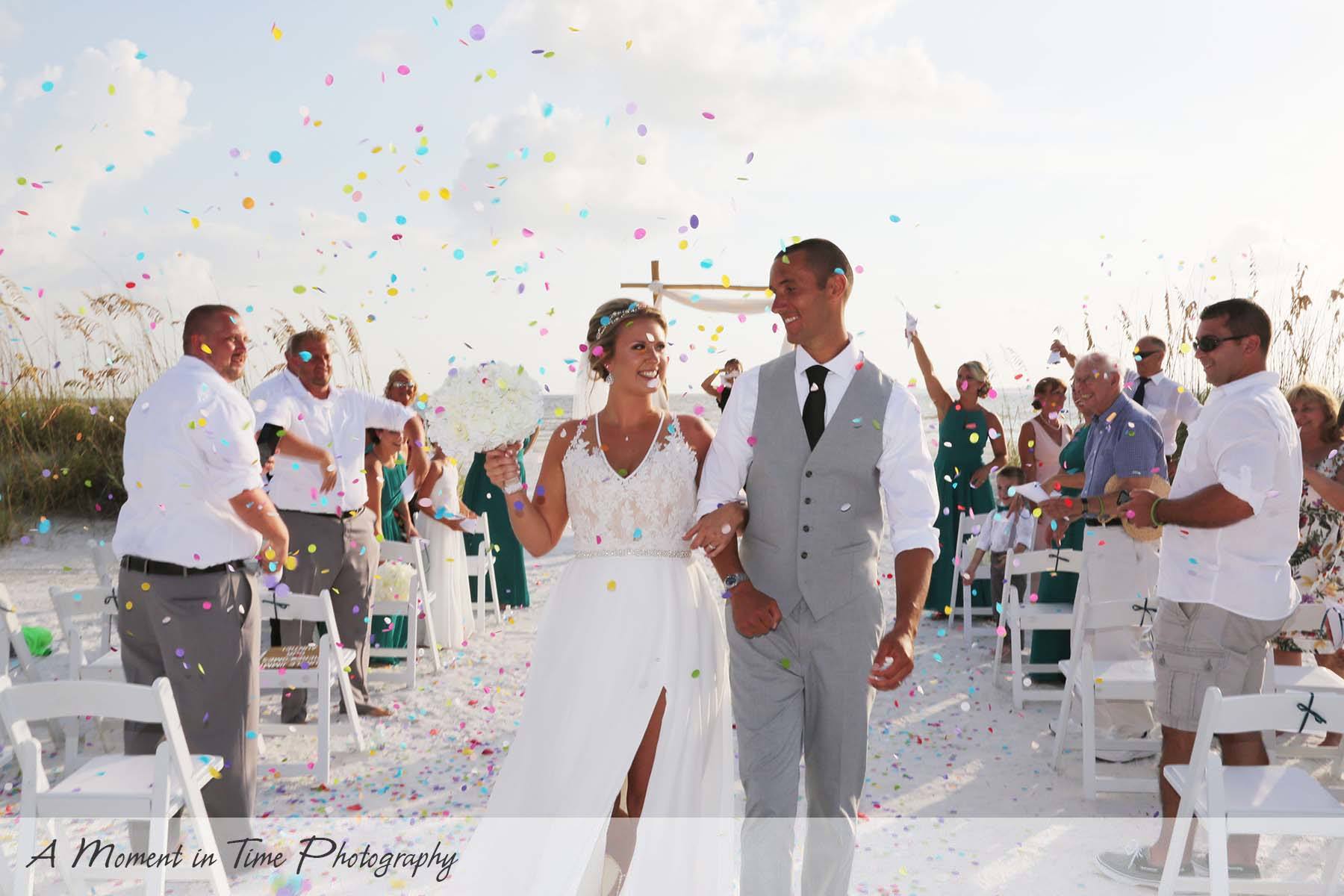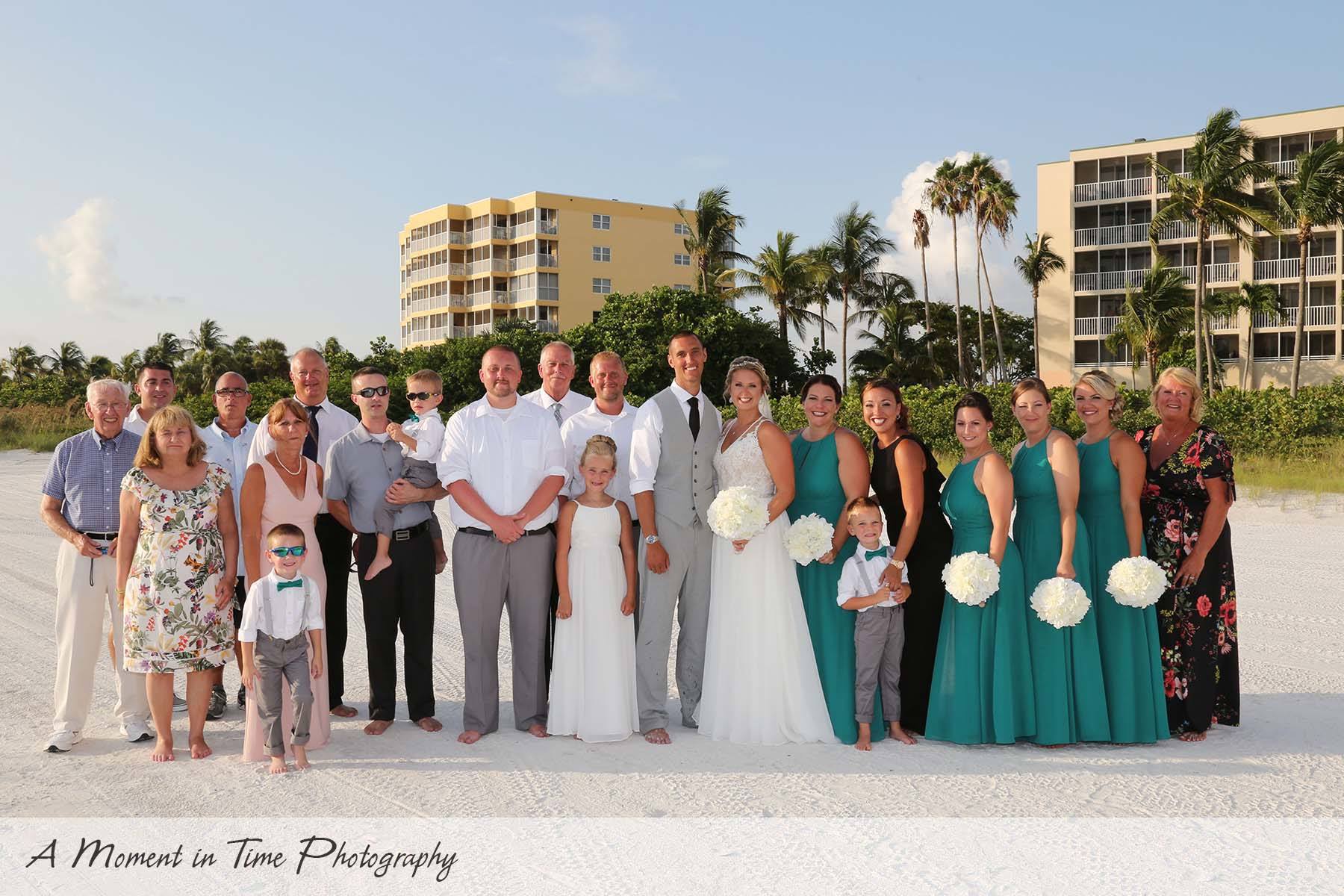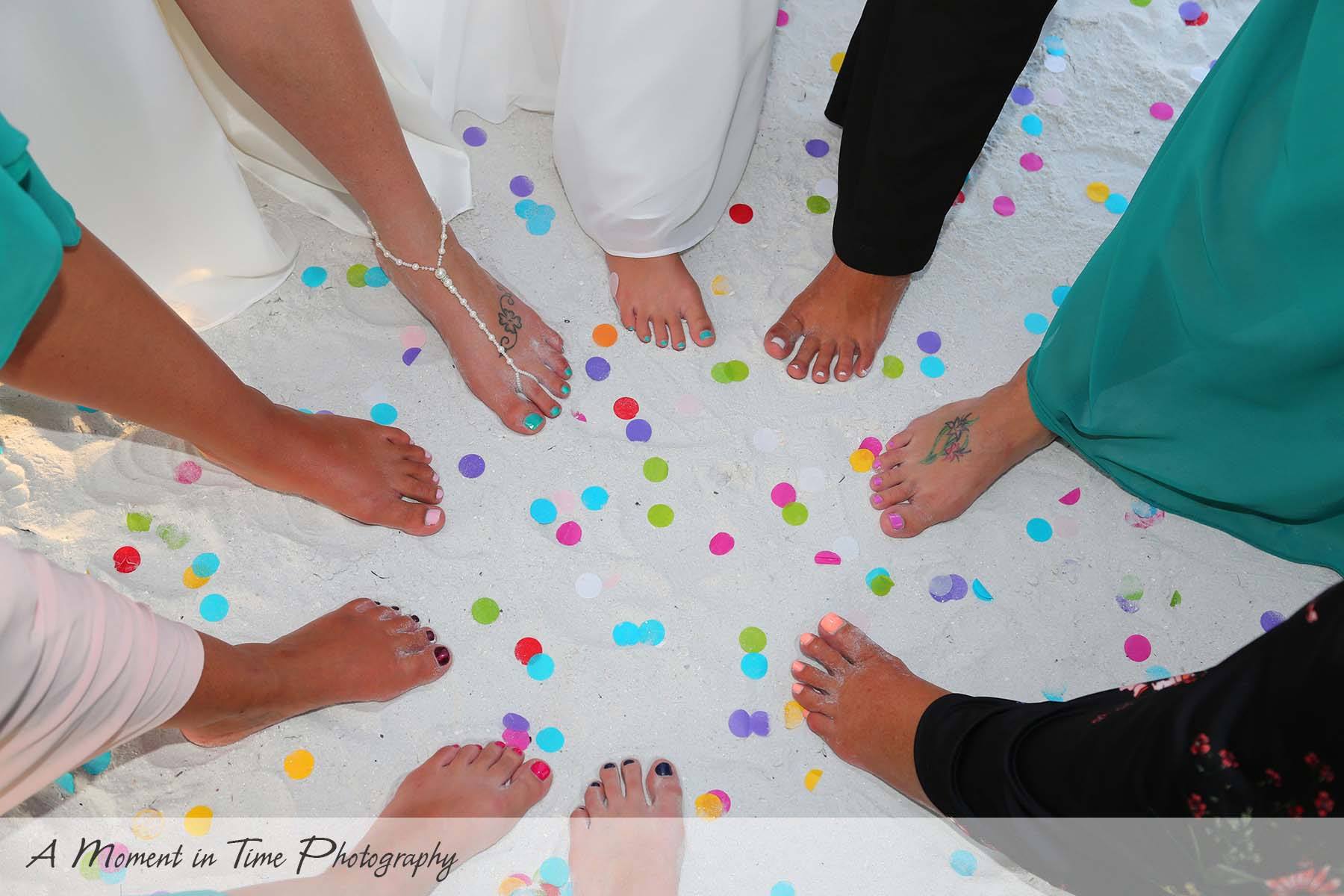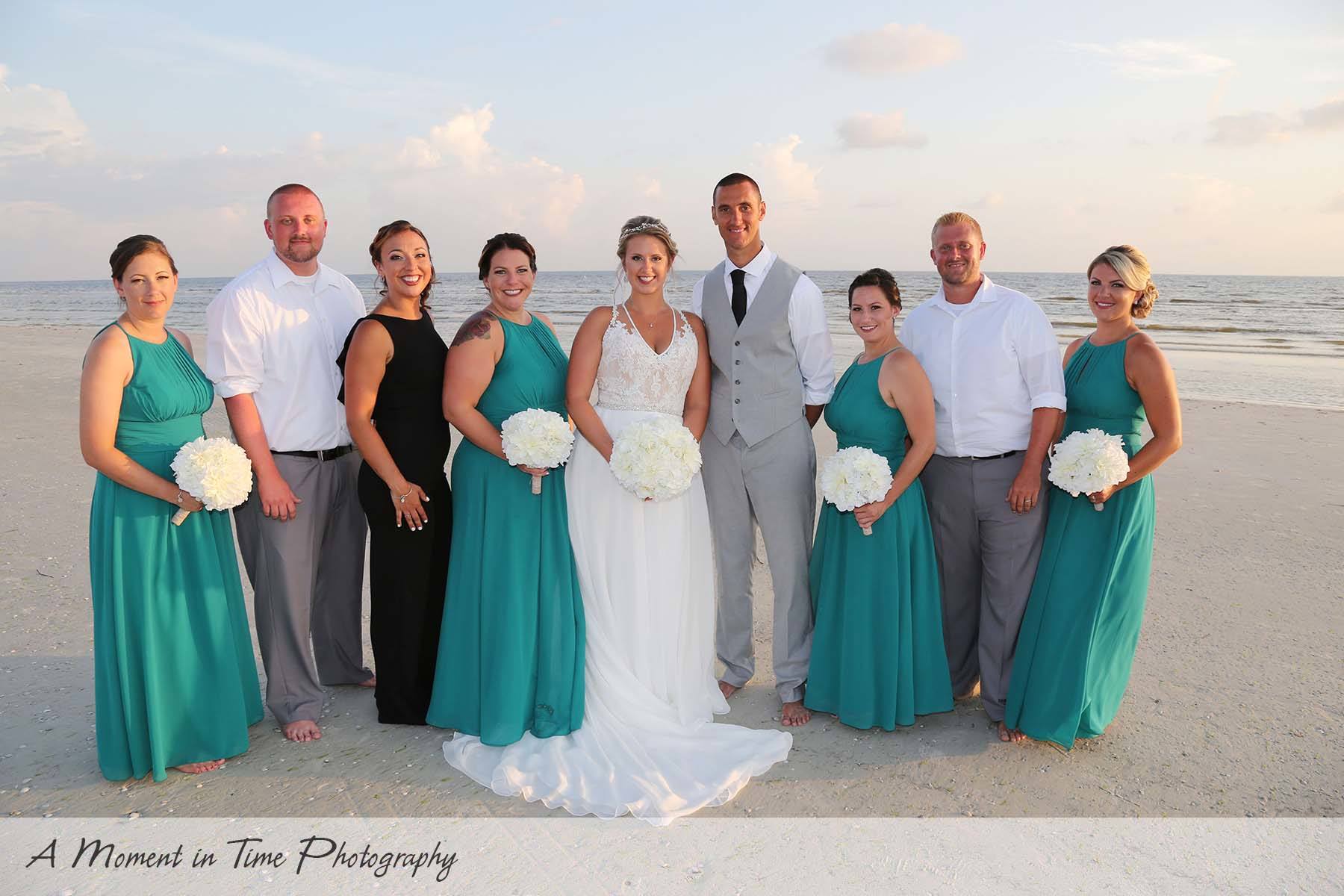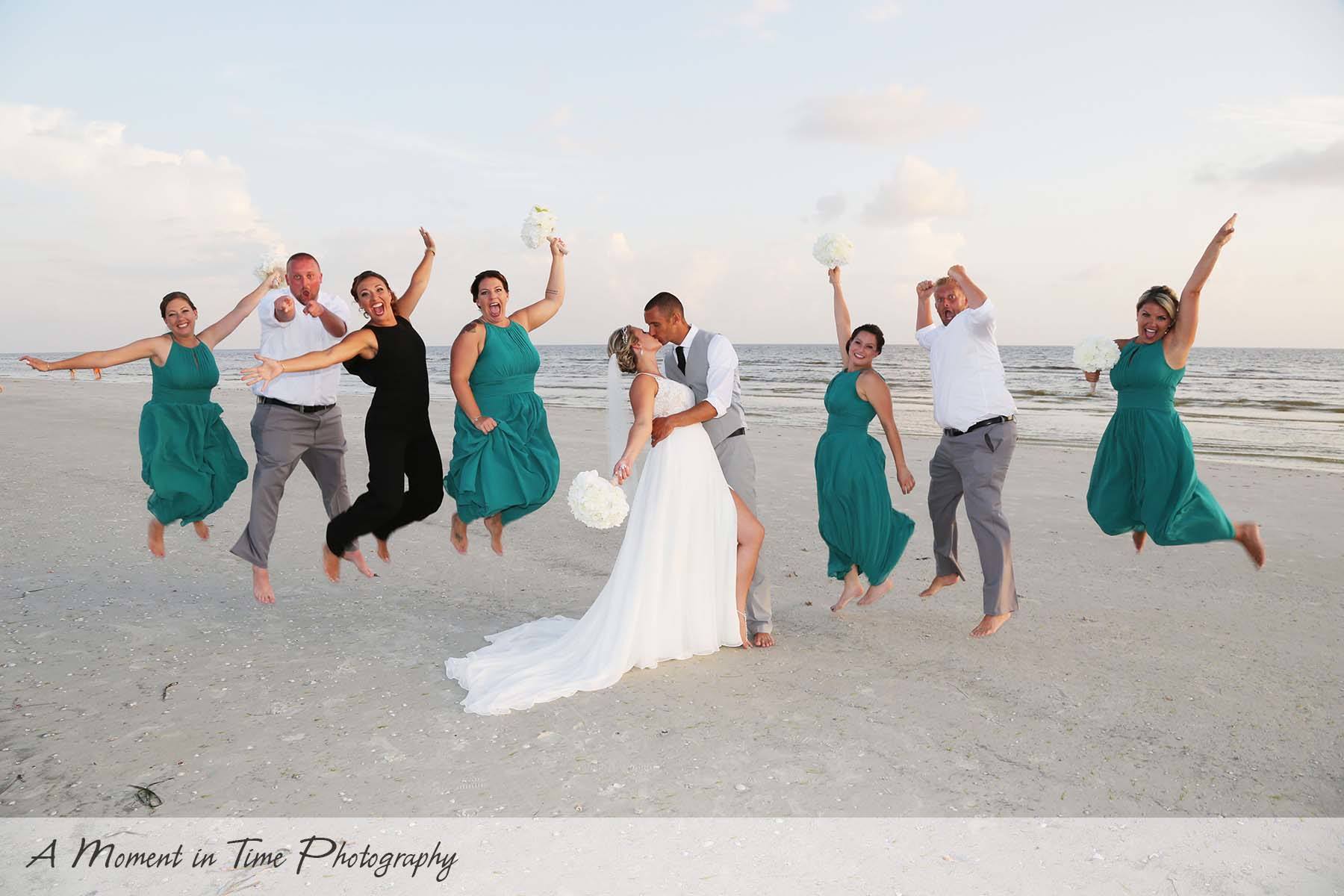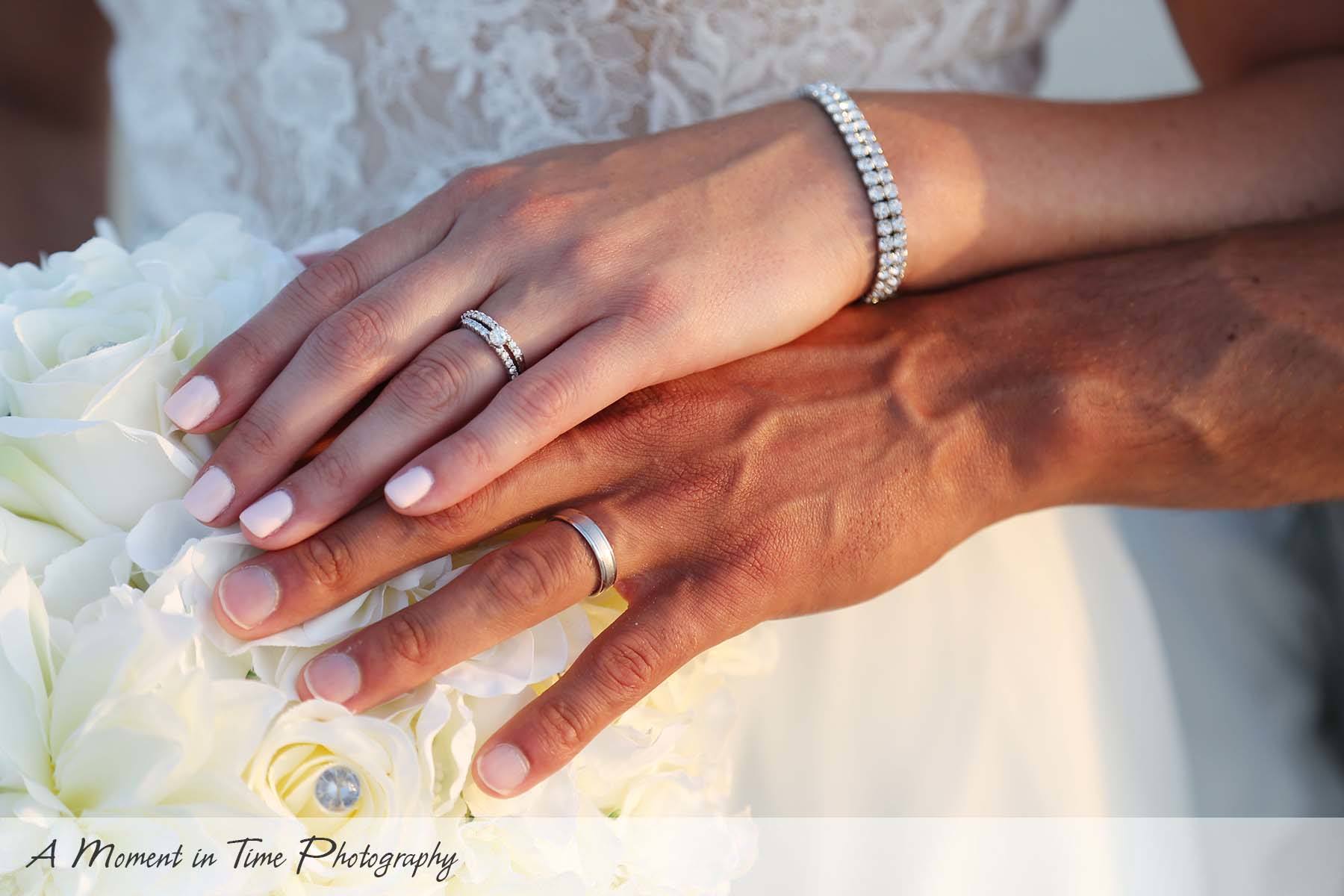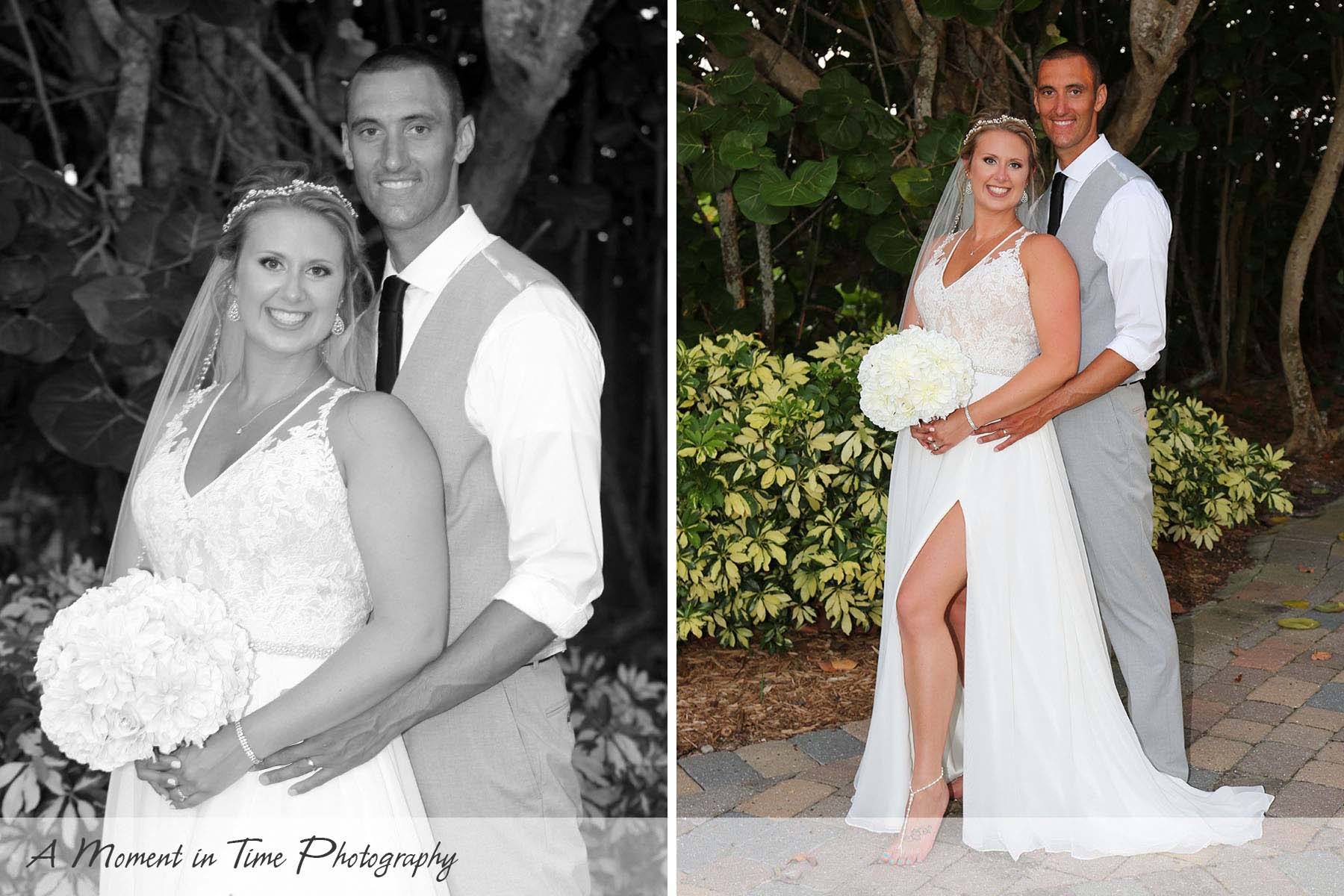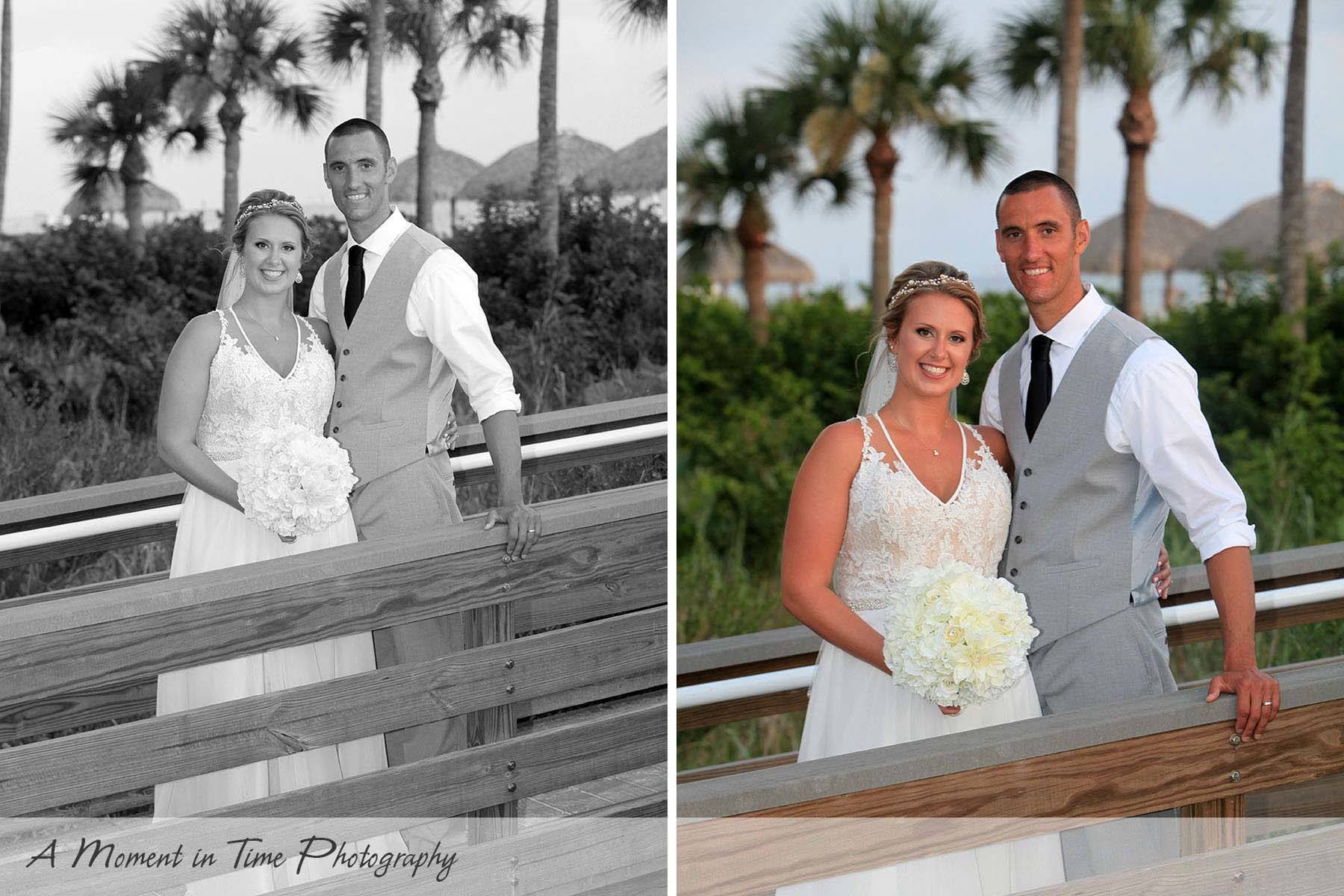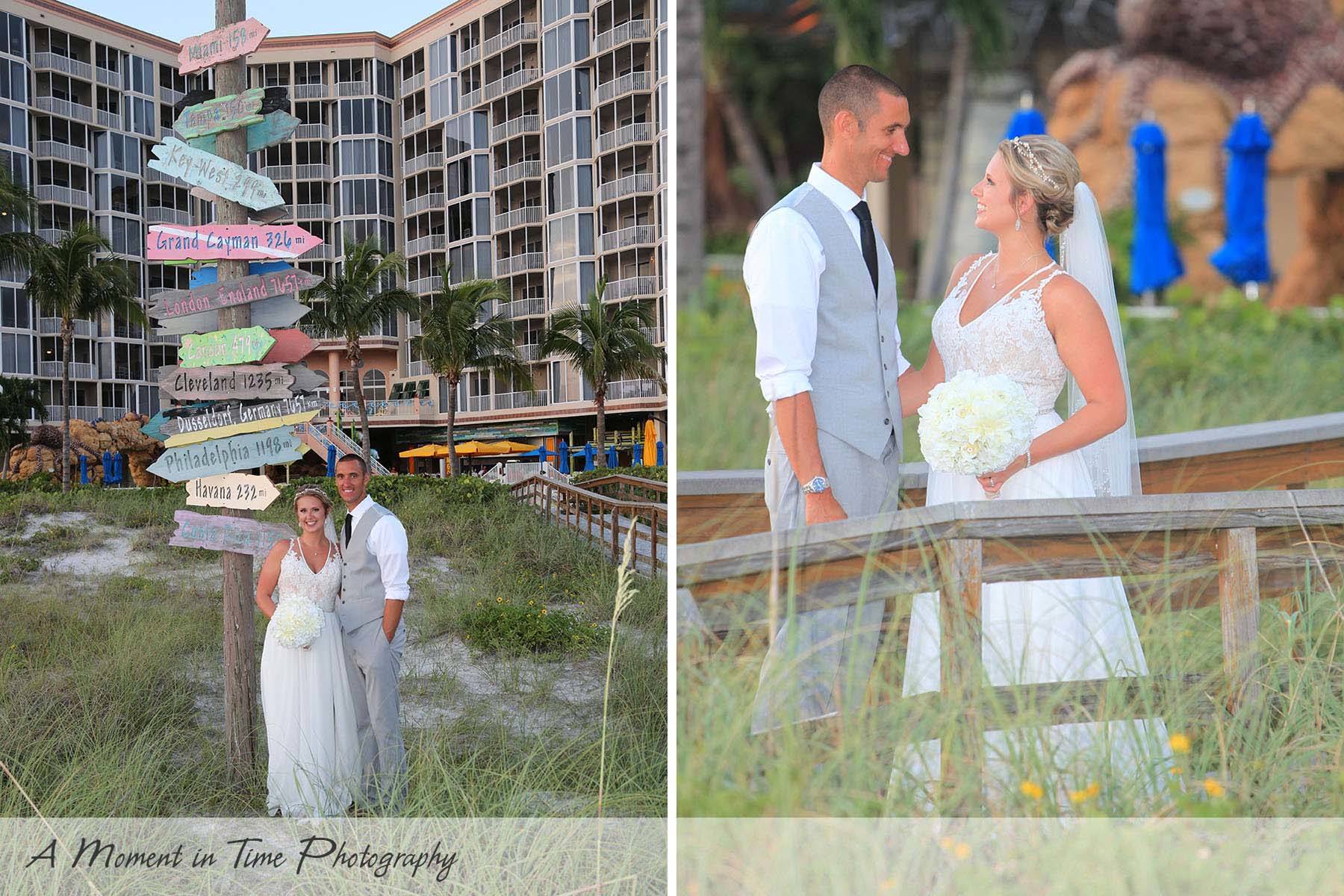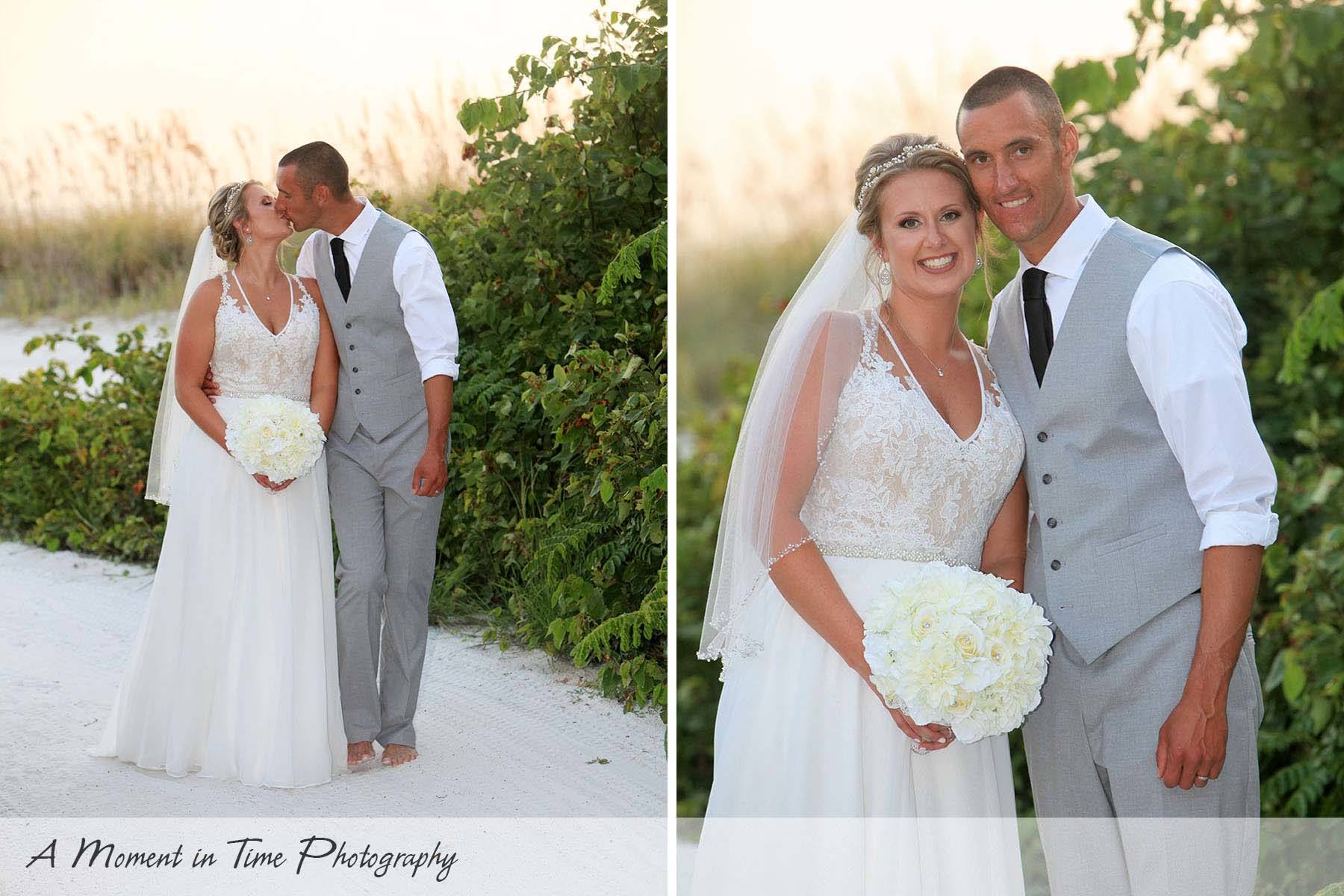 S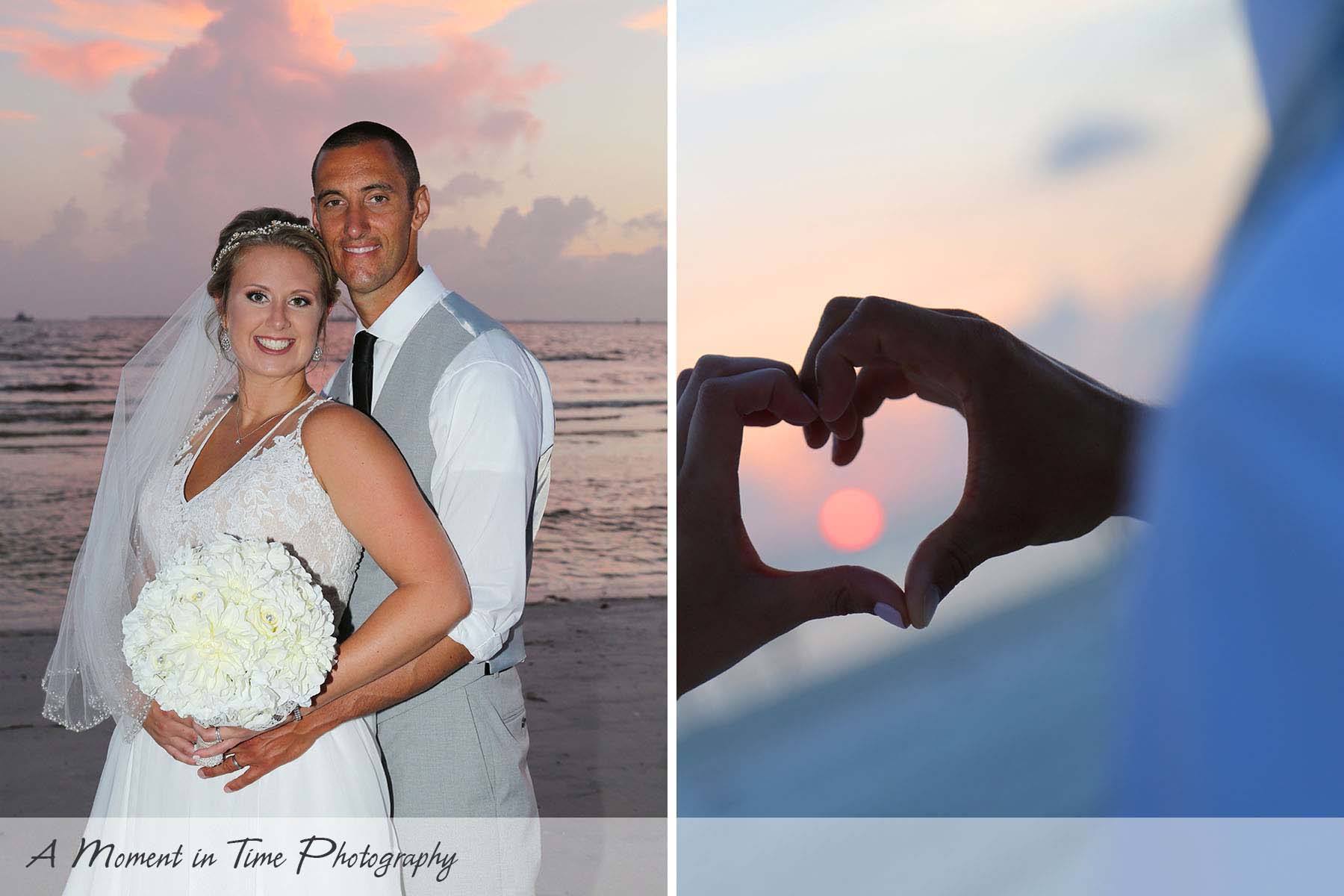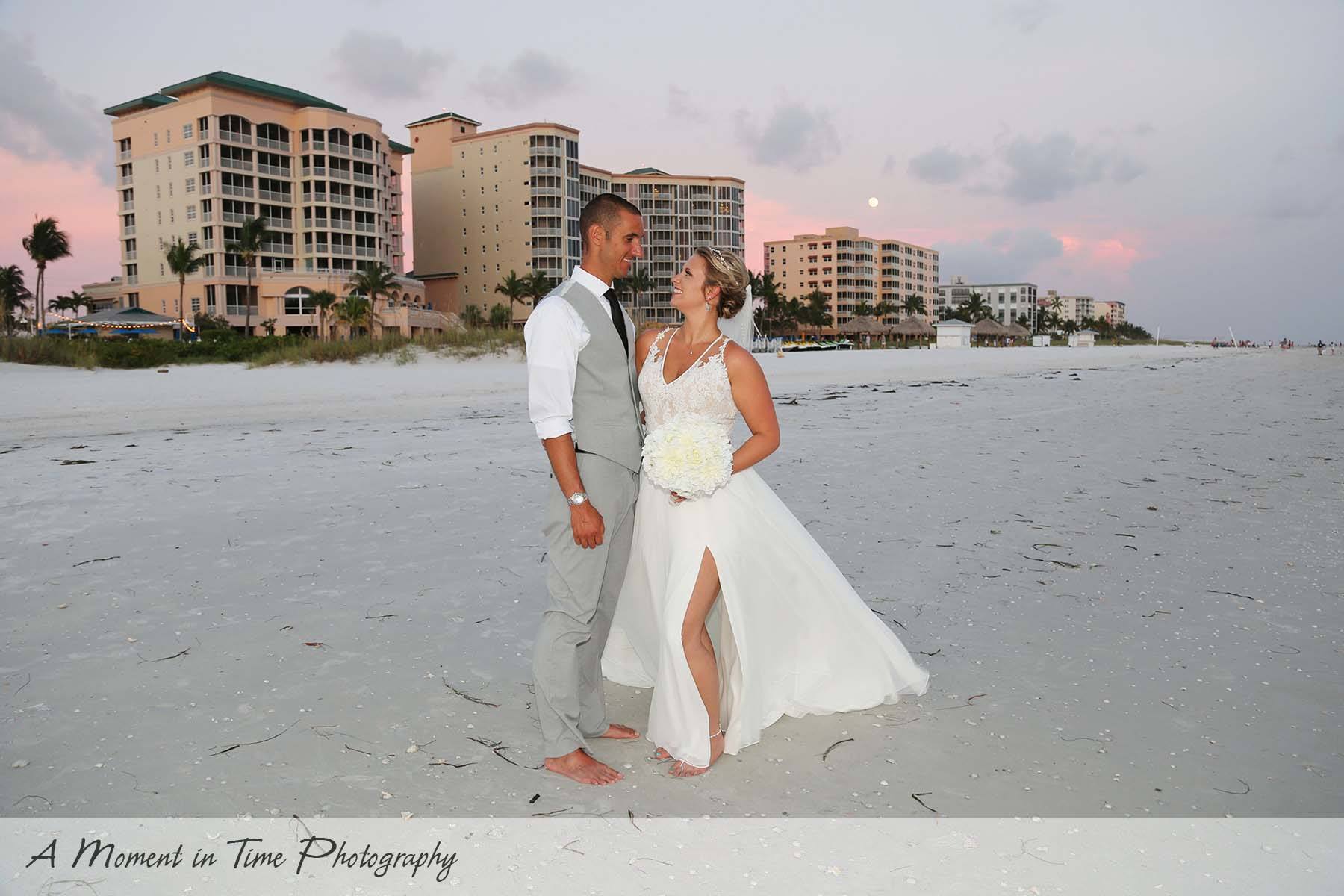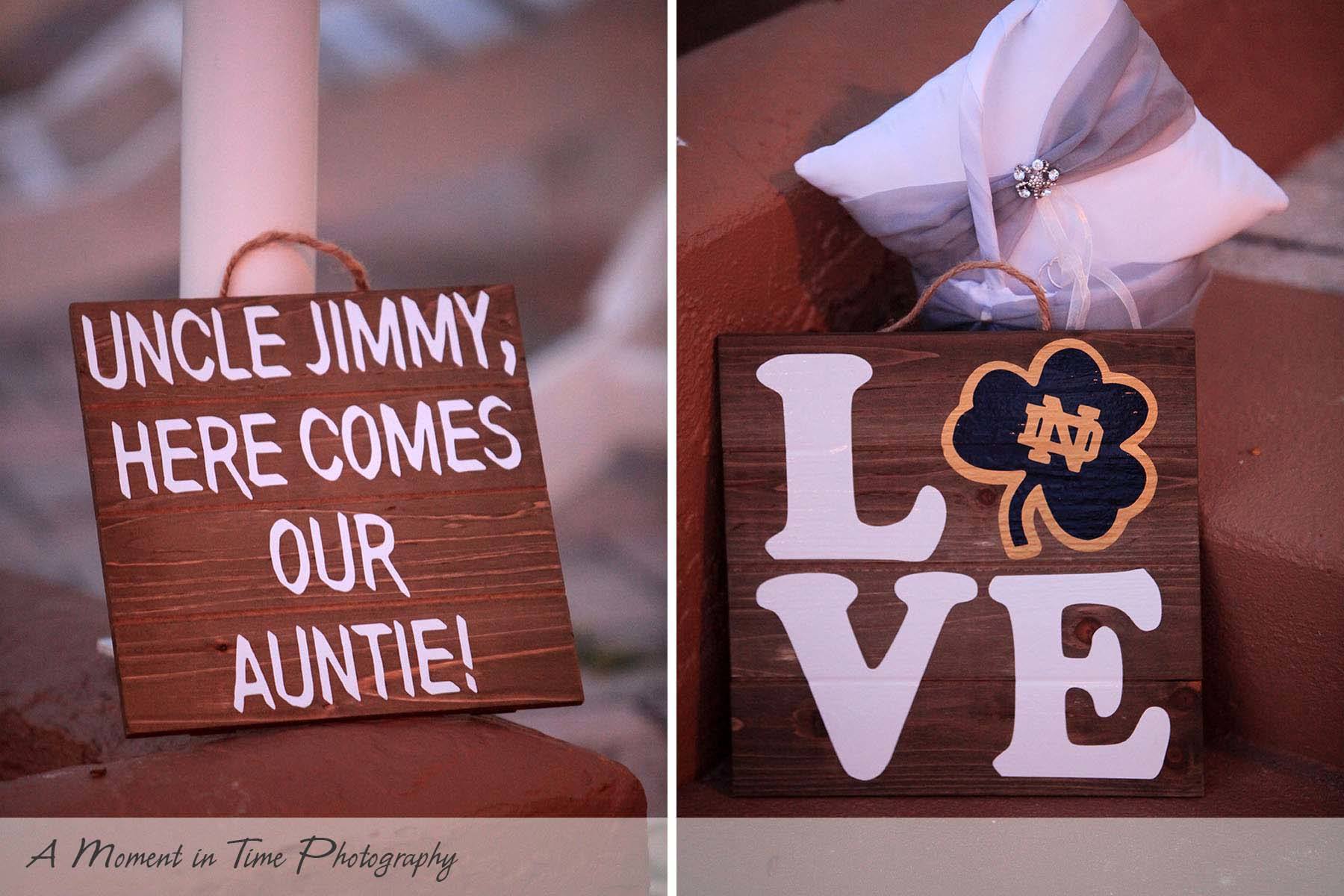 Vendors
Photographer: A Moment In Time Photography
Venue: Pink Shell Beach Resort & Marina