Special congratulations to Kayla and Mike who celebrated their wedding on a perfect May evening at The Club at Barefoot Beach in Bonita Springs, Florida. Kayla looked absolutely stunning as she was ready to see her groom for the first time.
The couple did a 'first look' at The Club and Mike's expression when he saw Kayla for the first time, said it all. This couple has so much love and respect for each other. You could just feel the excitement in the air.
The wedding ceremony took place on the beach overlooking the beautiful Gulf of Mexico. Afterwards, the happy couple spent the evening, dancing, laughing and spending time with their loved ones. It was certainly a memorable evening and we were honored to be part of the occasion.
"May the road rise to meet you, May the wind be always at your back. May the sun shine warm upon your face, The rains fall soft upon your fields. And until we meet again, May God hold you in the palm of his hand. May God be with you and bless you; May you see your children's children. May you be poor in misfortune, Rich in blessings, May you know nothing but happiness, From this day forward. May the road rise to meet you, May the wind be always at your back, May the warm rays of sun fall upon your home, And may the hand of a friend always be near. May green be the grass you walk on, May blue be the skies above you, May pure be the joys that surround you, May true be the hearts that love you." ~An Irish Blessing
We wish Kayla and Mike the very best now and always!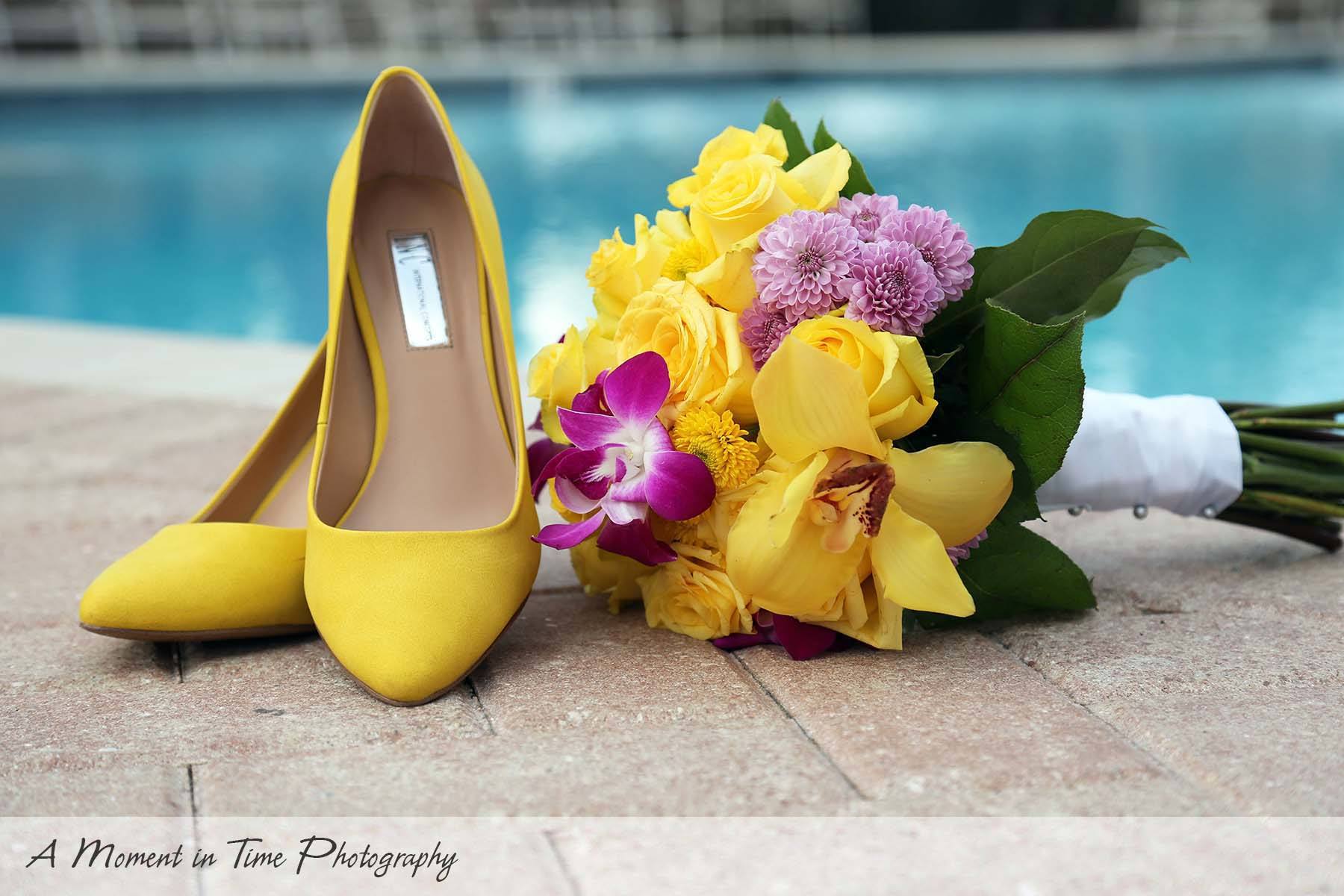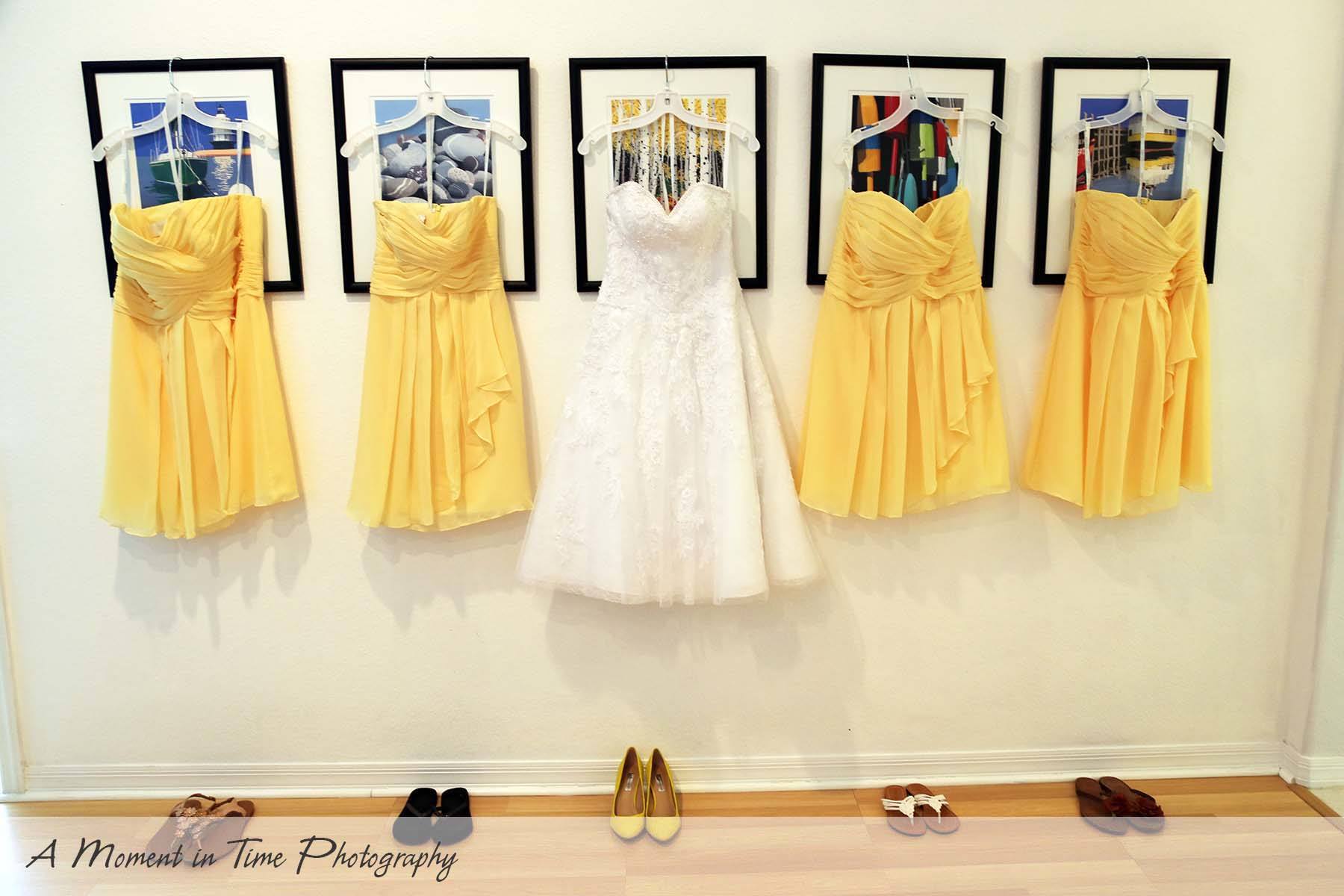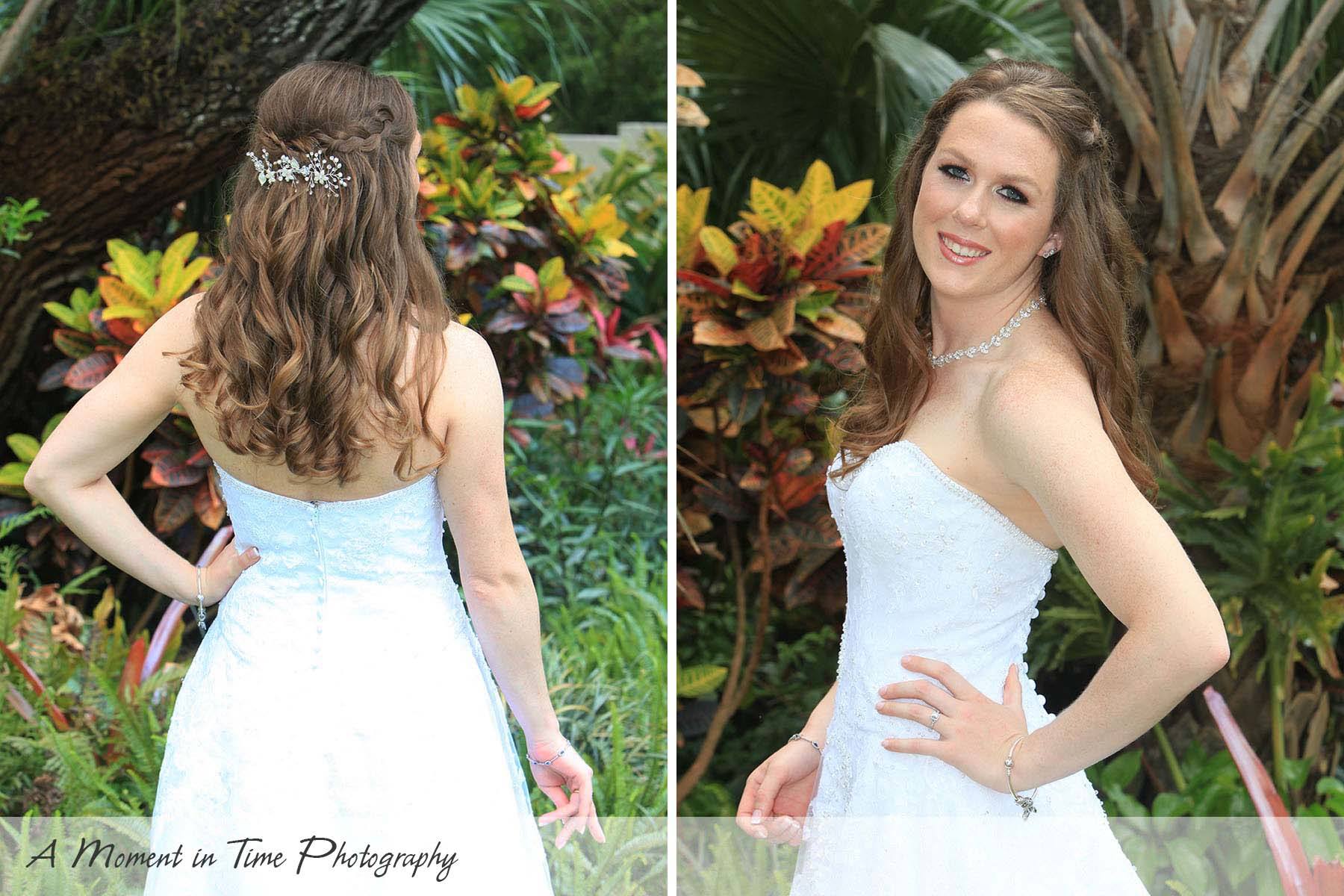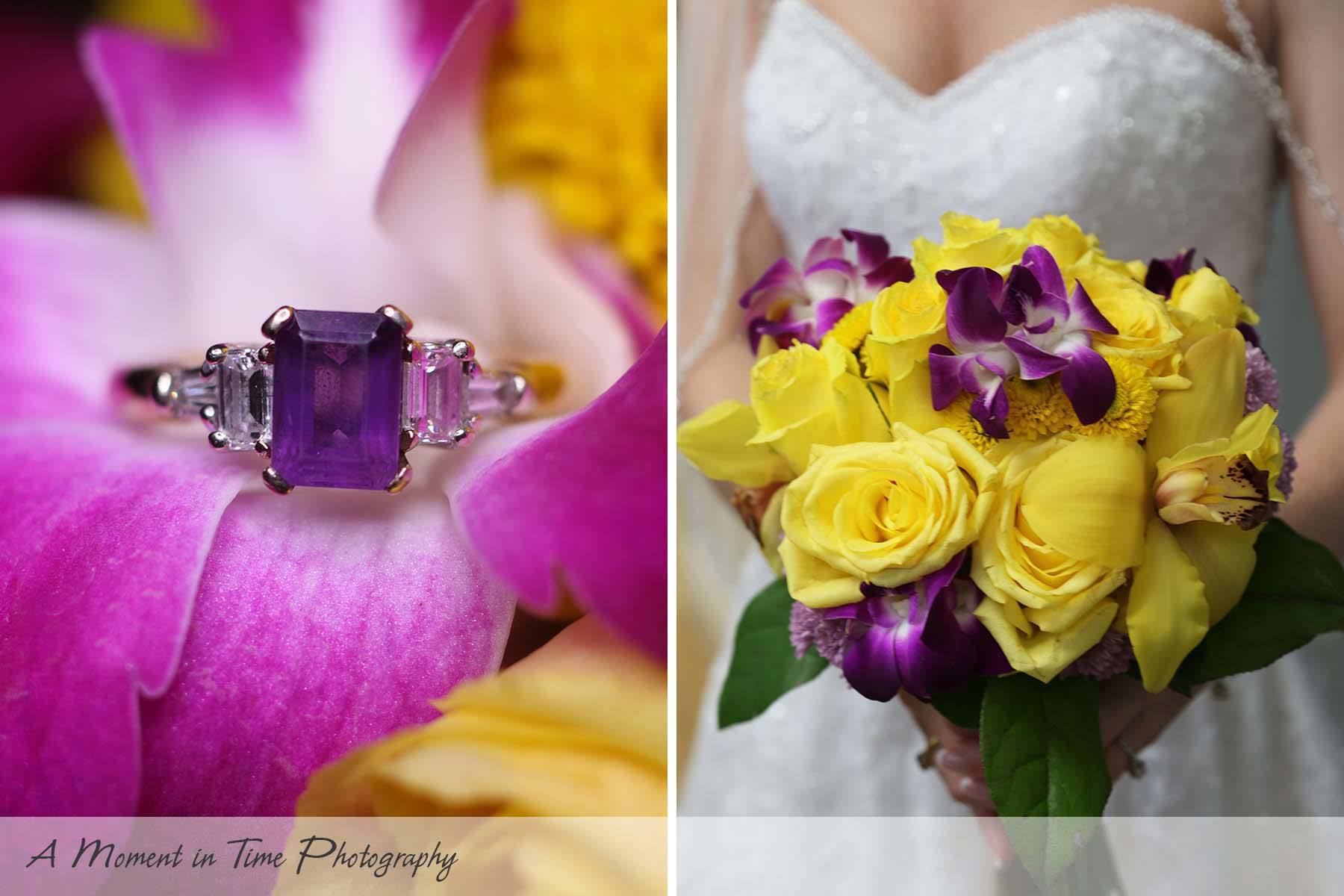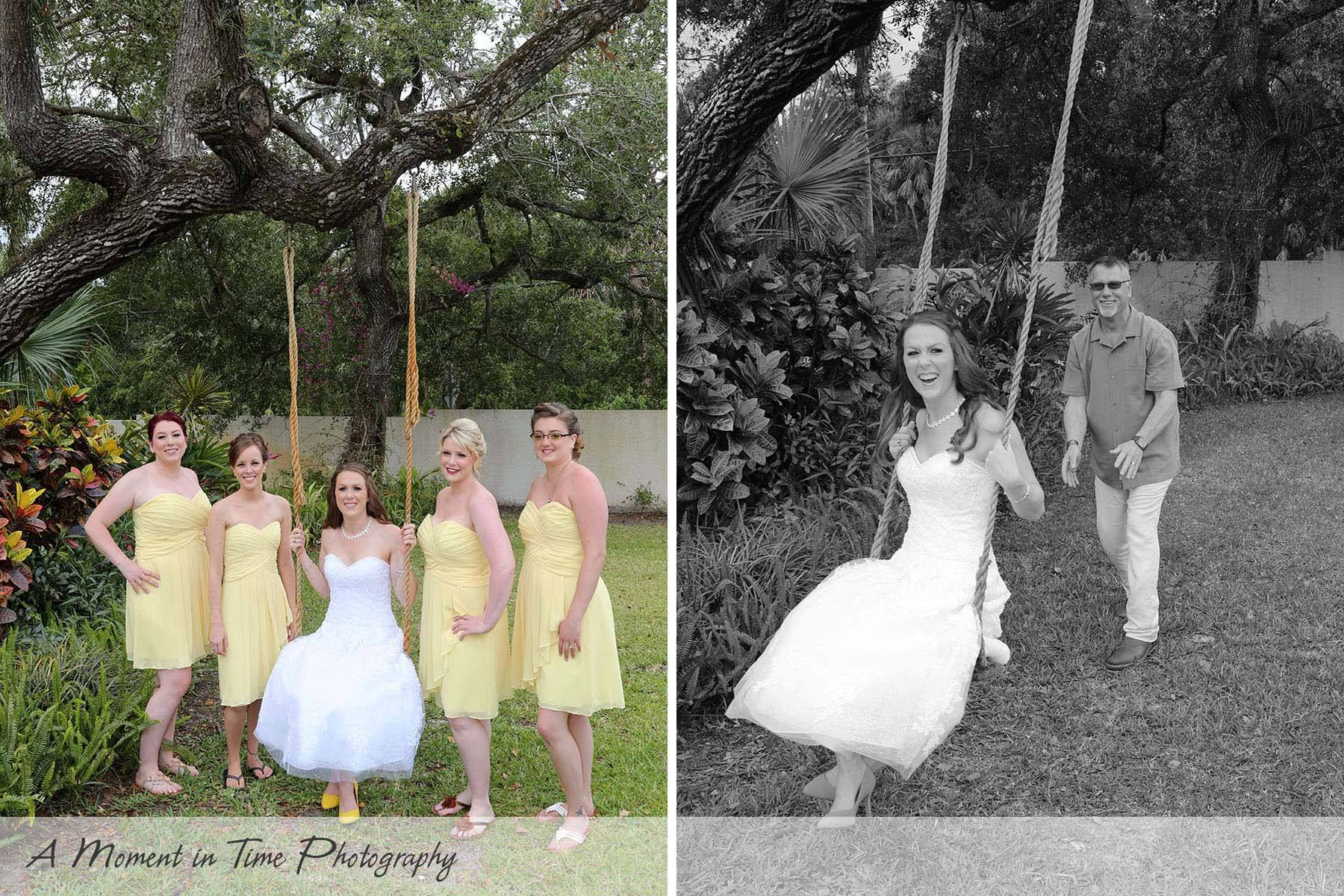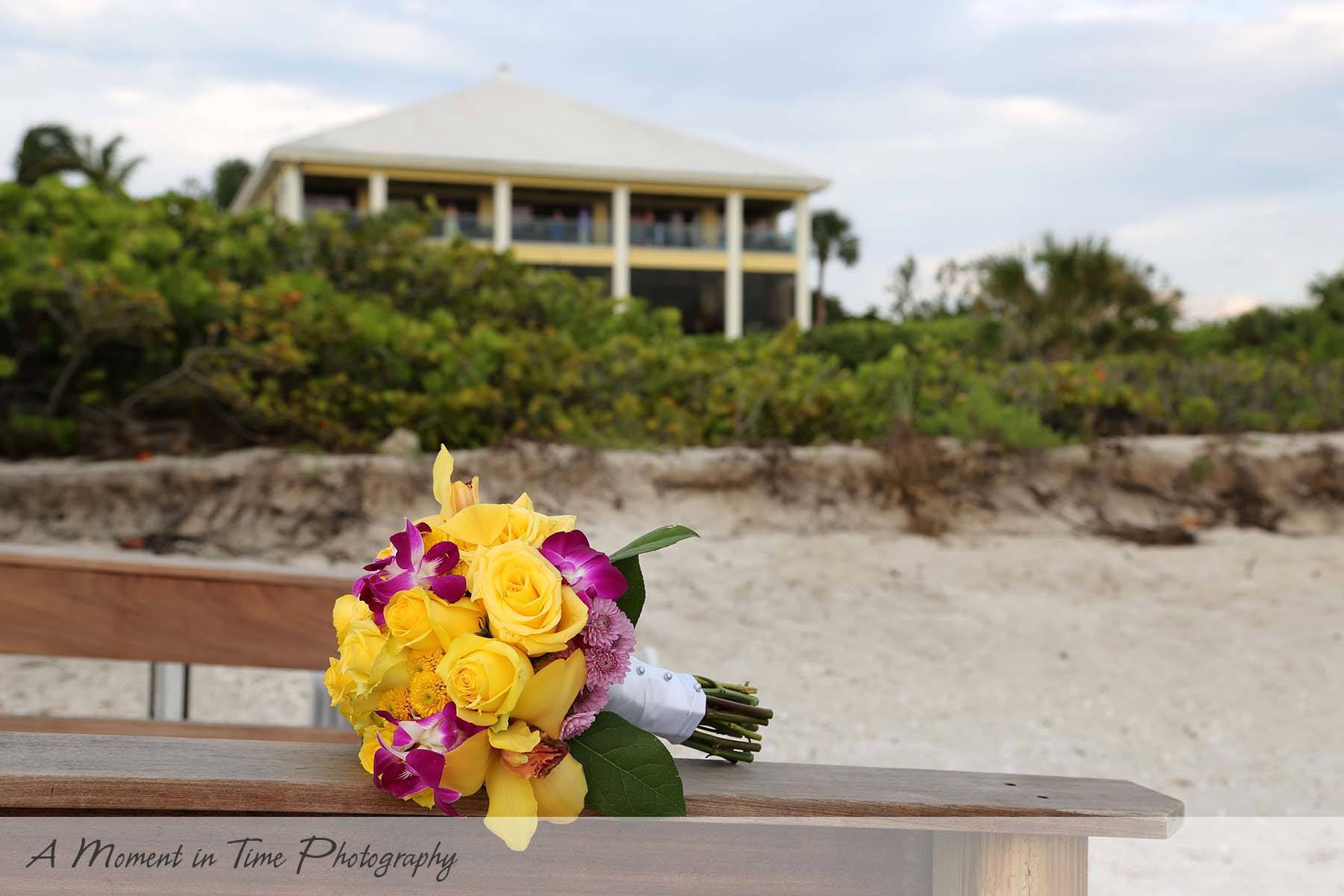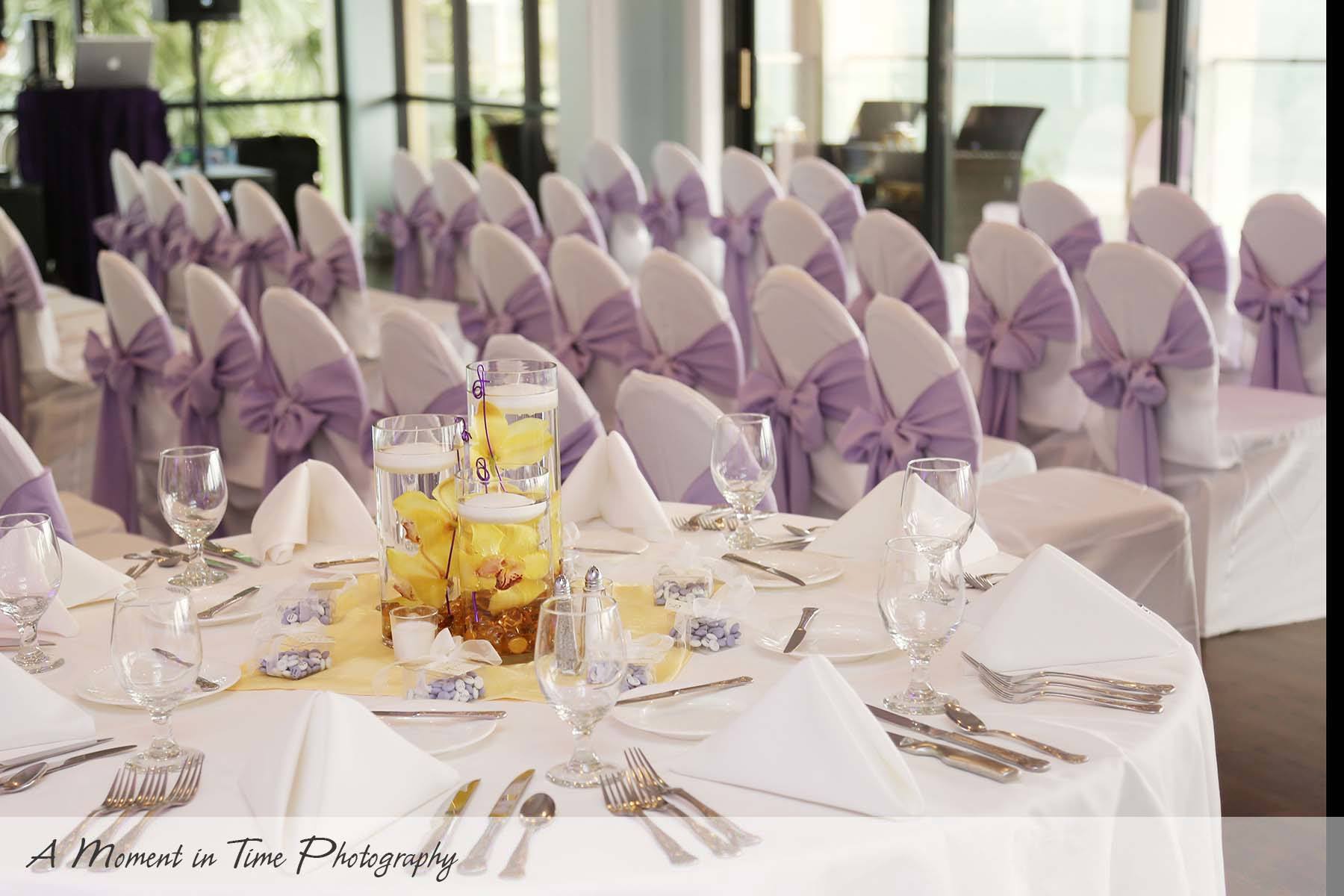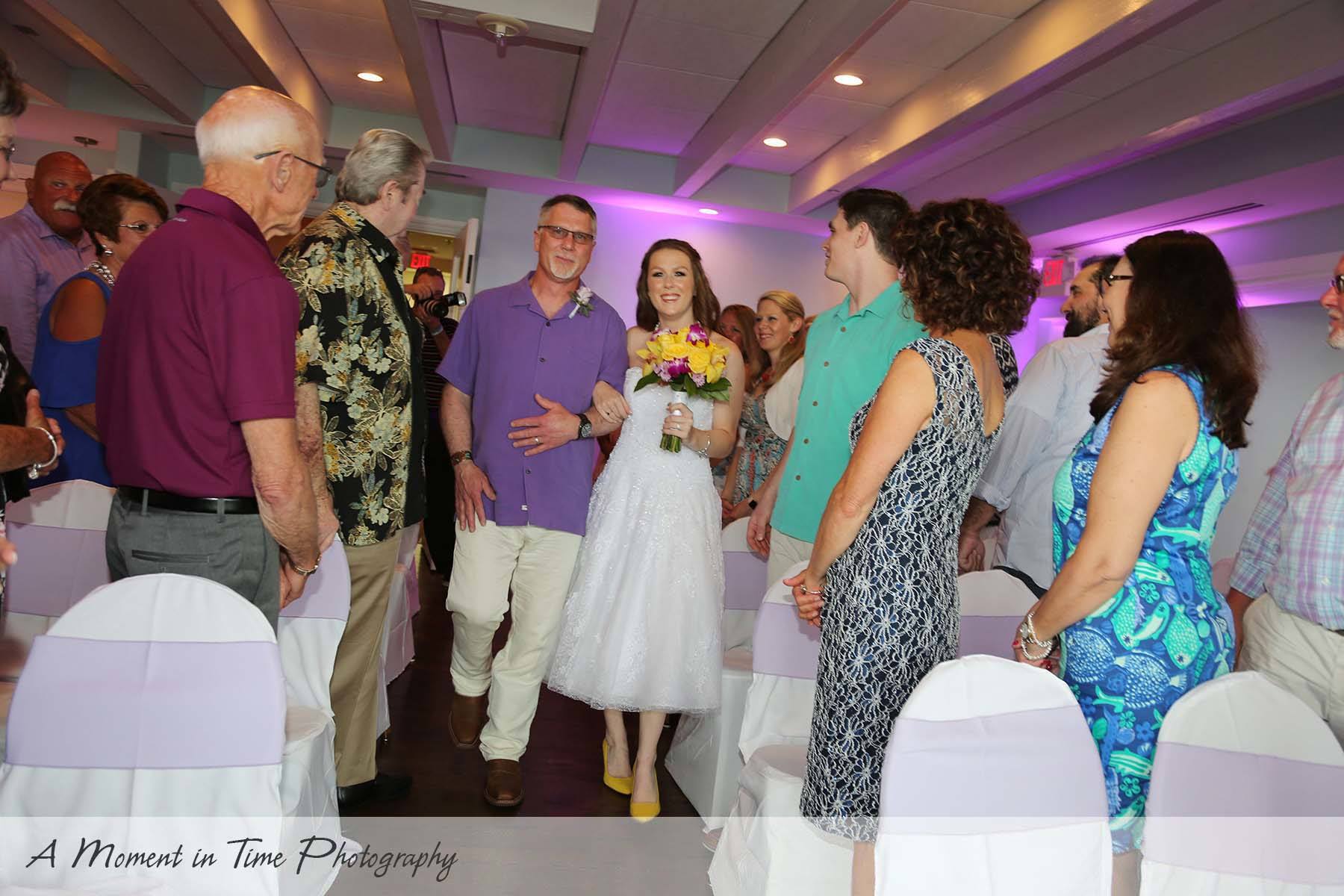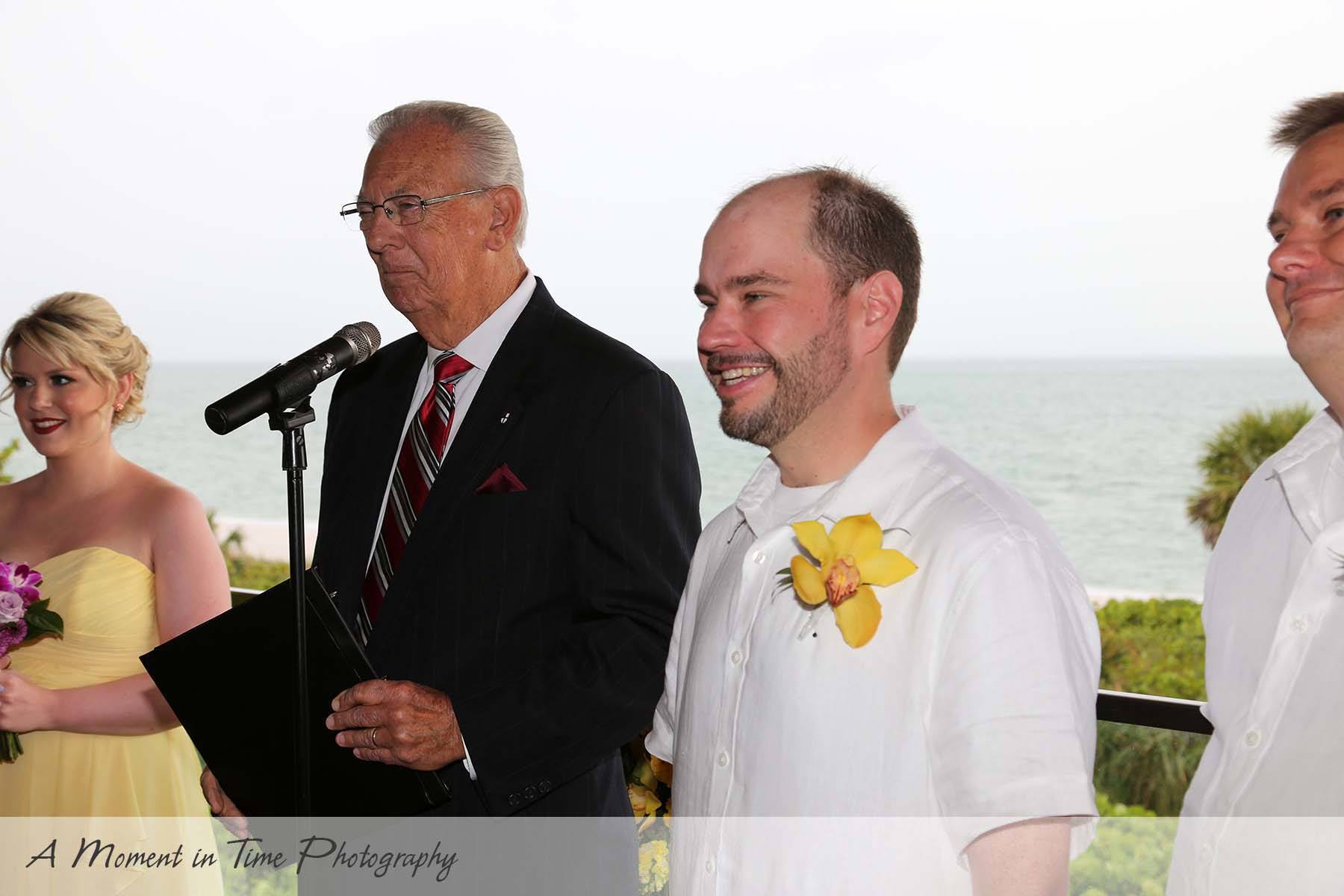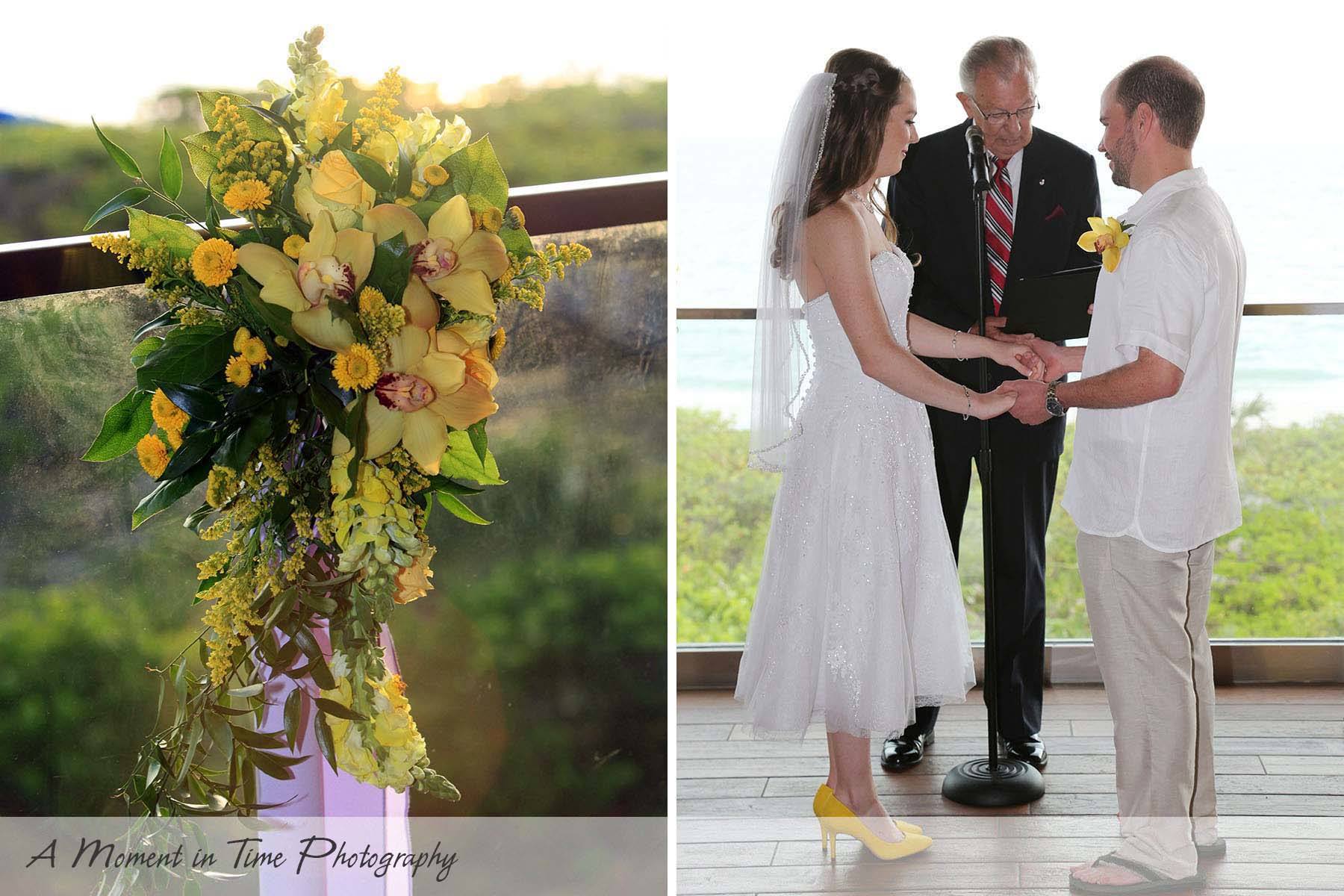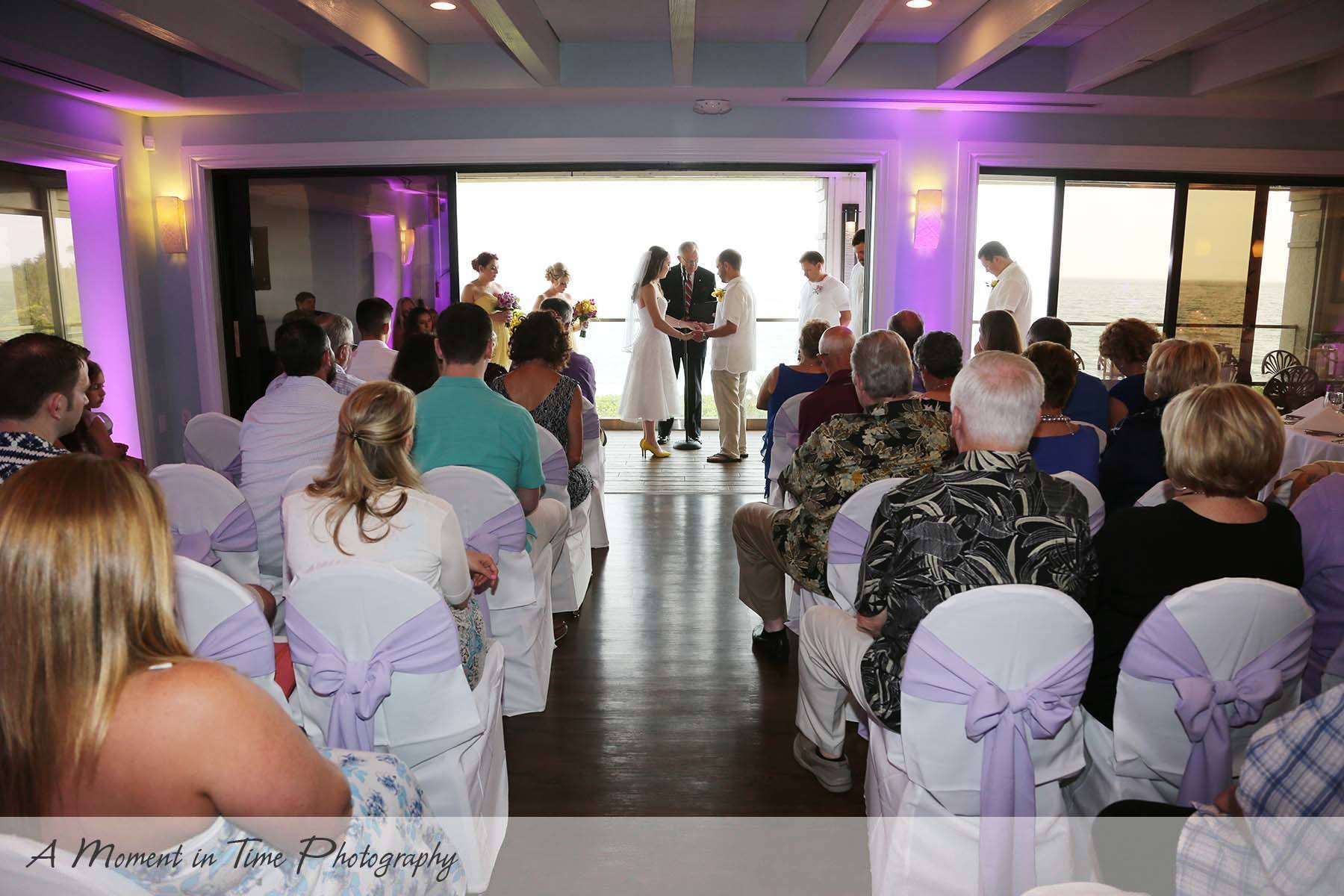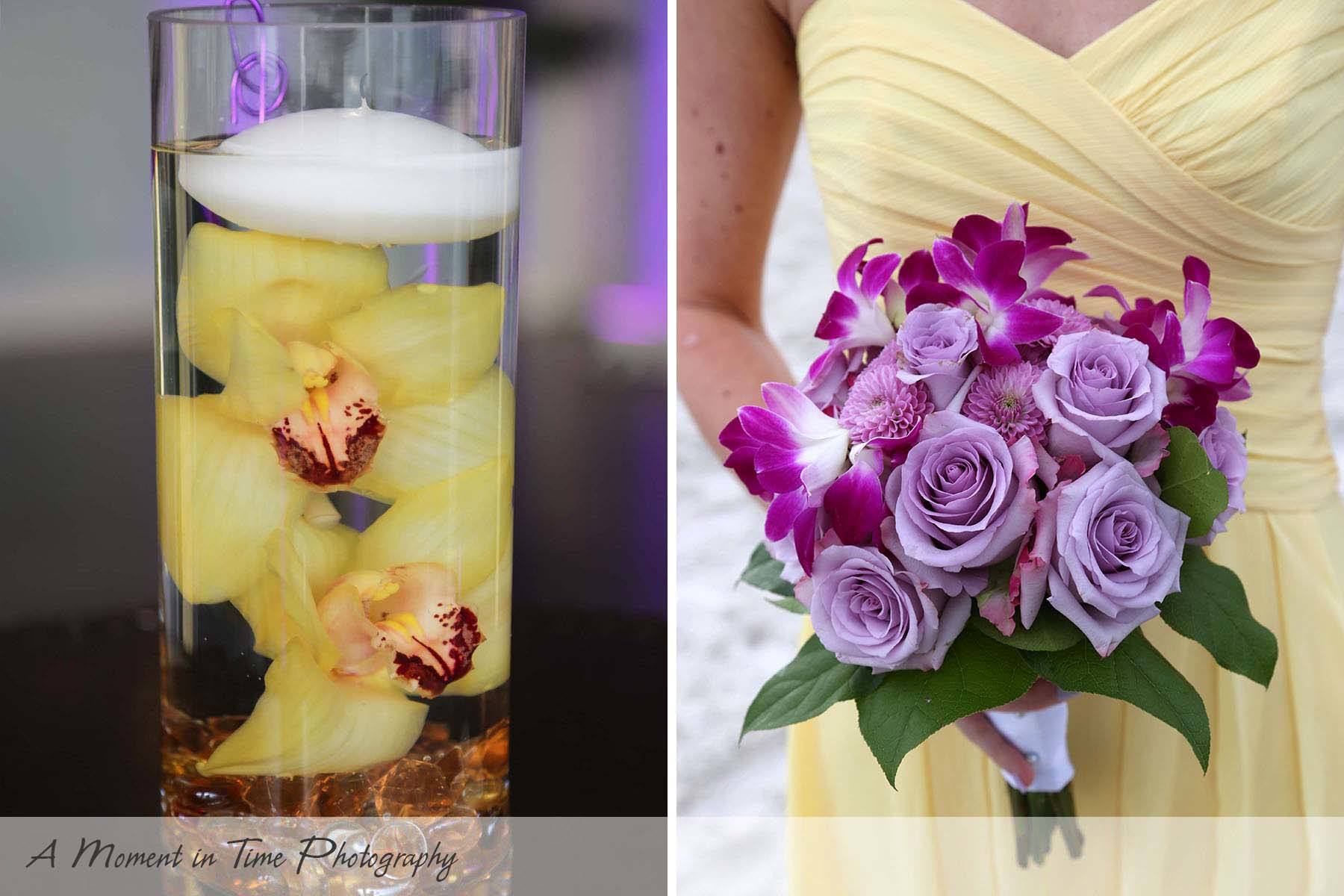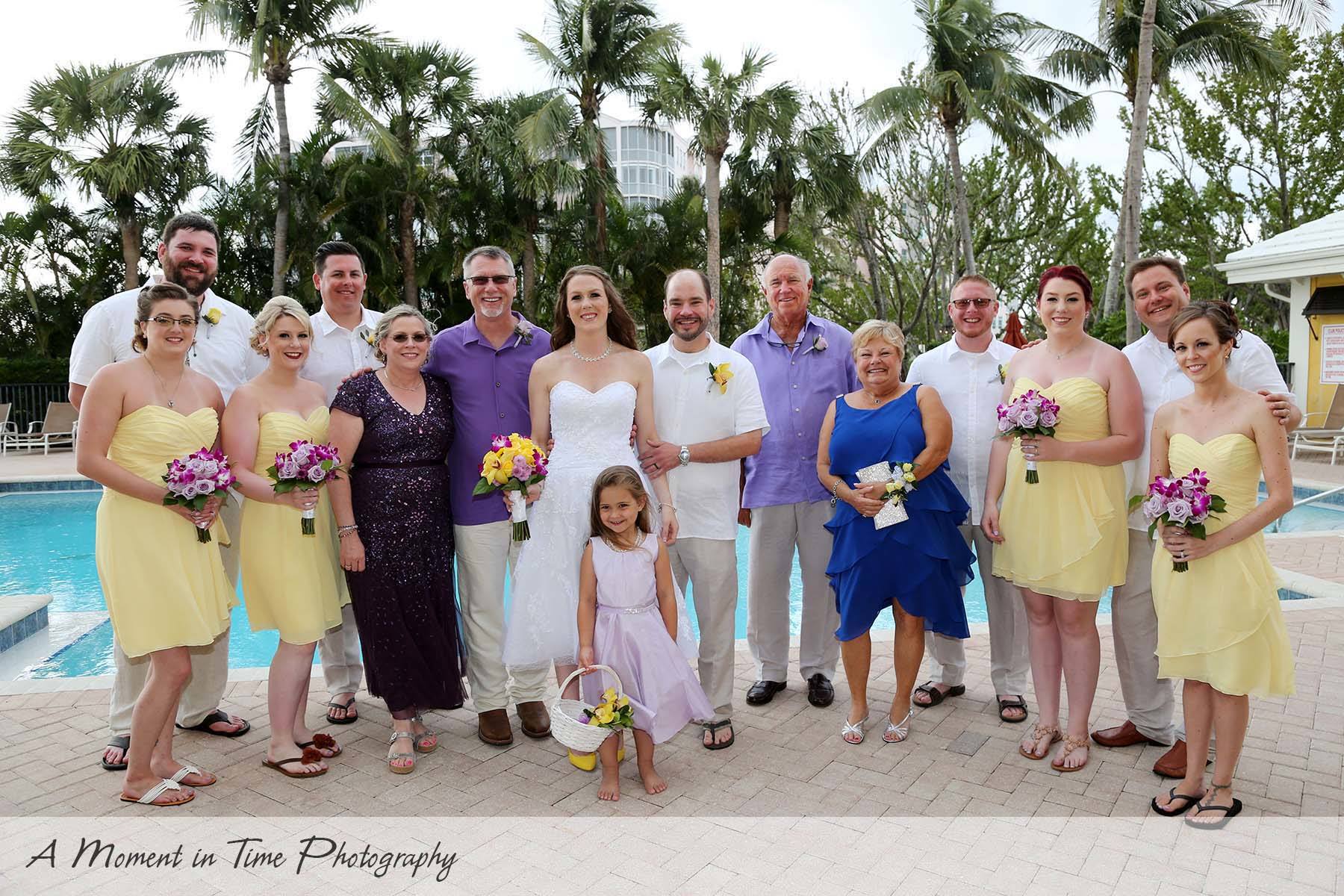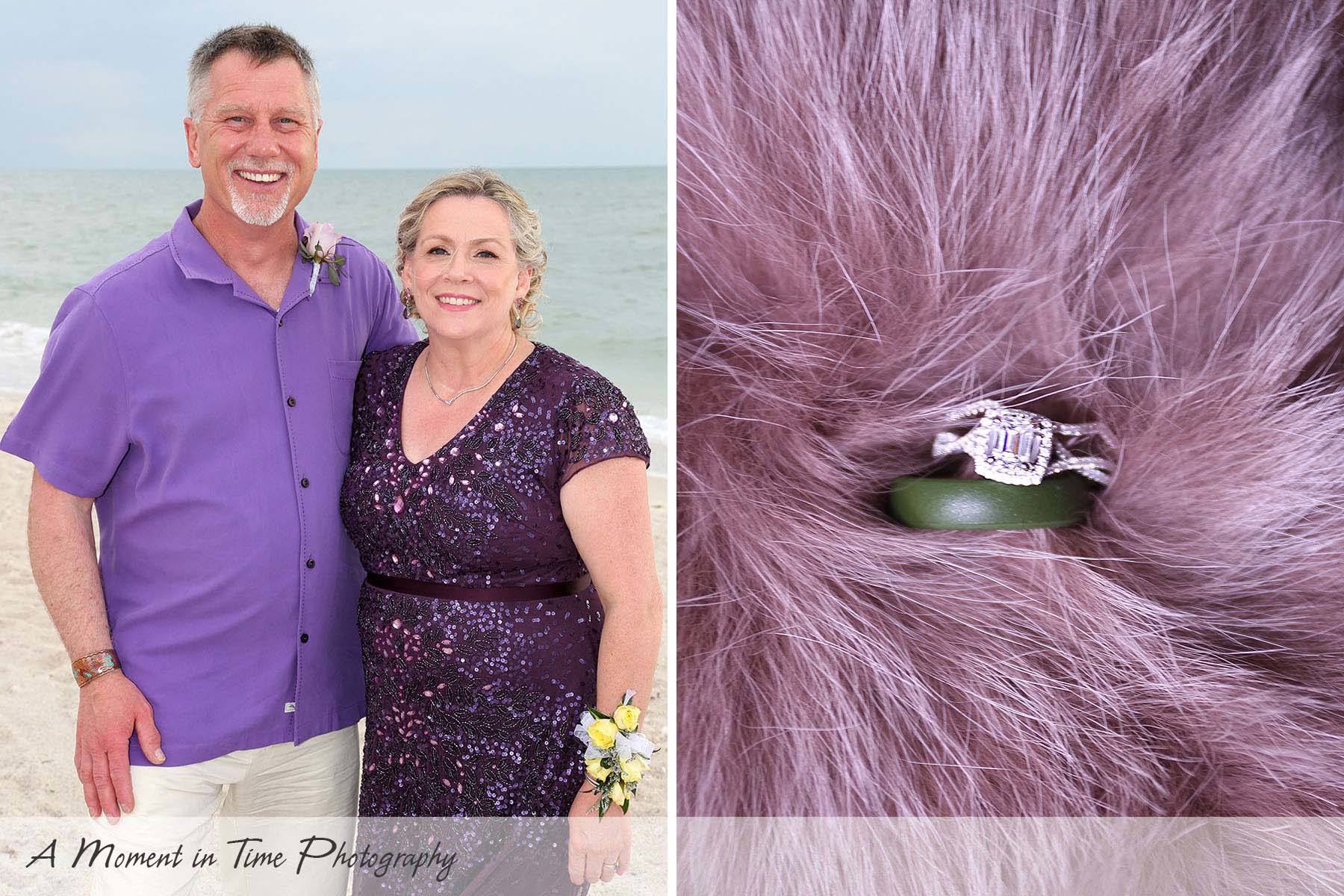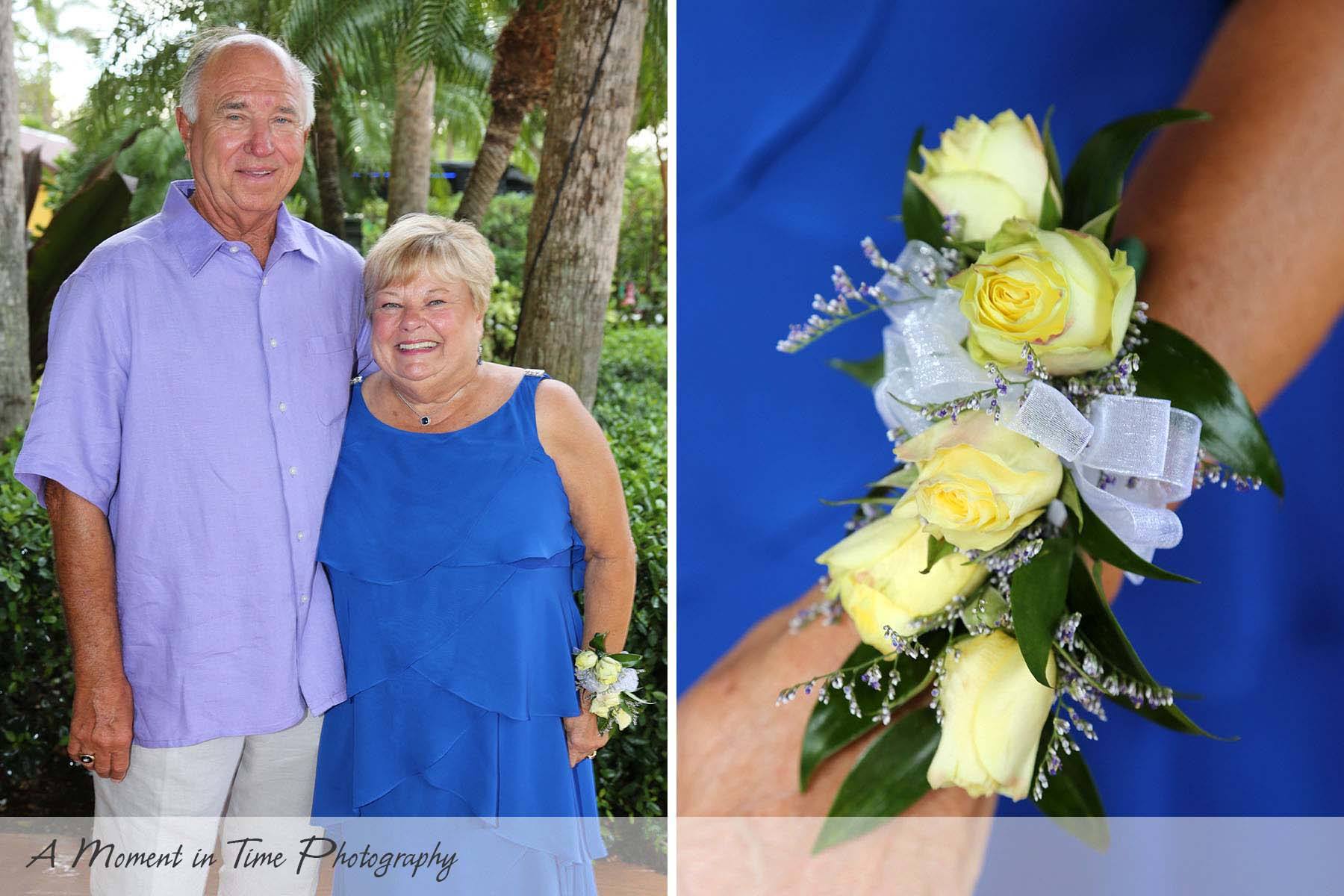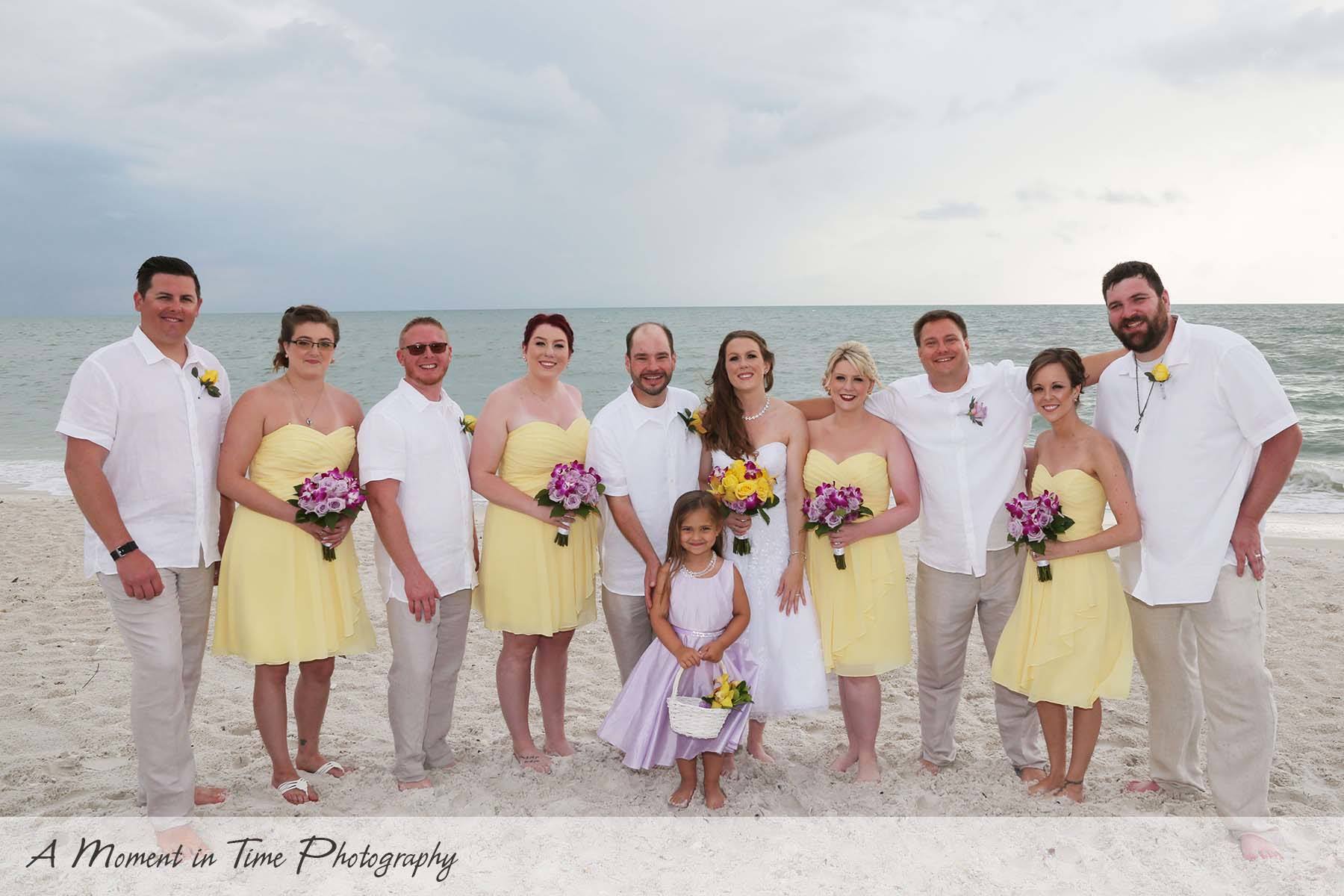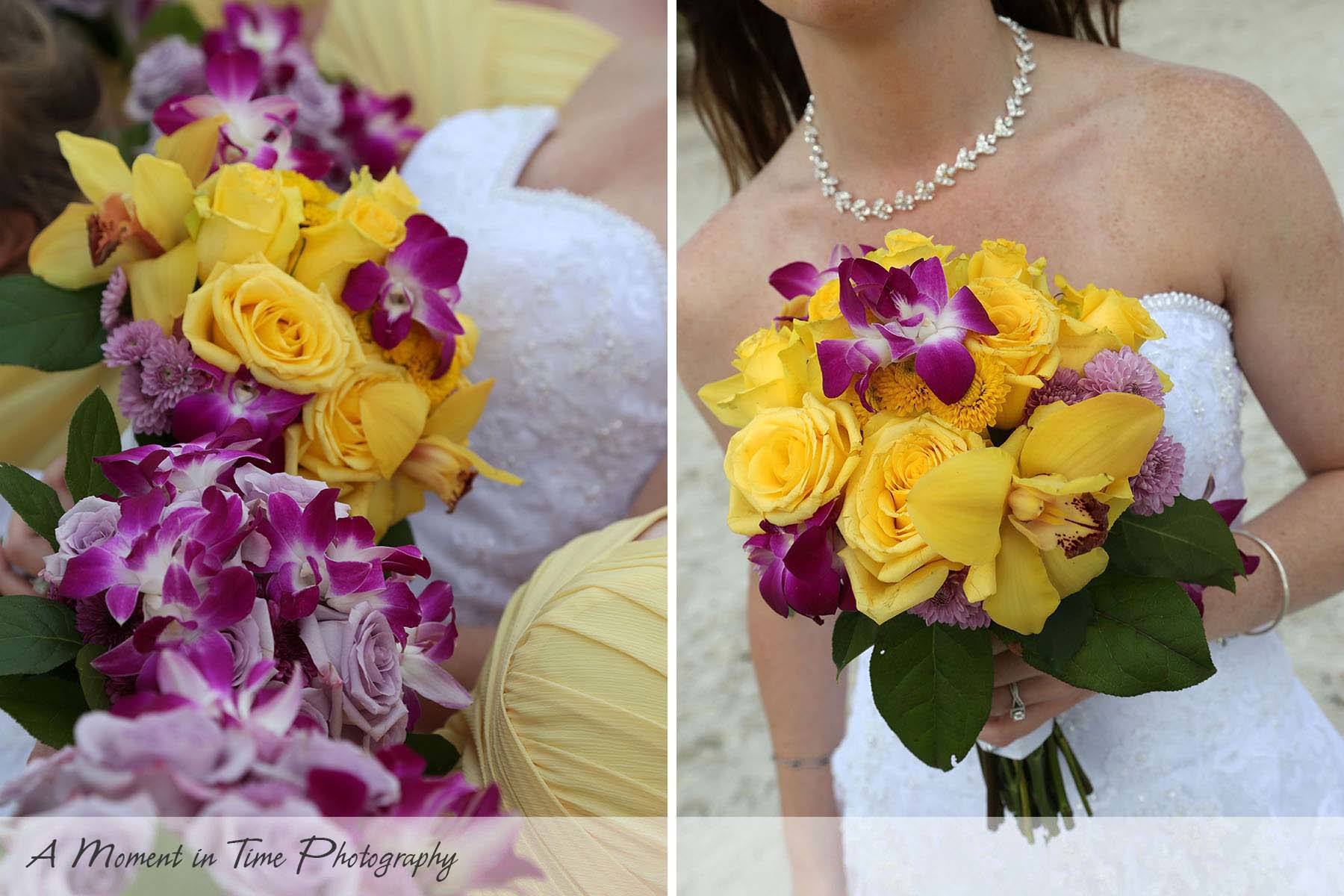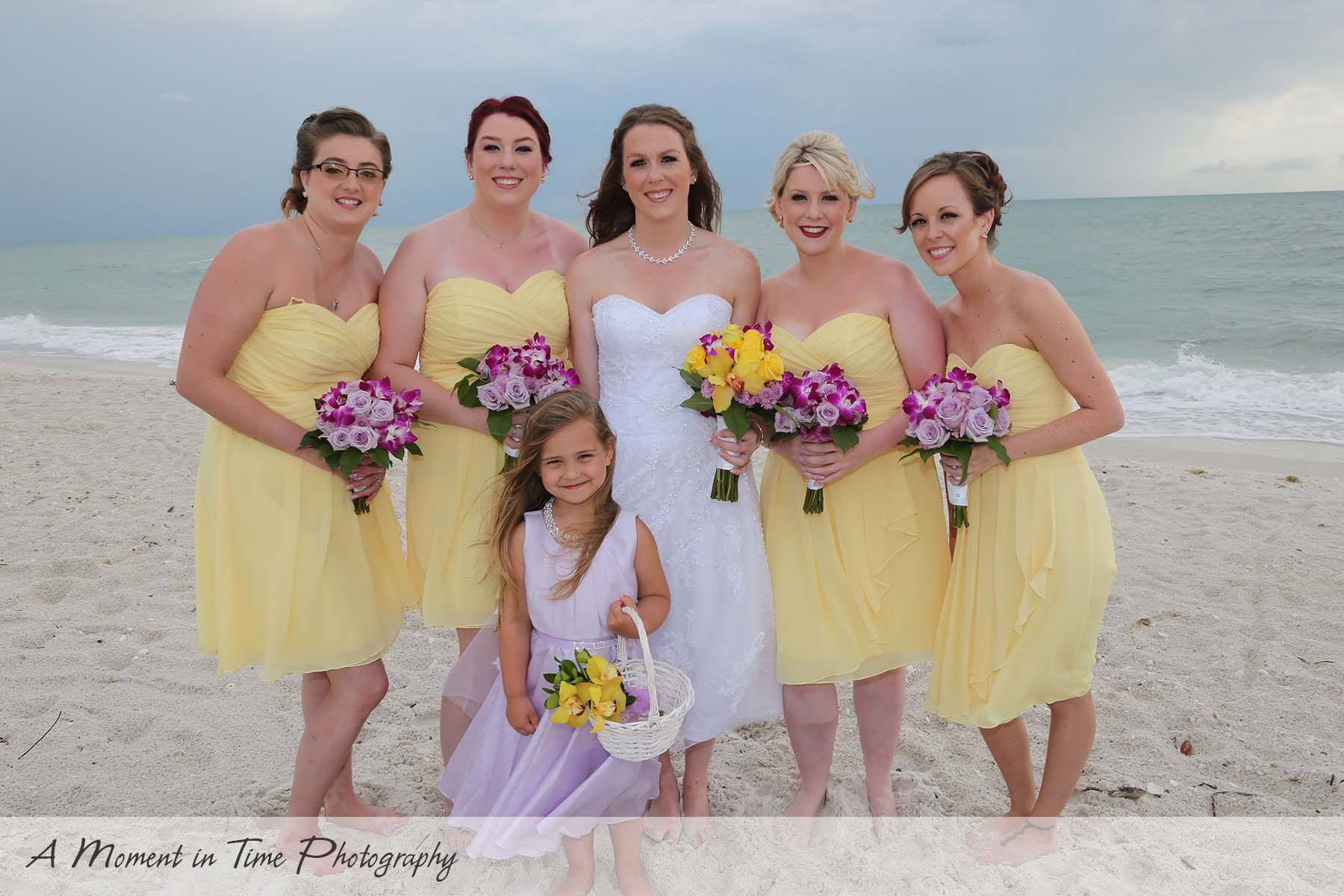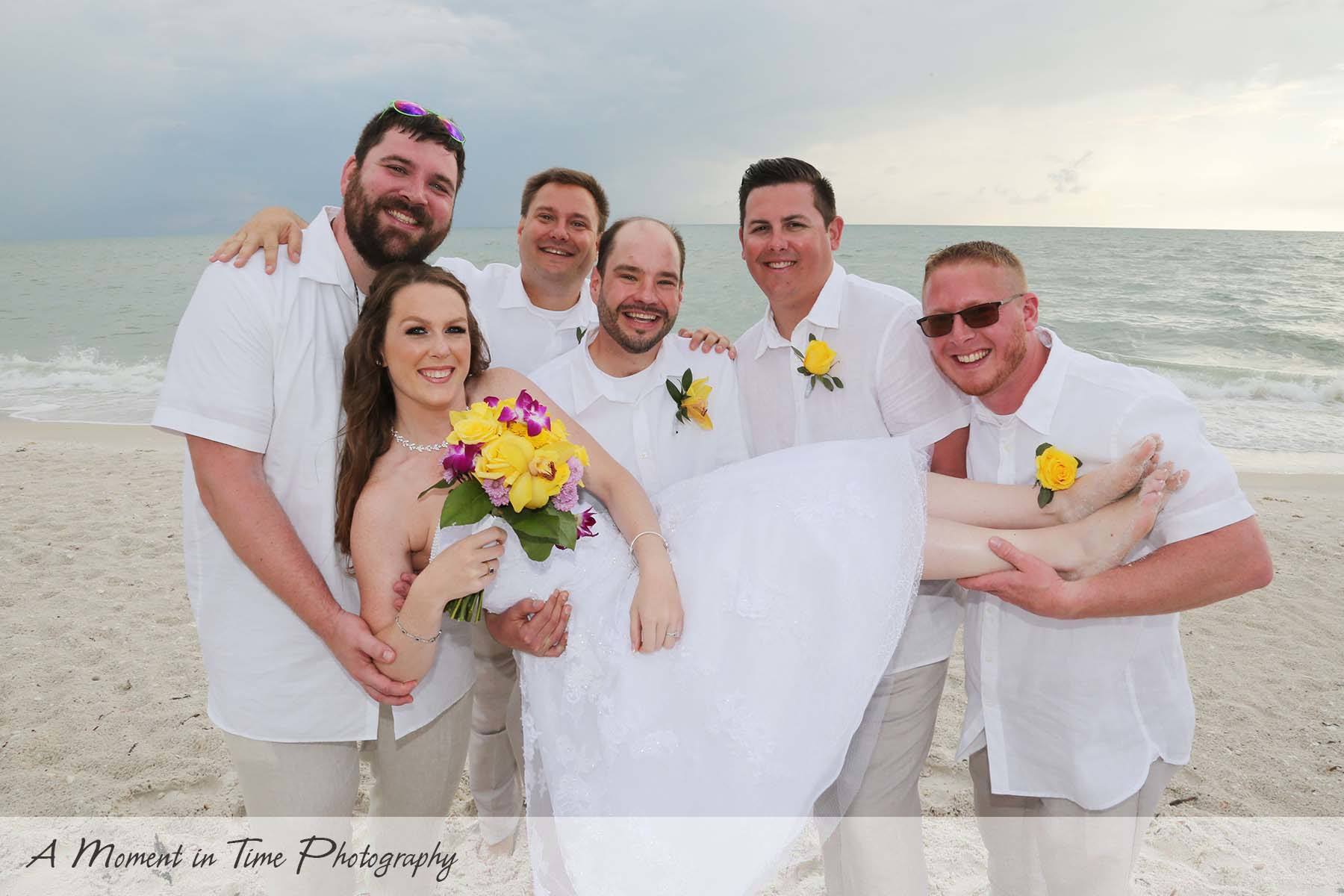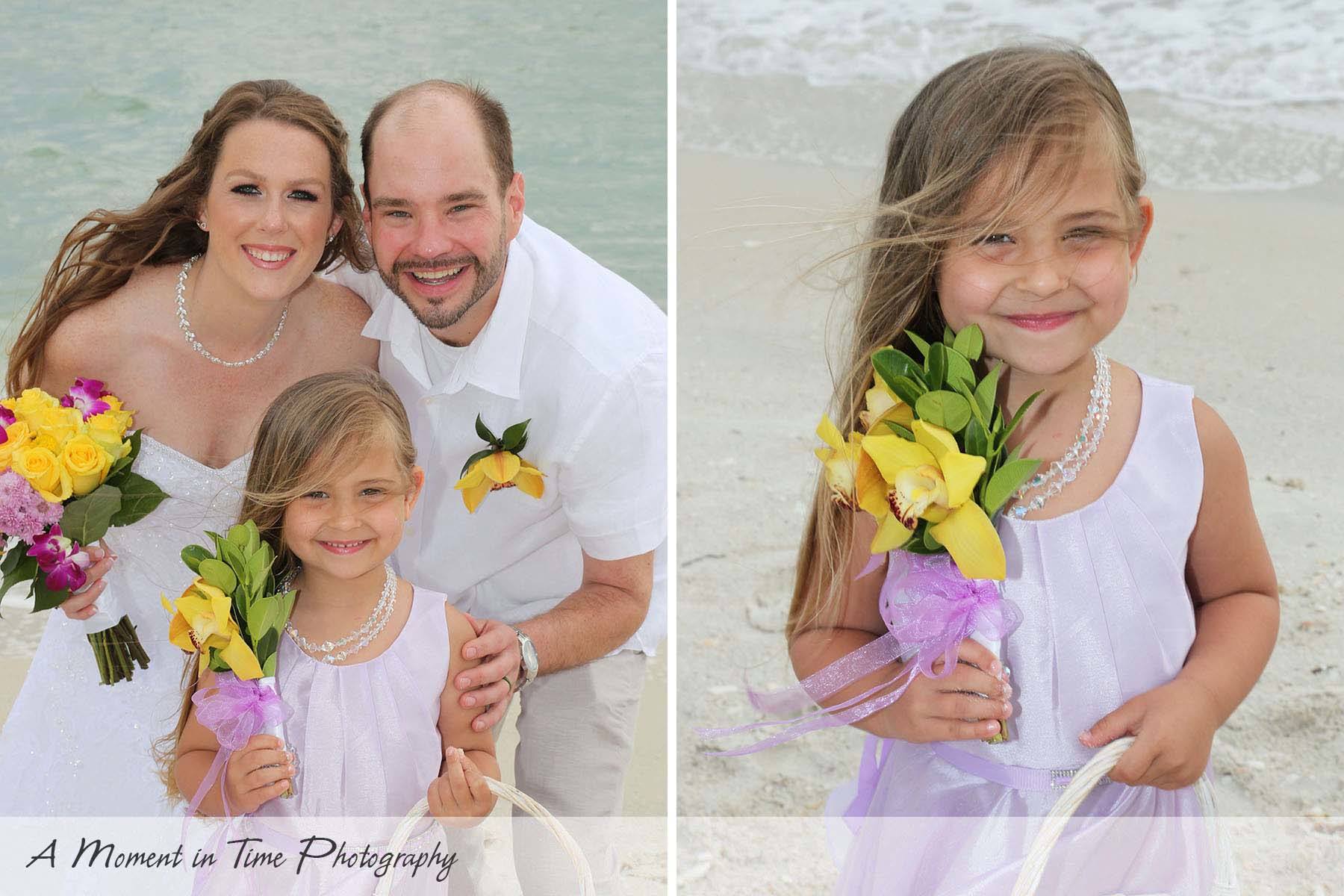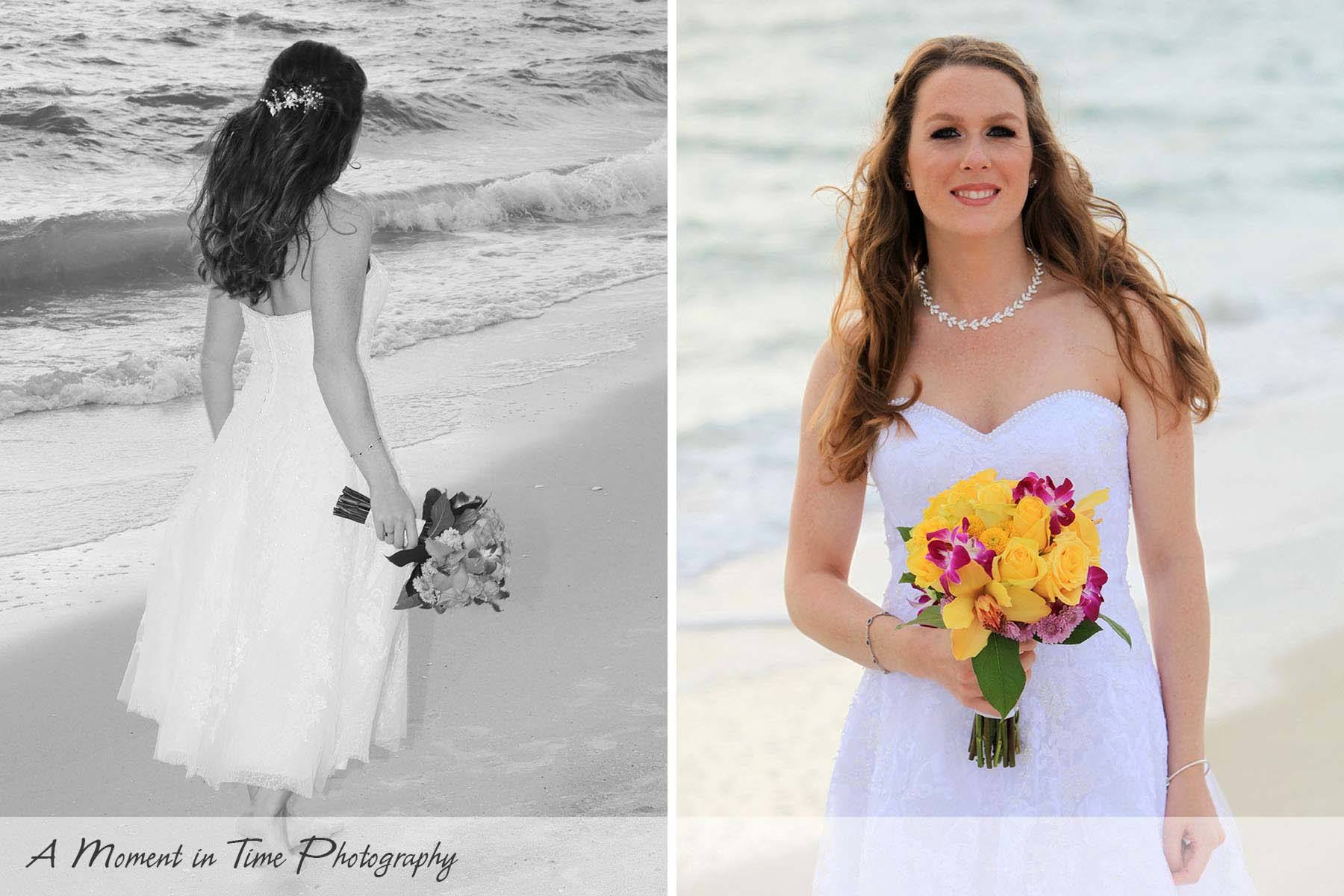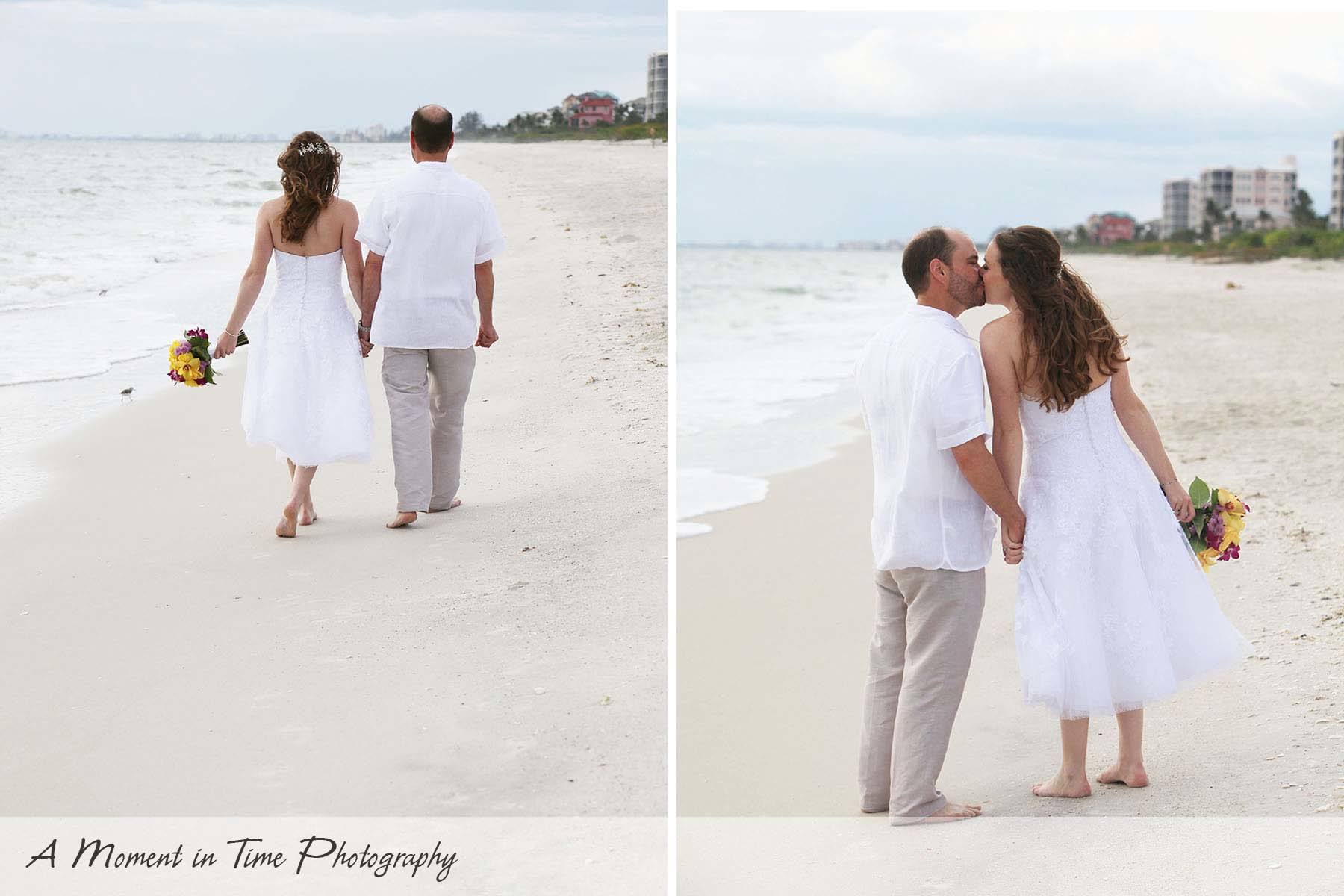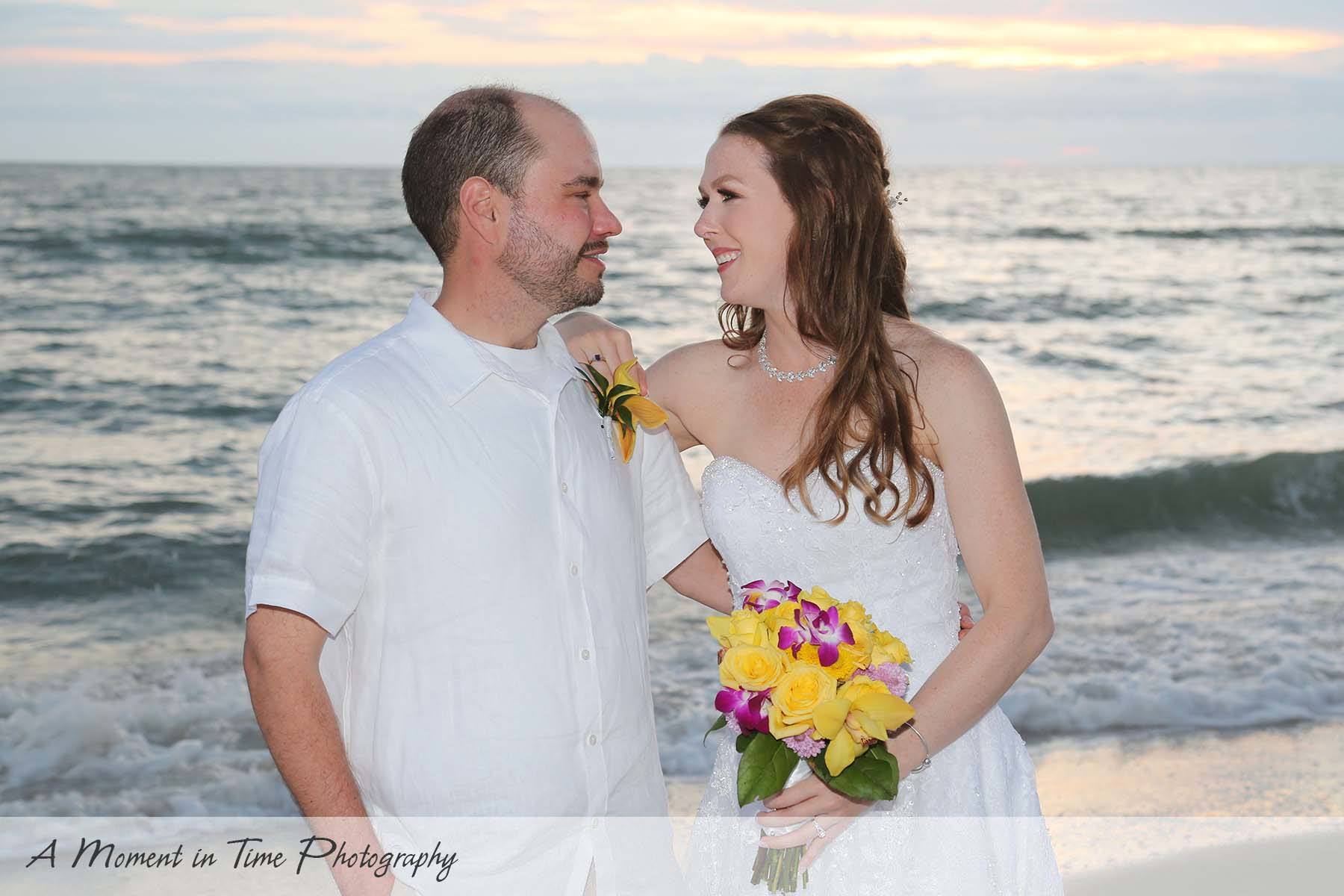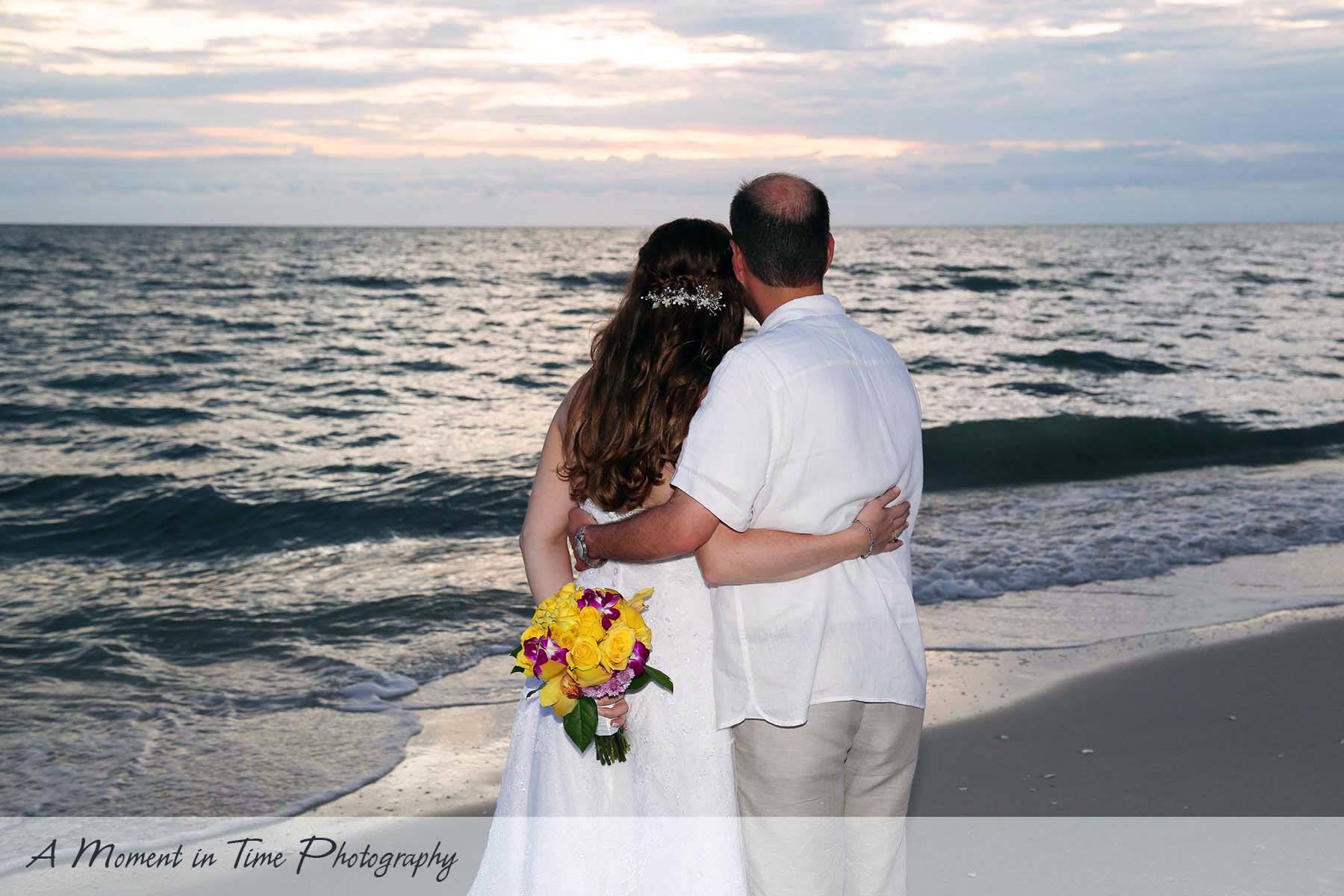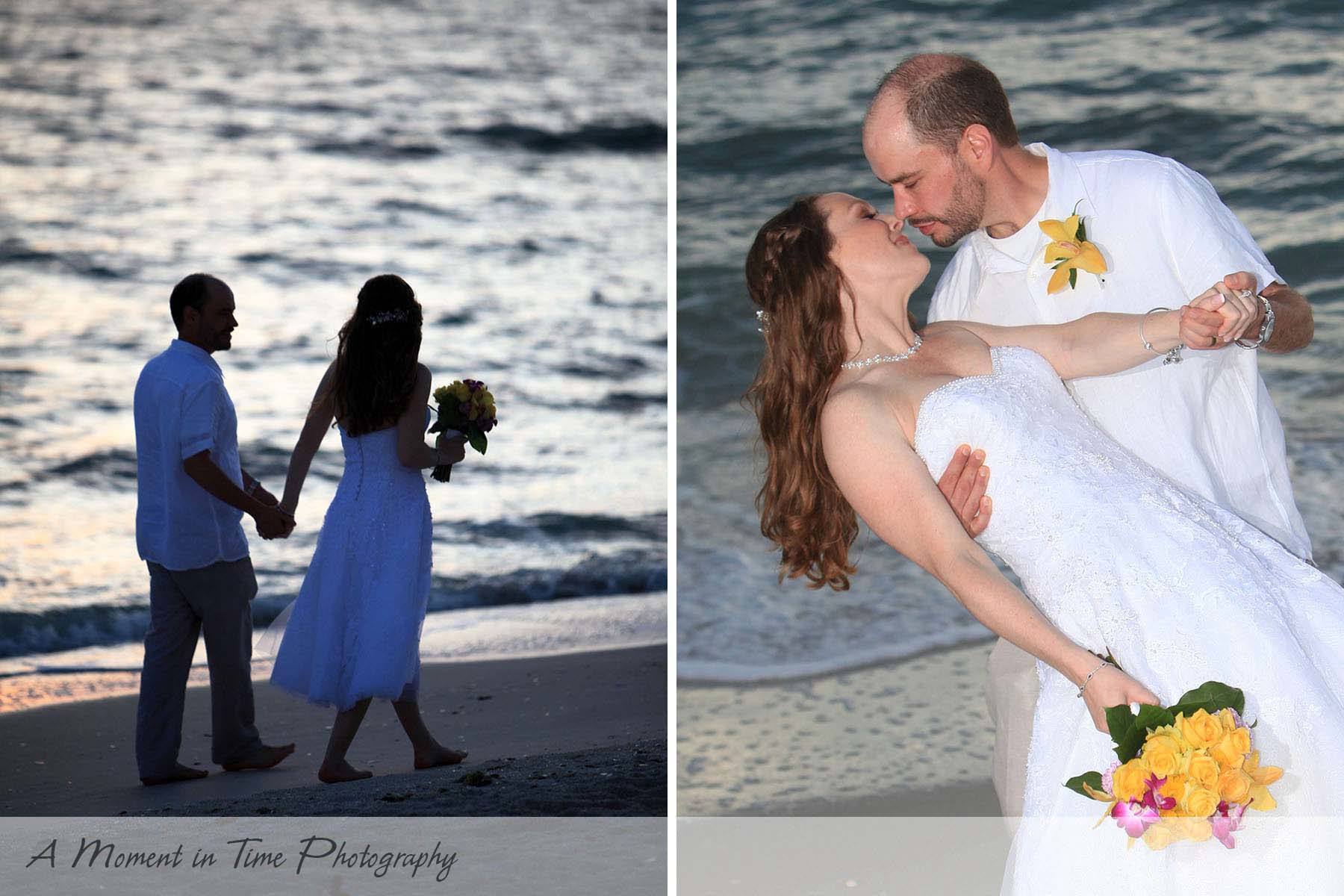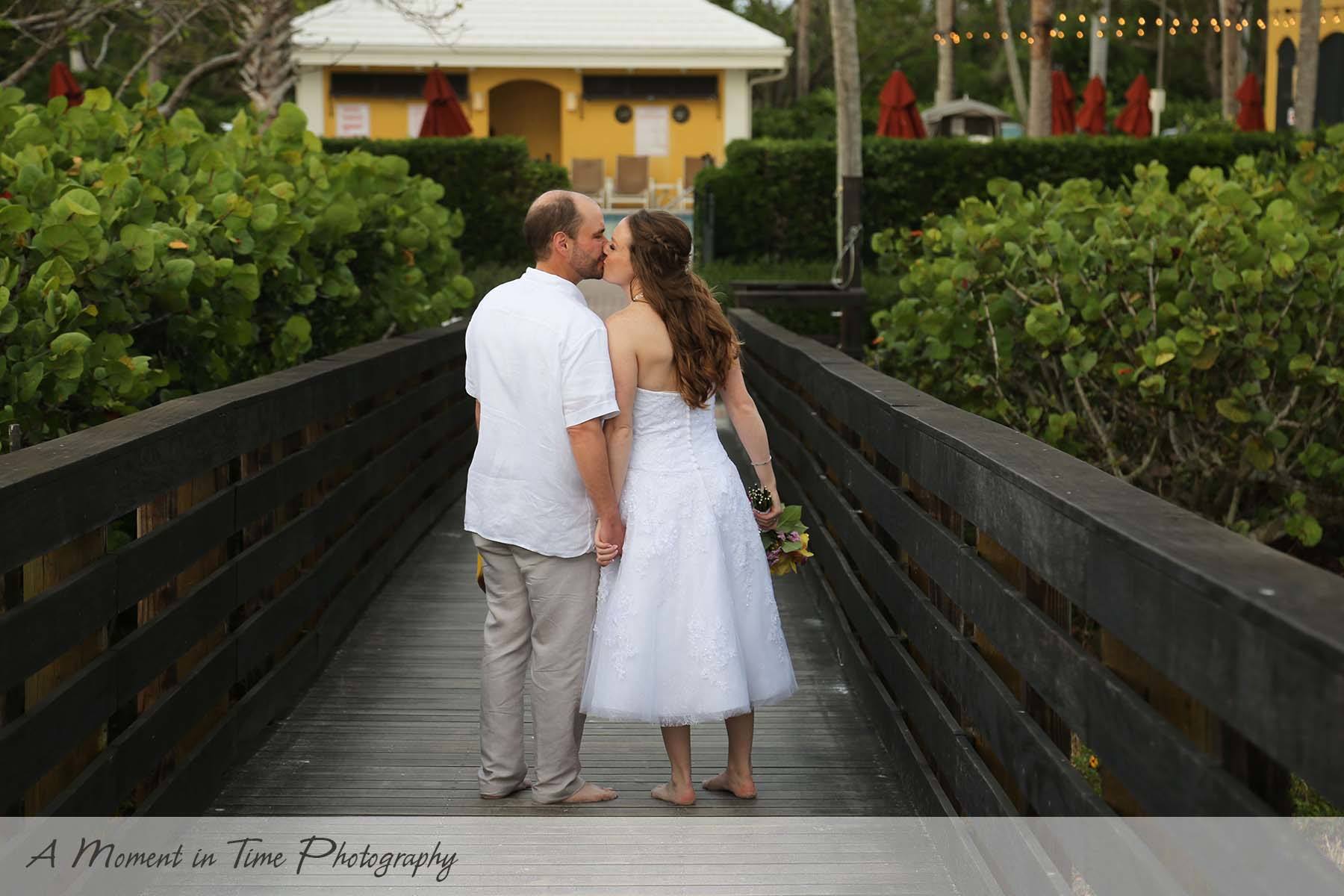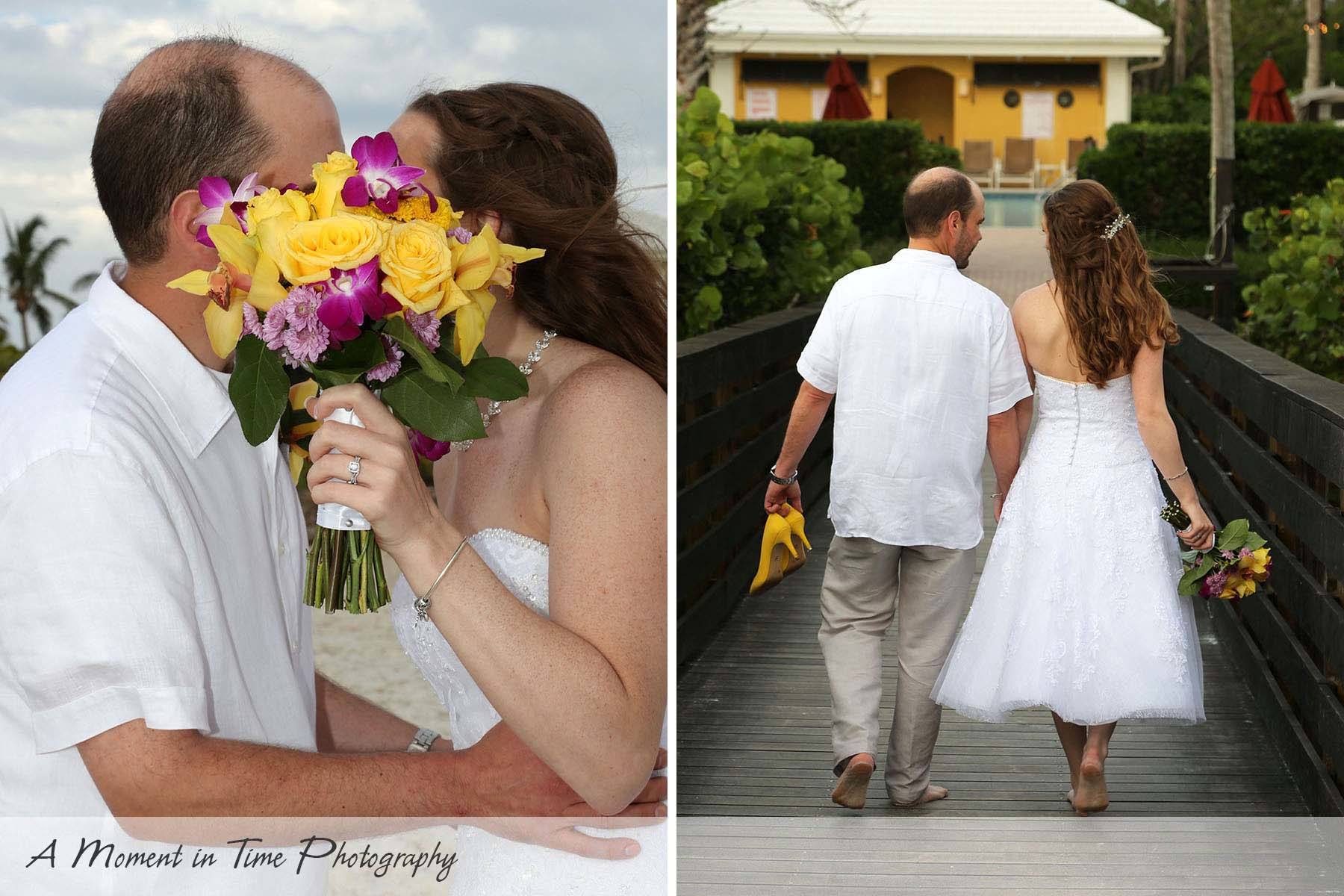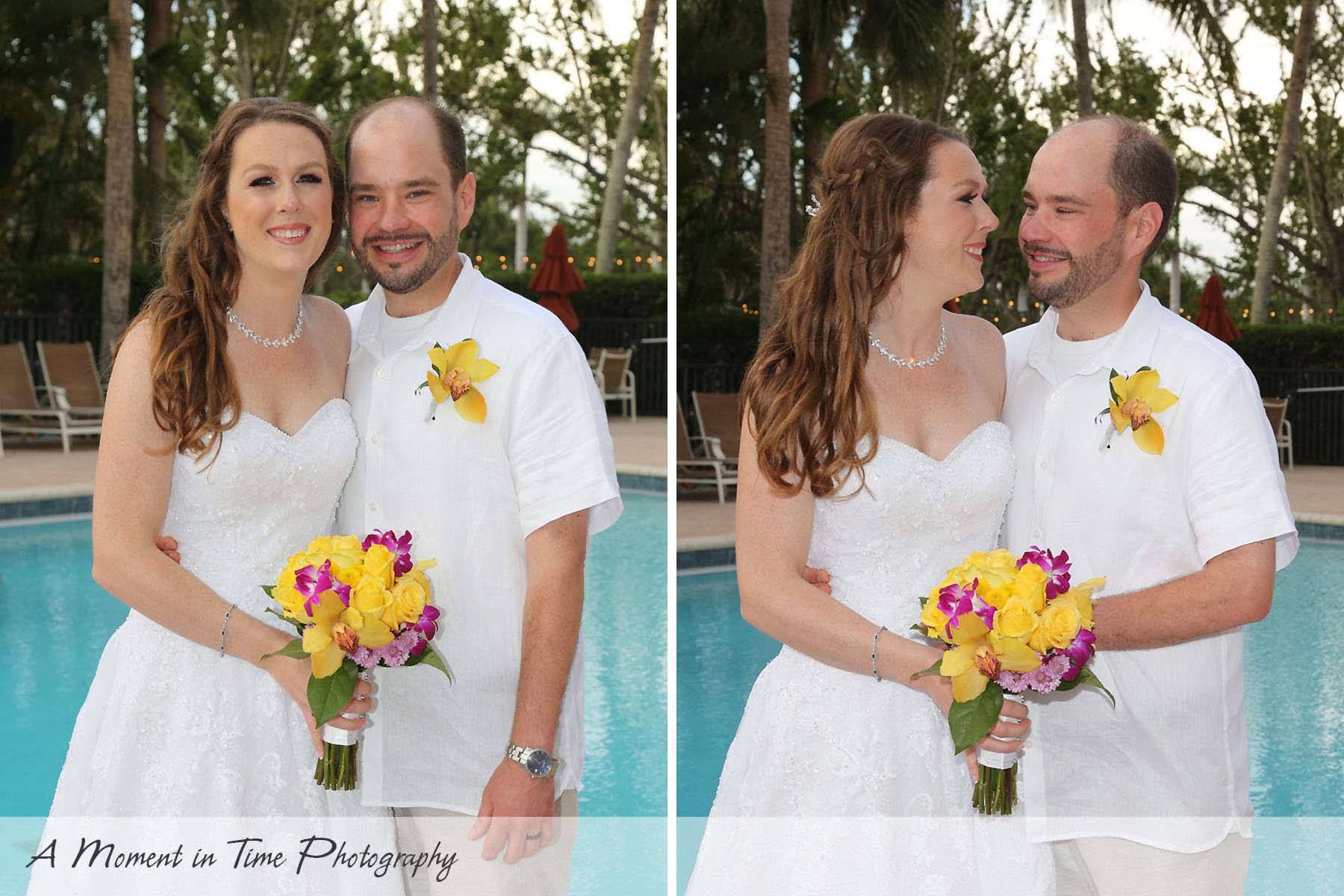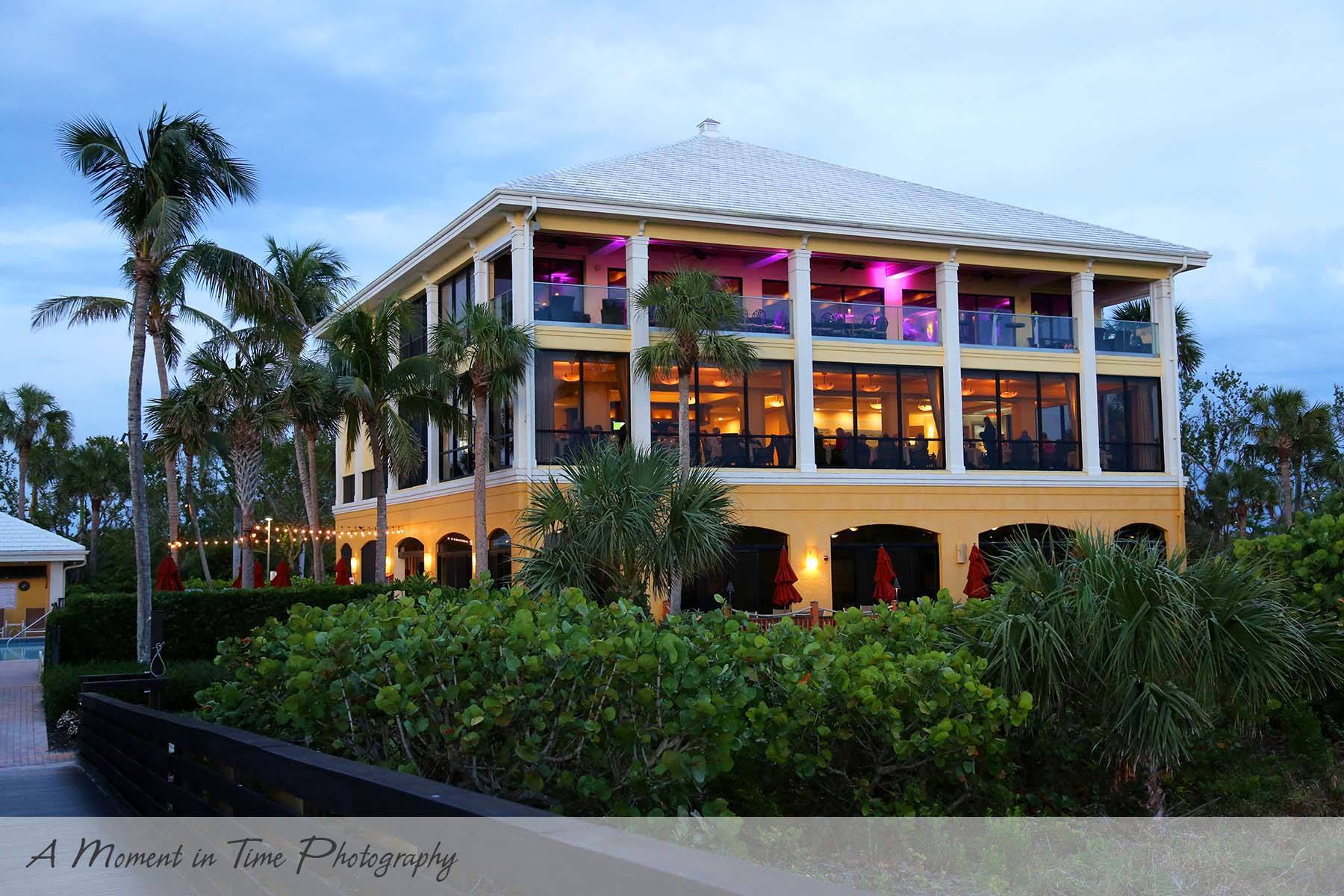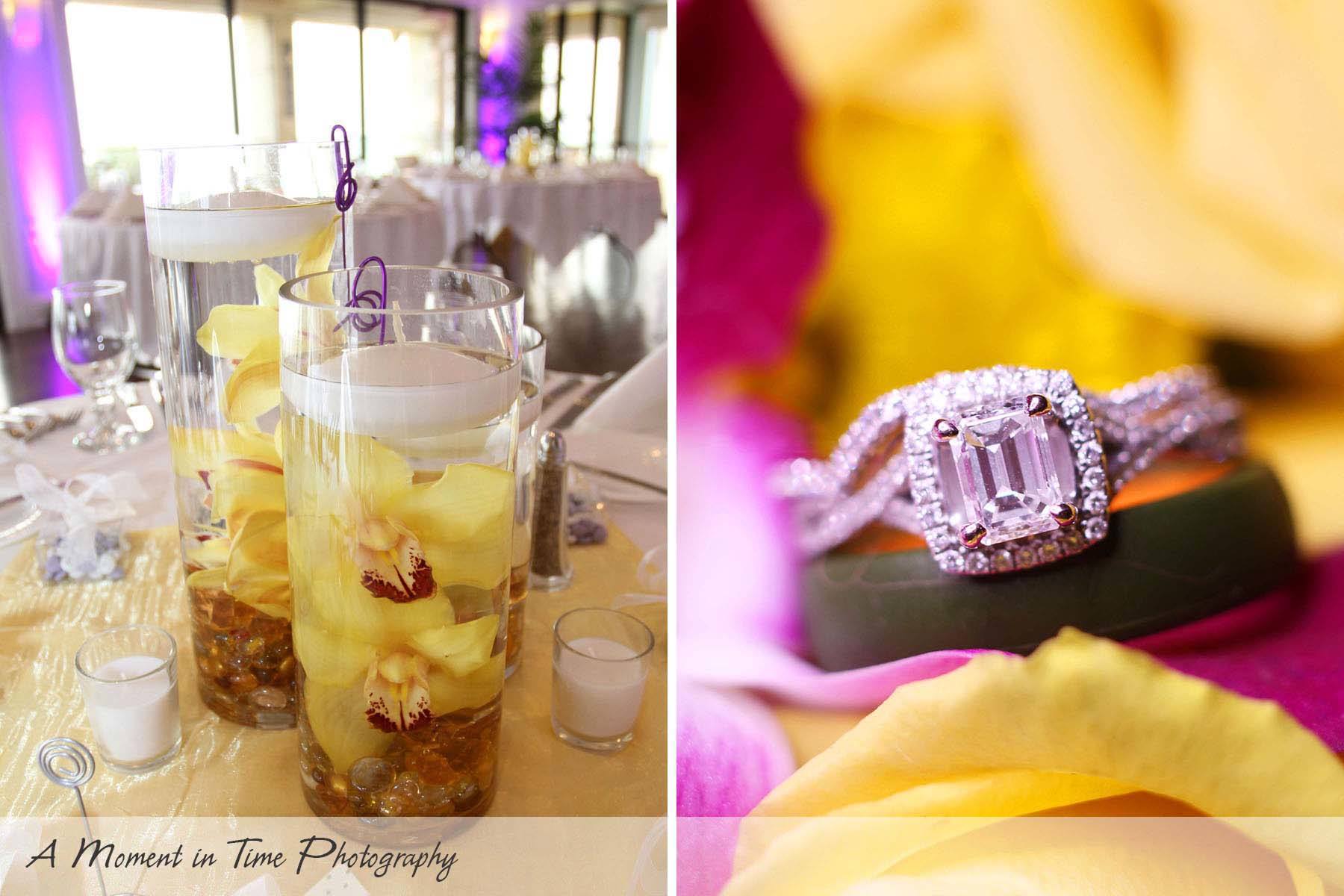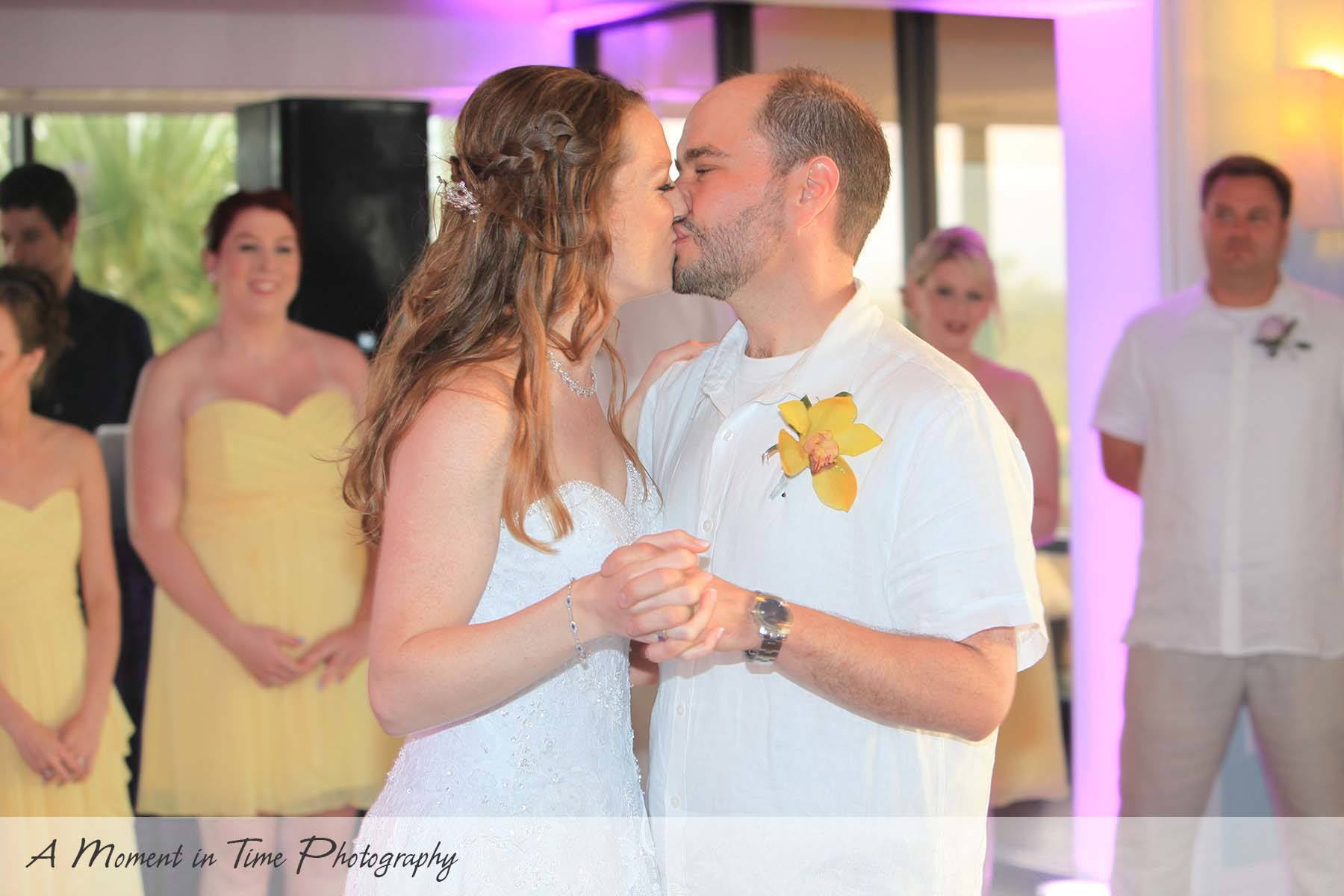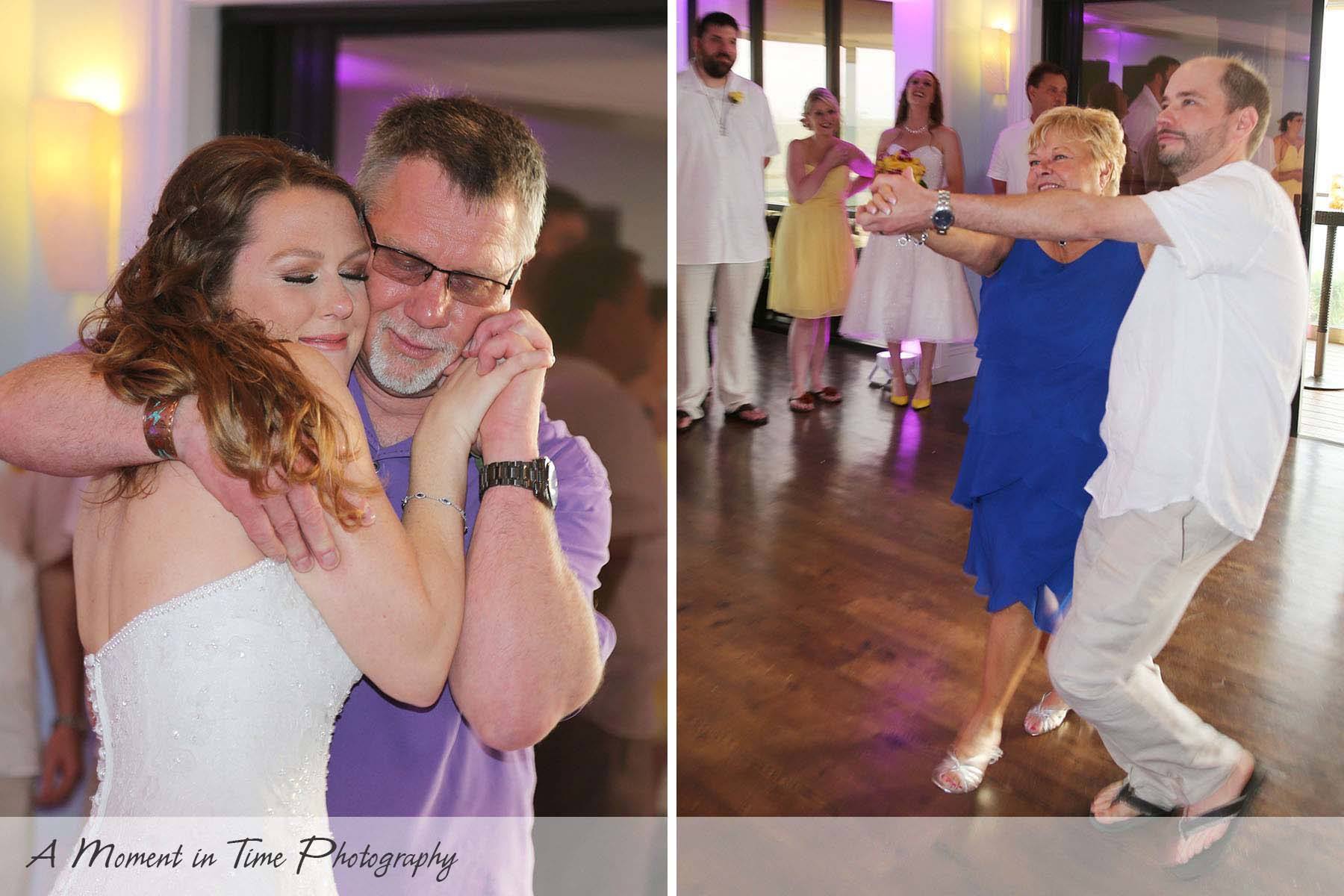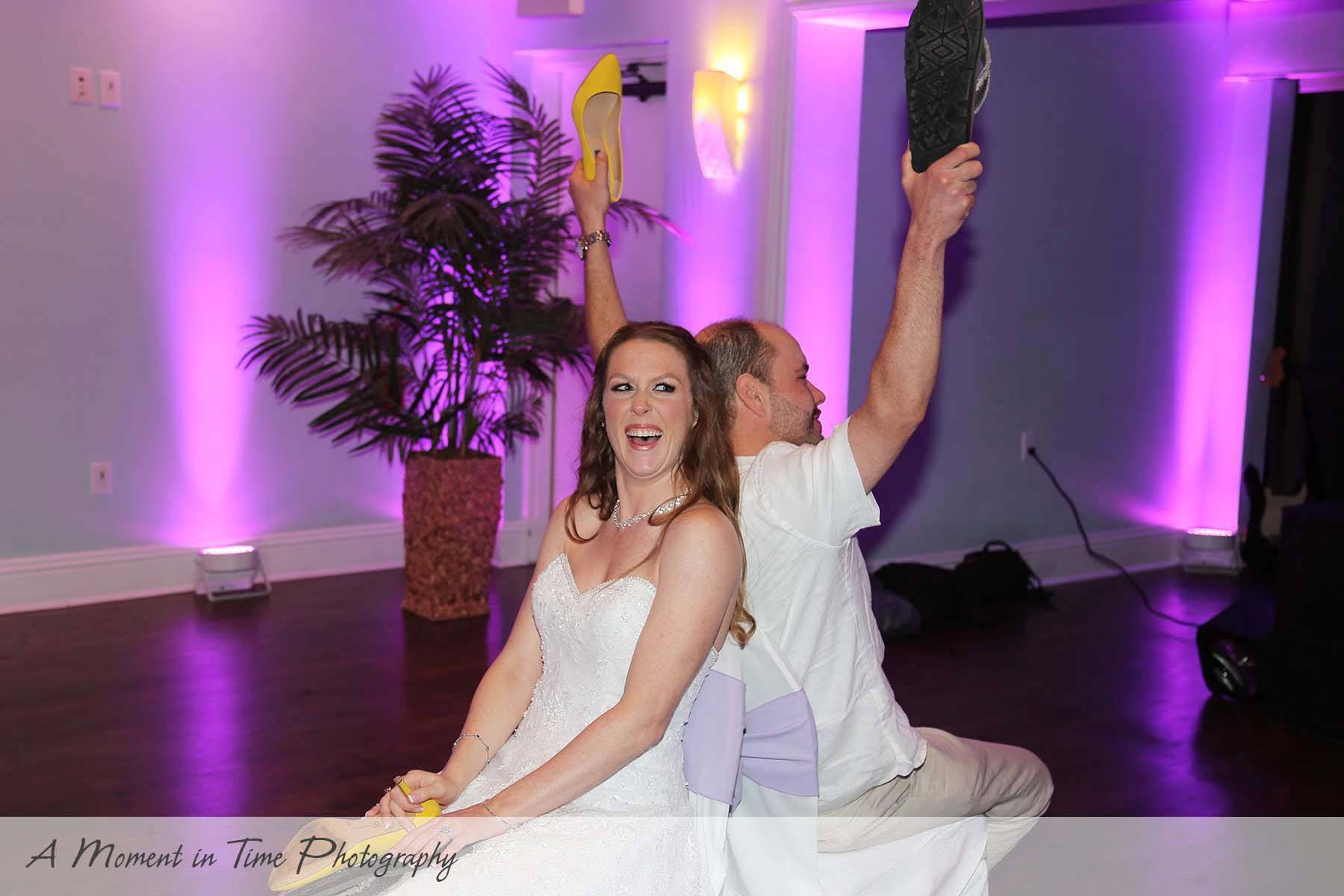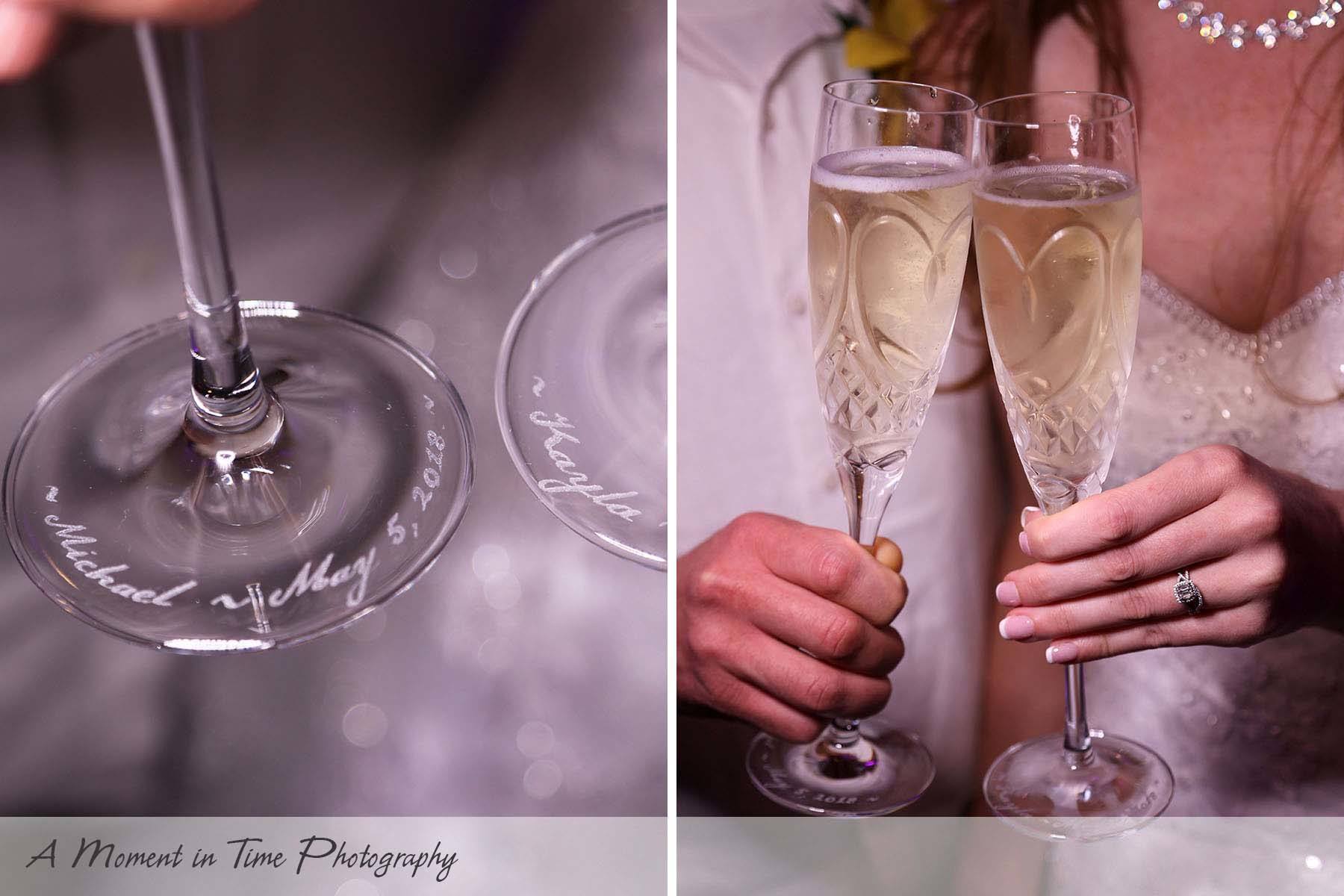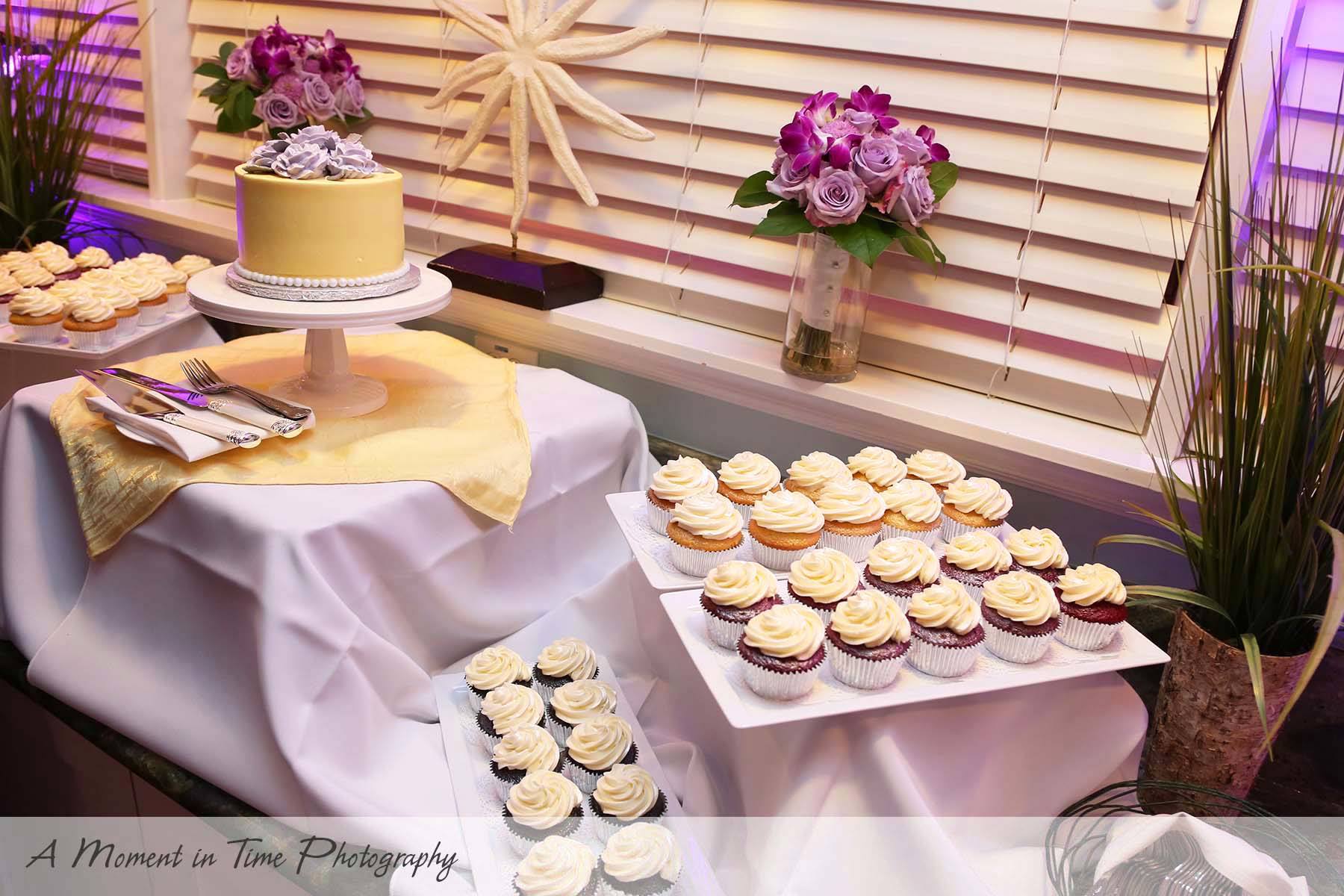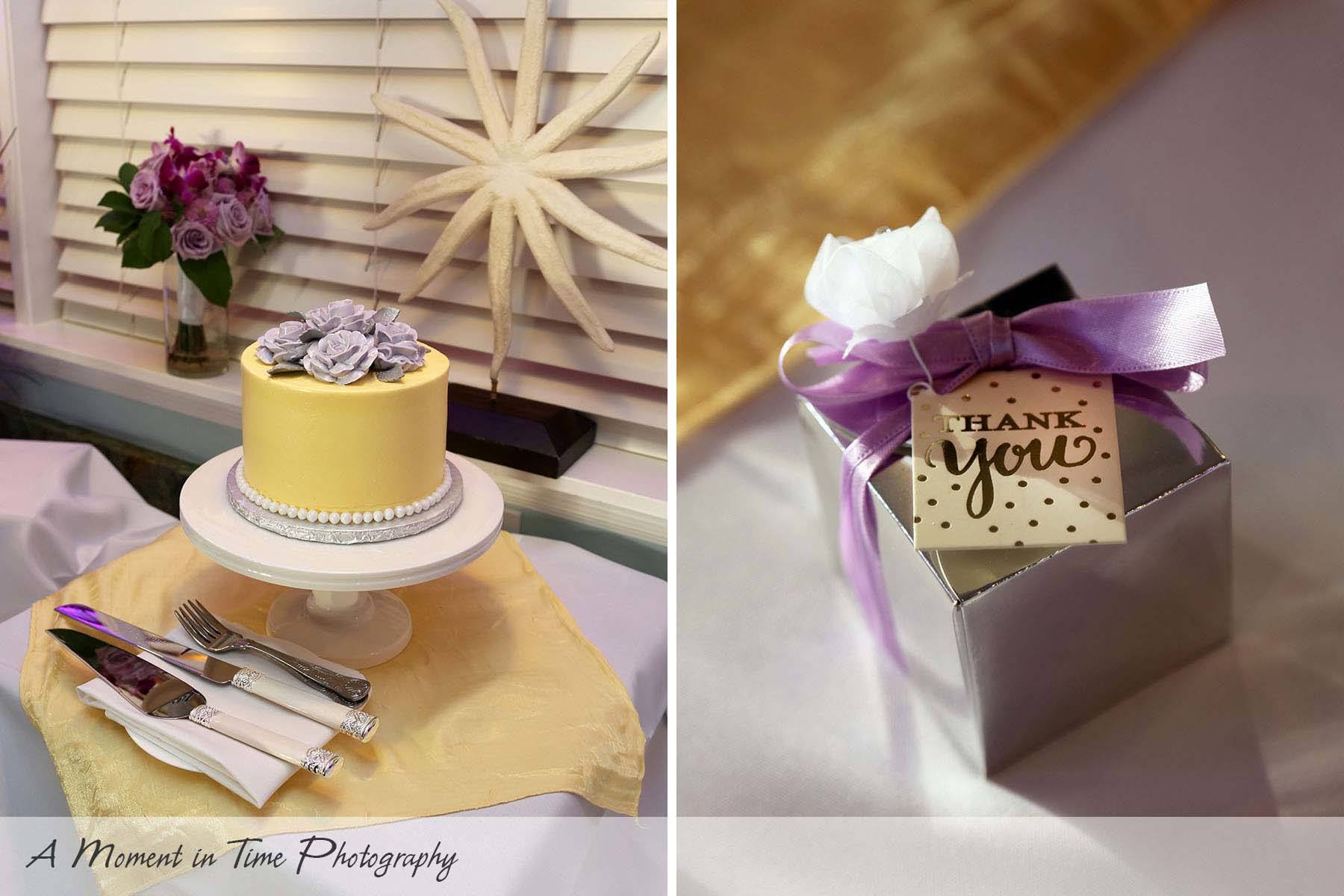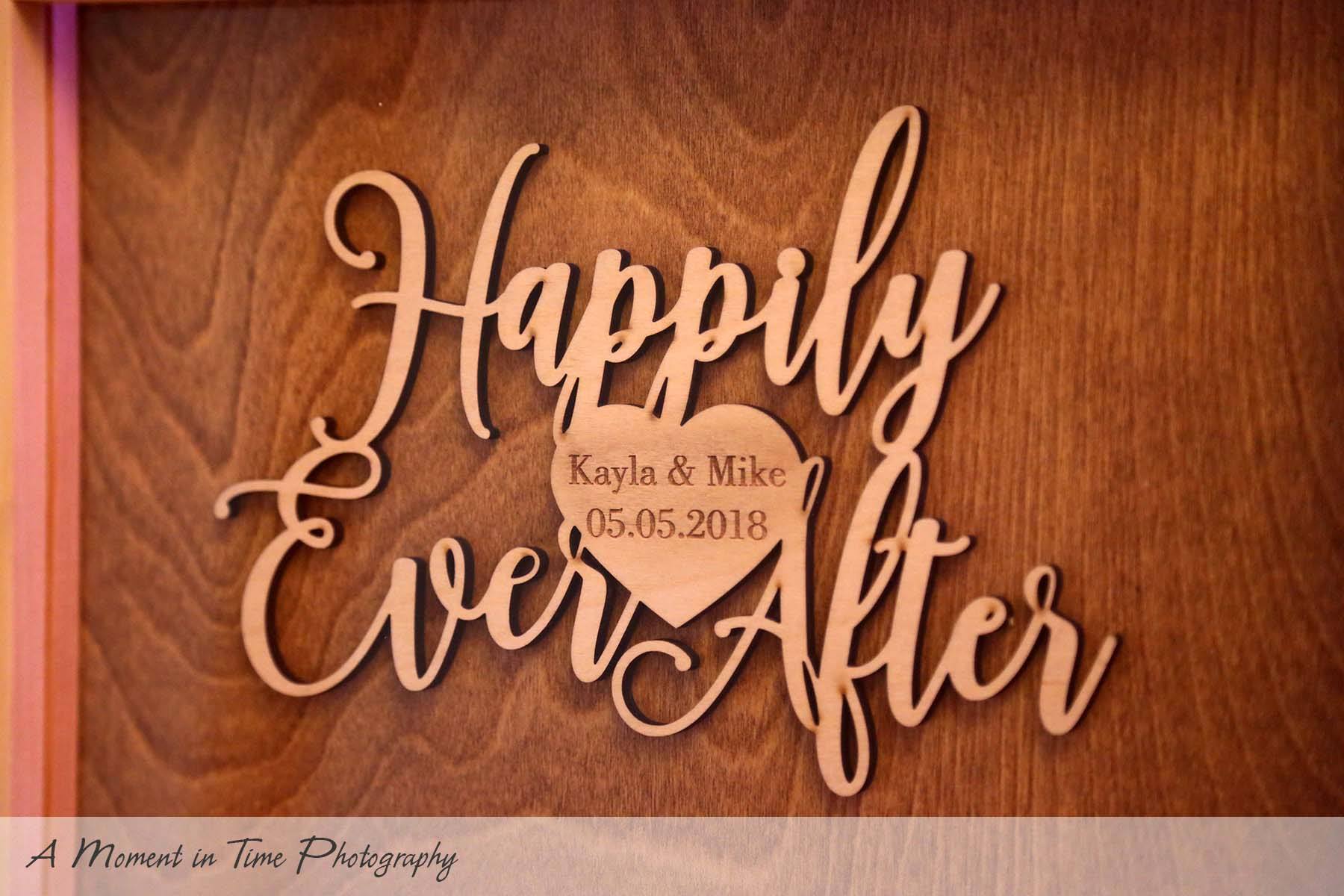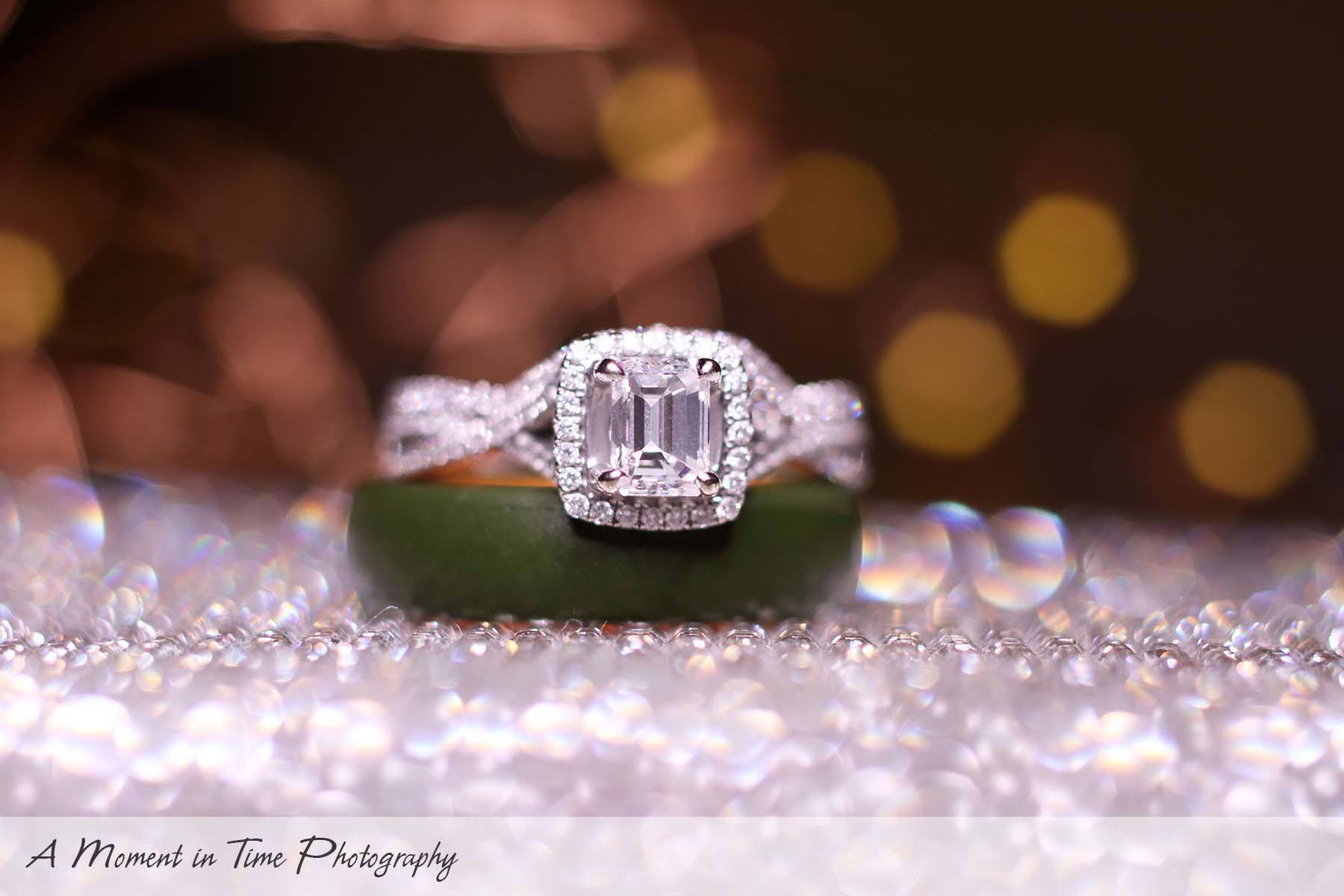 Vendors
Photographer: A Moment In Time Photography
Venue: The Club at Barefoot Beach