Congratulations to Julie and Scott! What an especially fun-loving, energetic couple. It was a beautiful October day and Doc's Beach House was the perfect location for their wedding celebration.
Julie arrived by trolley and was escorted down the sandy aisle by her sons to meet her groom. The couple was surrounded by their family and closest friends, as they said their vows and exchanged rings. It was so romantic!
Photos took place after the ceremony and we had a blast! What a great group of people to photograph!
After the ceremony, the bride and groom, along with their guests, hopped aboard the awaiting trolleys and were off to celebrate the special evening.
Our very best wishes always, Julie and Scott!
"The best love is the kind that awakens the soul and makes us reach for more. That plants a fire in our hearts and brings peace to our minds." — Nicholas Sparks, The Notebook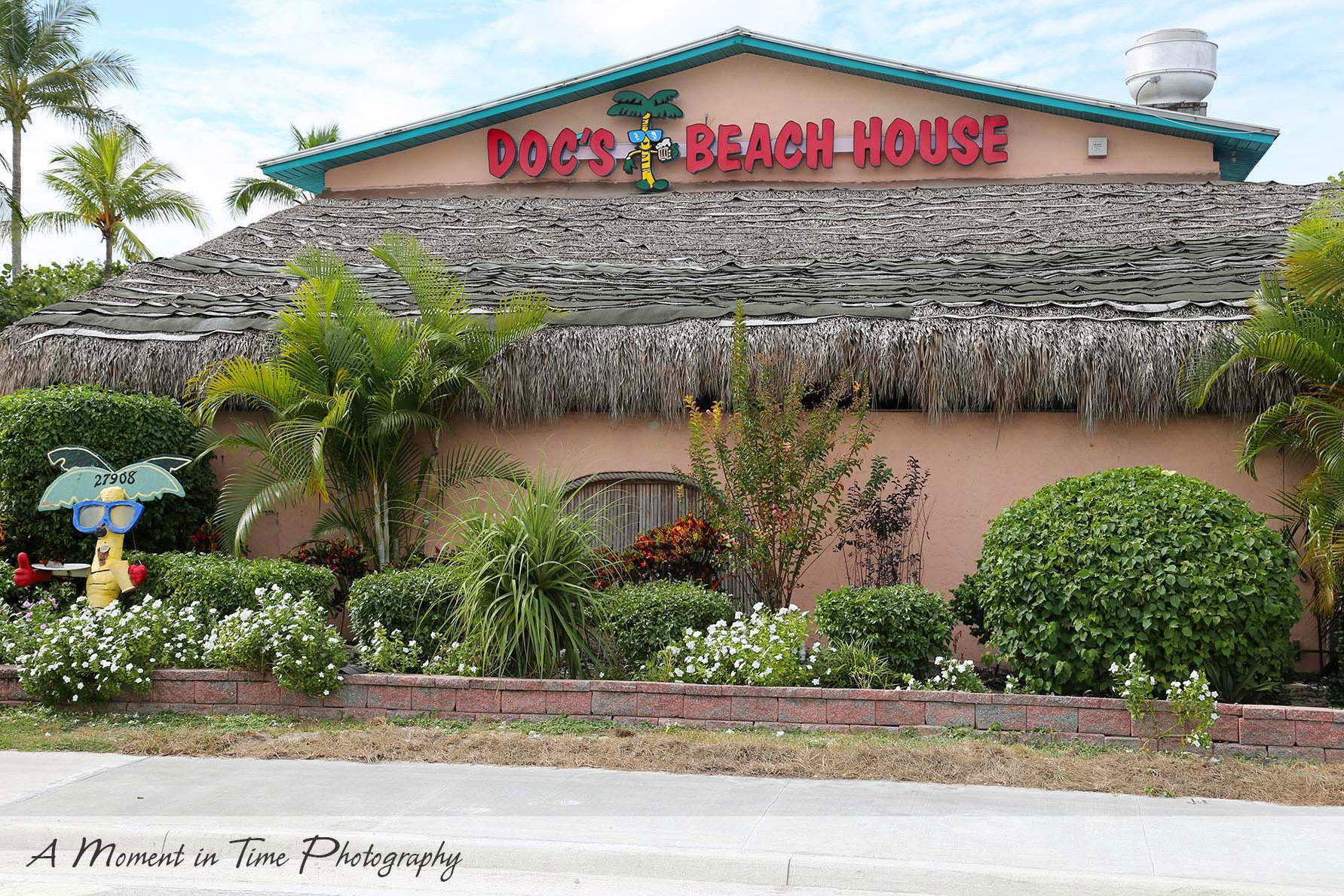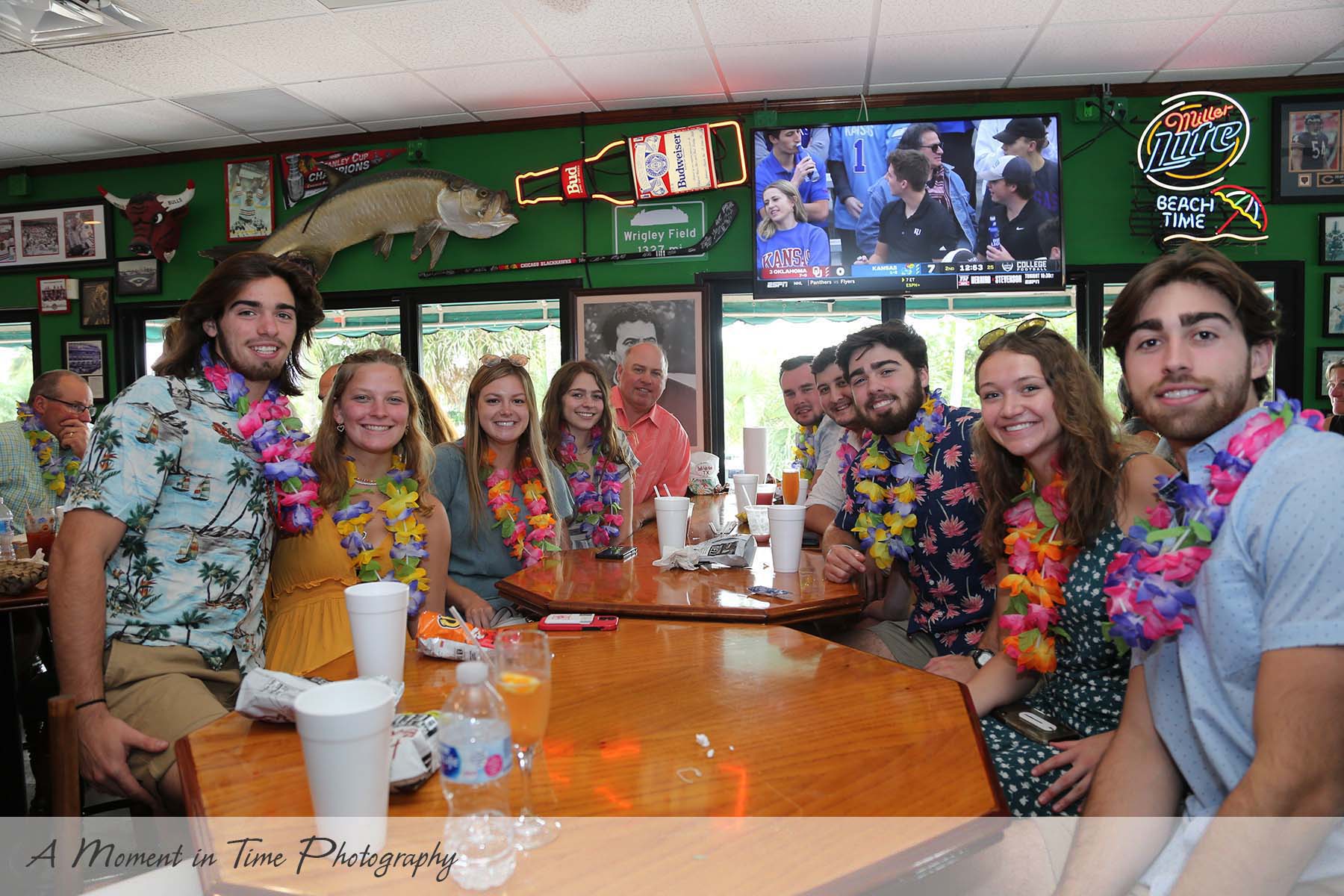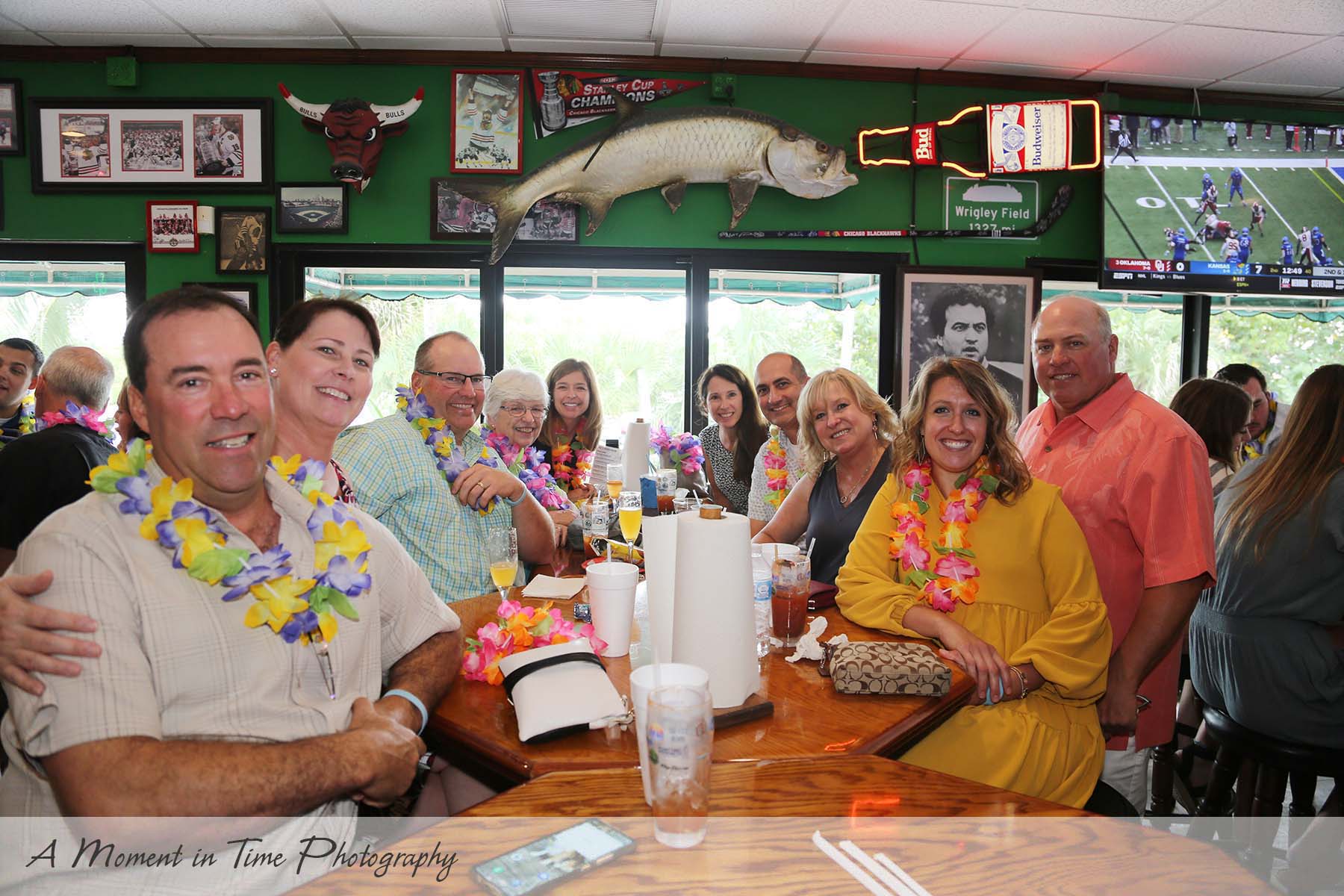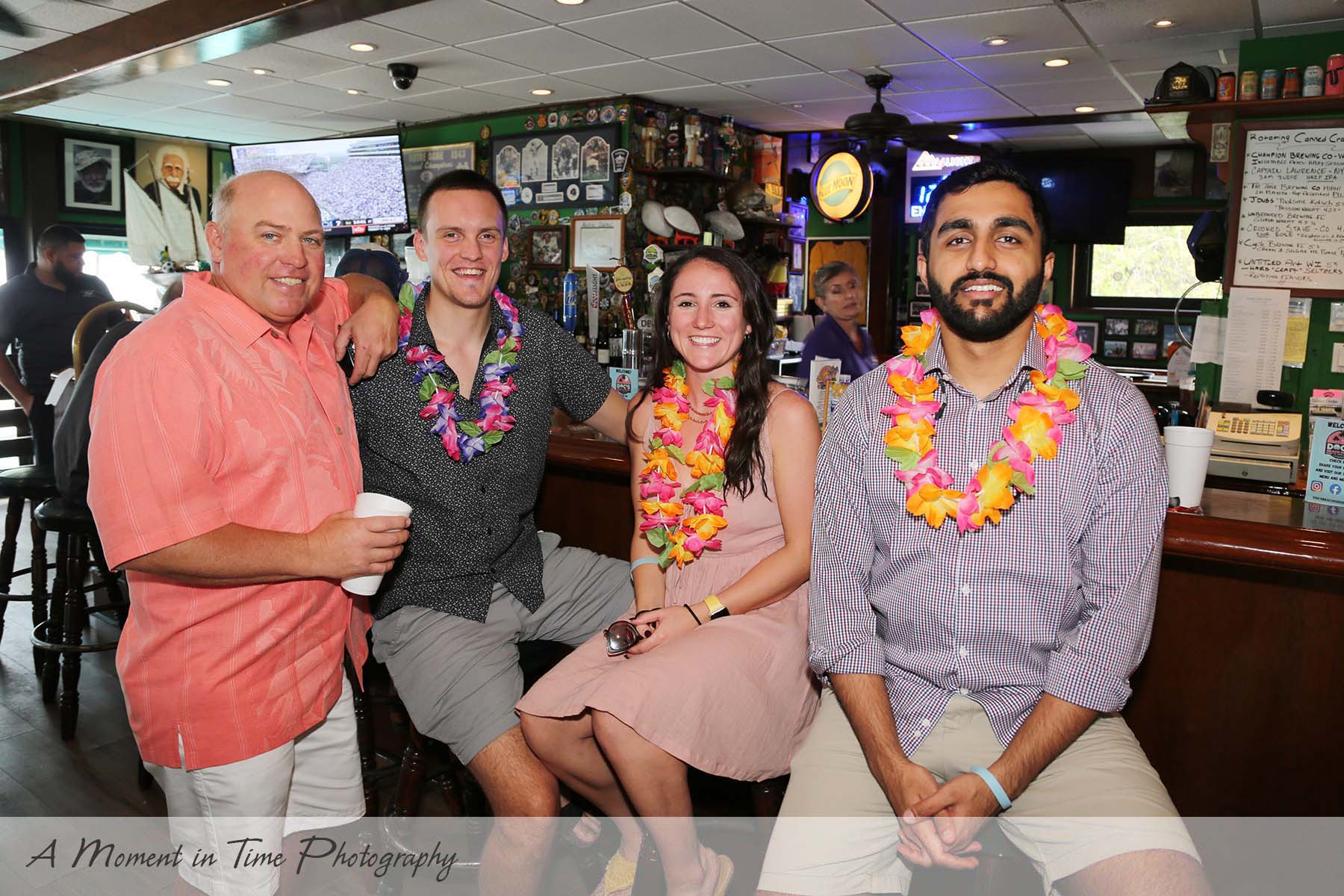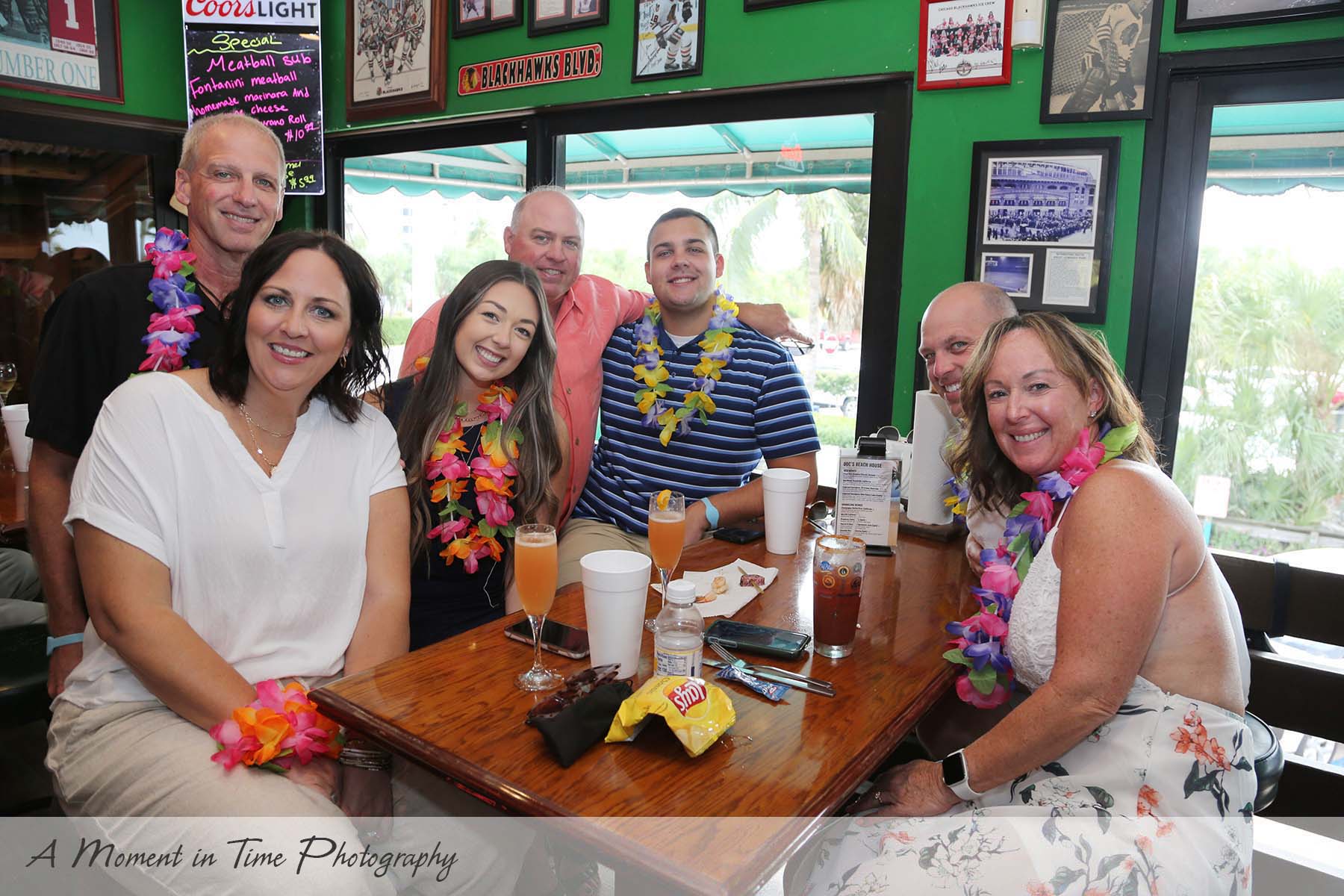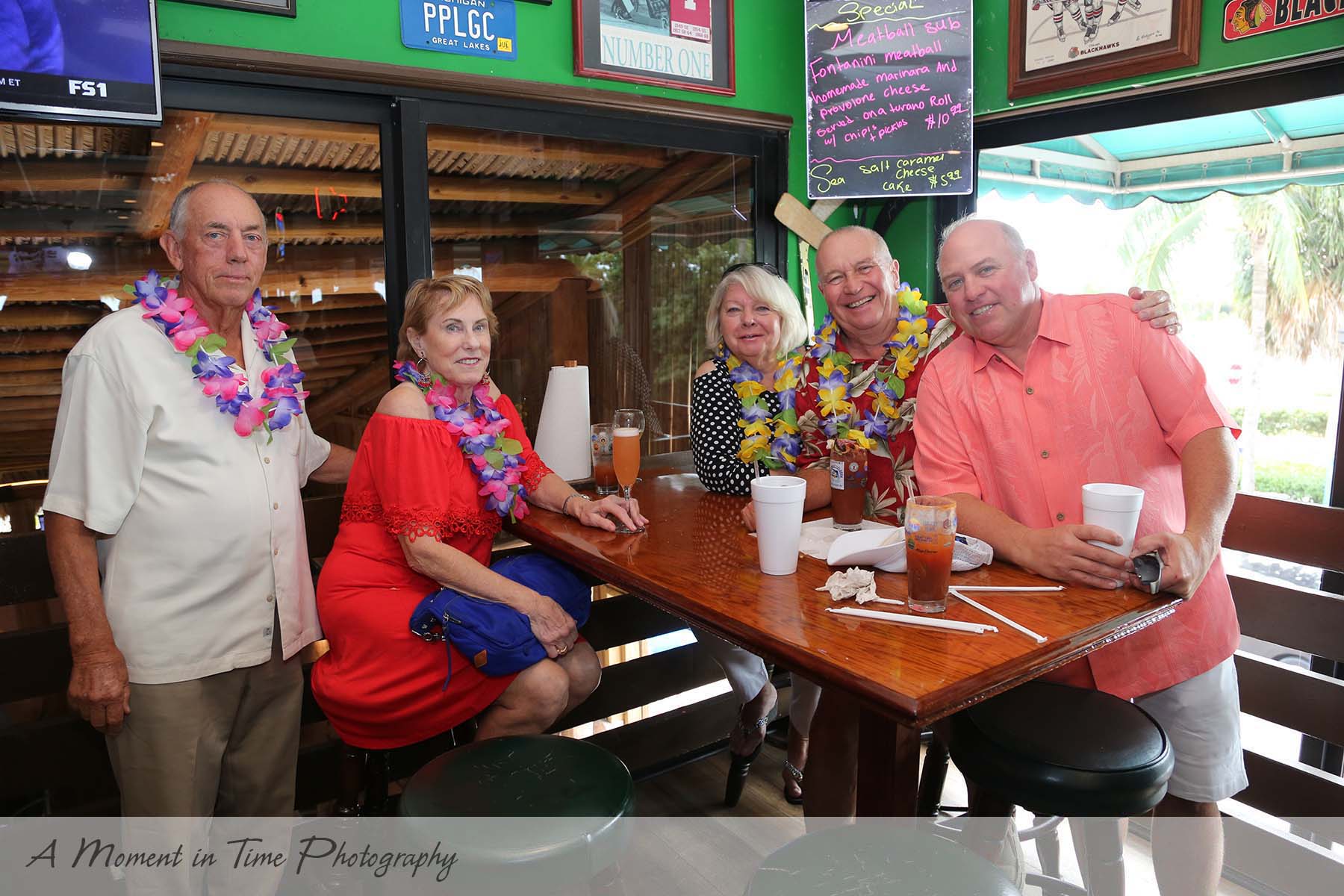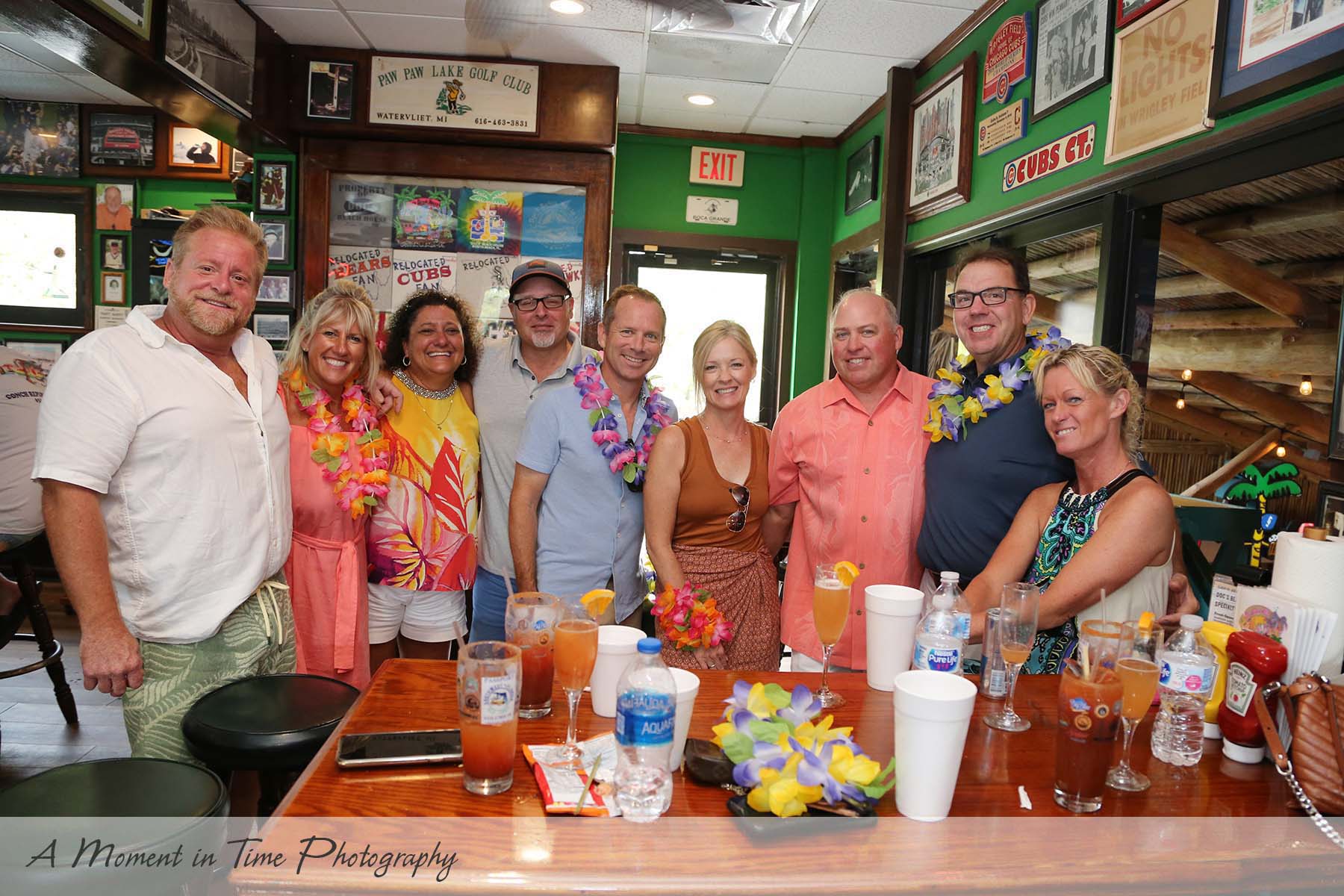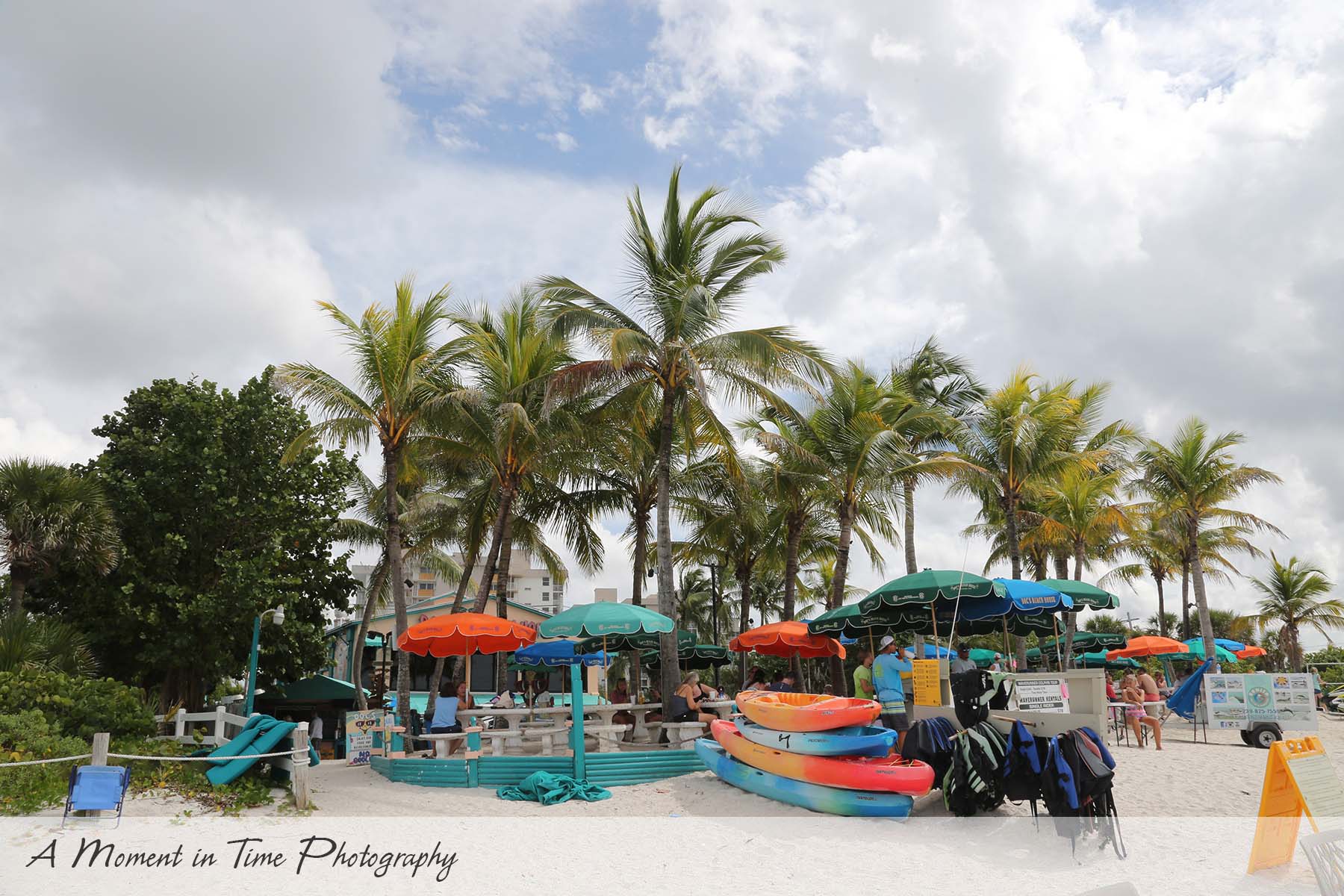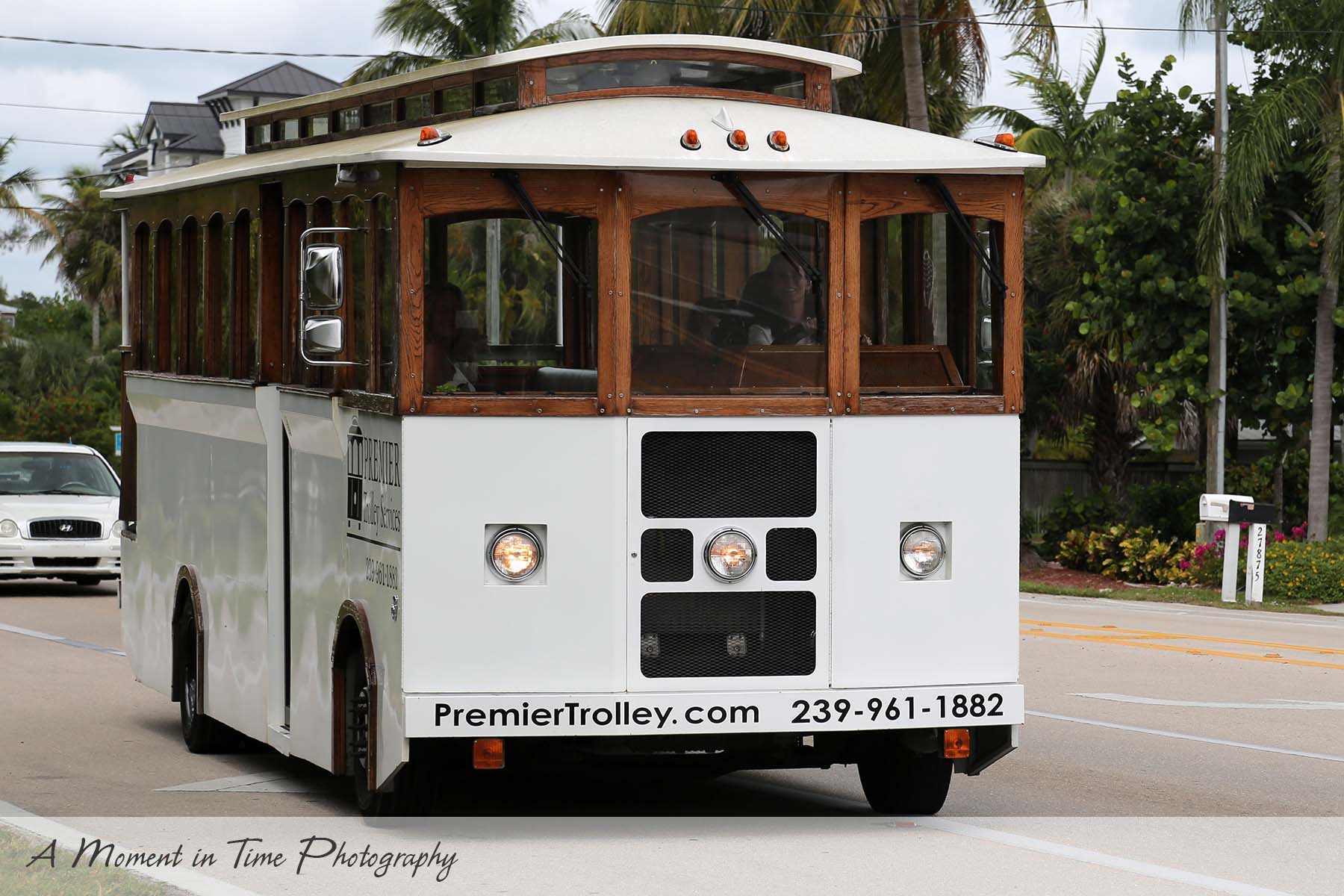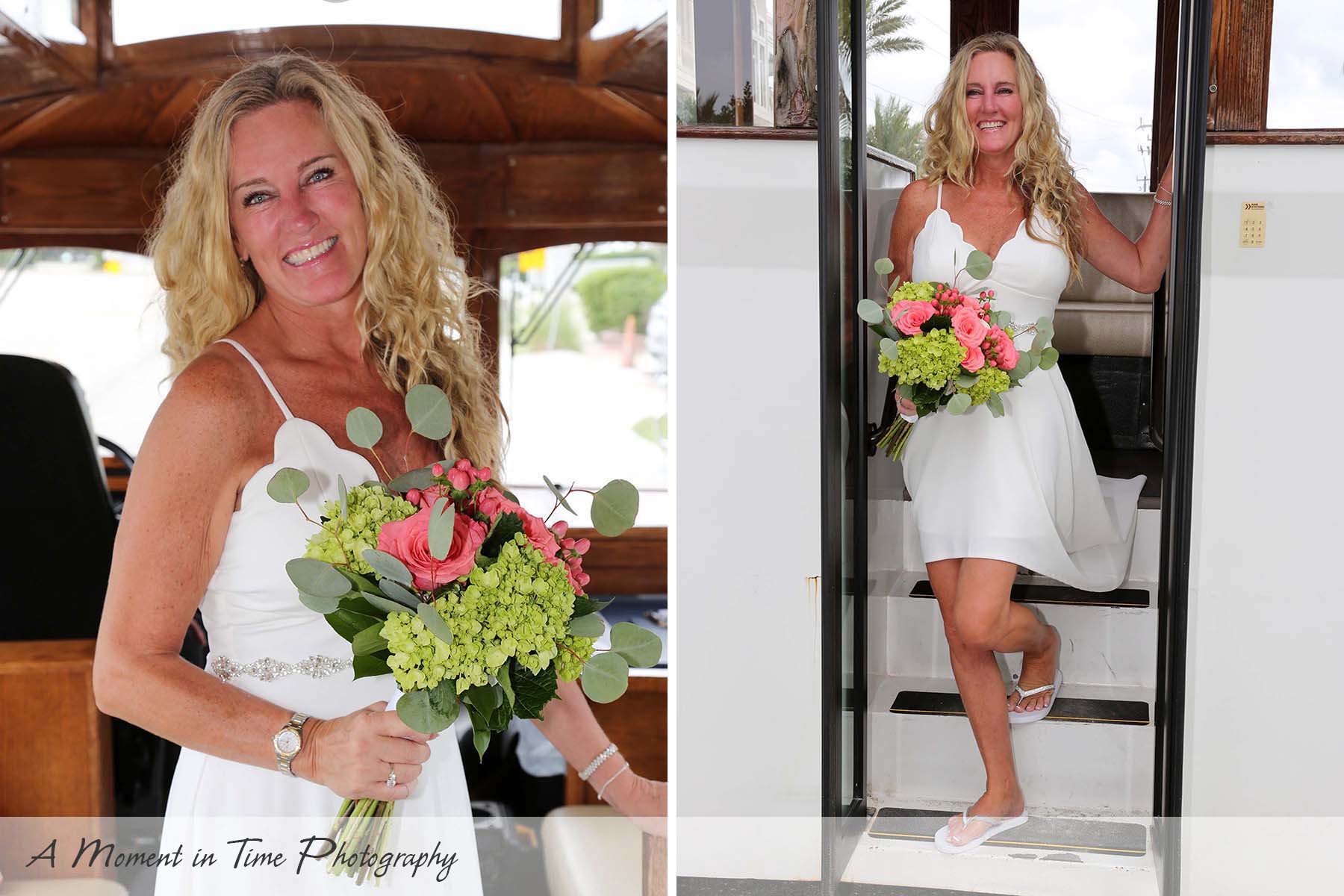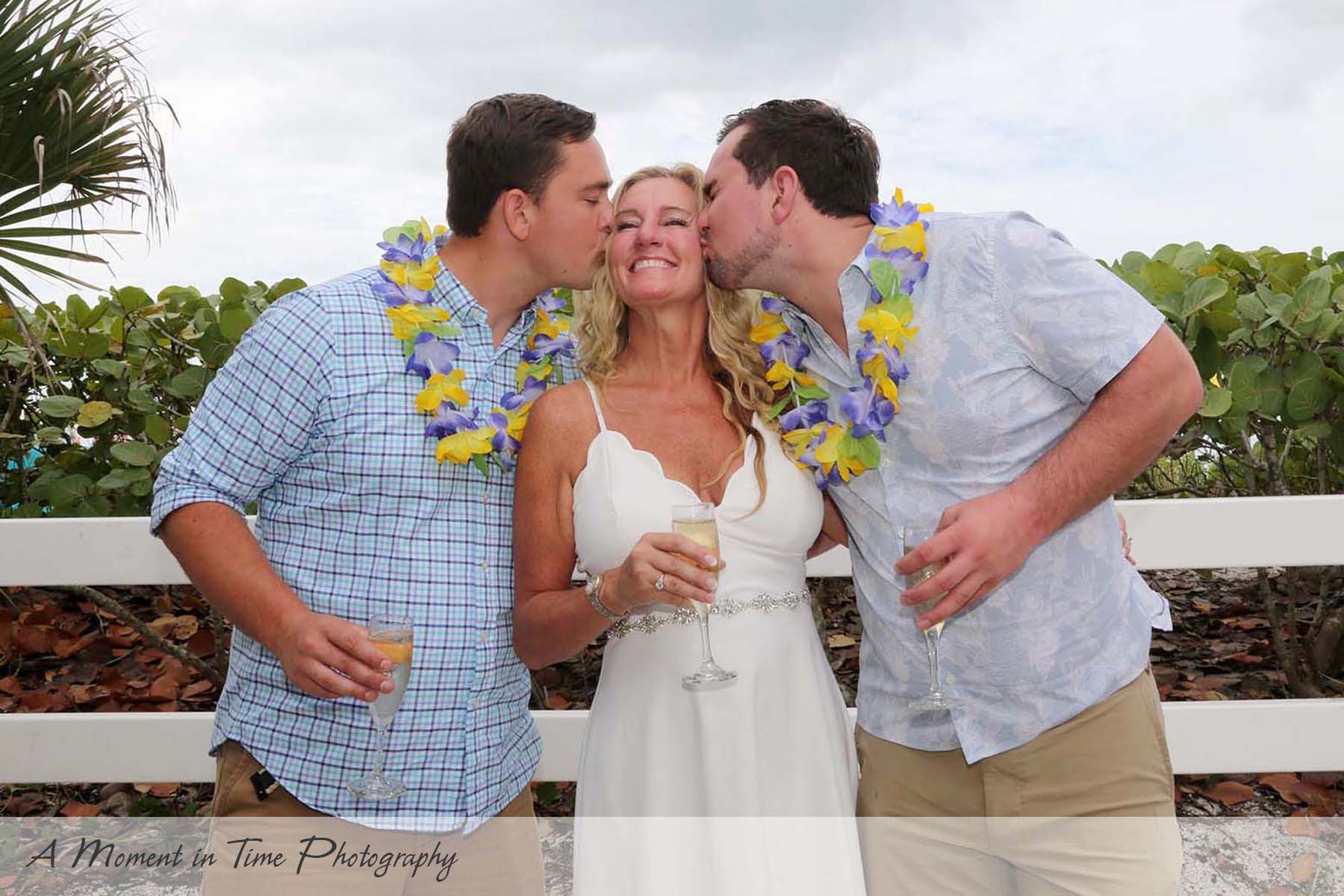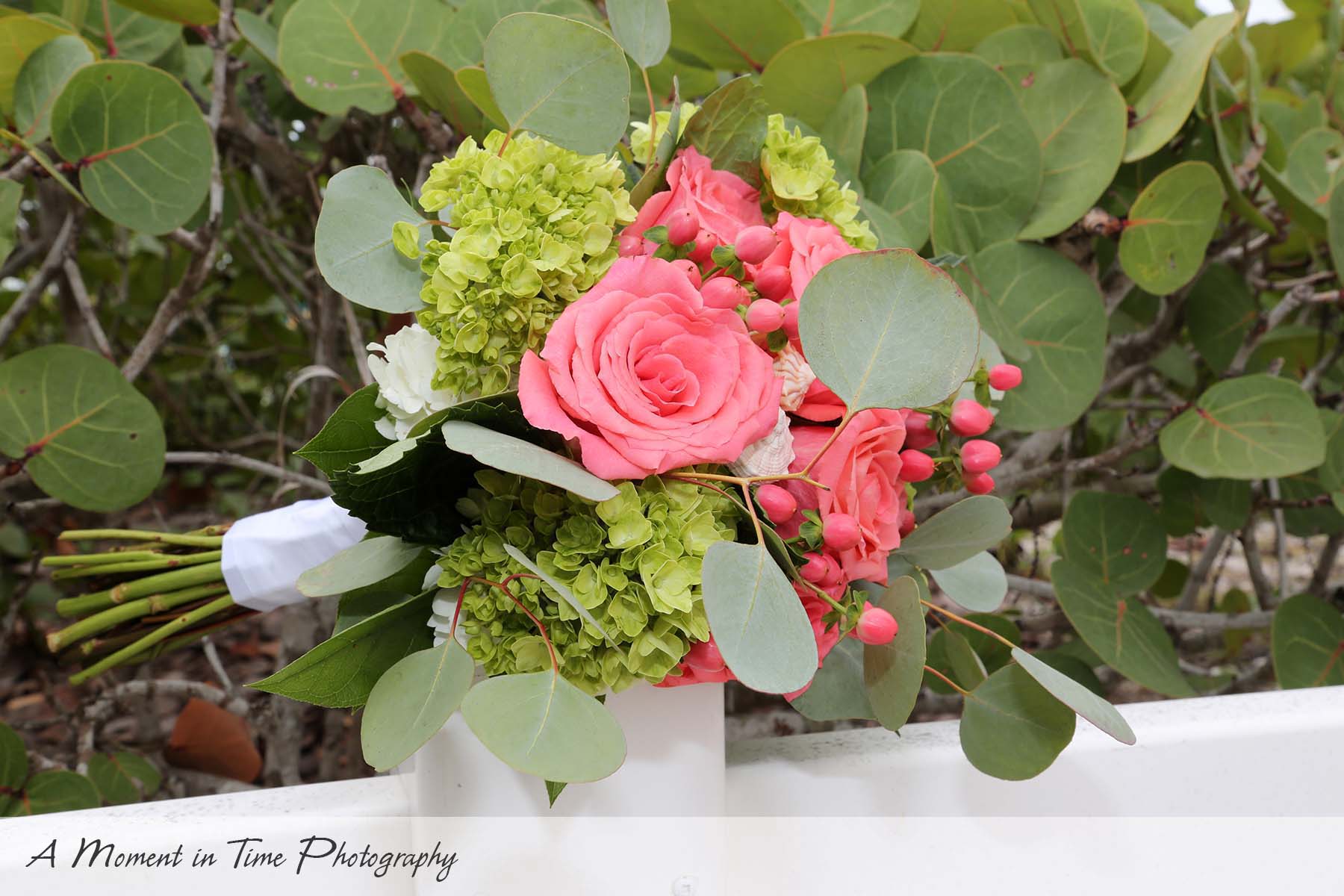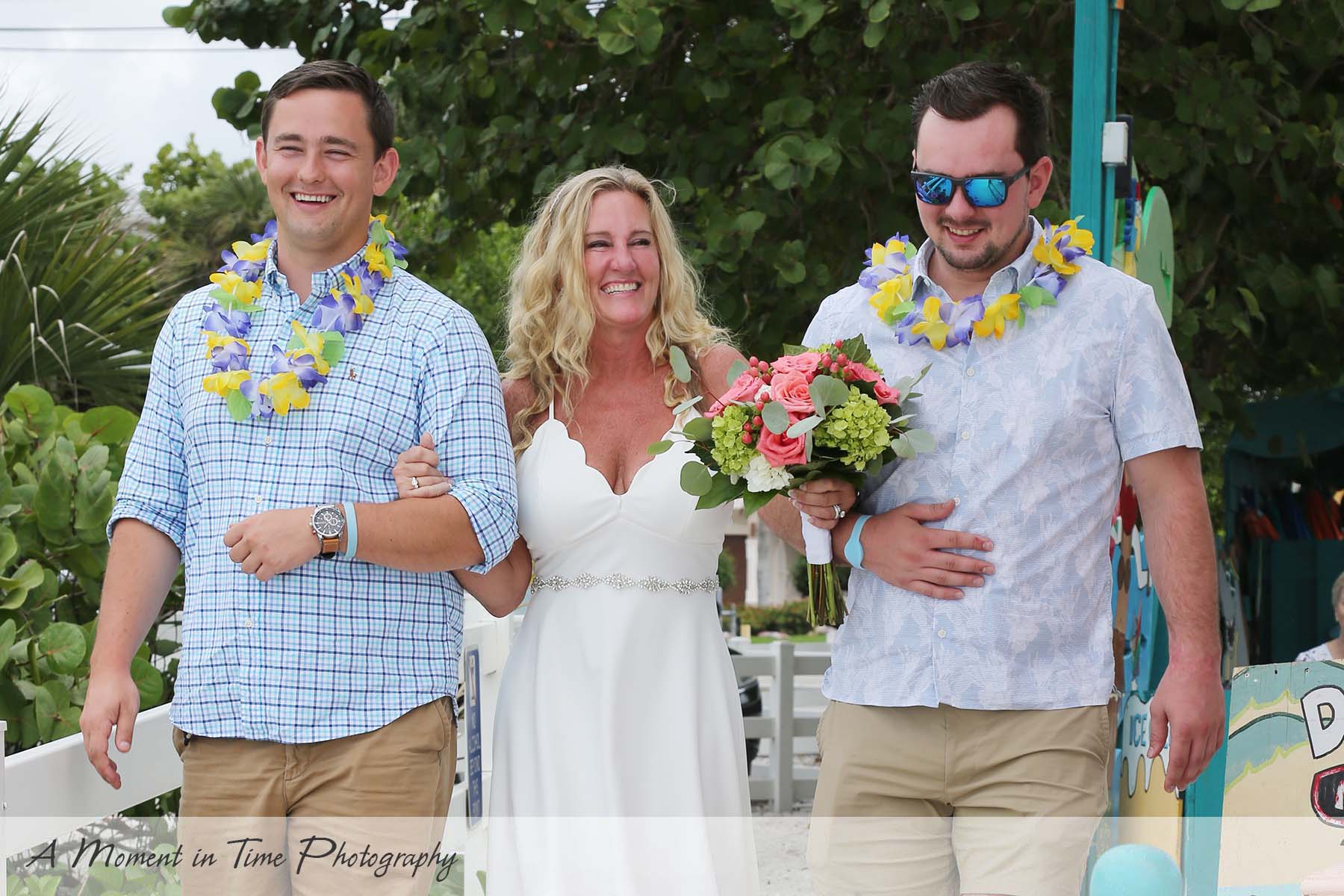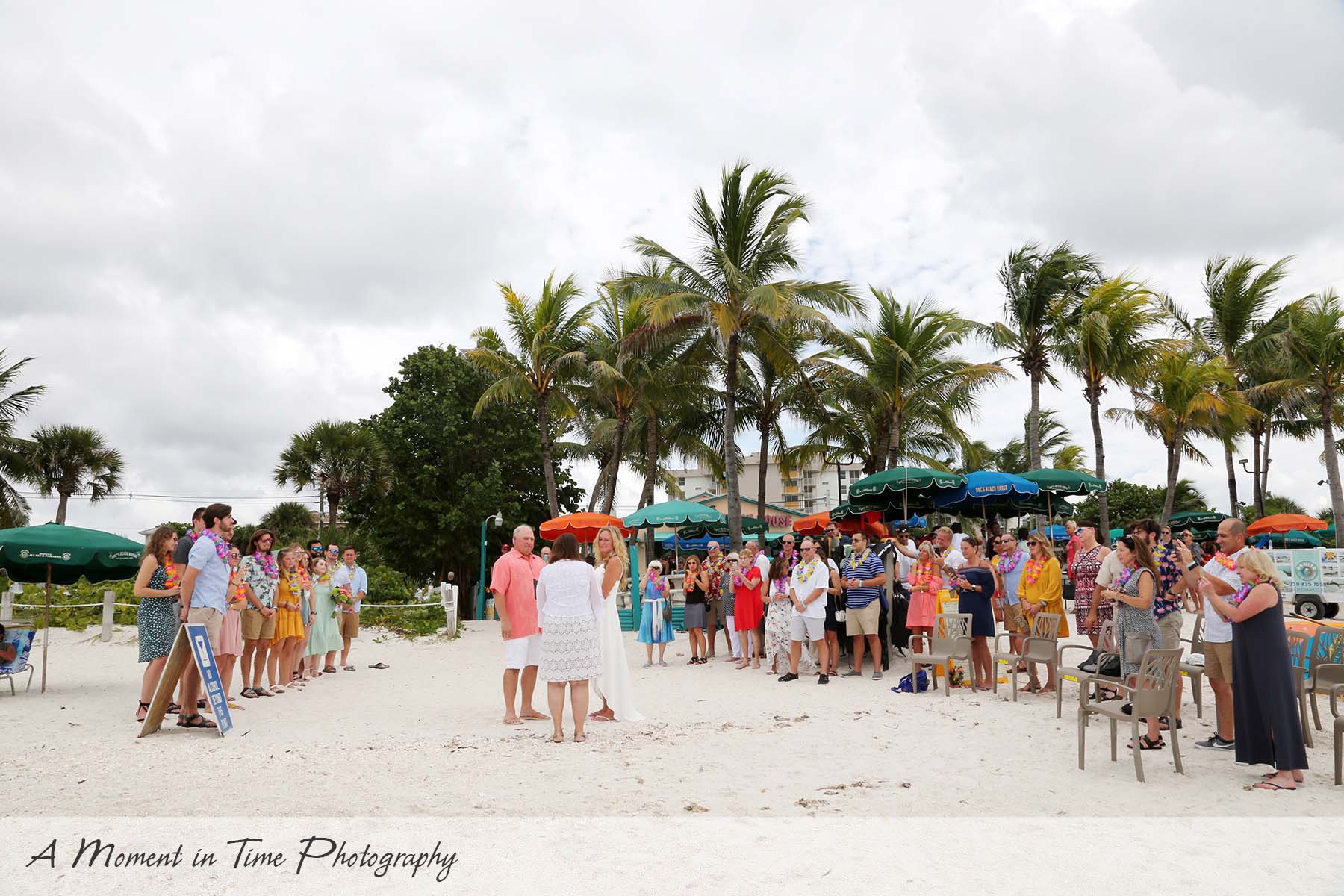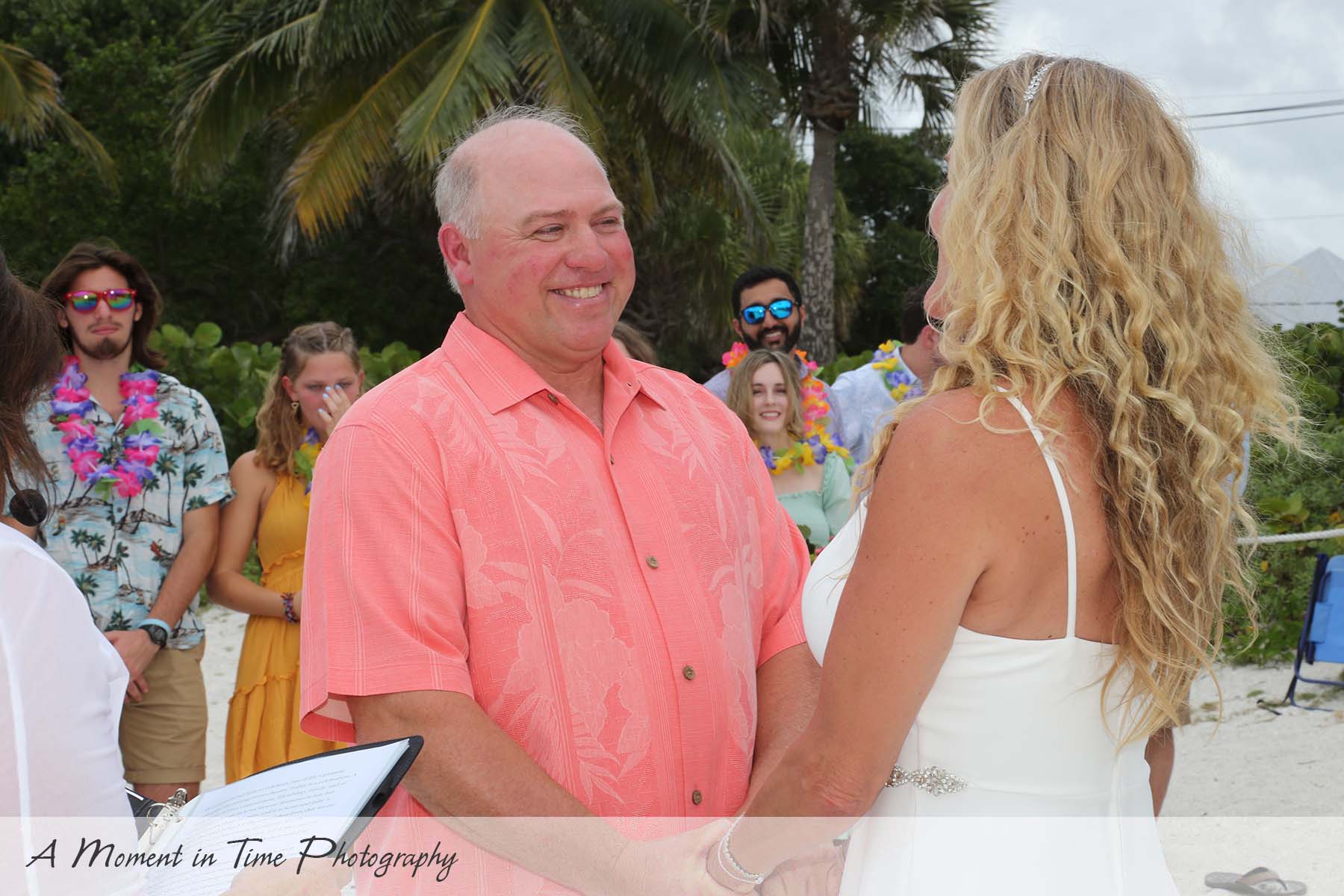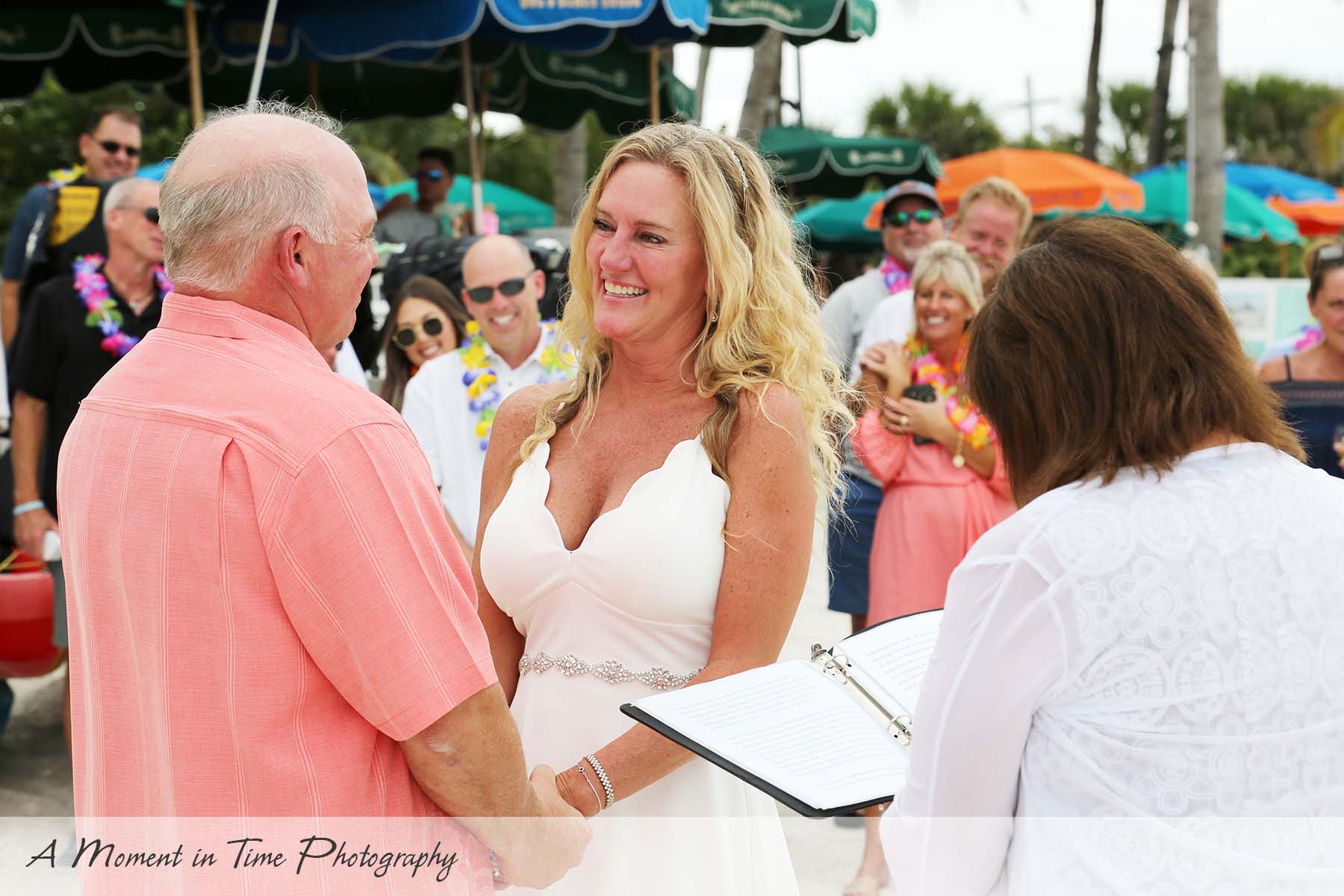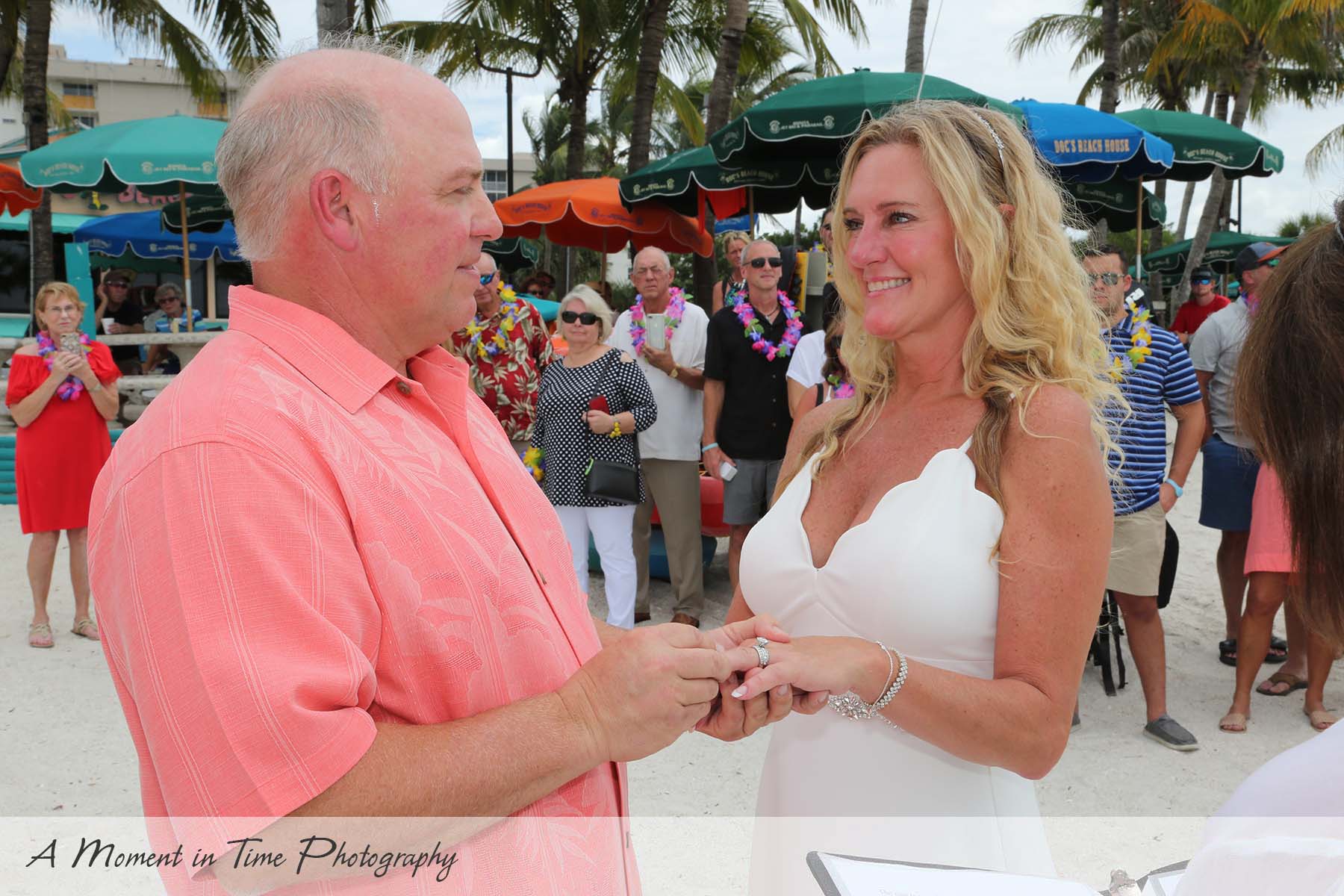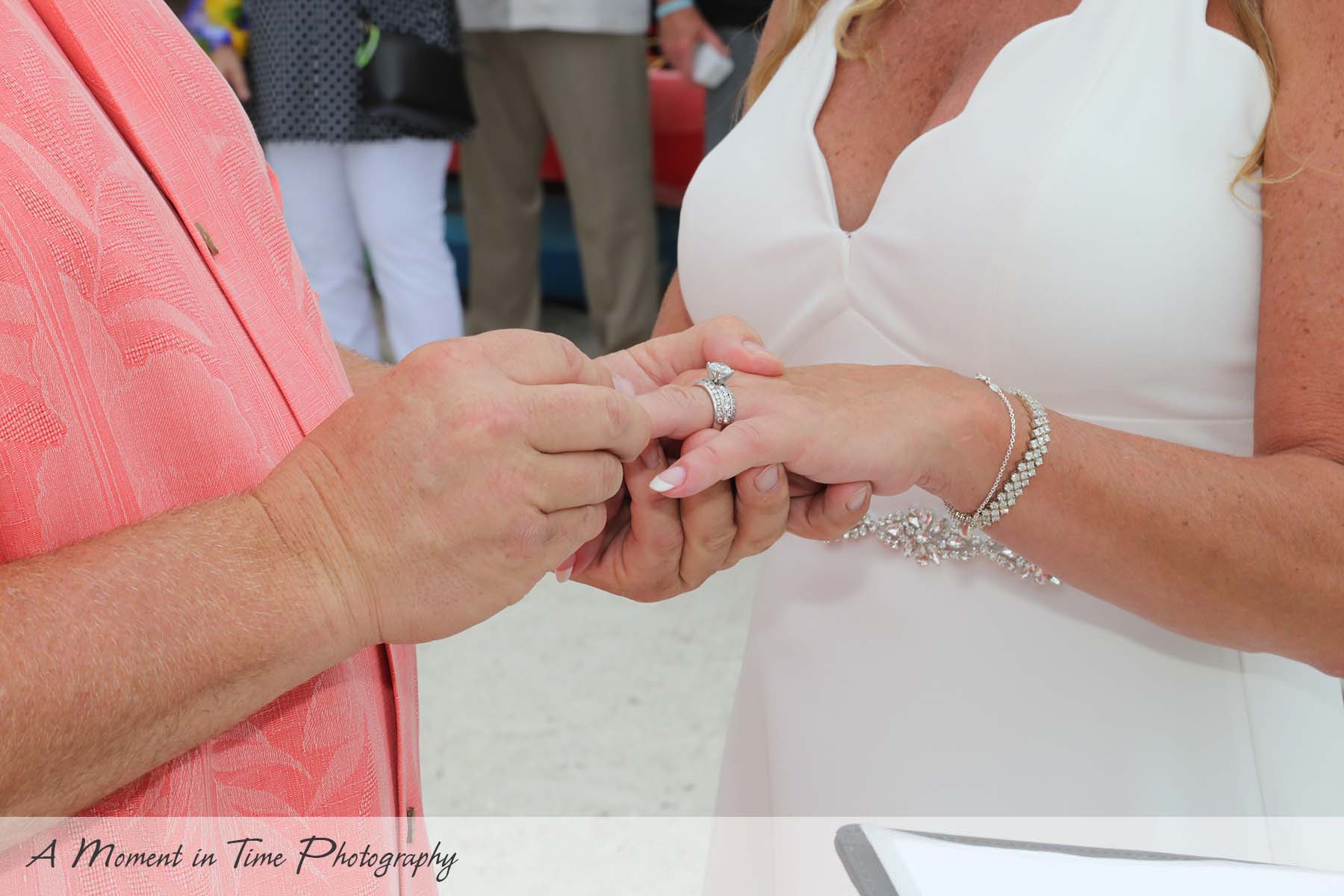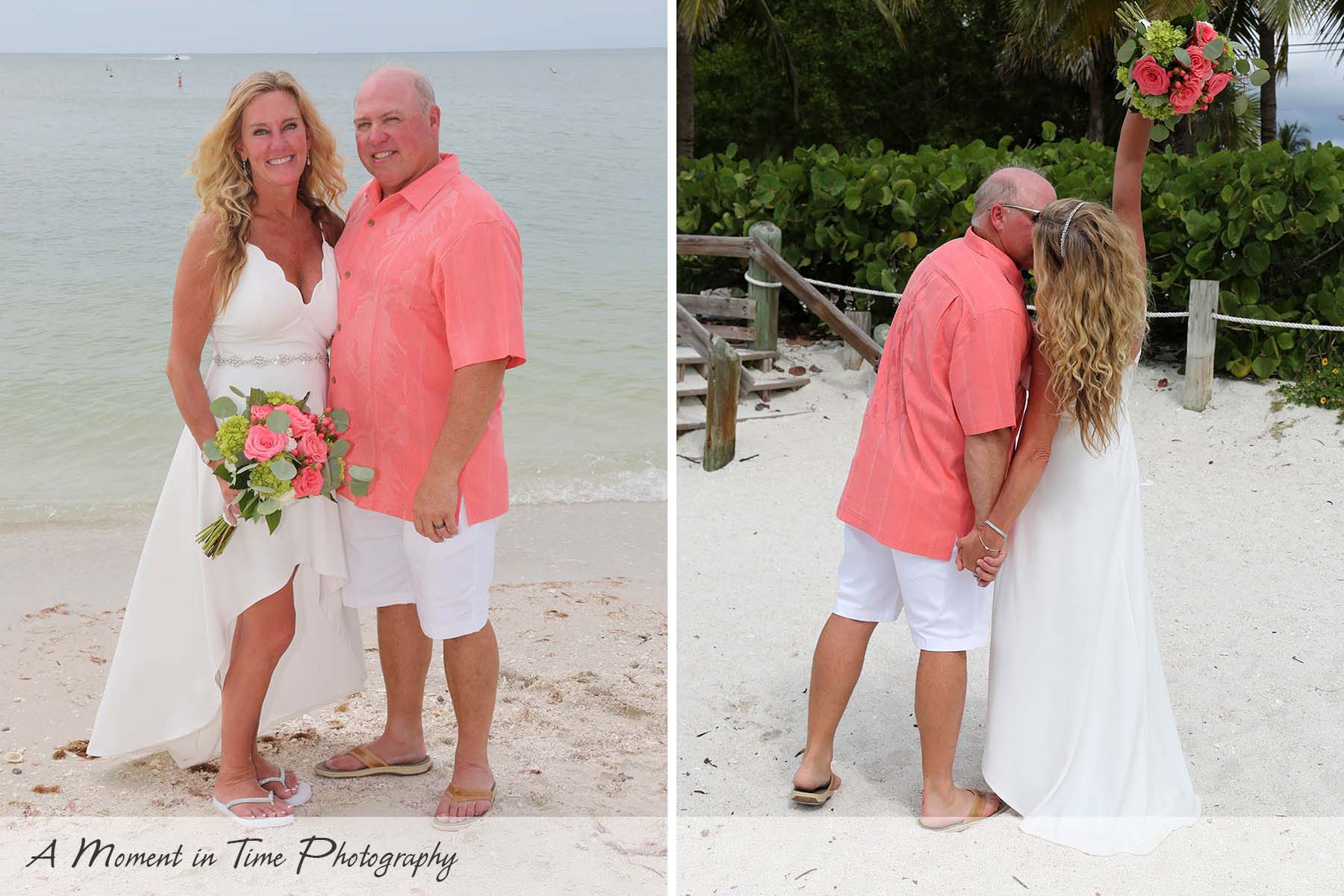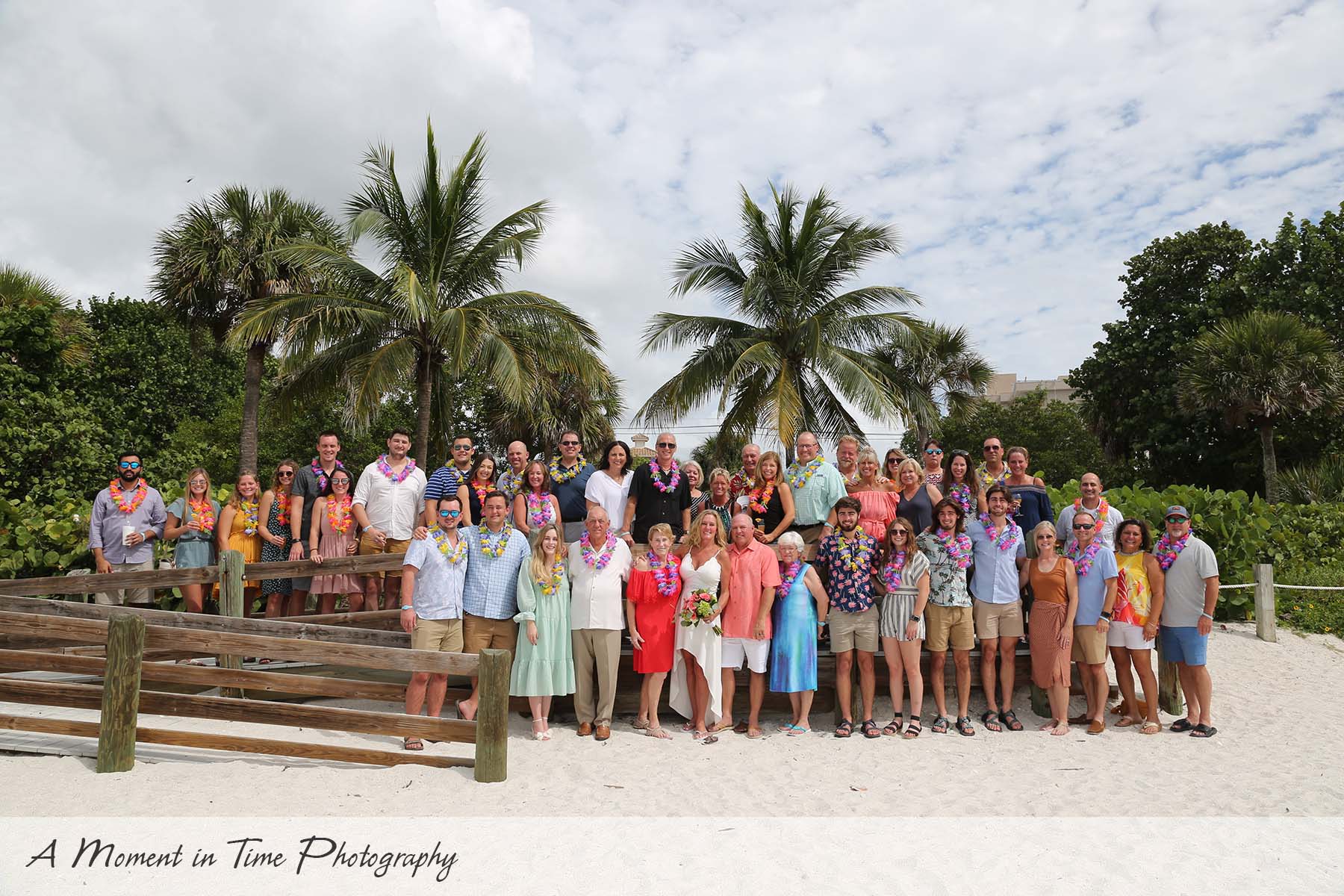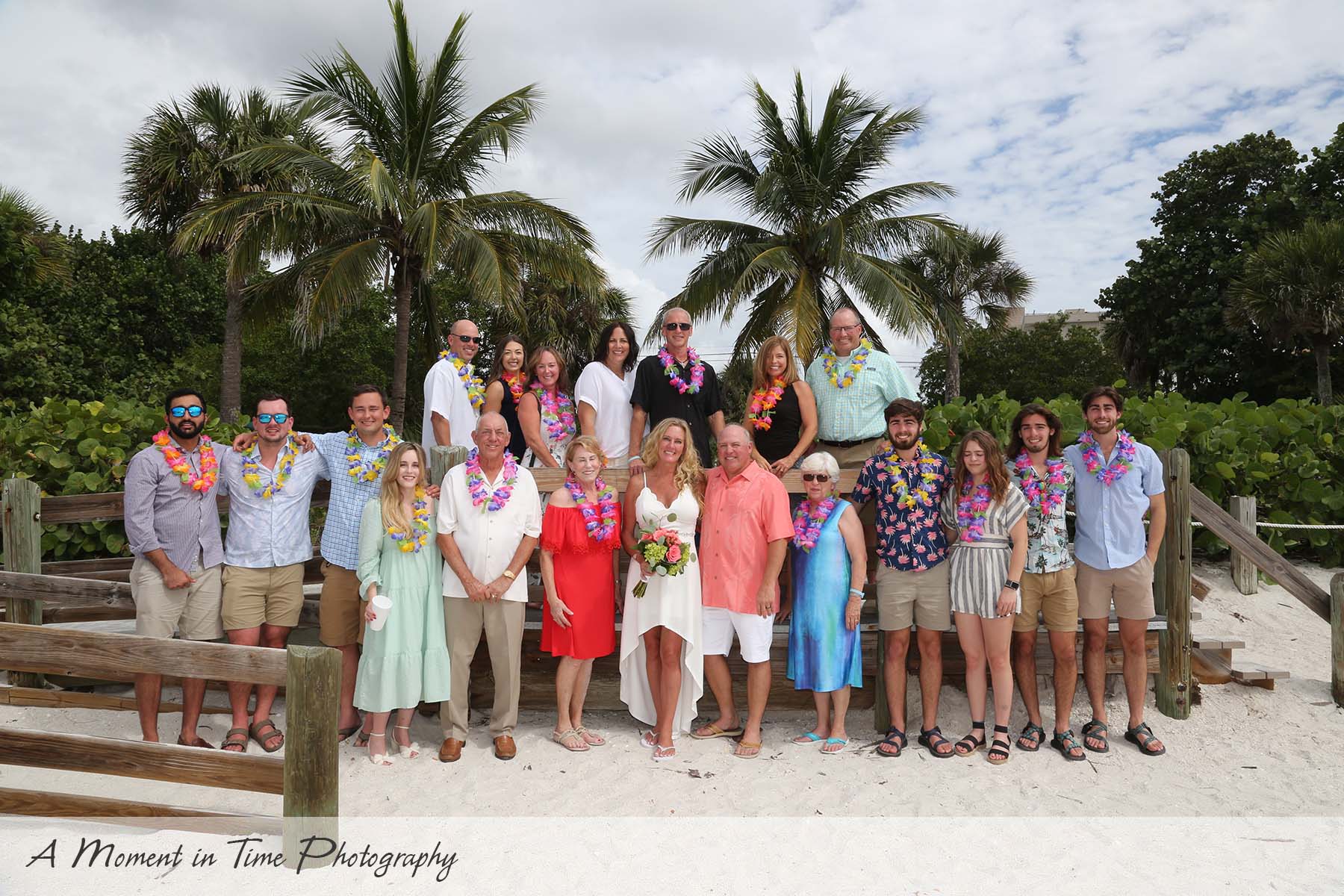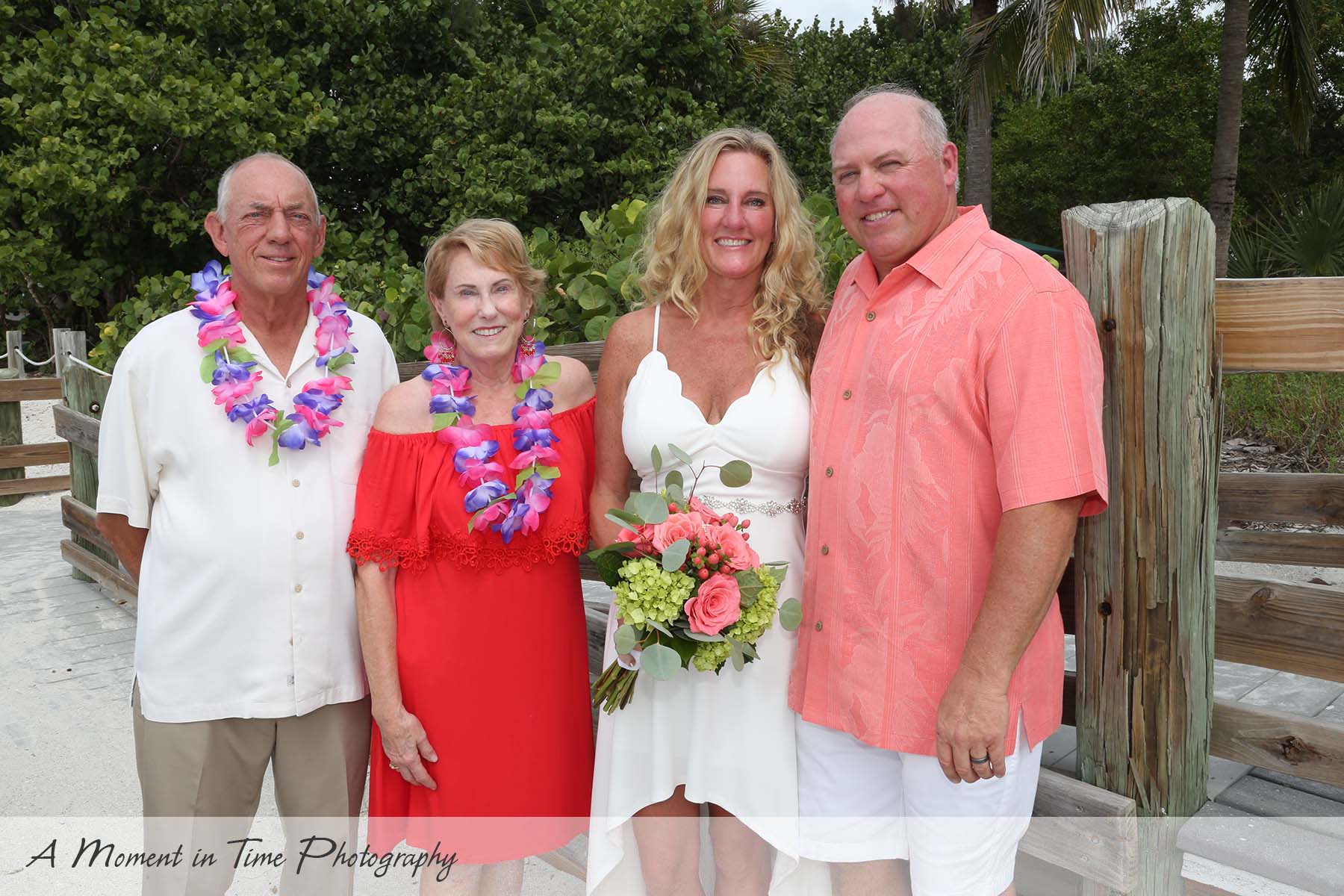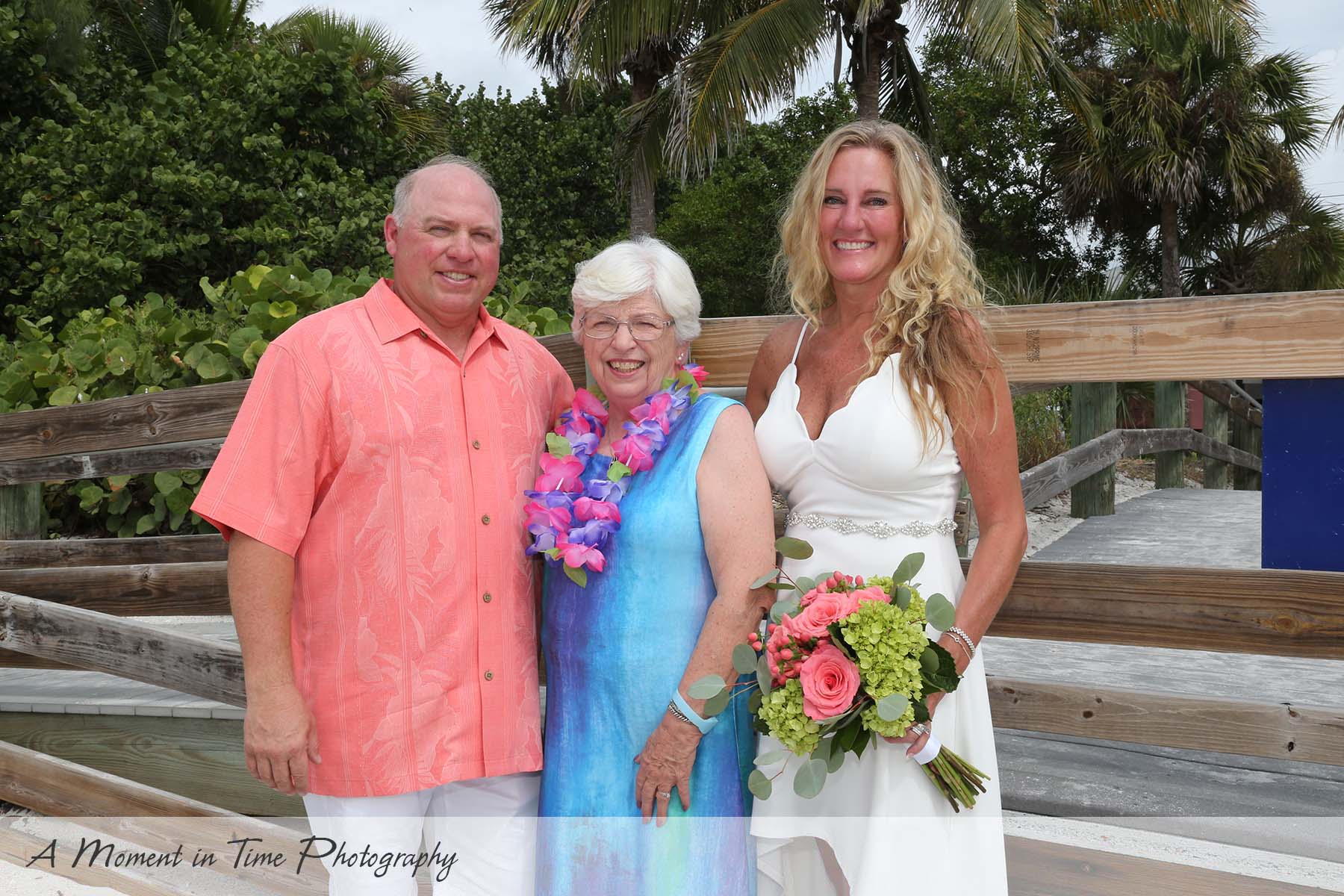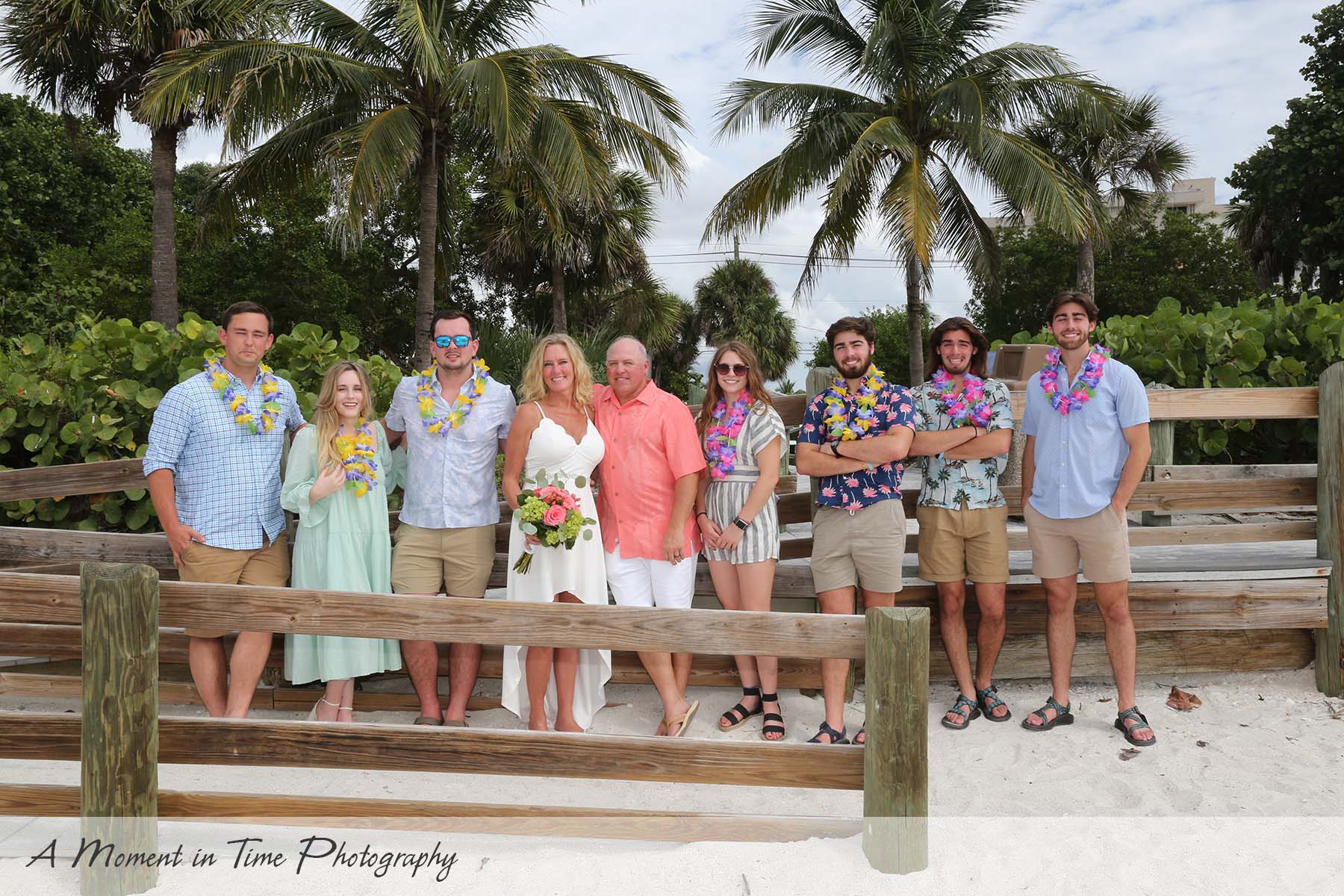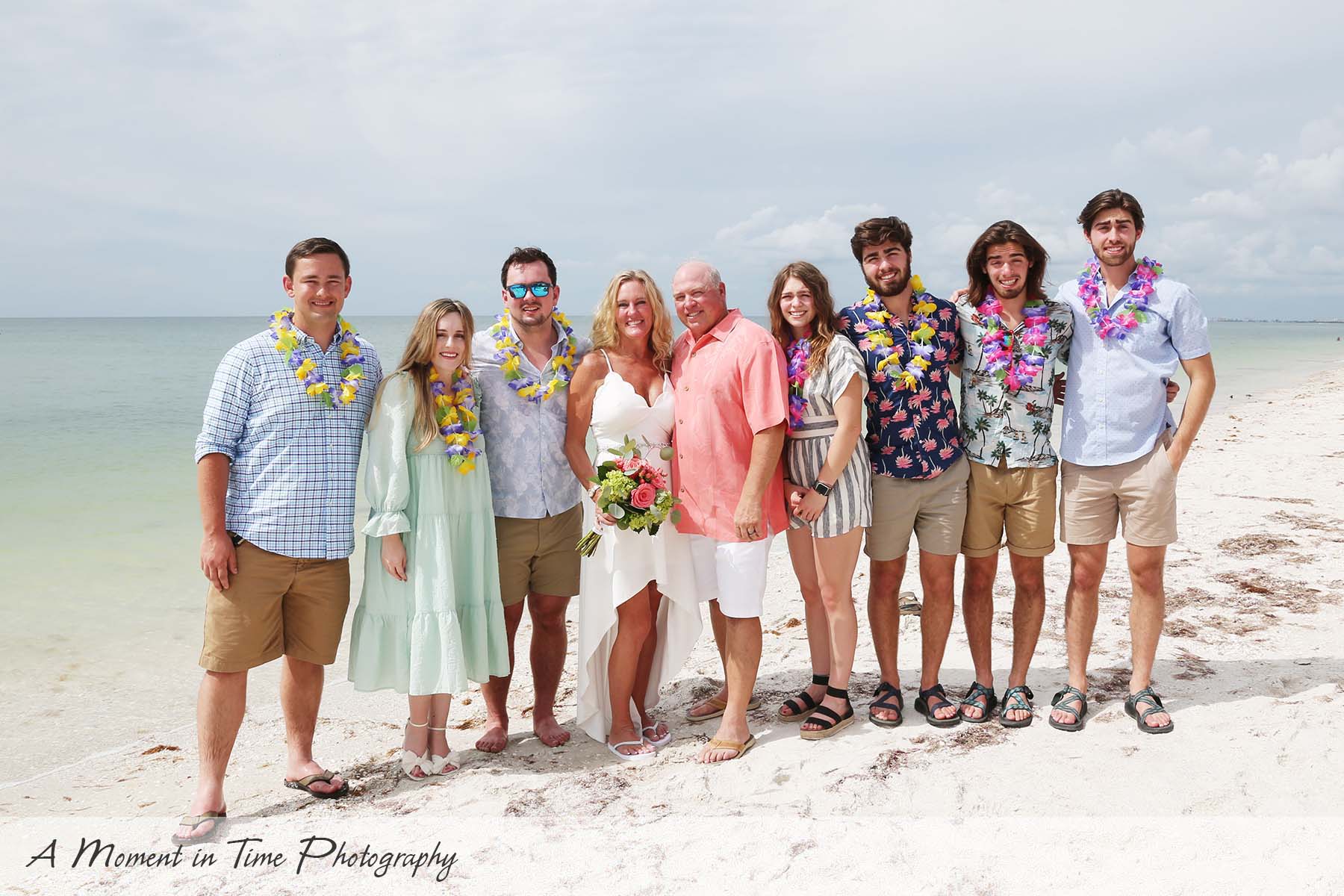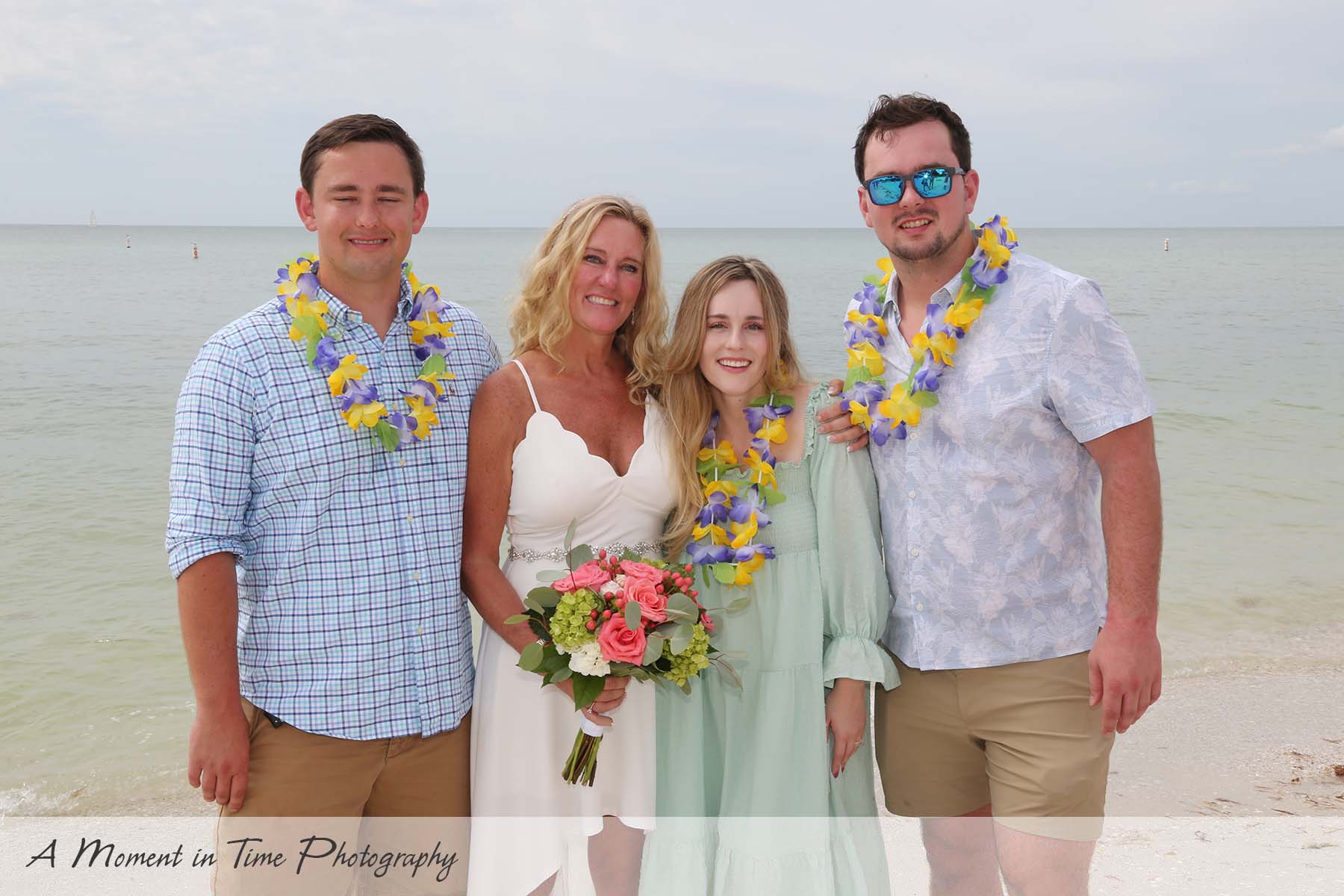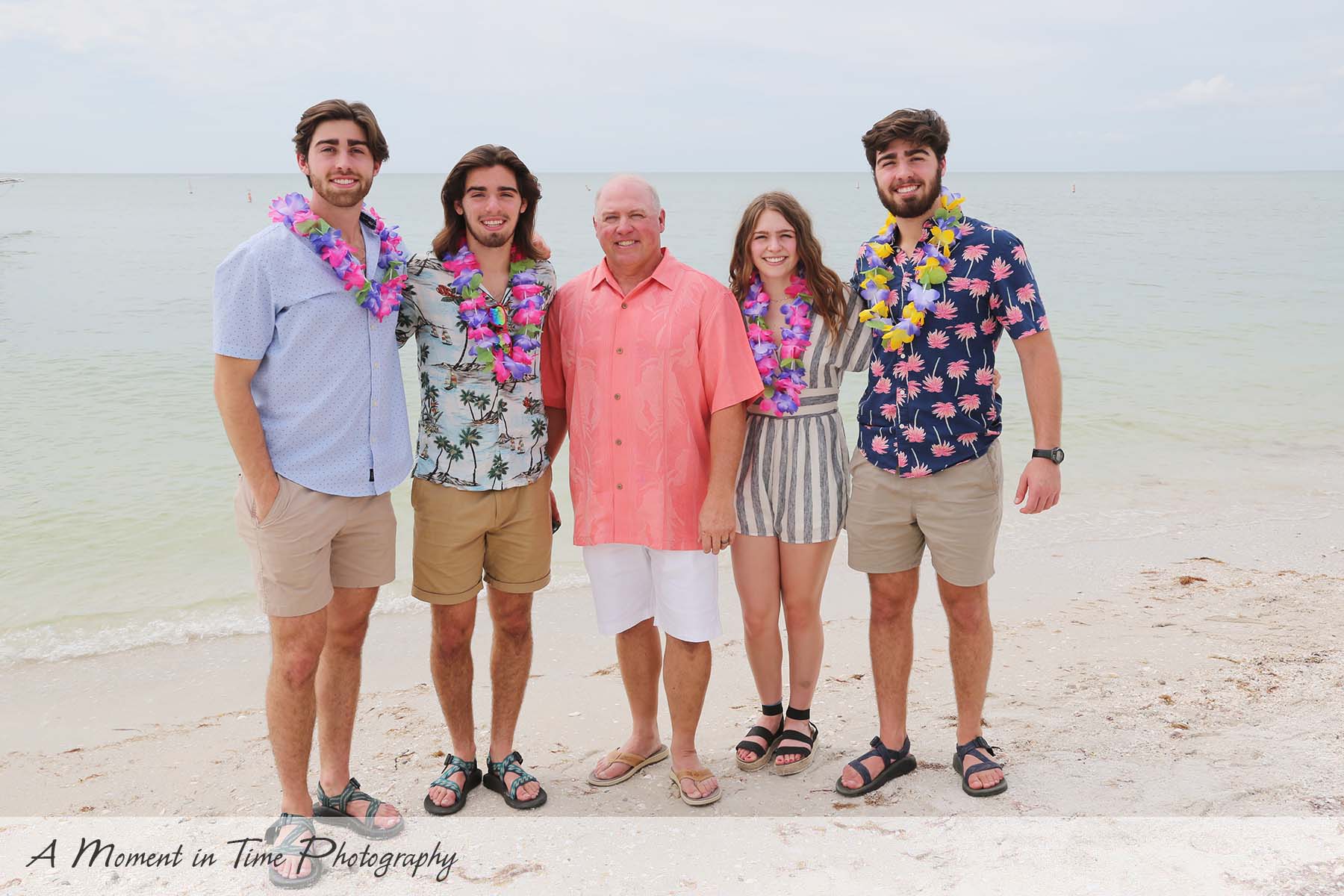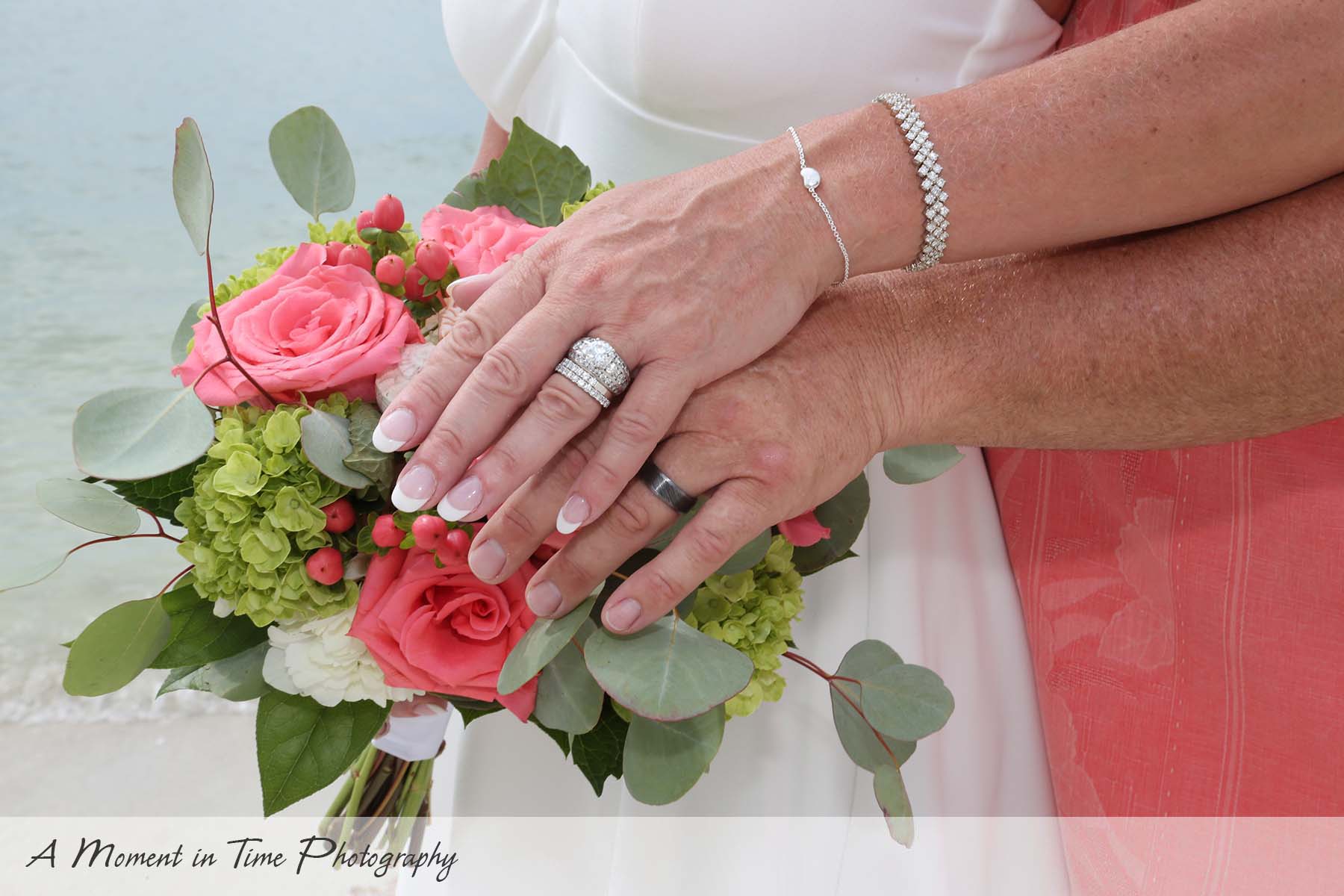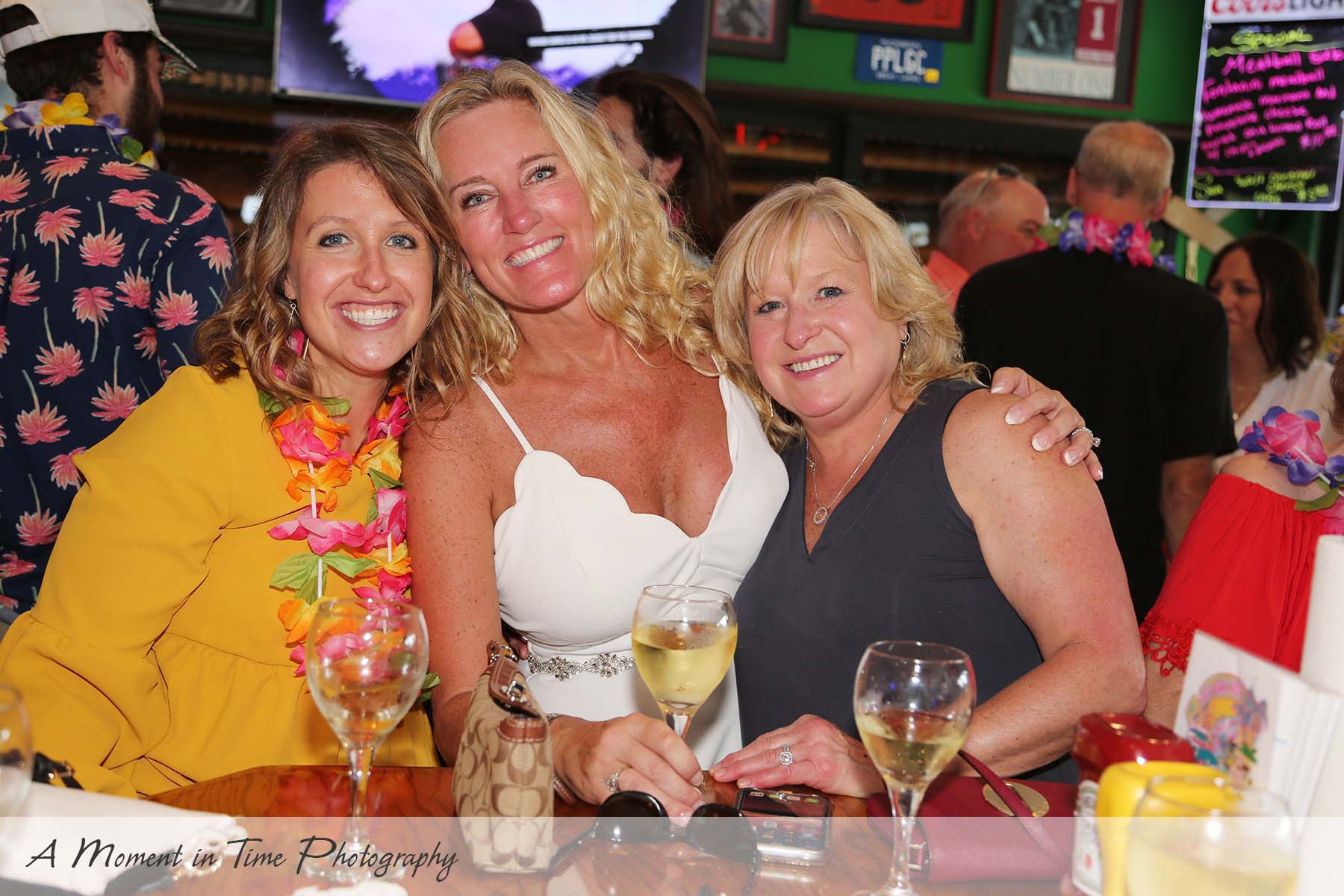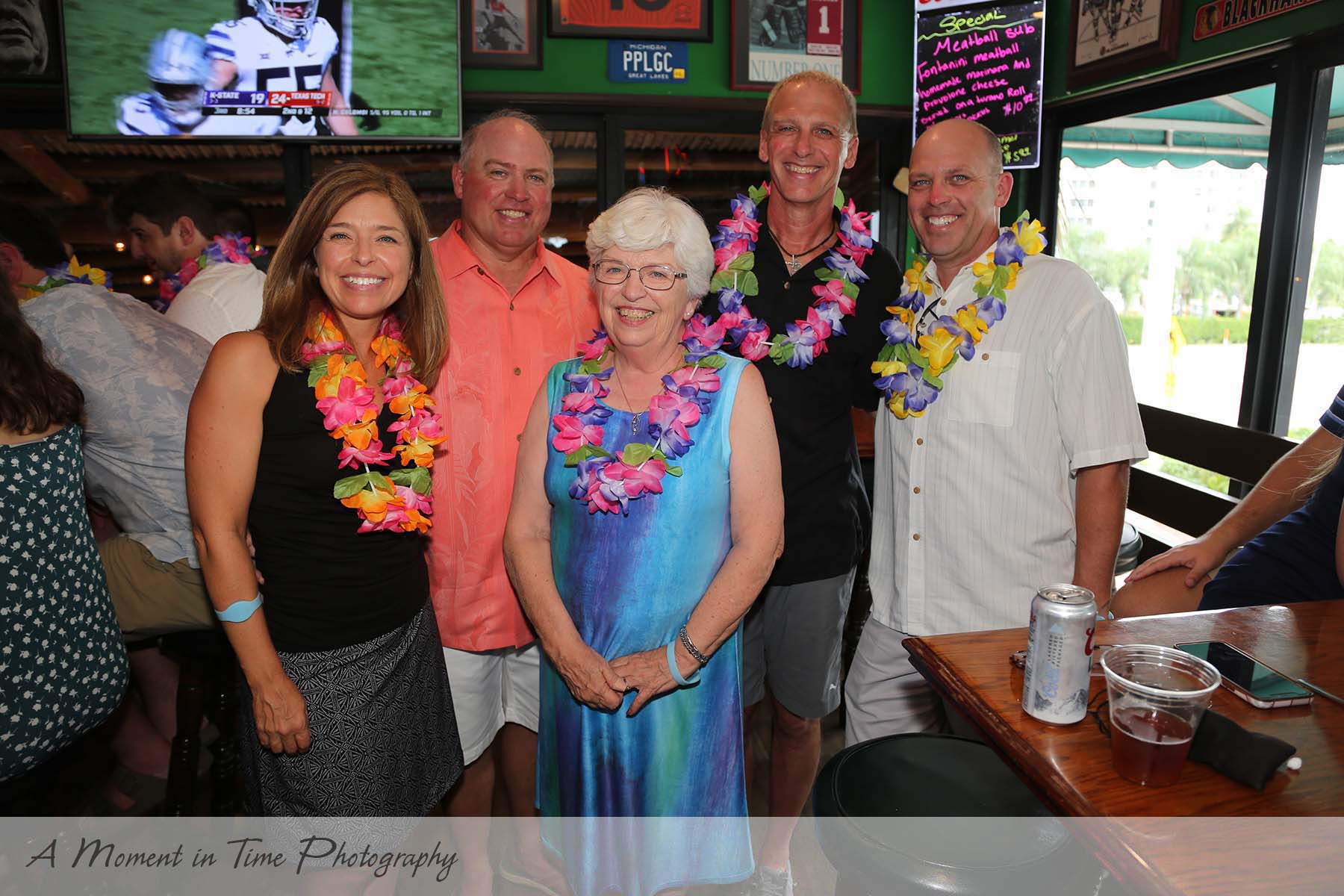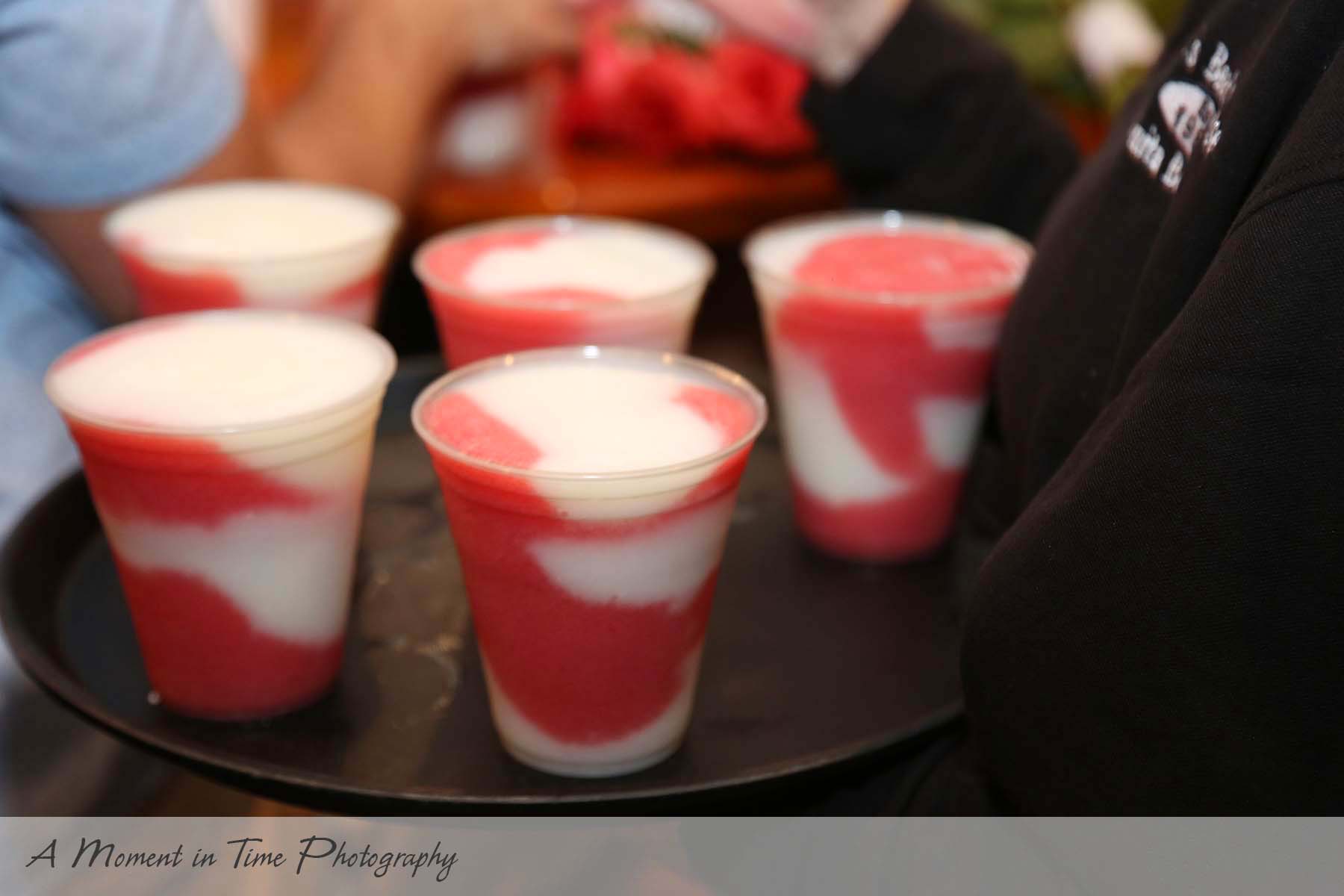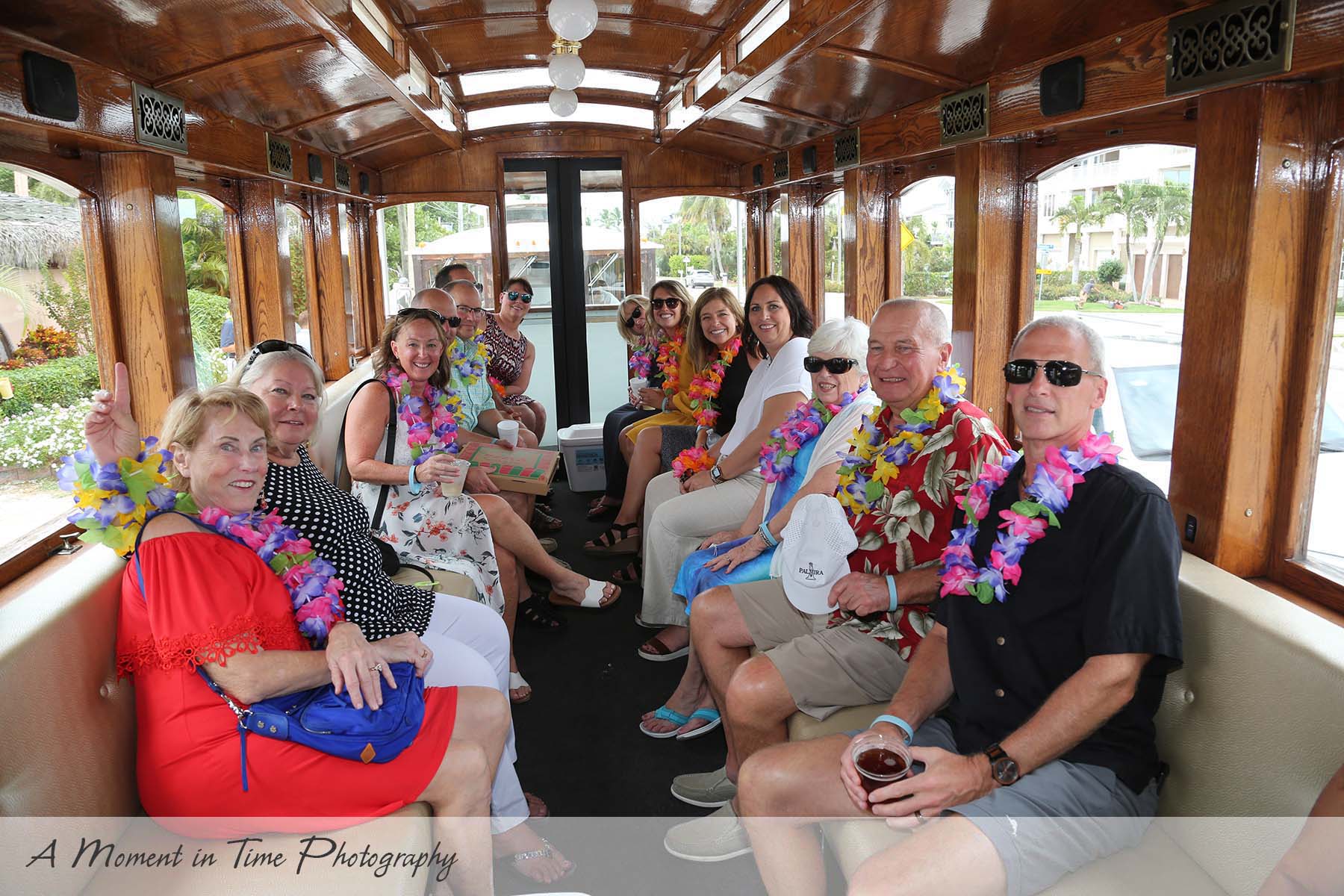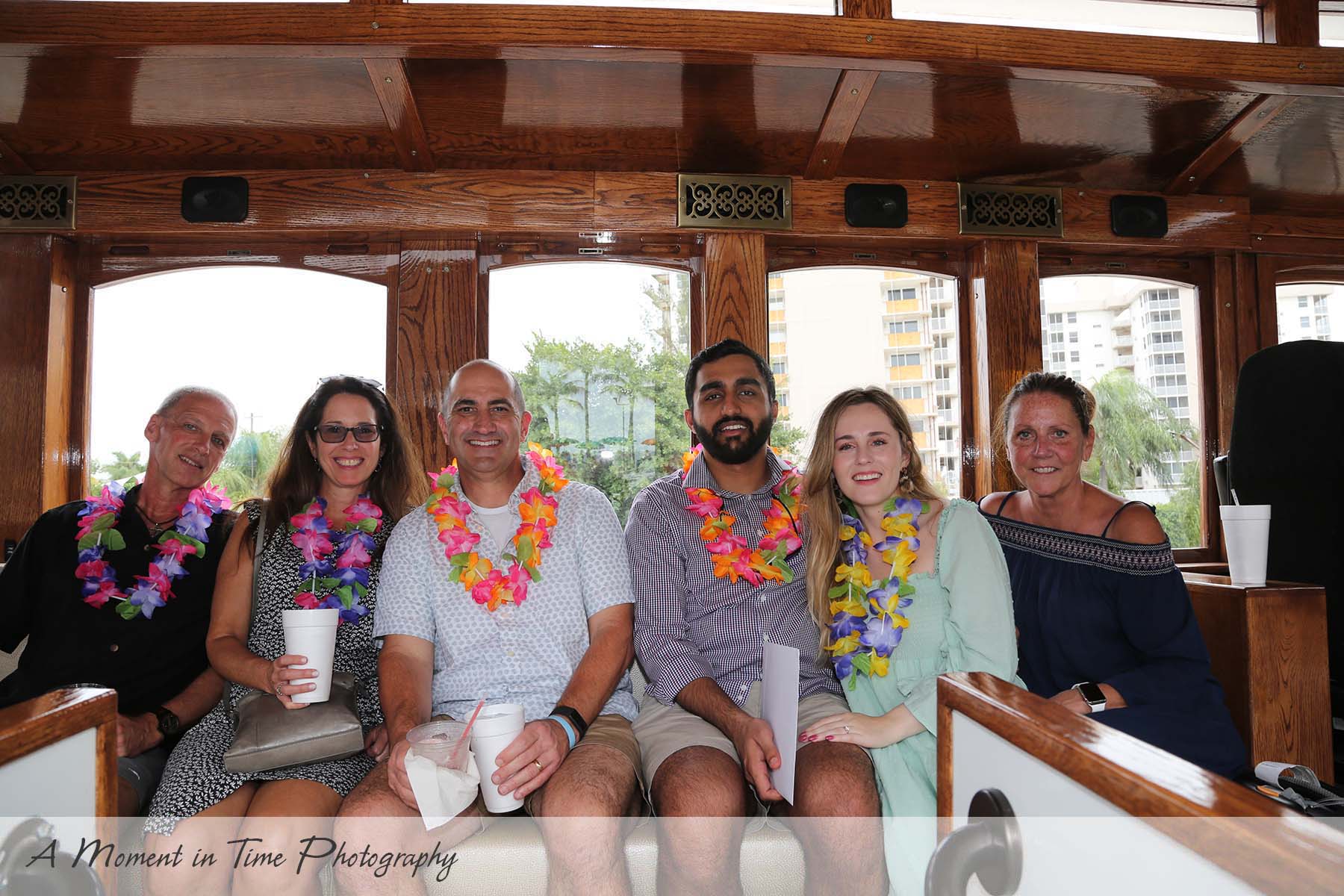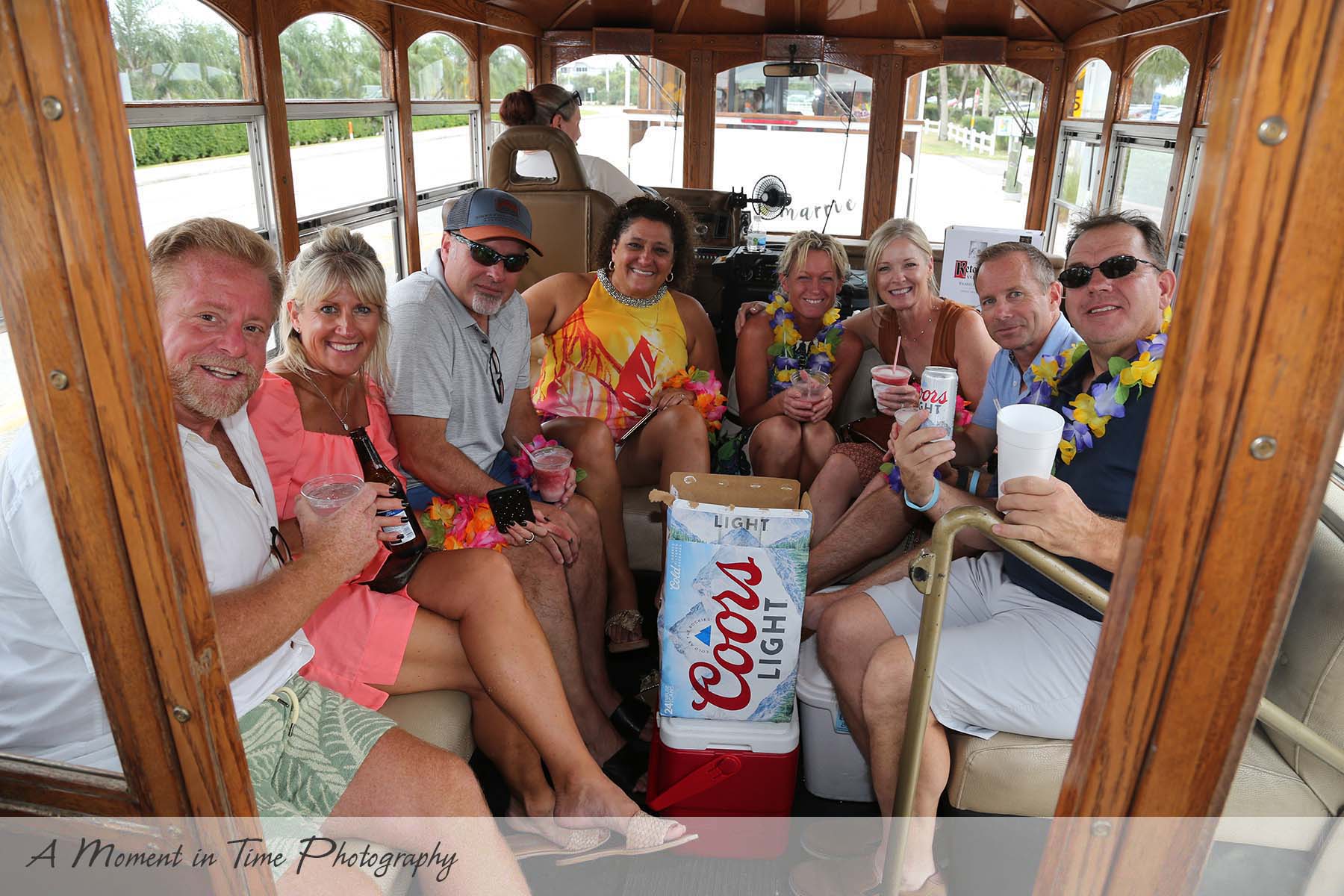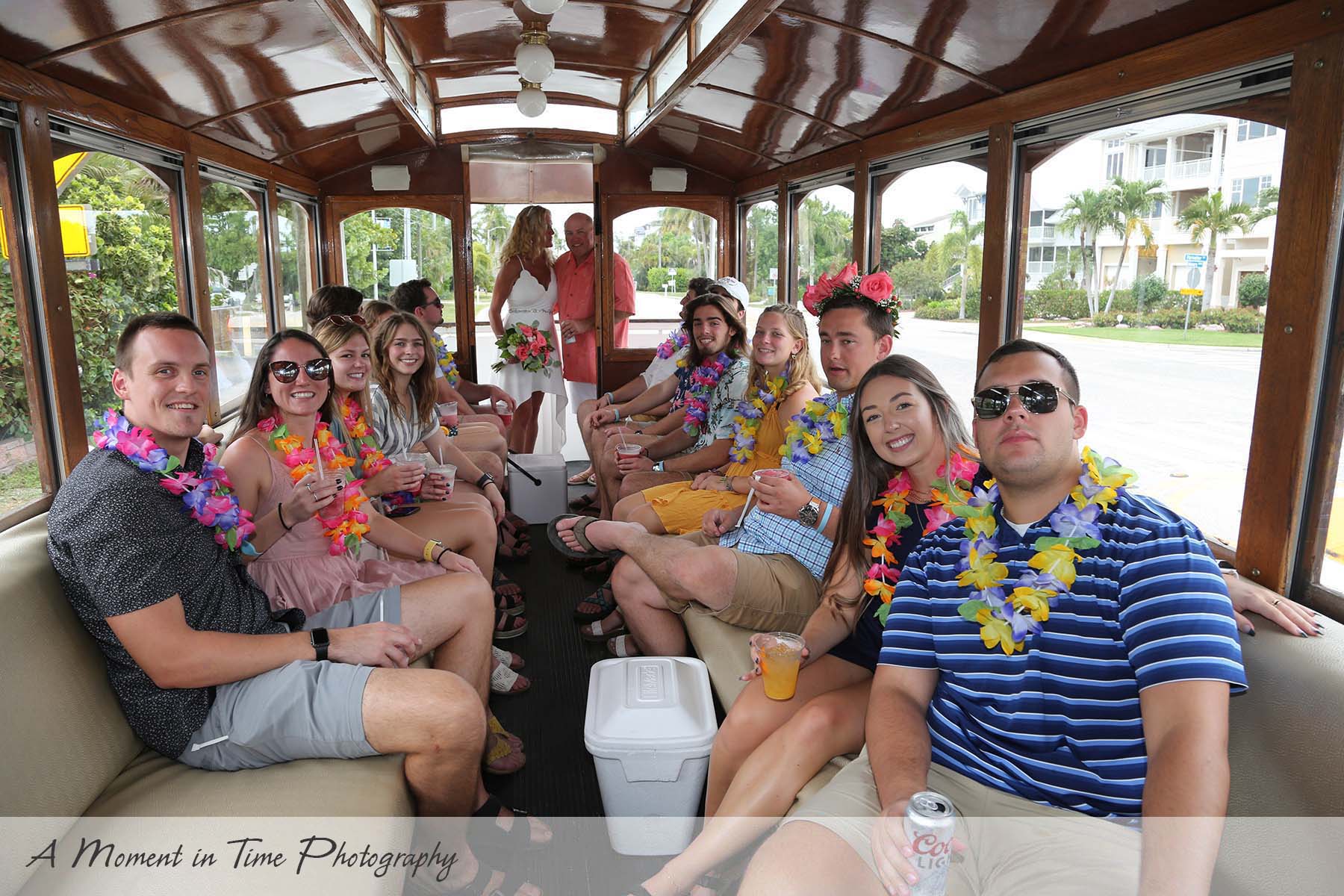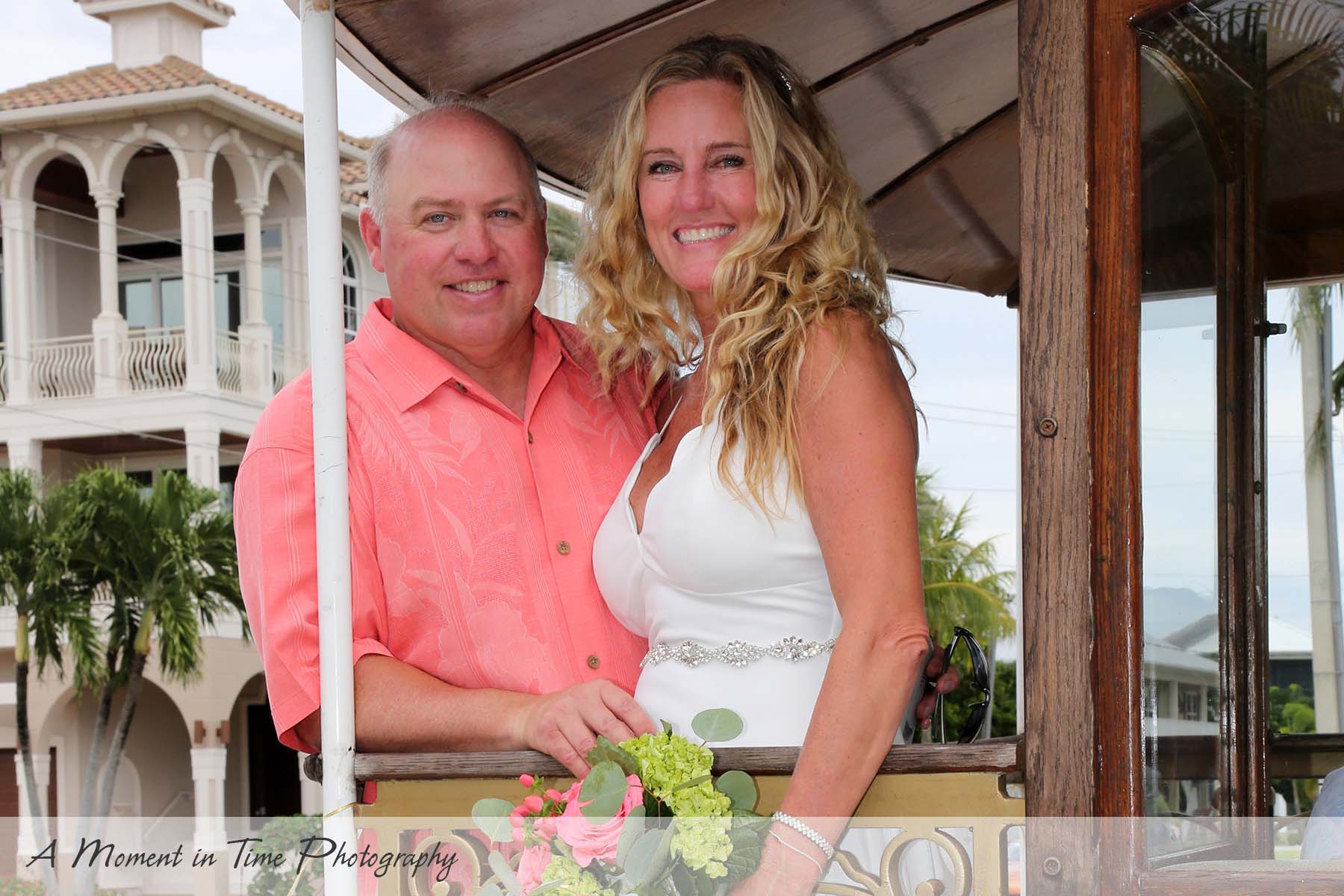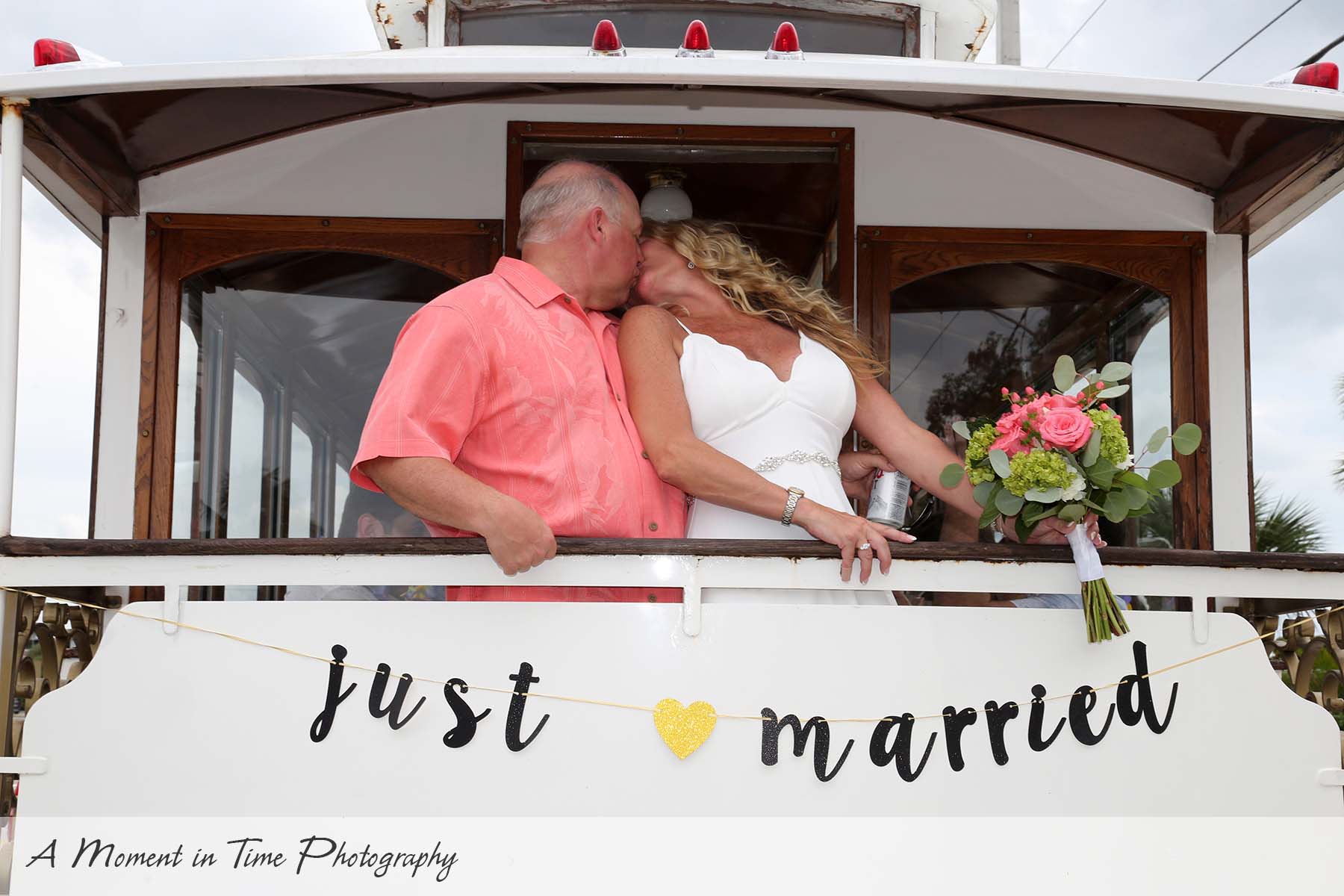 Vendors
Photographer: A Moment In Time Photography
Location: Doc's Beach House
Trolley Service: Premier Trolley Services