Jessica and Mark tied the knot on a beautiful October evening at the Pink Shell Beach Resort and Marina on Fort Myers Beach. There's always something romantic about a beach wedding and theirs was no exception. It was perfect and you could feel the love in the air.
After the lovely ceremony, the couple celebrated into the night with their family and friends, and everyone had such a great time. It was a most special evening and we were so honored to be a part of it.
"Today will be perfect in every single way,
A beautiful fairytale for your wedding day.
The theme of your day is to have love and laughter
And to live your days happily ever after." ~Ilona M. Blake
Congratulations Jessica and Mark and best wishes forever!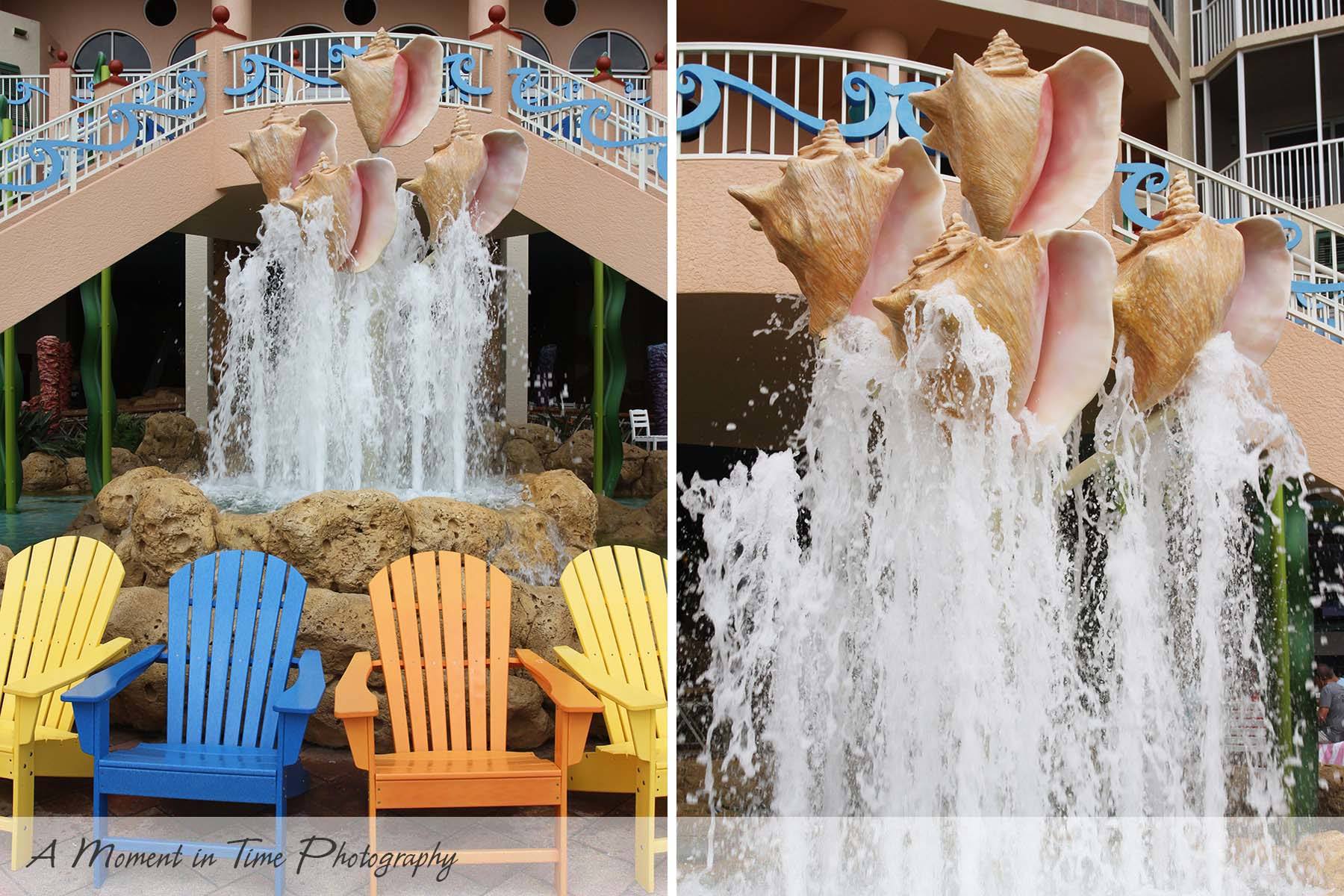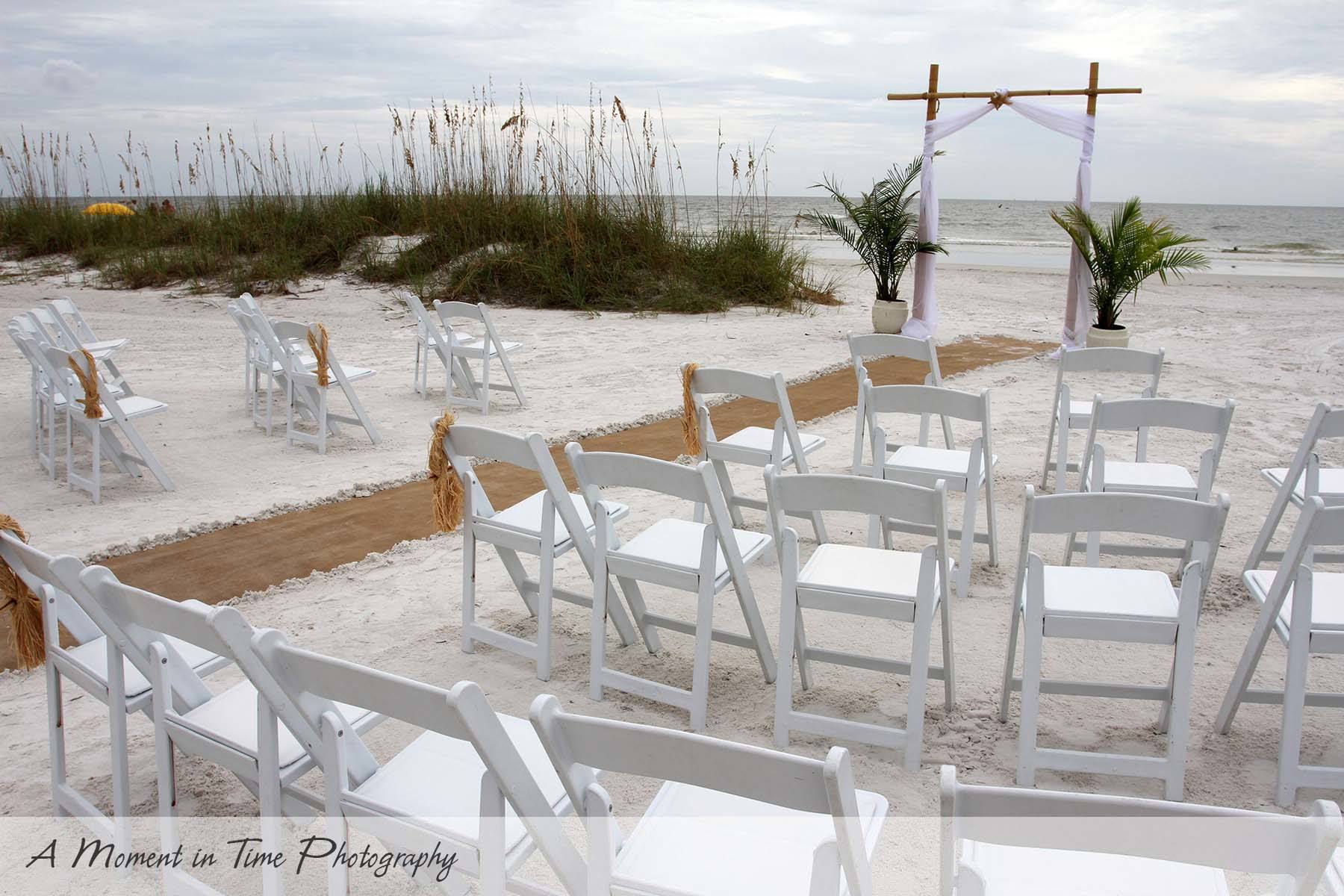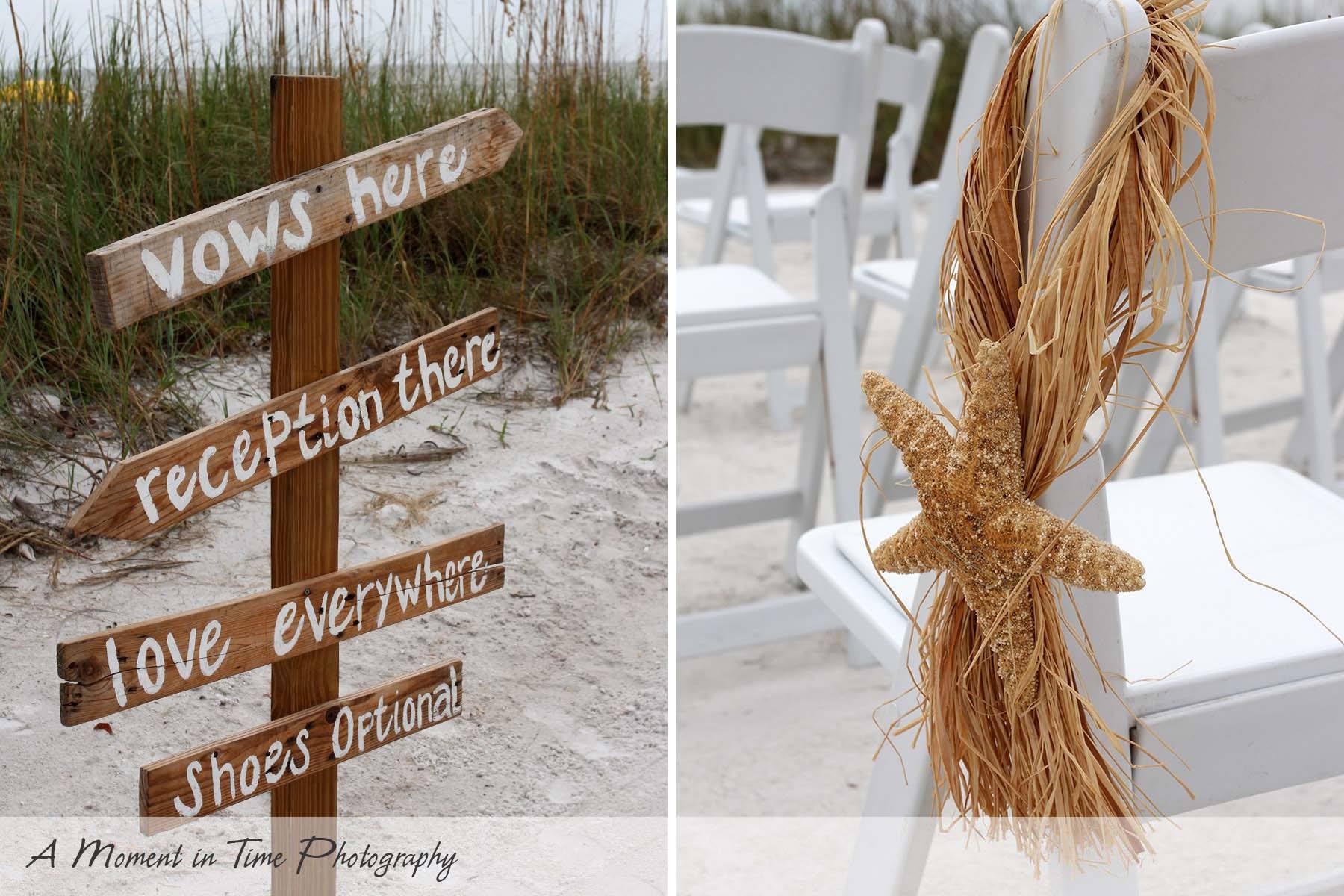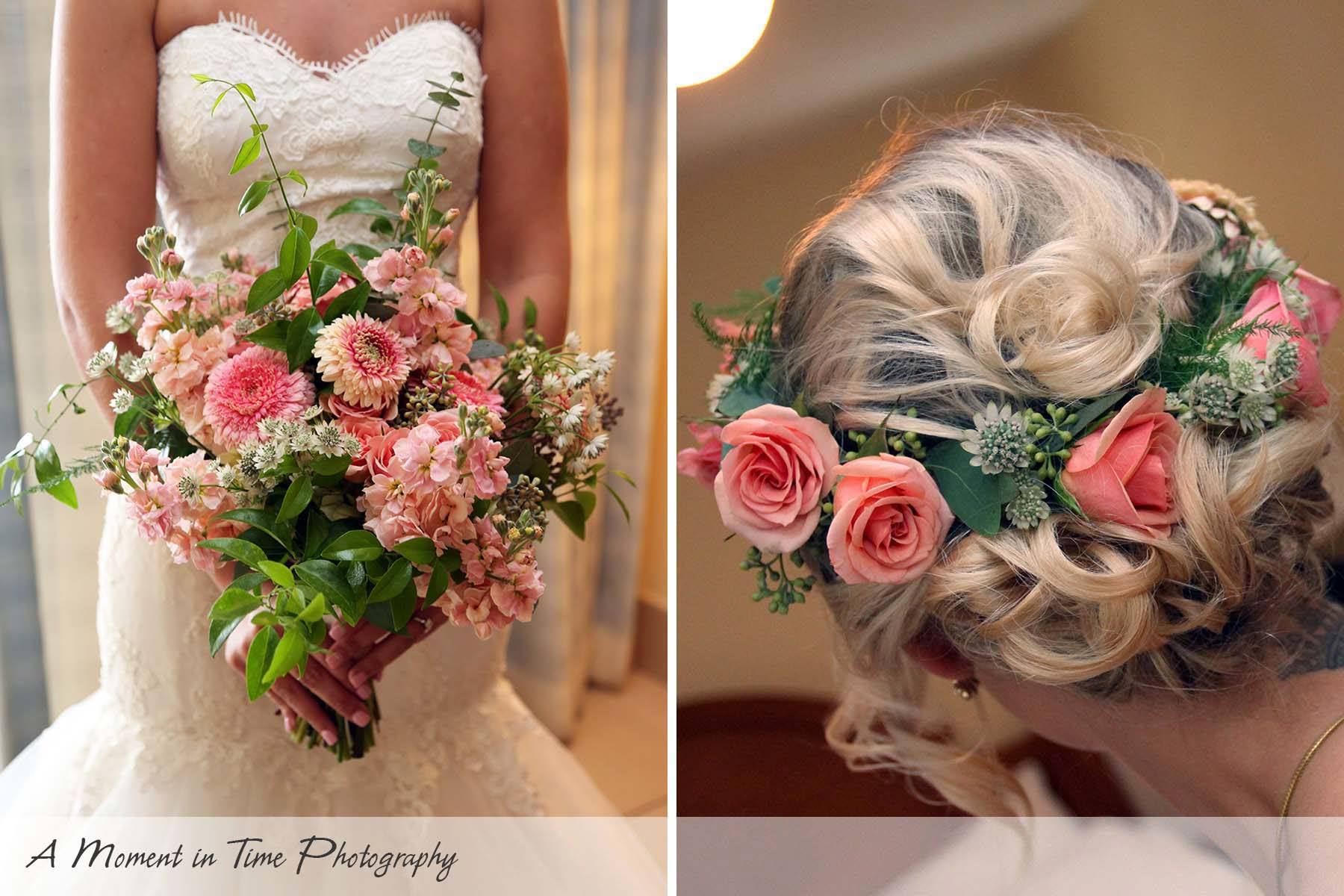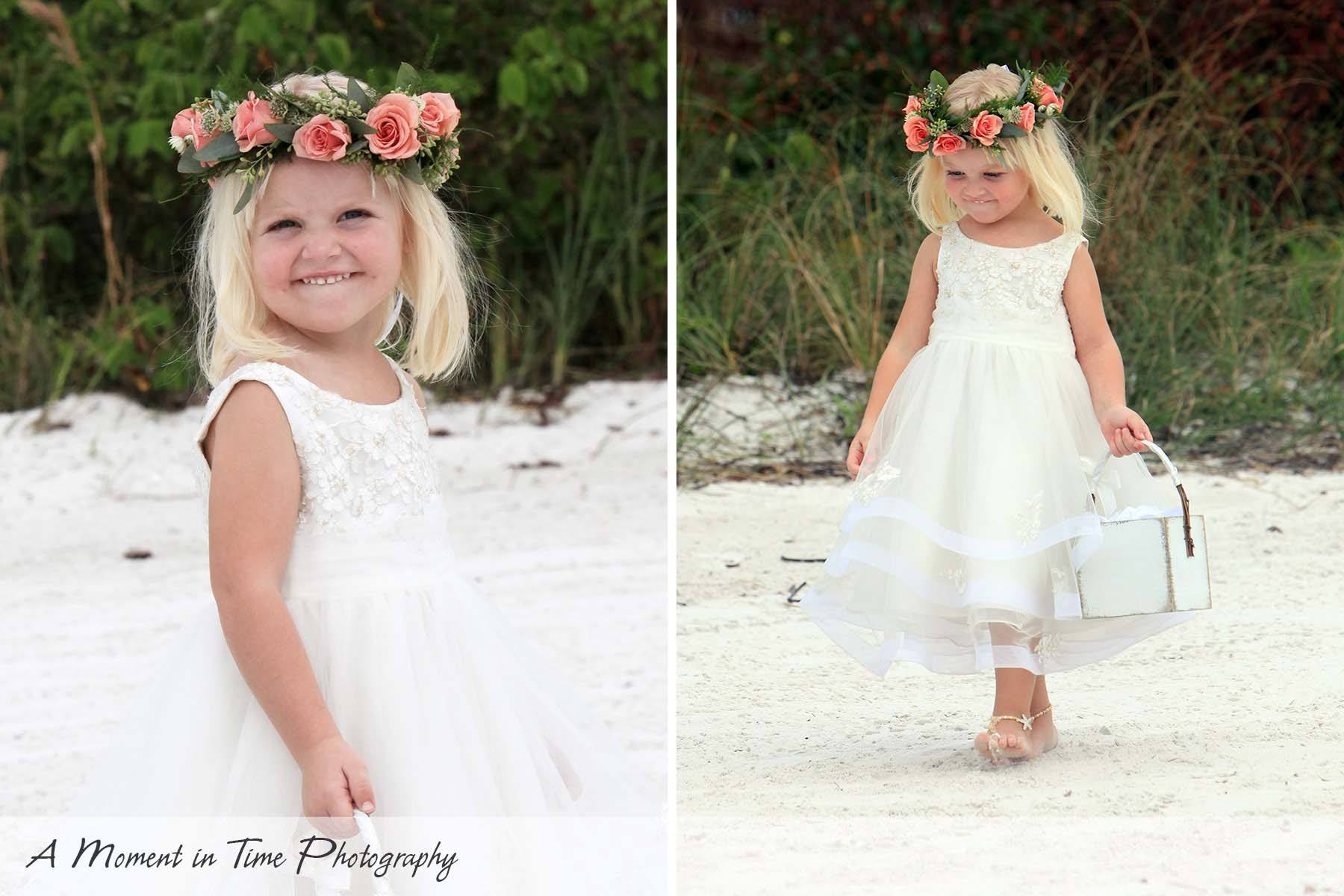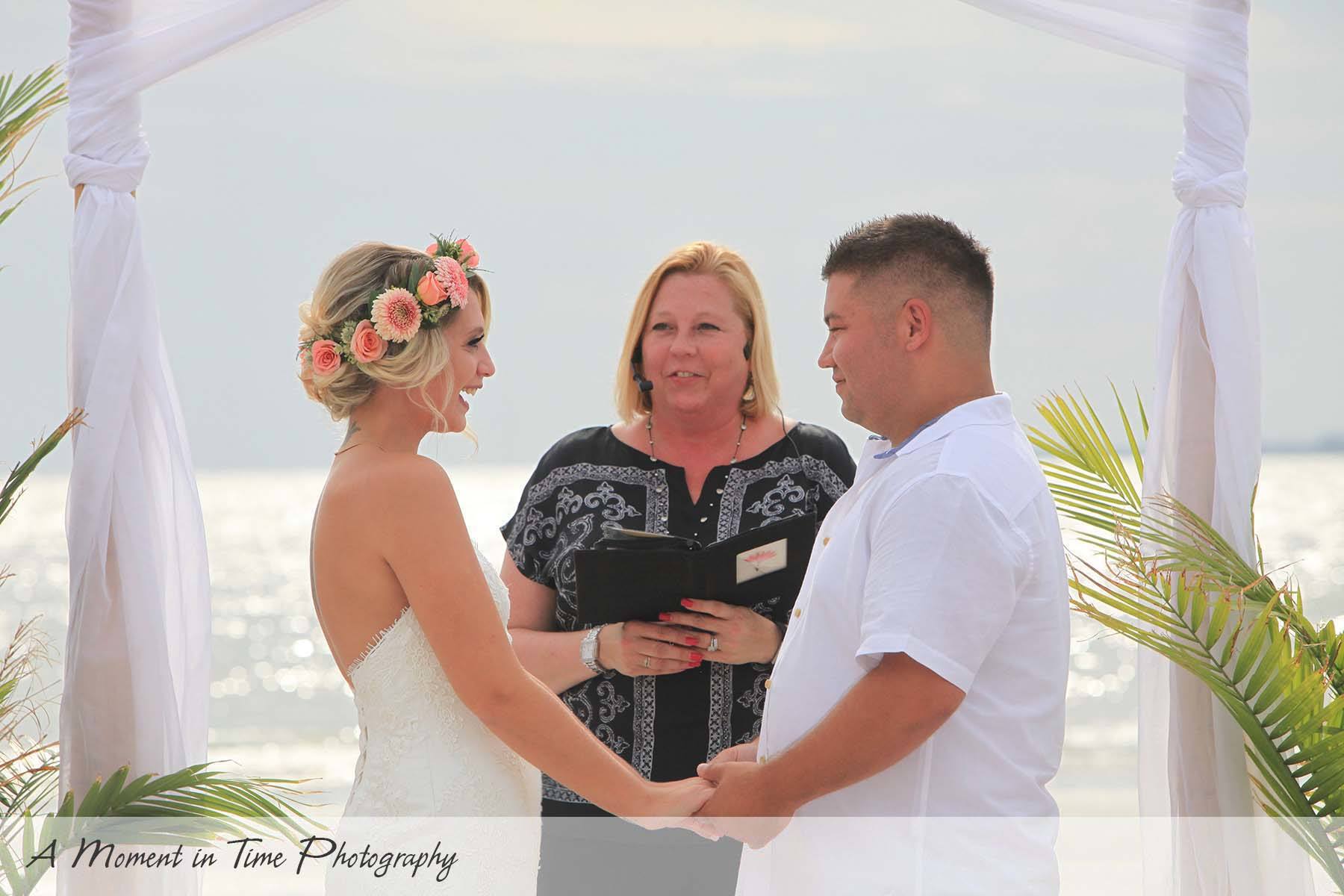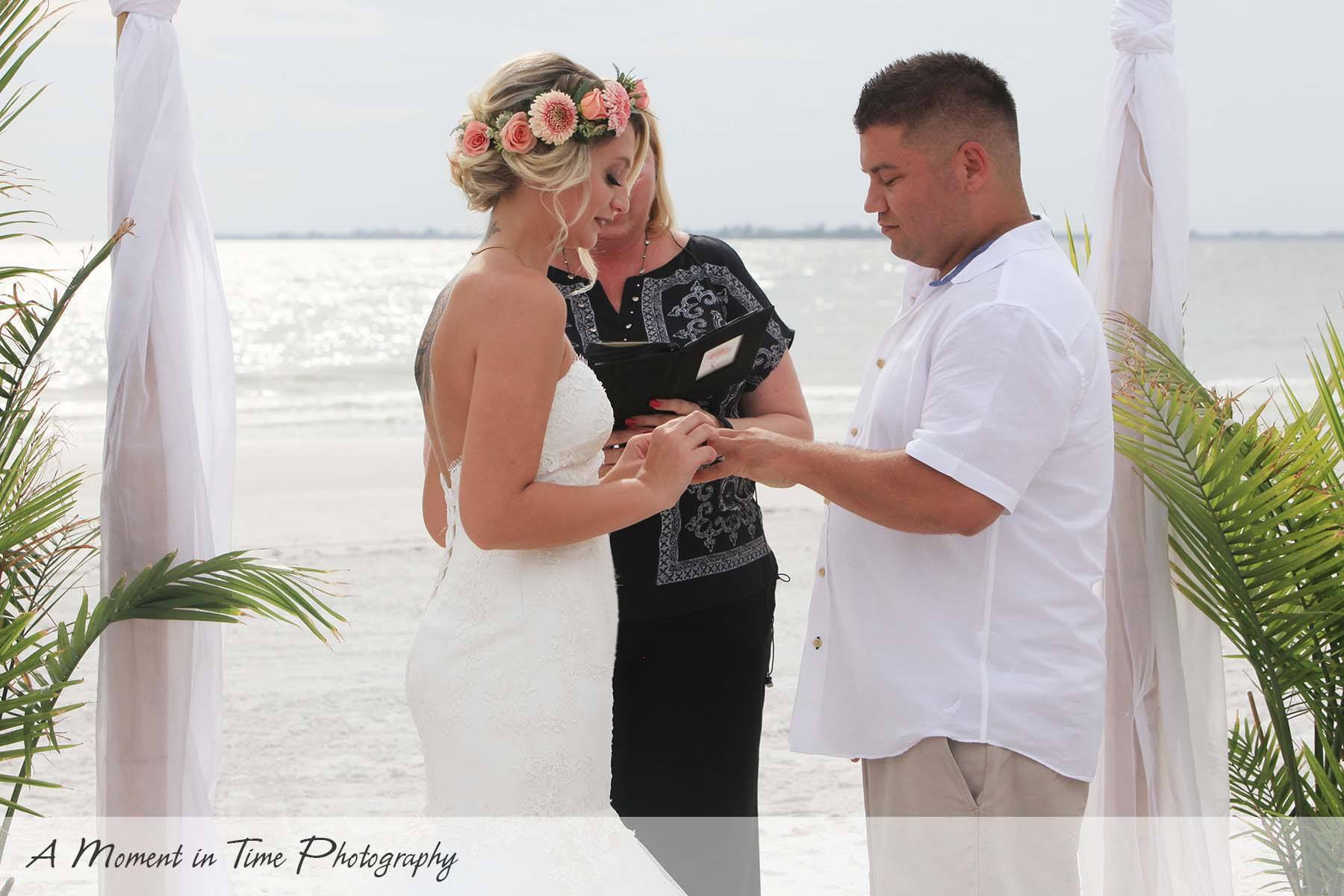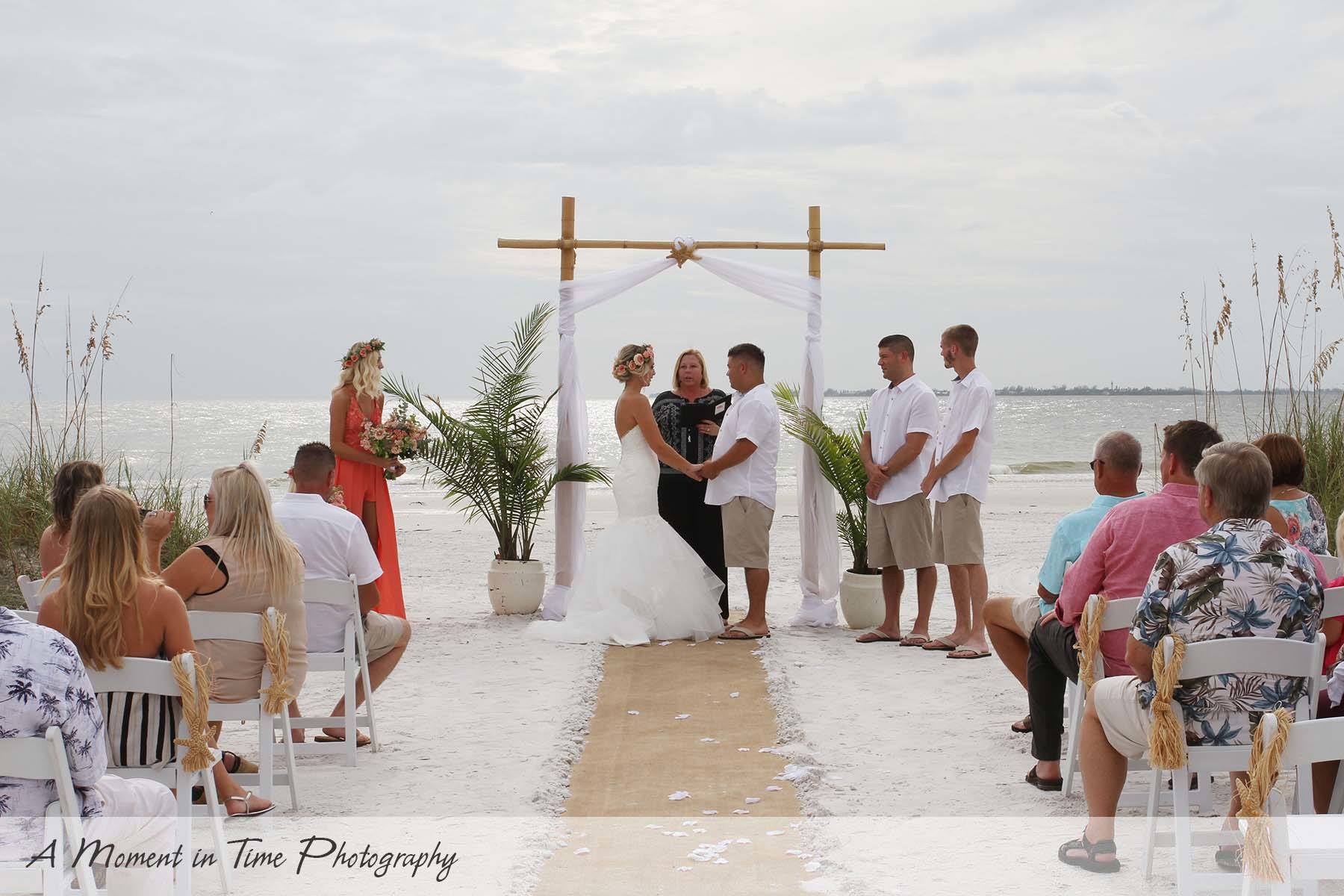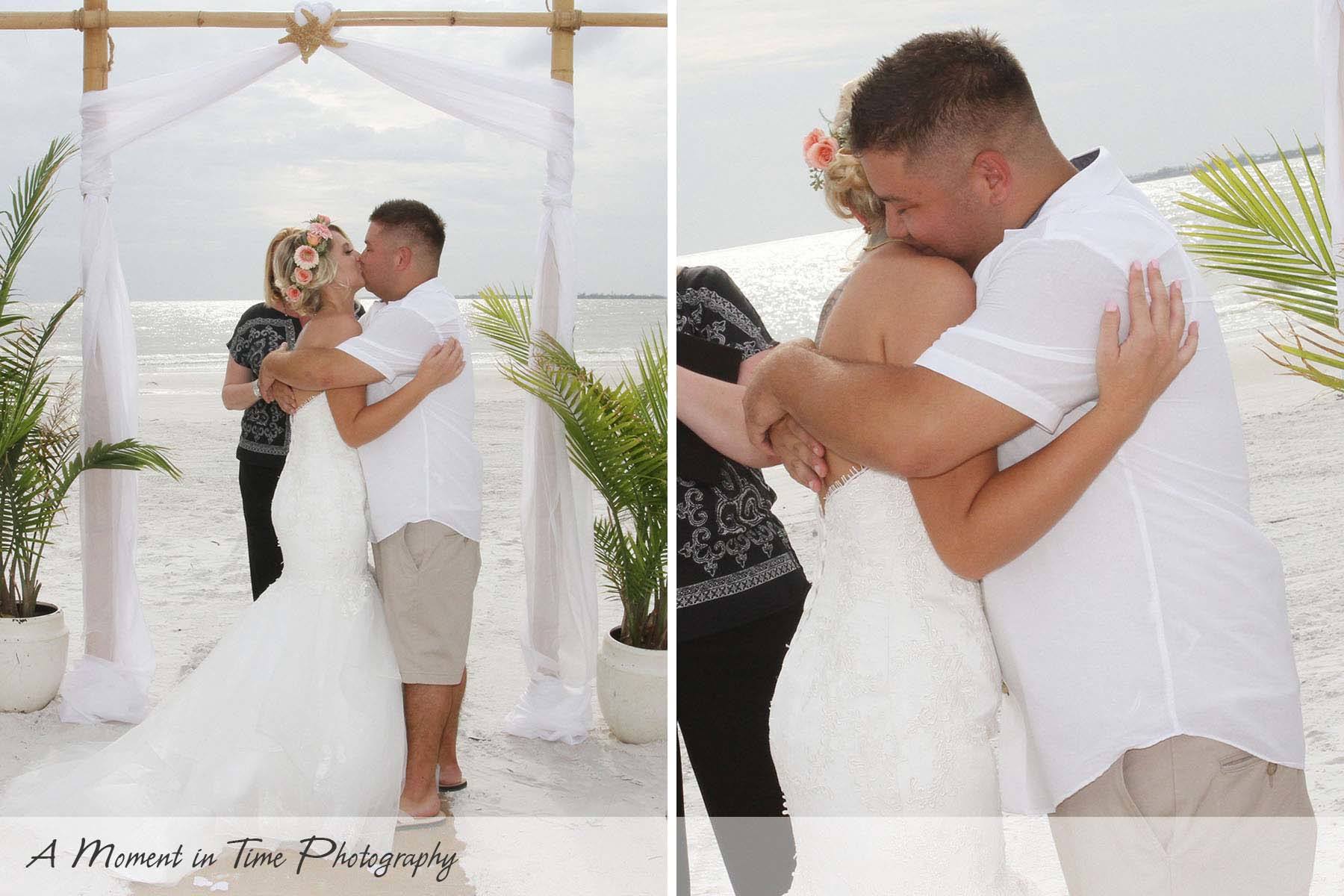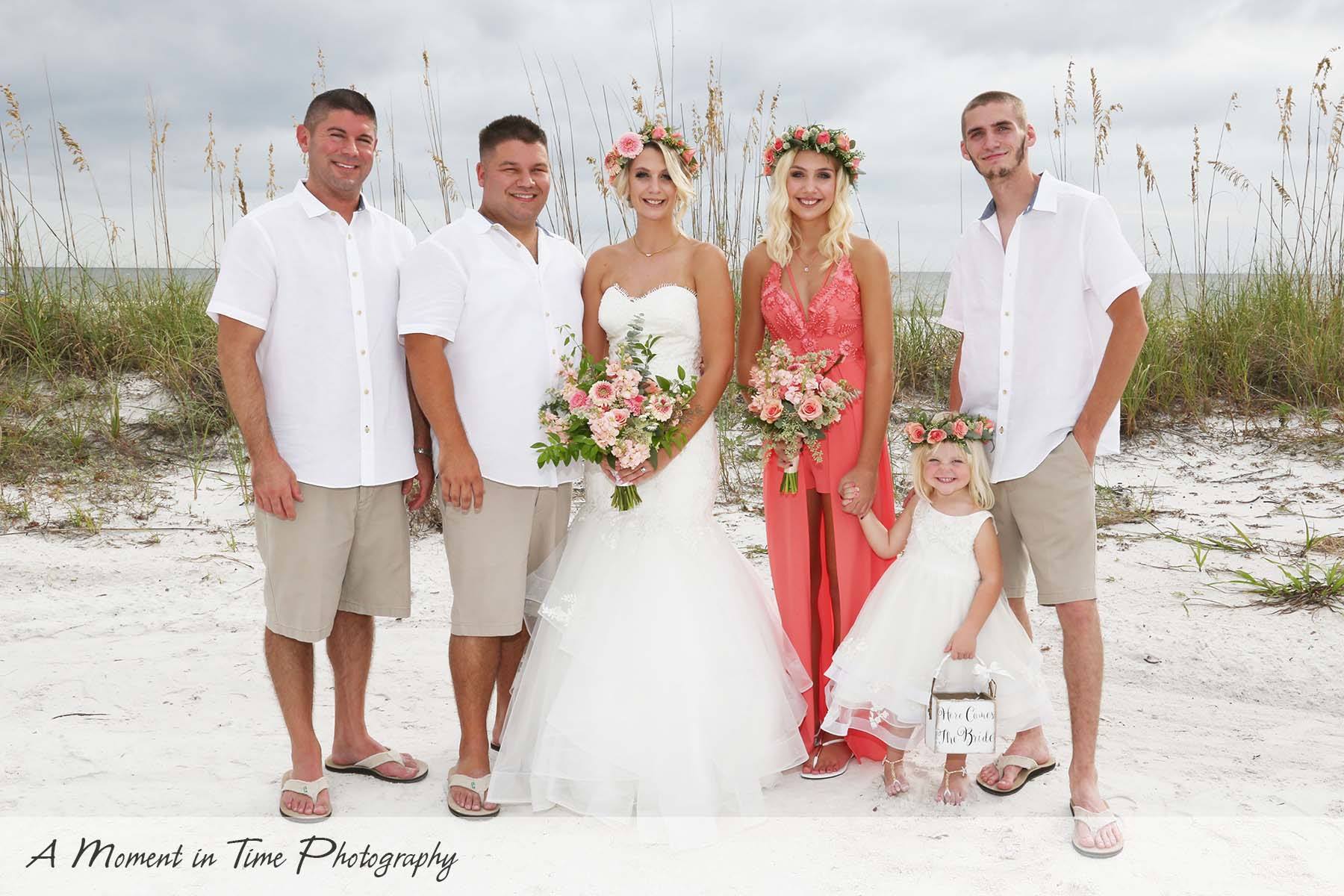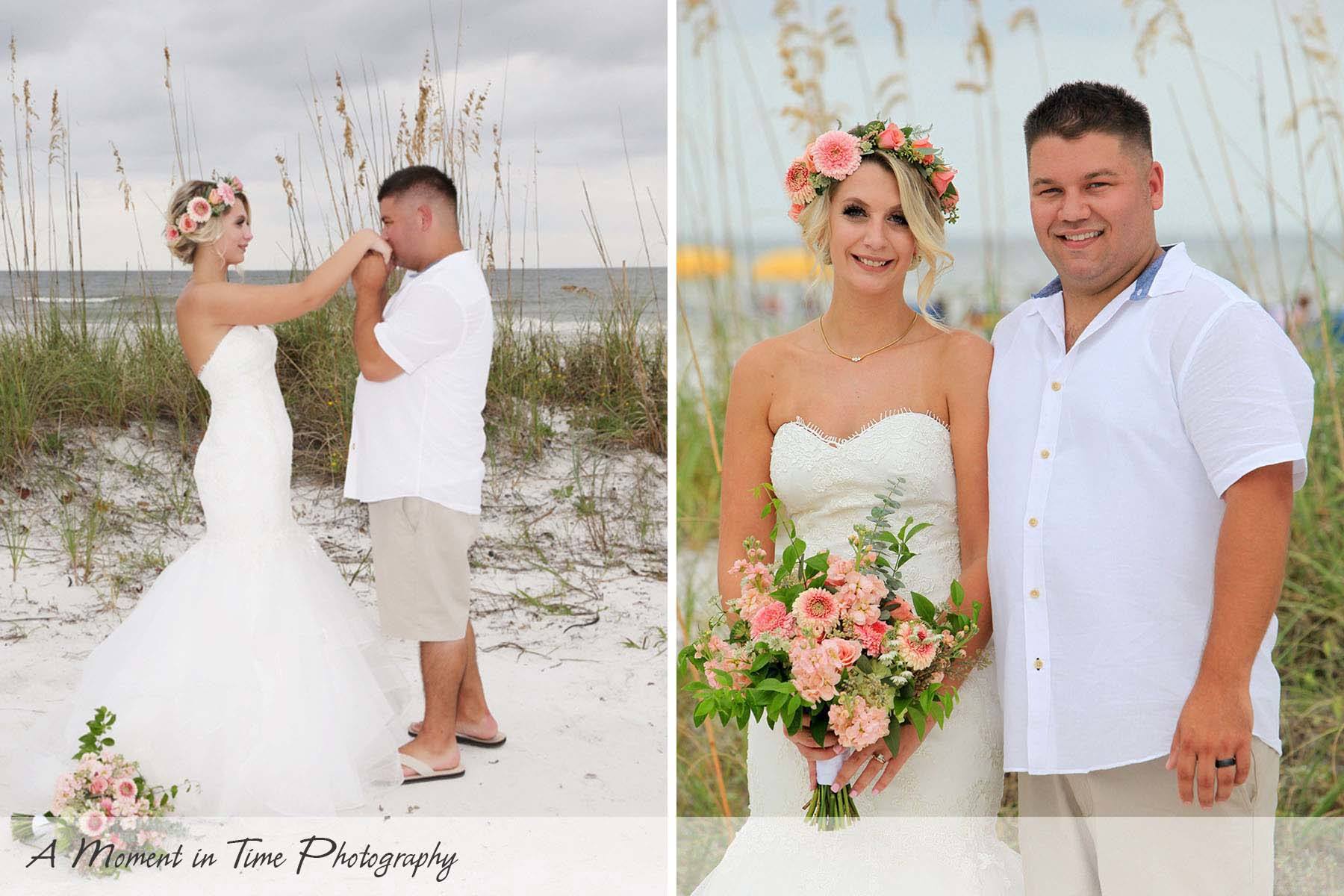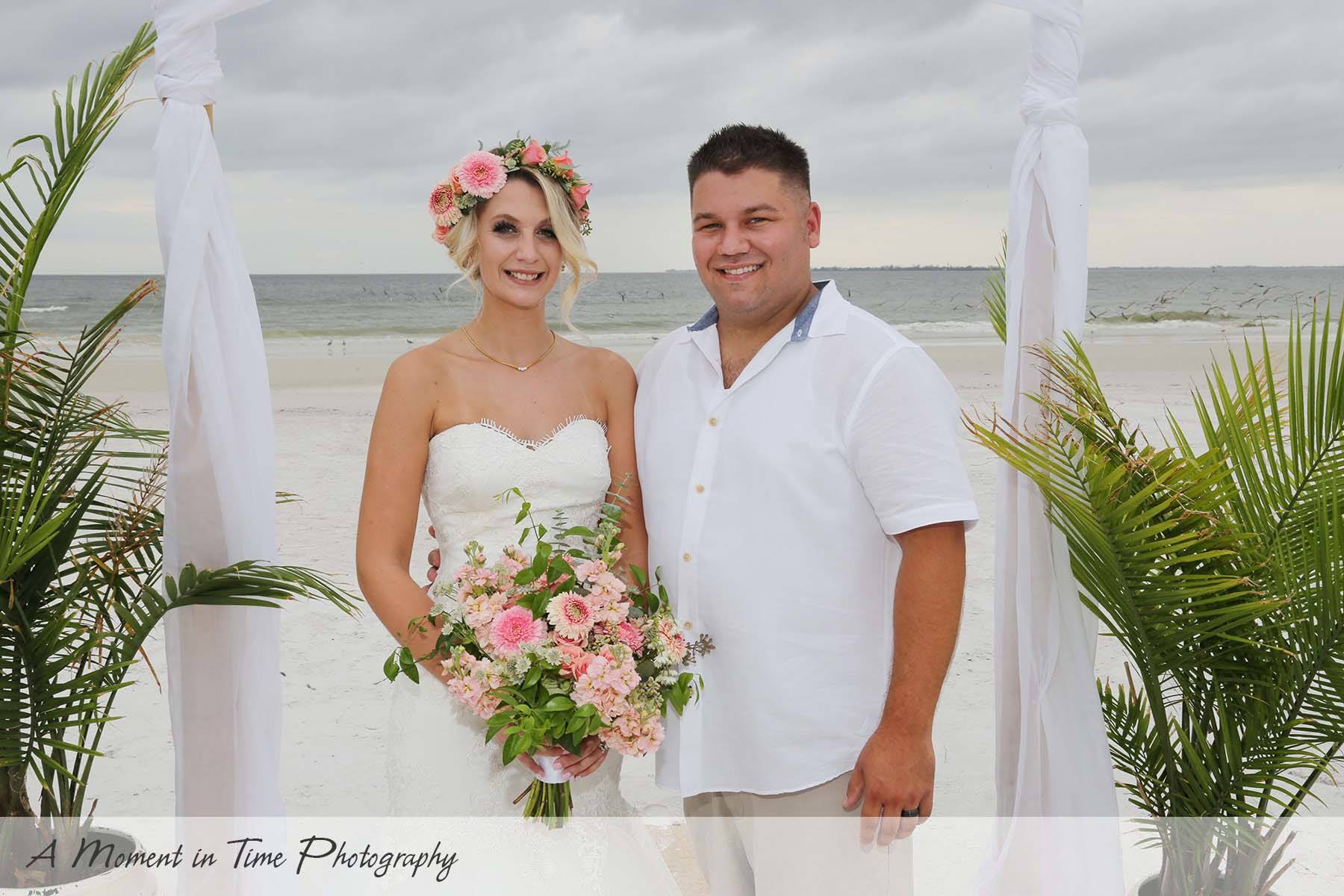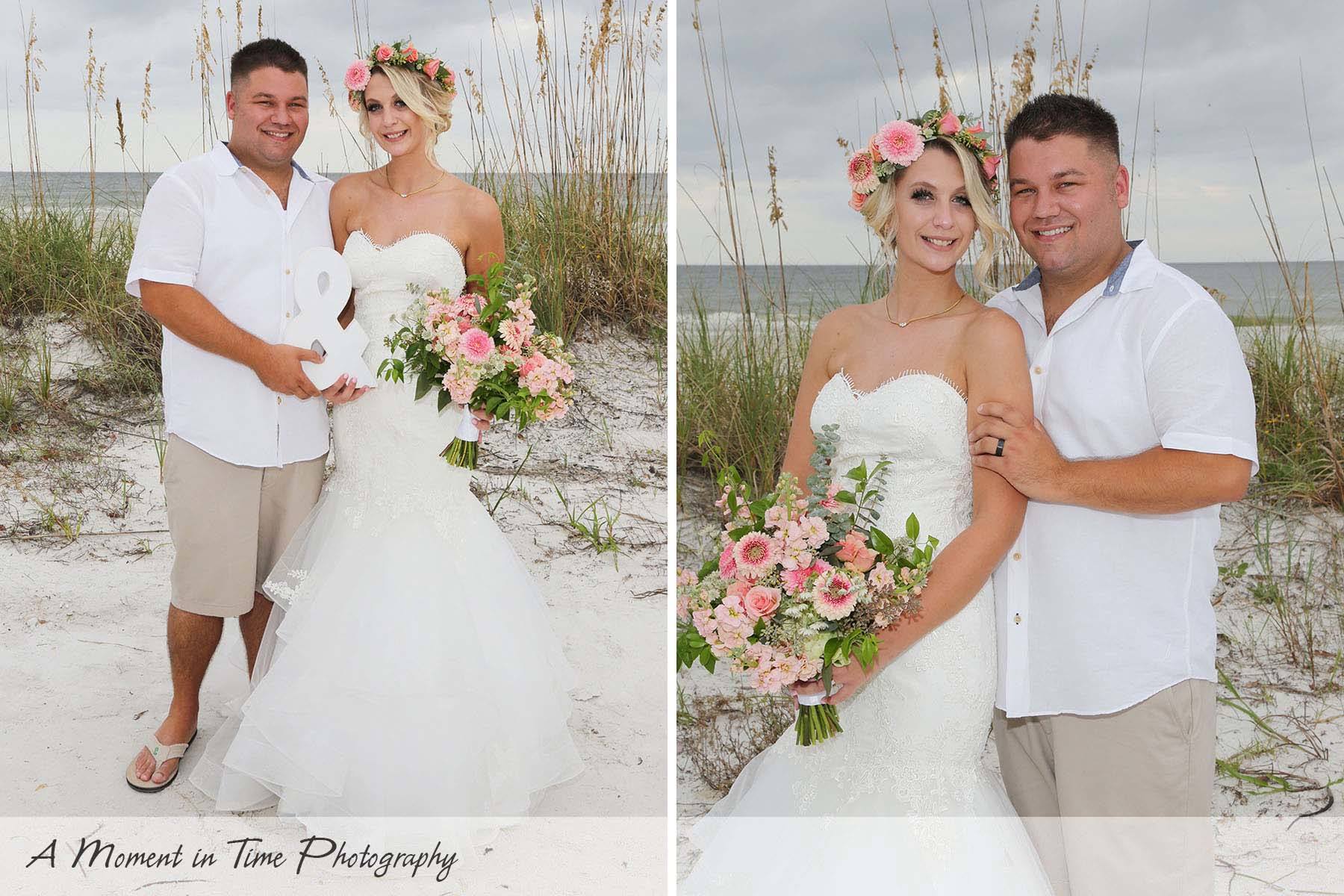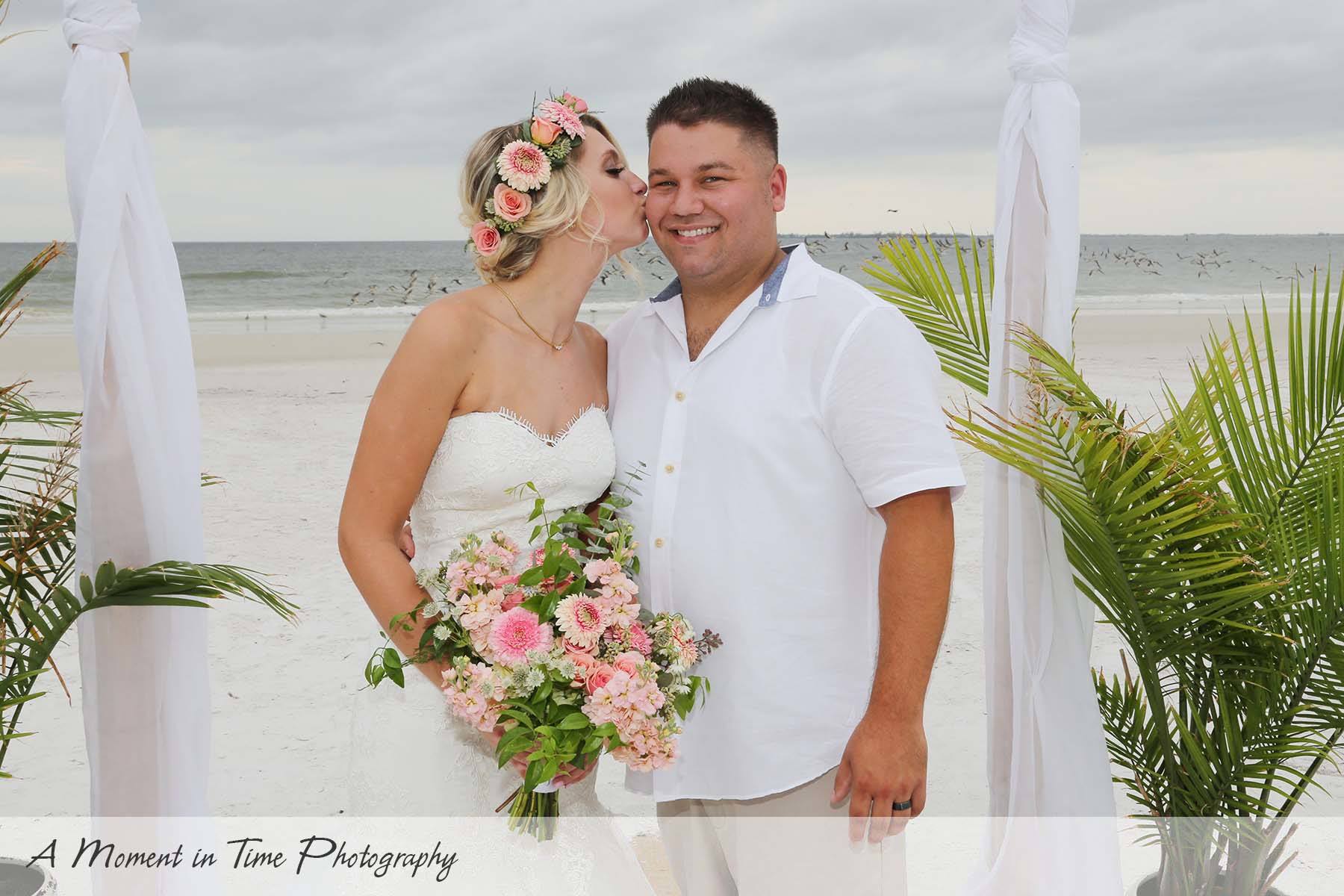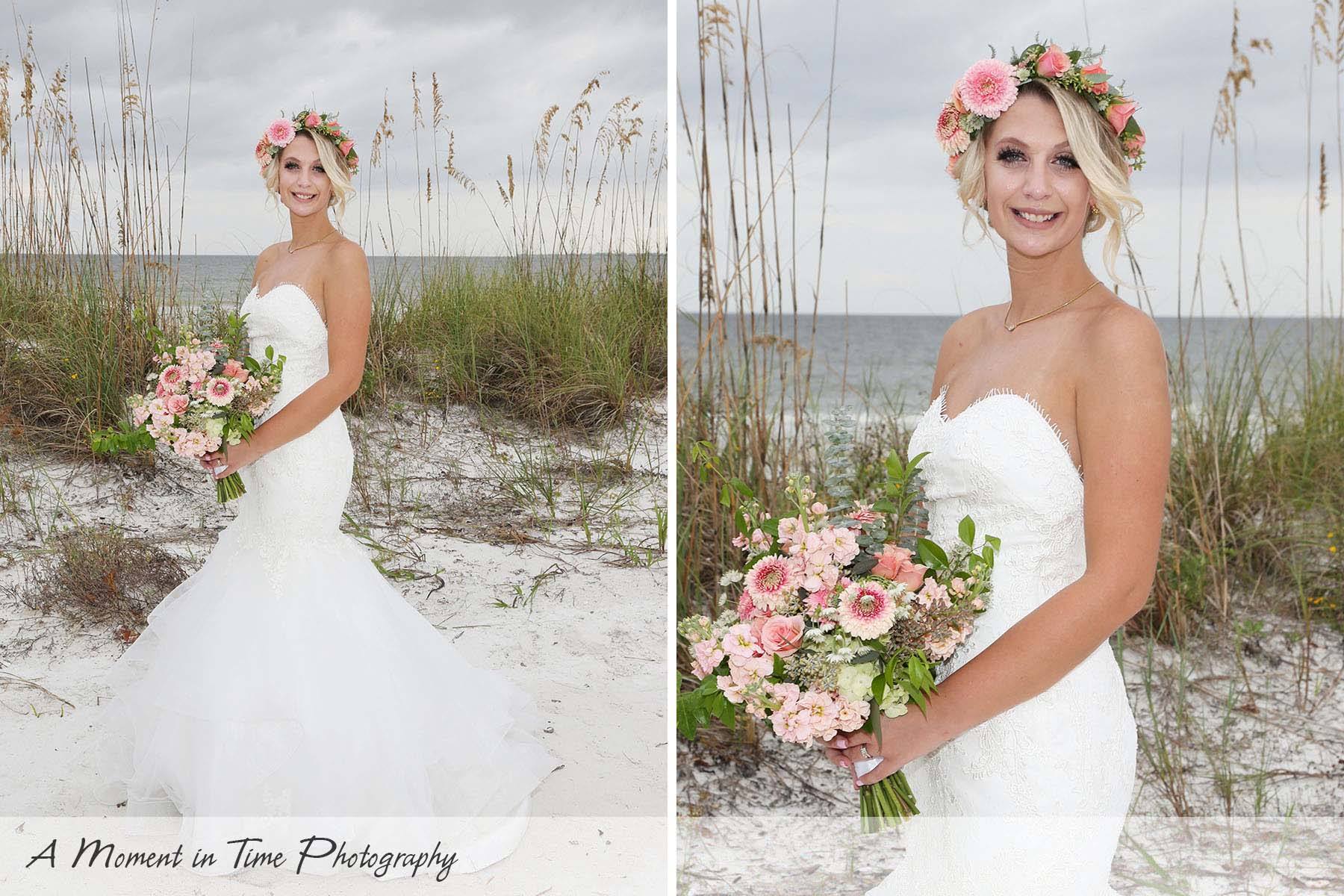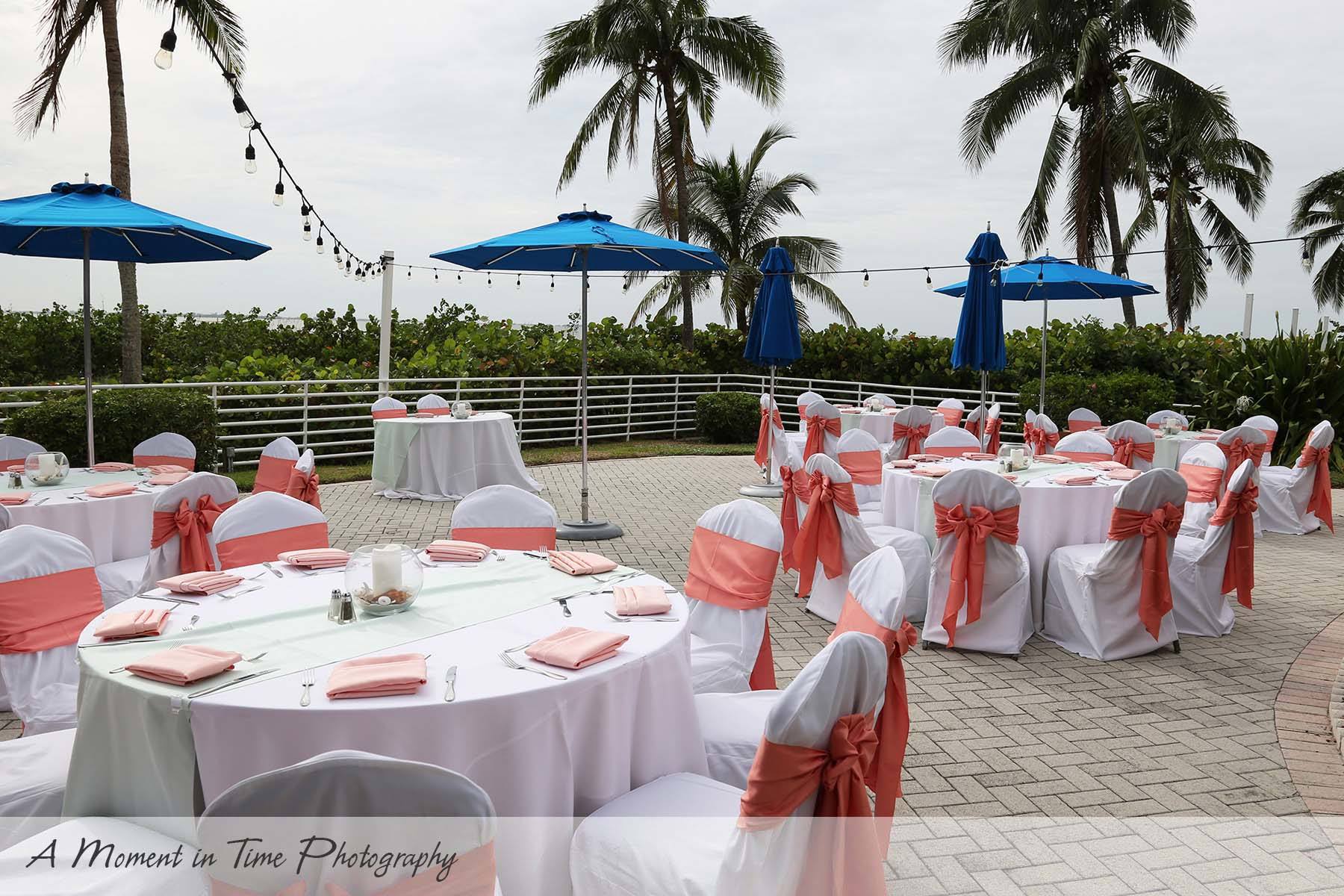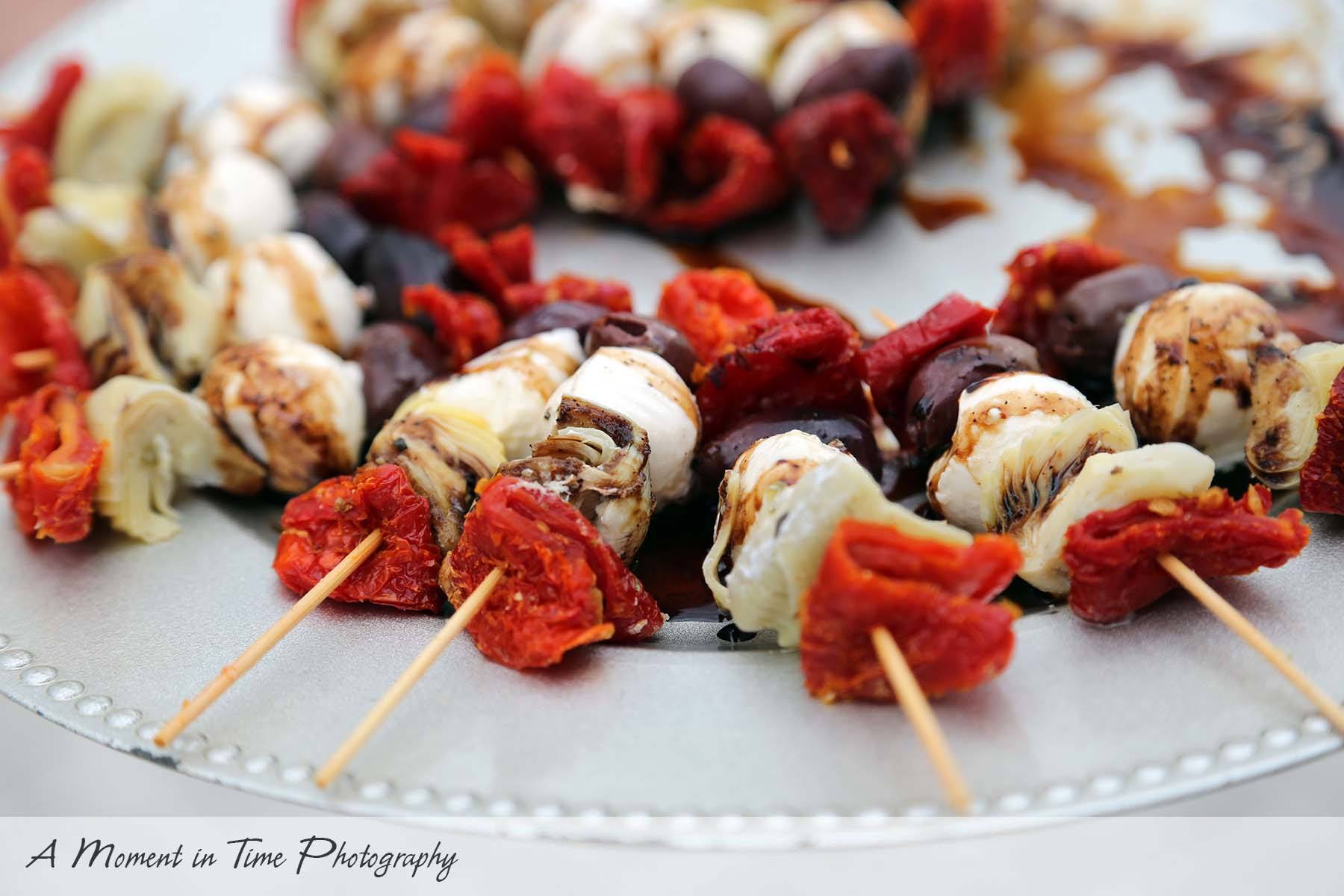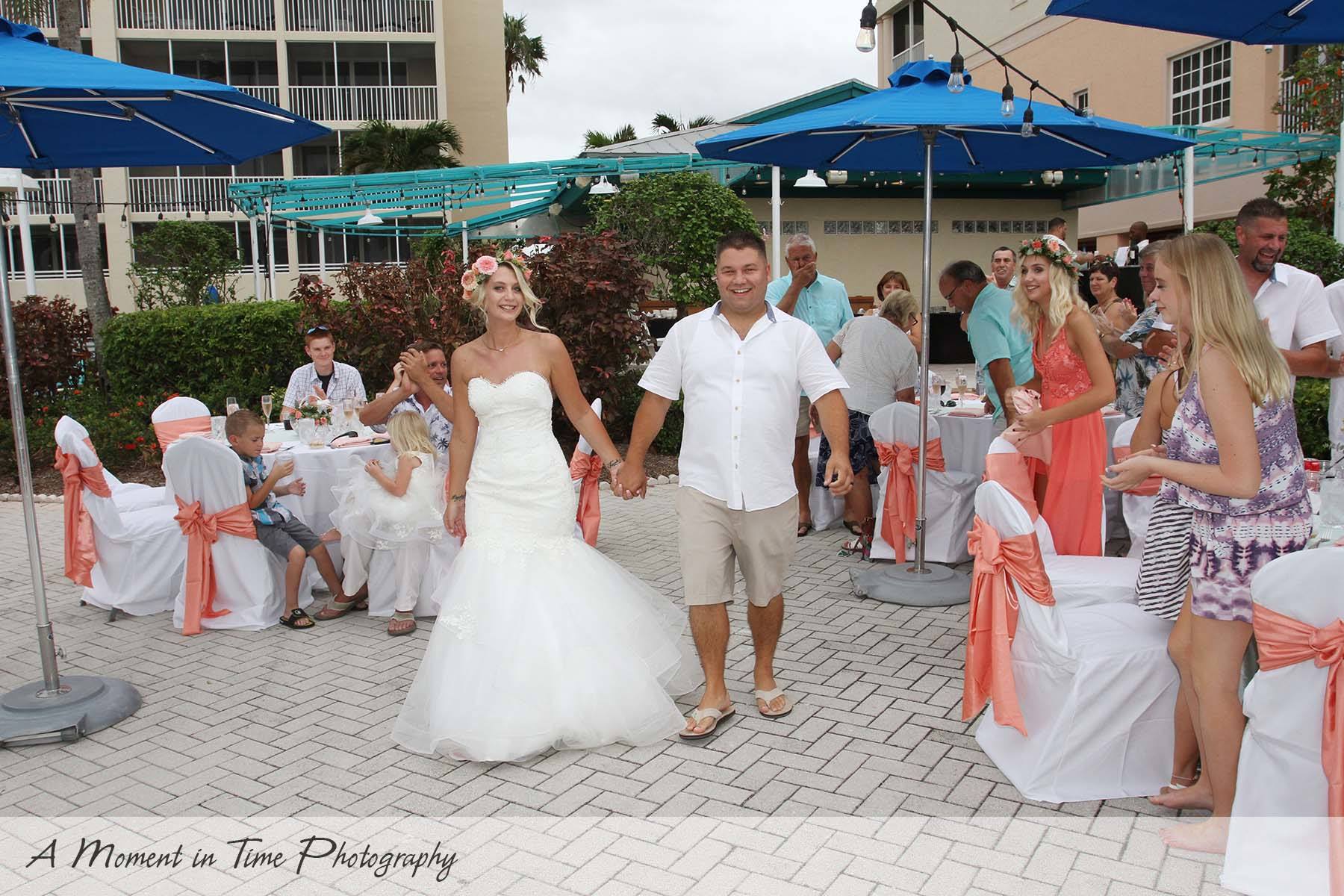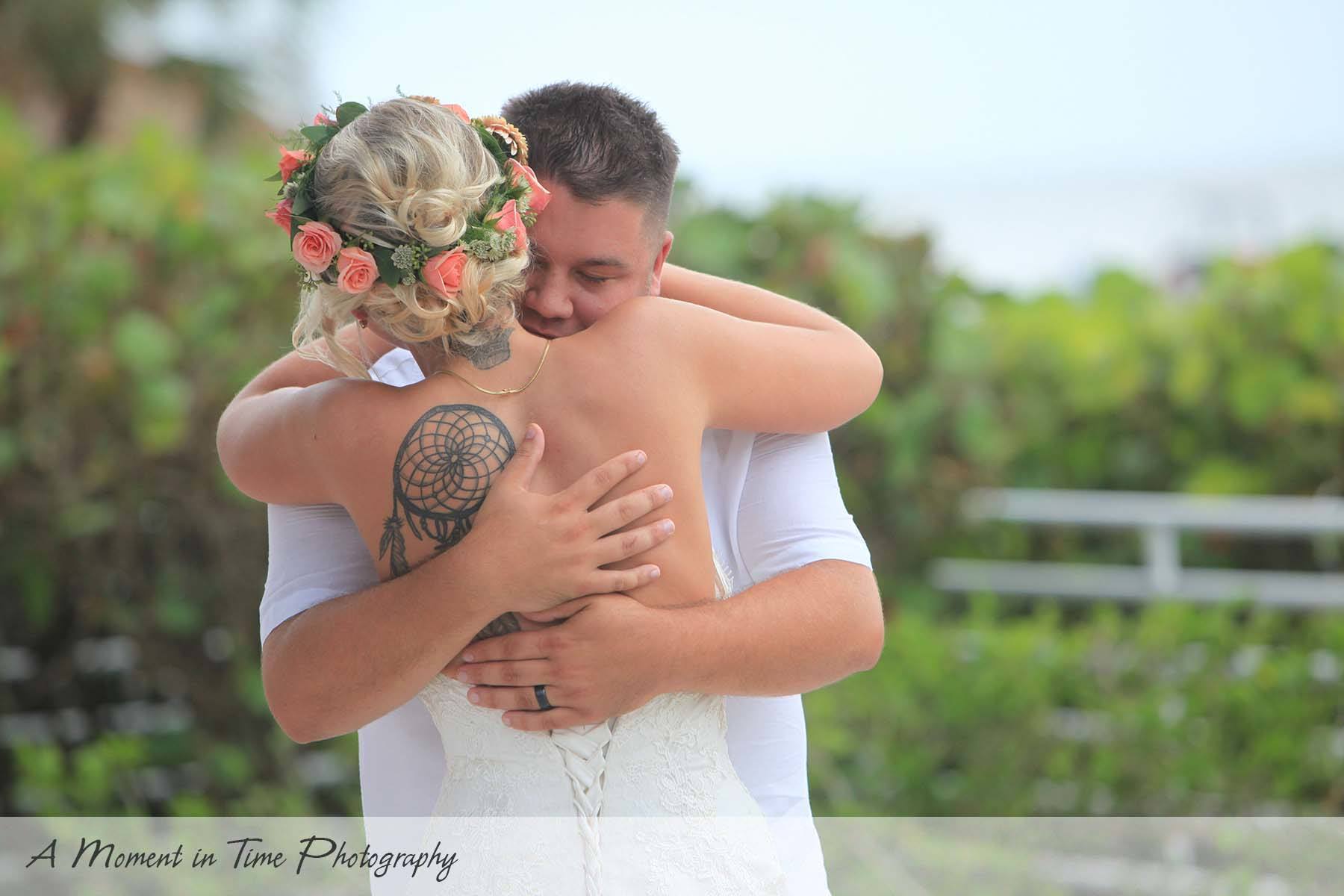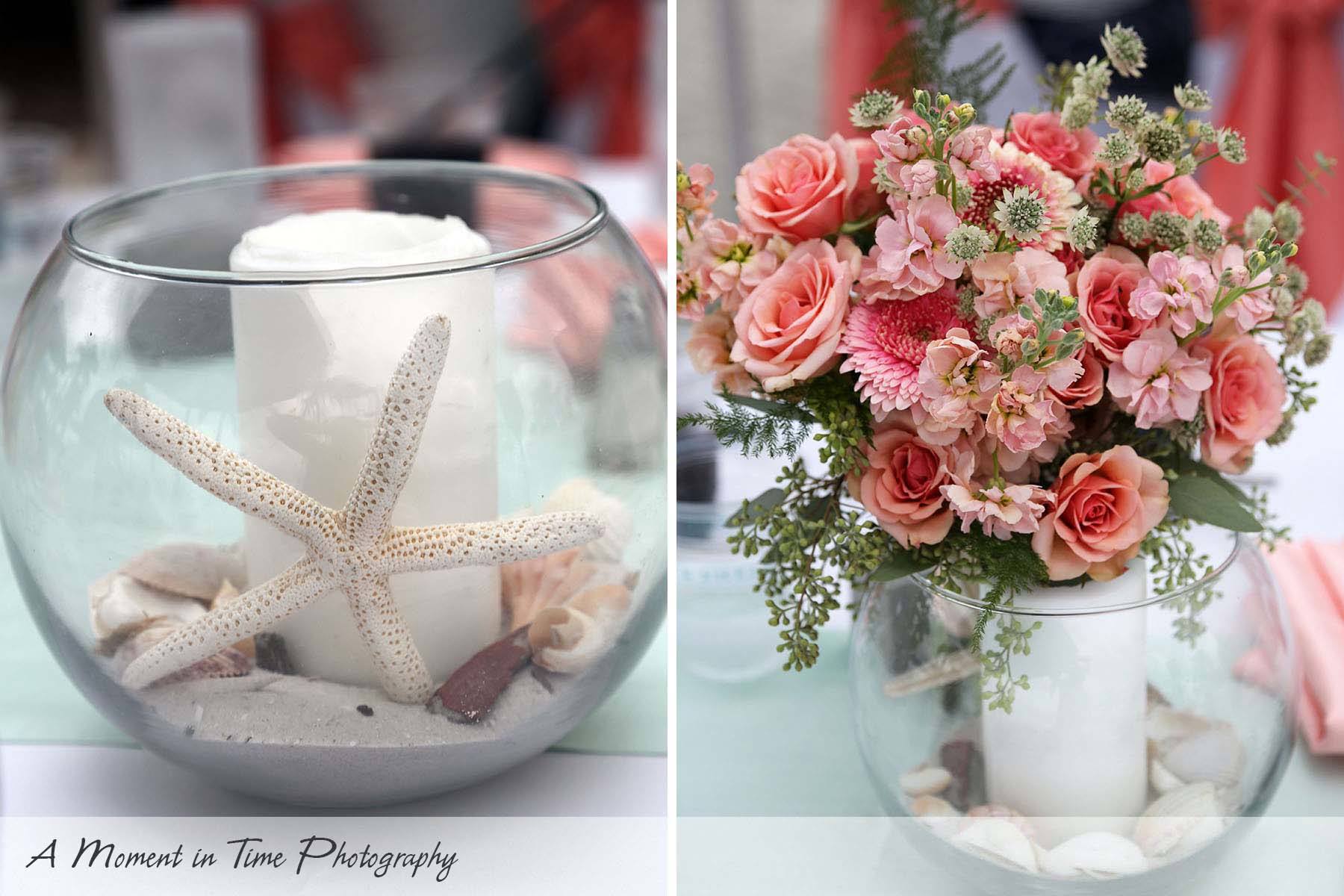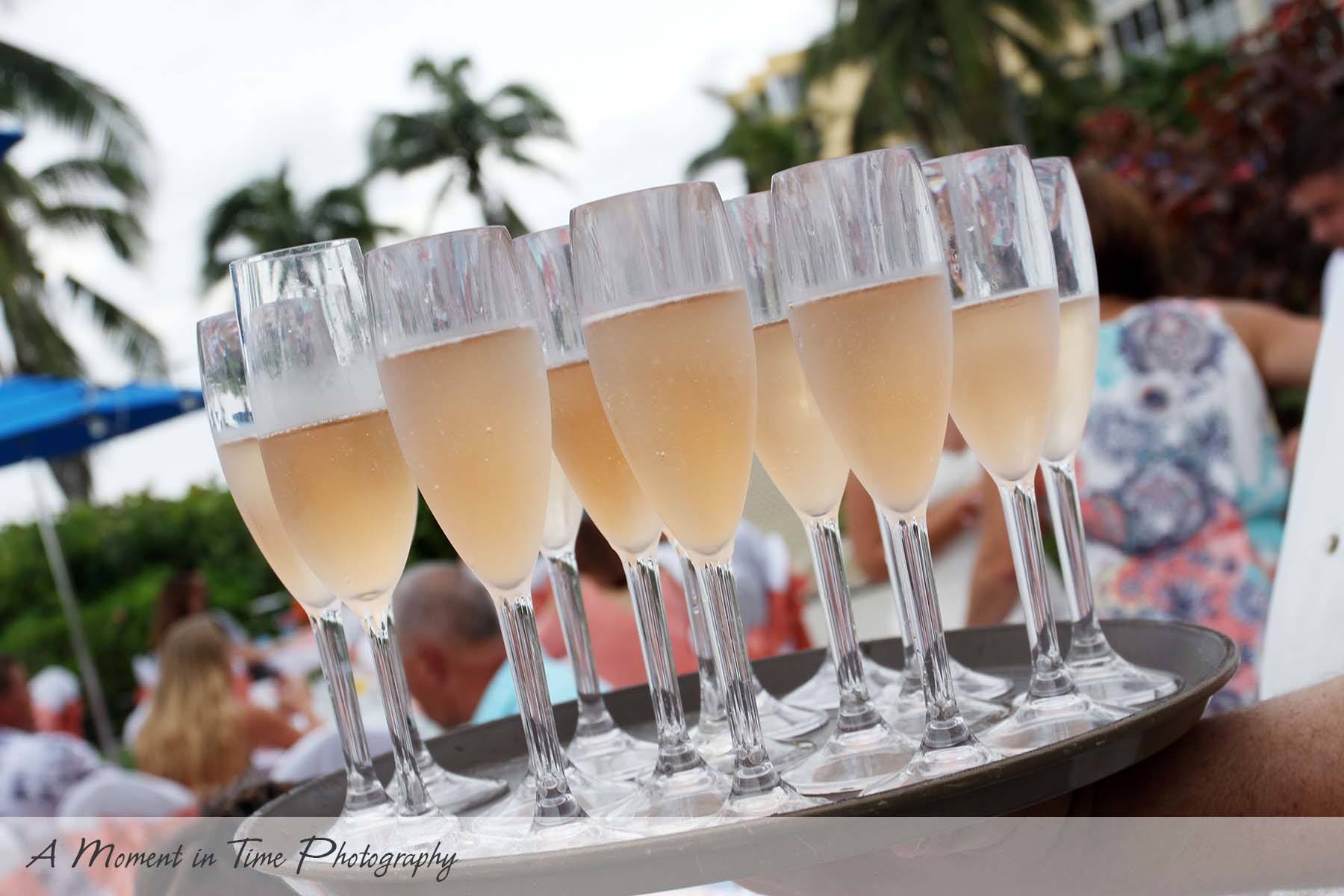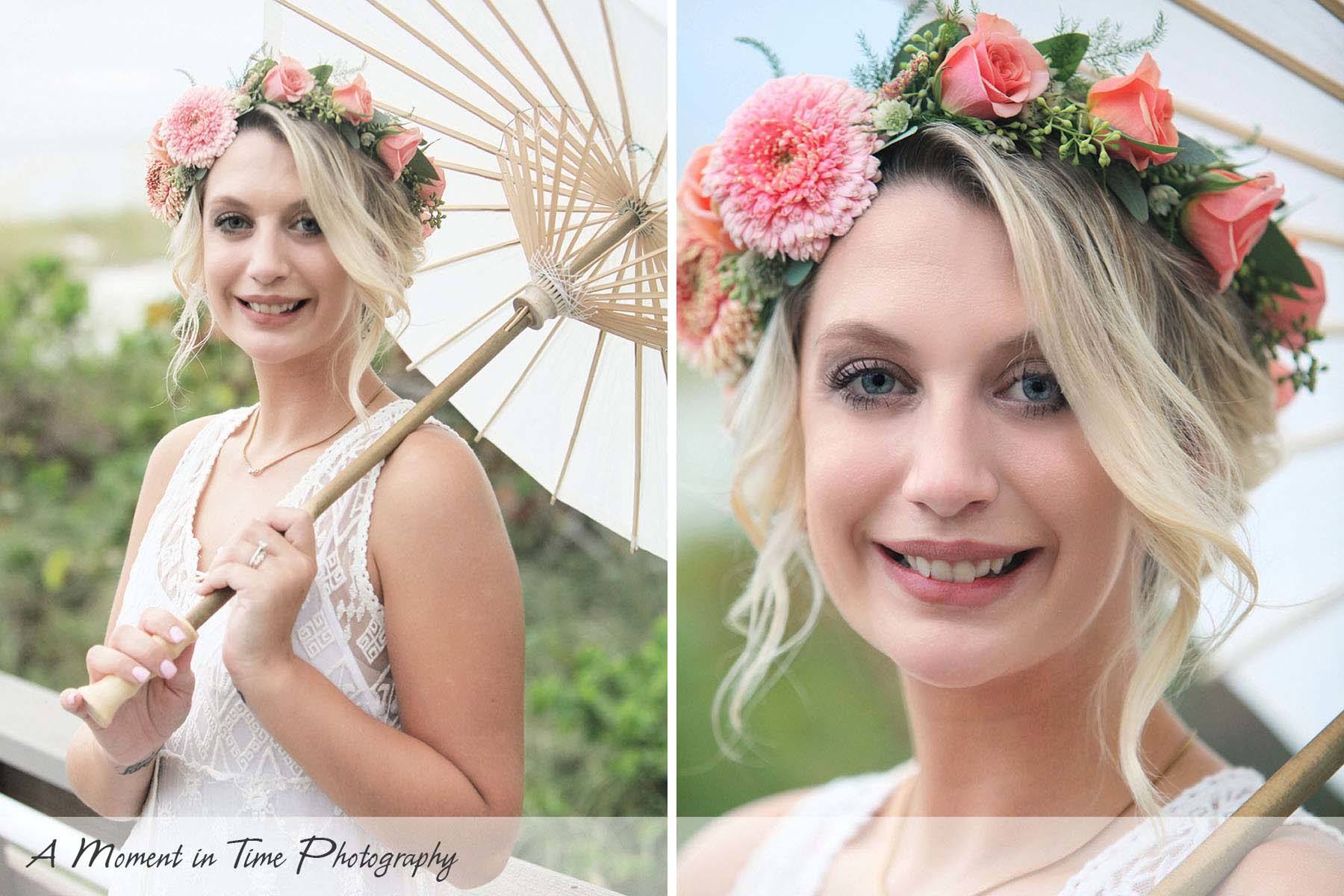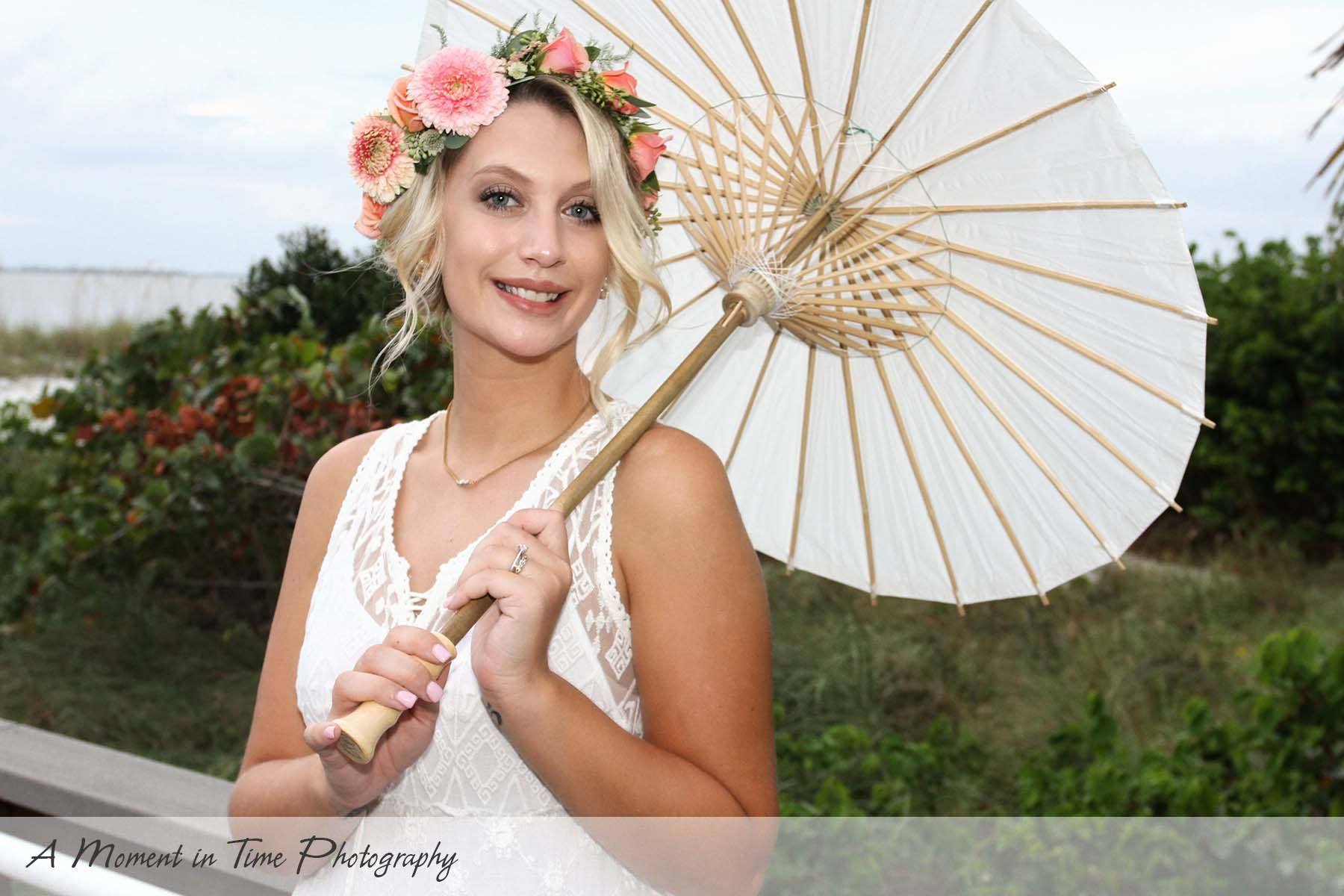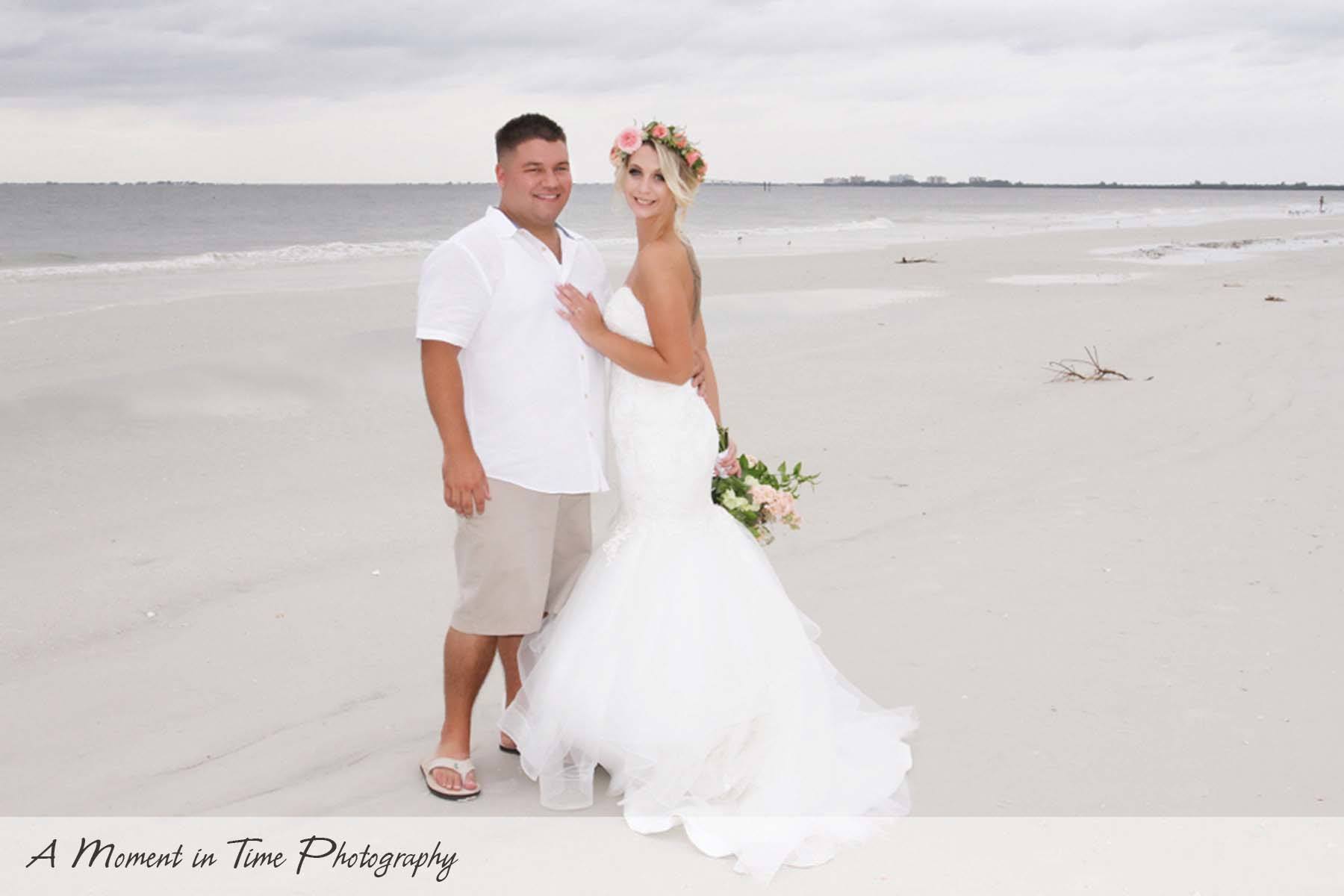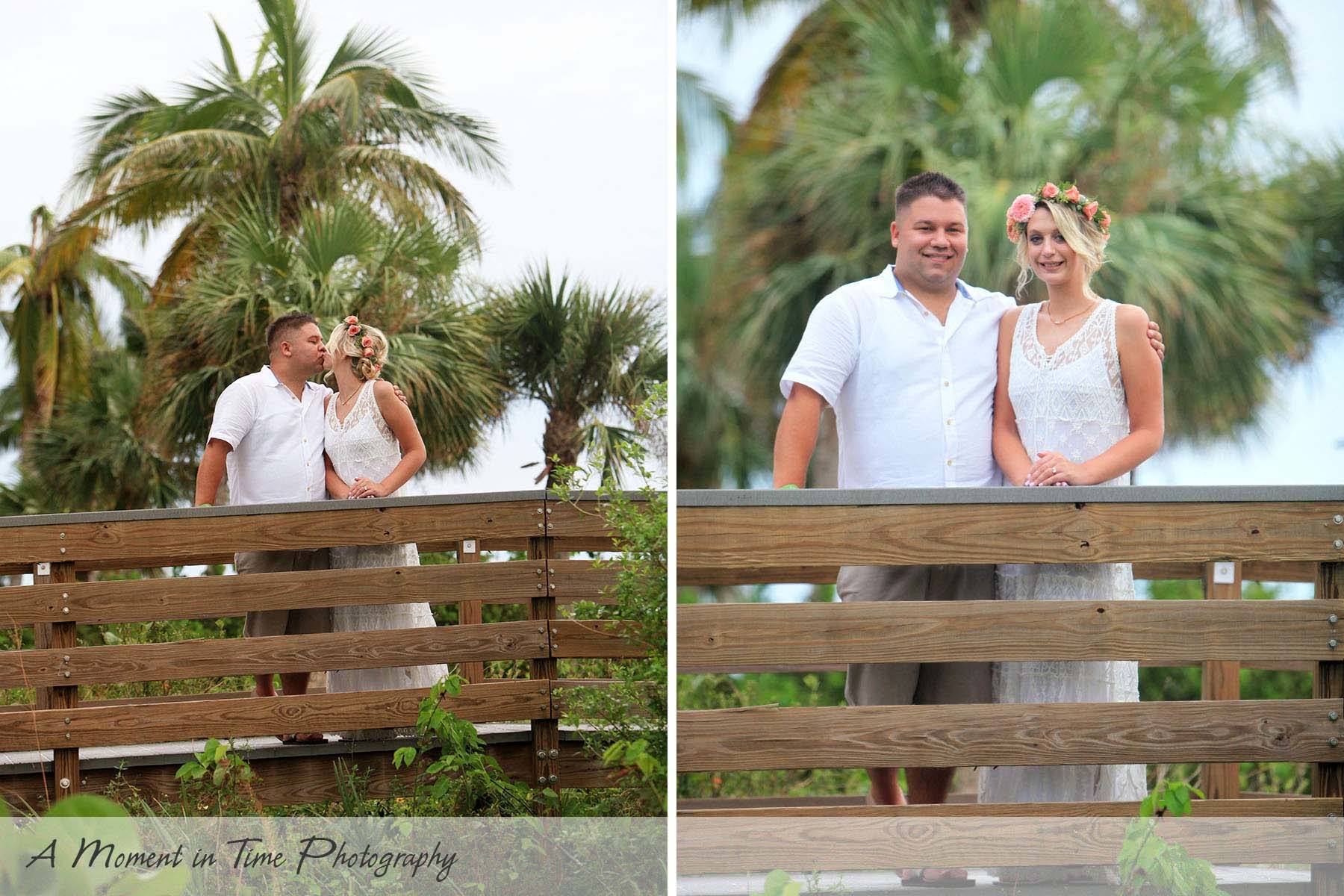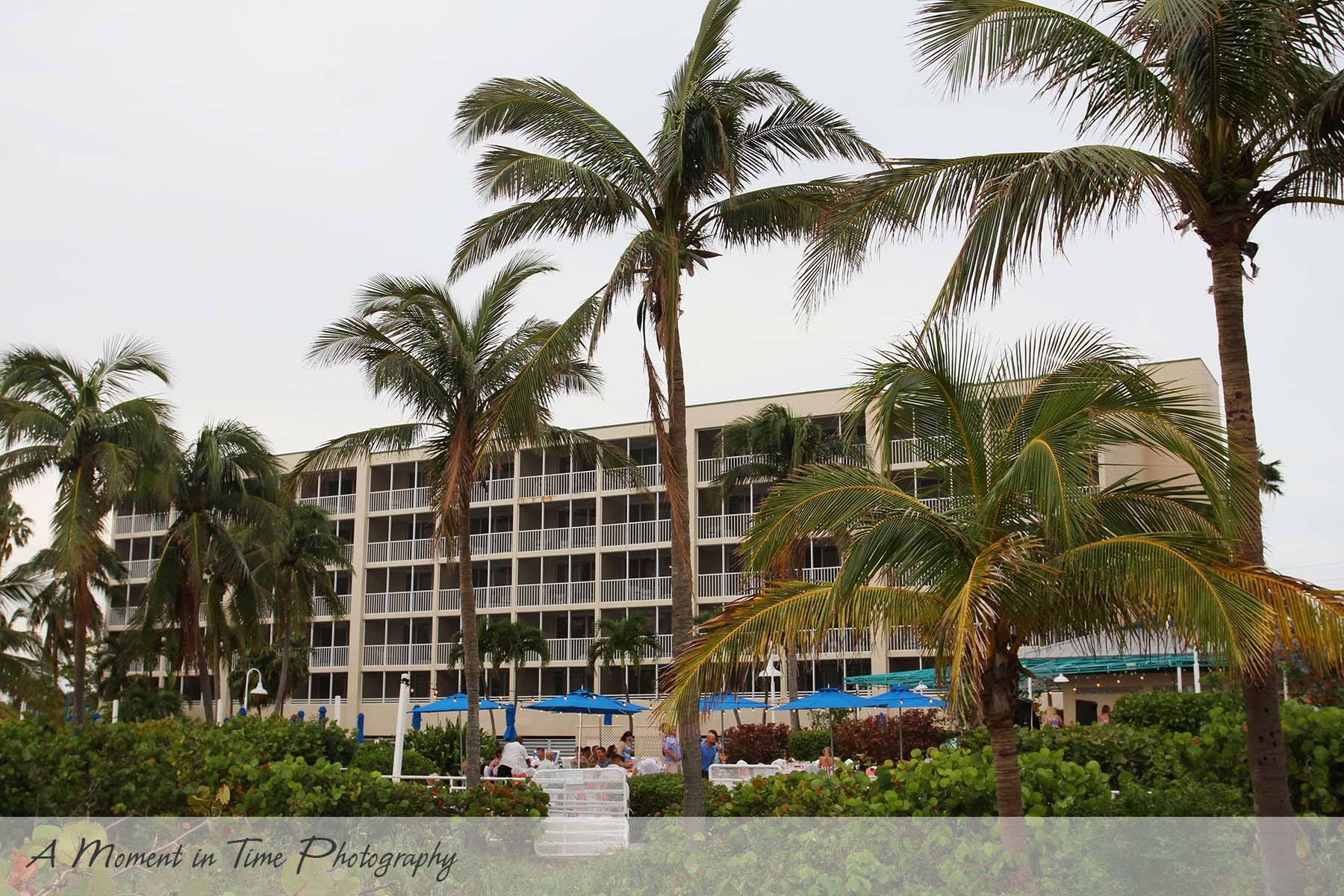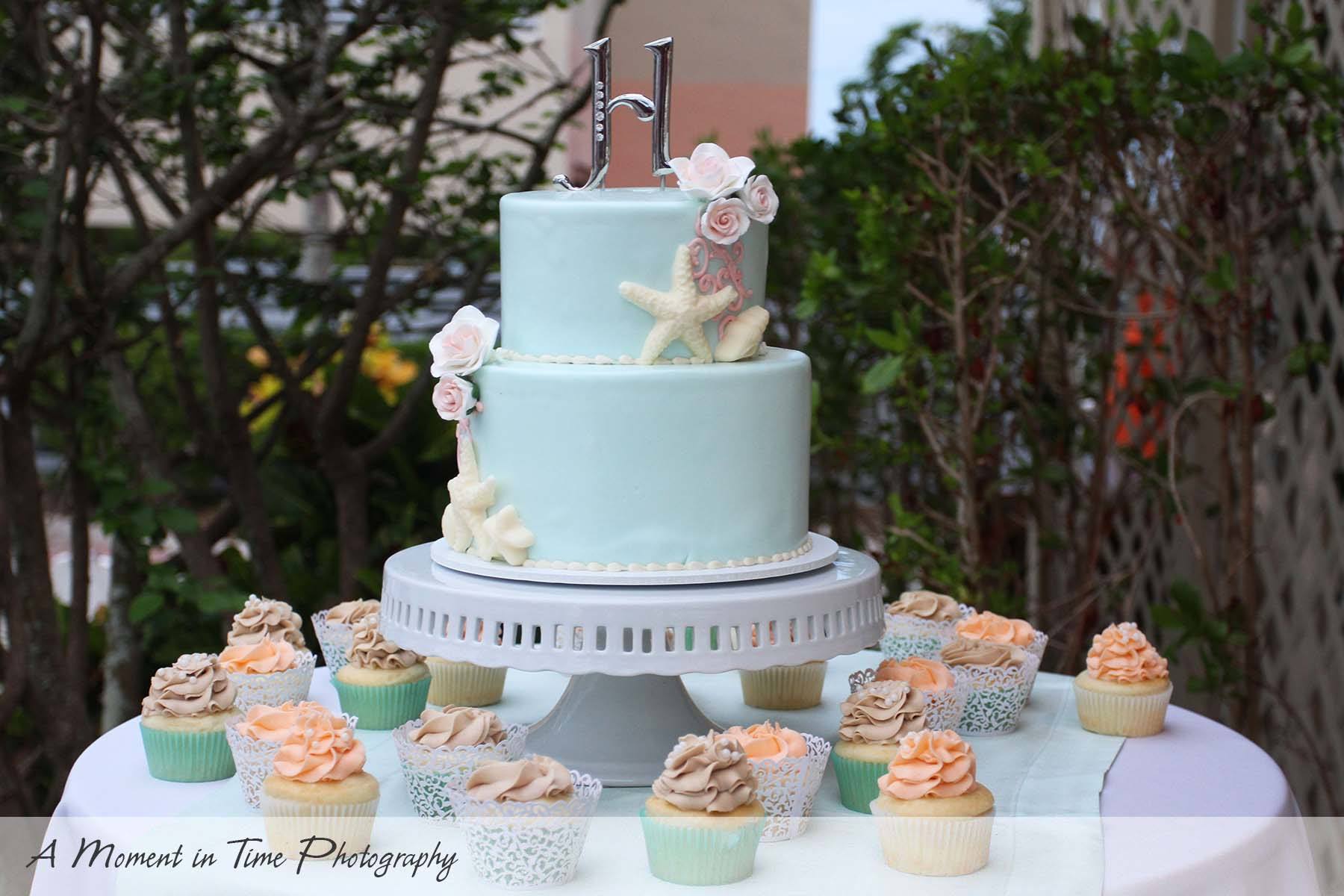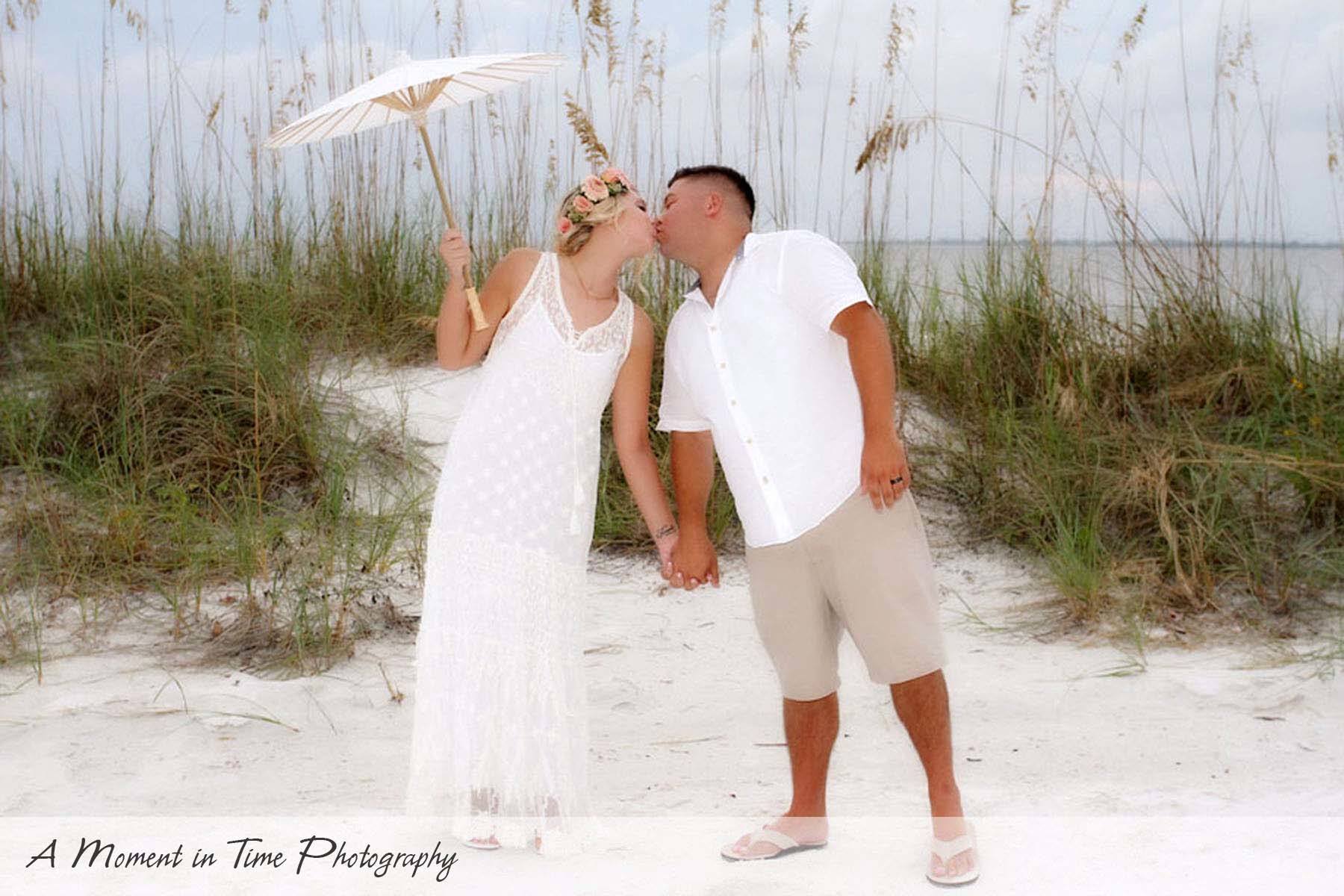 Vendors
Photographer: A Moment In Time Photography
Venue: Pink Shell Beach Resort & Marina
Cake Designer: Ladycakes
Florist: Libby's Flower Shop