We love working with local, high school students who want something special and distinctive for their senior portraits. There are so many beautiful locations in the area. For Daisy's session, we shot at Lowdermilk Park in Naples, Florida.
Daisy means fresh, wholesome, and energetic, and she captured all of those qualities with her four unique looks. Daisy chose her favorite denim jacket with navy dress and sandals; barefoot in the sand with a long, flowy beach dress; cute coral sundress with her cowgirl boots; and with her "Like Father, Like Daughter" NY shirt, jeans and Stealth Speed bat.
It was so much fun working with Daisy and we wish her the very best. Daisy, may your future continue to be bright and prosperous!
"Graduation is a Celebration – A time for looking back on lessons learned, adventures shared, bright moments filled with special meaning. A Farewell – A time for saying goodbye to old friends, to good times you've known, a time for packing away memories, treasures for tomorrow. A Beginning – A time for looking forward, a time to set new goals, to dream new dreams, to try your wings and see what lies beyond." ~Author Unknown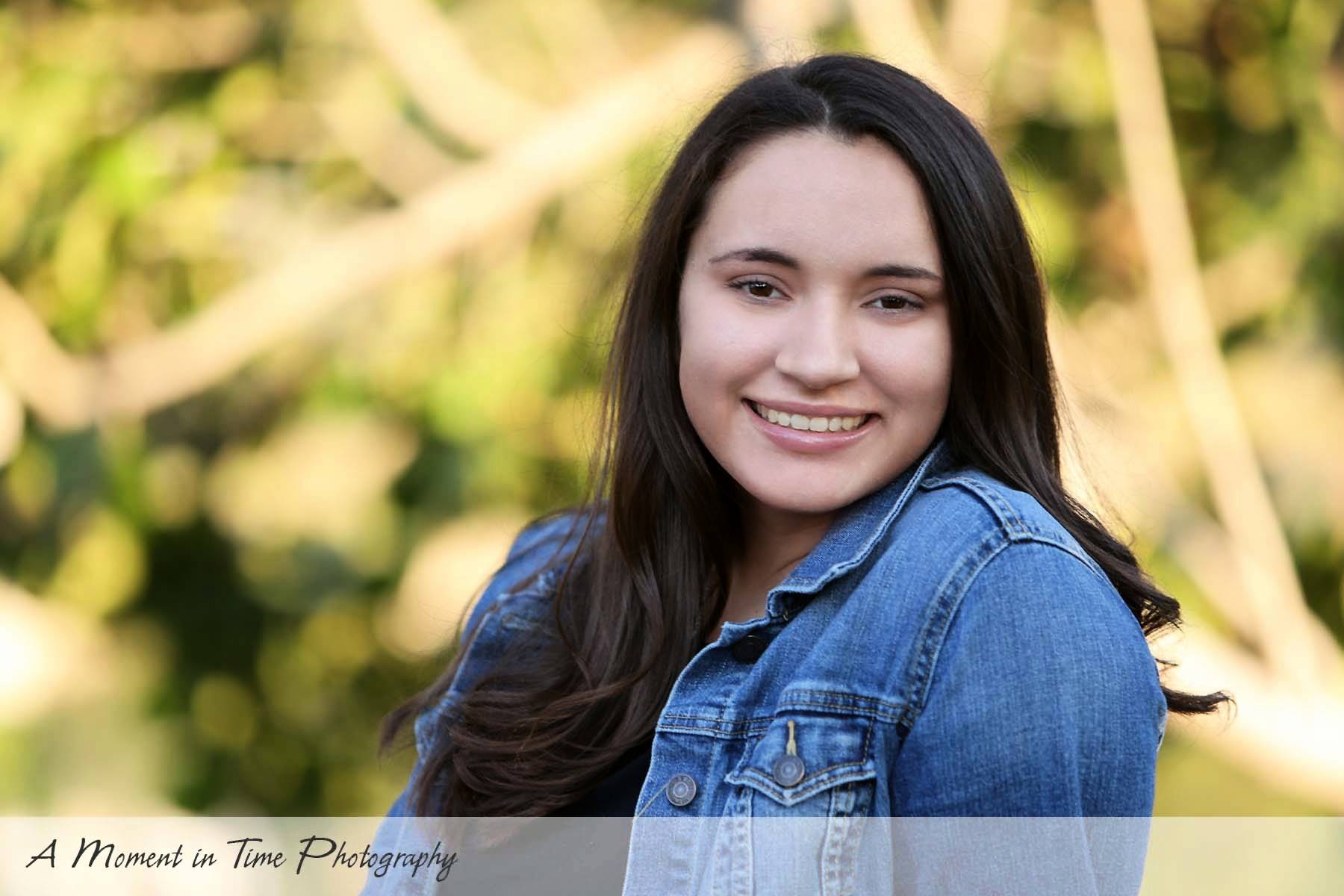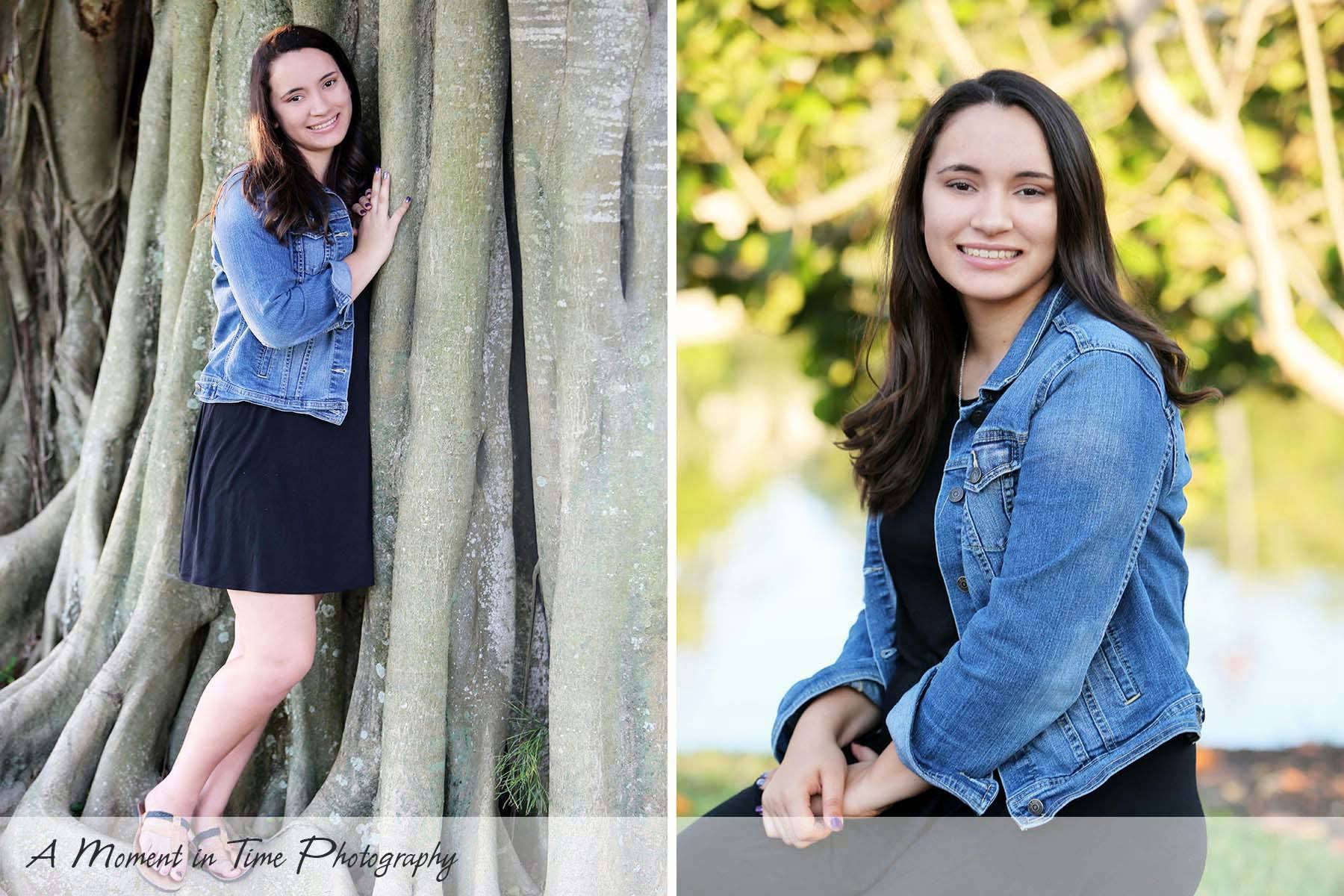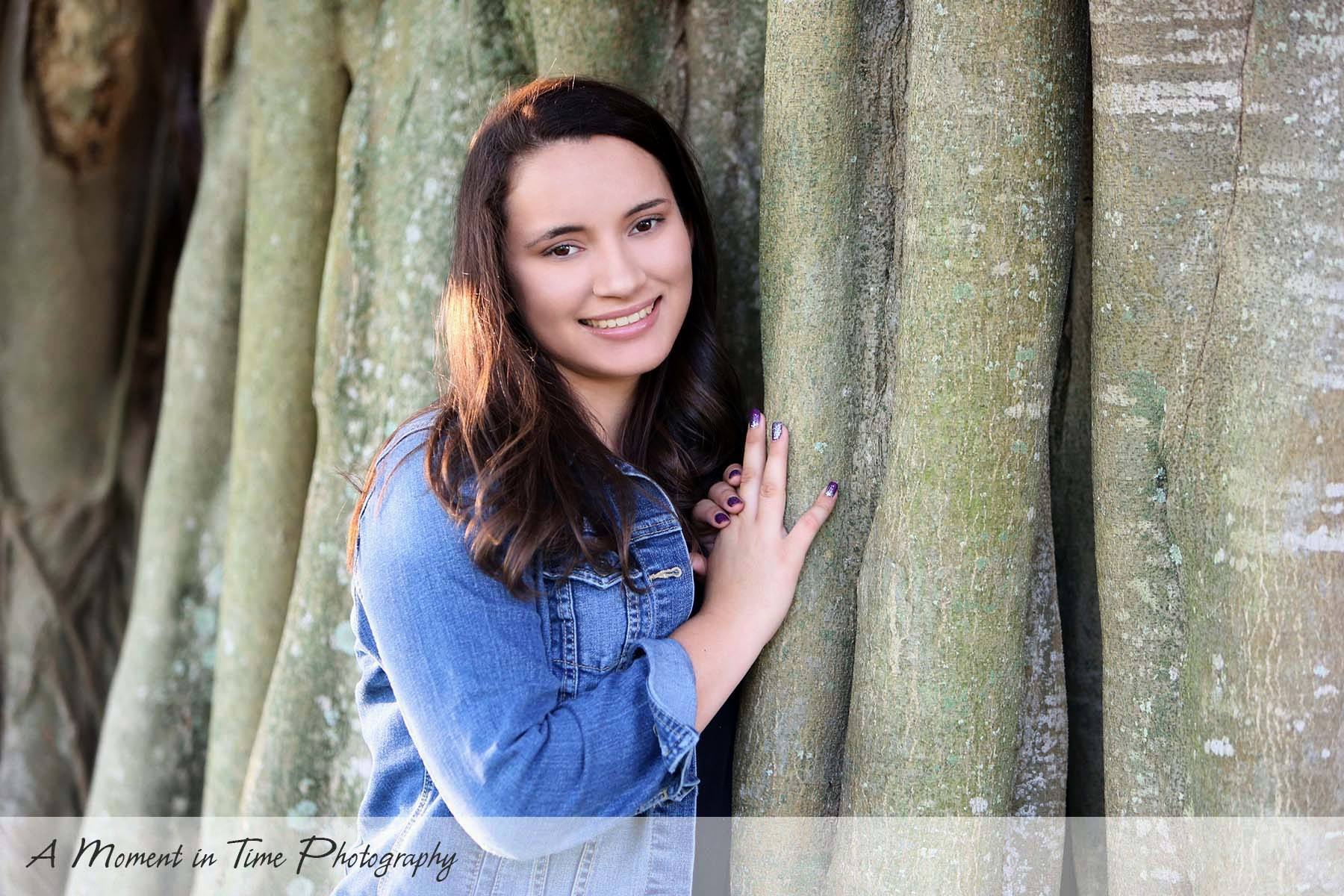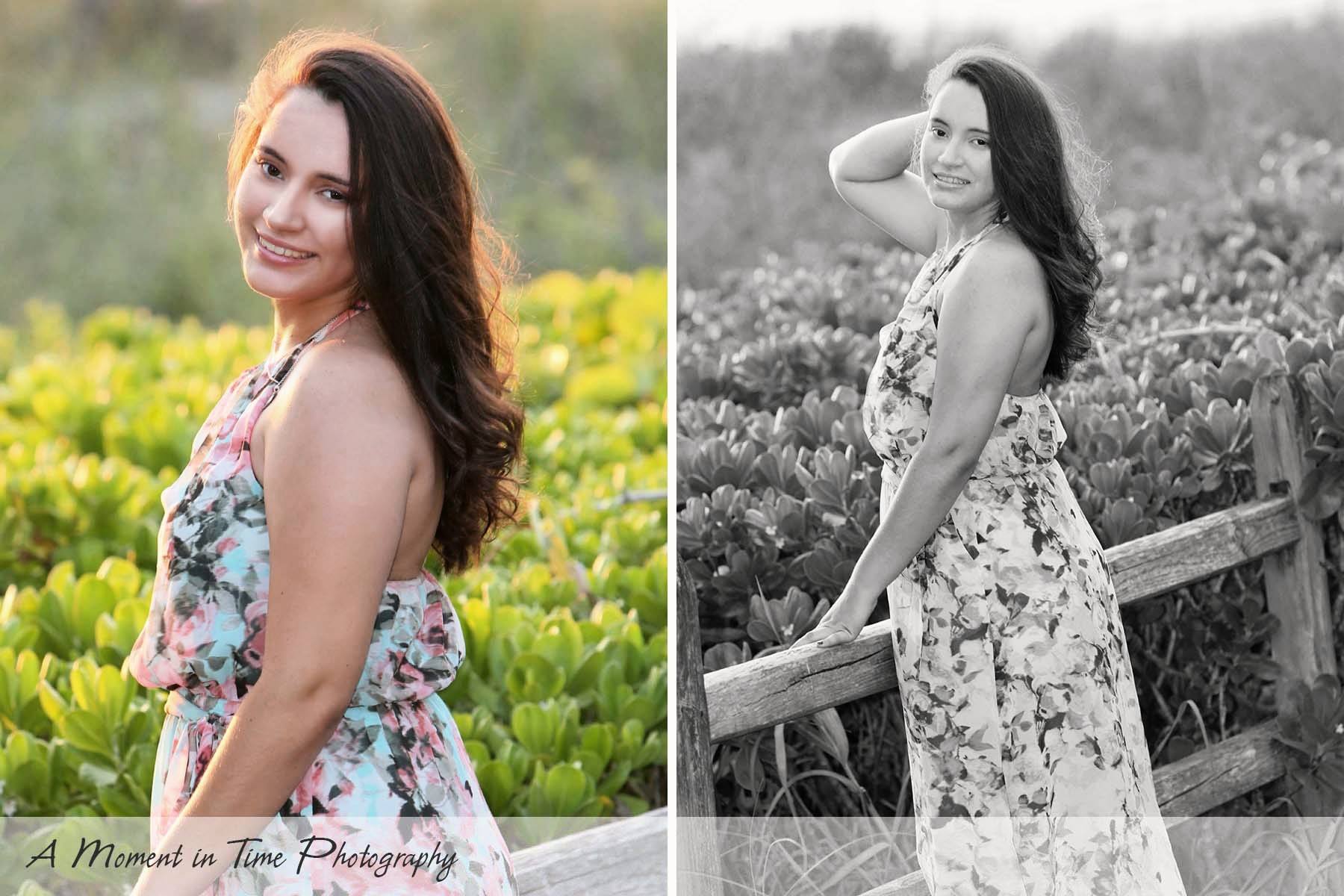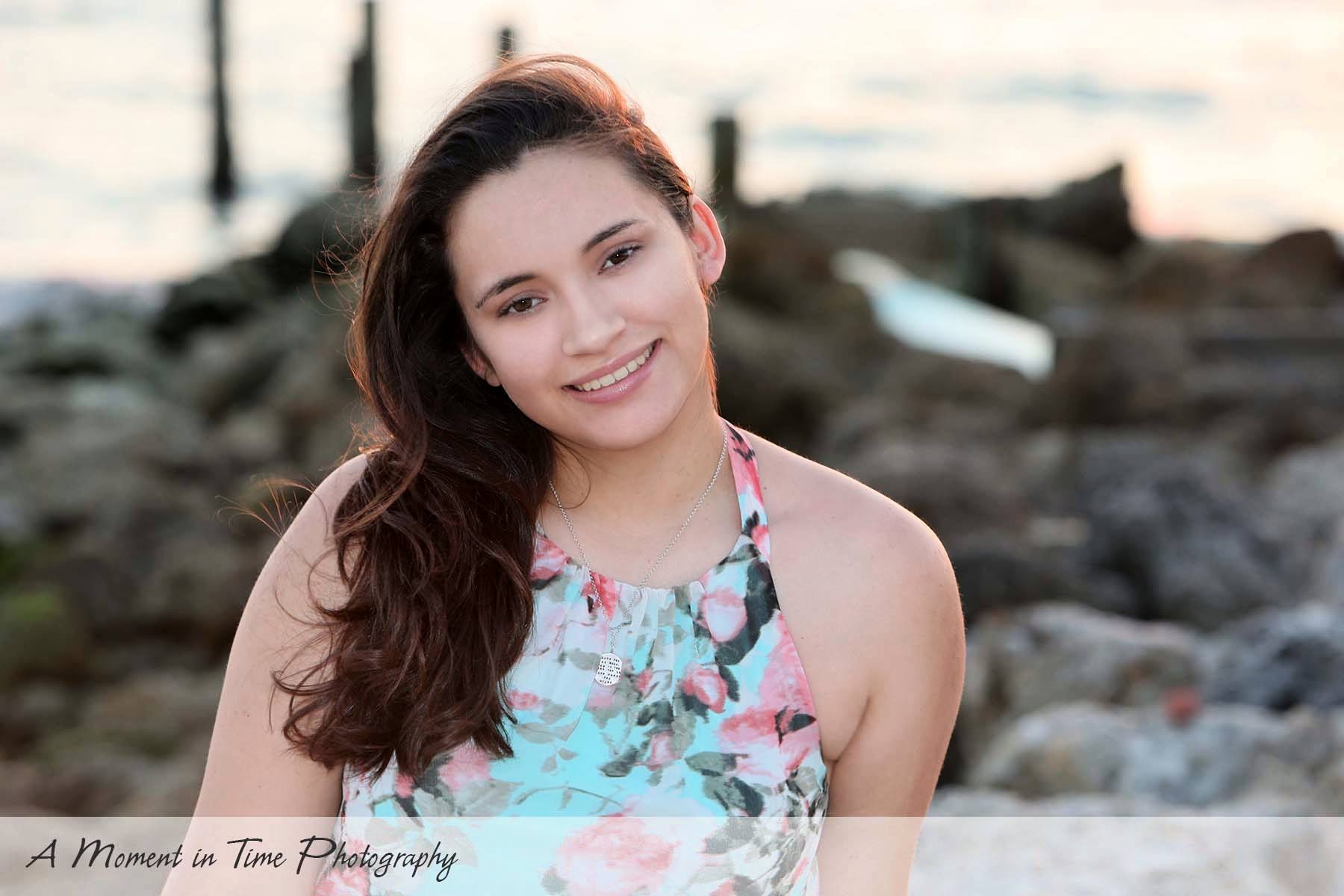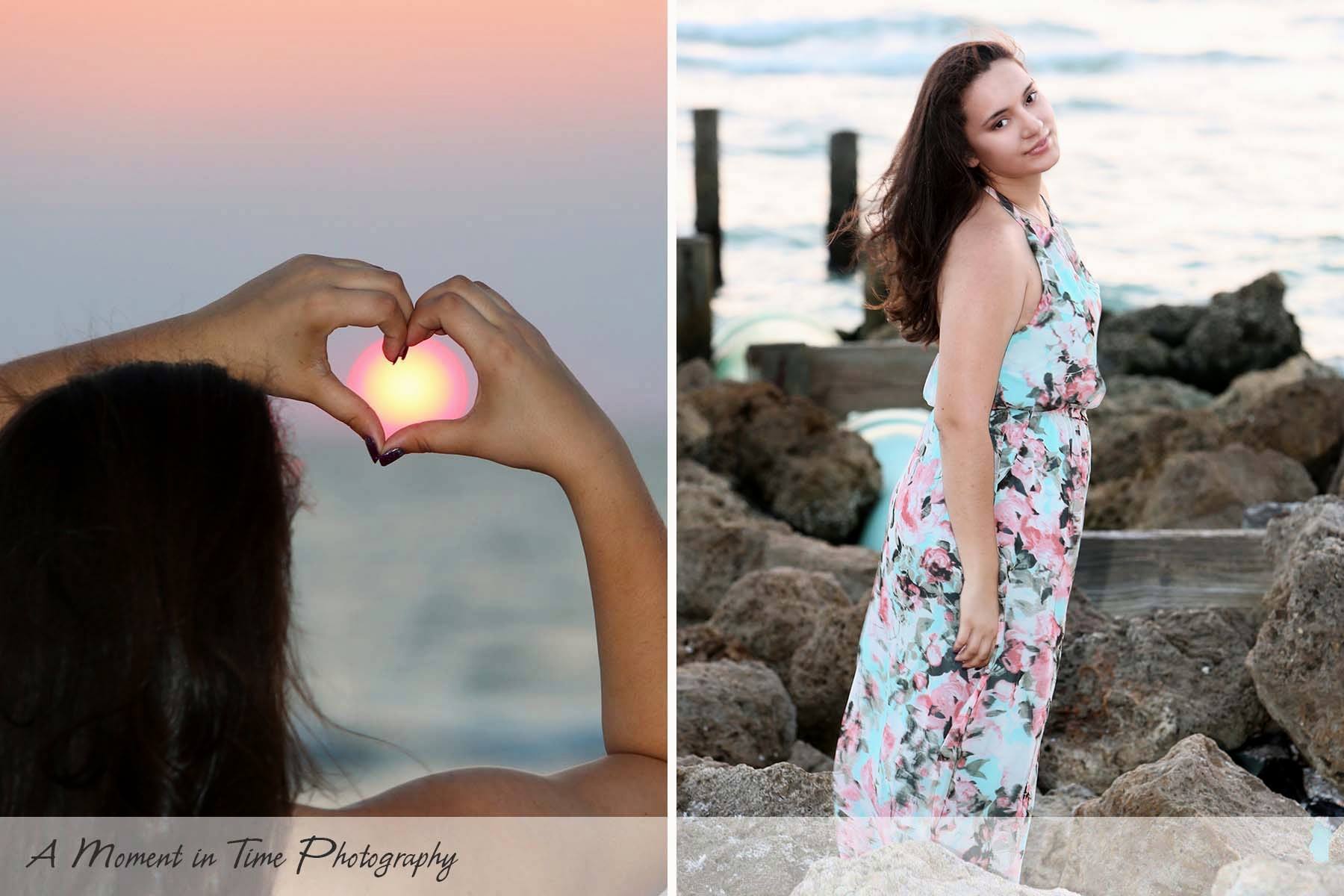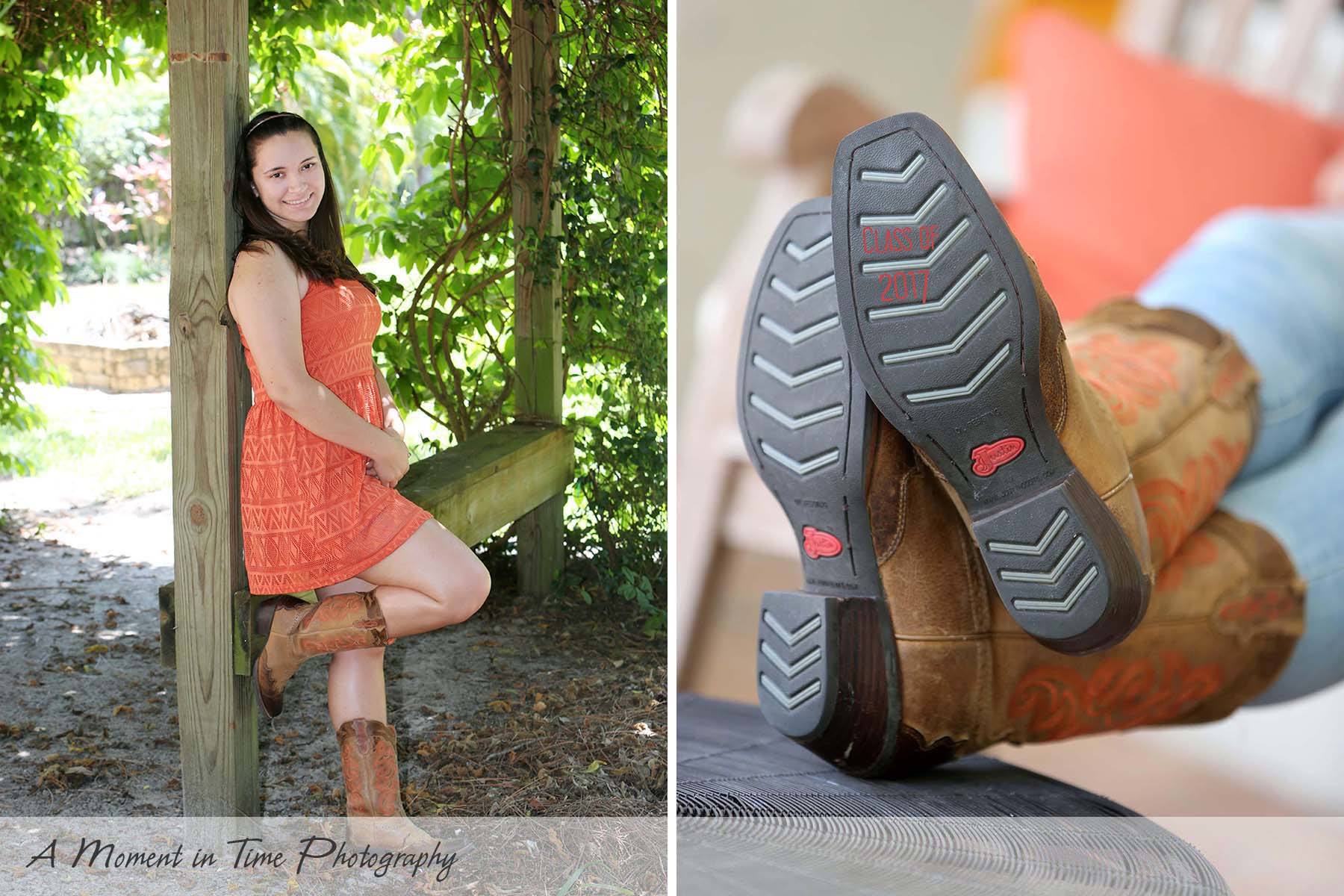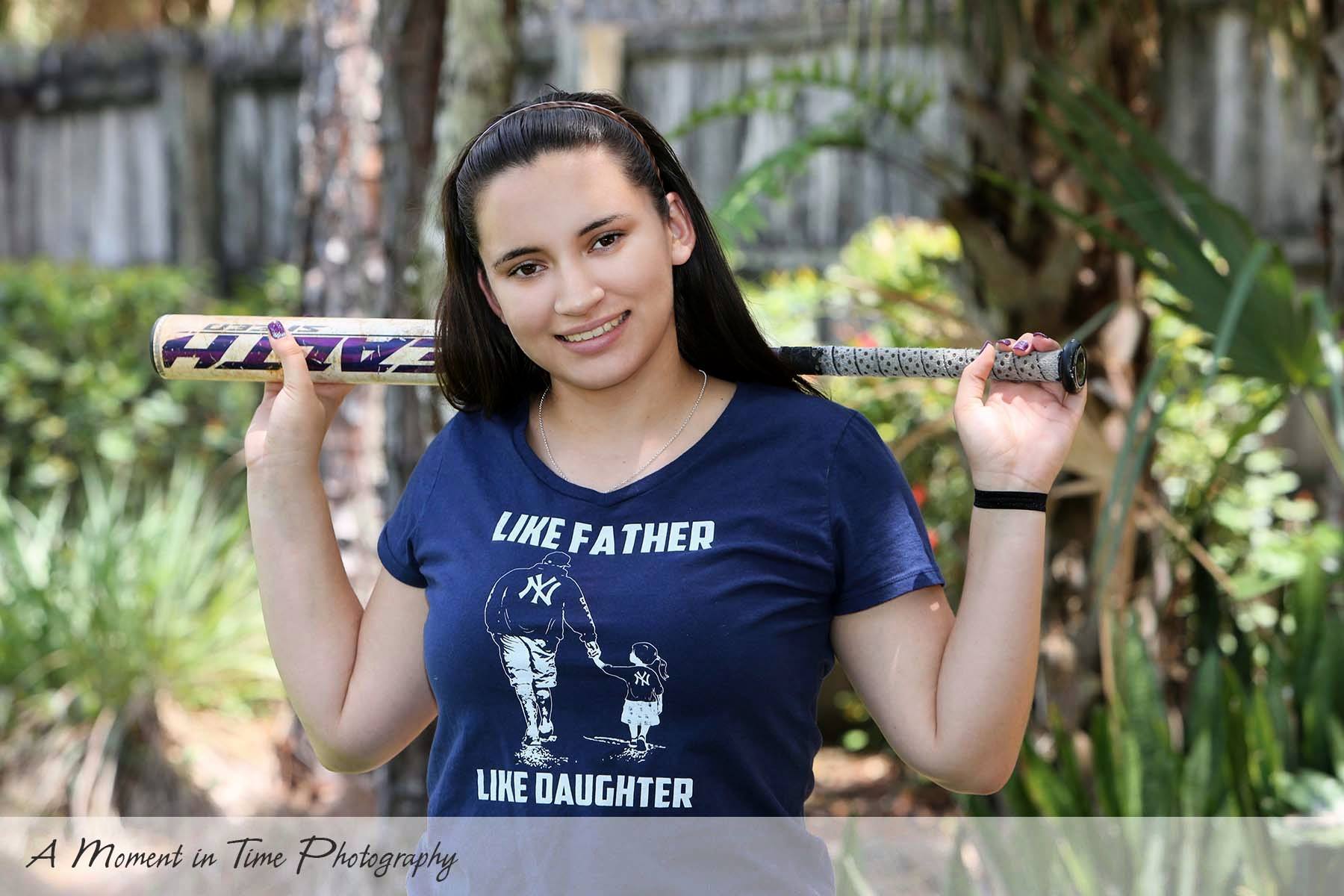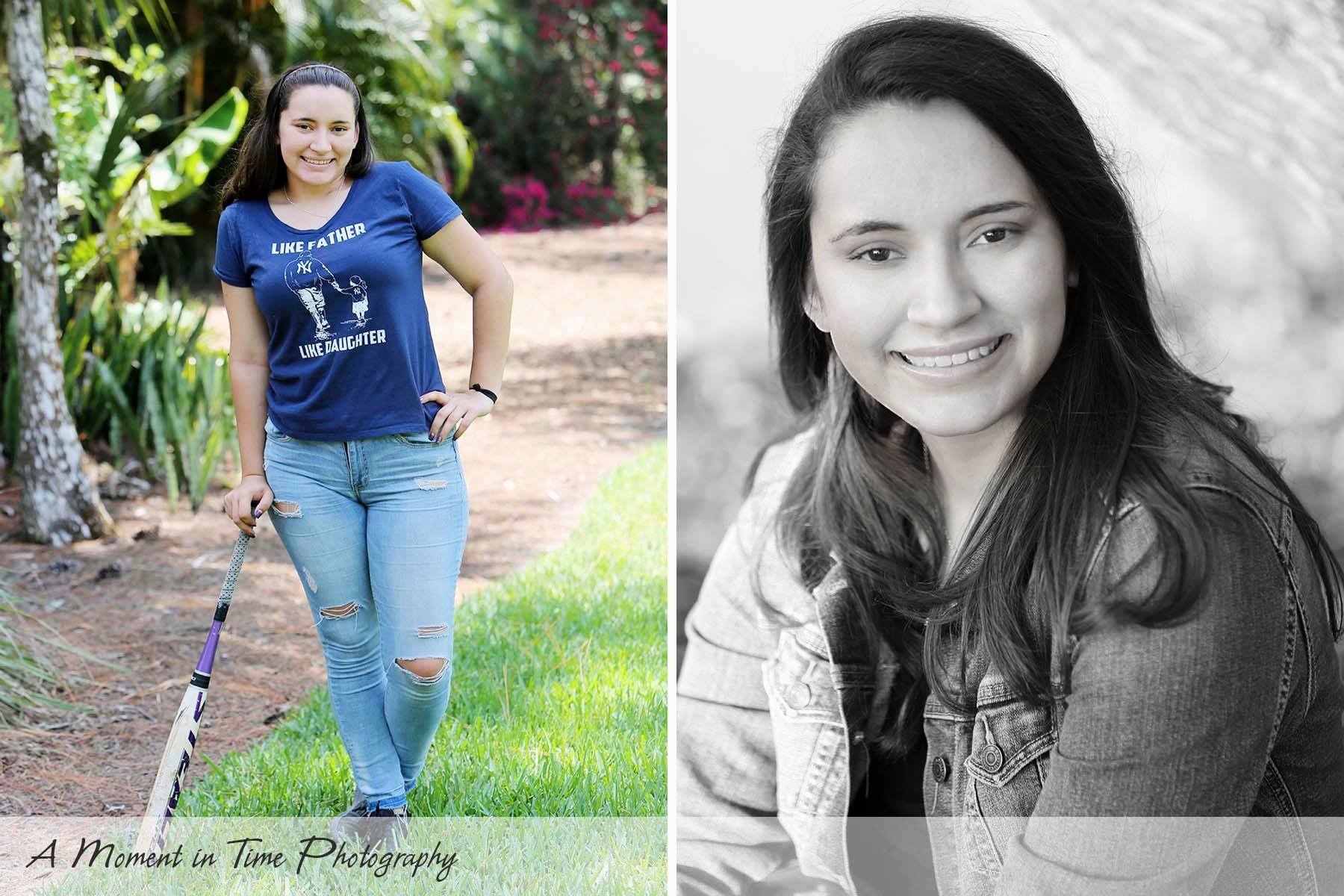 Vendors
Photographer: A Moment in Time Photography
Location: Lowdermilk Park