Together with their family and friends, Bethany and Terence tied the knot at Colonial Country Club in Fort Myers, Florida. It was a beautiful day in June, in southwest Florida, and everything was perfect for a wedding celebration overlooking the spectacular lake.
Colonial Country Club is a terrific venue for a romantic, picturesque wedding, and also features a beautifully appointed, spacious ballroom. It has so much charm and character, and tonight was no exception. Following the vows and ceremony, a Disney-themed ballroom emerged, and guests enjoyed a festive reception seated at tables whimsically named, "Toy Story", "Cinderella", "Mary Poppins", "Alice in Wonderland", and others including "20,000 Leagues Under the Sea".
As the sun set, everyone danced and enjoyed a delicious meal. The Colonial Country Club staff was terrific! Michael provided a warm welcome to all, and exceptional service throughout the evening. Not a detail was overlooked. The festivities continued with the traditional cutting of the wedding cake, and bouquet & garter tosses. It was truly a magical evening!
Congratulations Bethany and Terence, and may you live happily ever after!
"Side by side with your loved one, you'll find enchantment here. The night will weave its magic spell, when the one you love is near." – Lady and the Tramp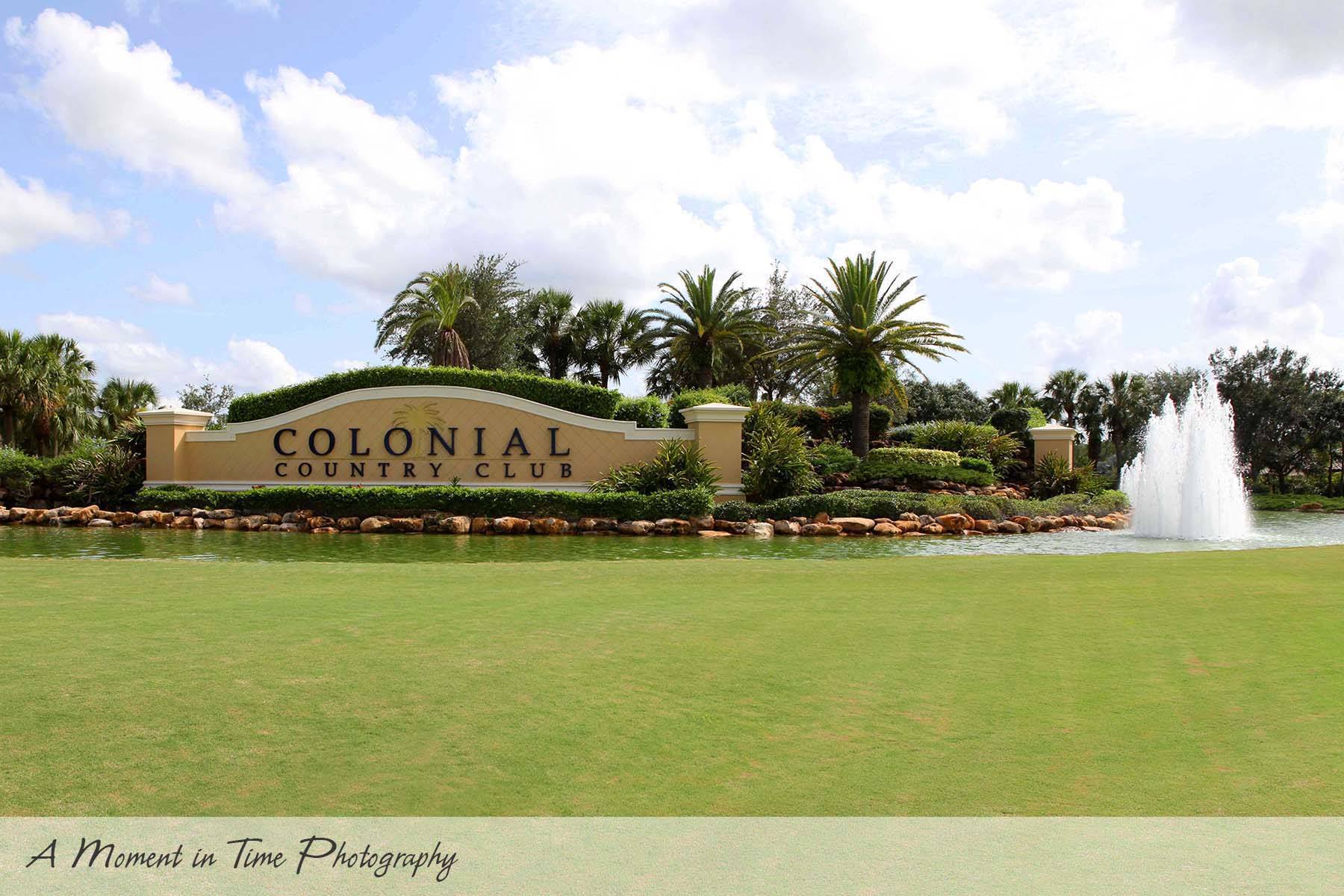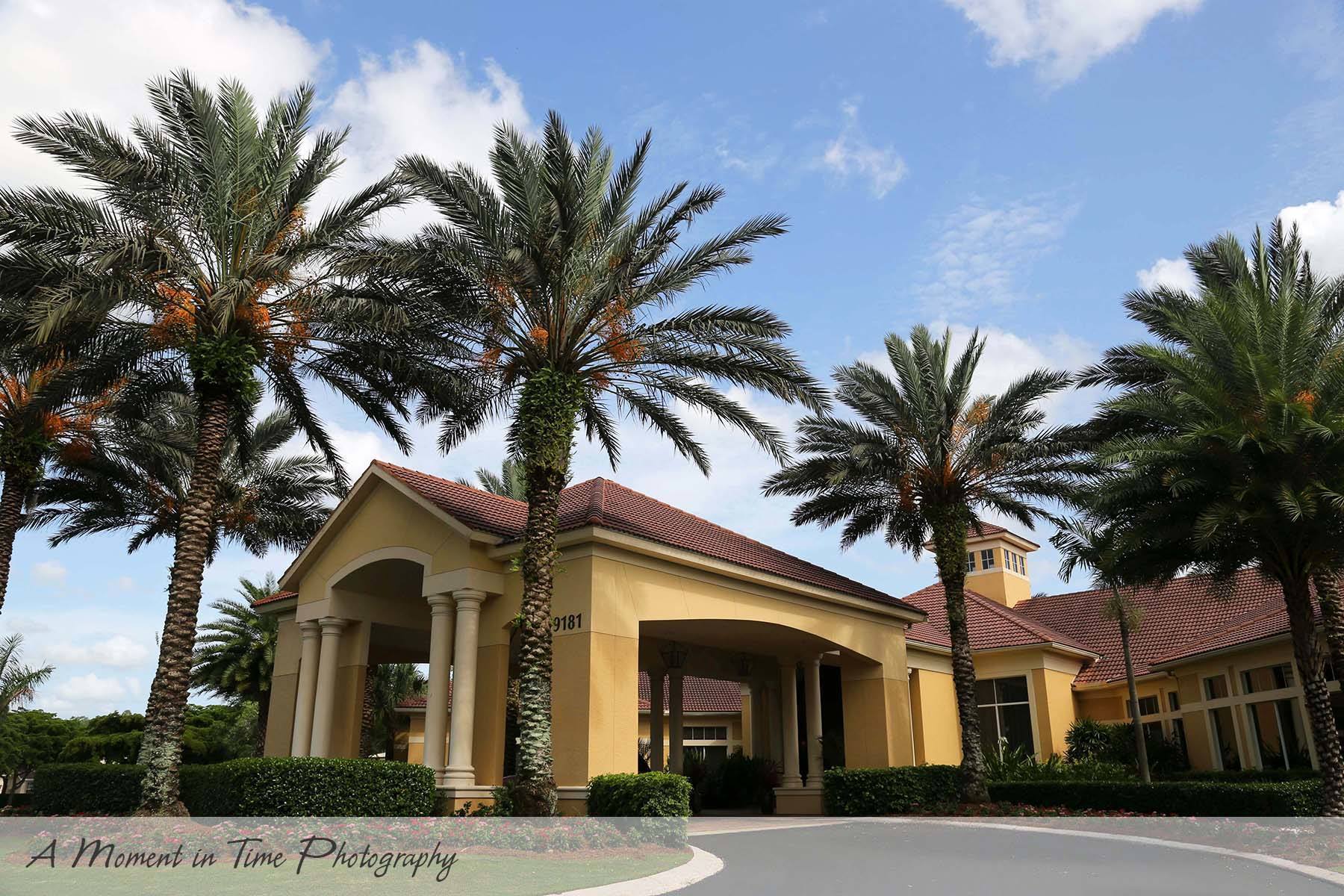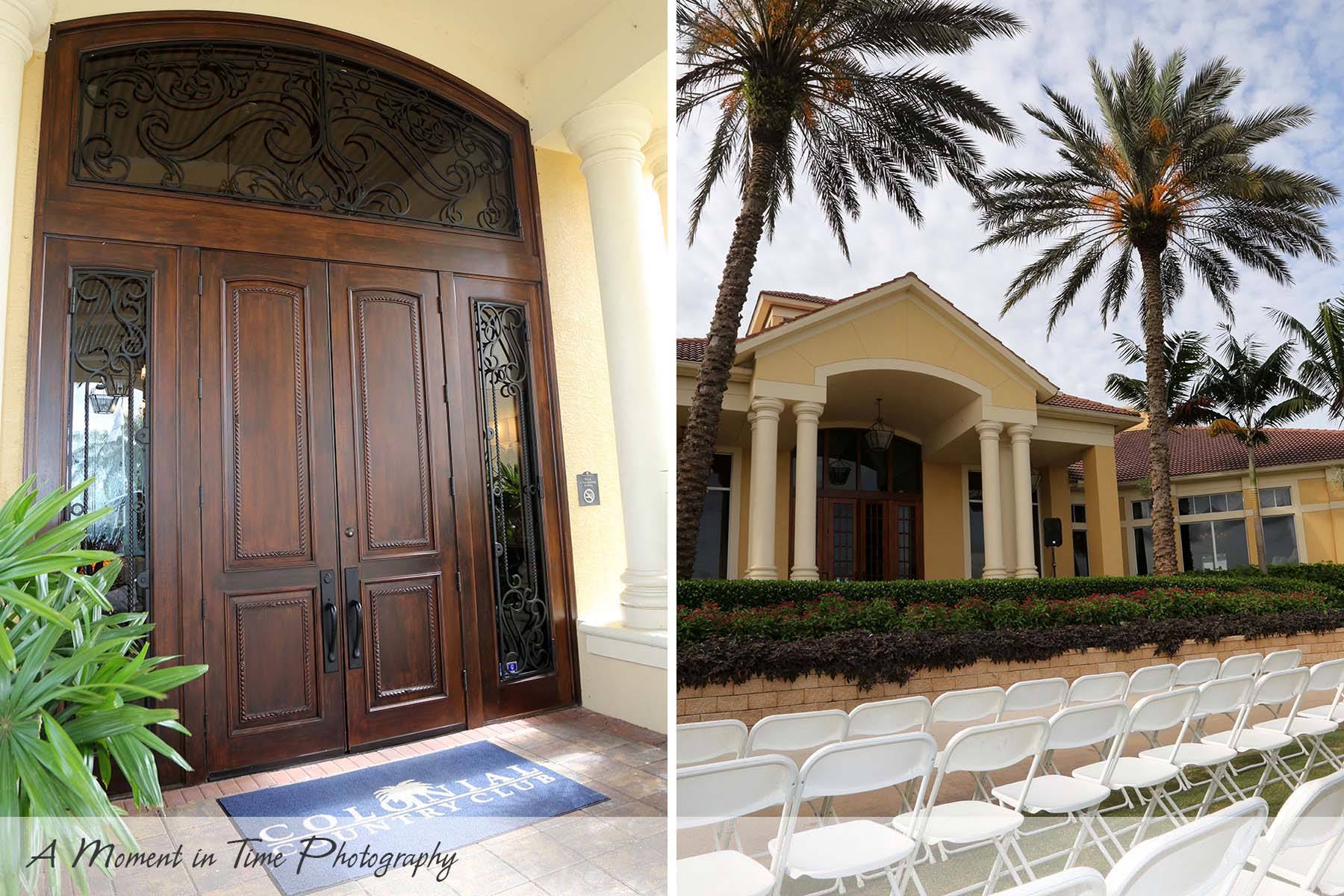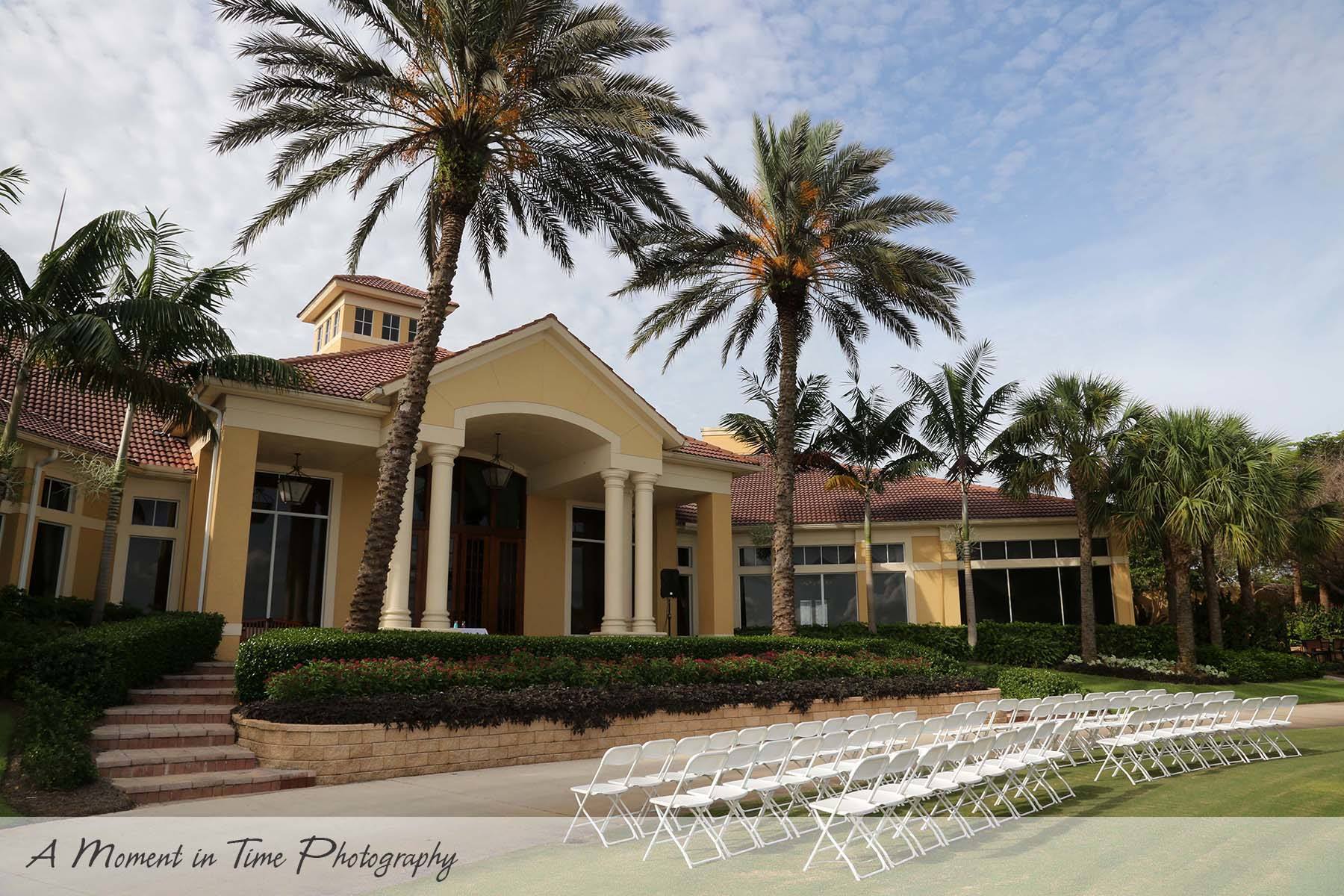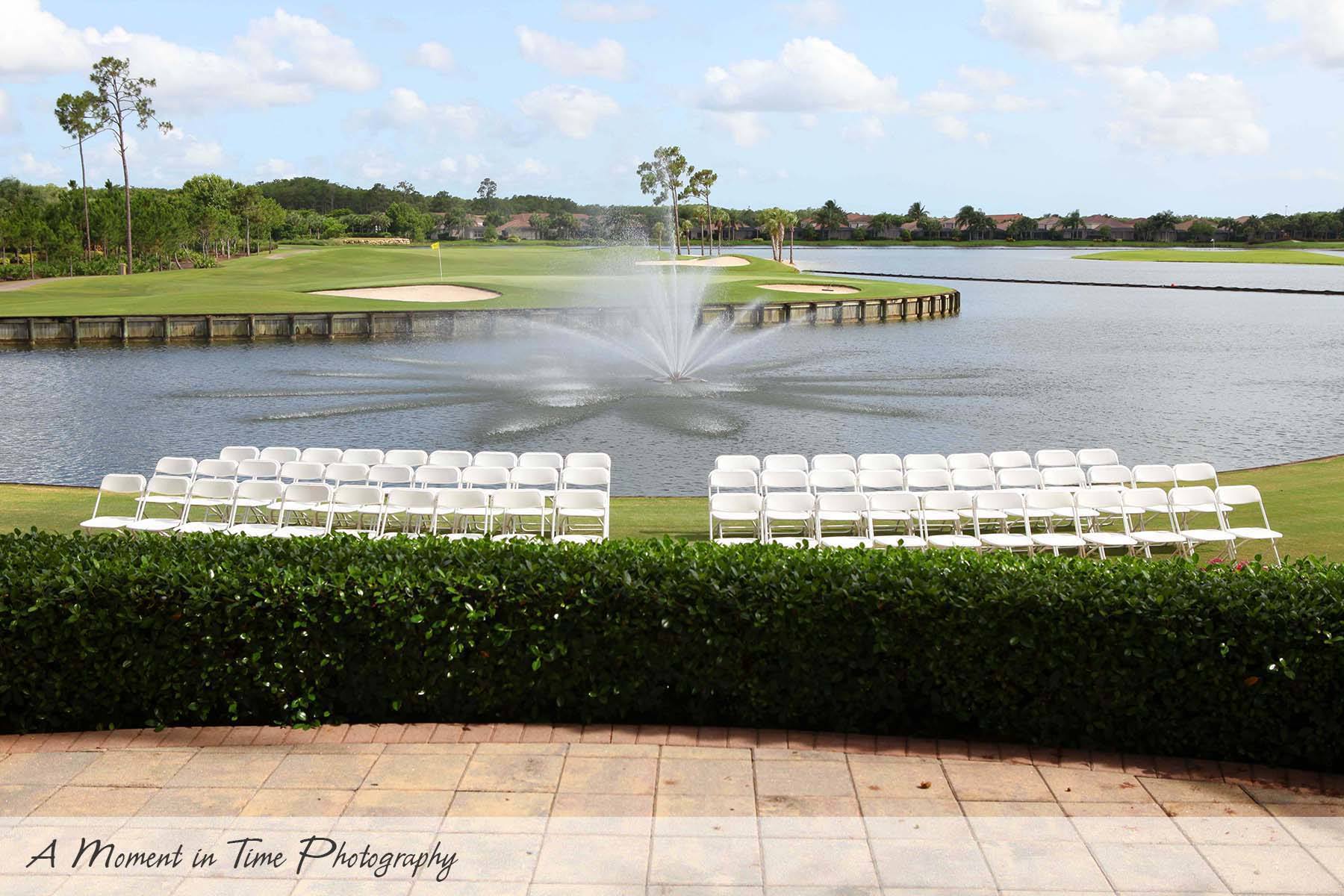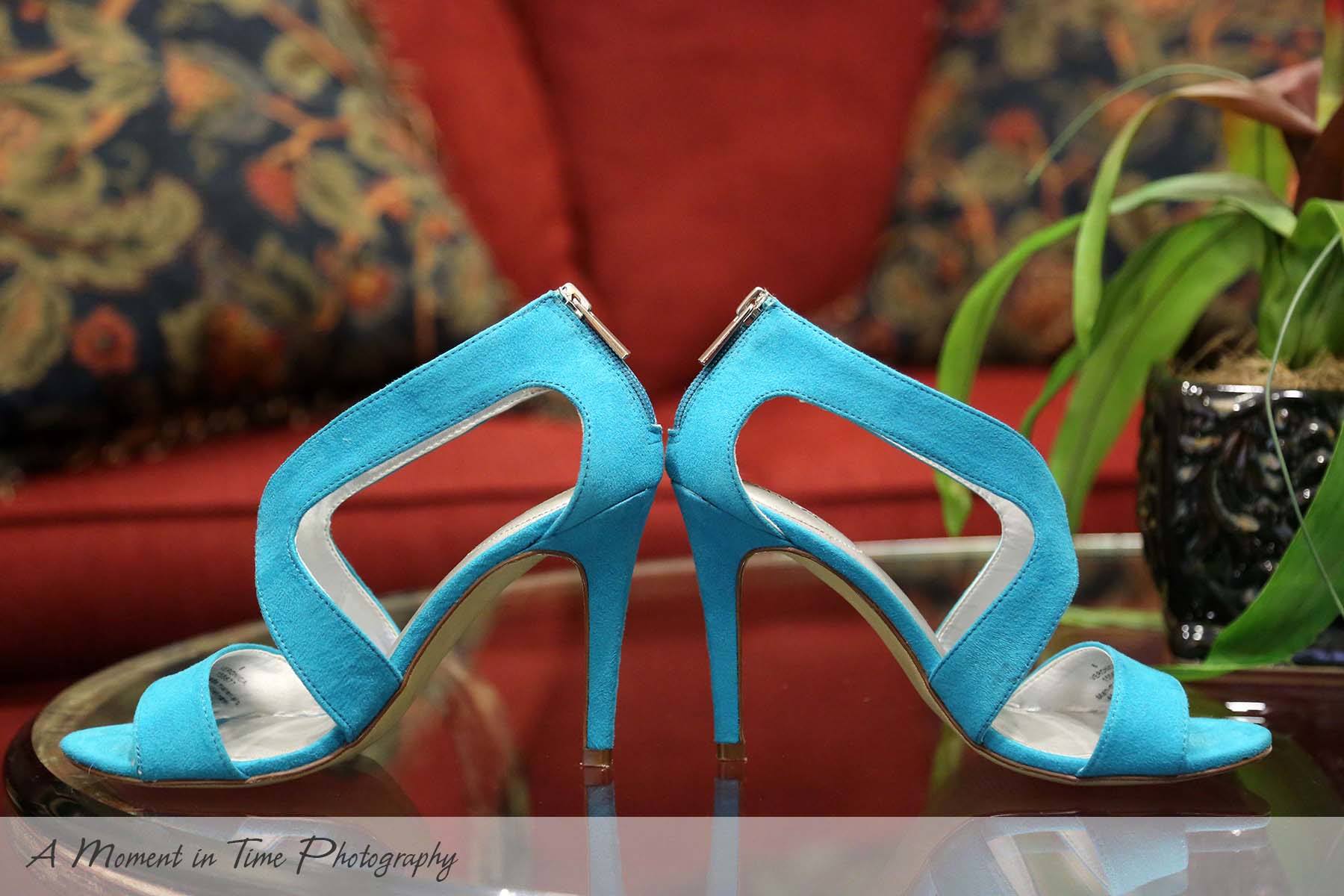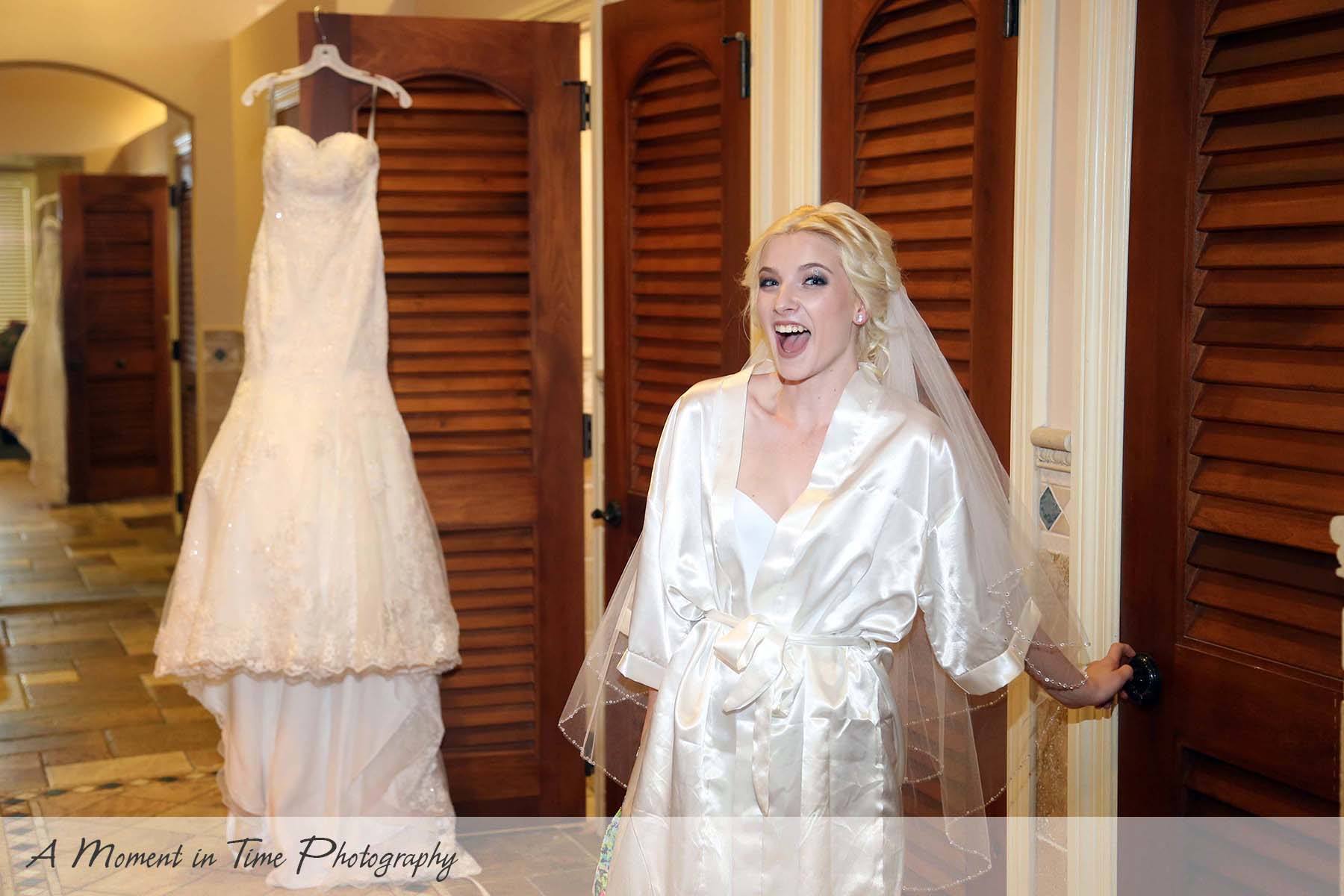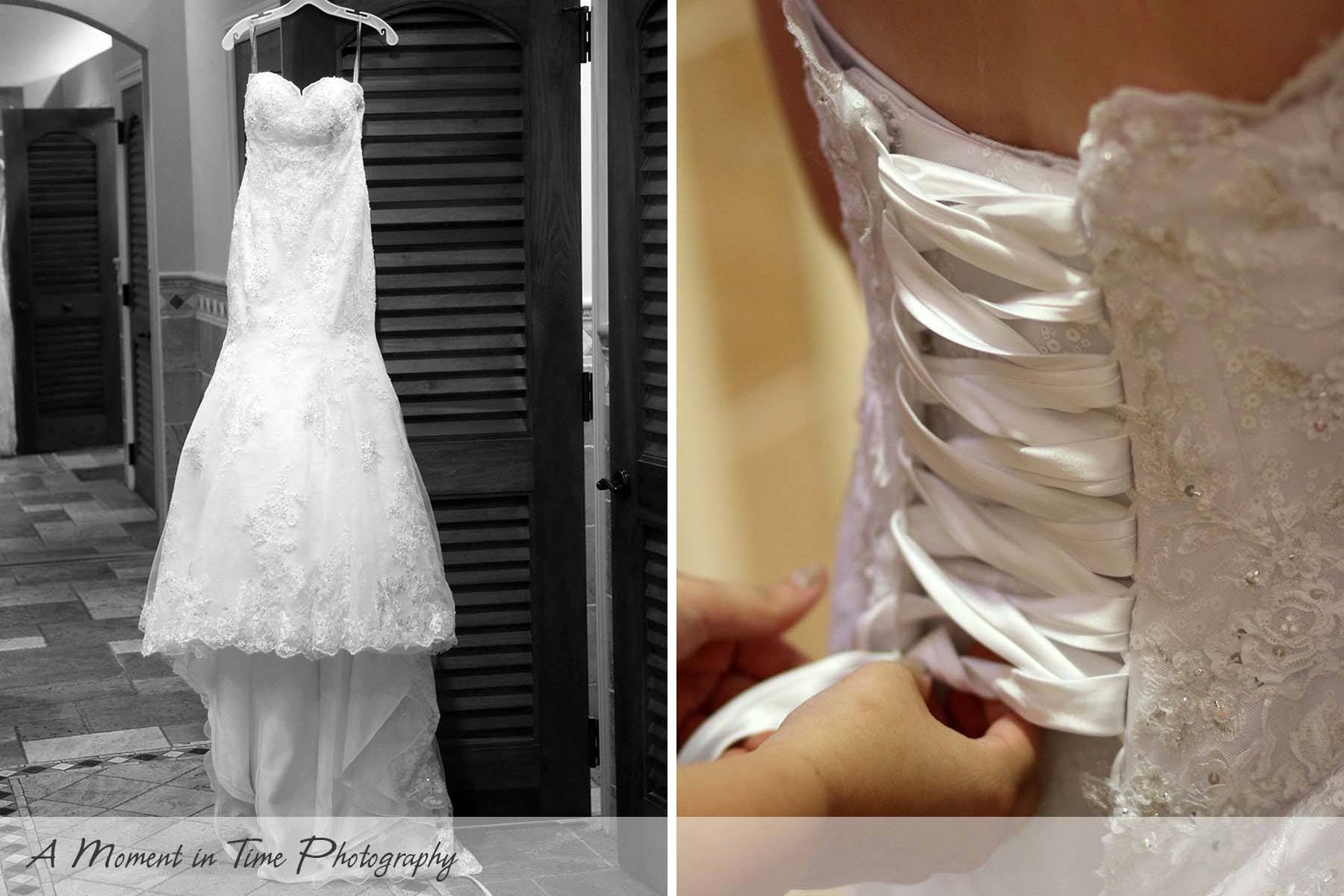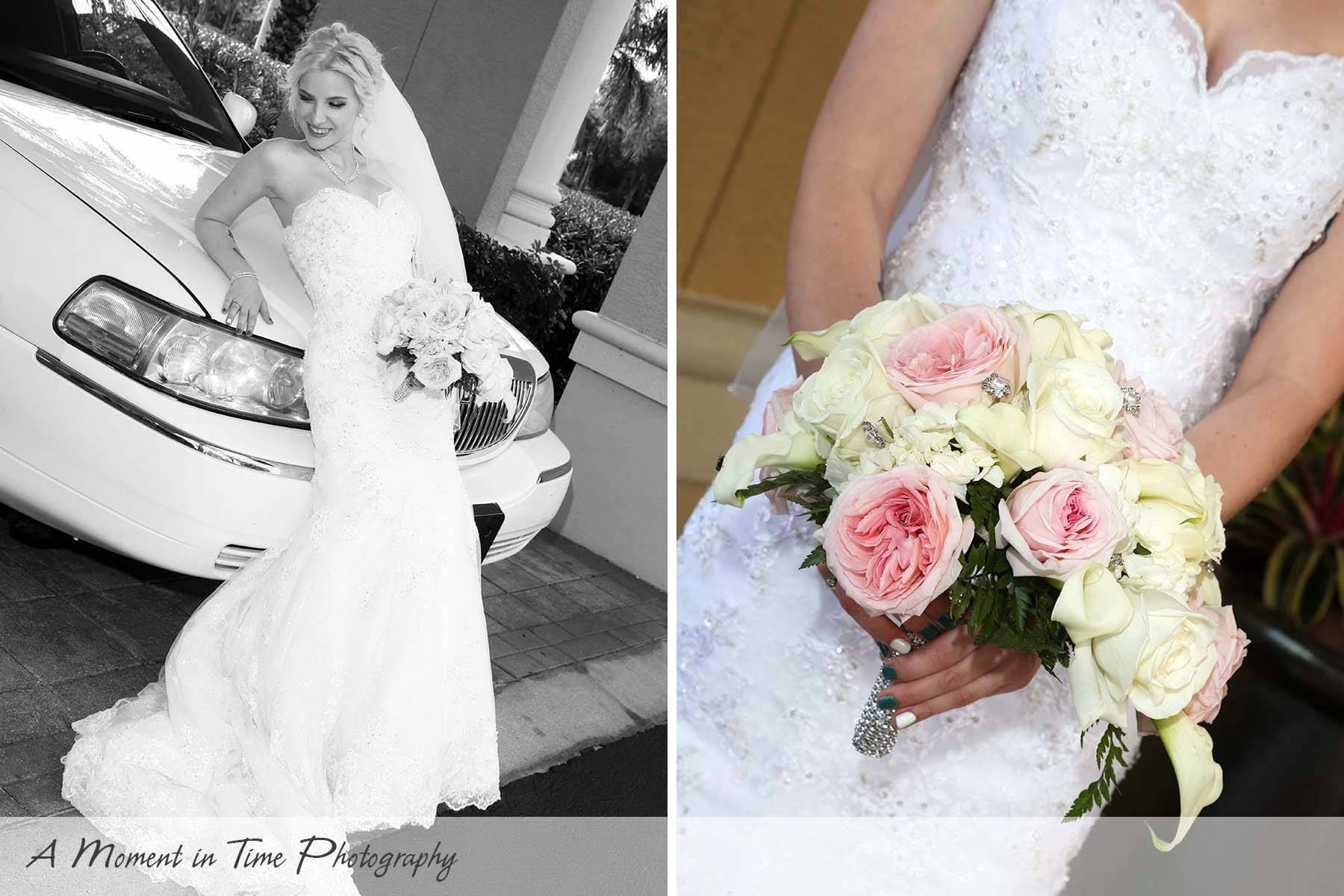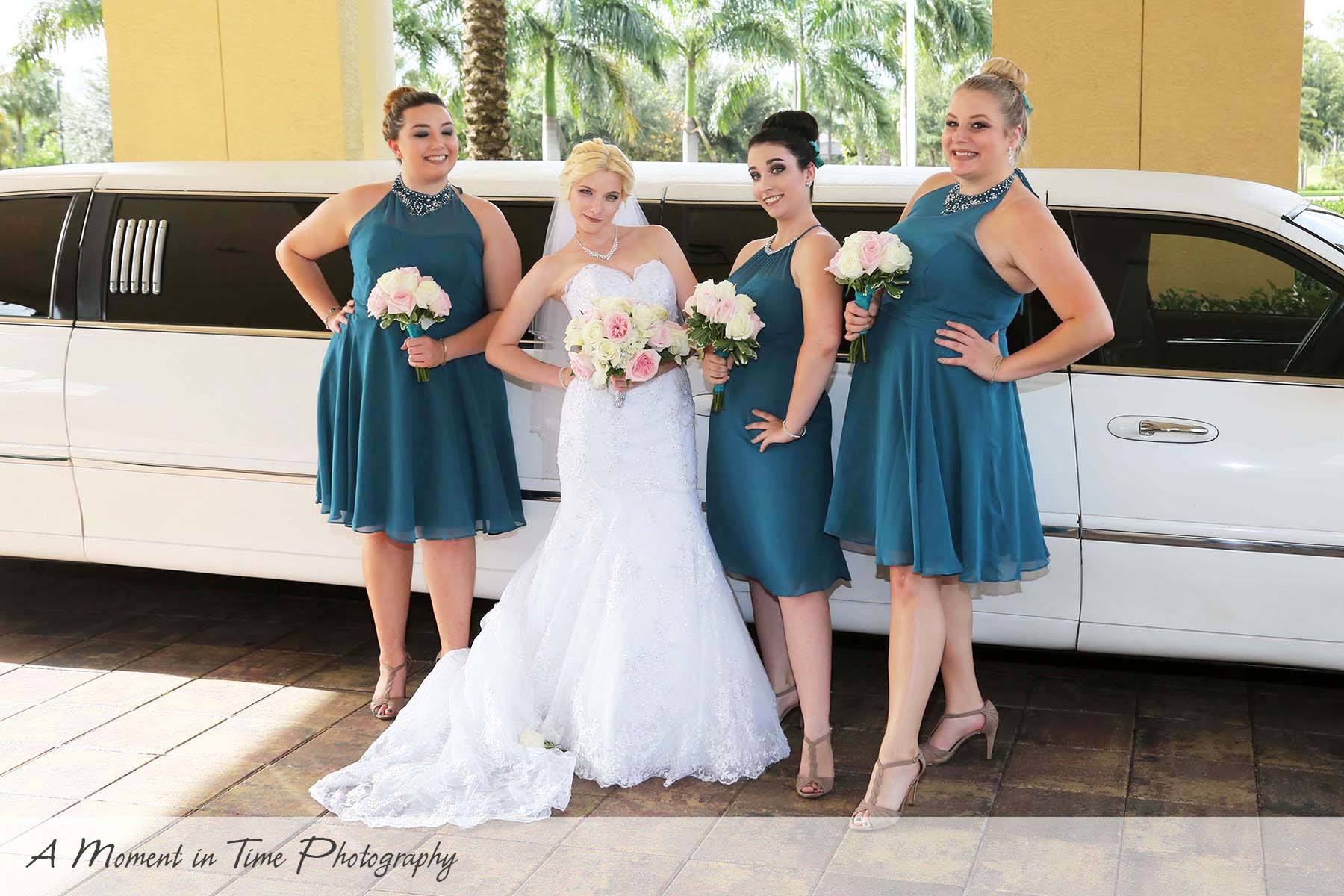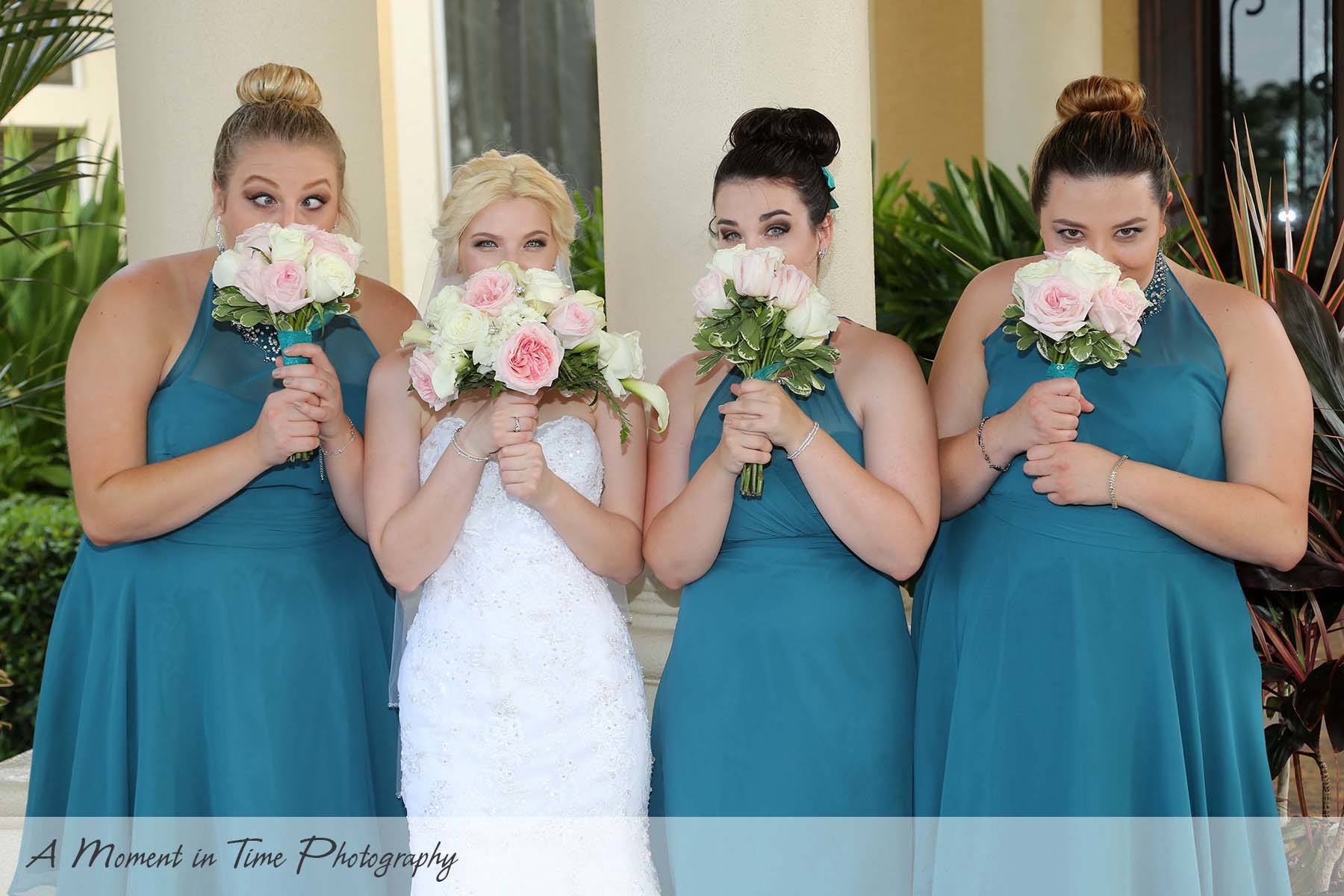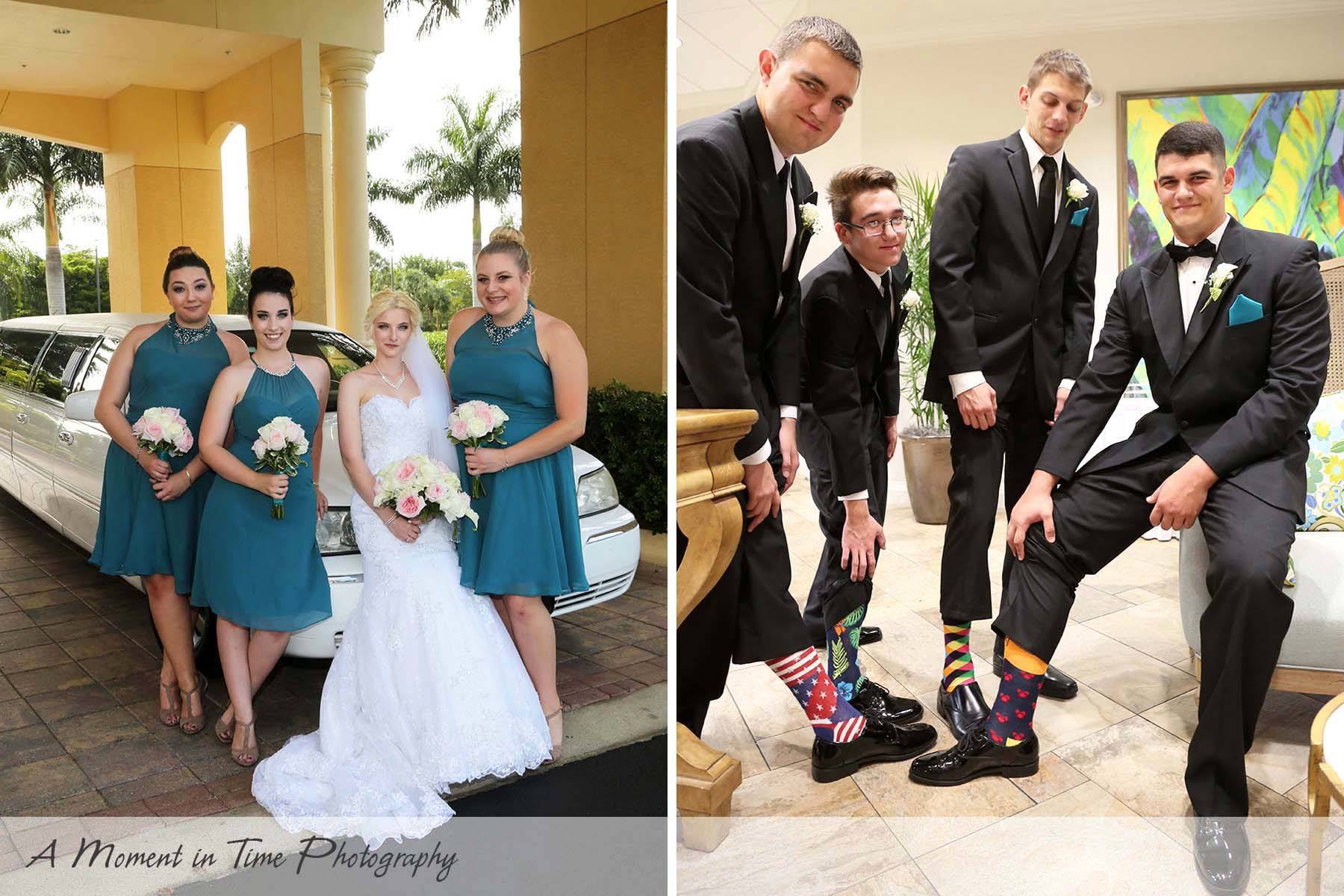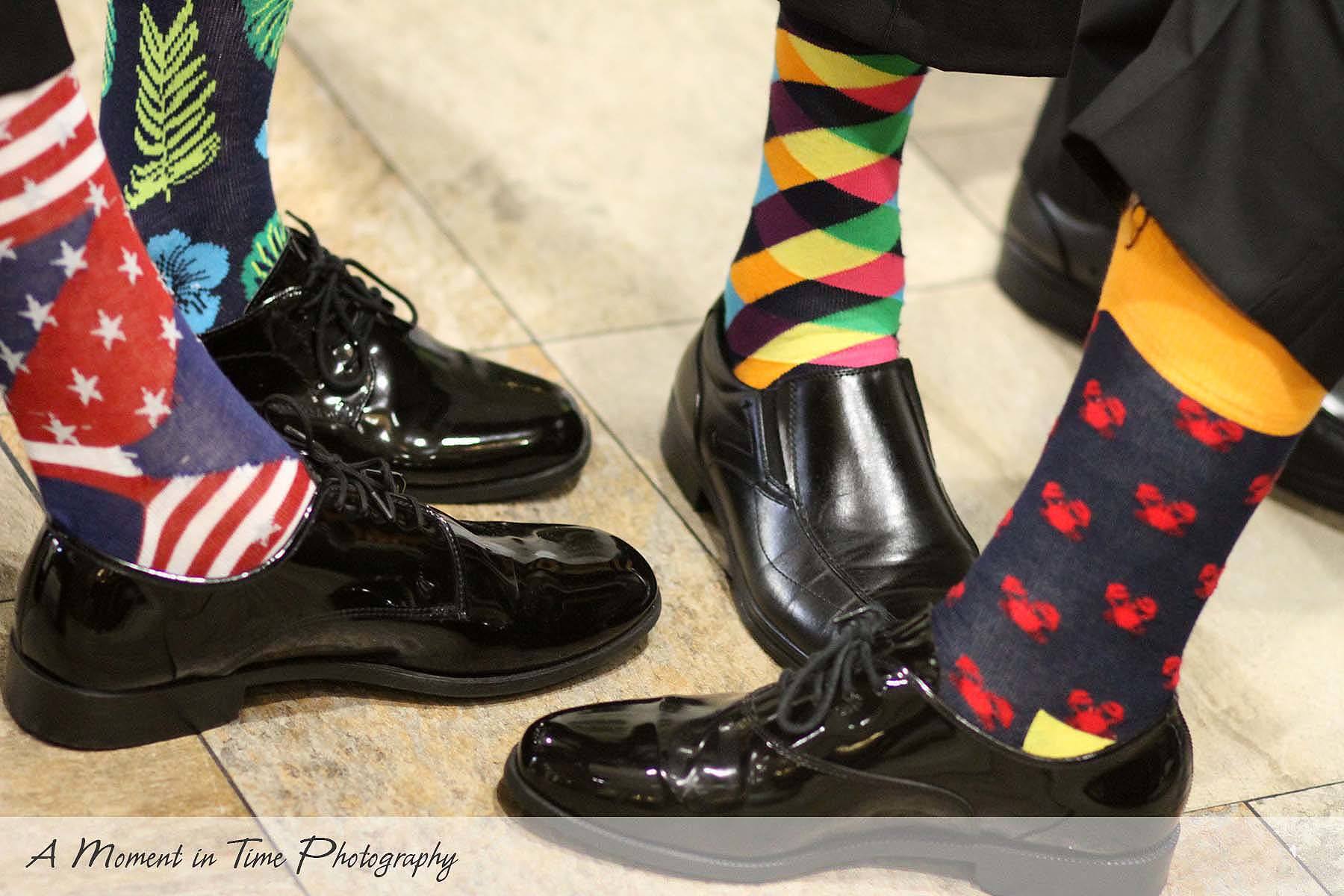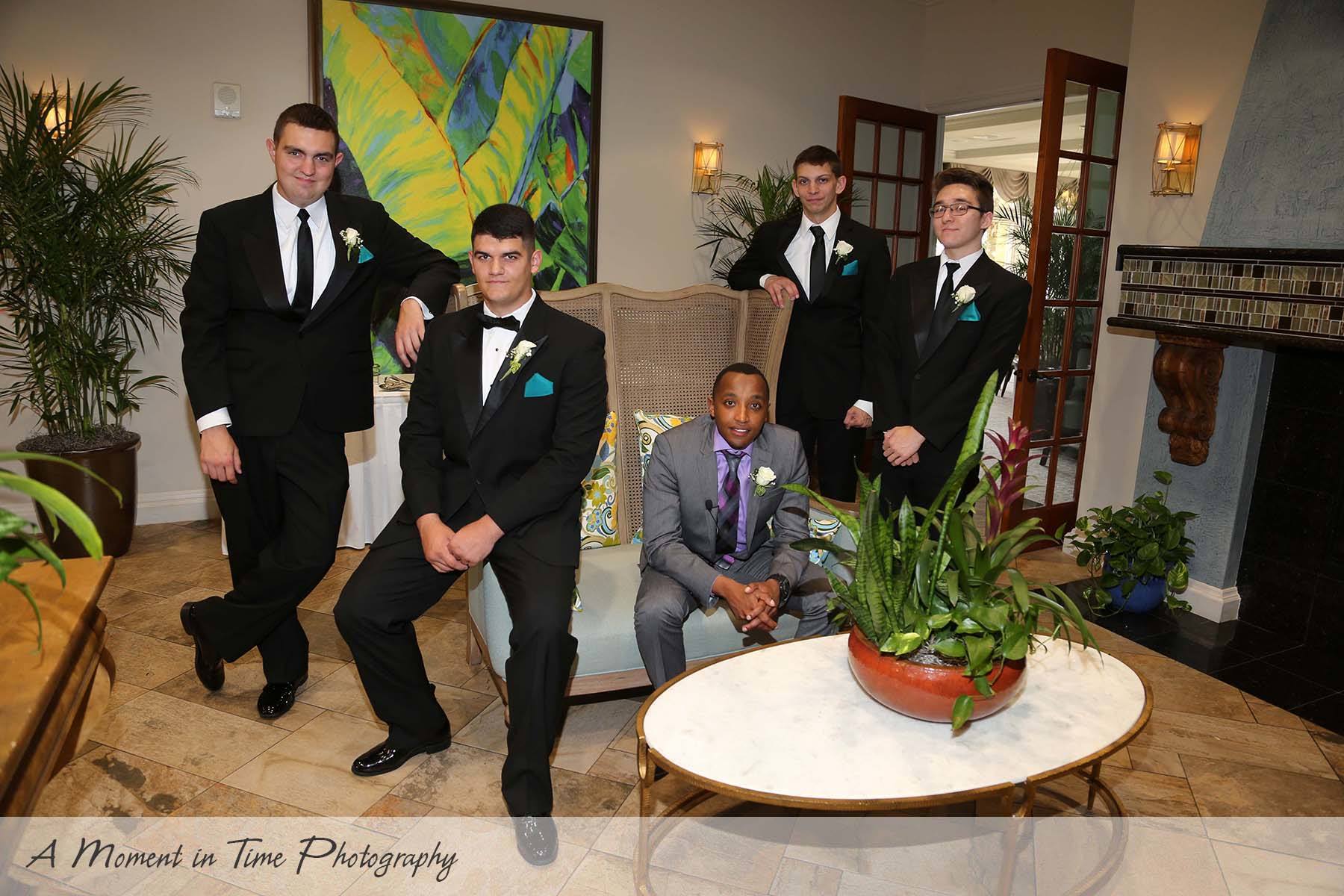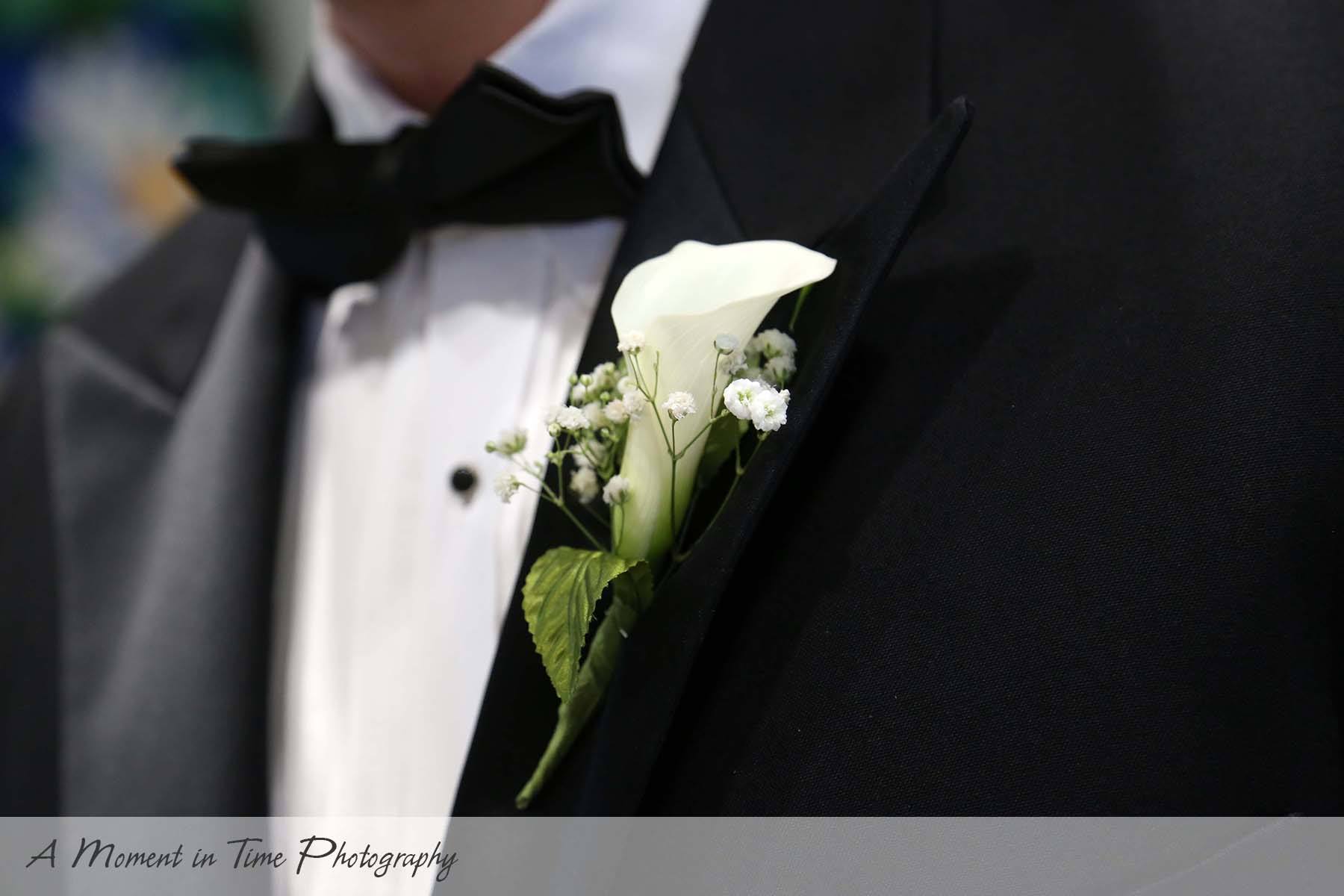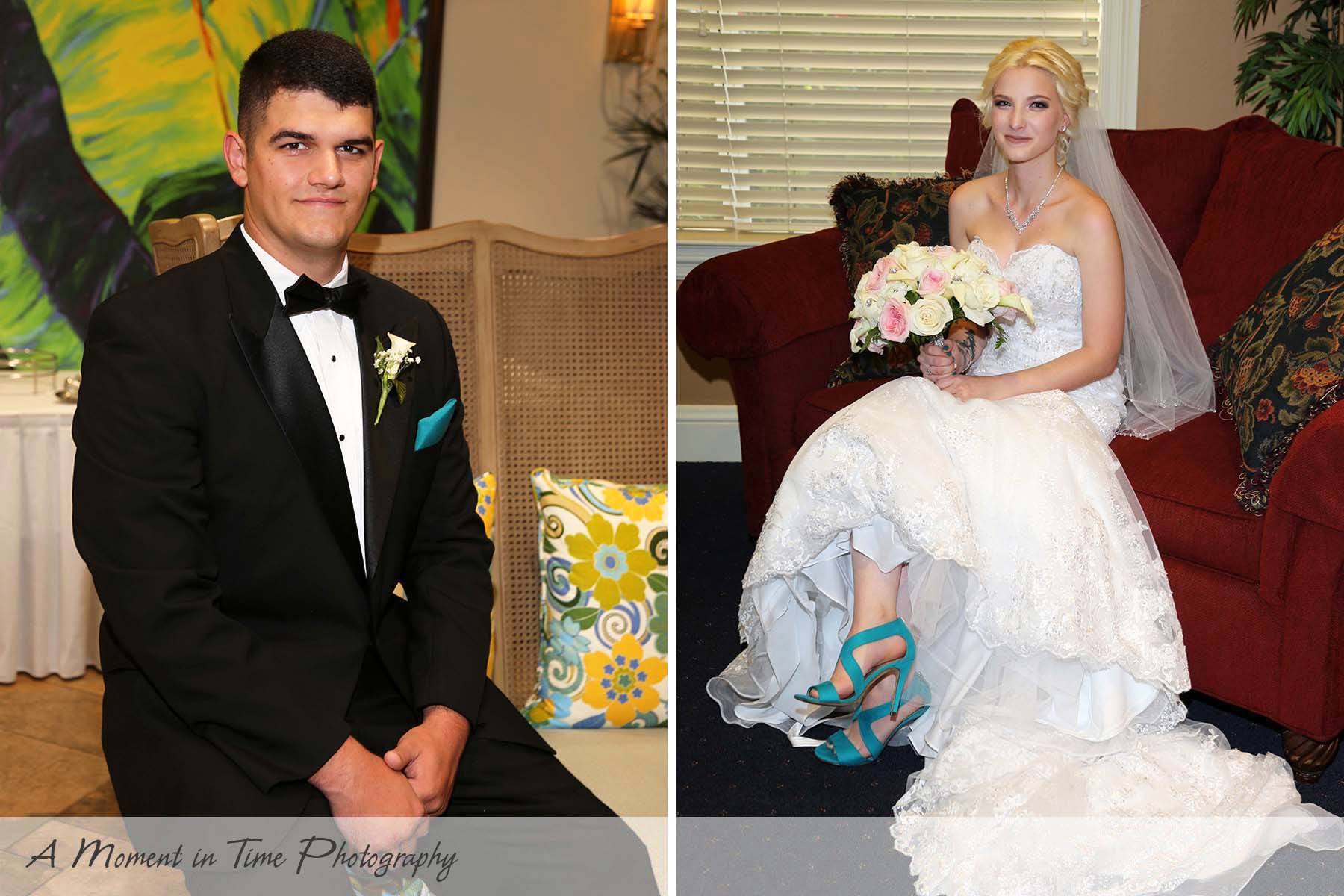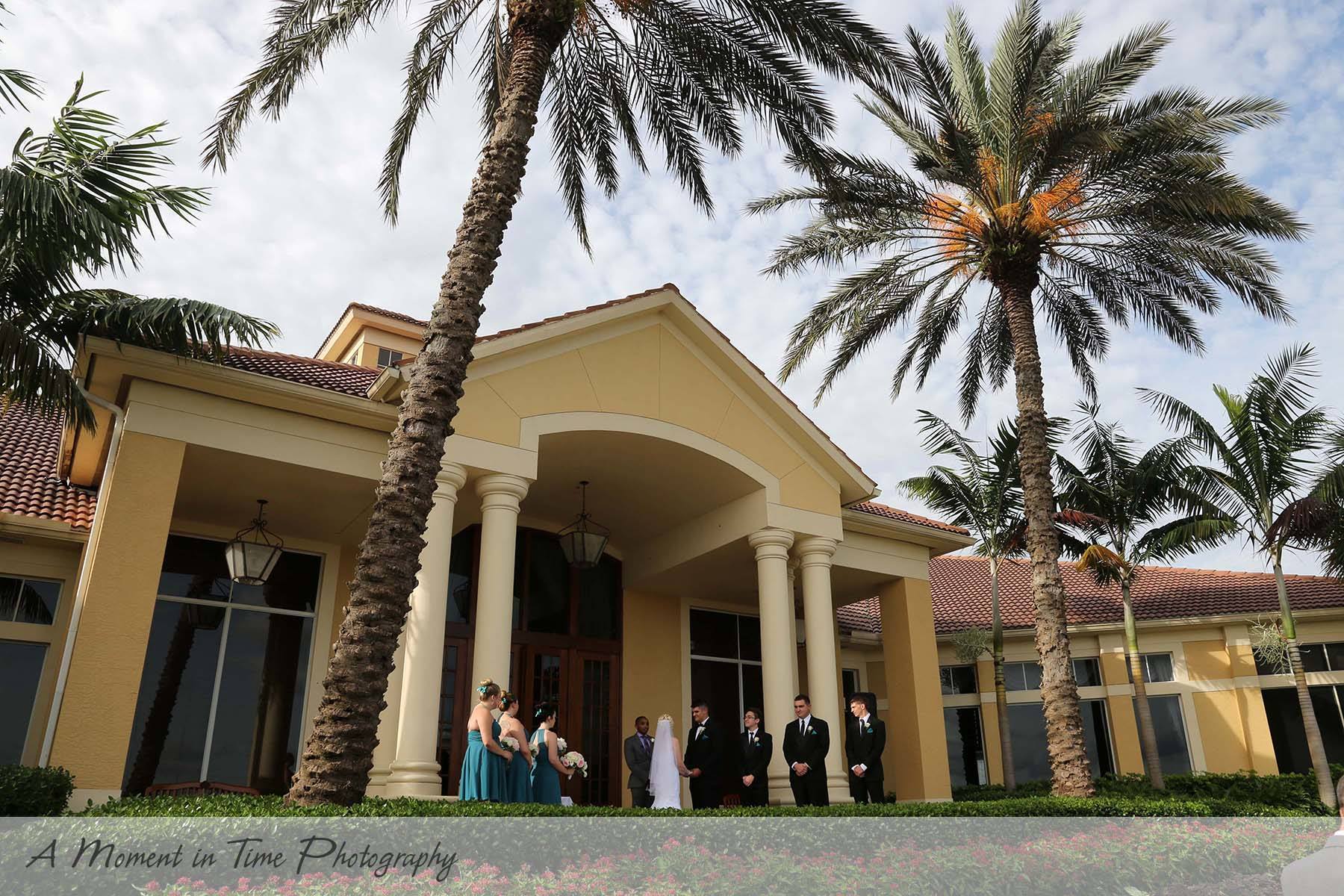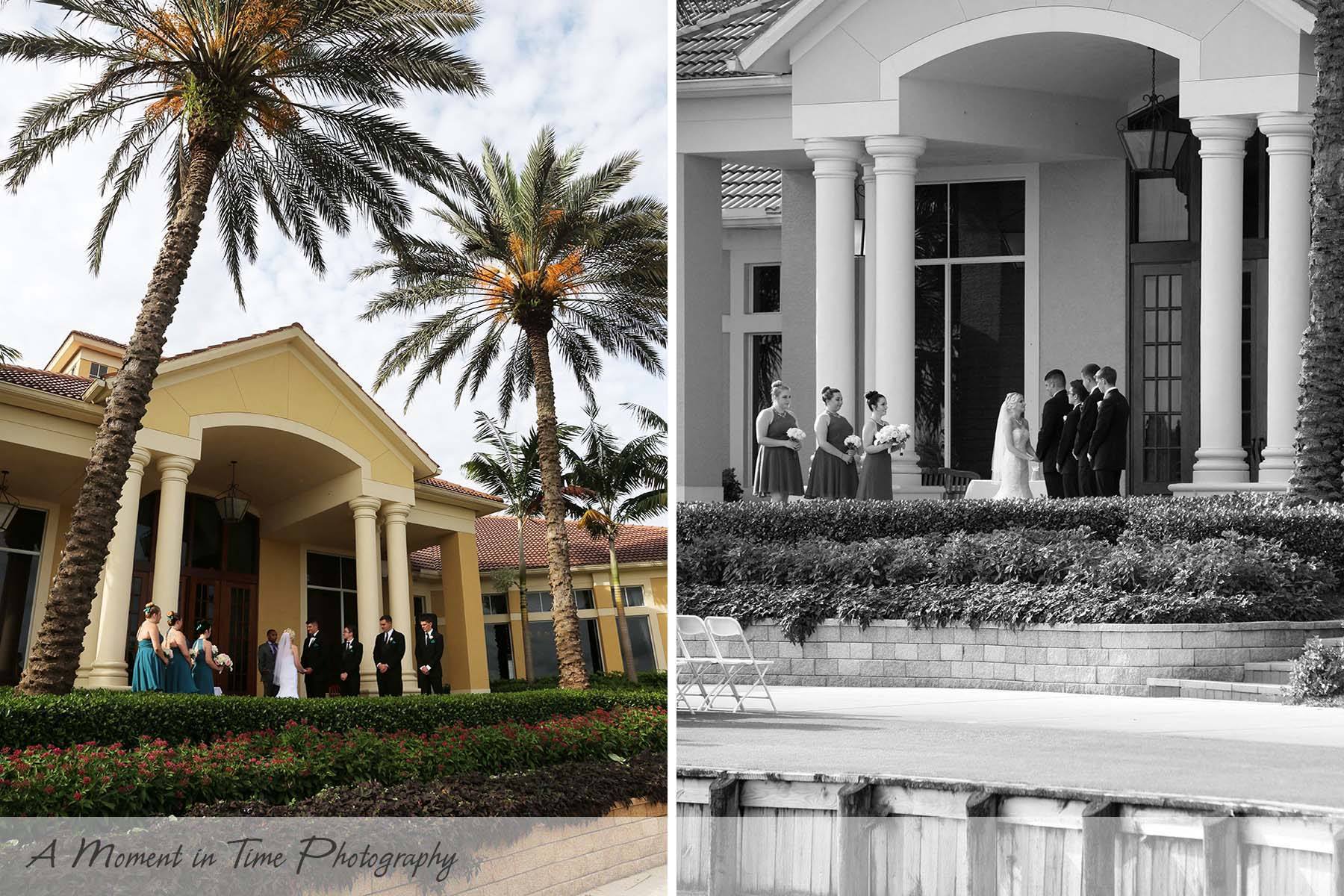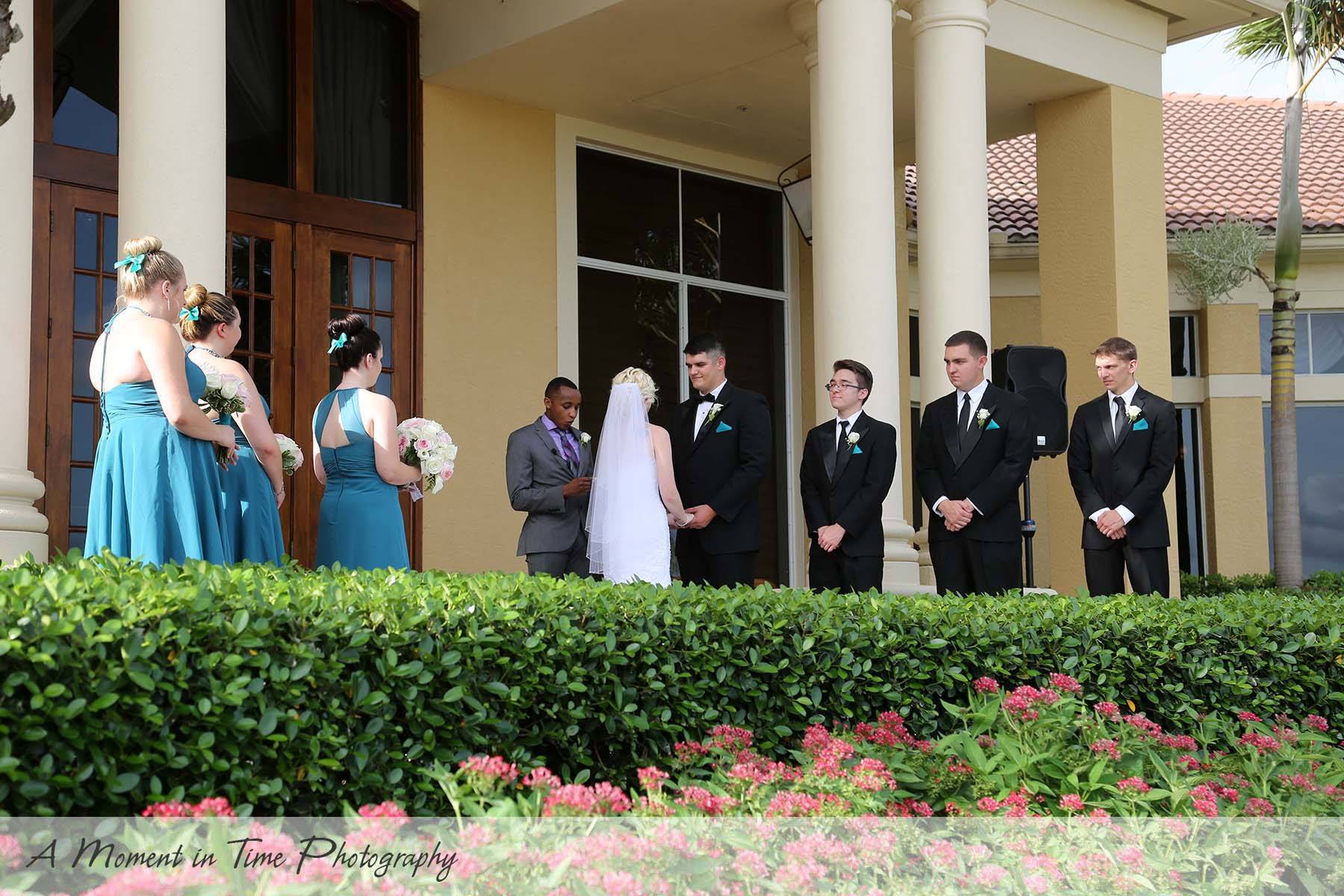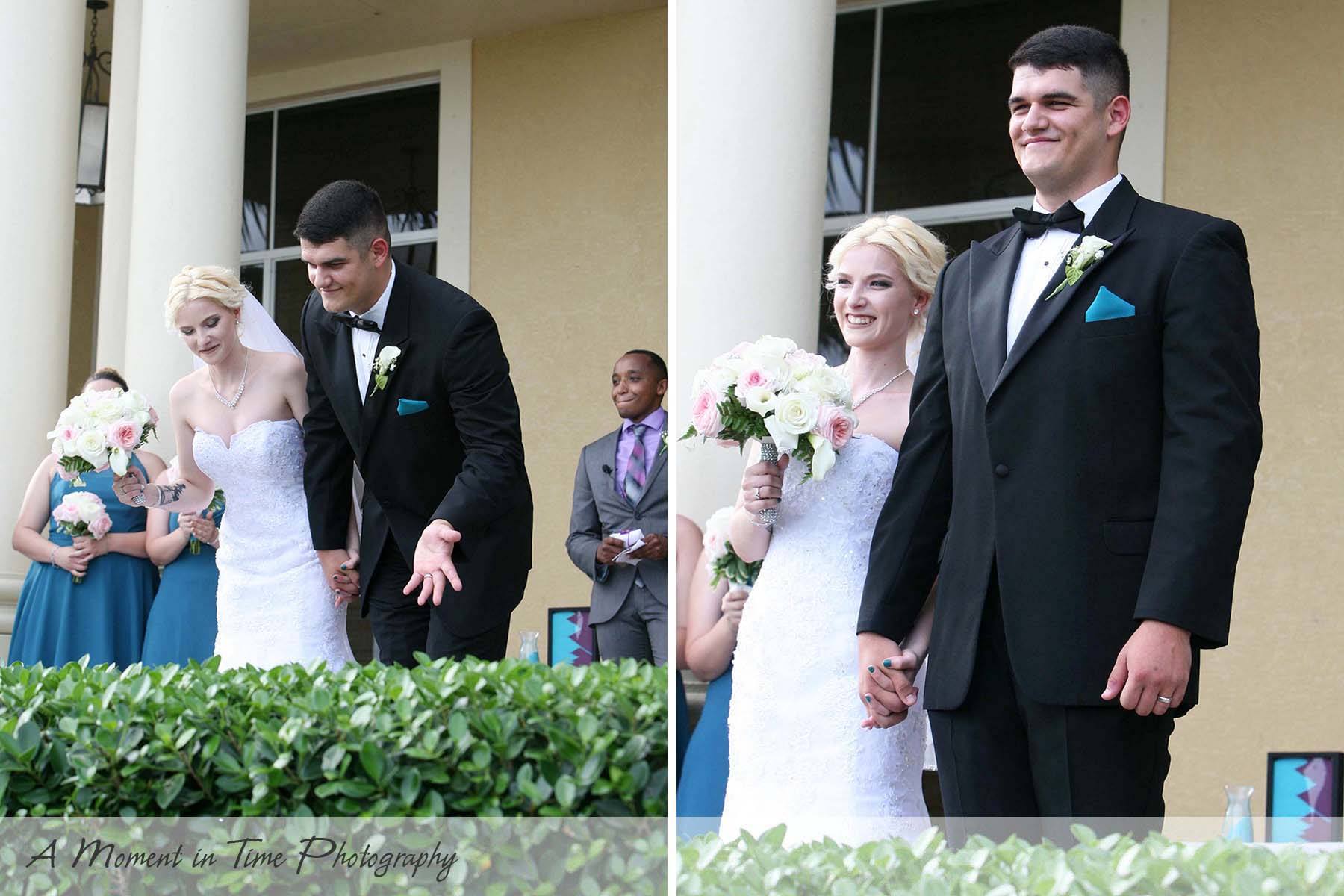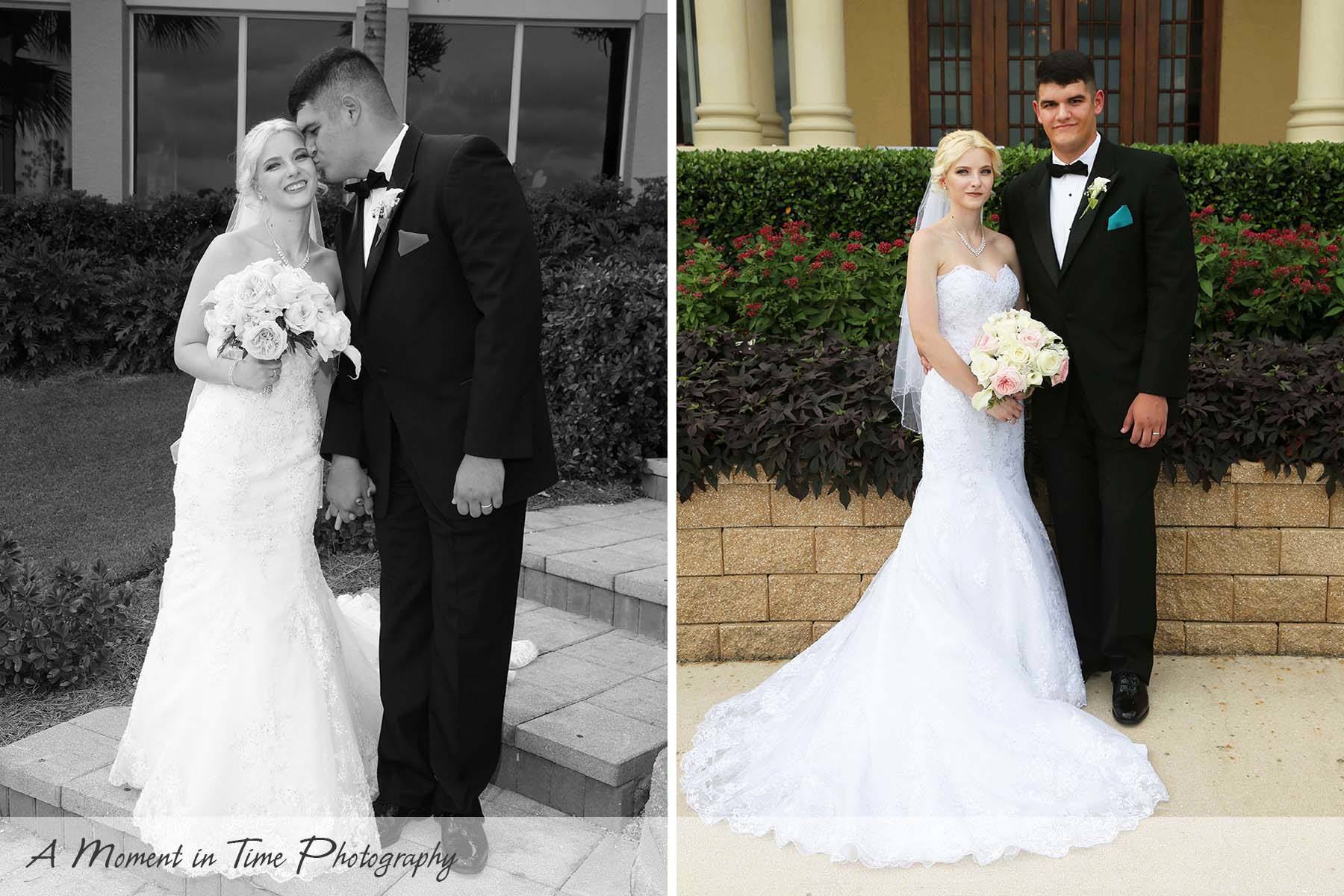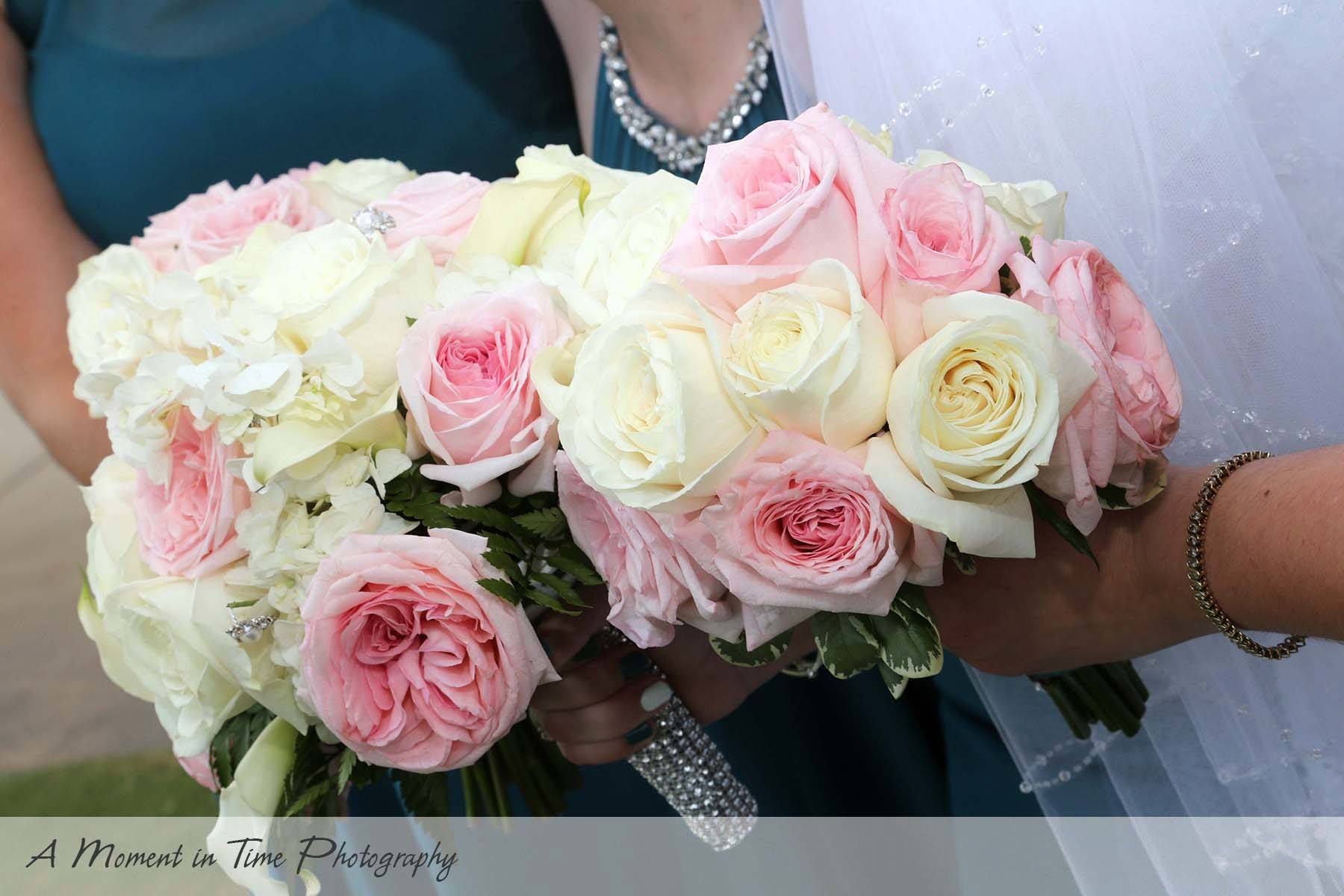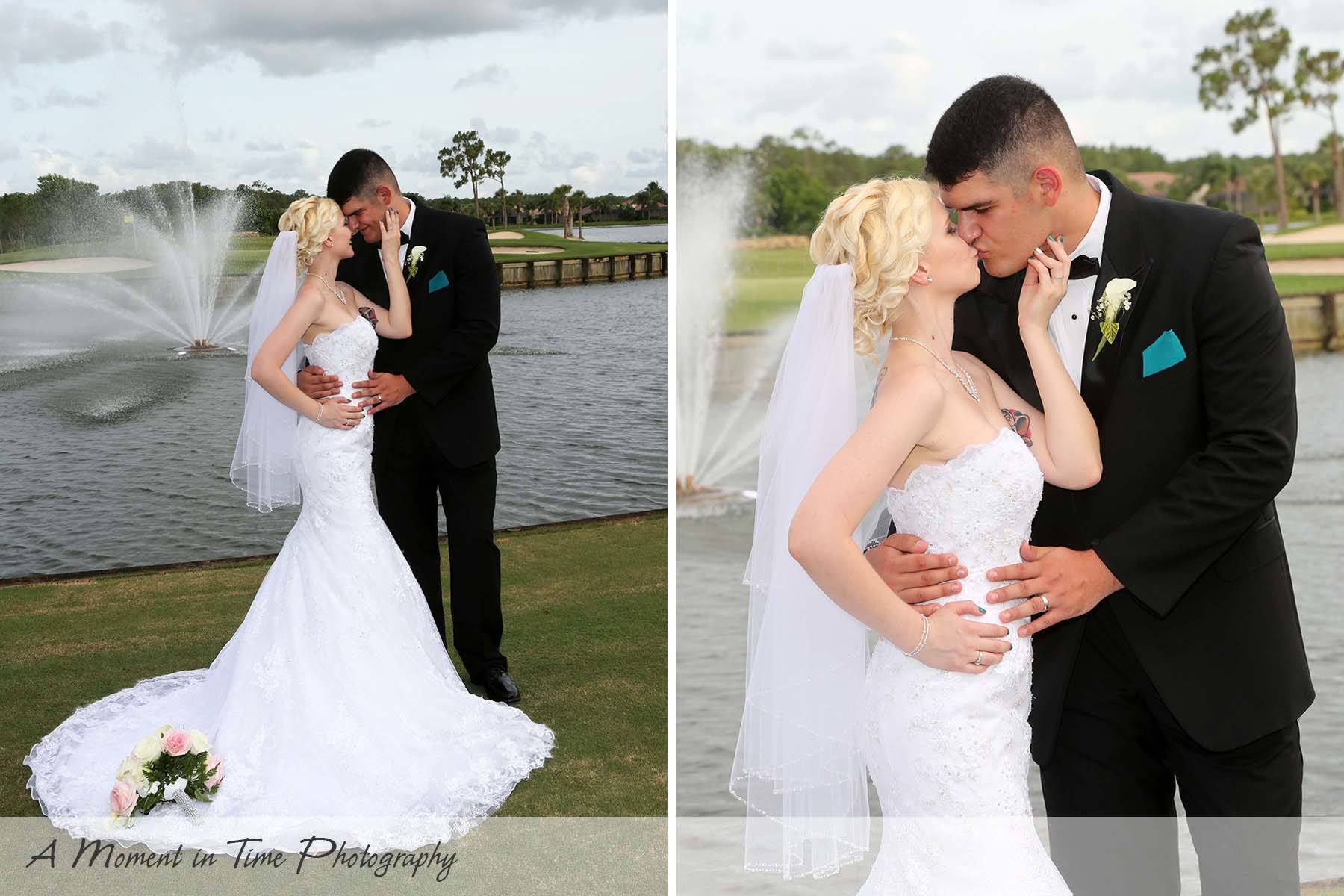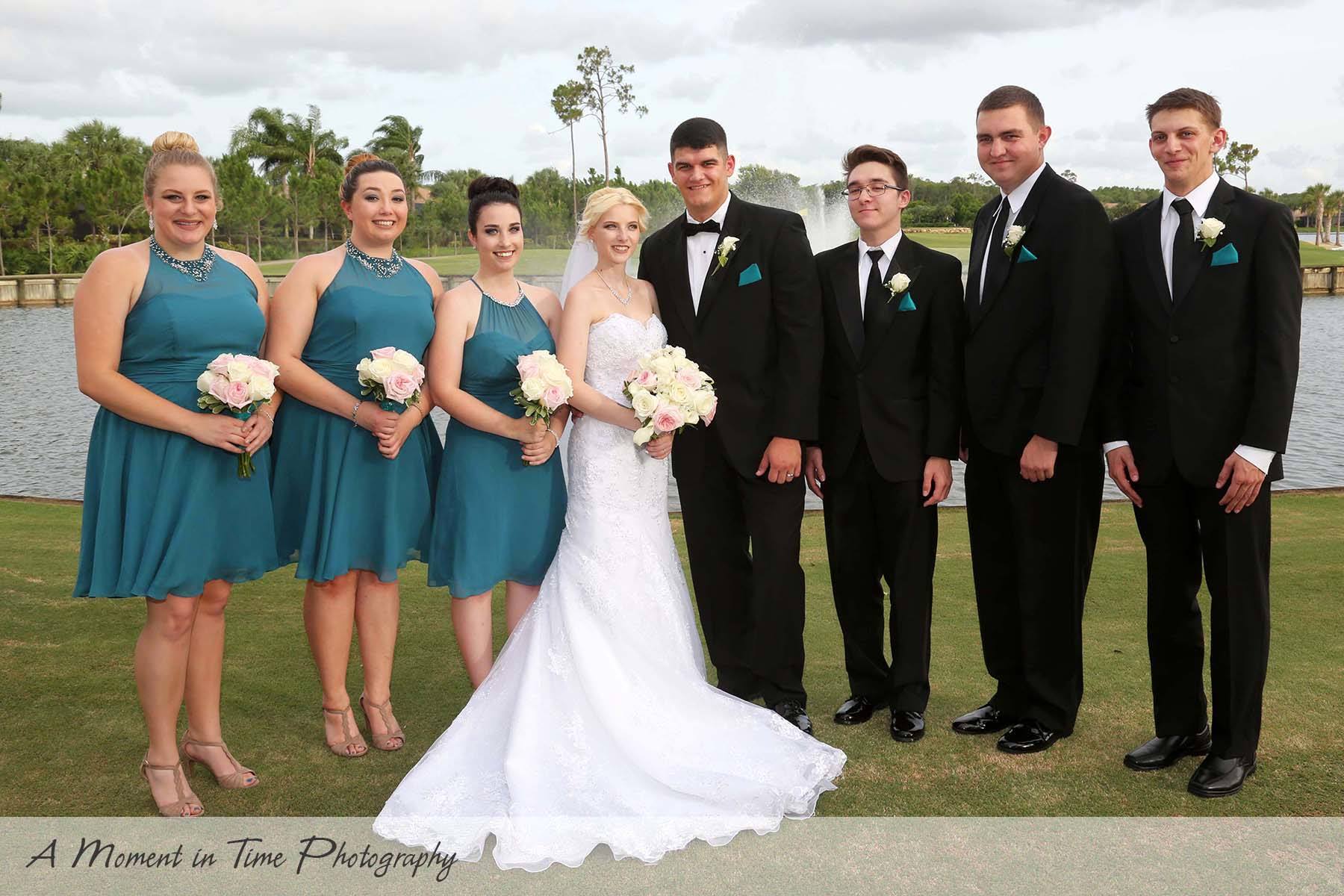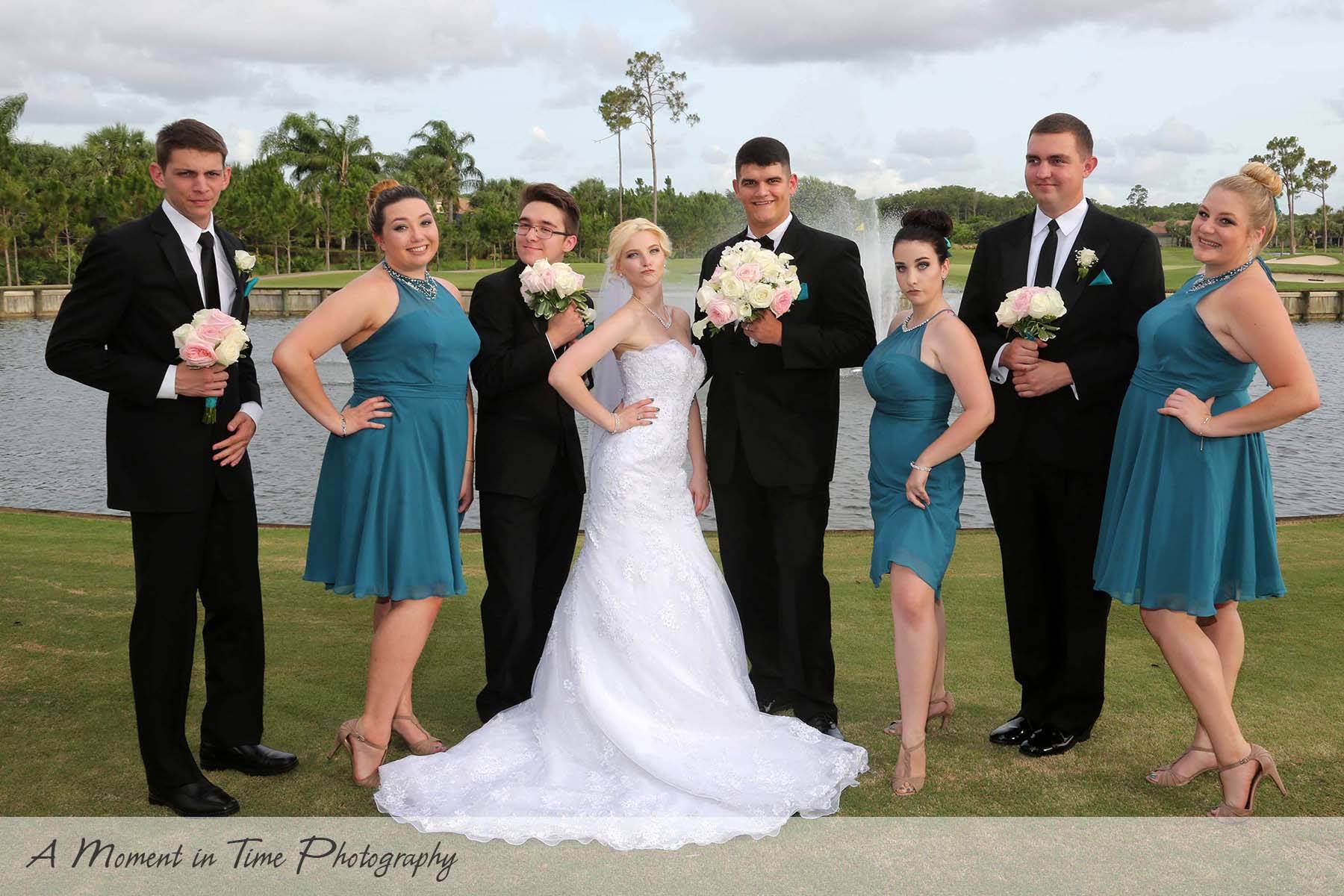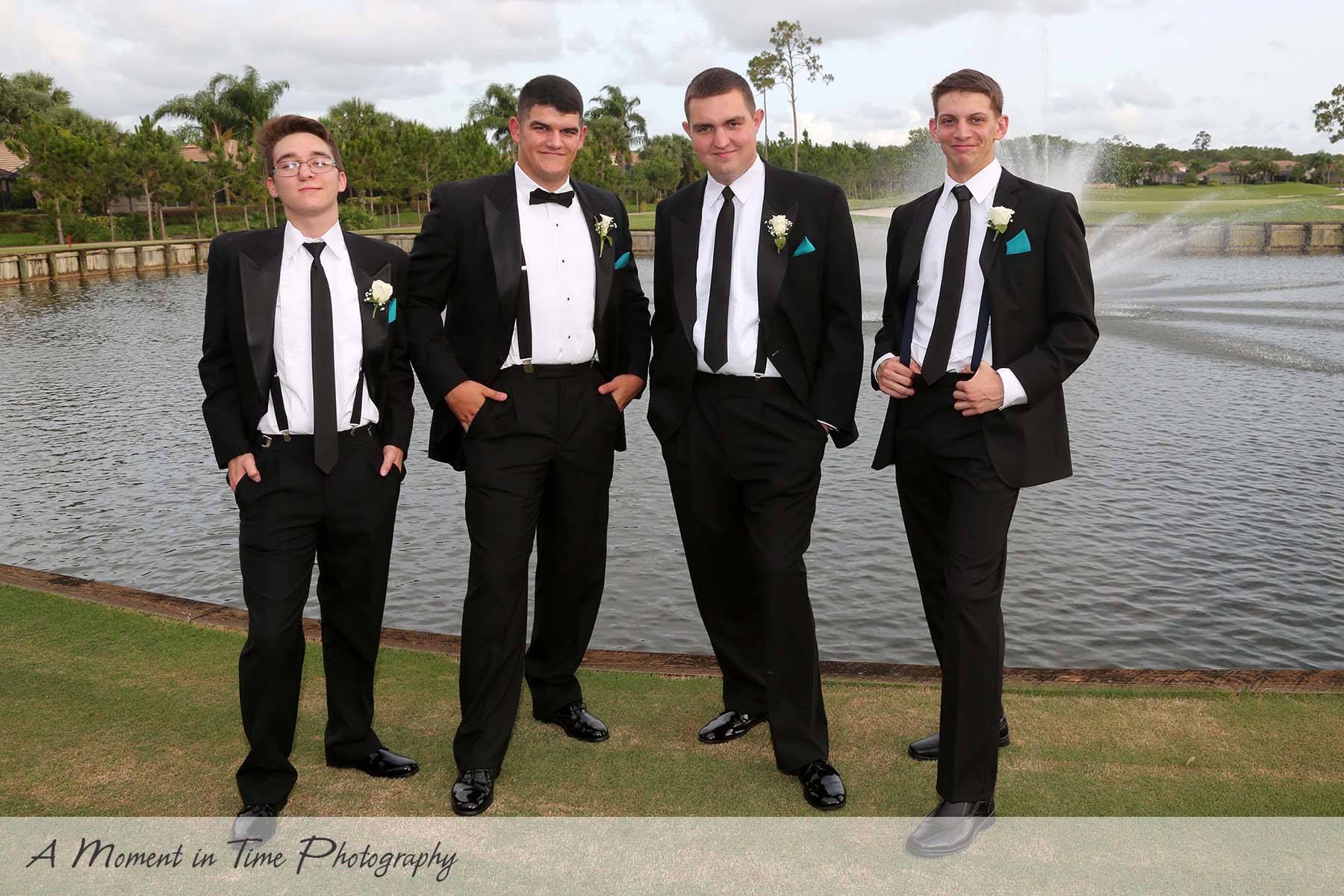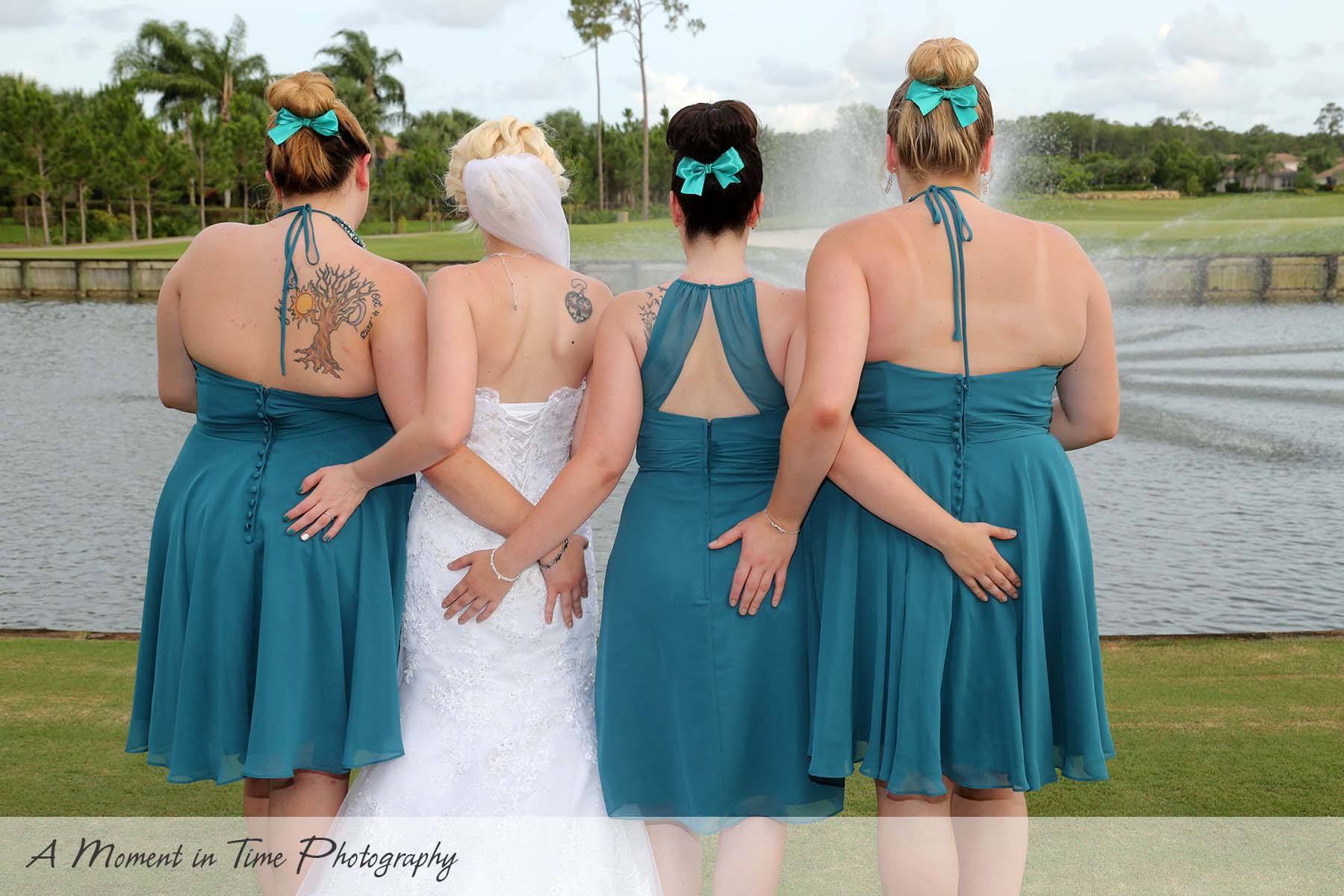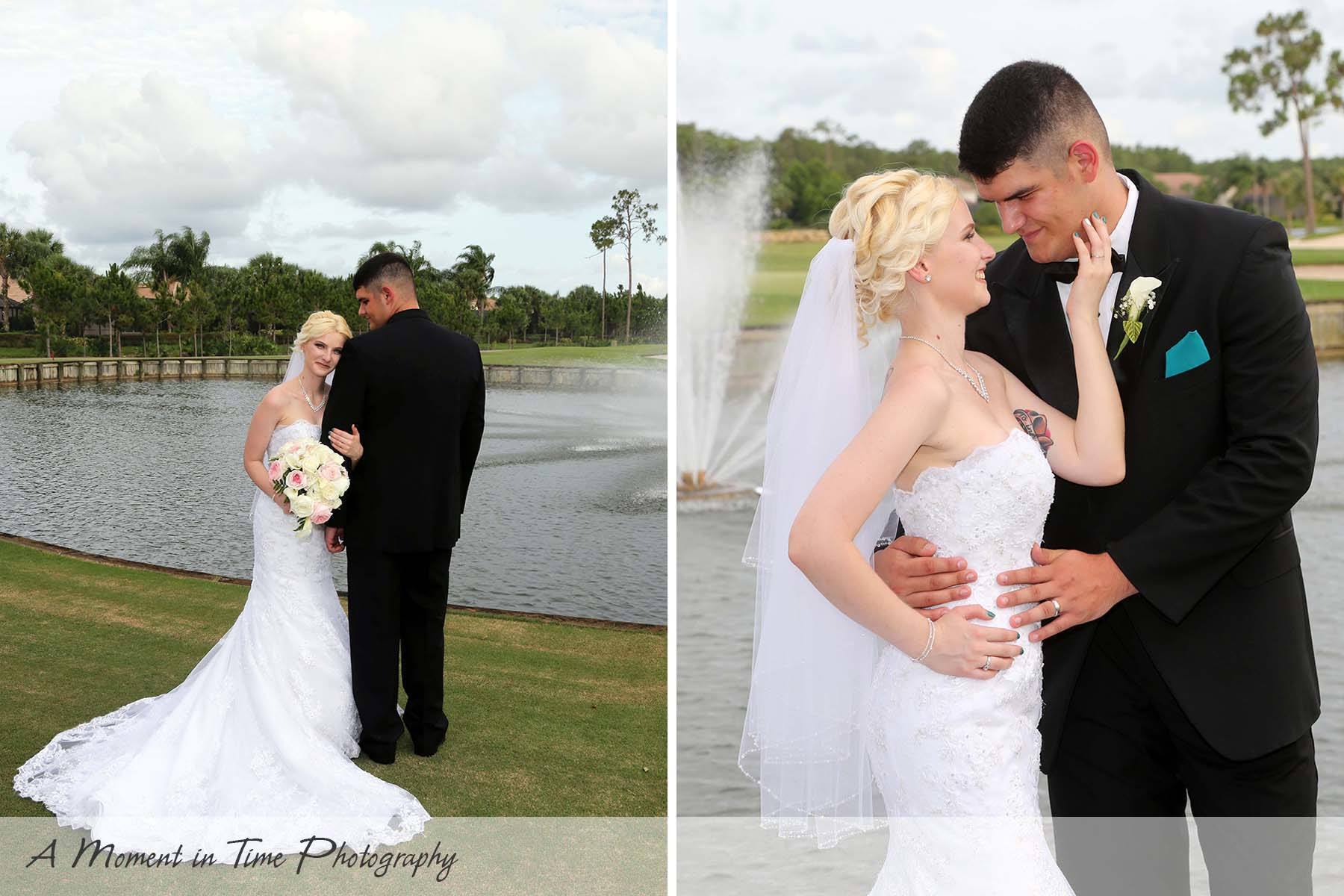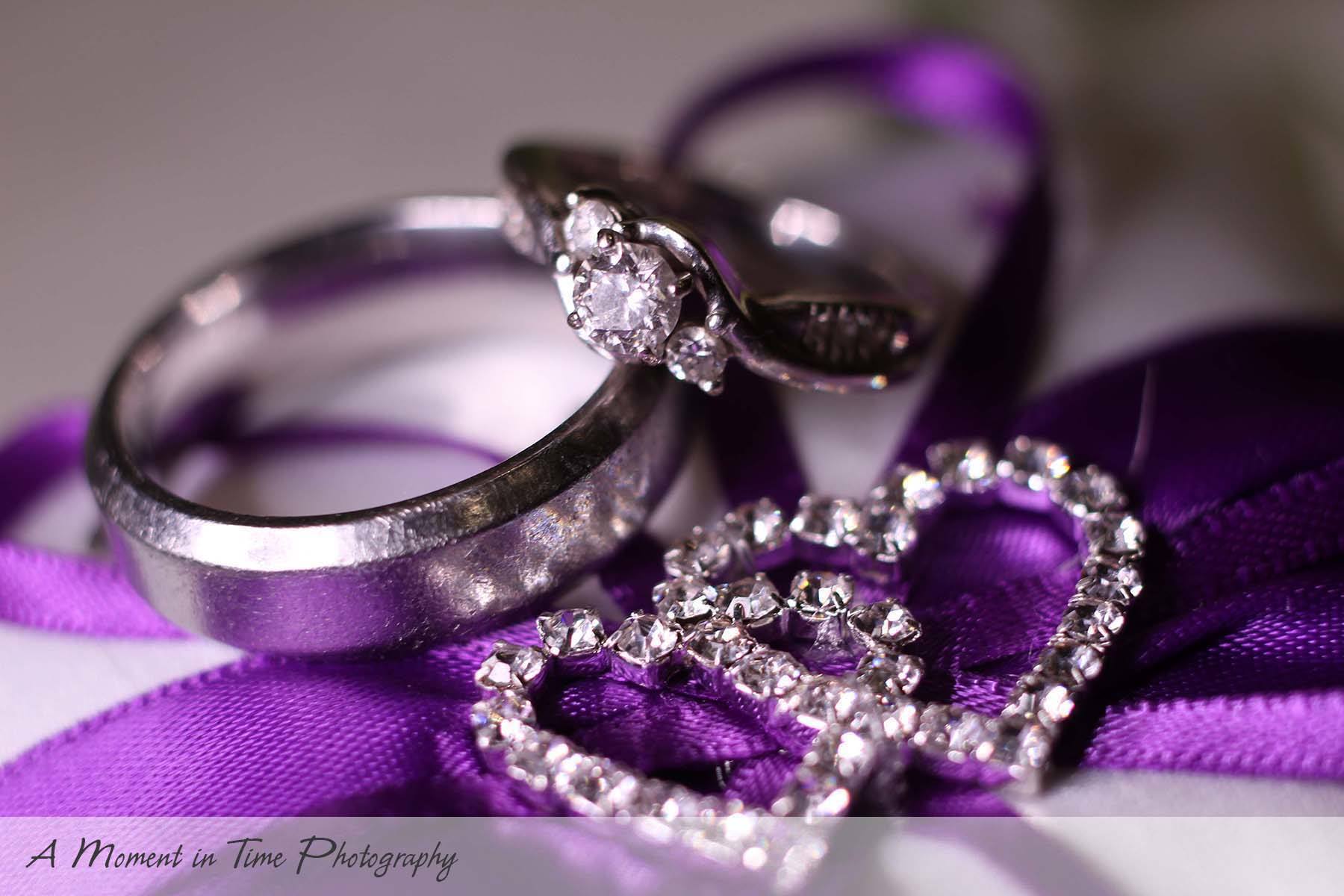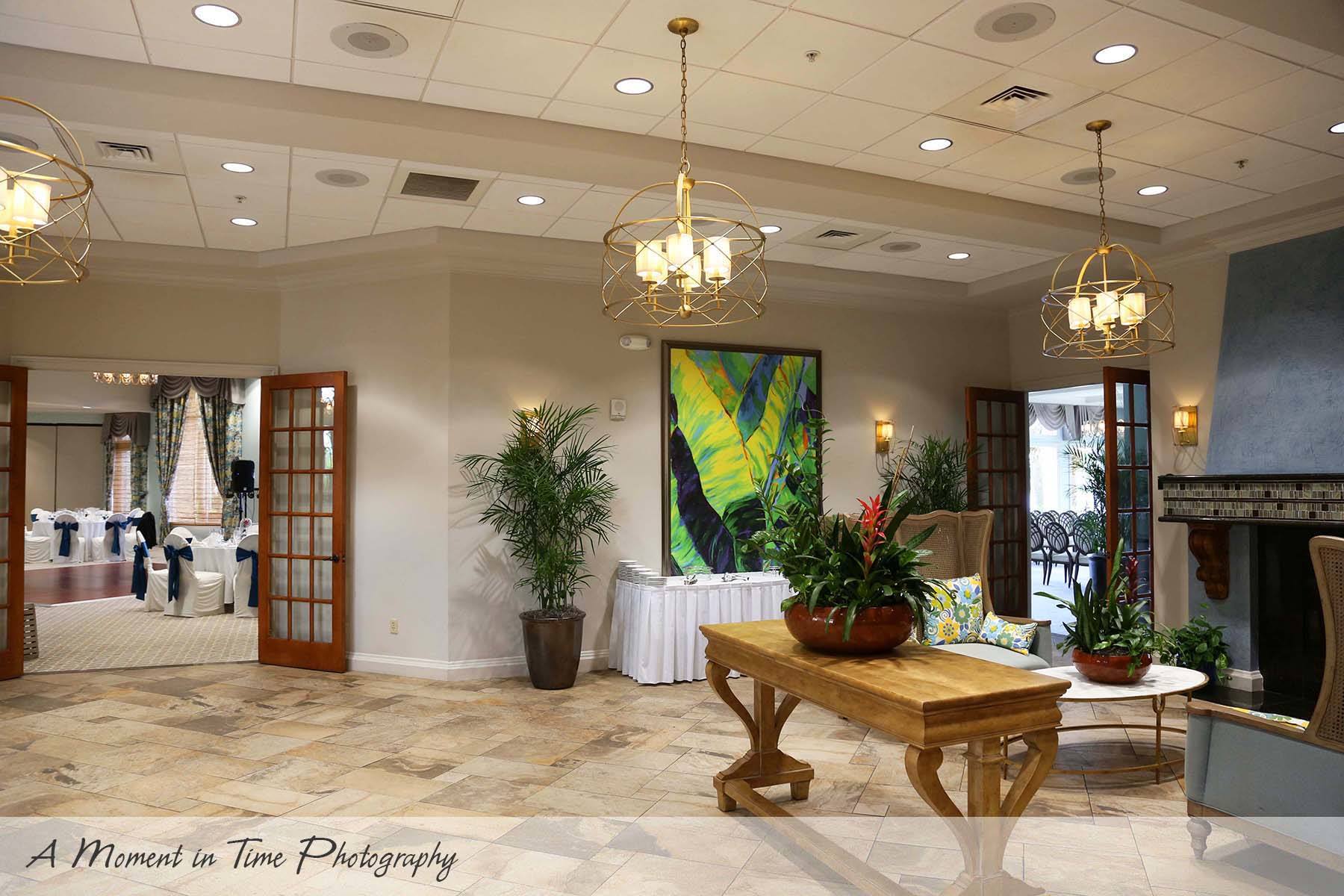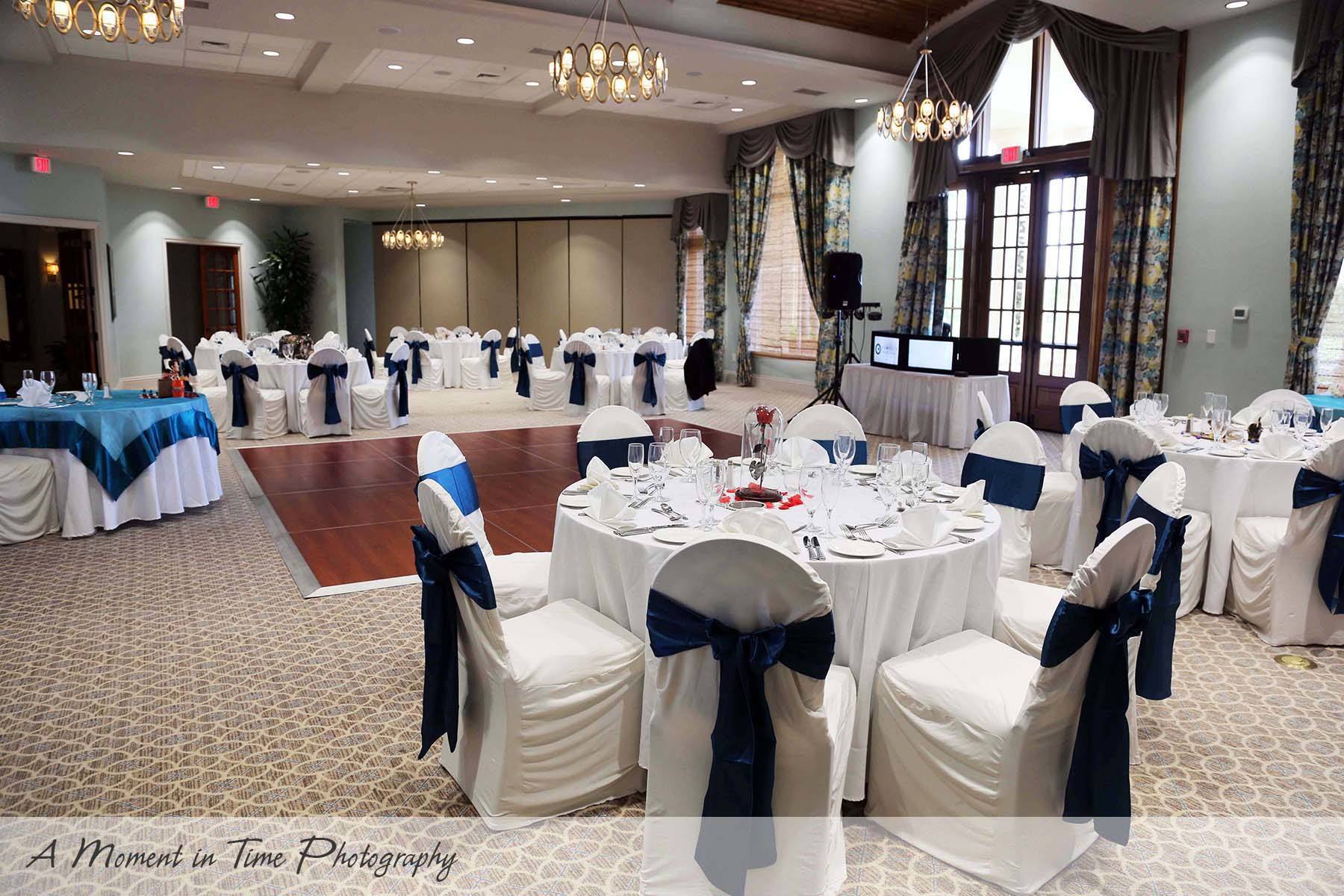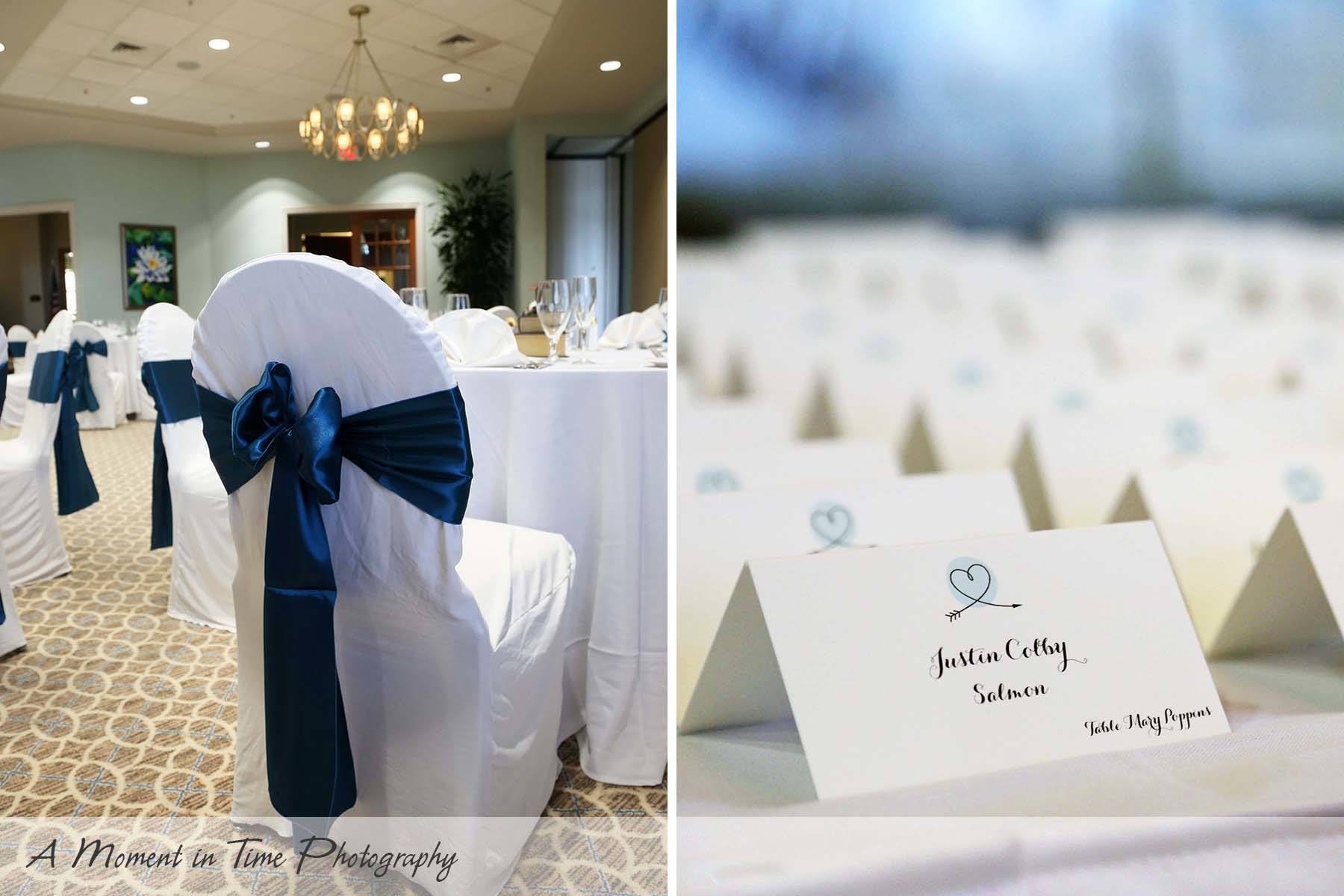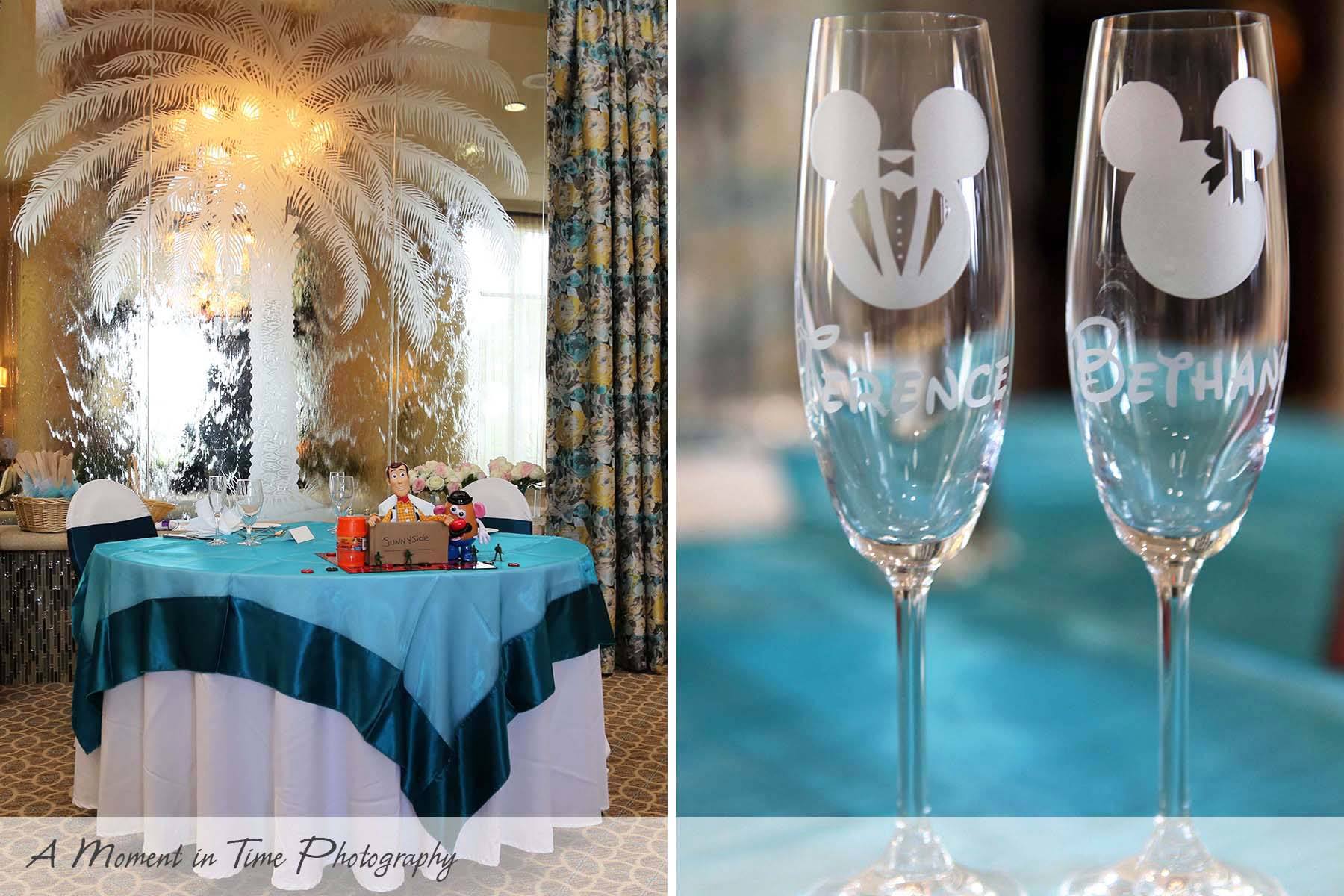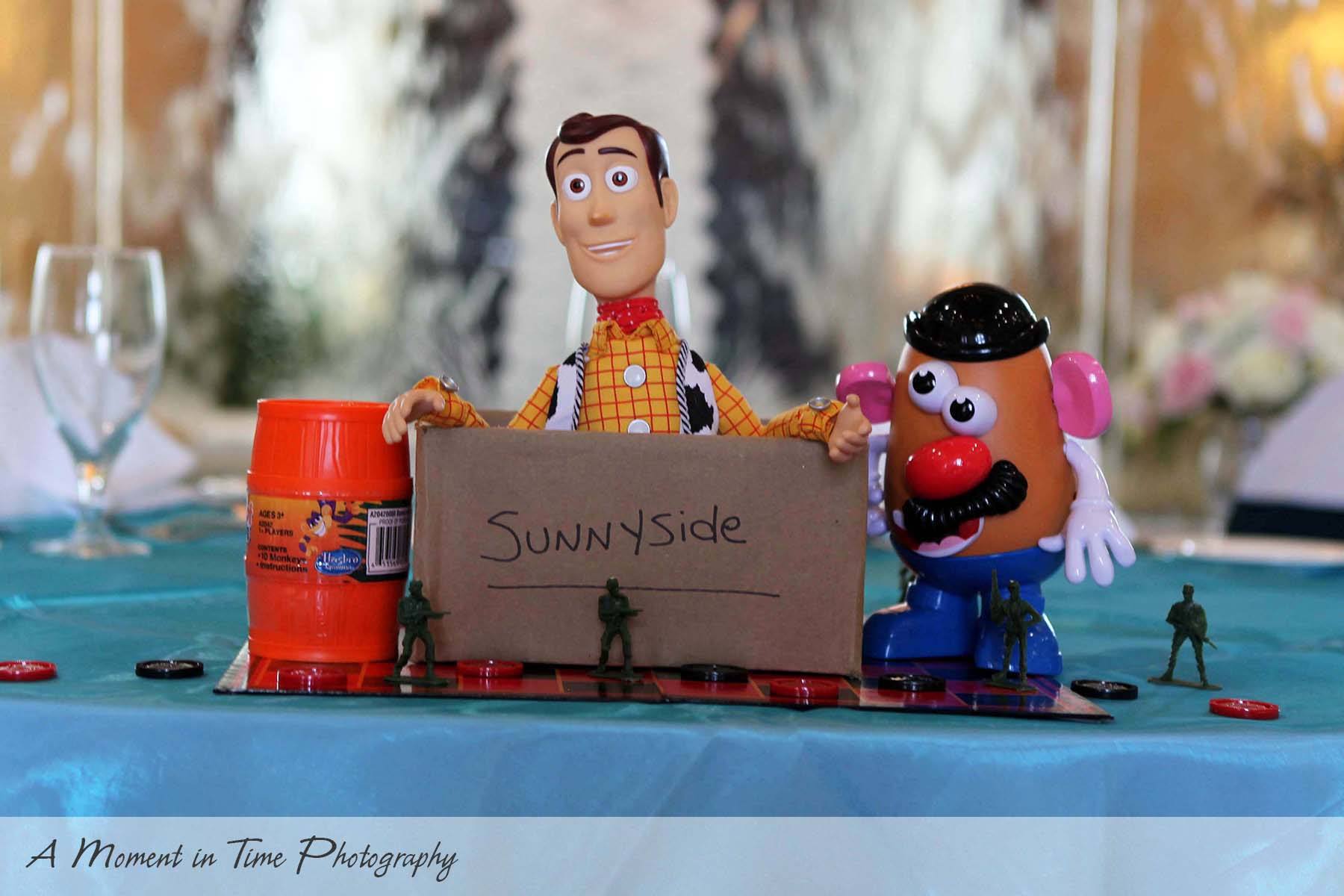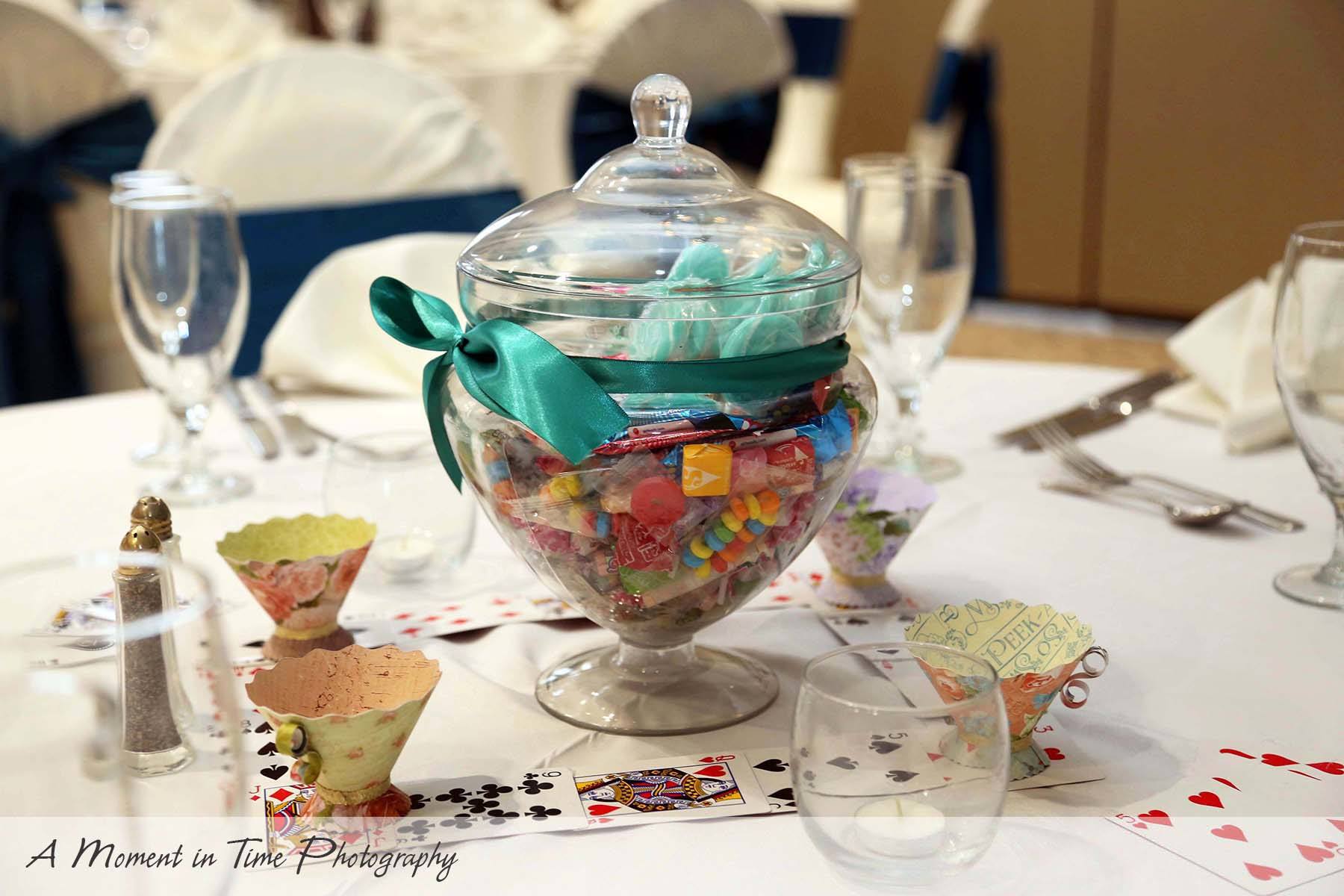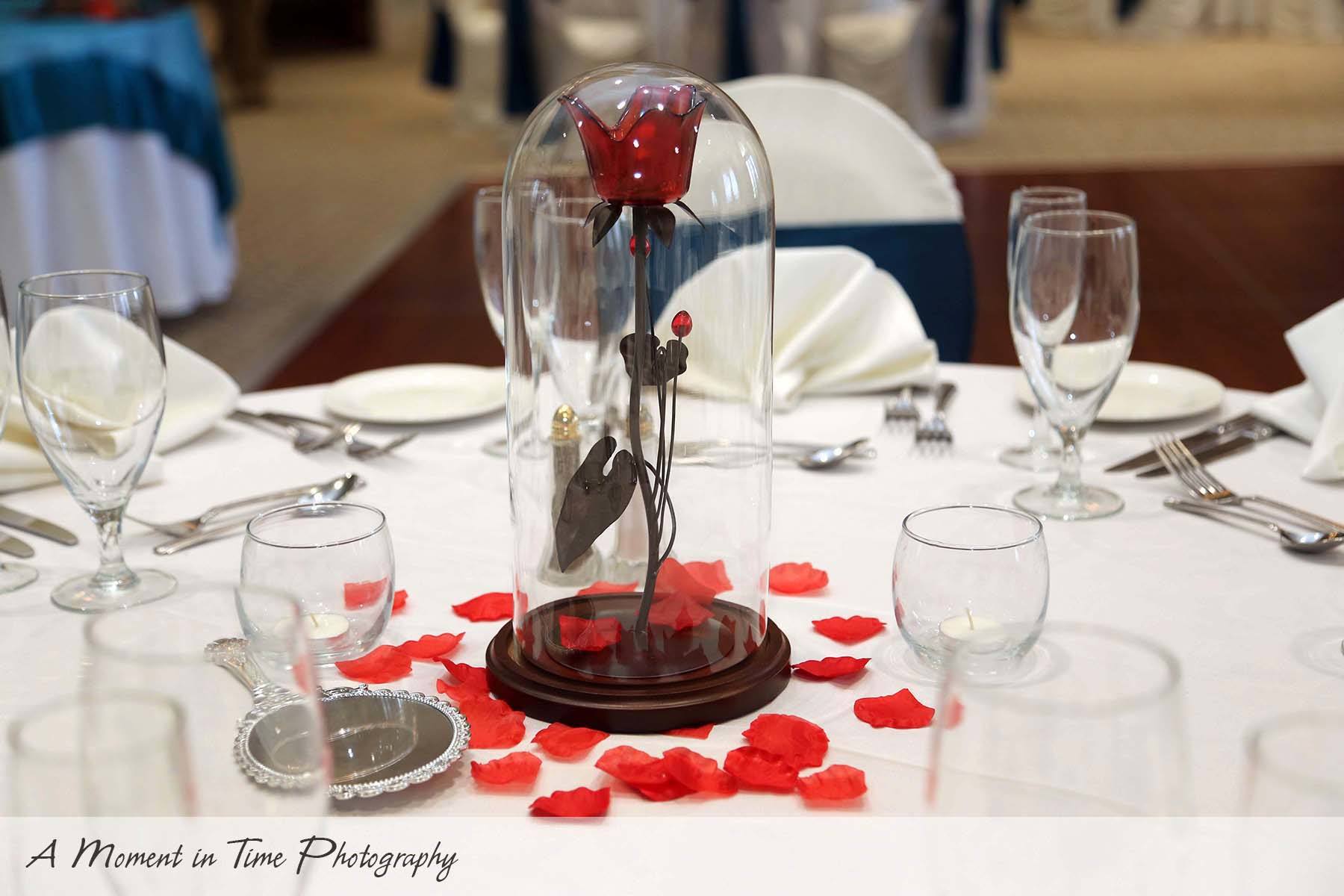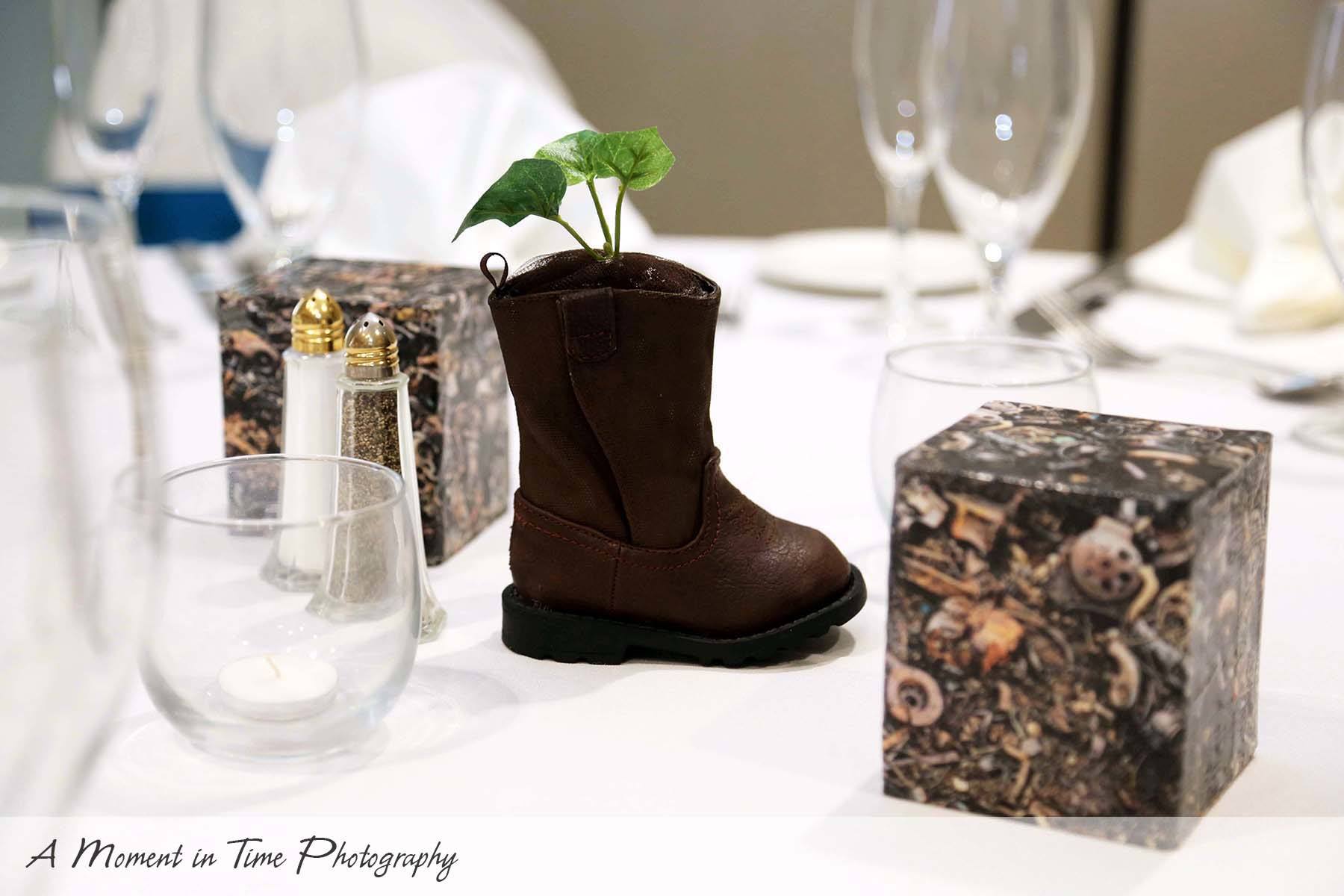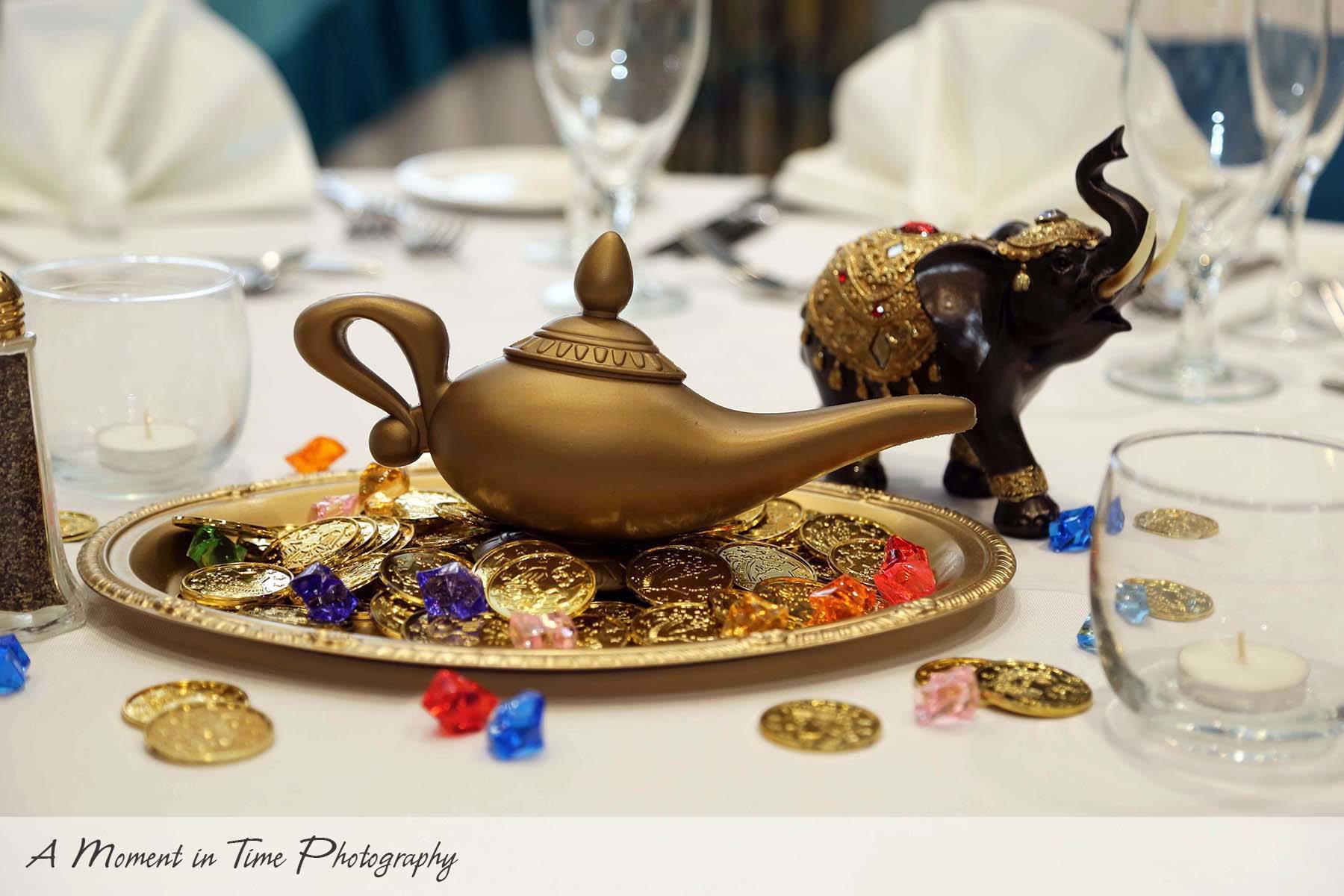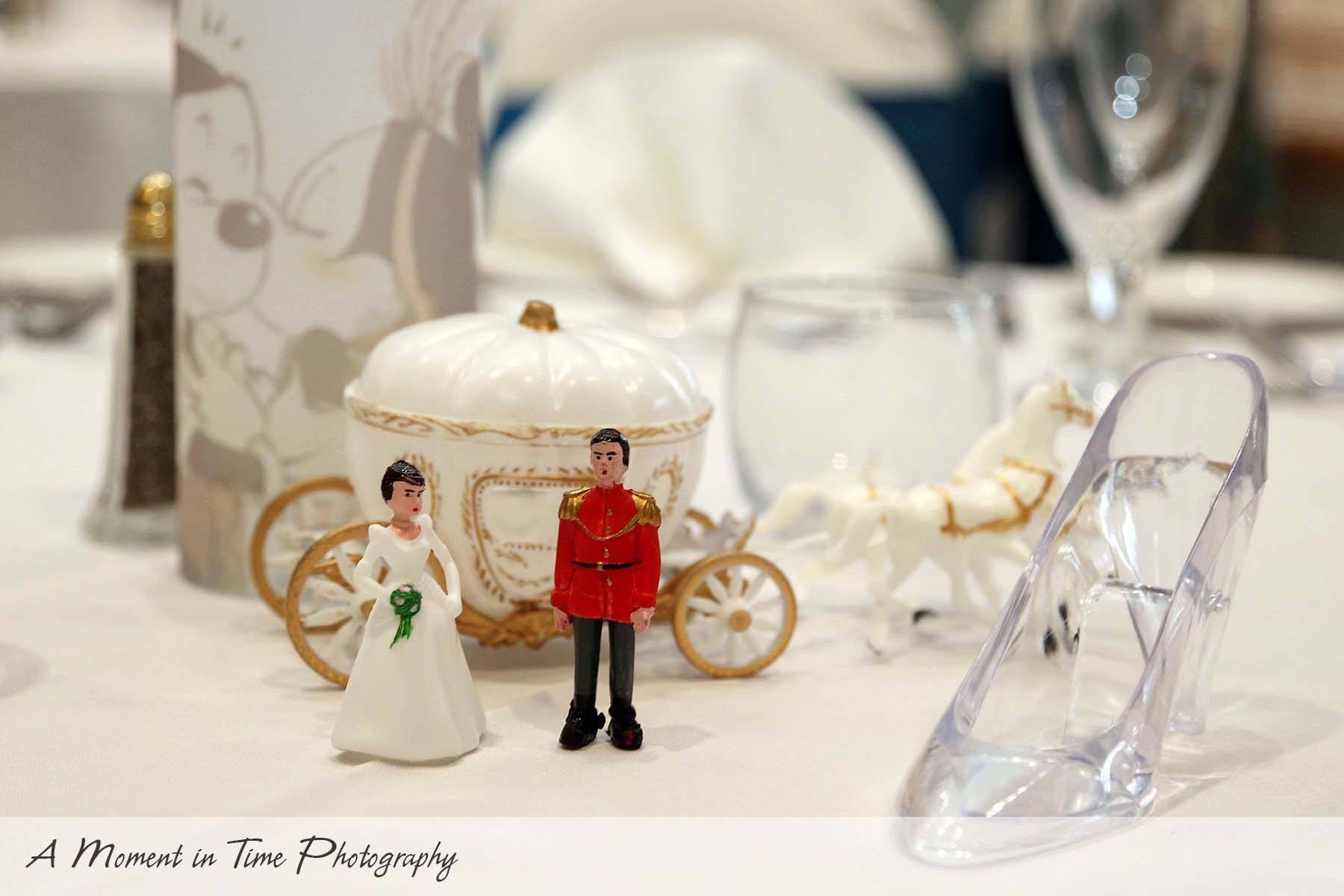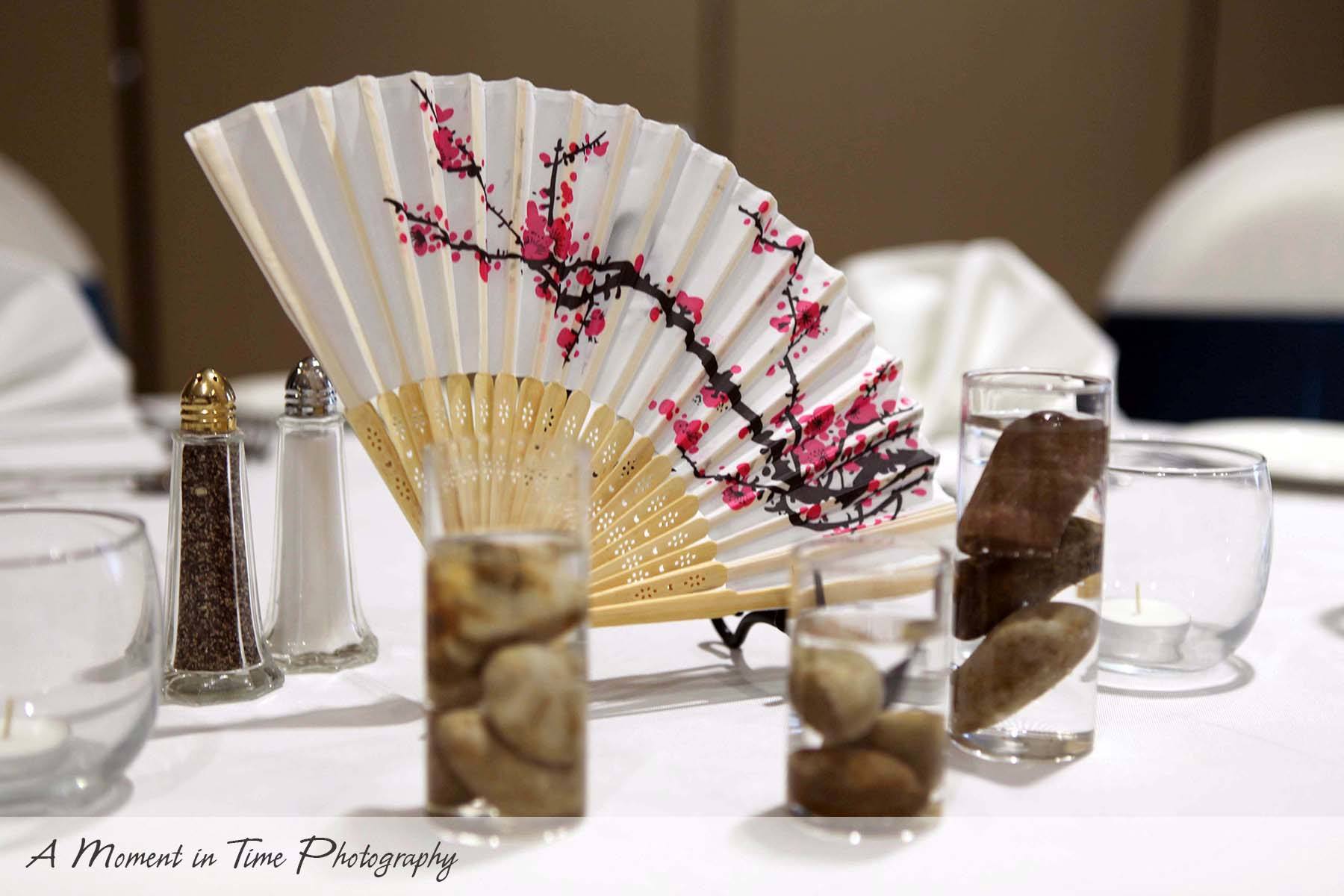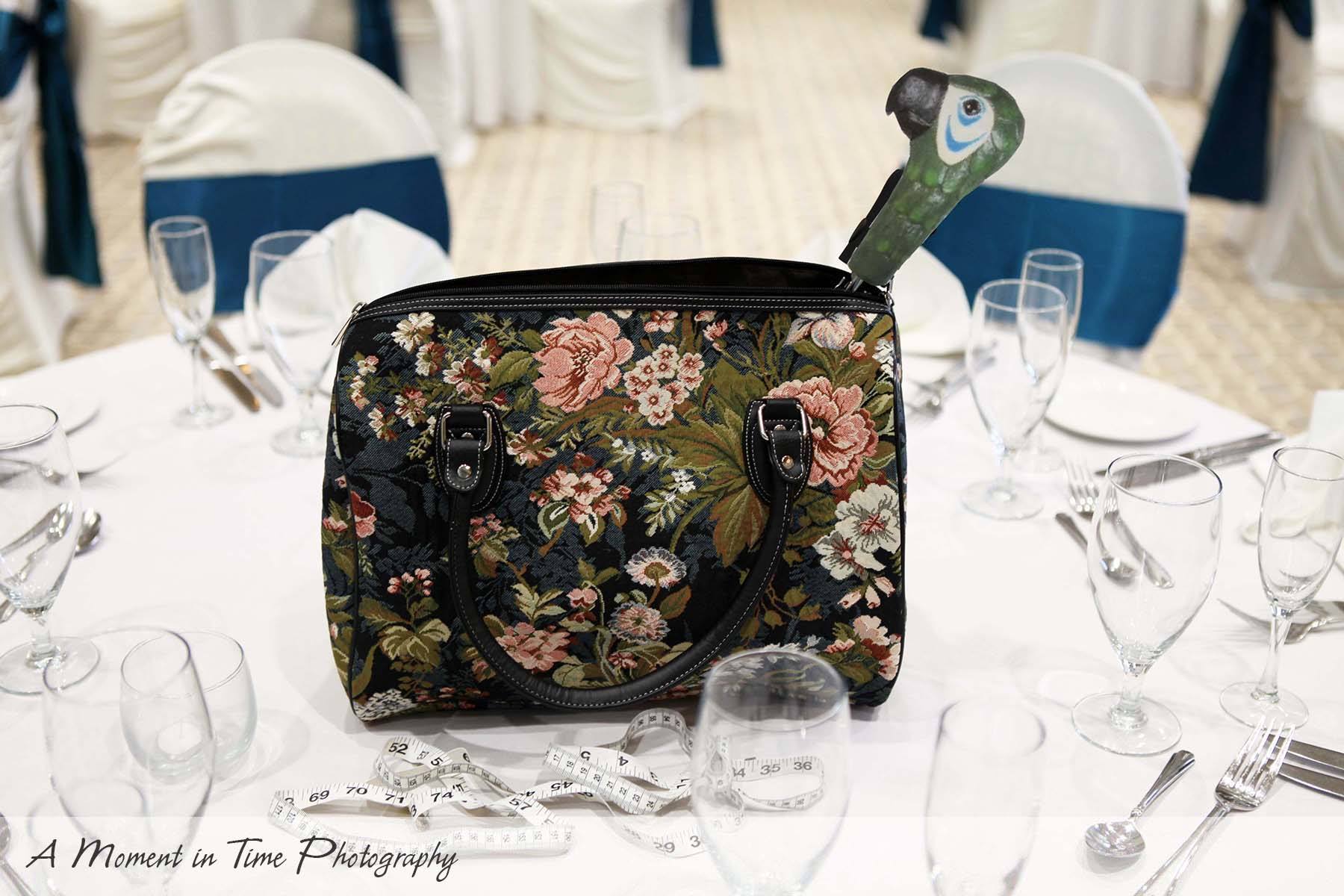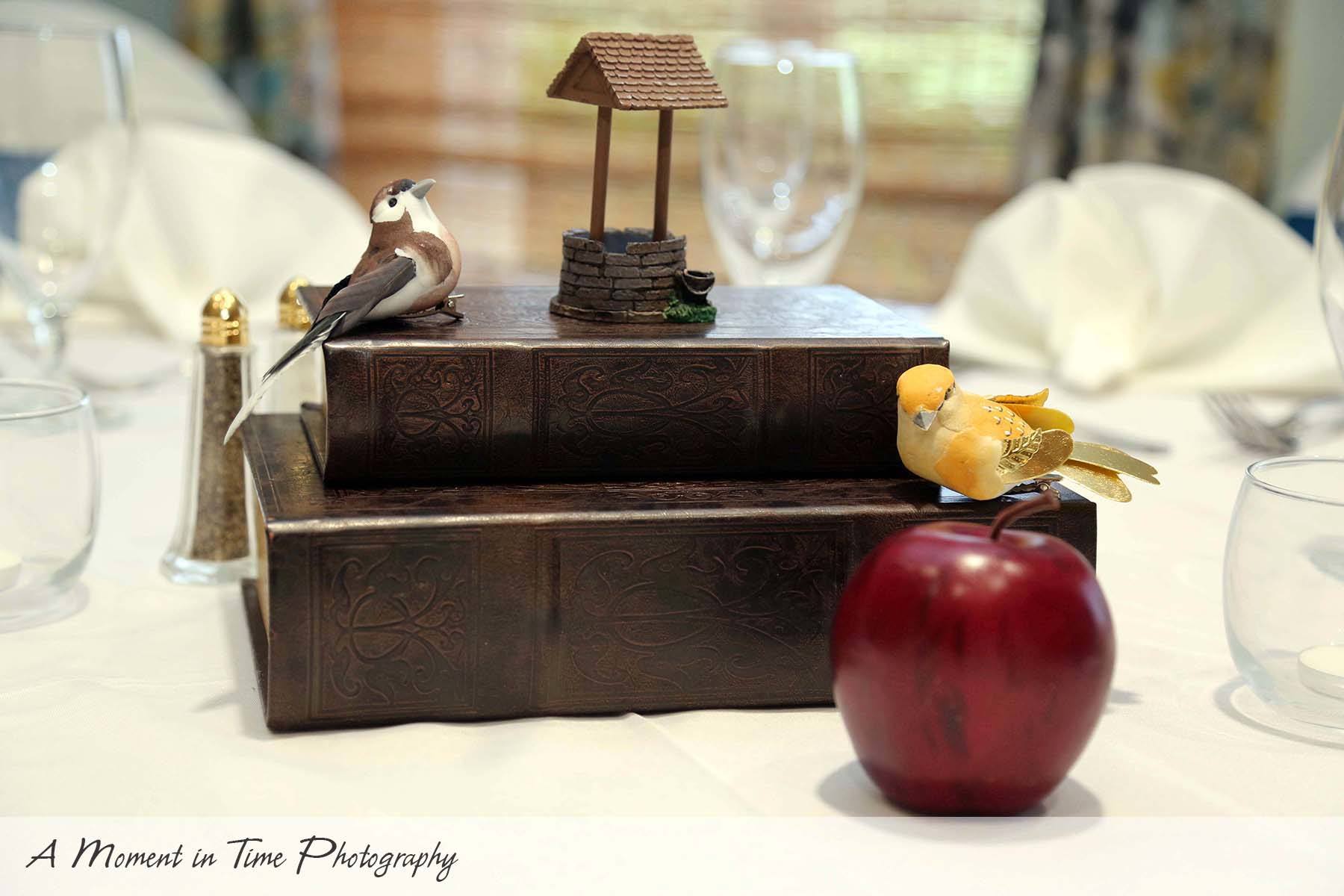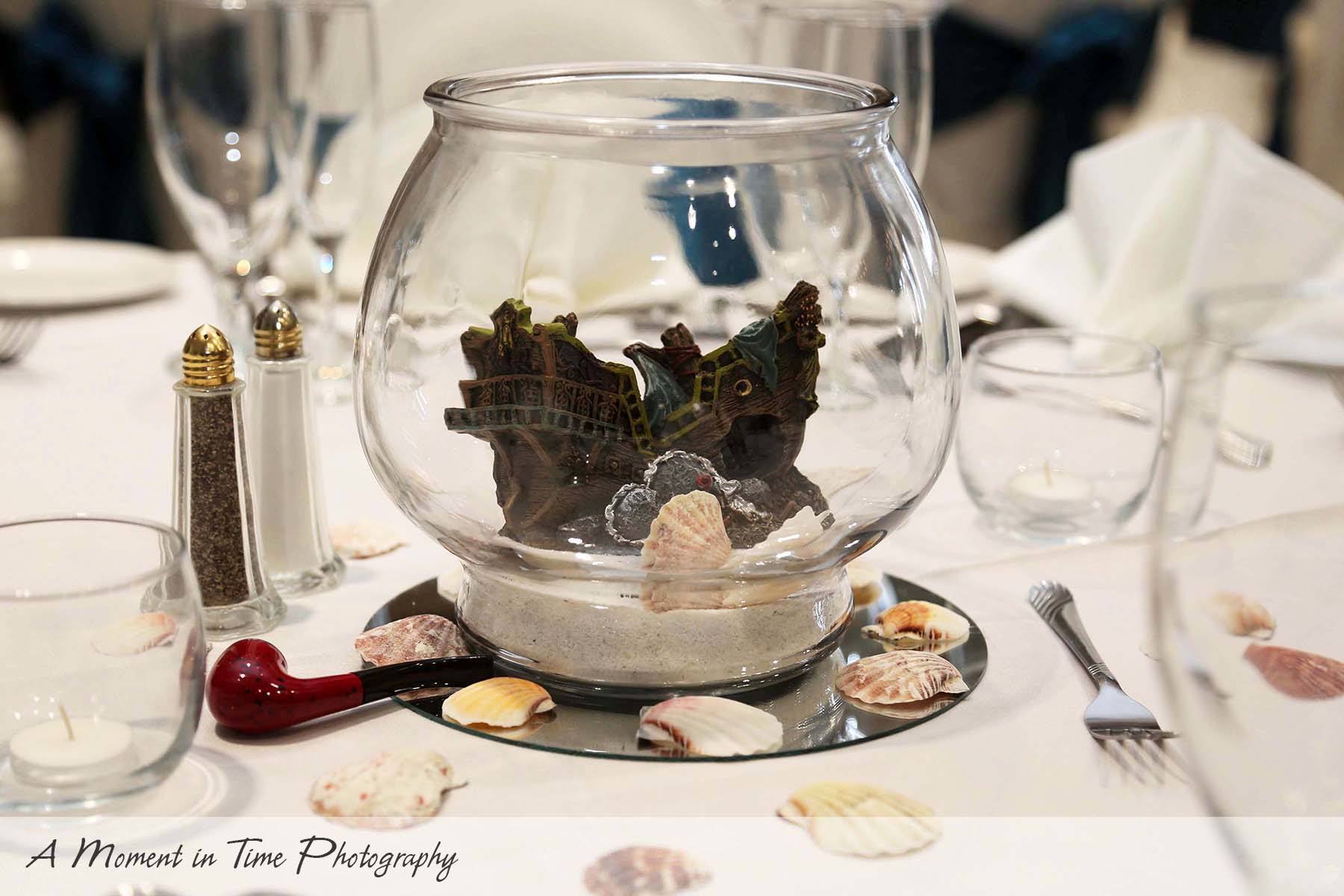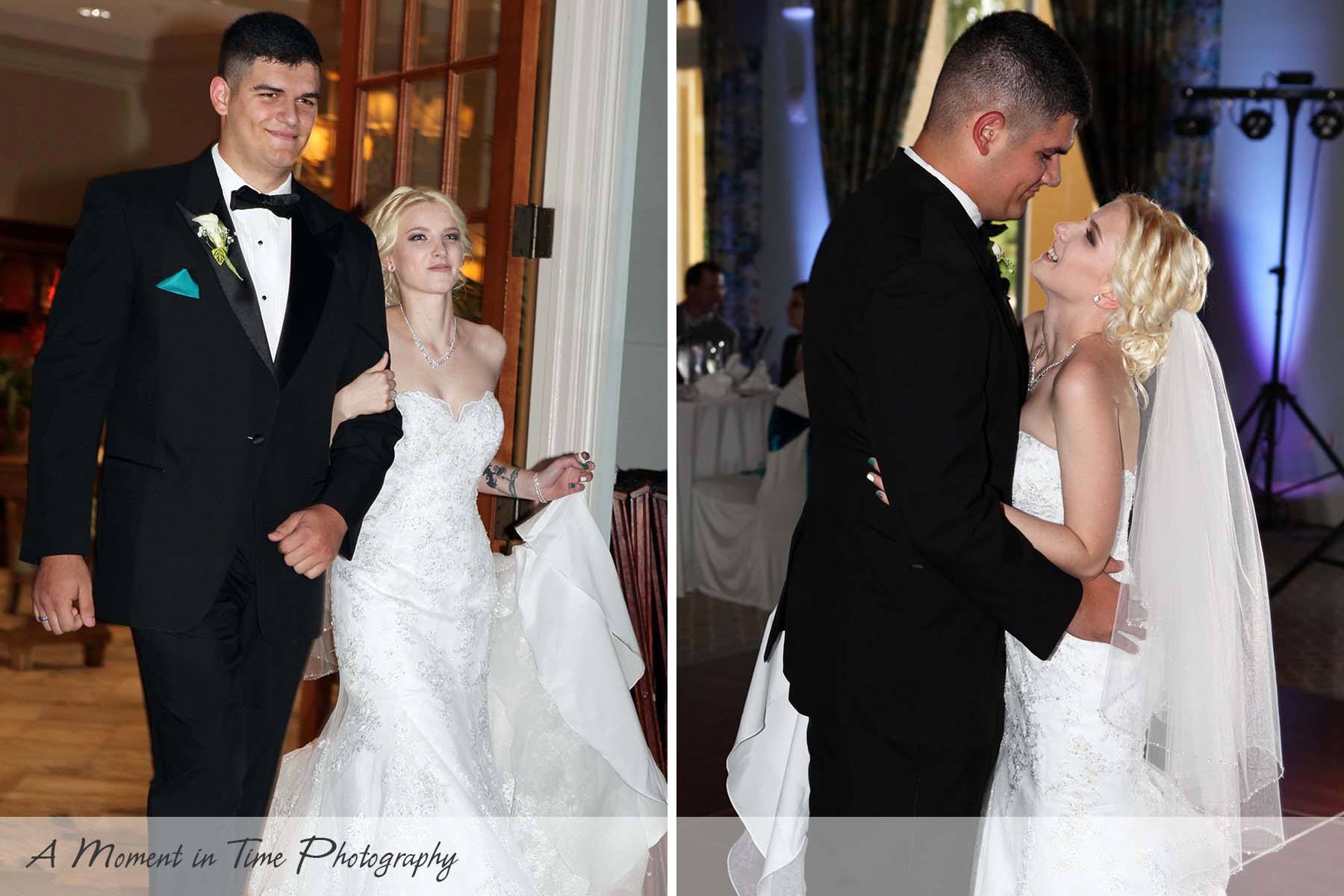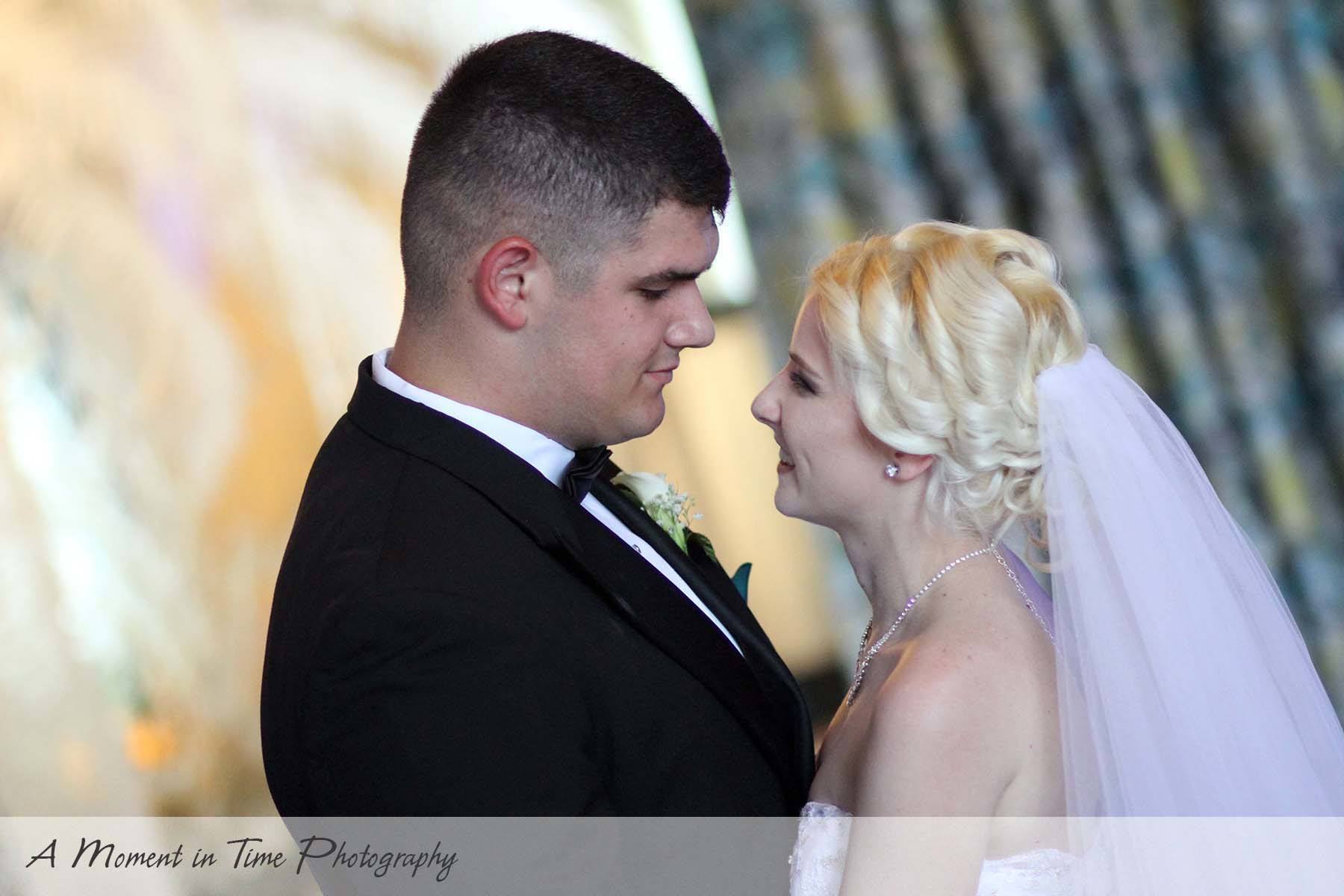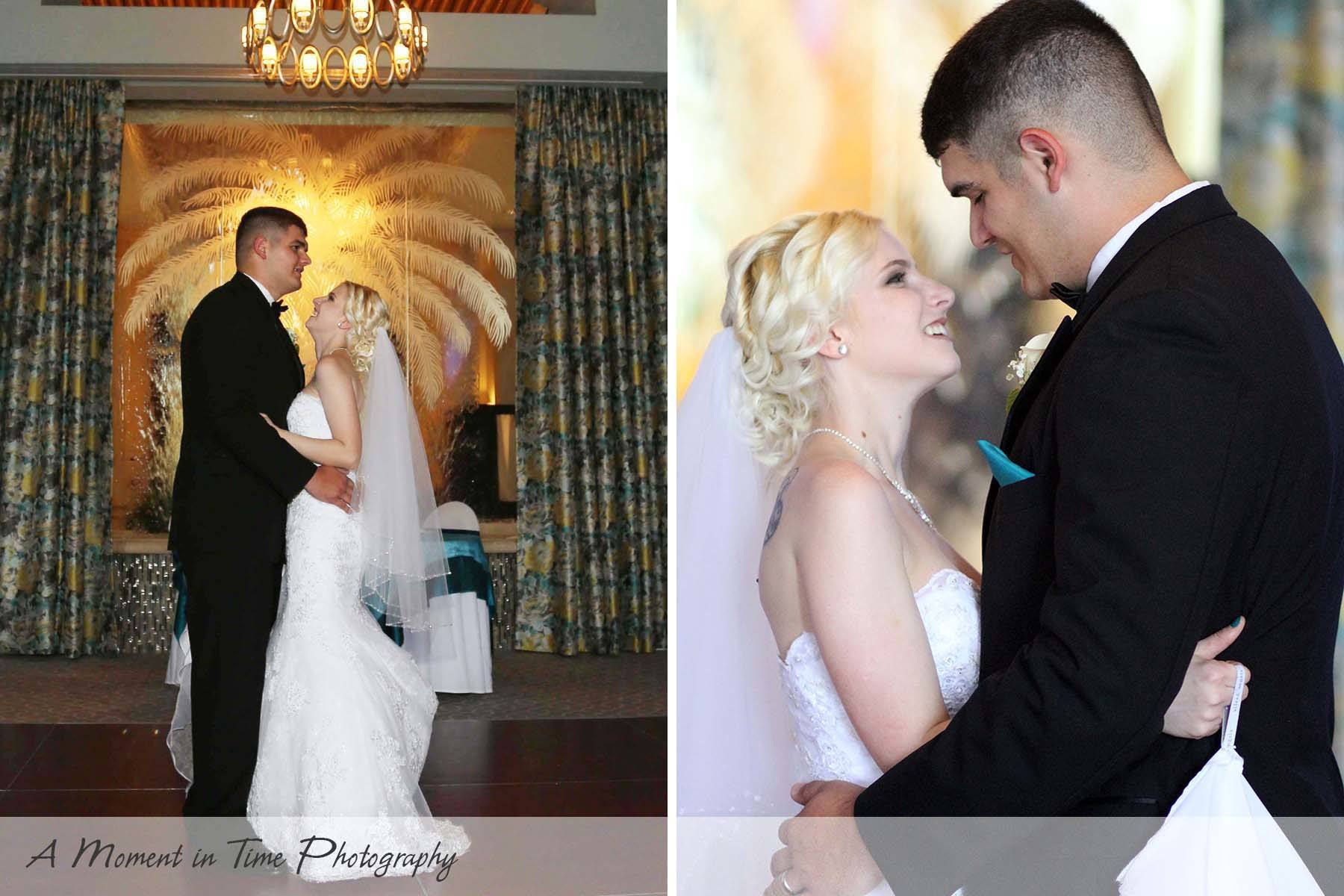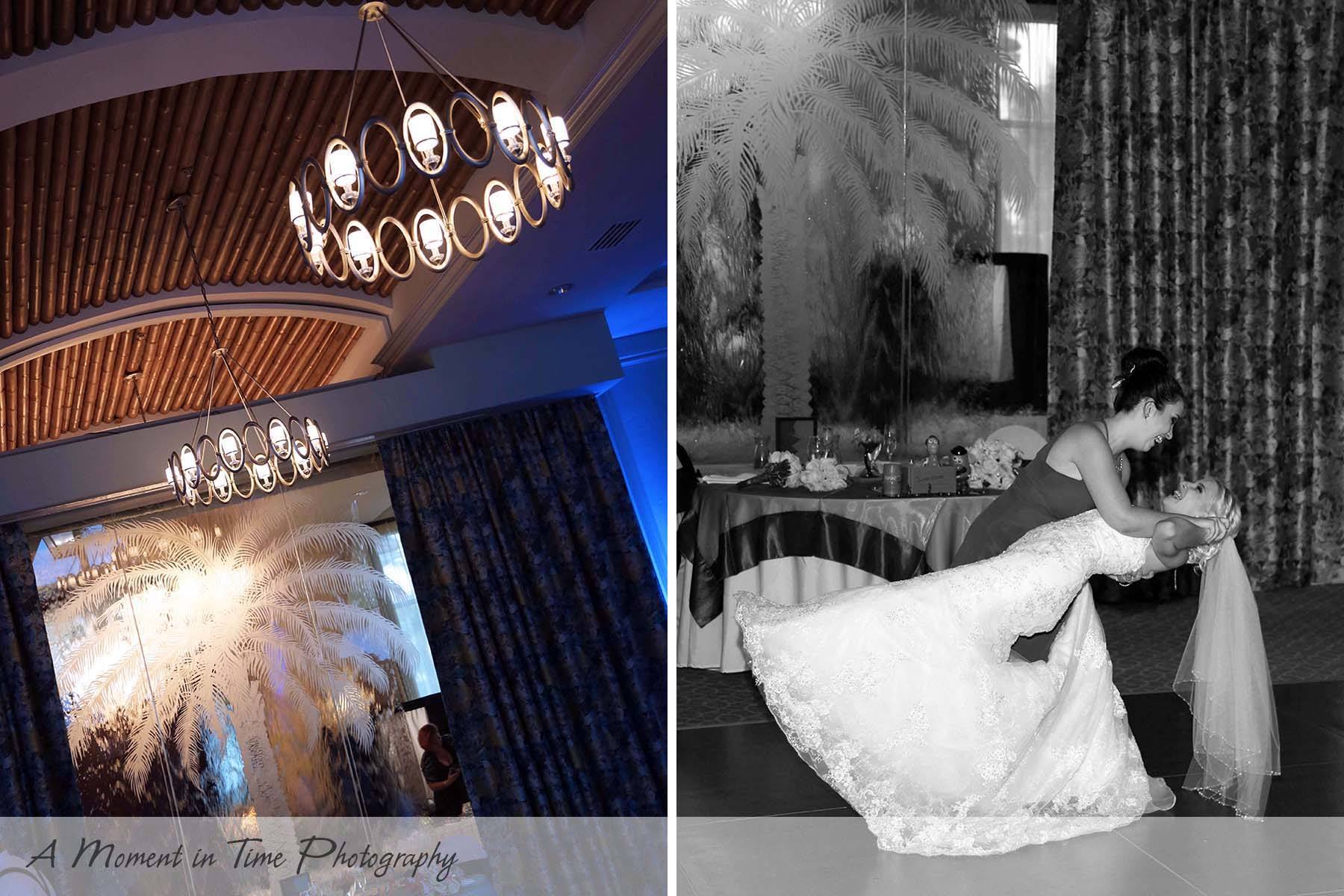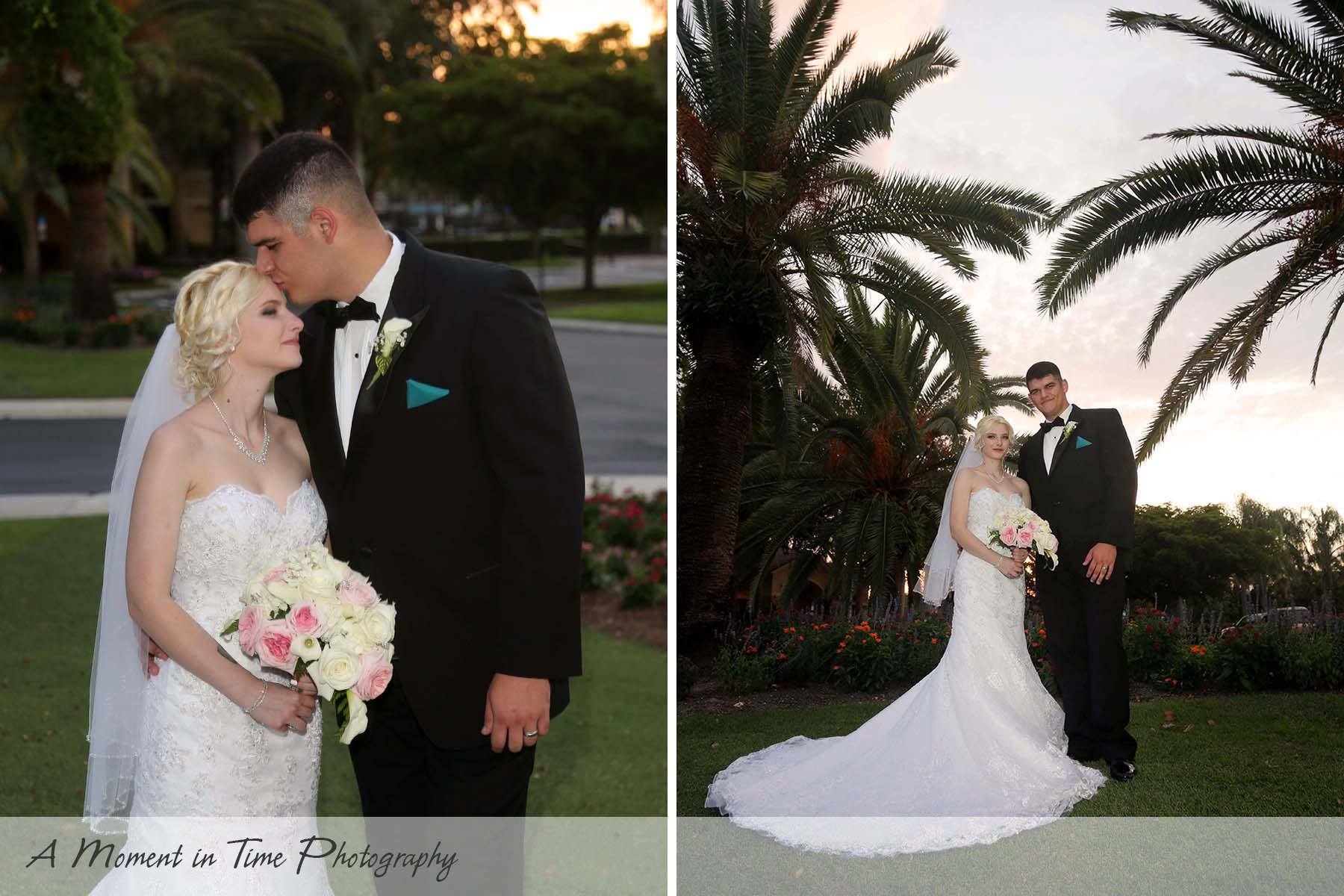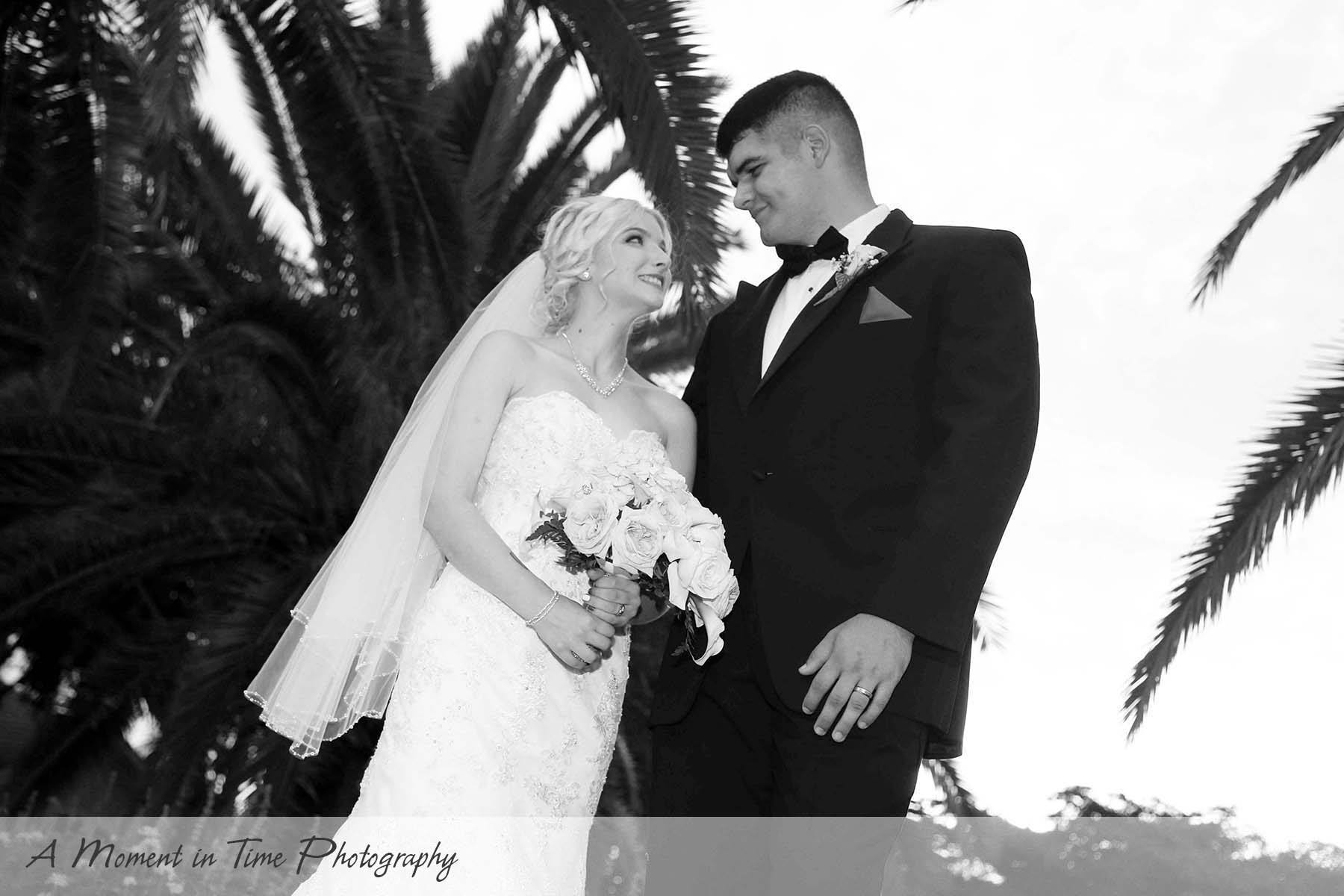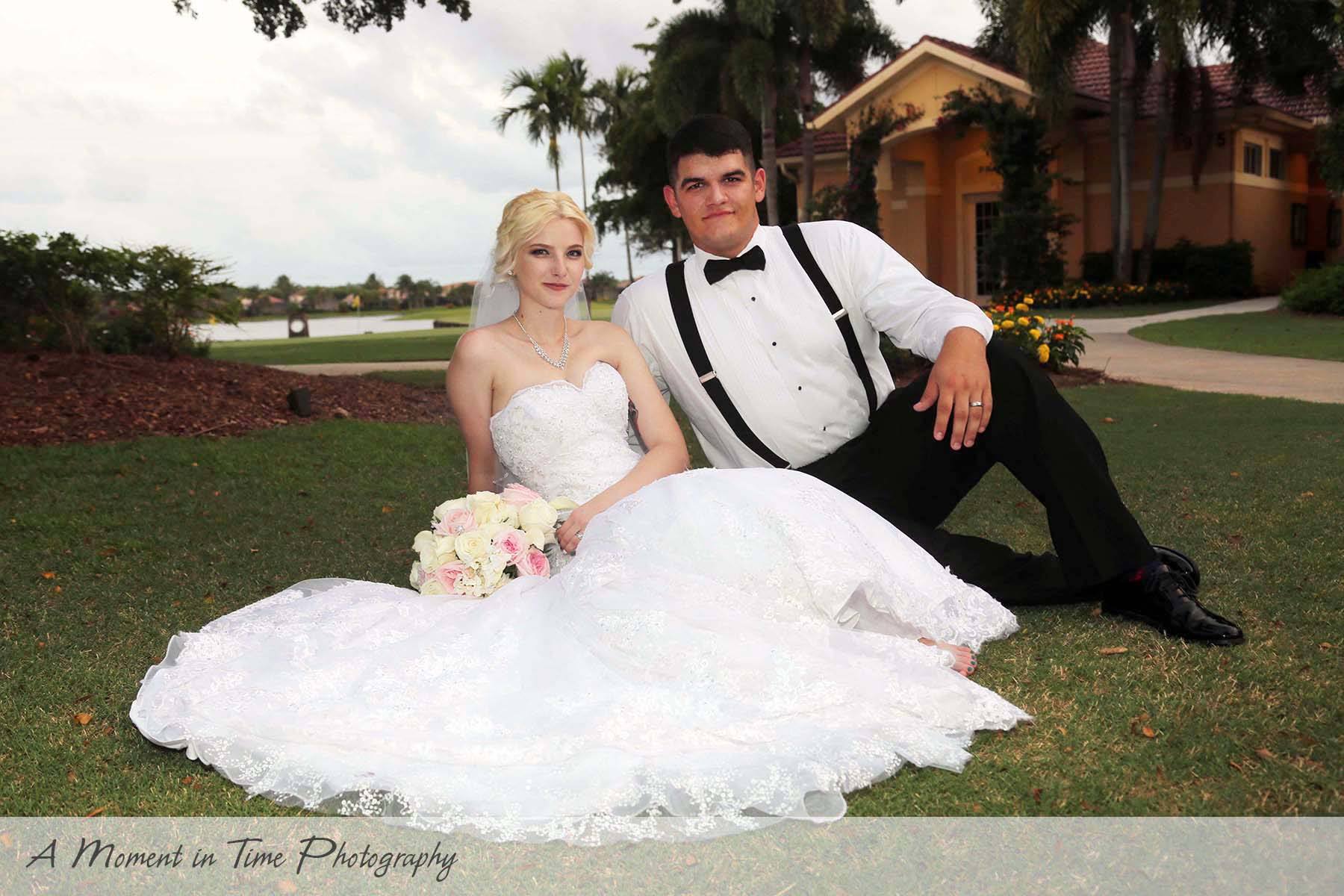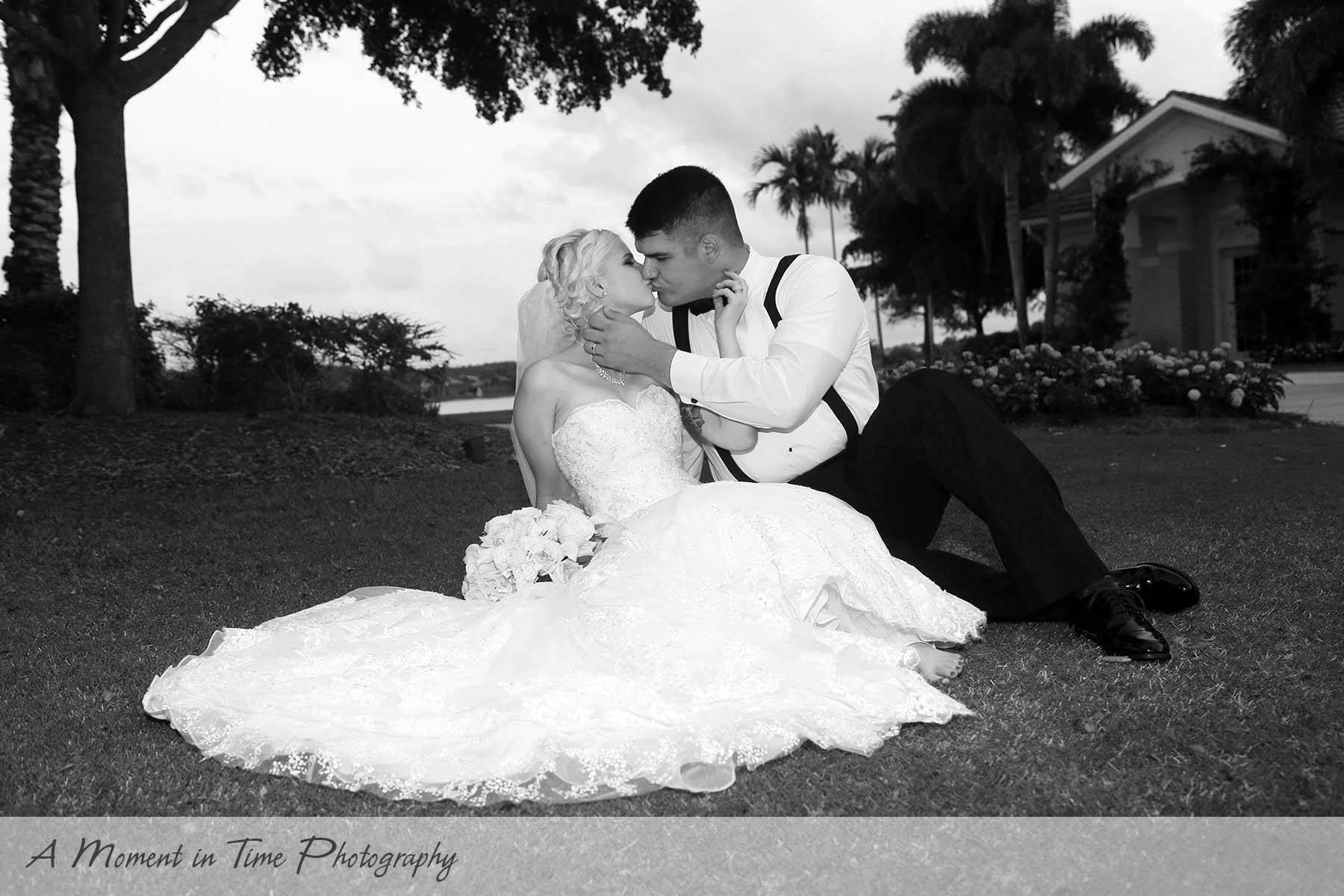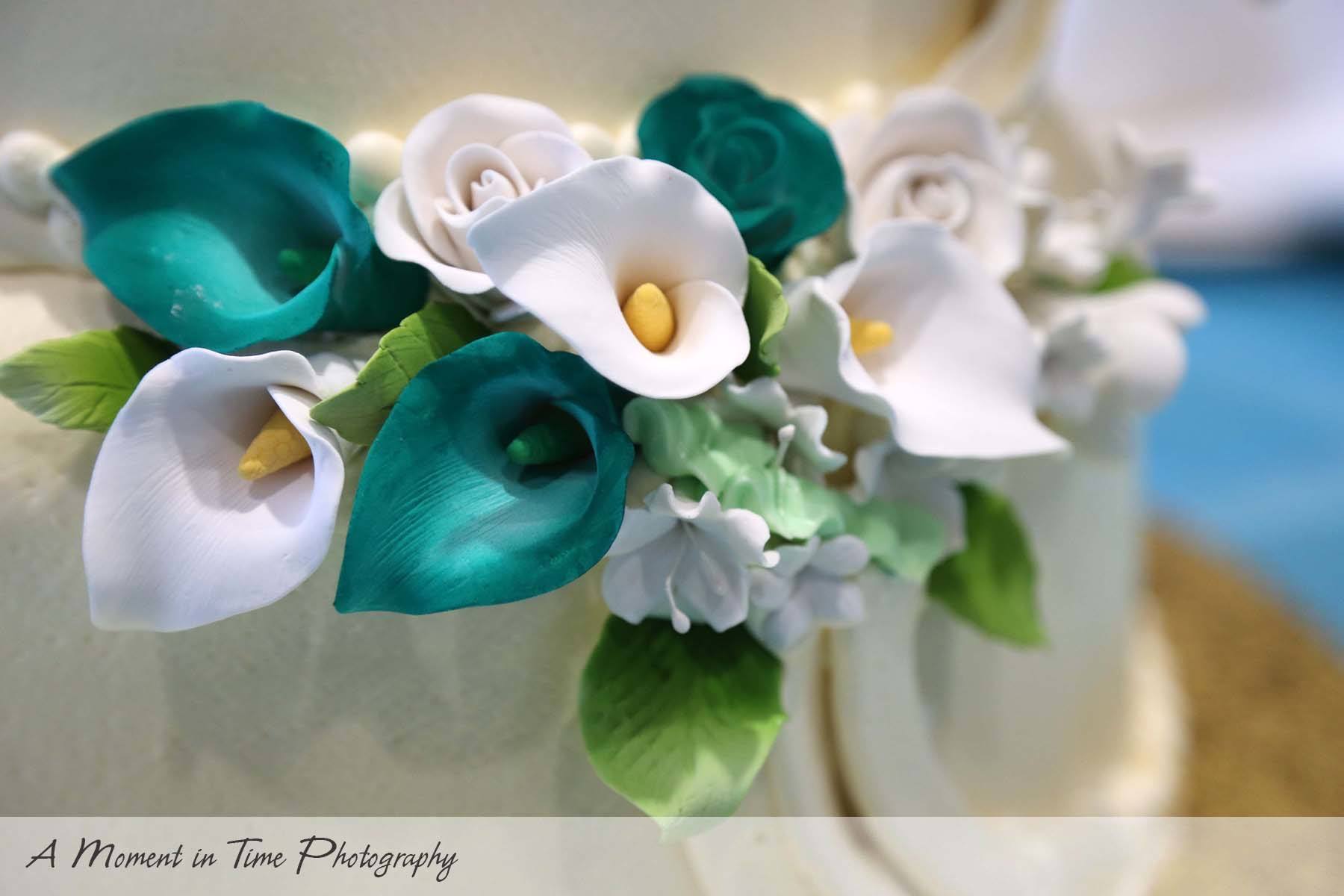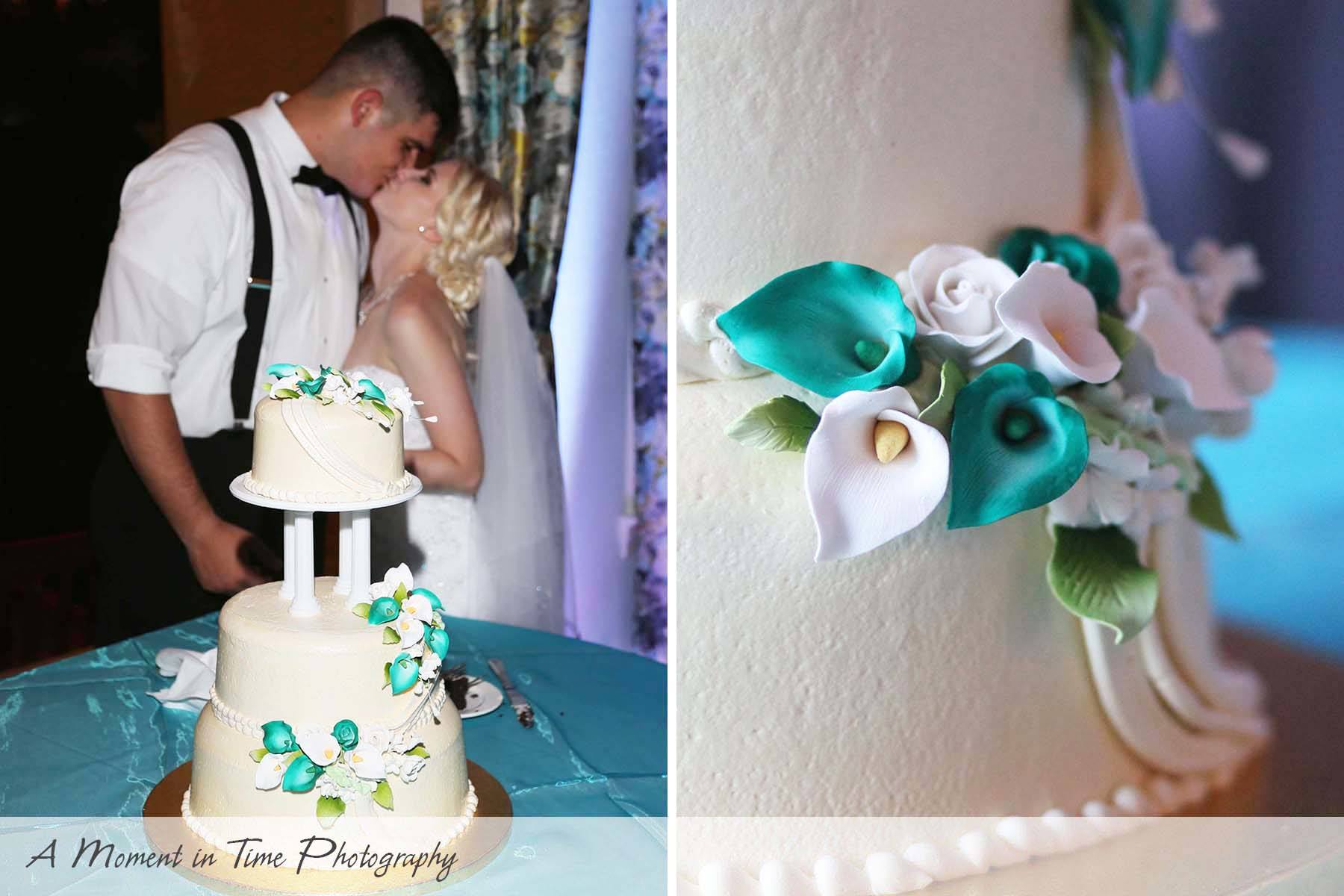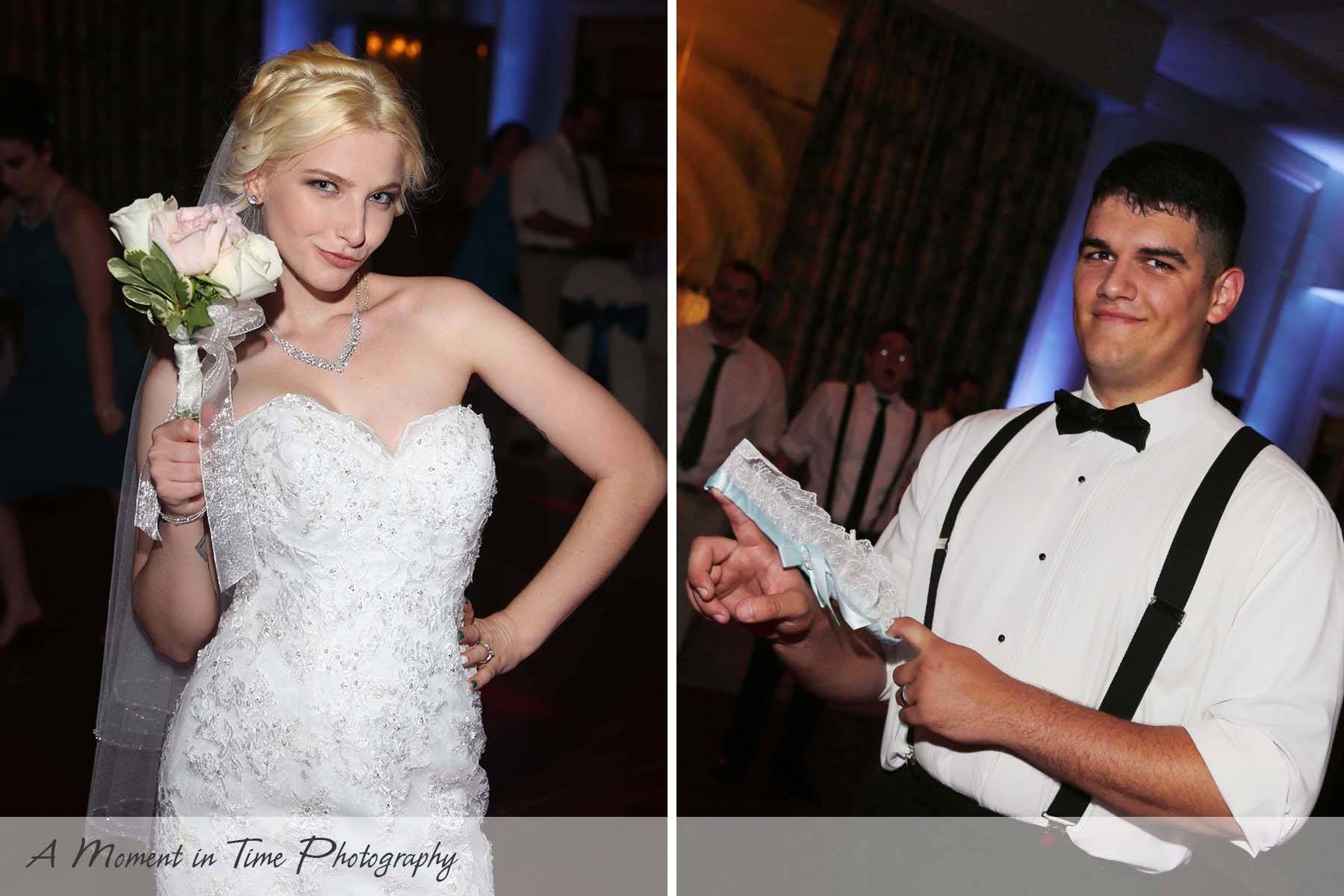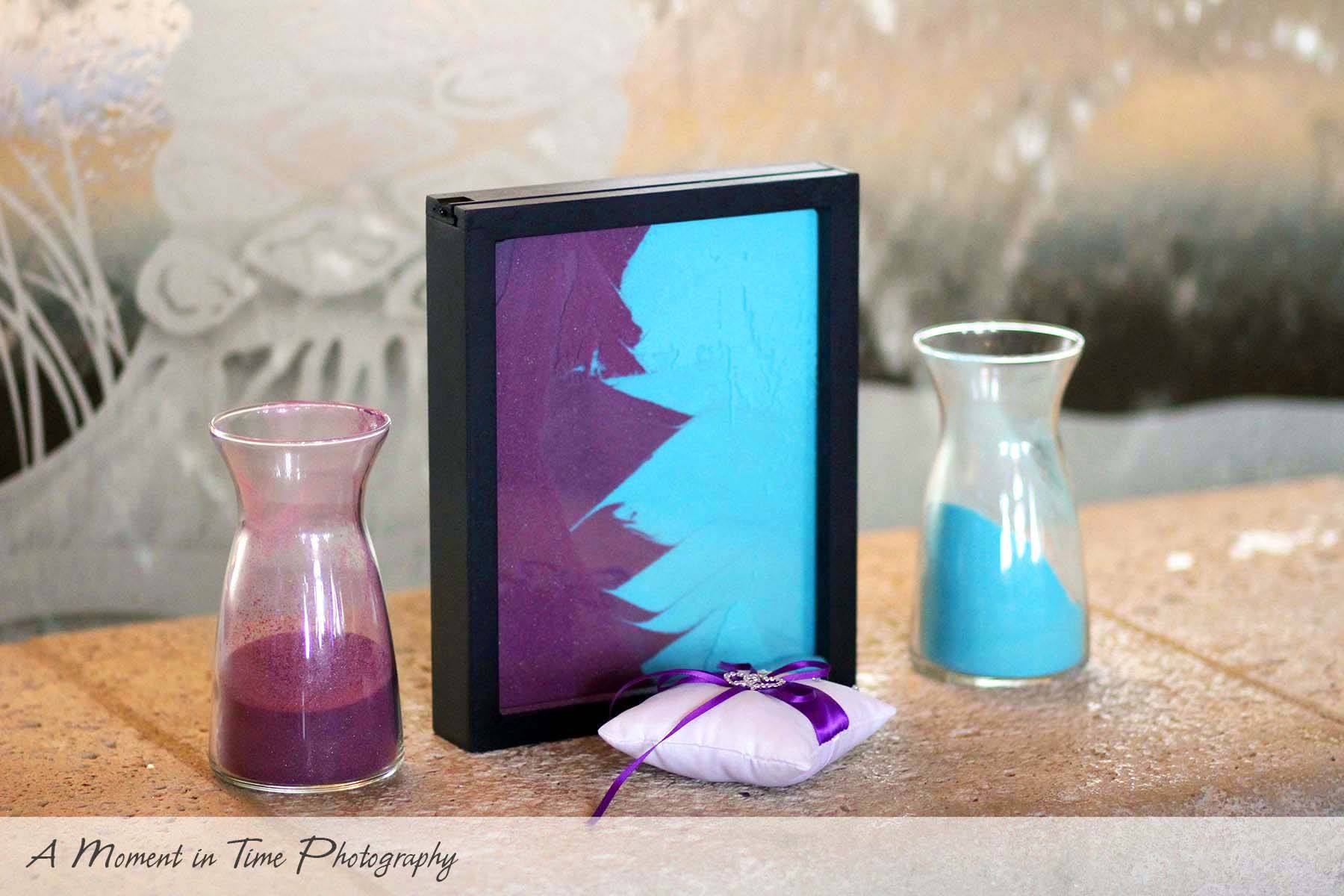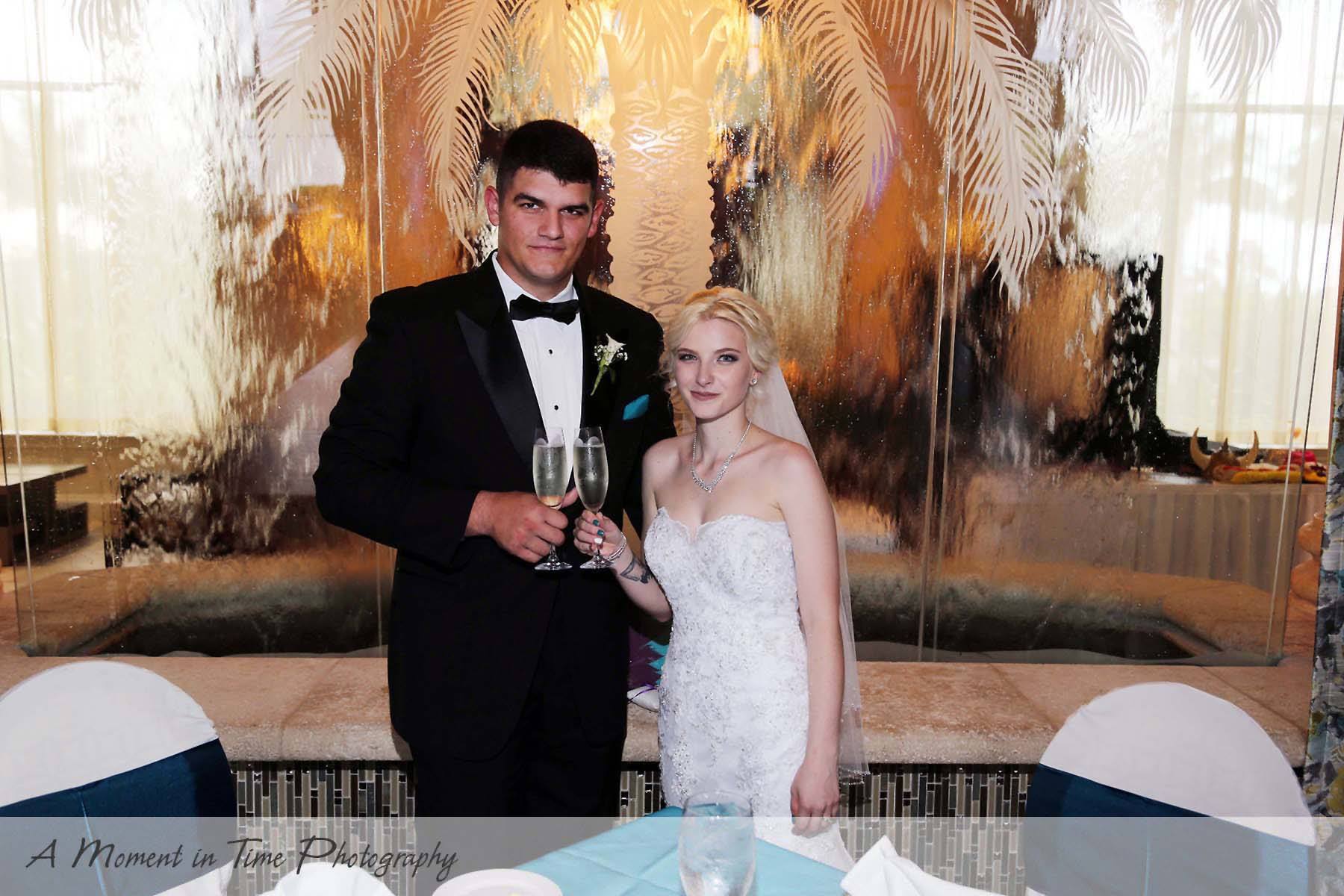 Vendors
Photographer: A Moment in Time Photography
Reception Venue: Colonial Country Club