Along with their family and friends, Amy and Adner tied the knot at The Salvation Army Church in Naples, Florida. It was a beautiful, sunny June day, and love was definitely in the air.
The traditional wedding ceremony was followed by photos at the church. We also had the opportunity to take some fun photos outside the church underneath a massive ficus benjamina tree. When traveling to Forest Glen Golf & Country Club, we stopped at a few locations to capture the fabulous wedding party with the bride and groom.
The Forest Glen Golf & Country Club ballroom was magical; full of flowers, ornate decorations and featured a gorgeous sweetheart table that the bride's father helped create. Simply stated, it was perfect!
The guests enjoyed a delicious meal, lively music and dancing all night. Also, the bride and groom had tons of fun with their guests at the outrageously festive photo booth. It was so much fun!
Amy and Adner, thank you so much for the opportunity to photograph your special day. We wish you the very best always!
"I love you
Not only for who you are
But for what I am when I am with you.
I love you
Not only for what you have made of yourself
But for what you are making of me.
I love you for the part of me that you bring out.
I love you for putting your hand into my heart
And passing over all the foolish, weak things that you can't help.
Dimly seeing there and drawing out, into the light all the beautiful belongings
That no one else had looked quite far enough to find.
You have done it without a touch, without a word, without a sign." – Roy Croft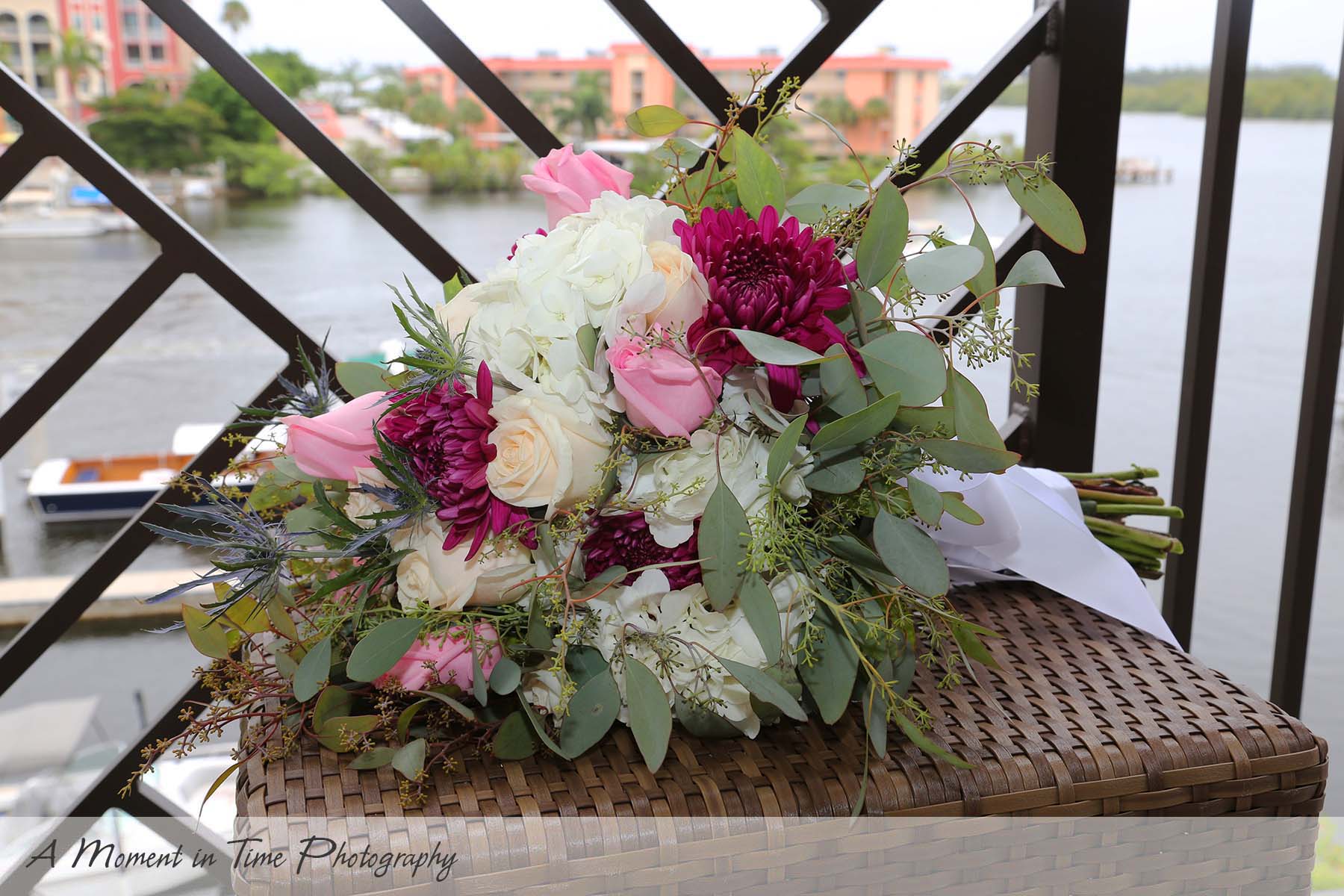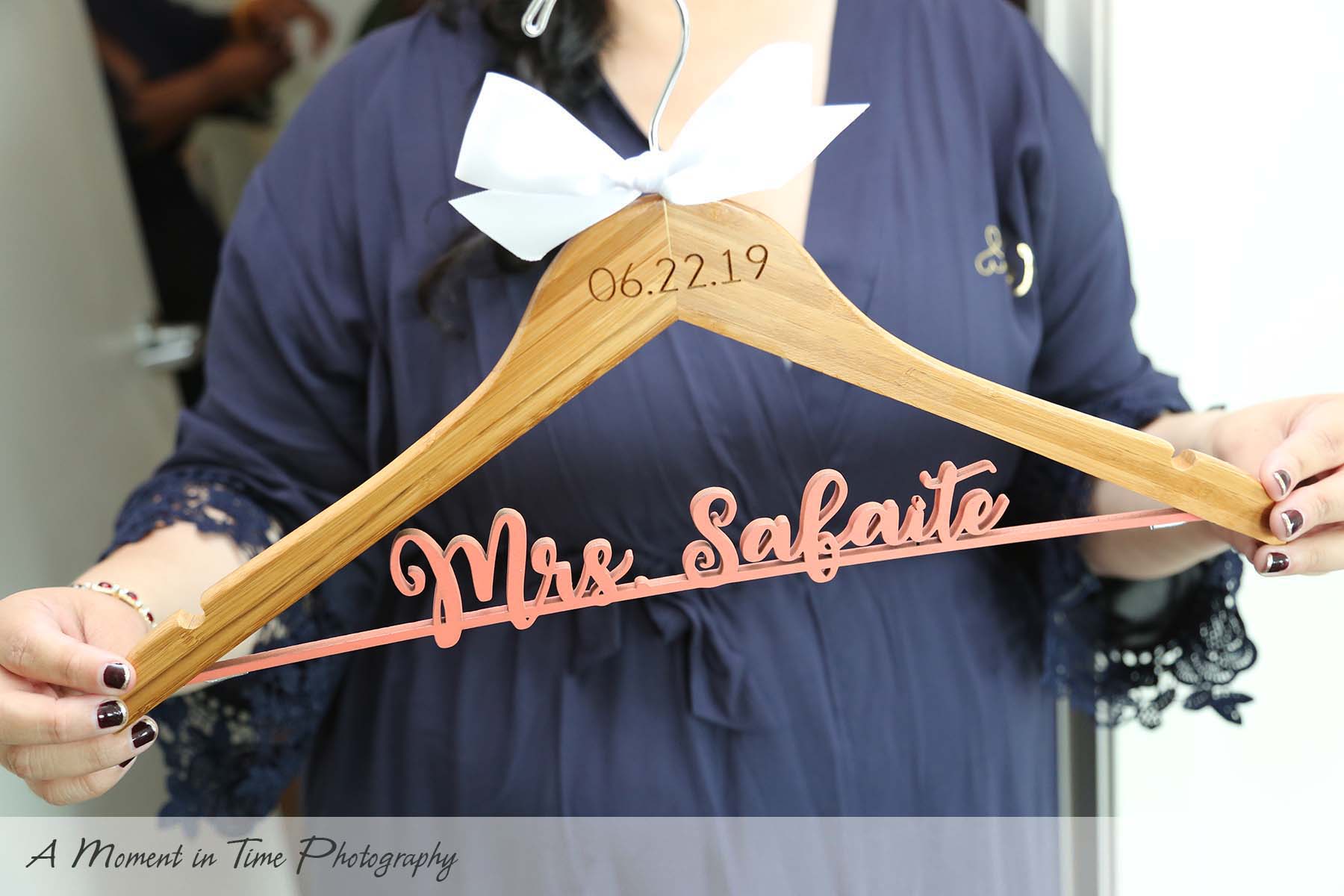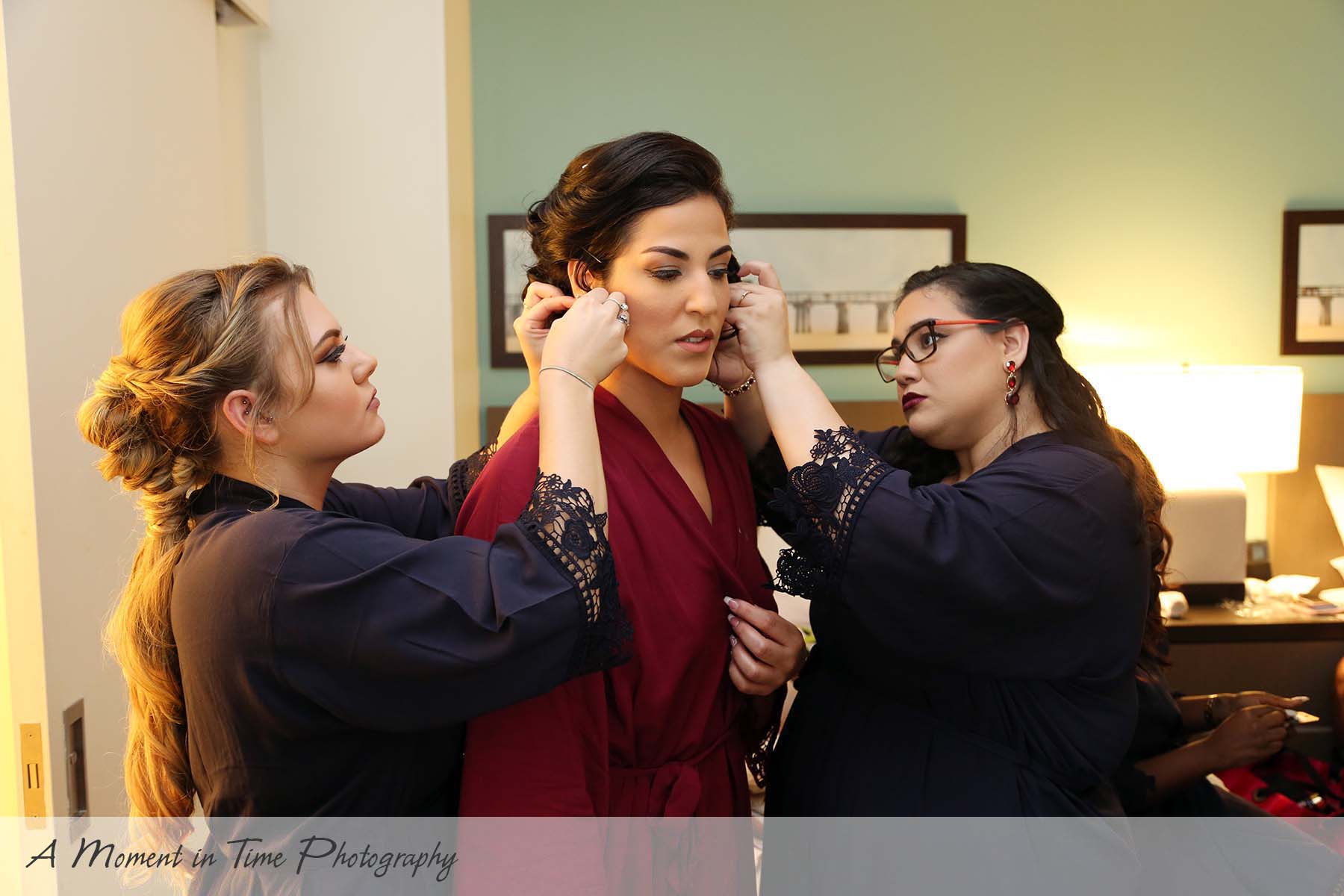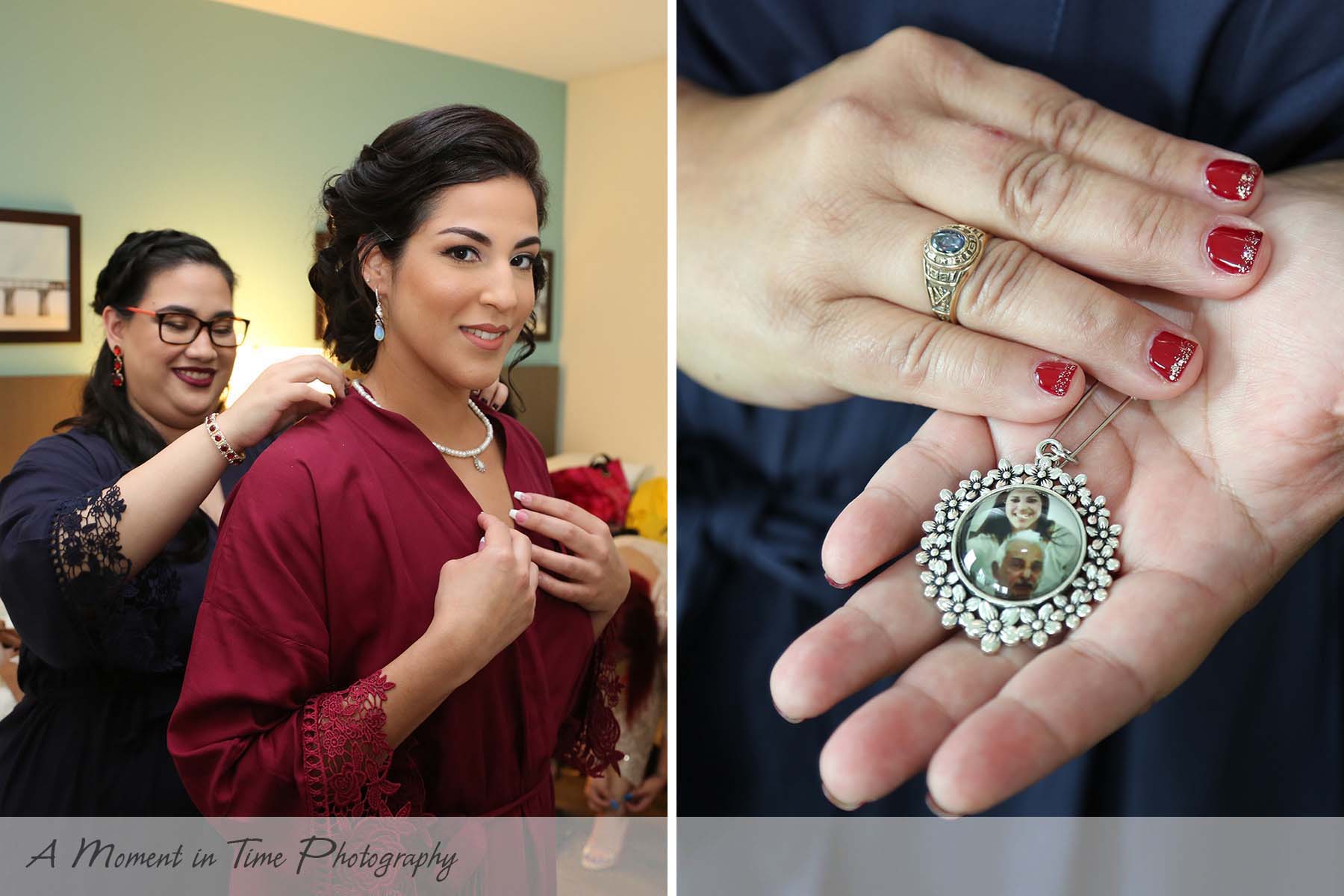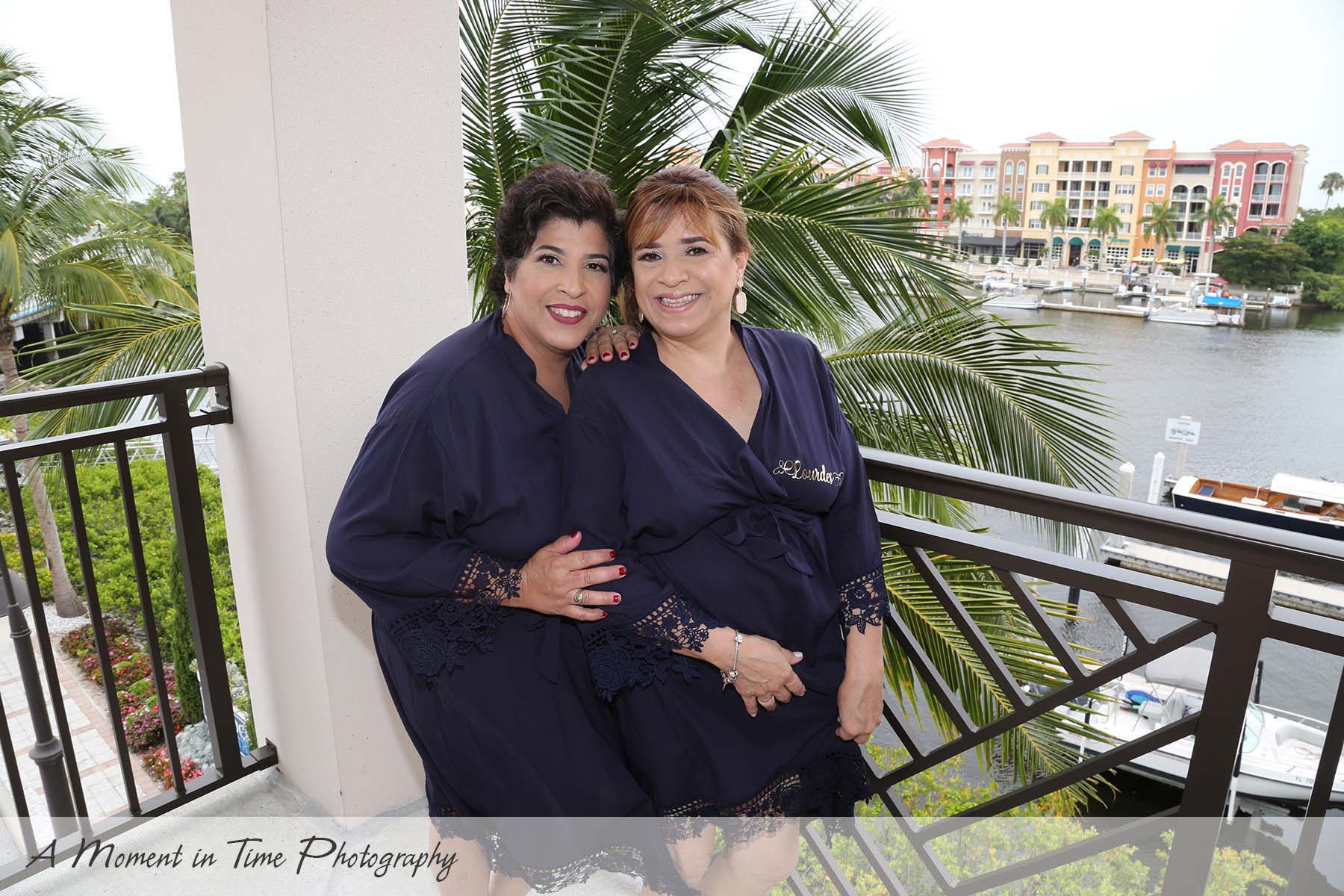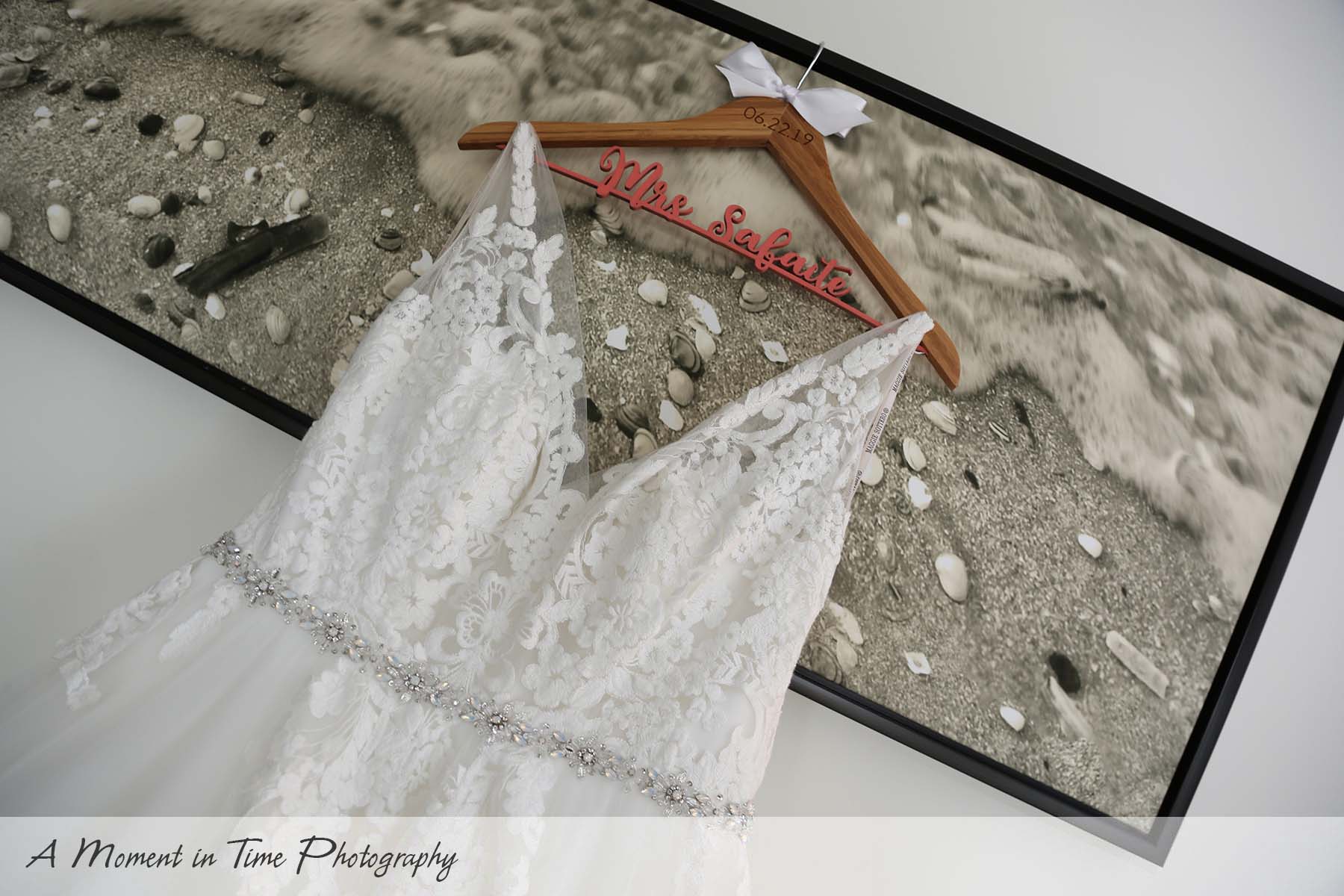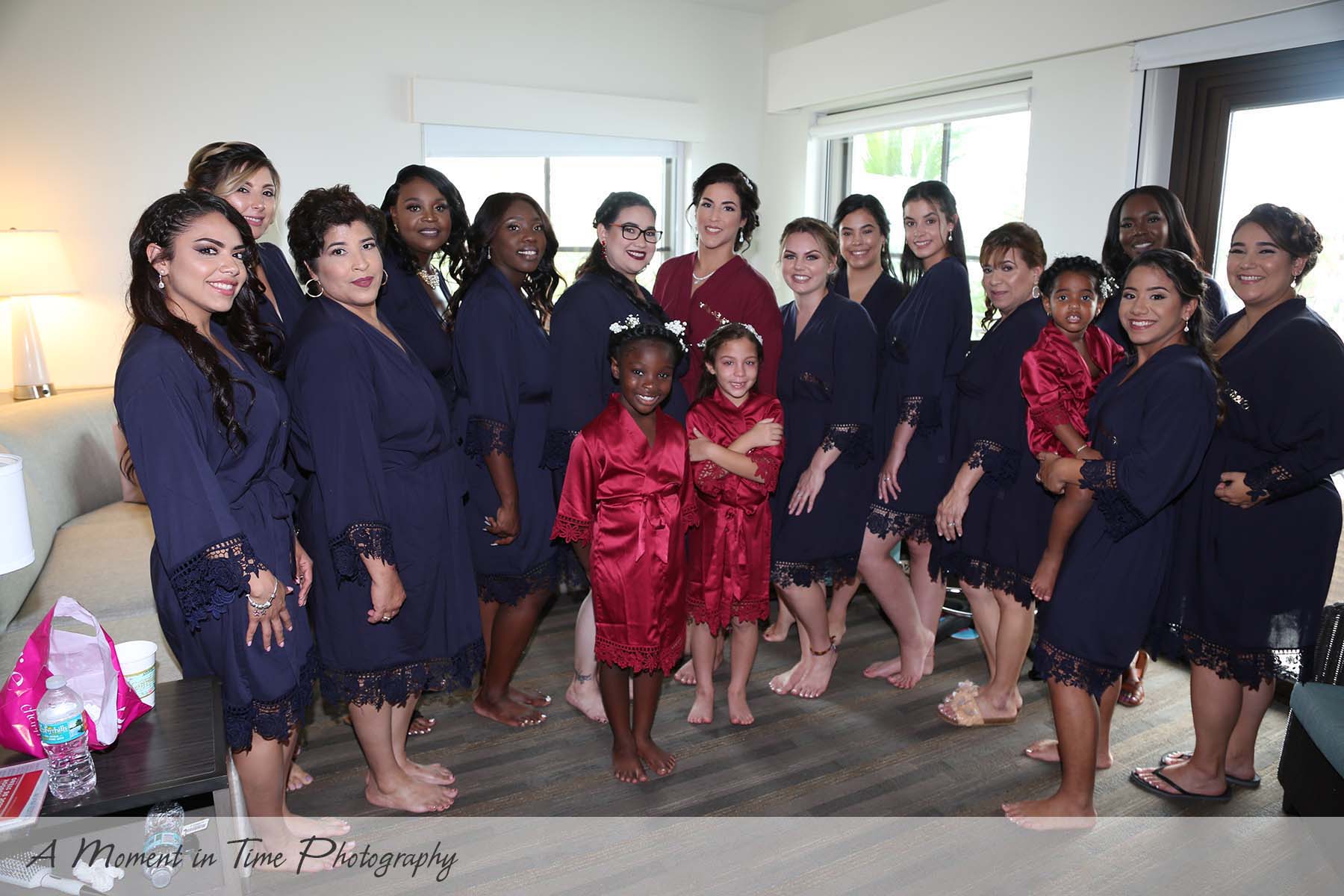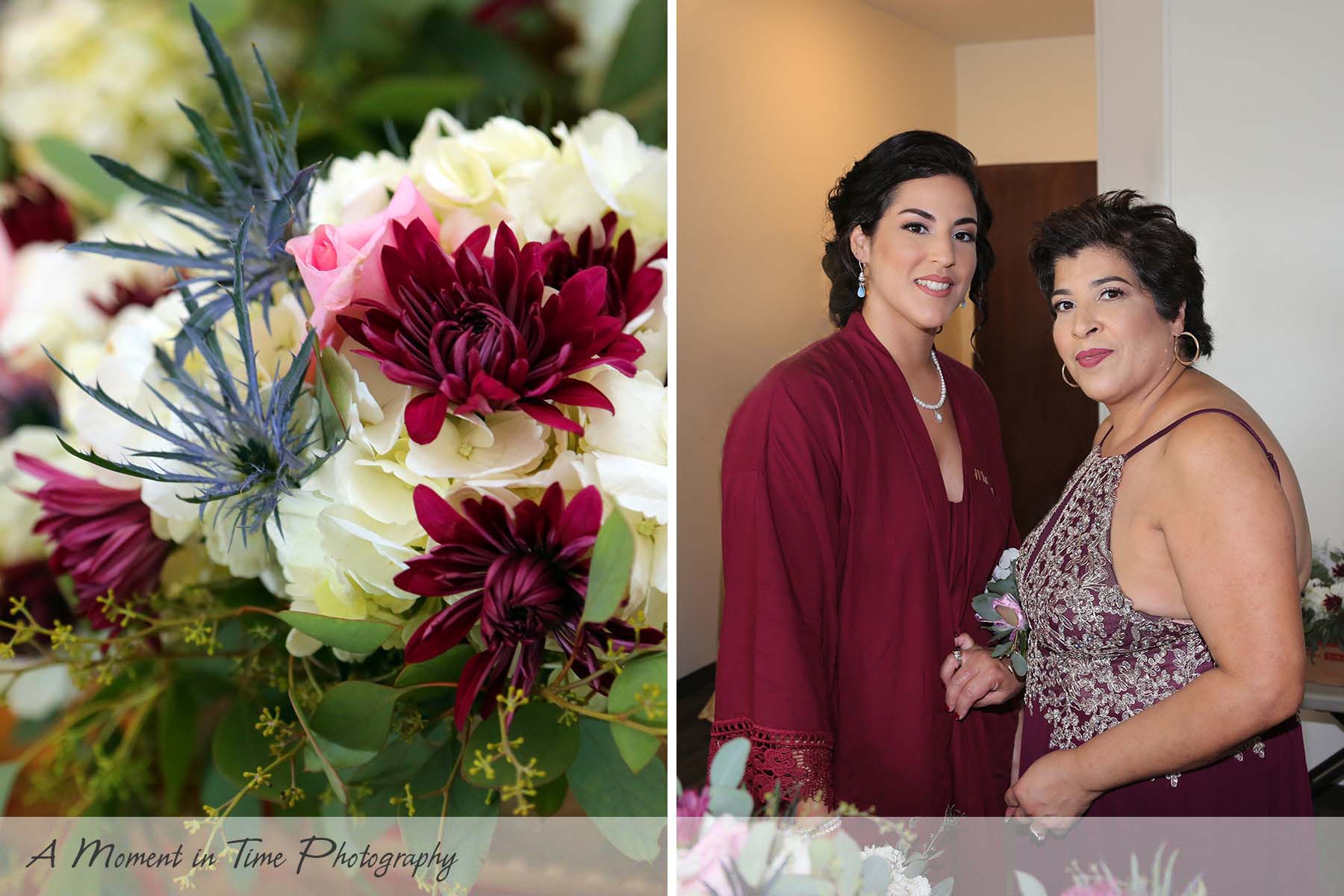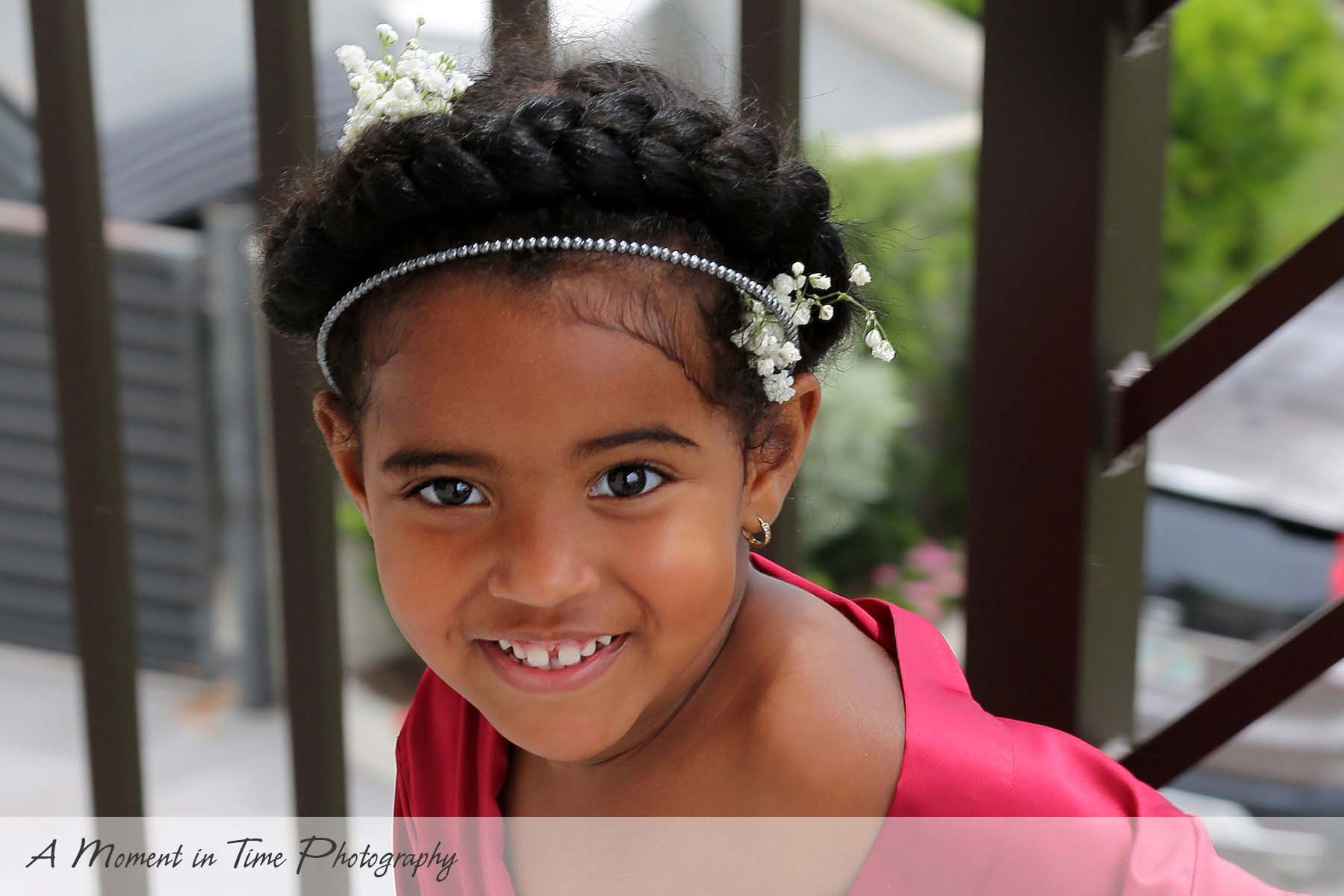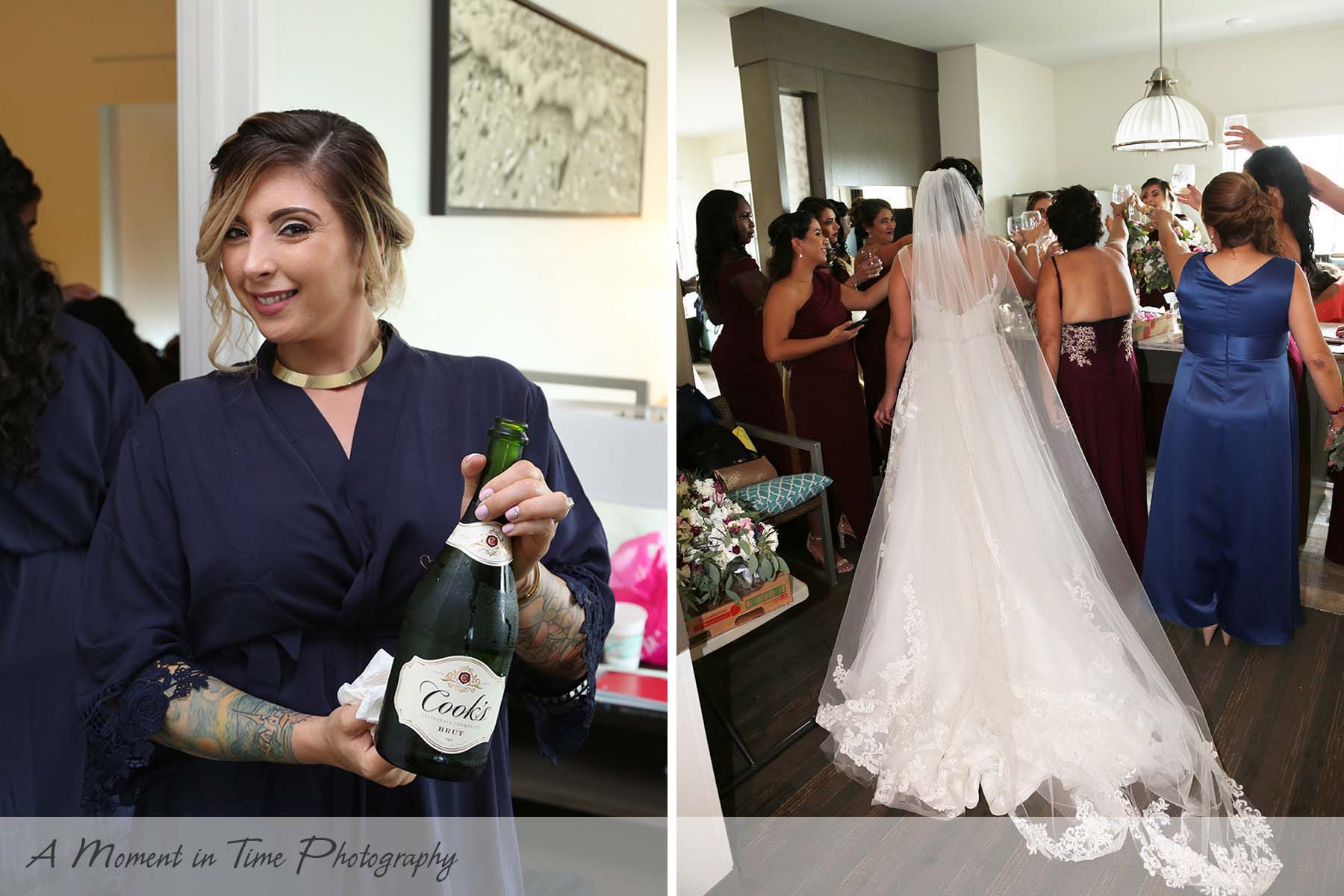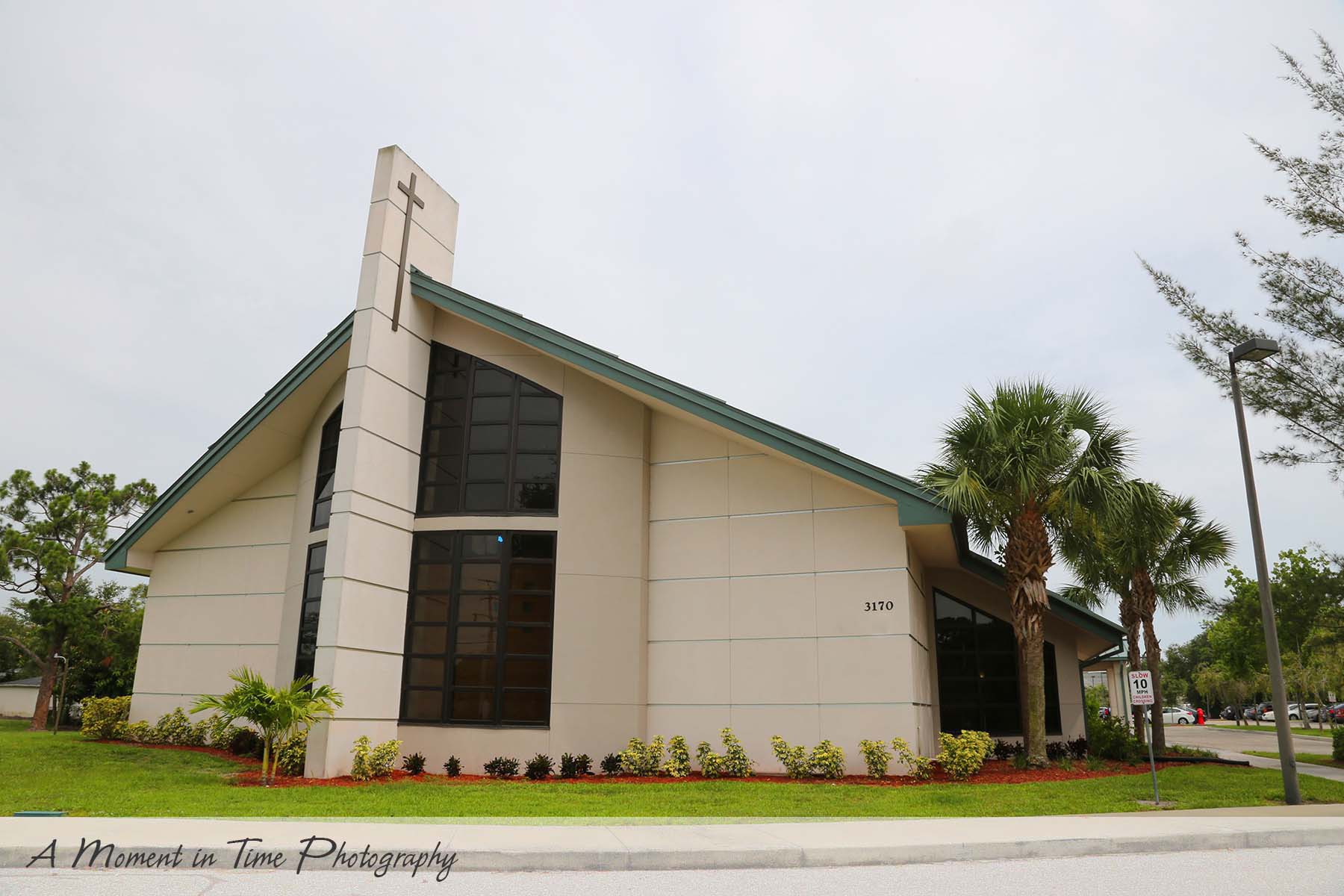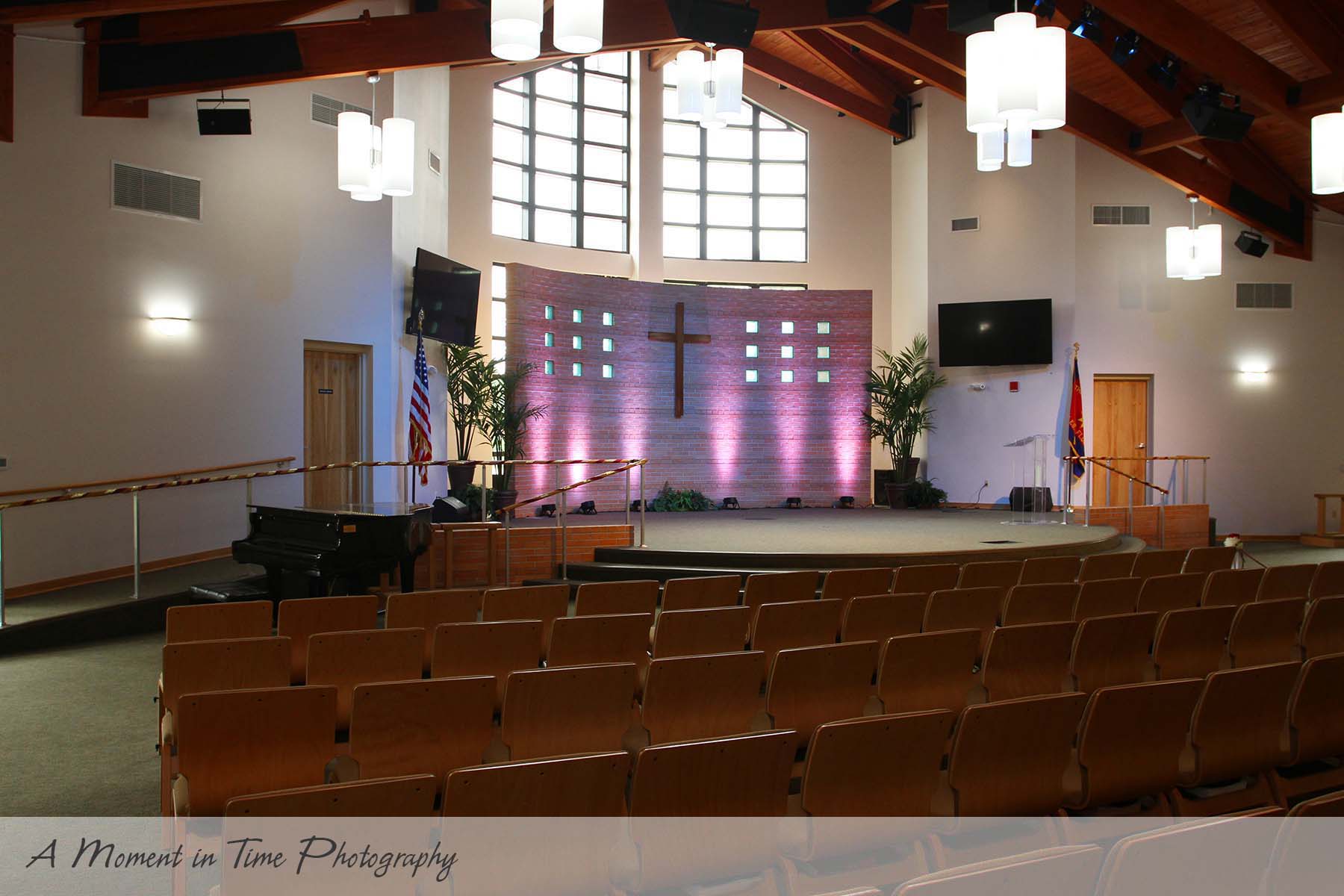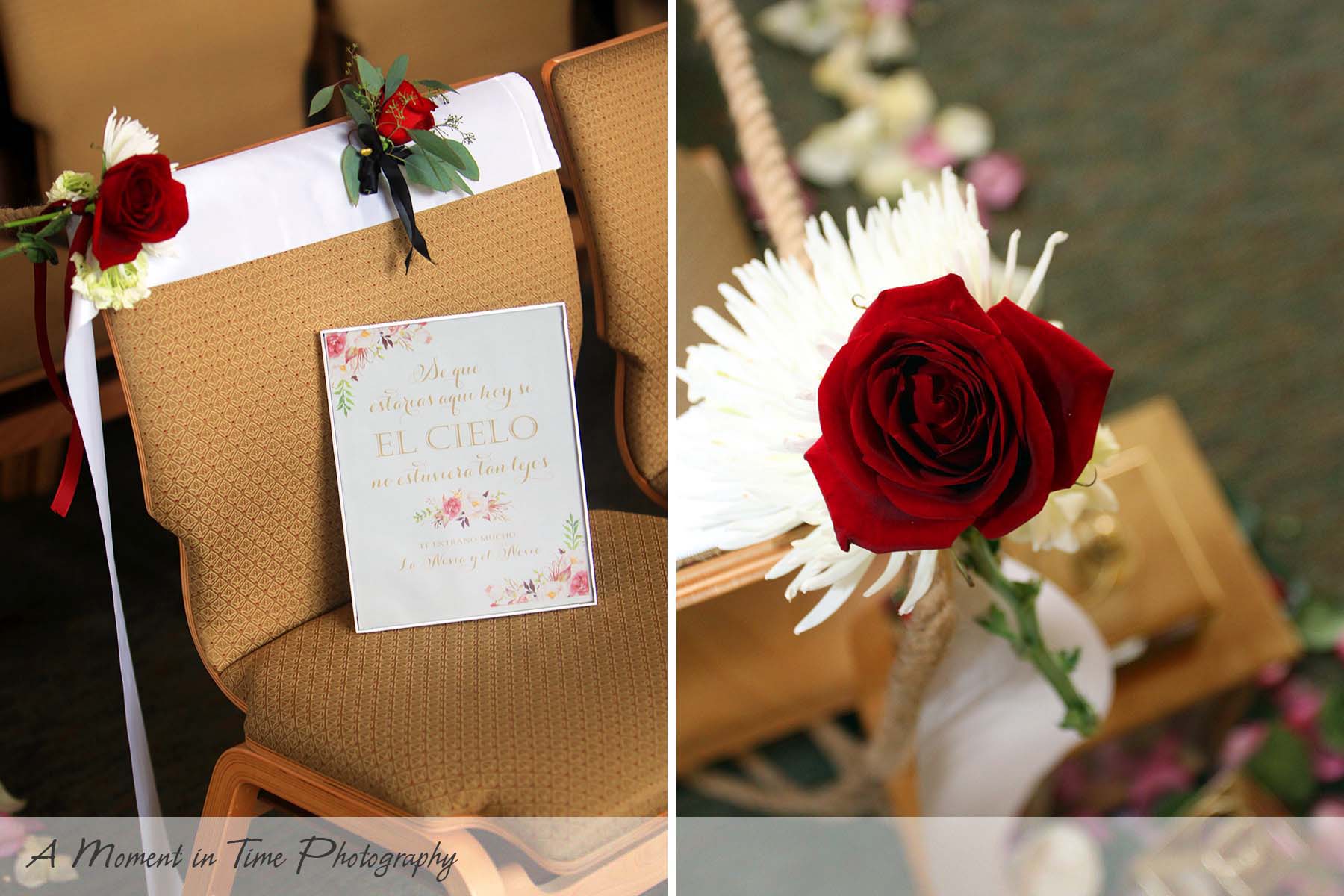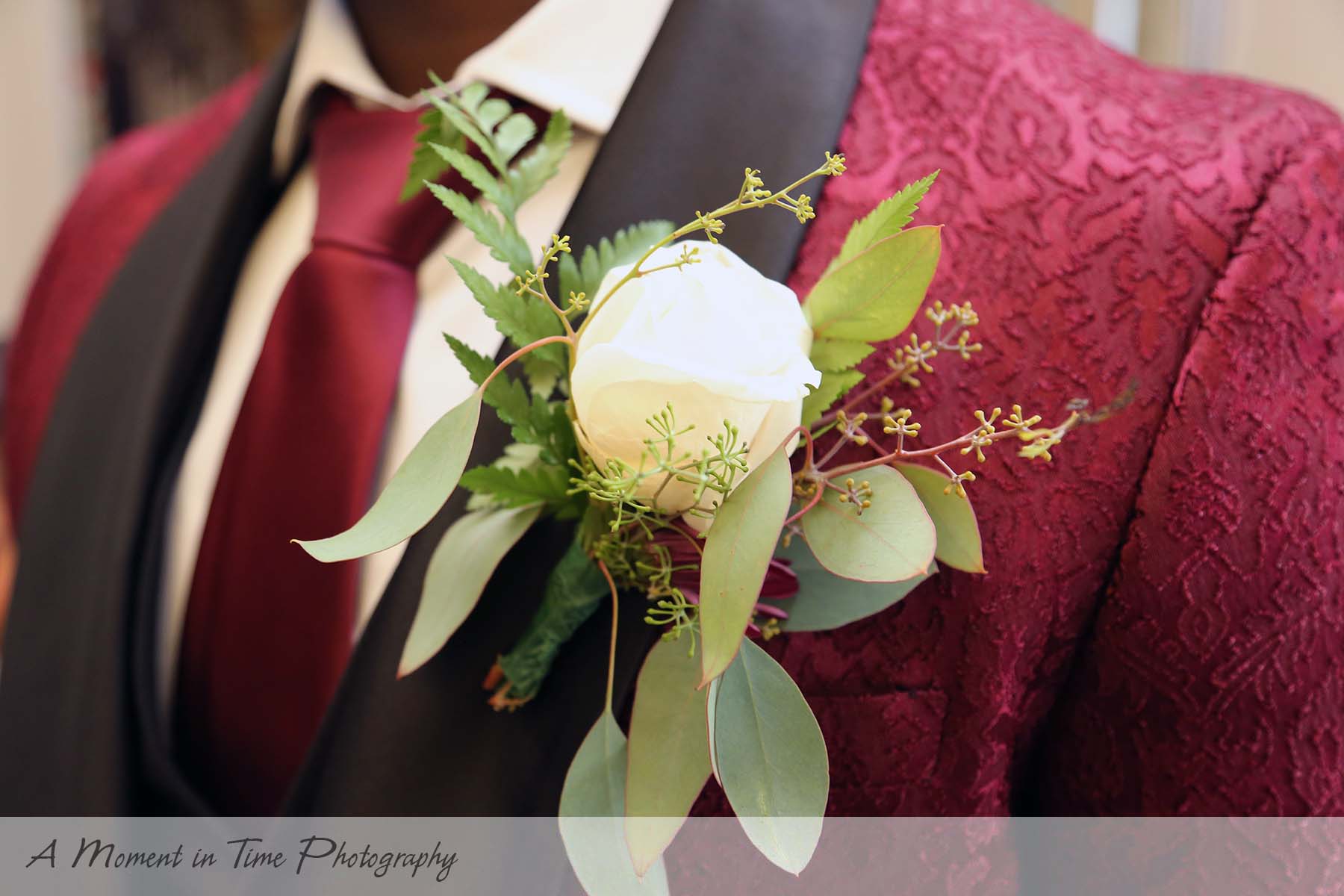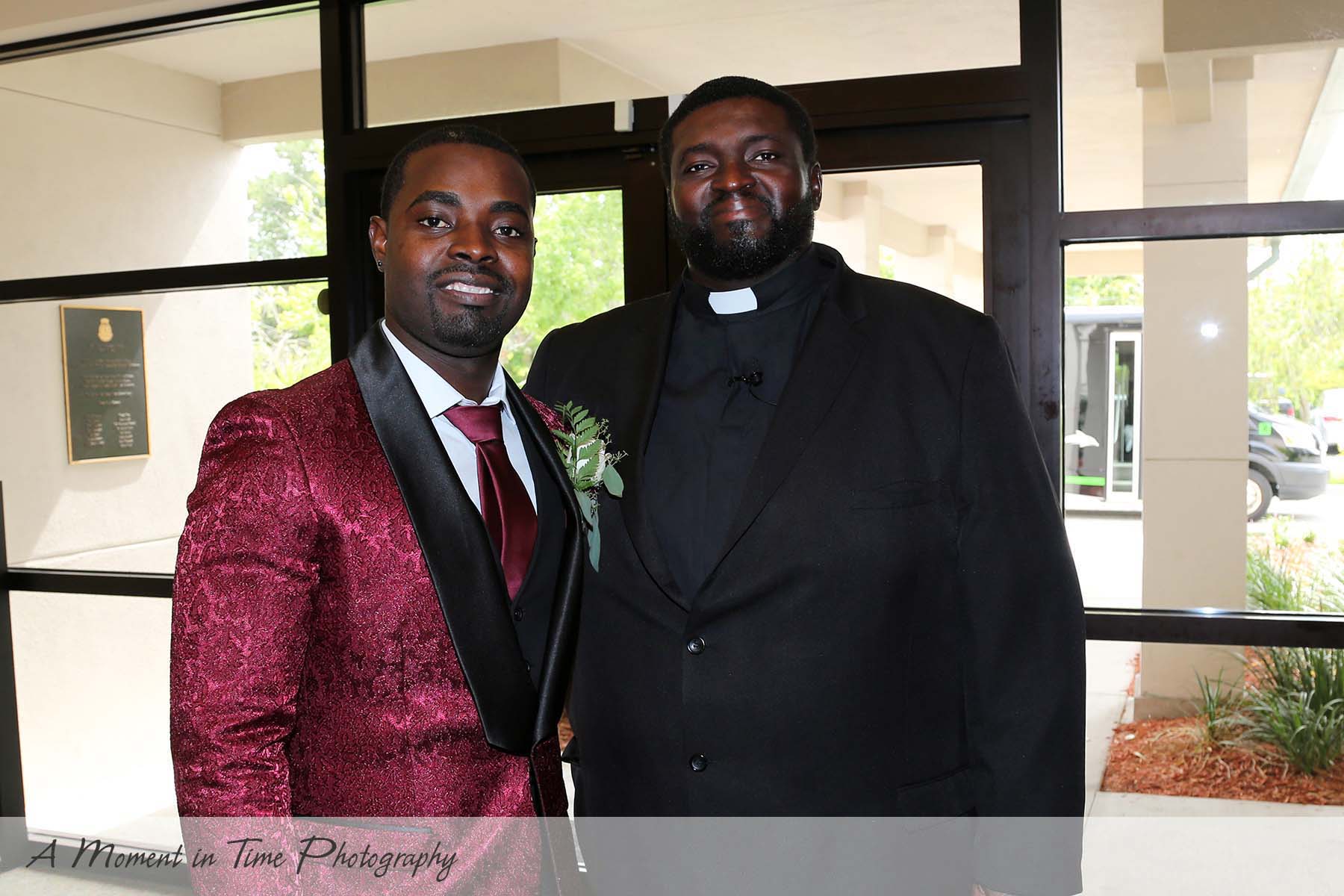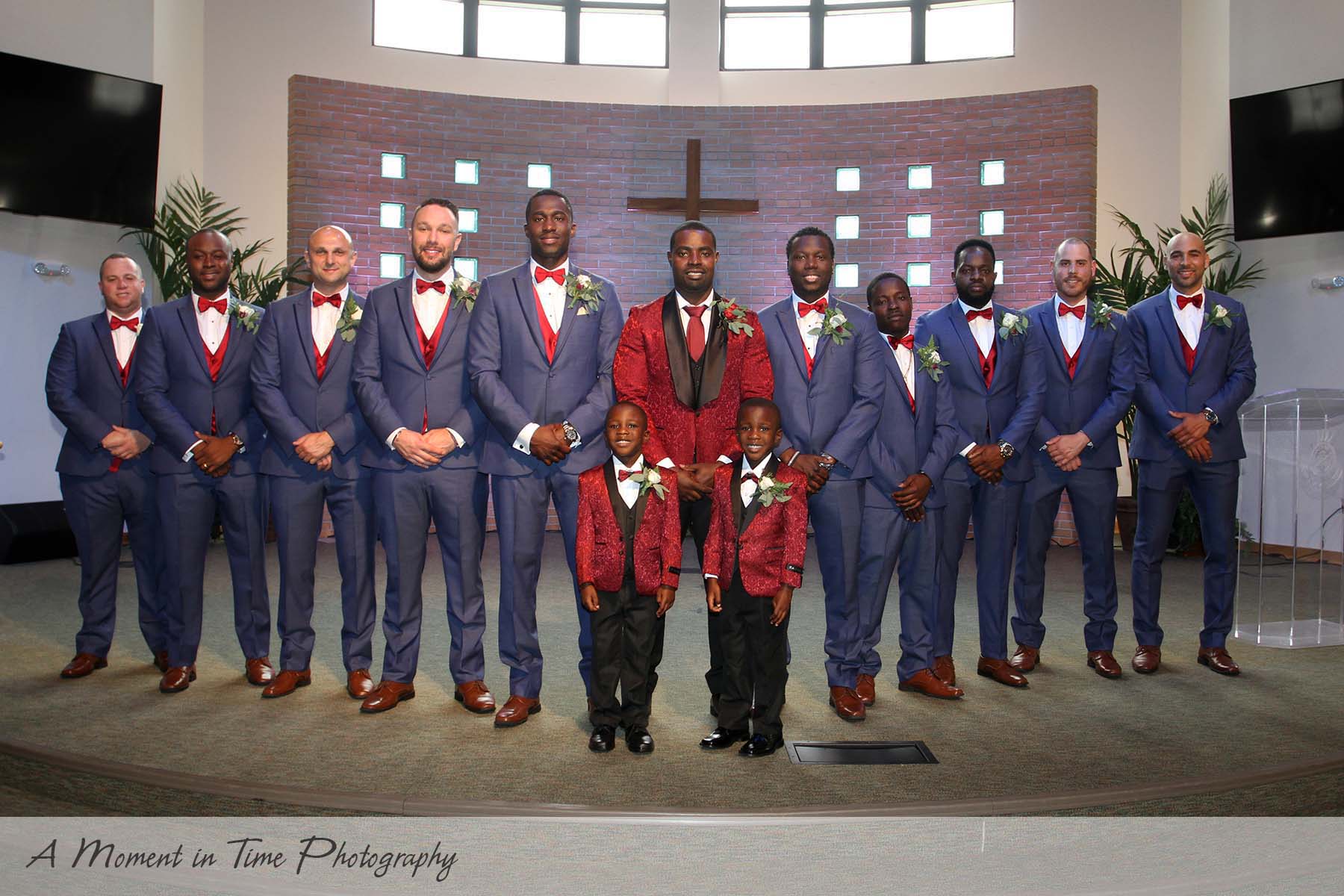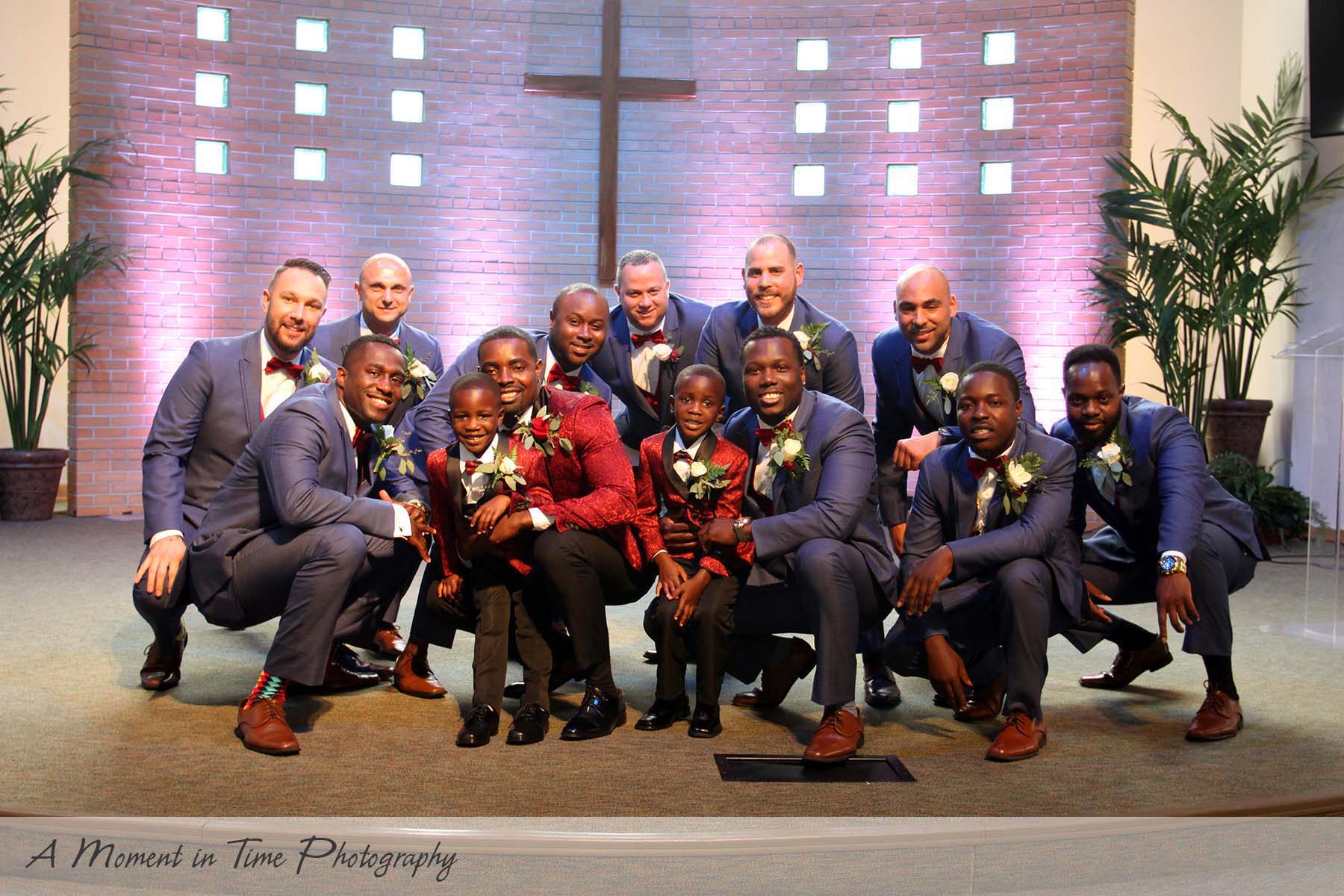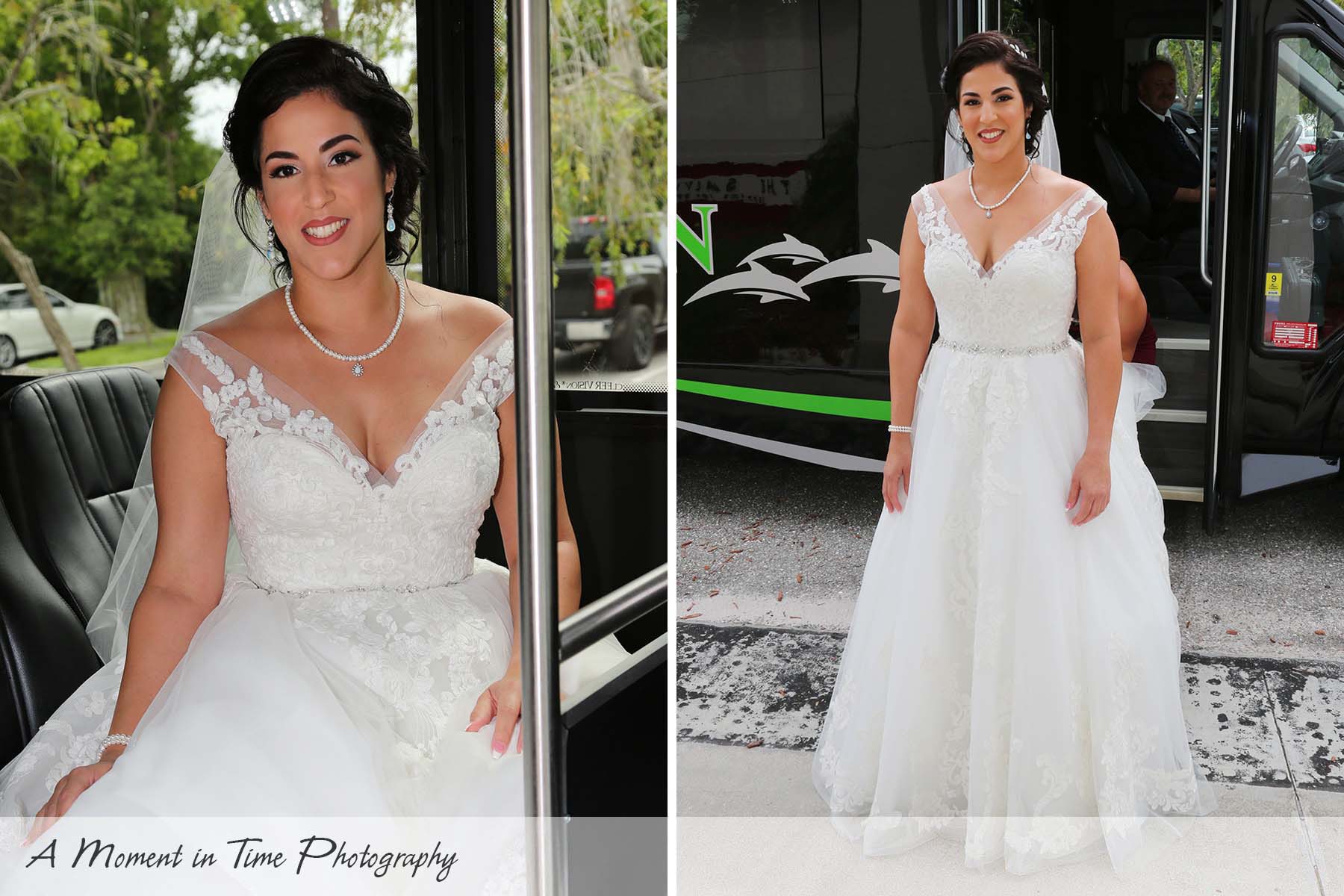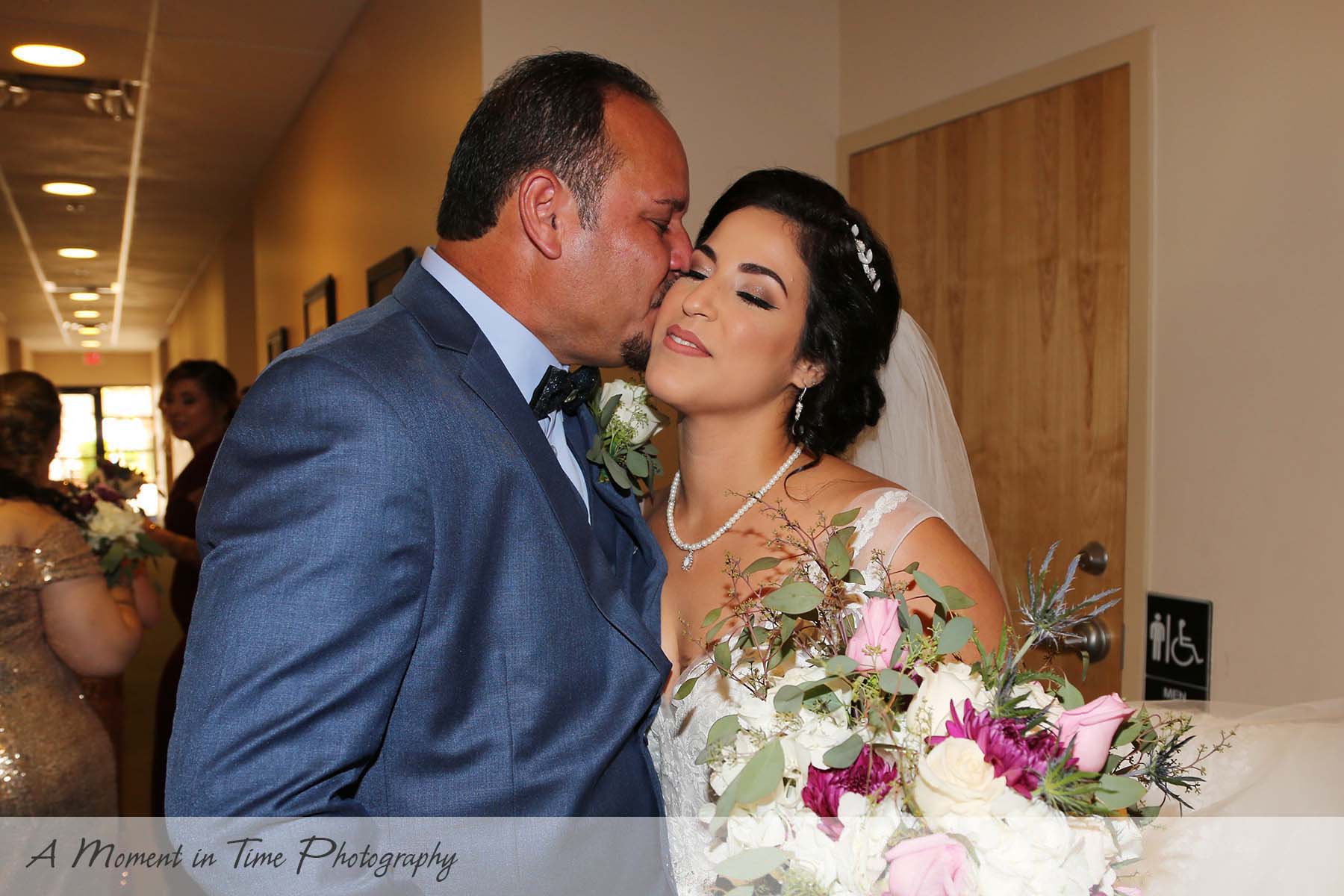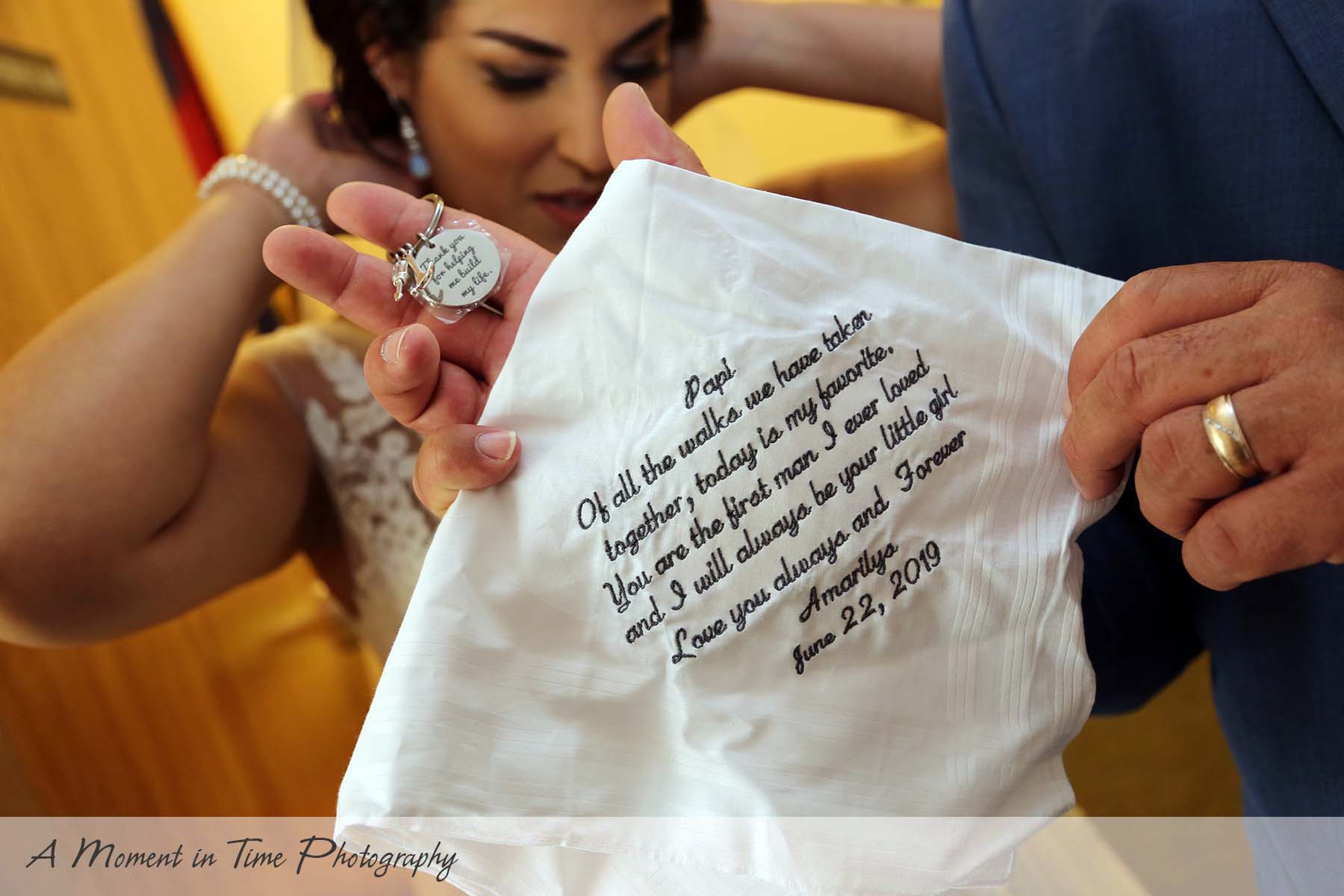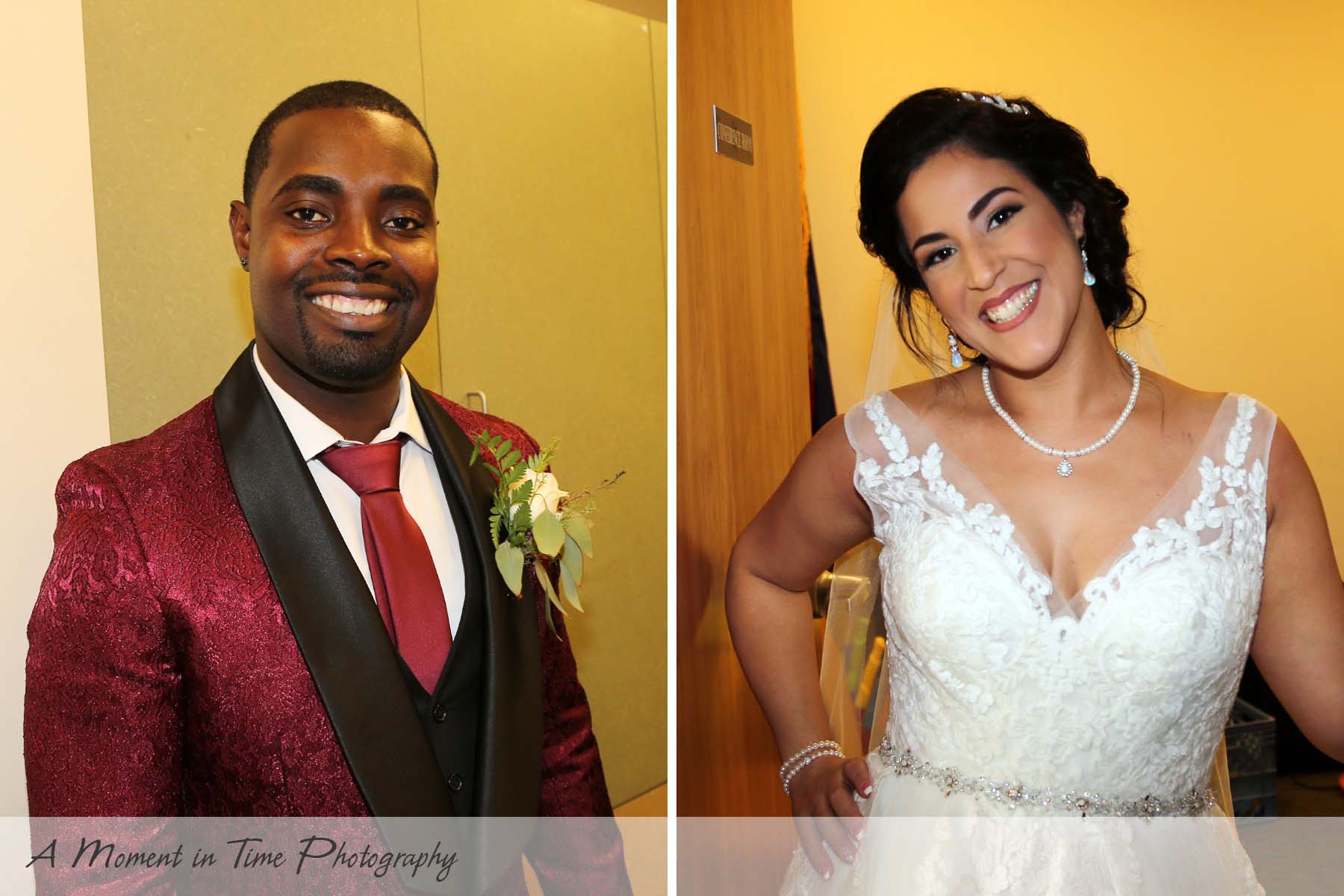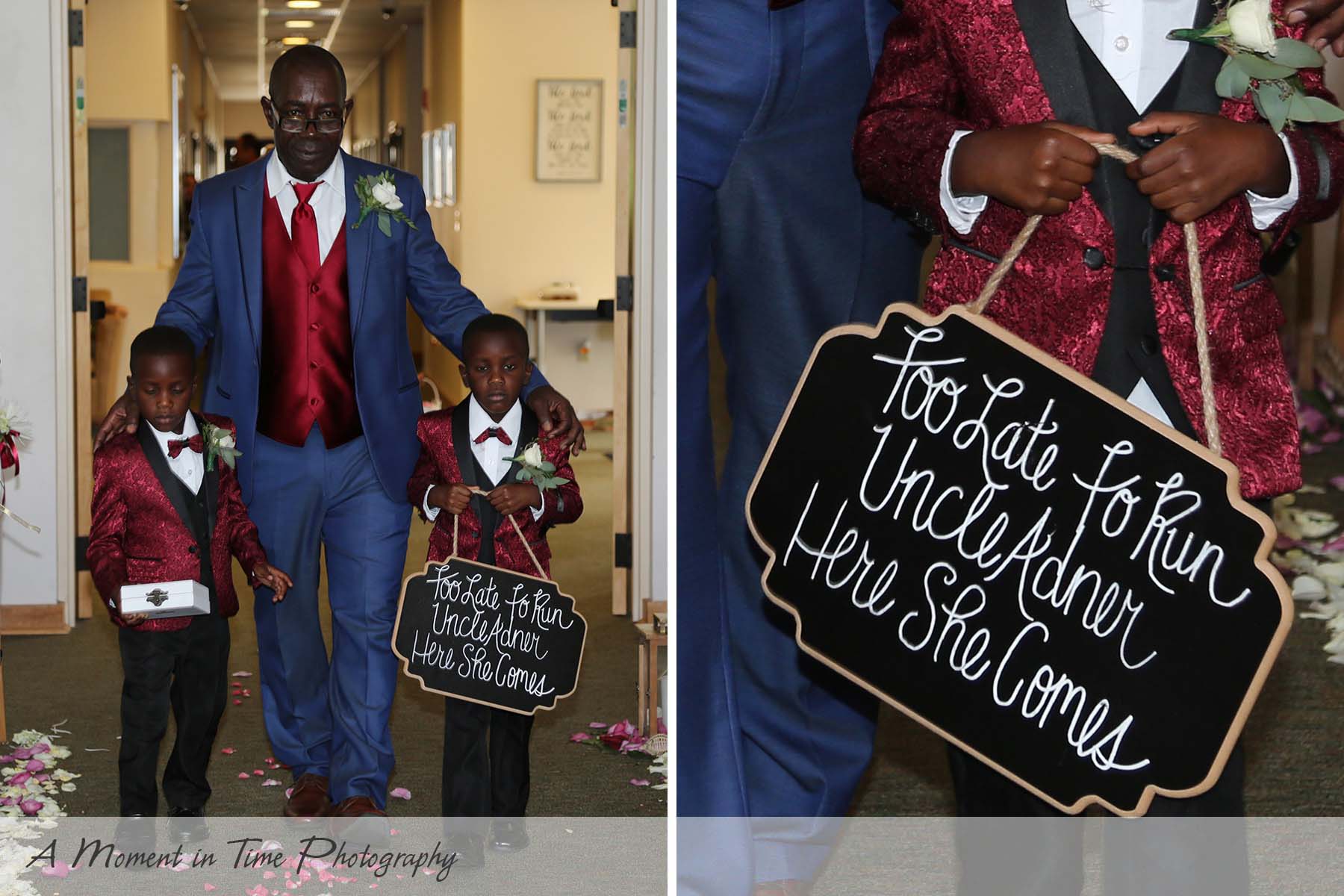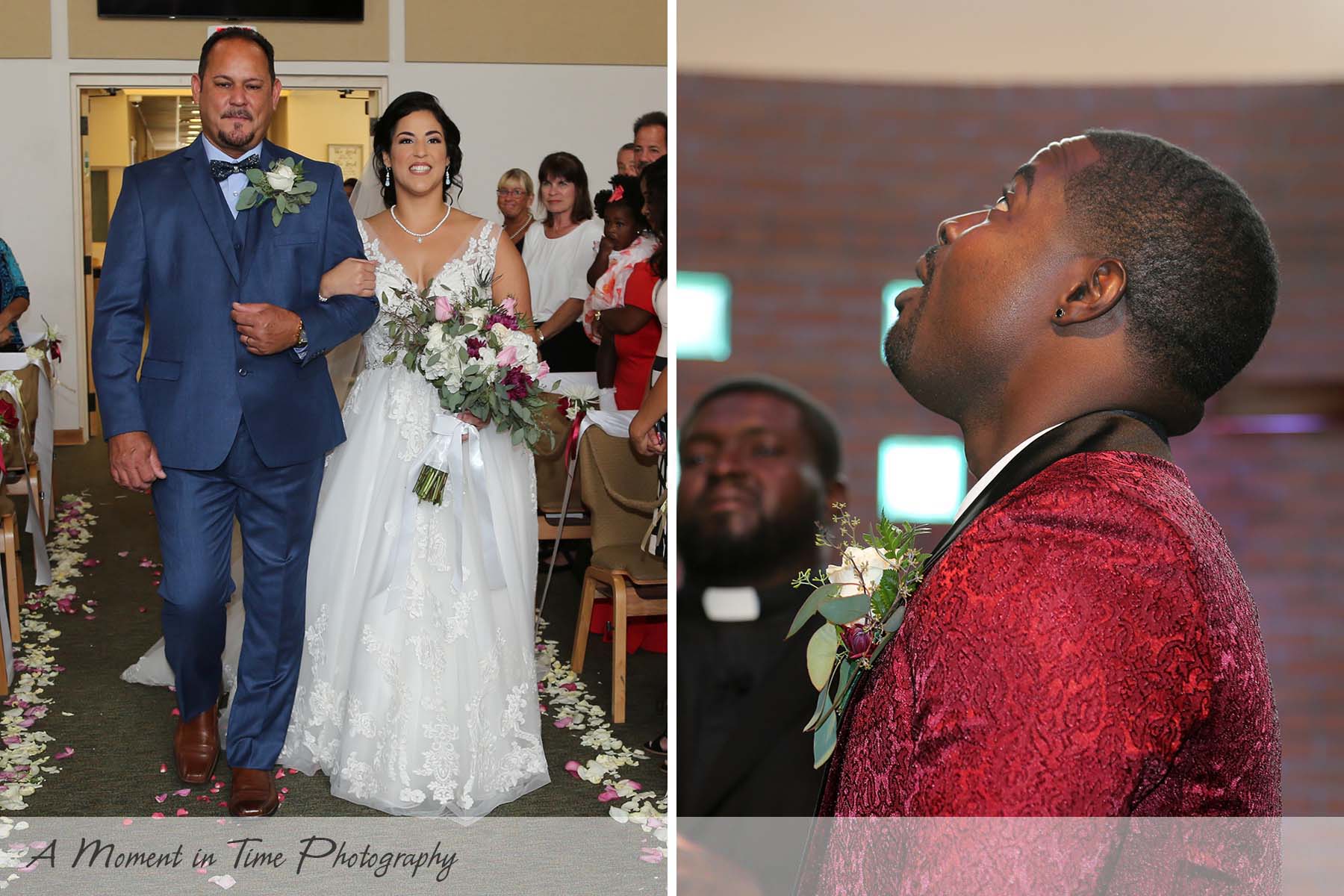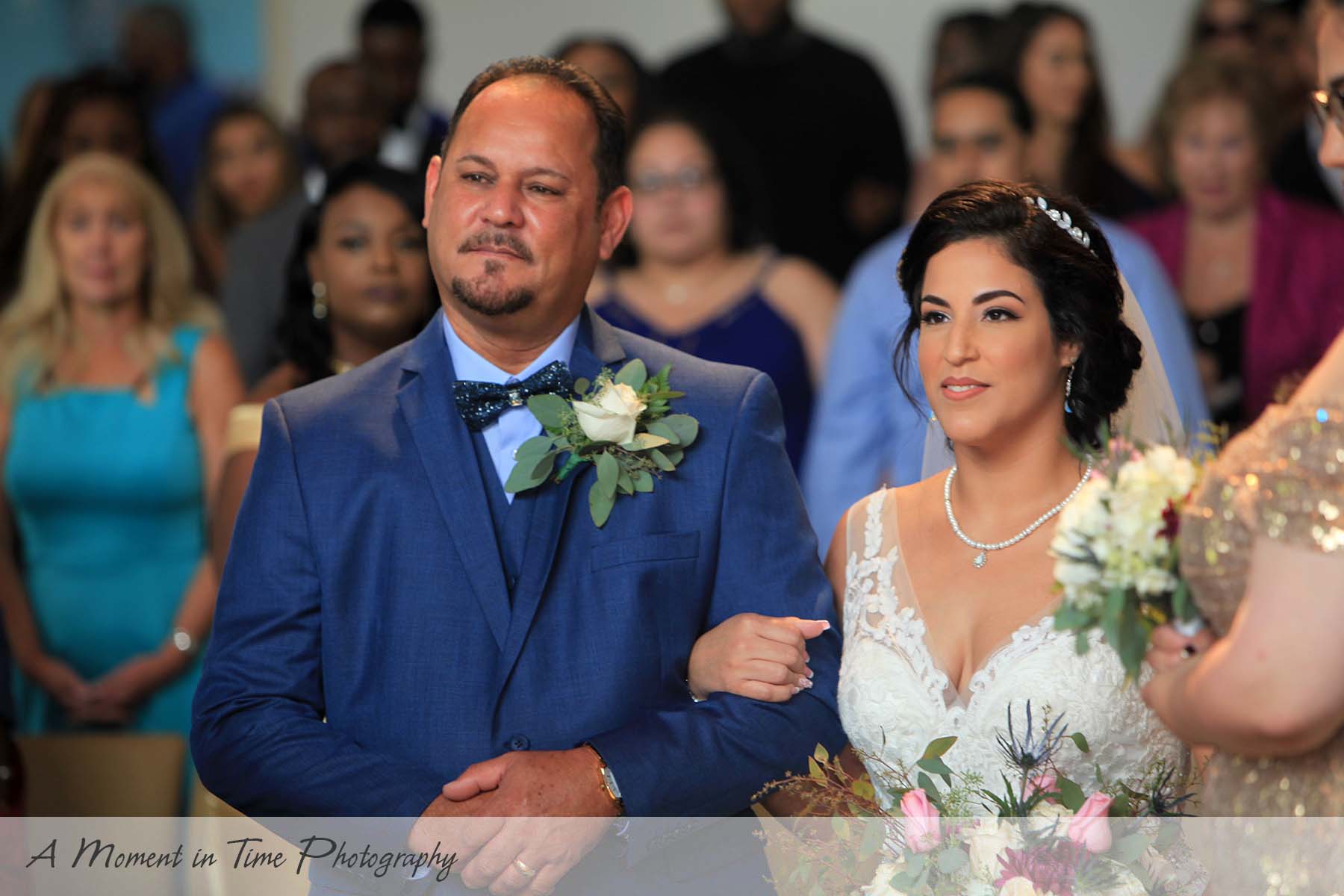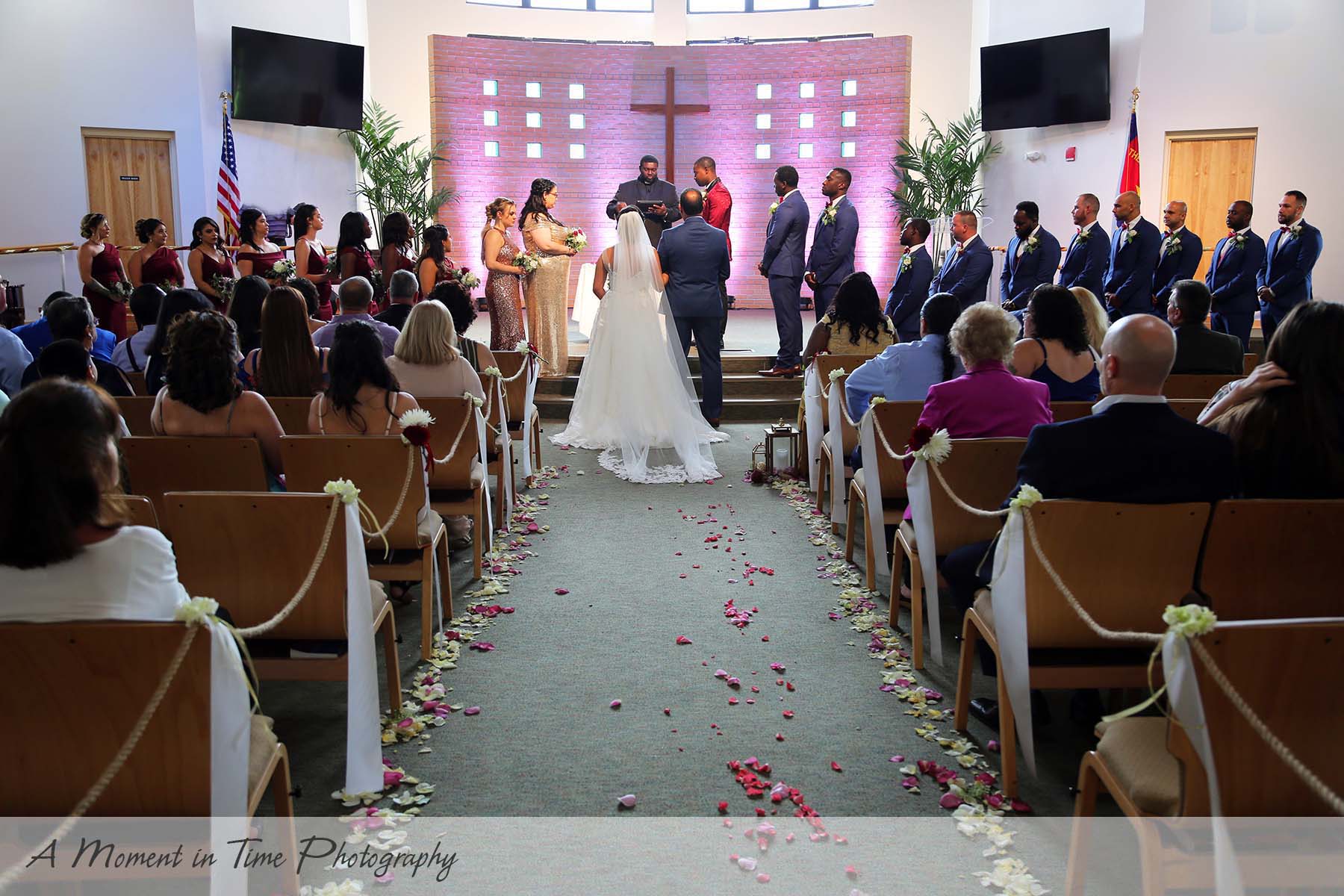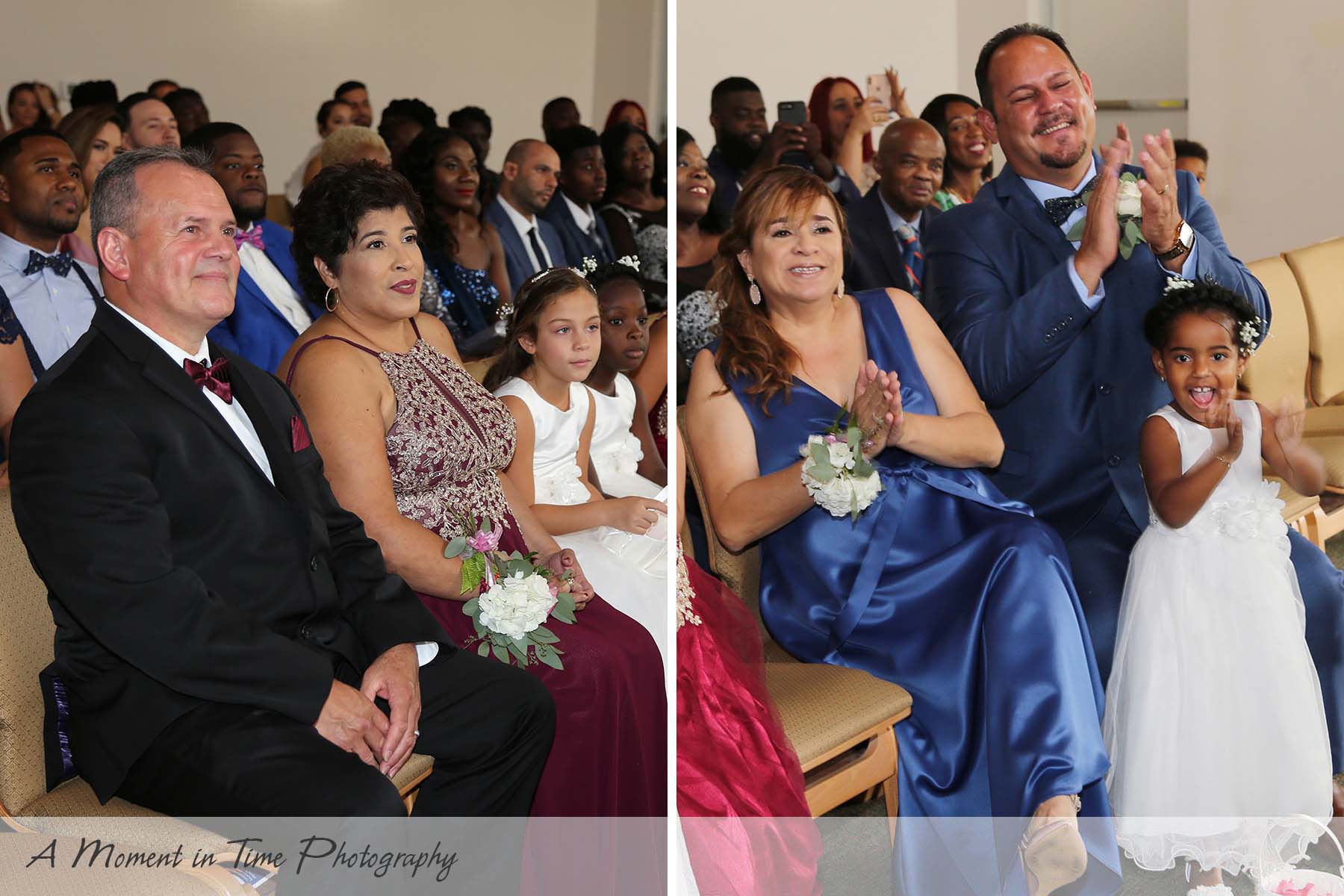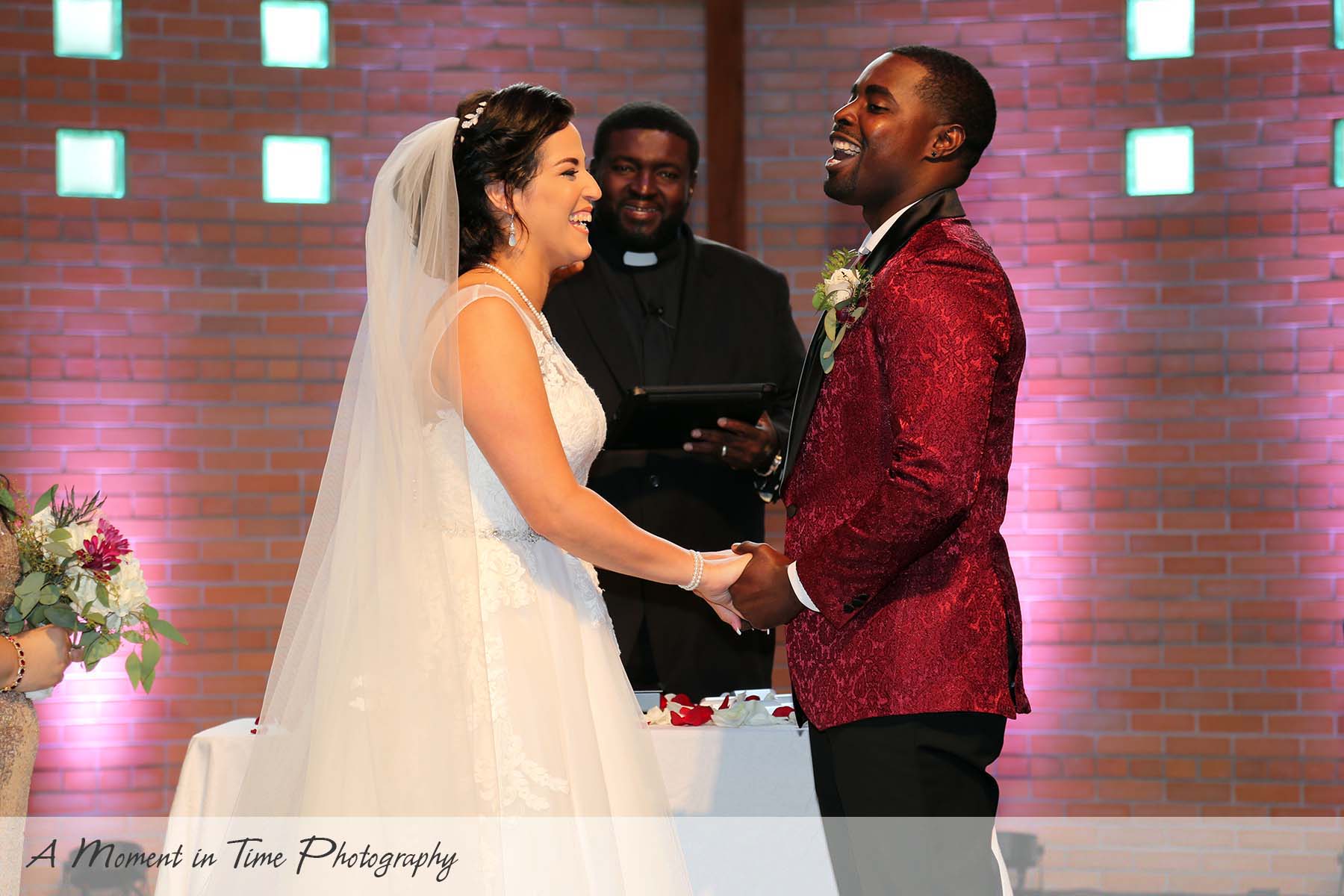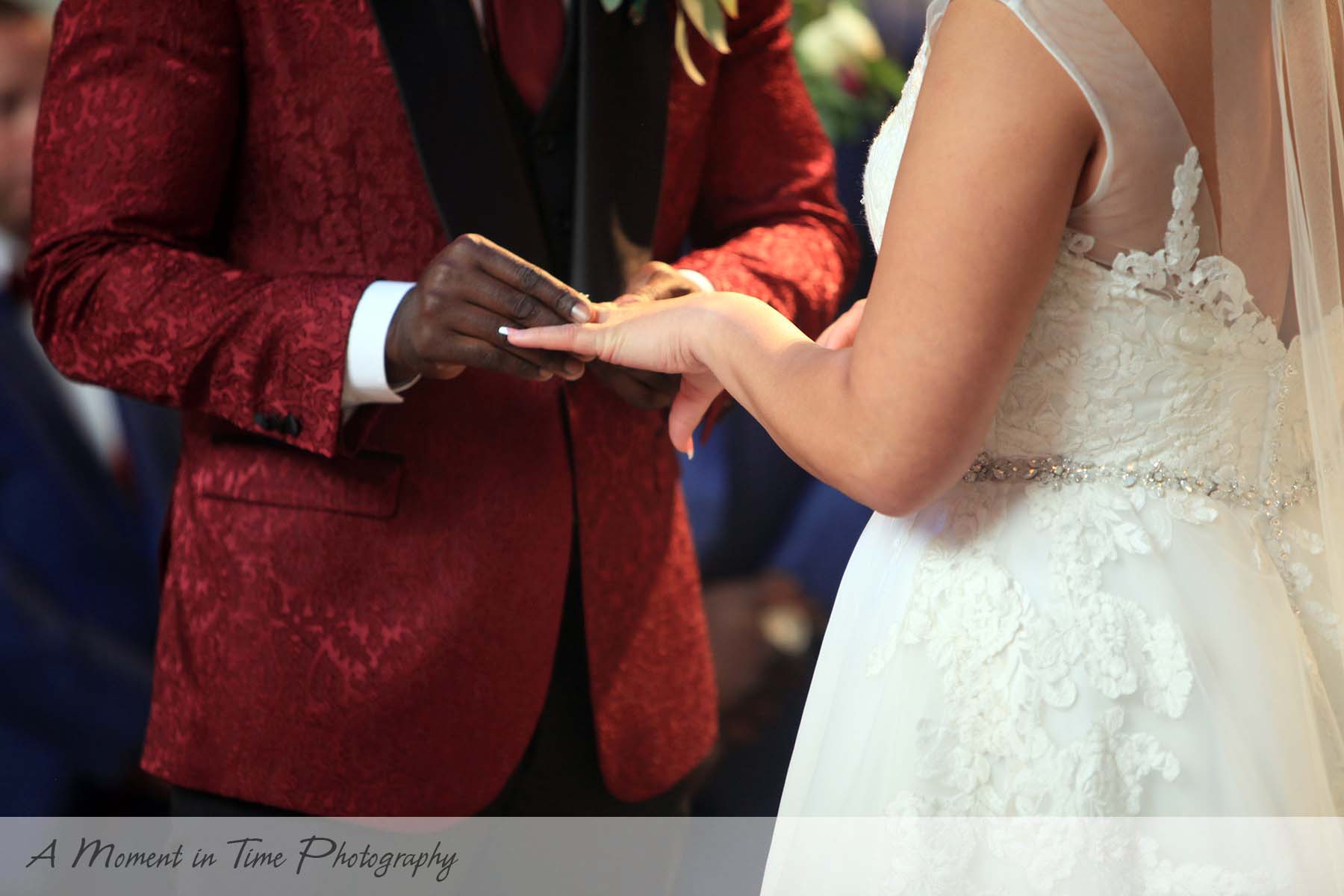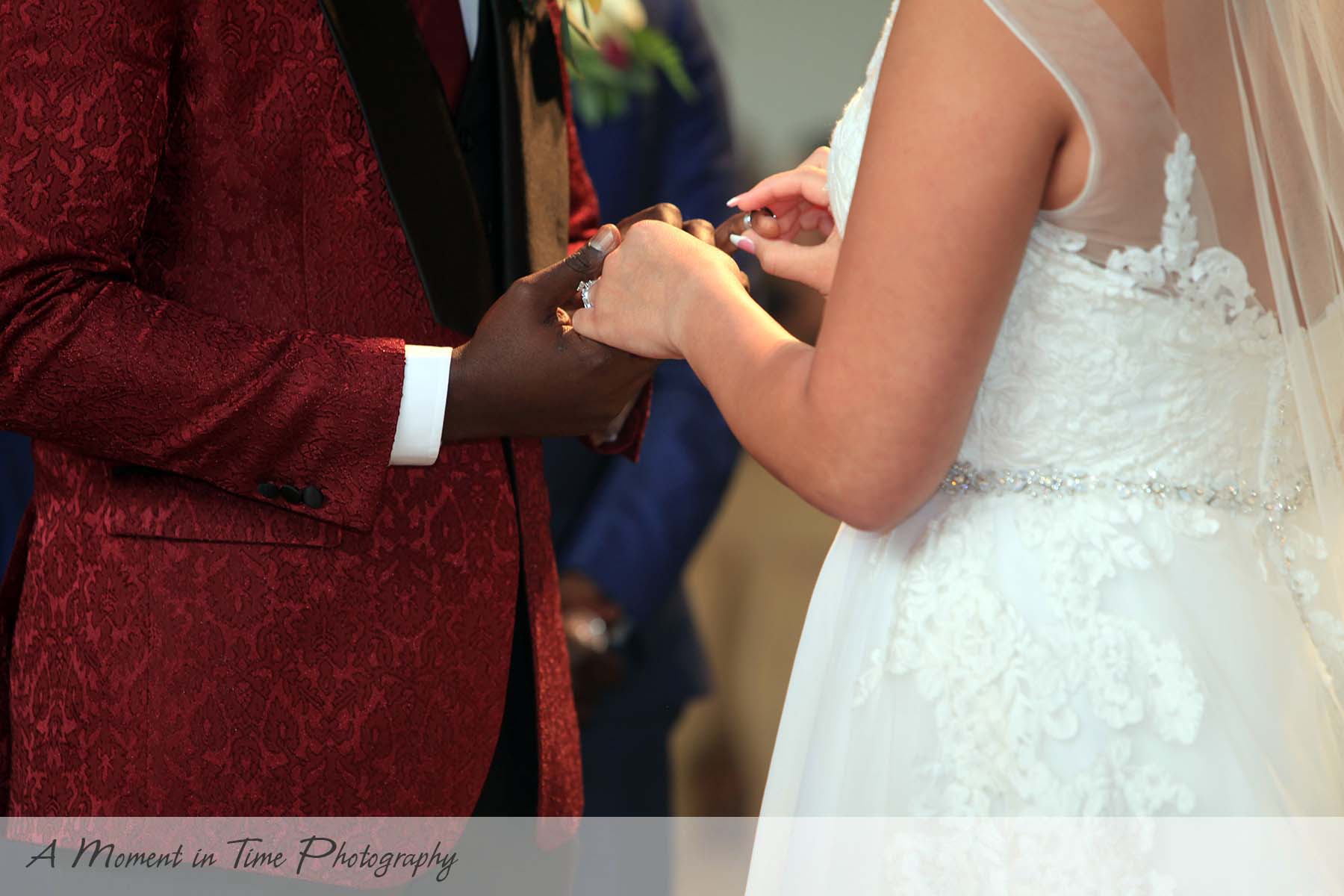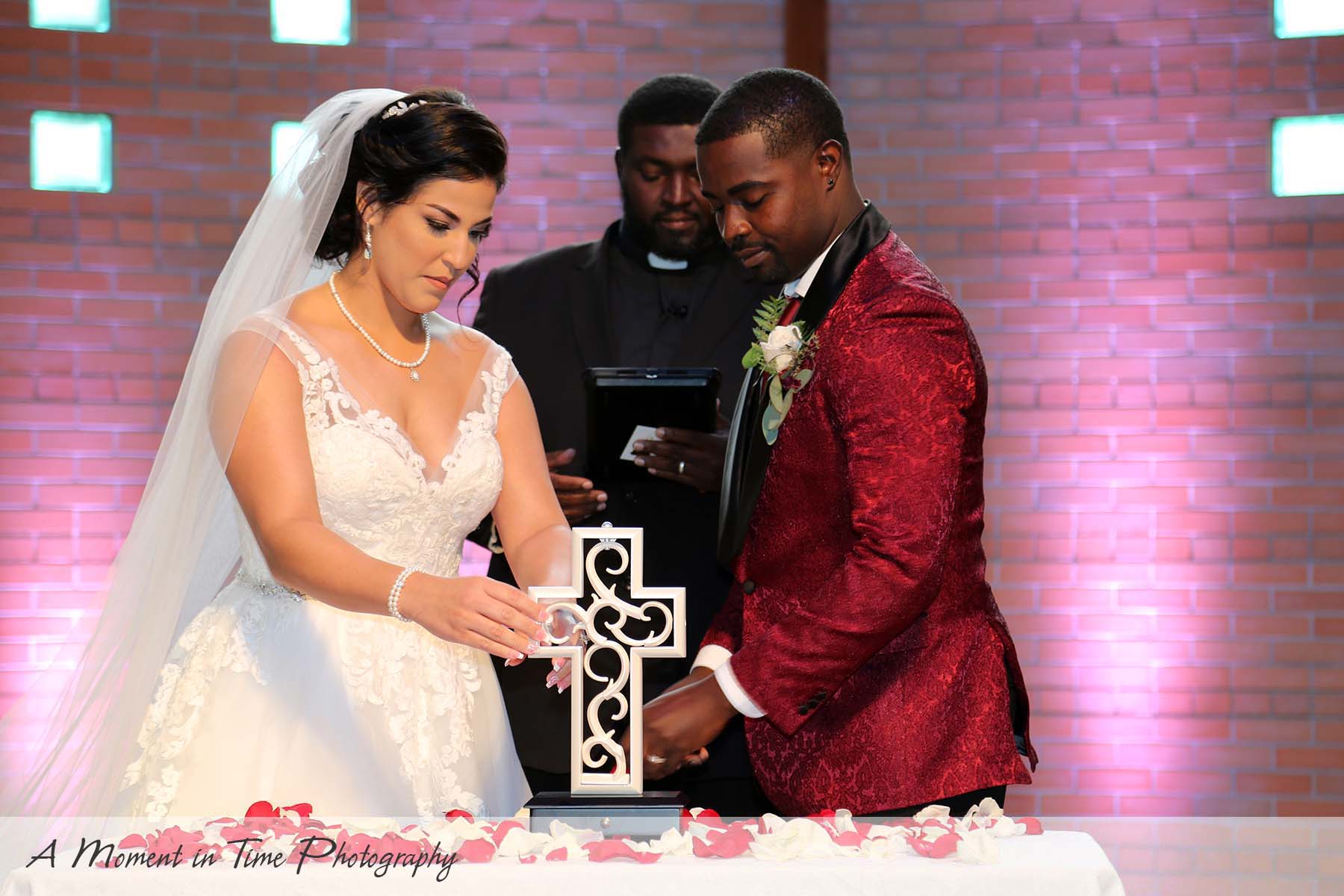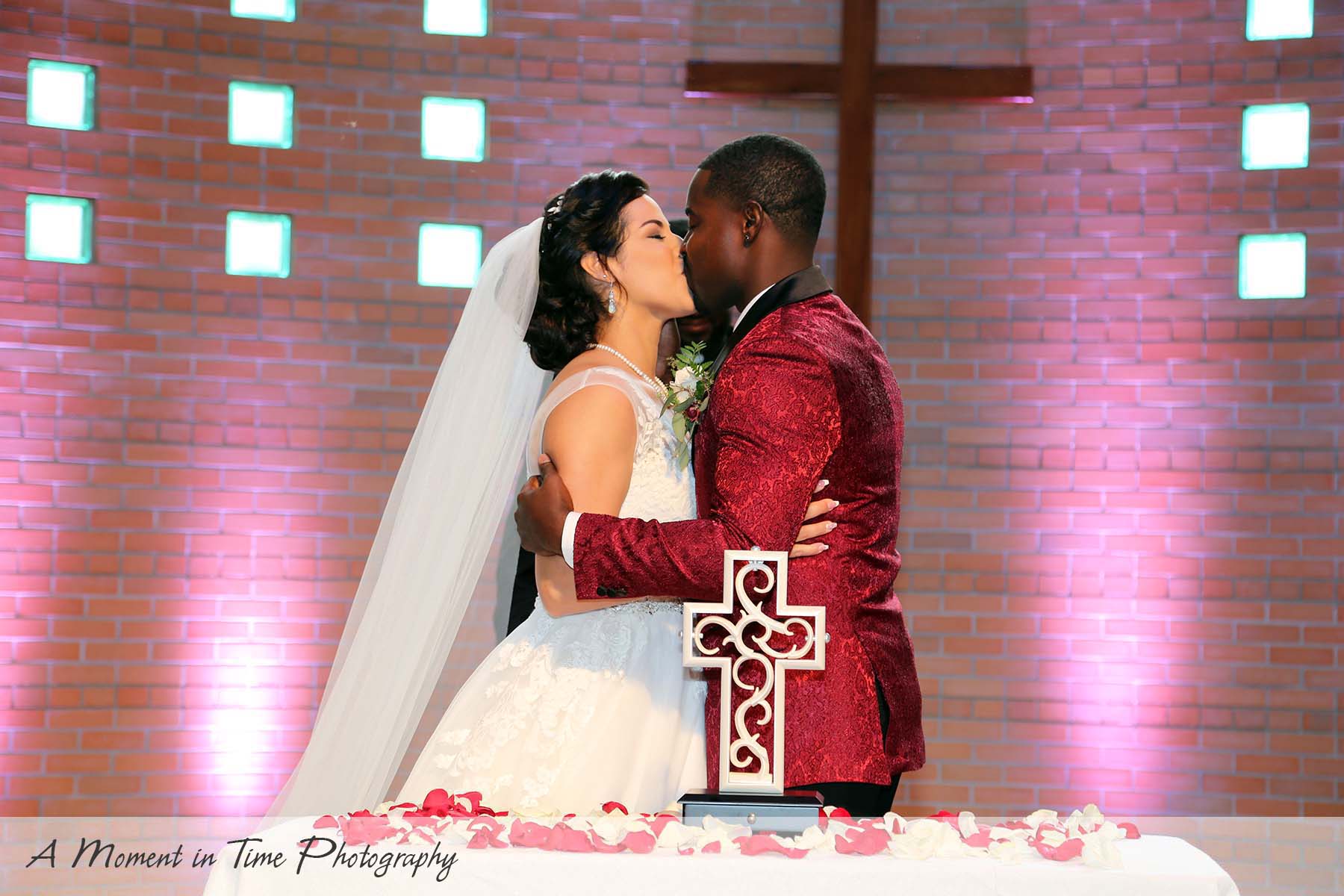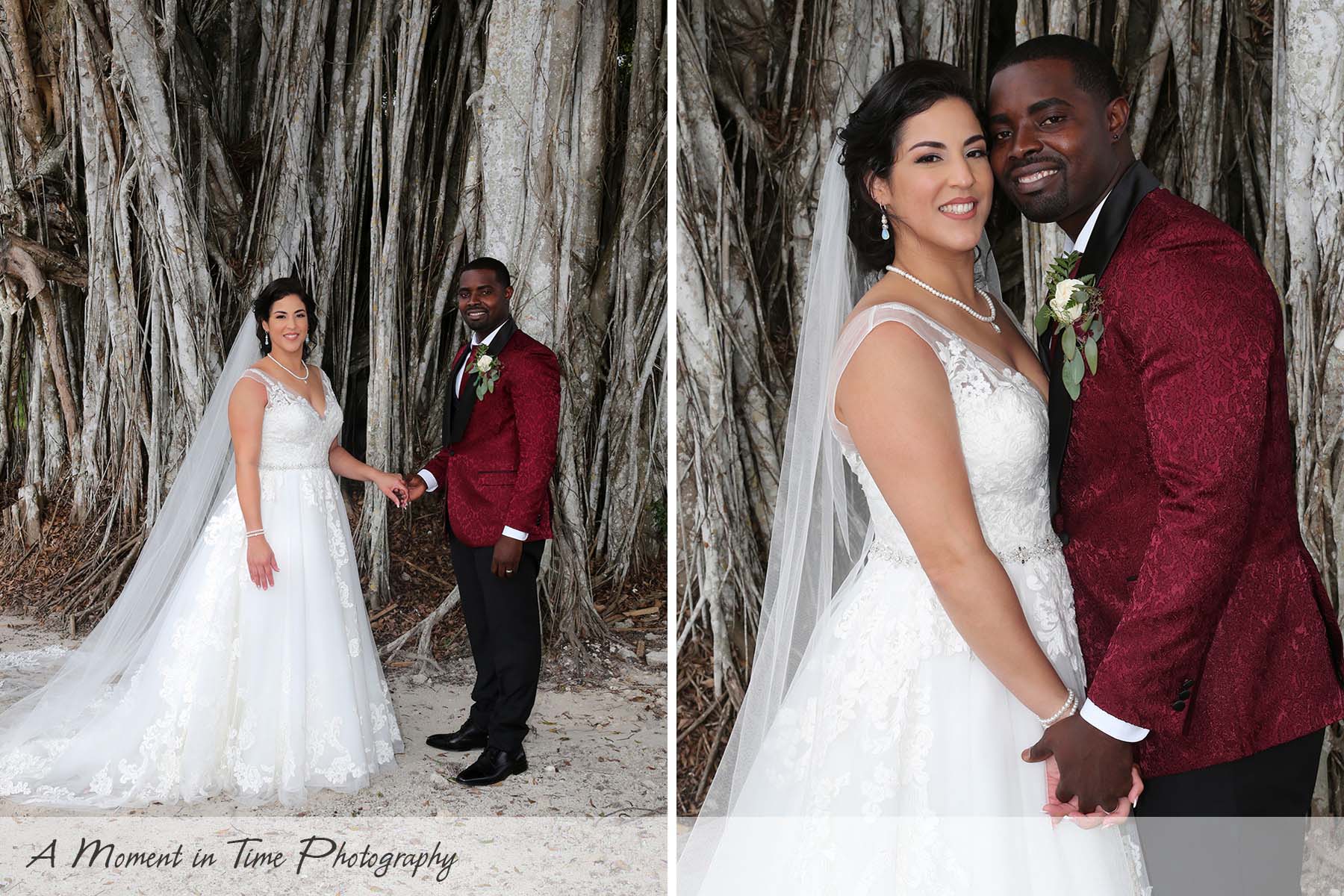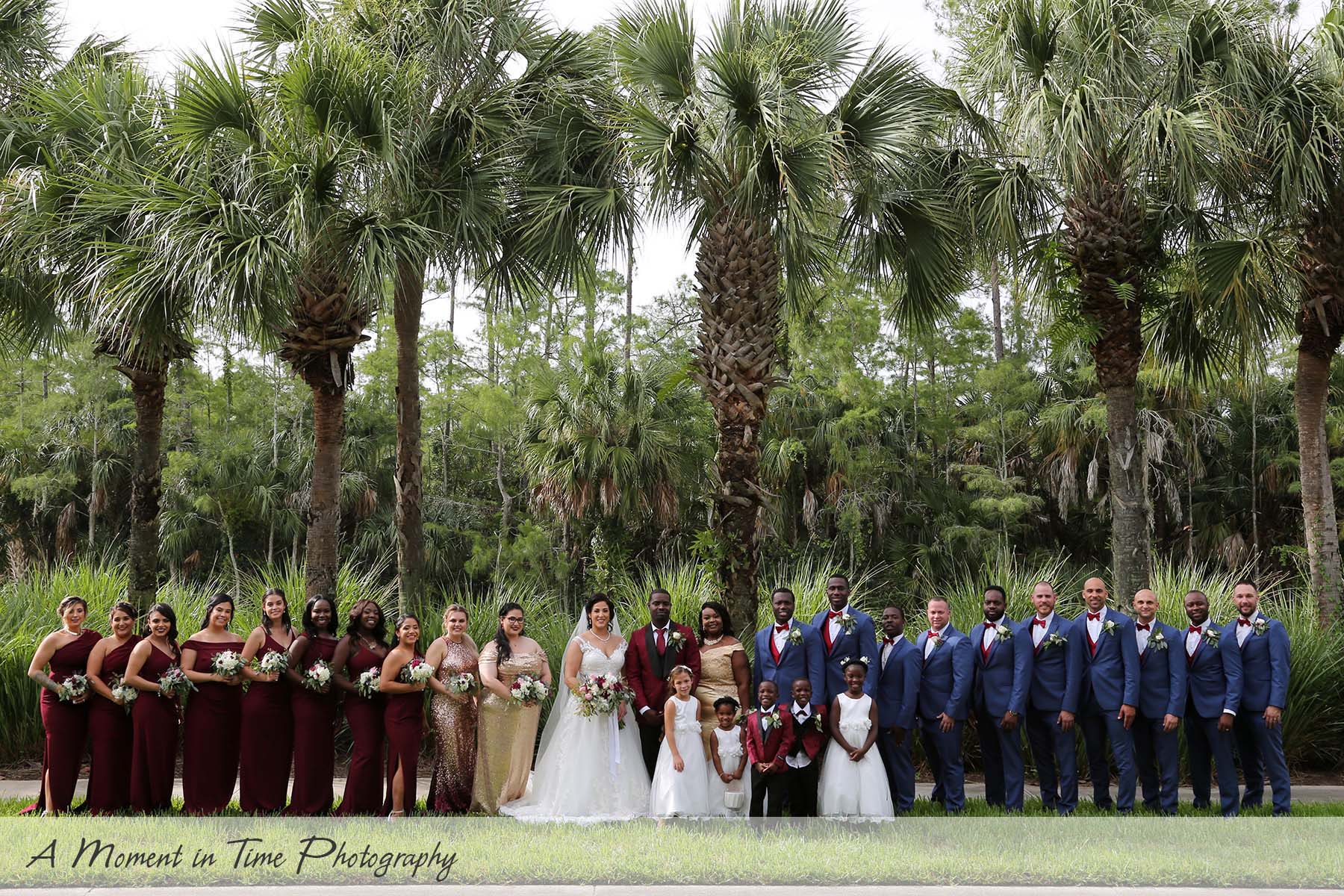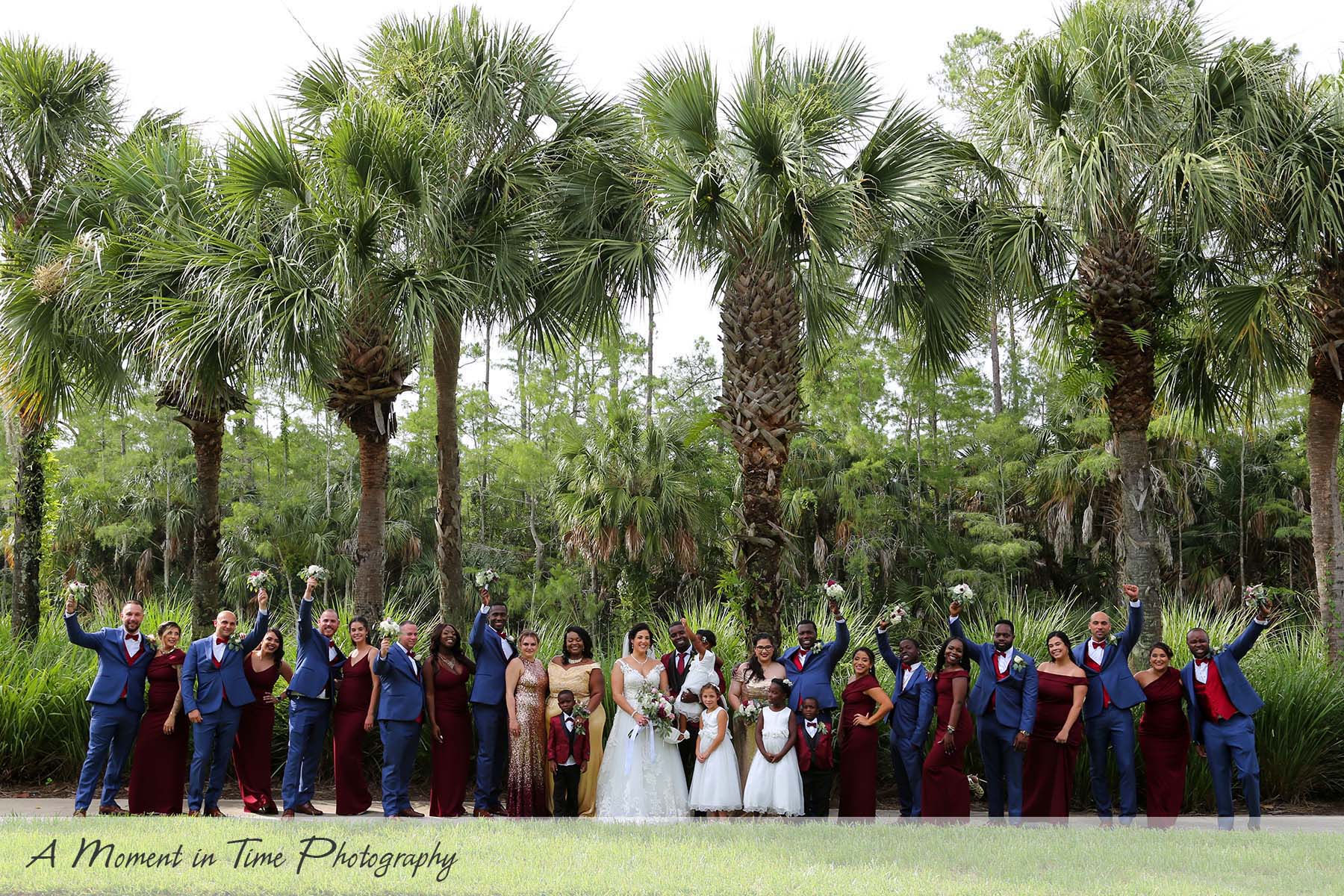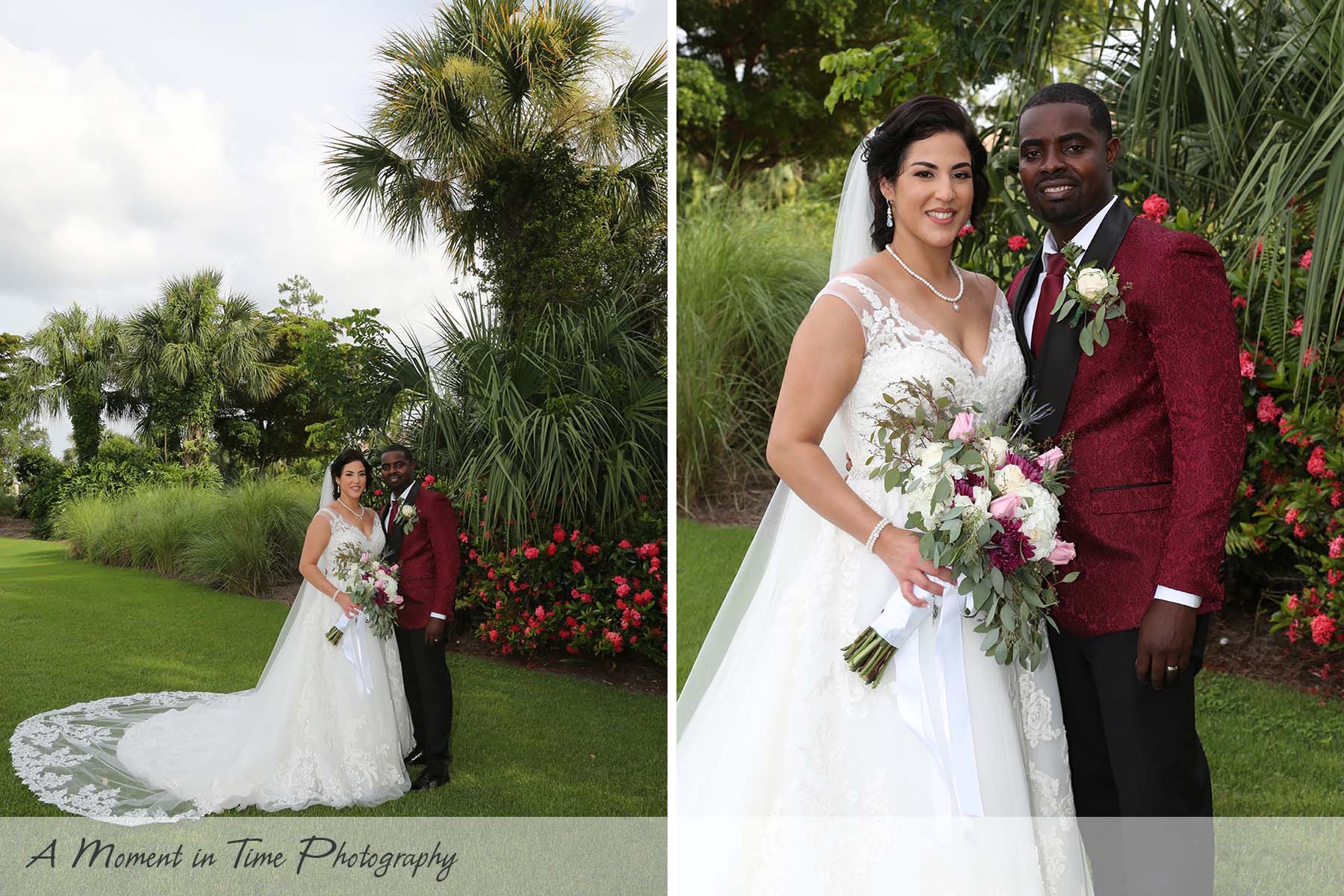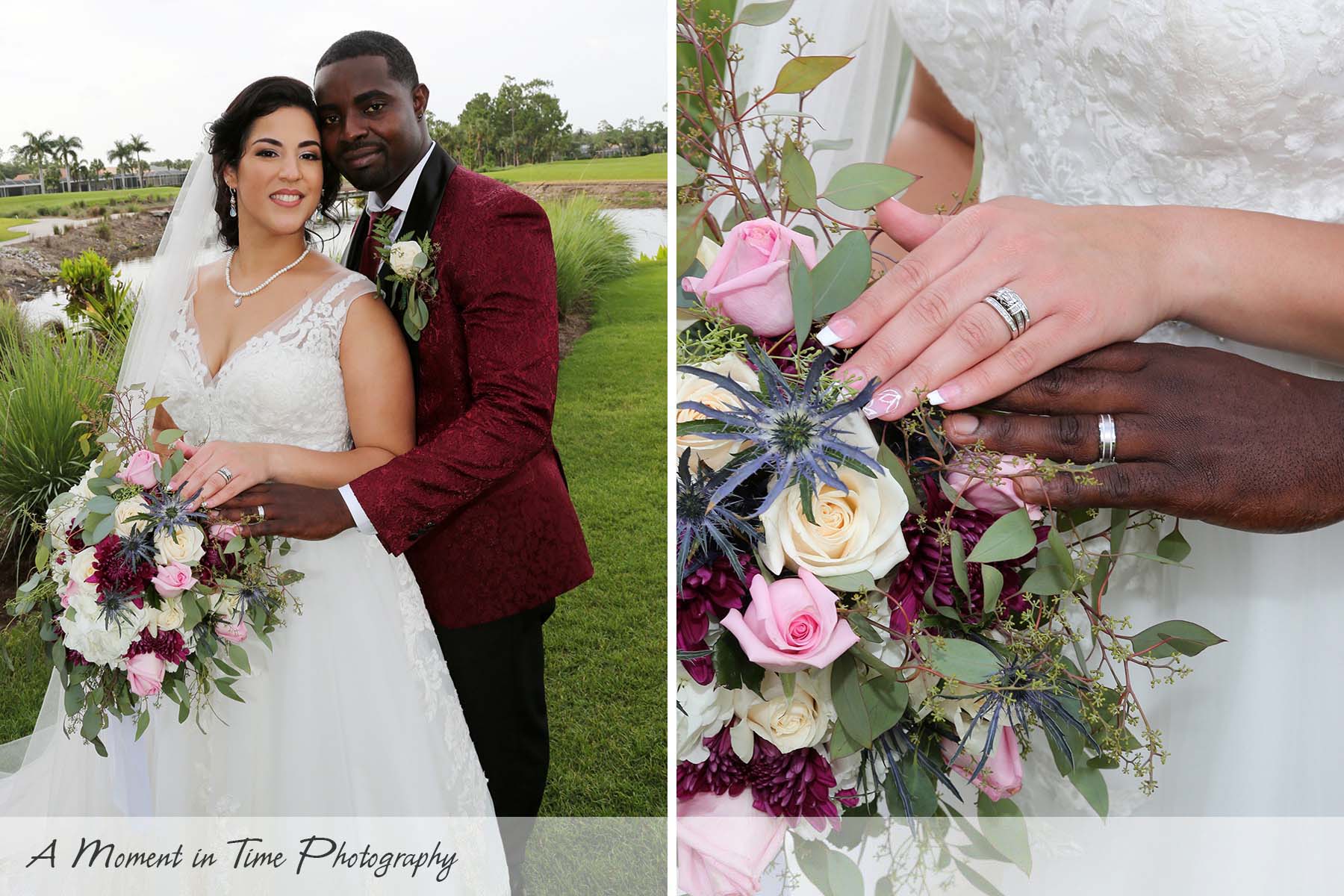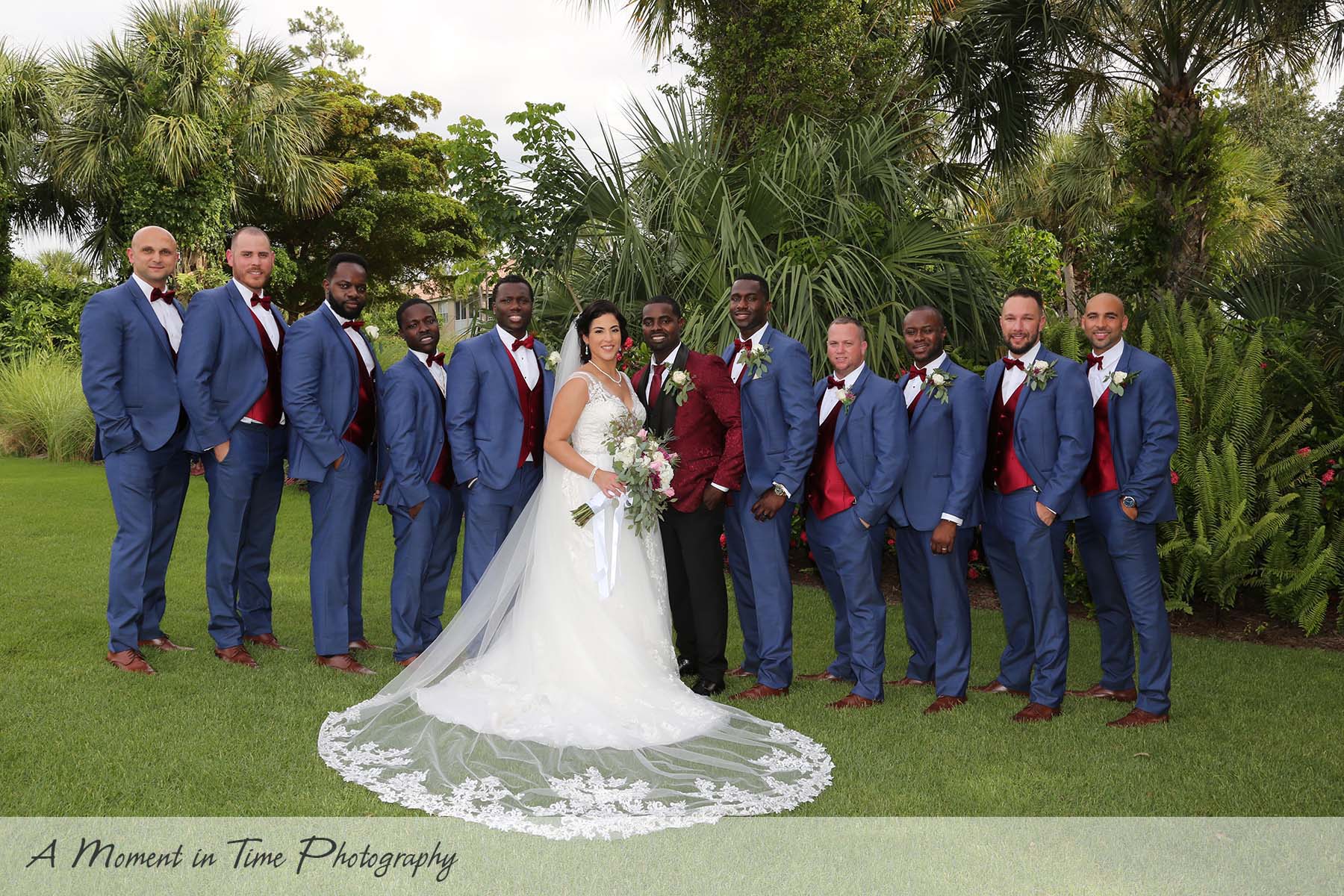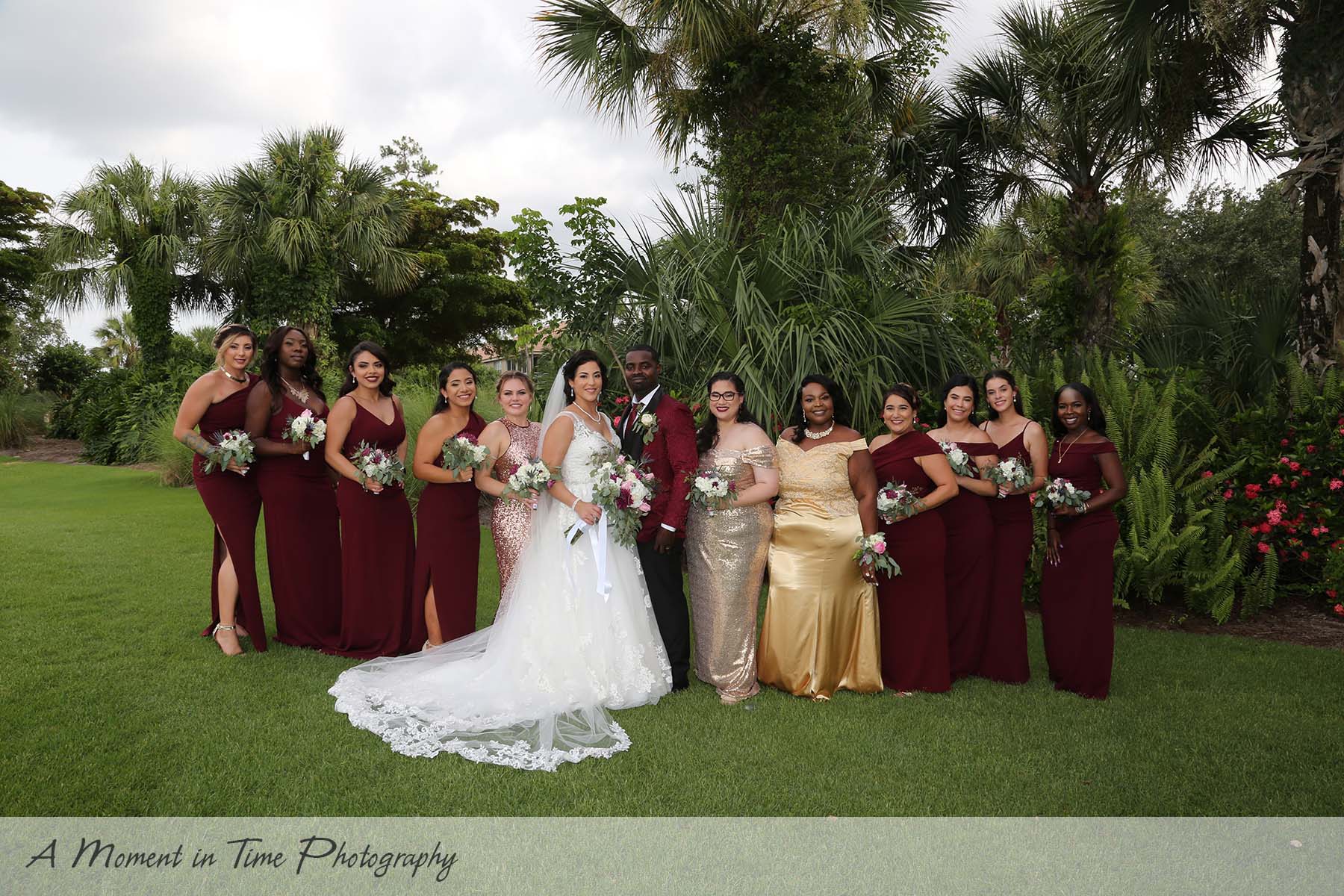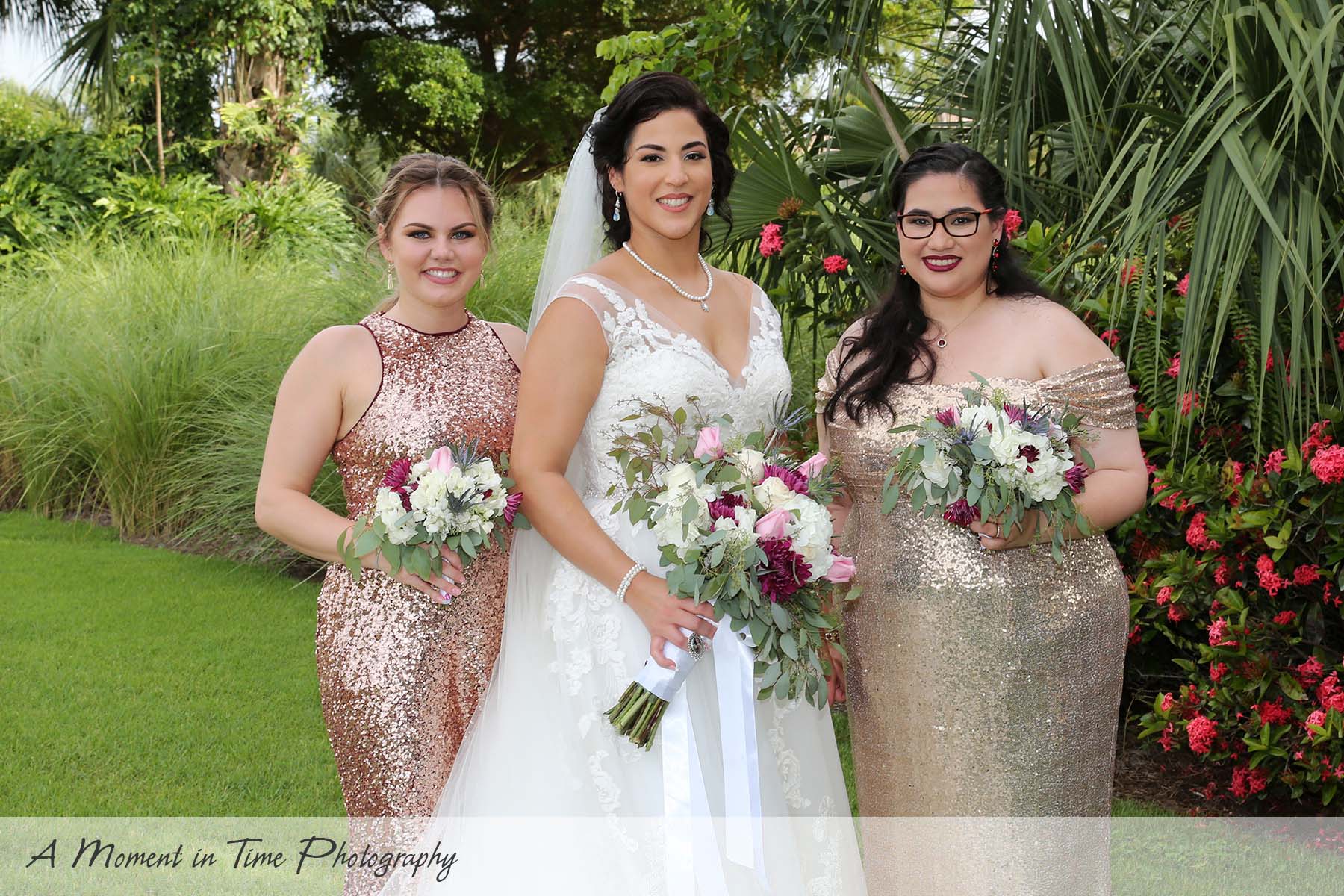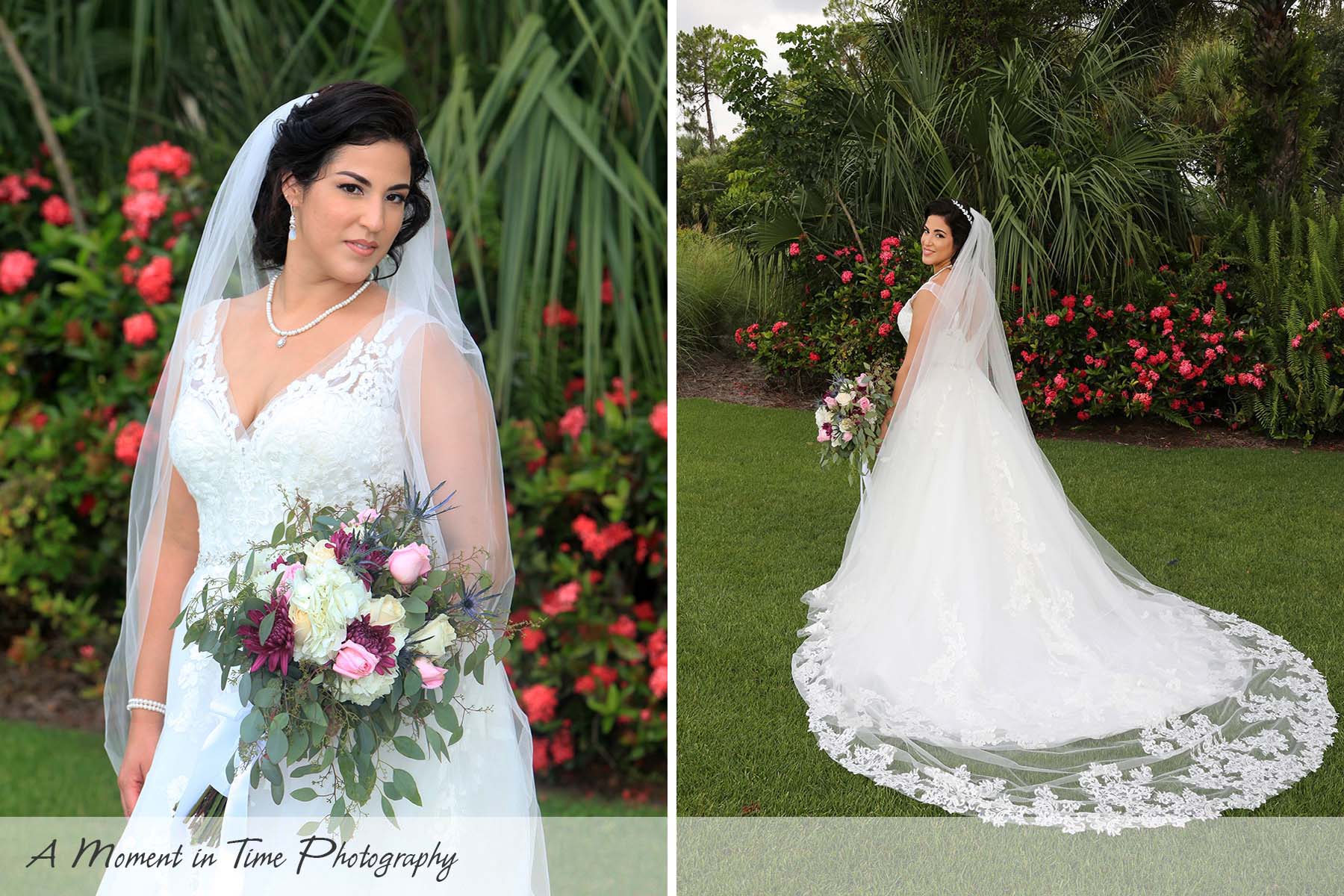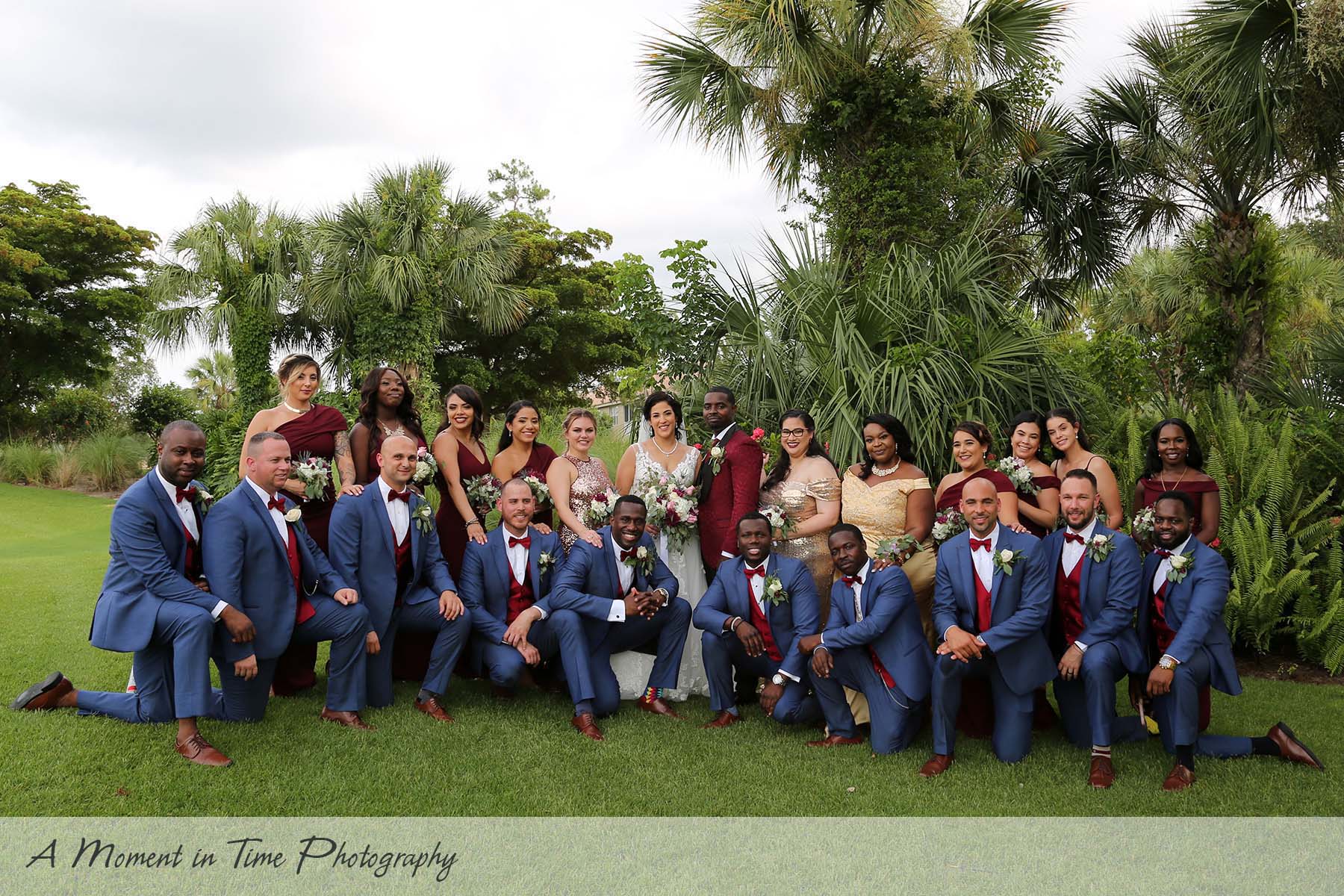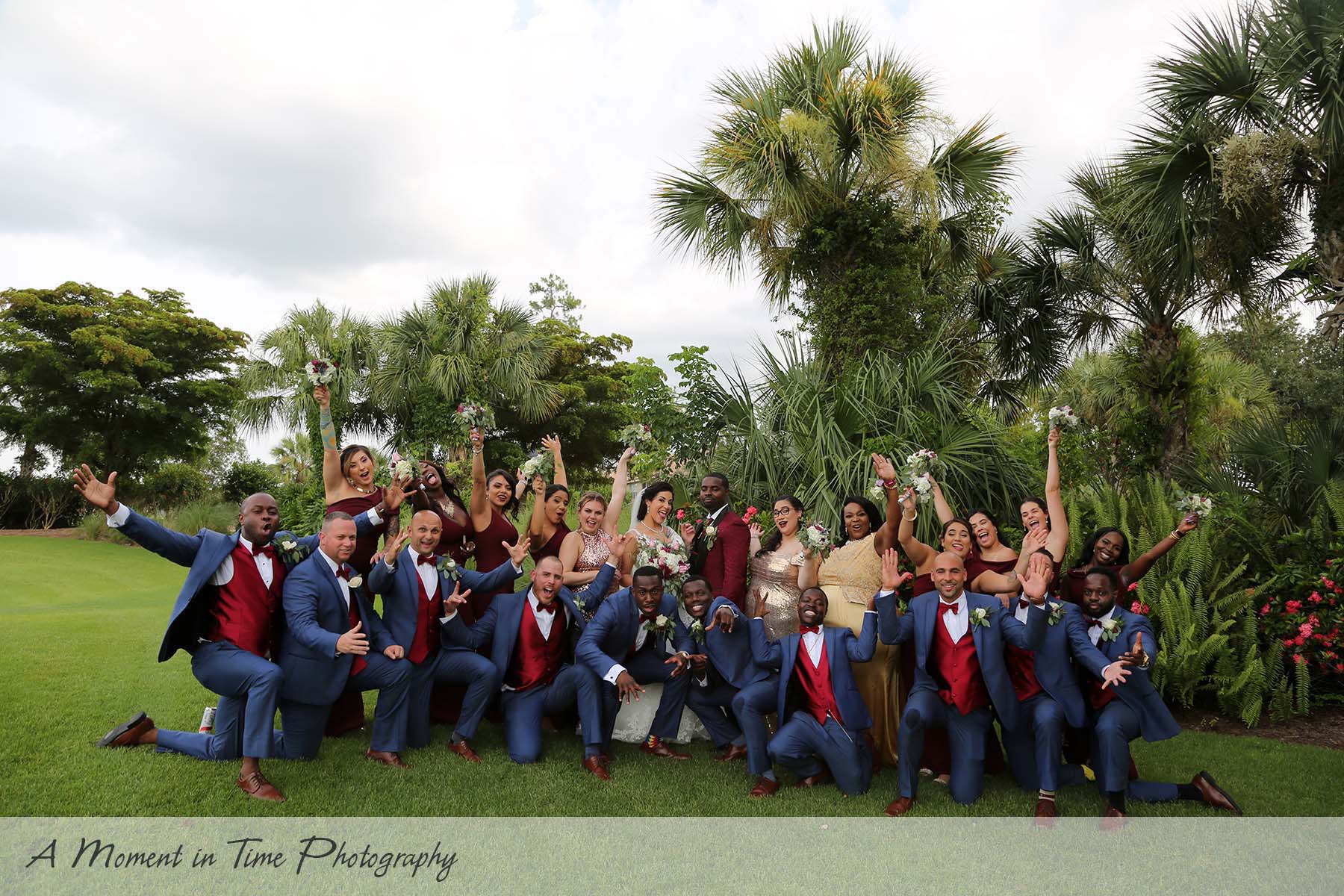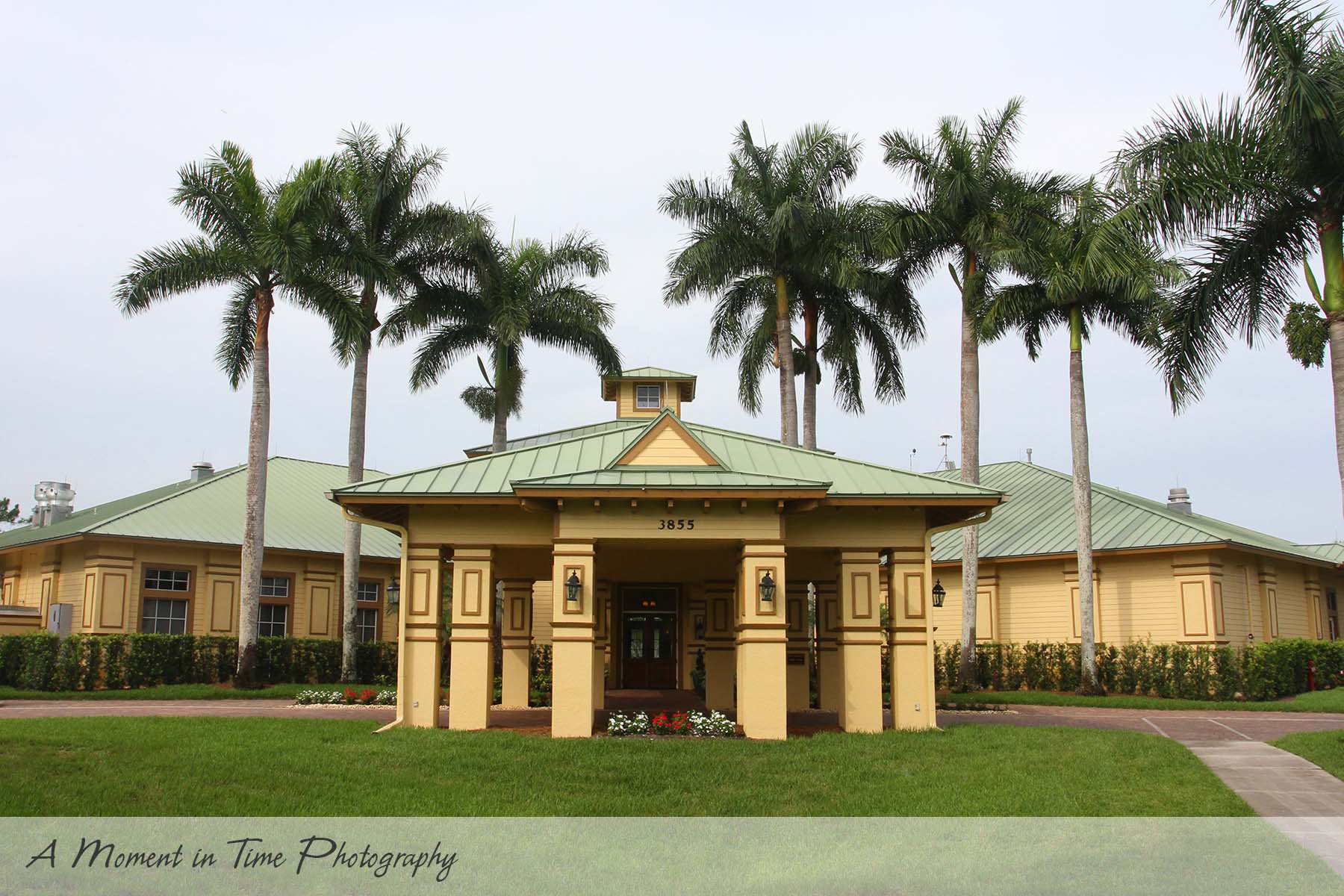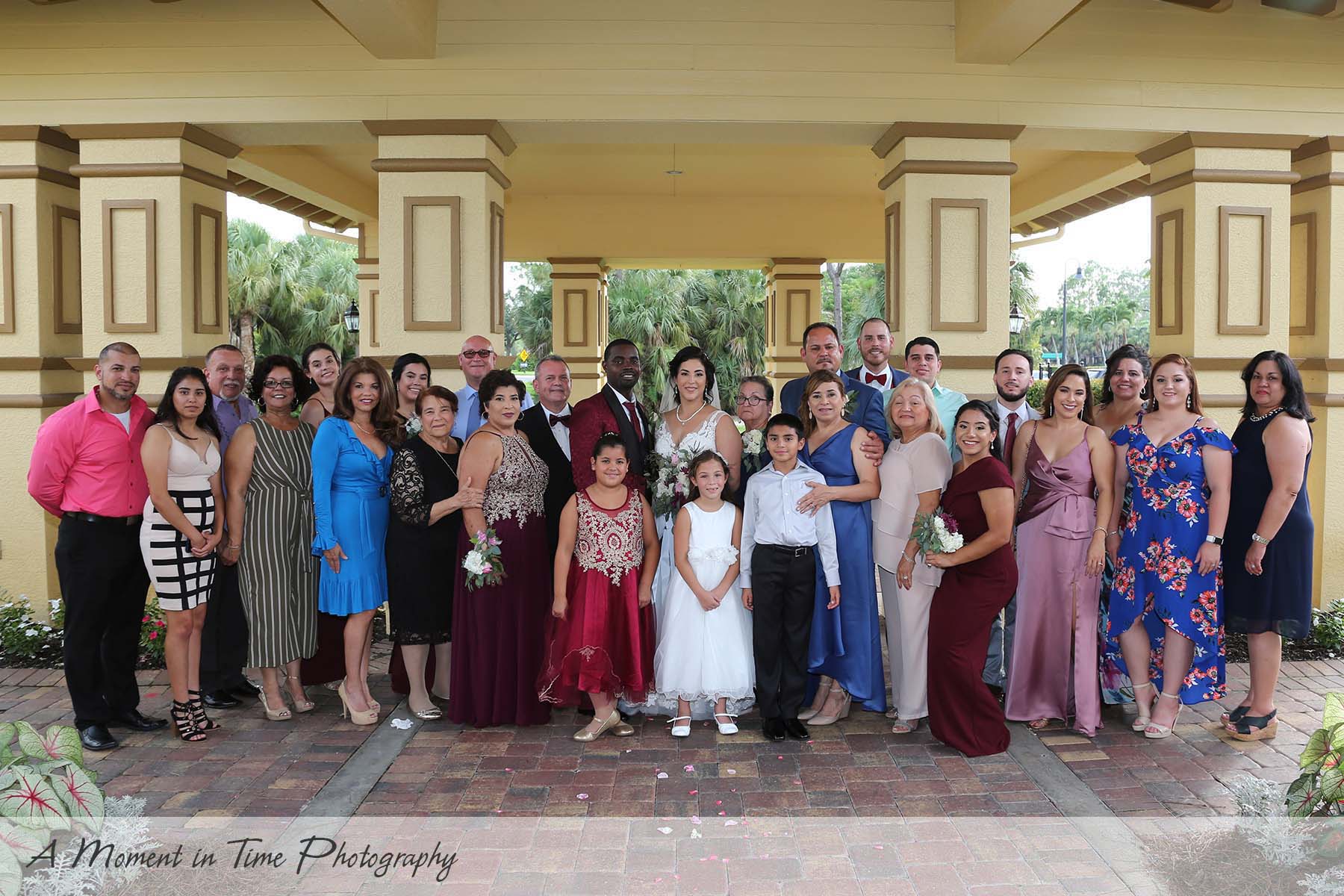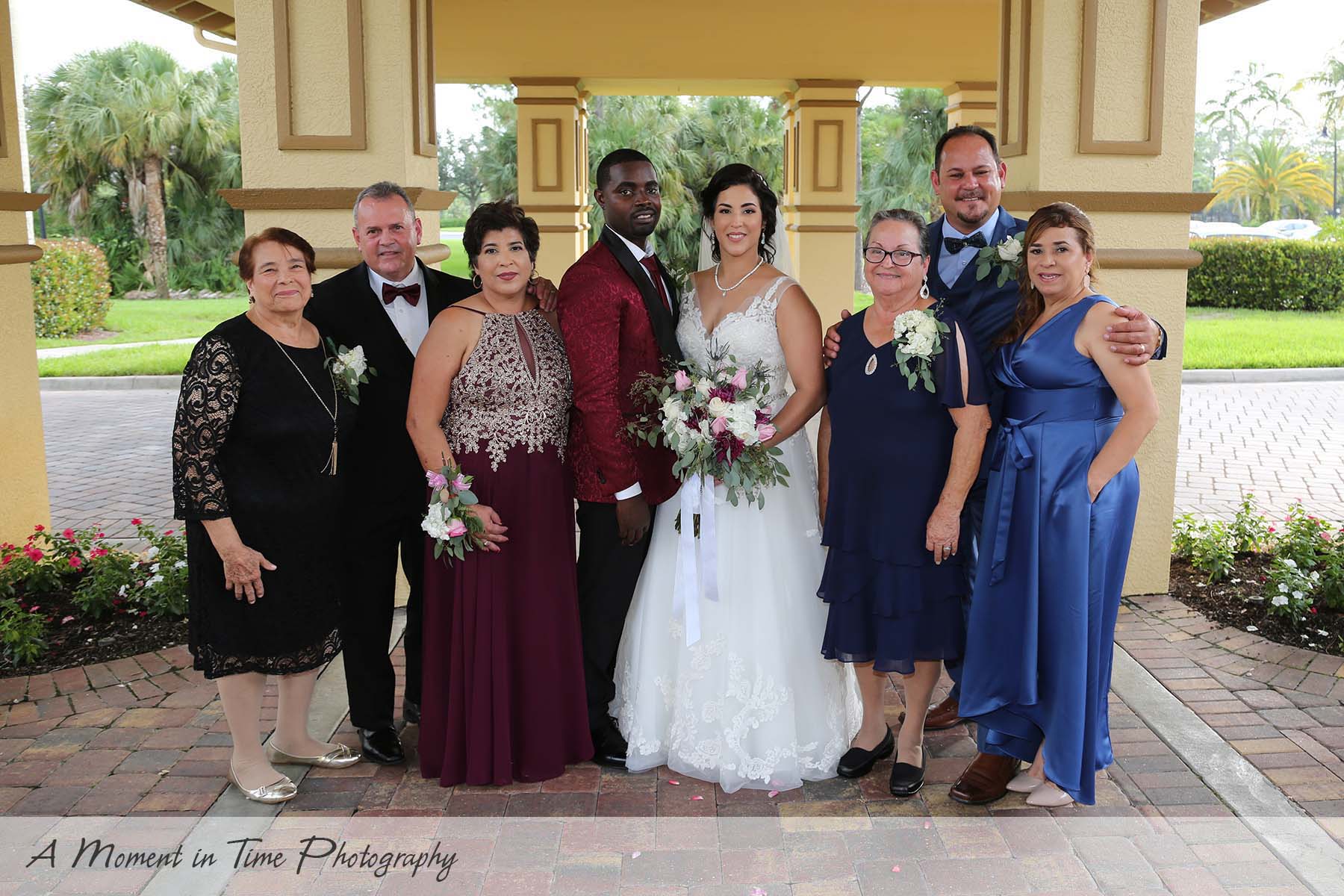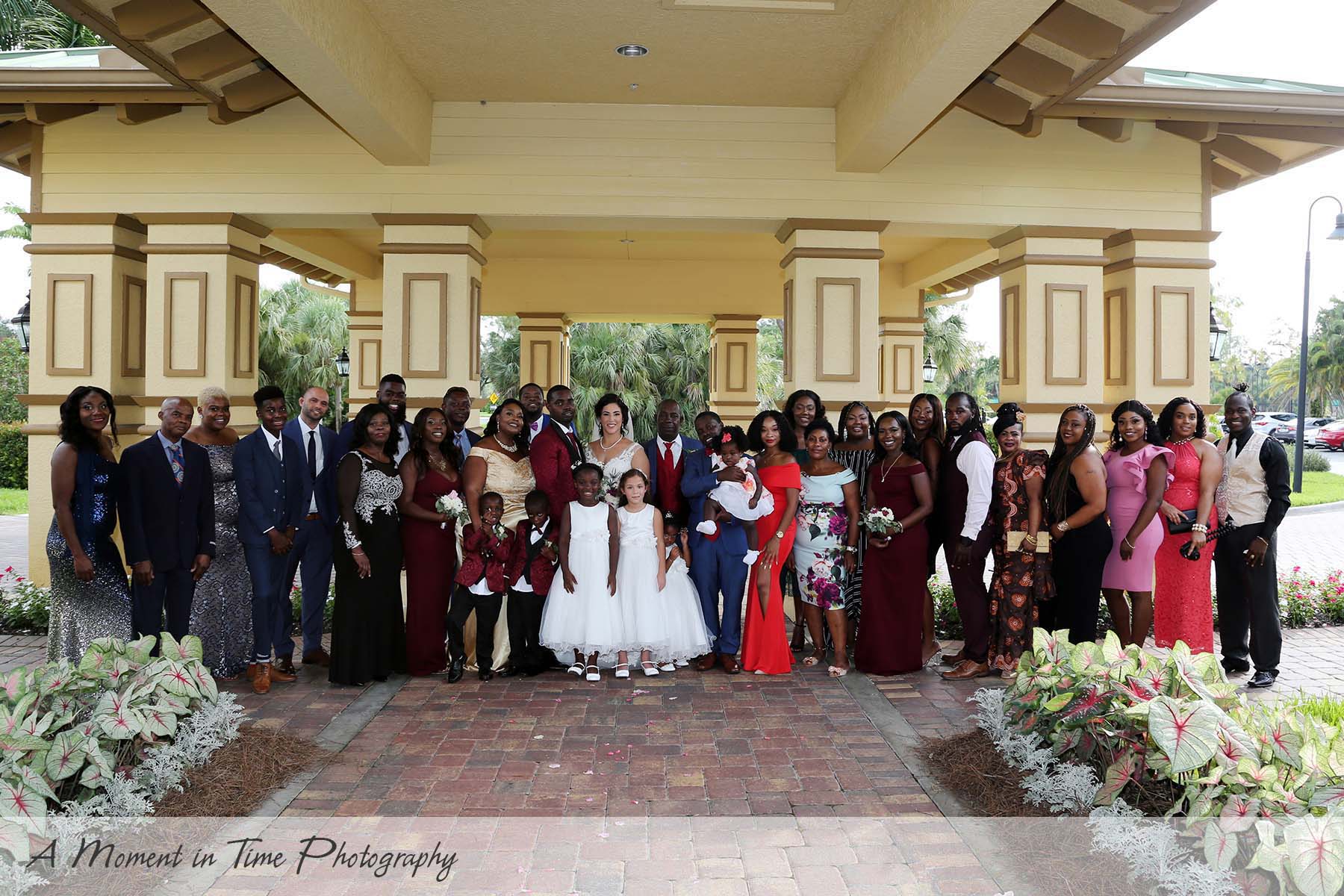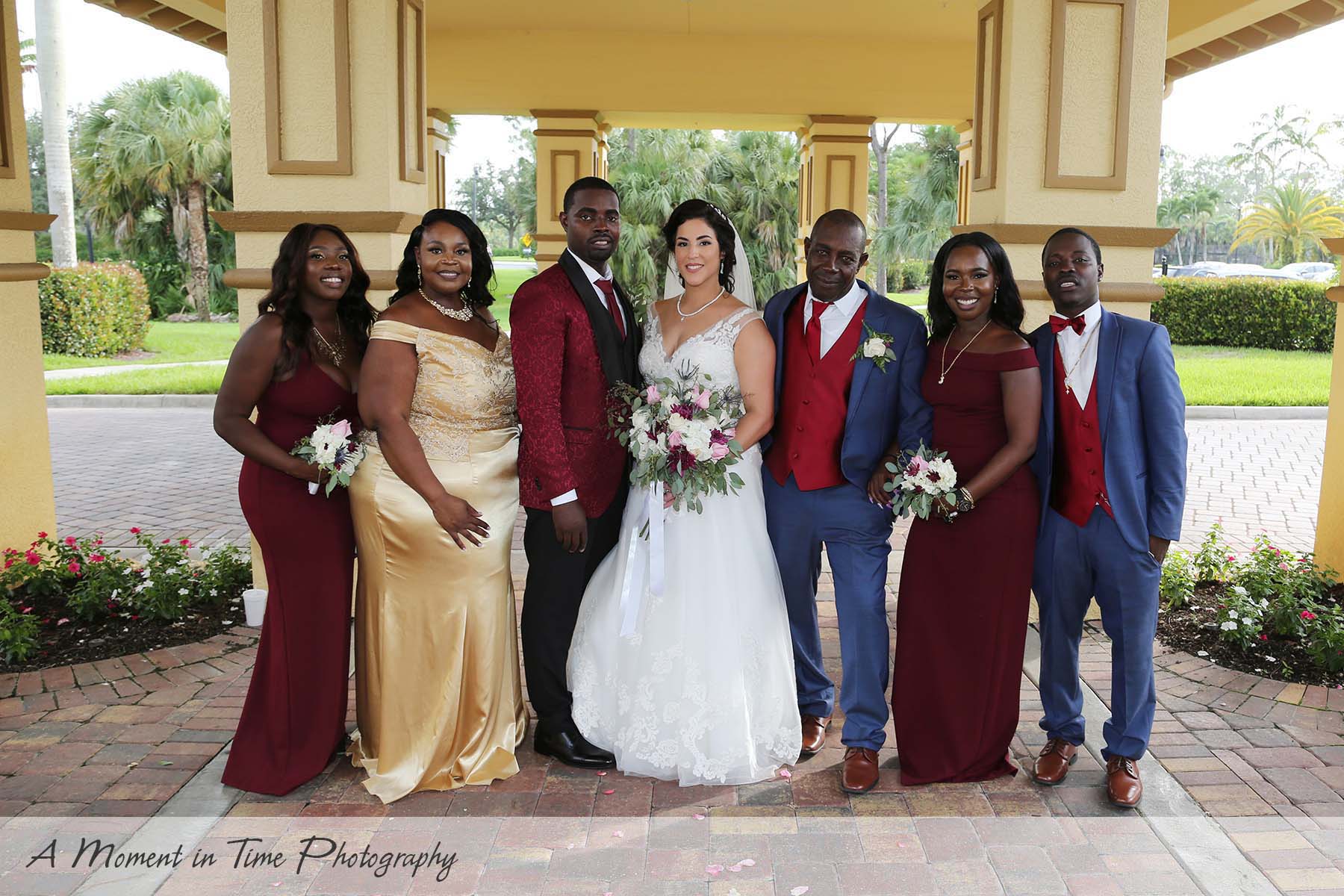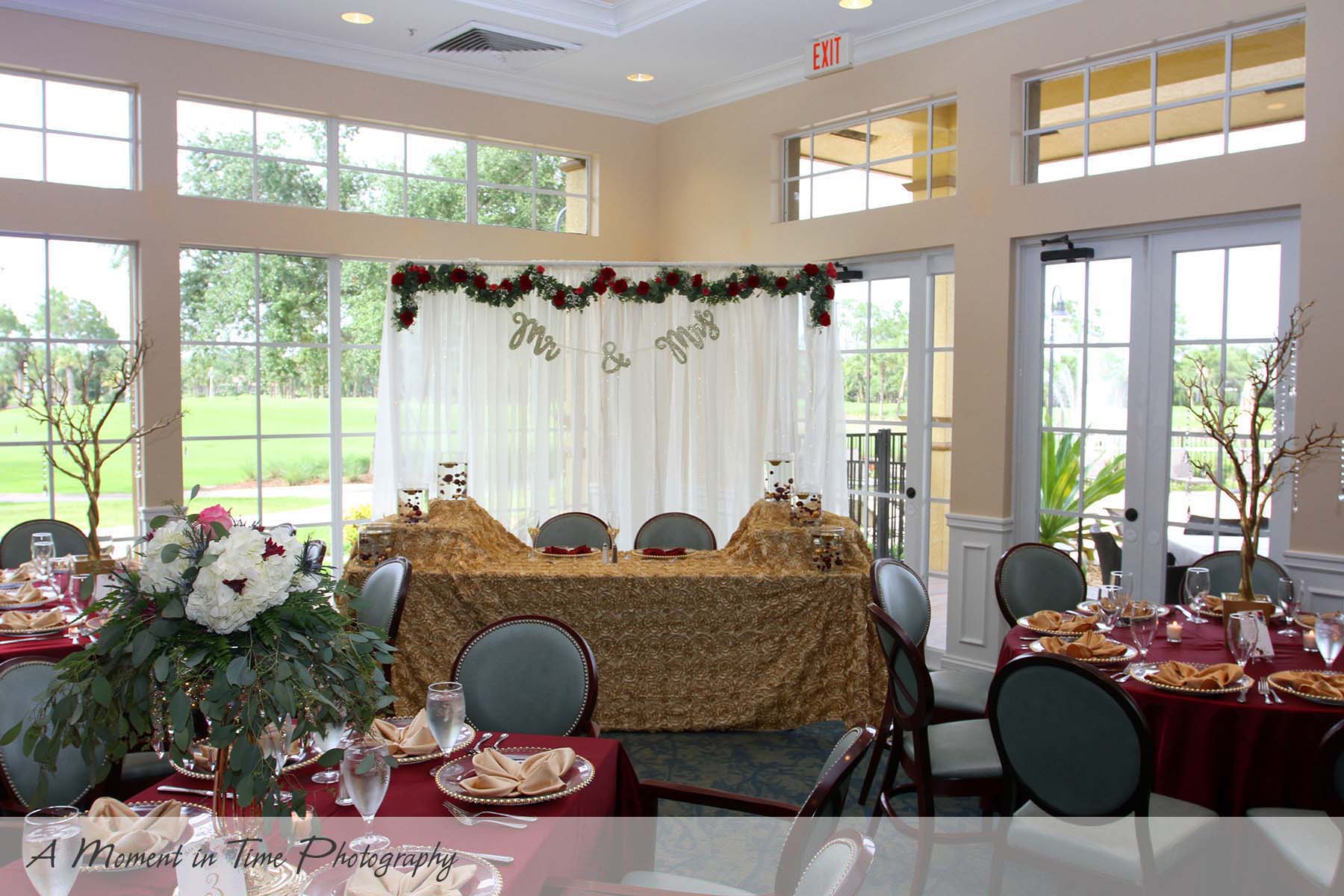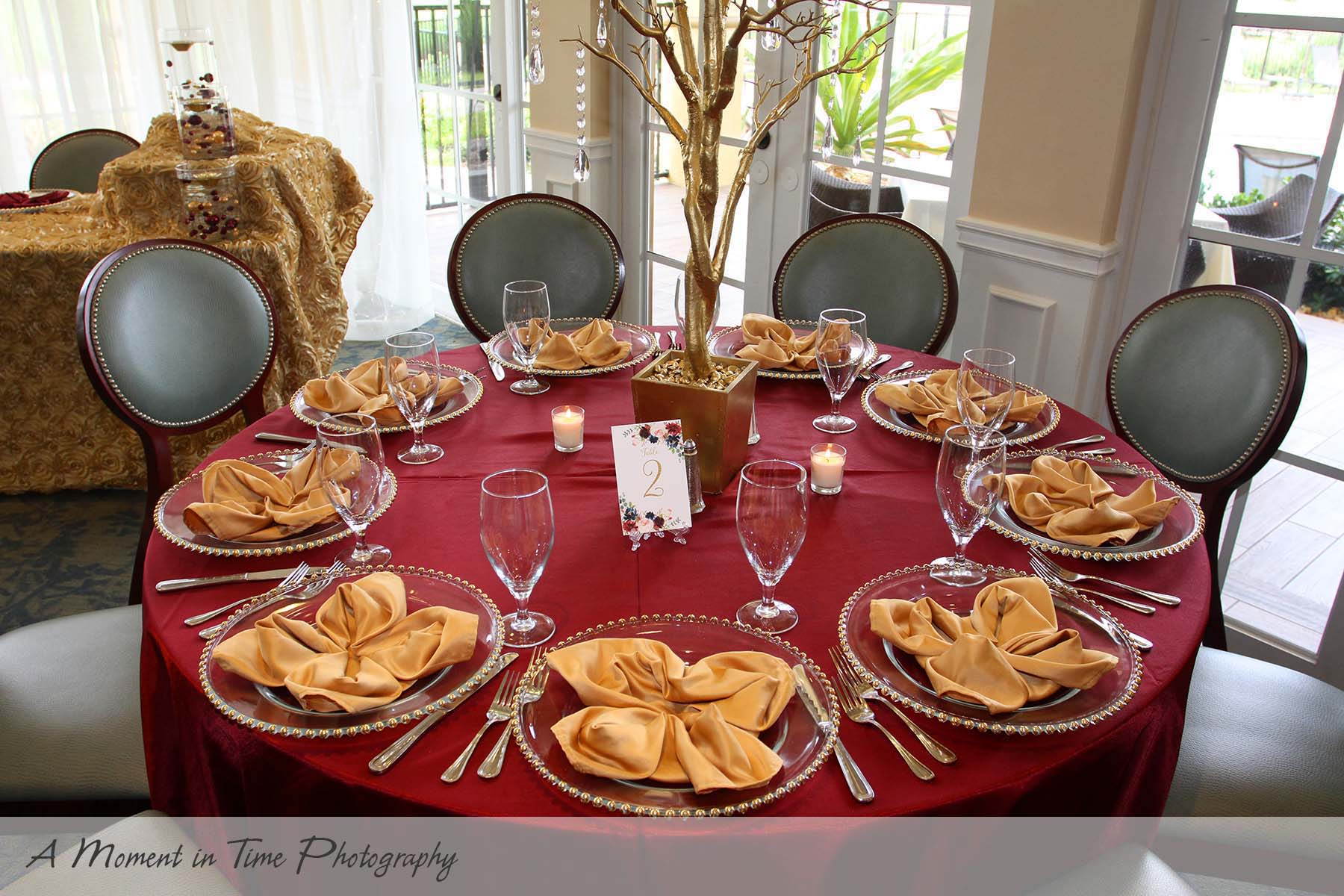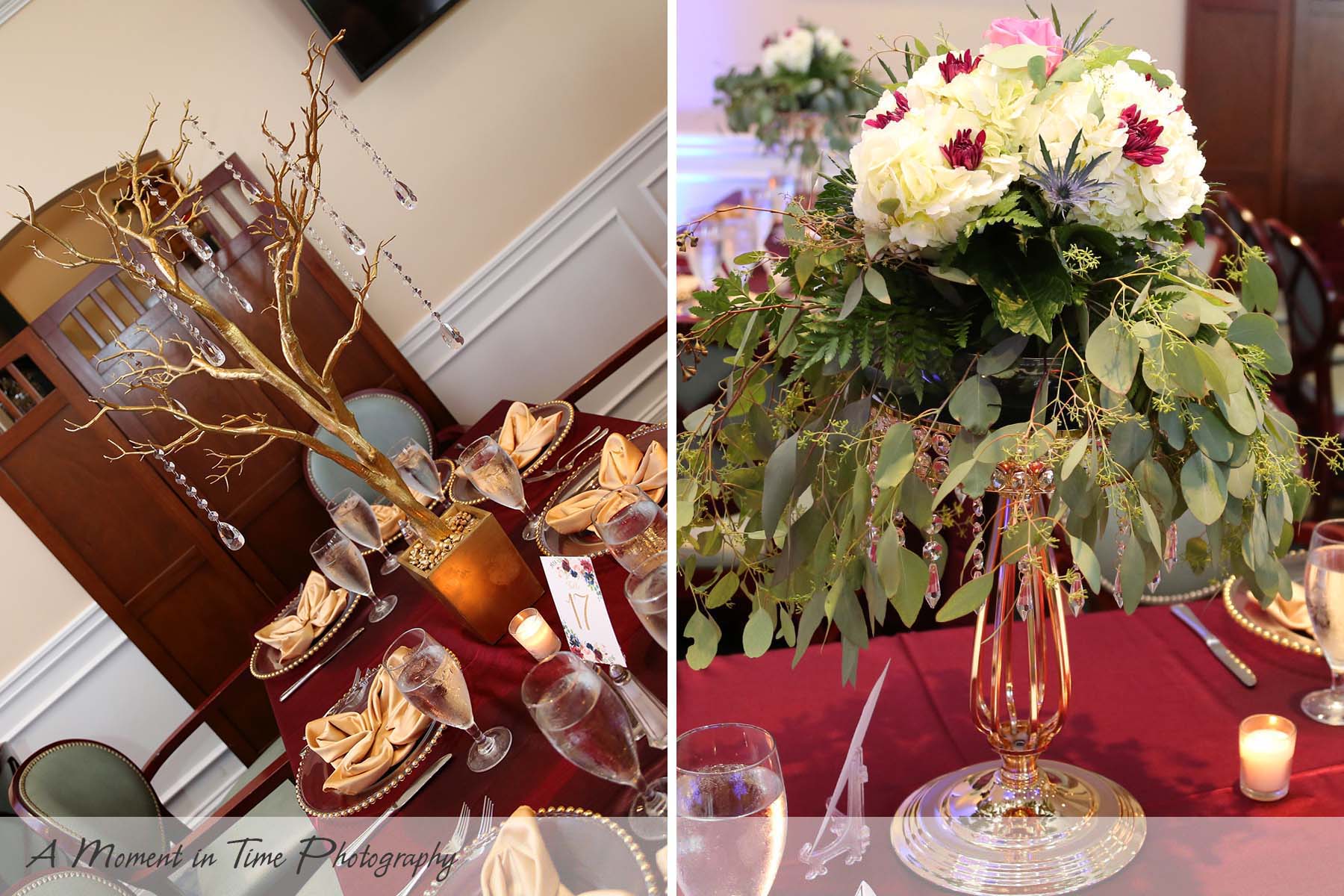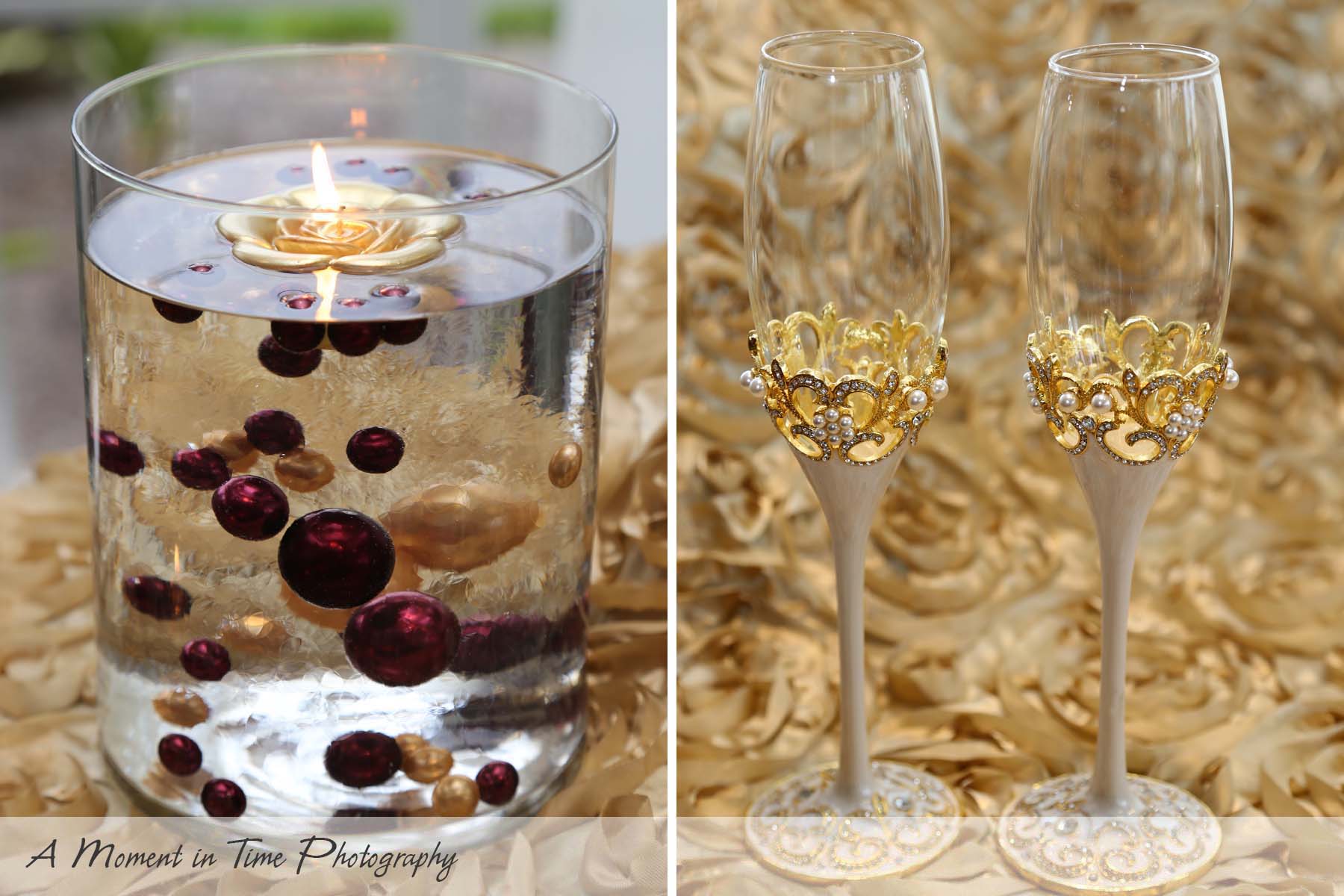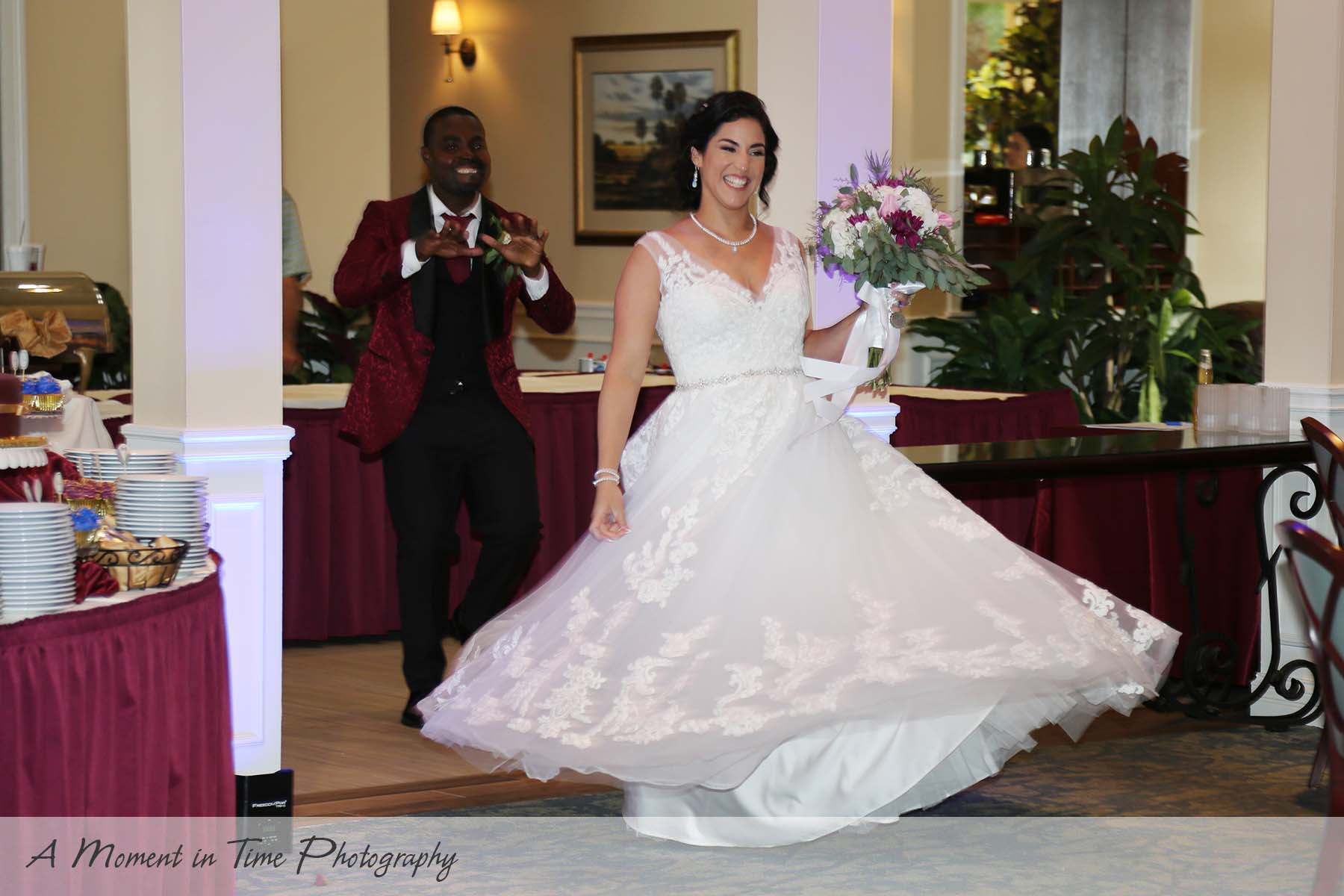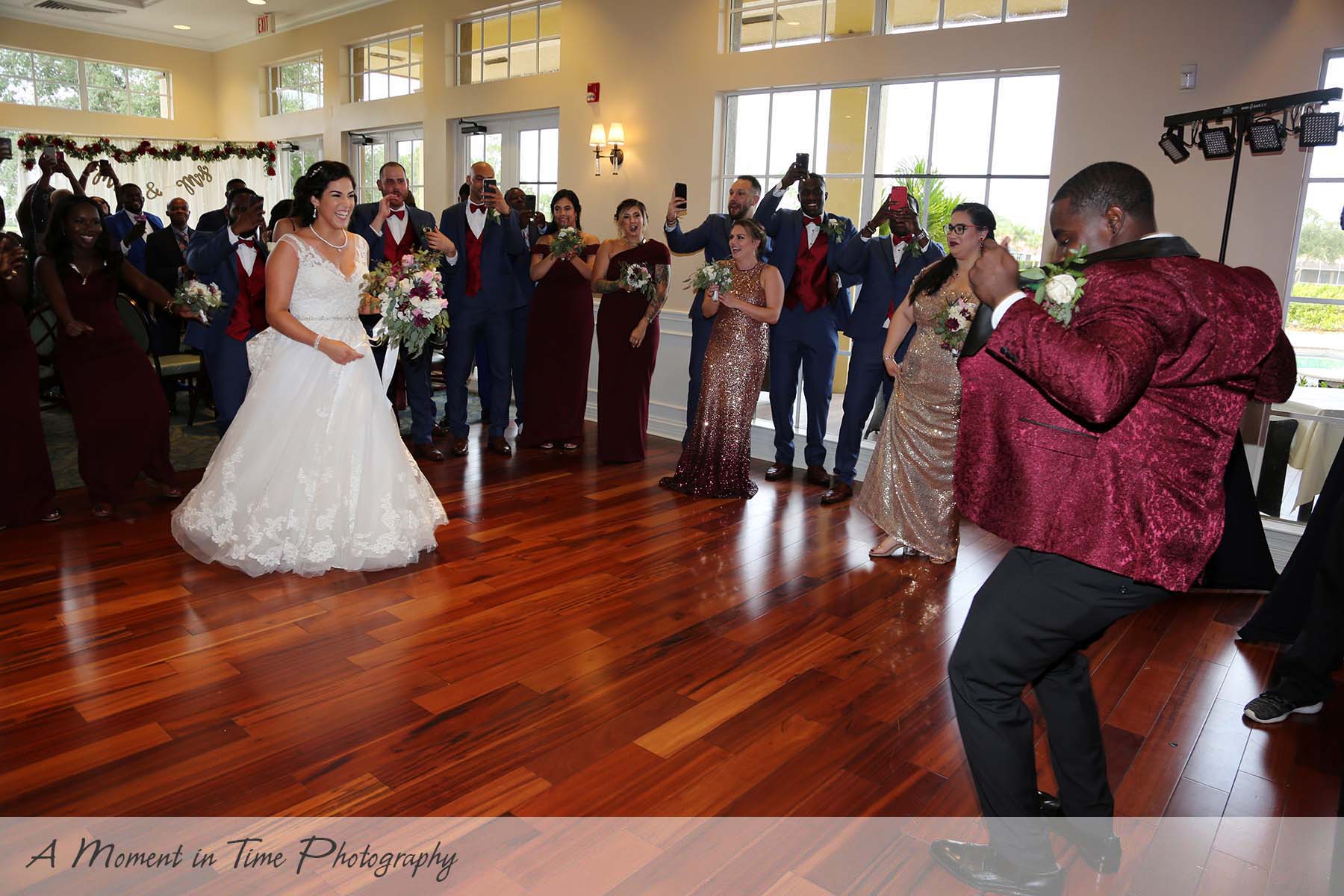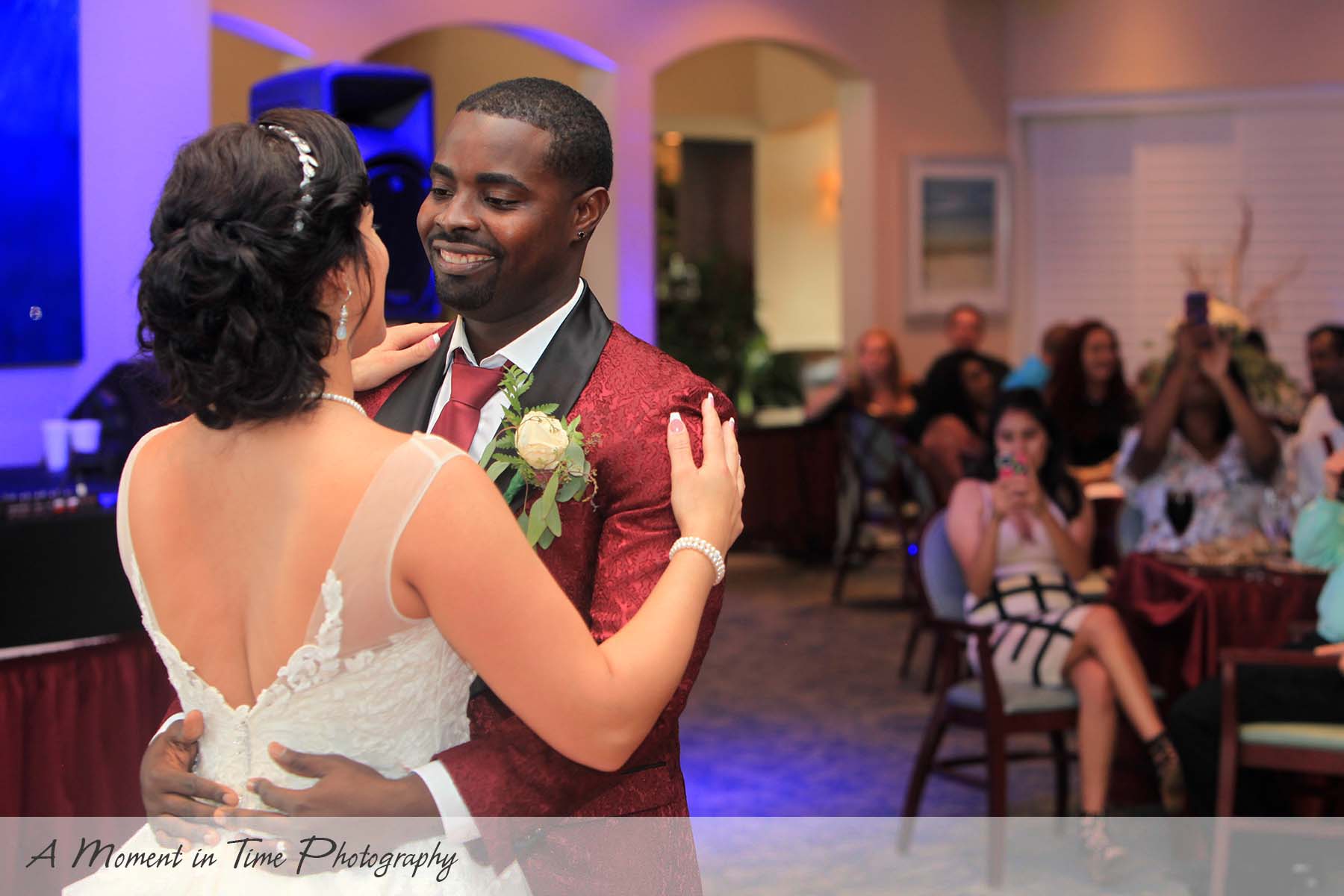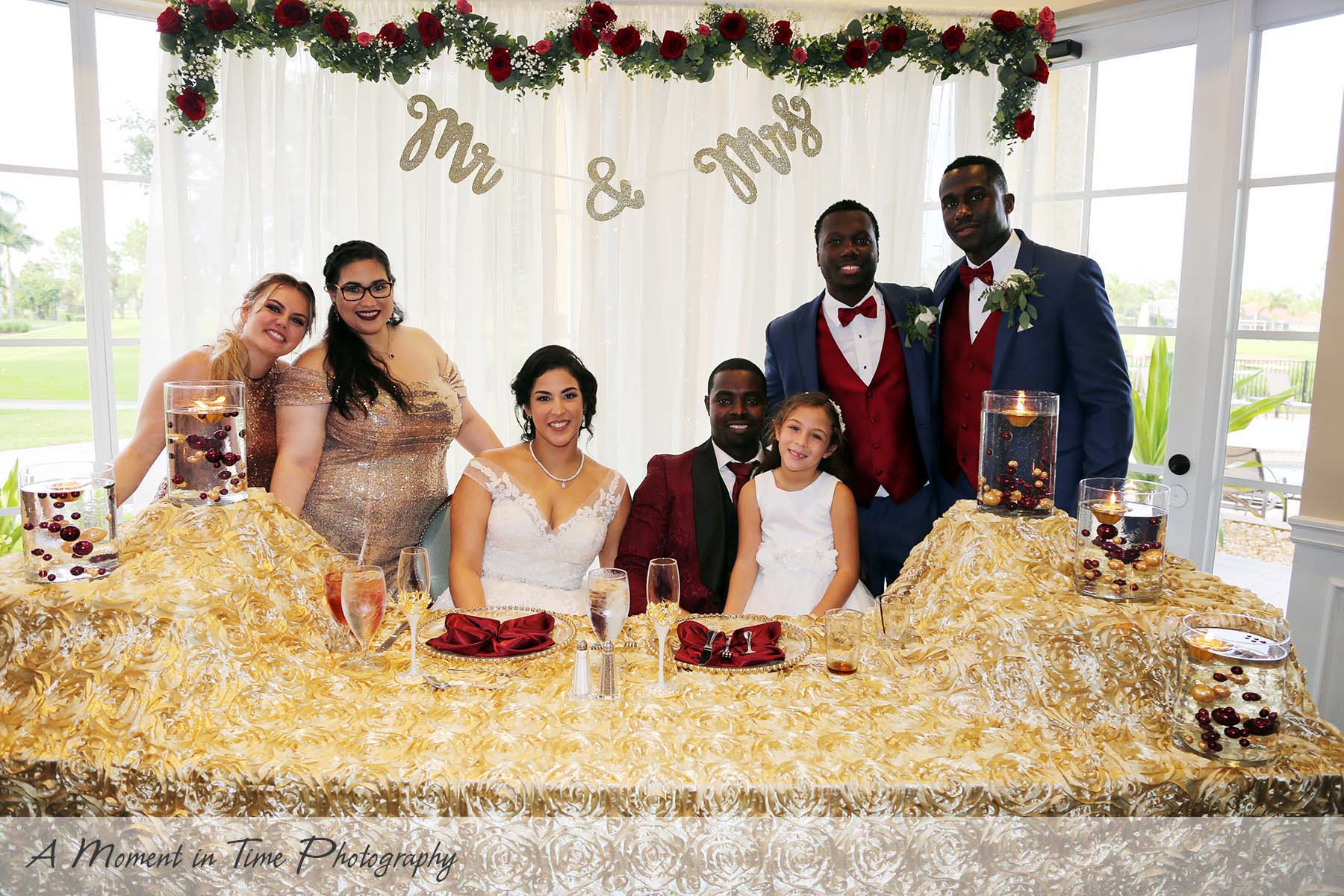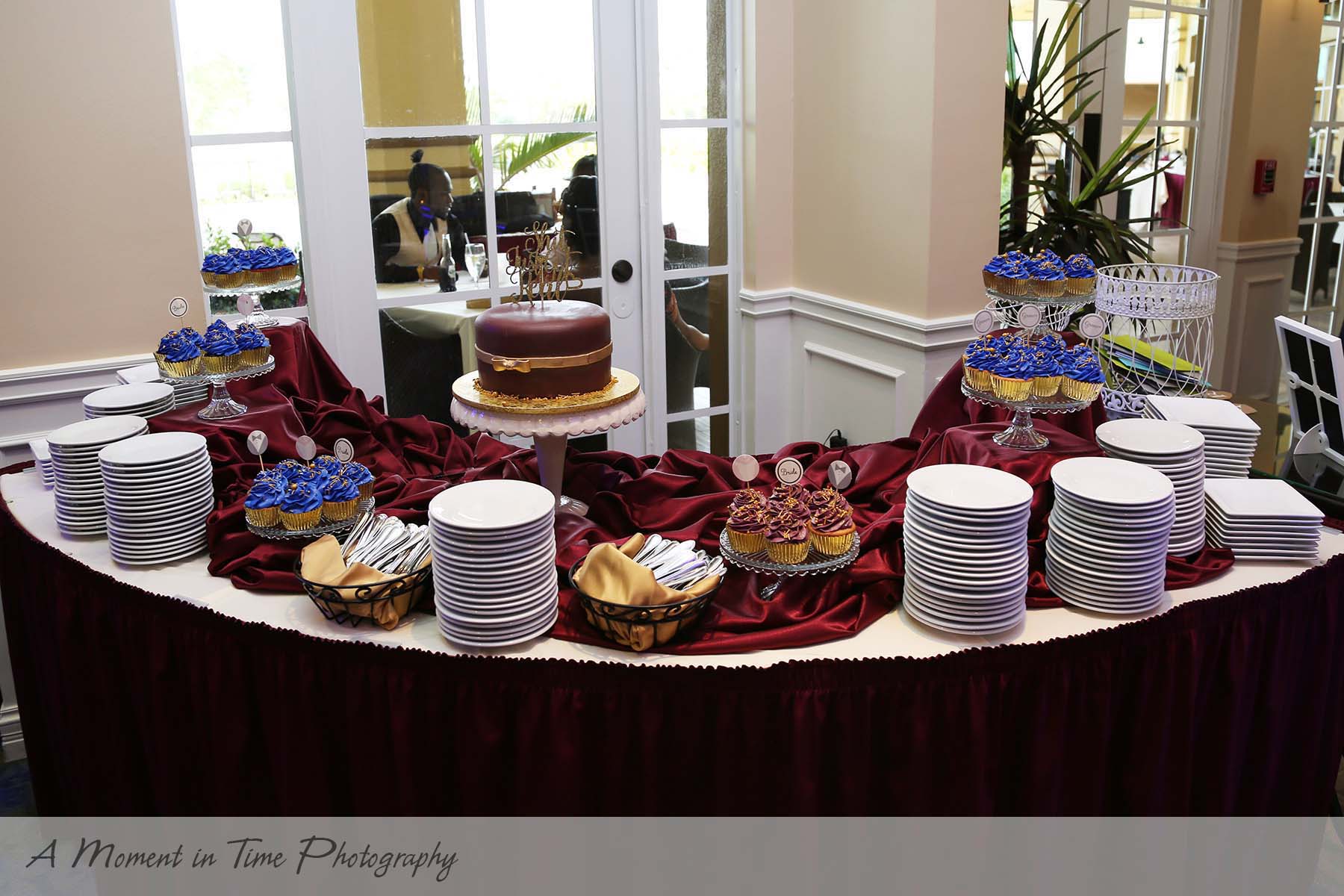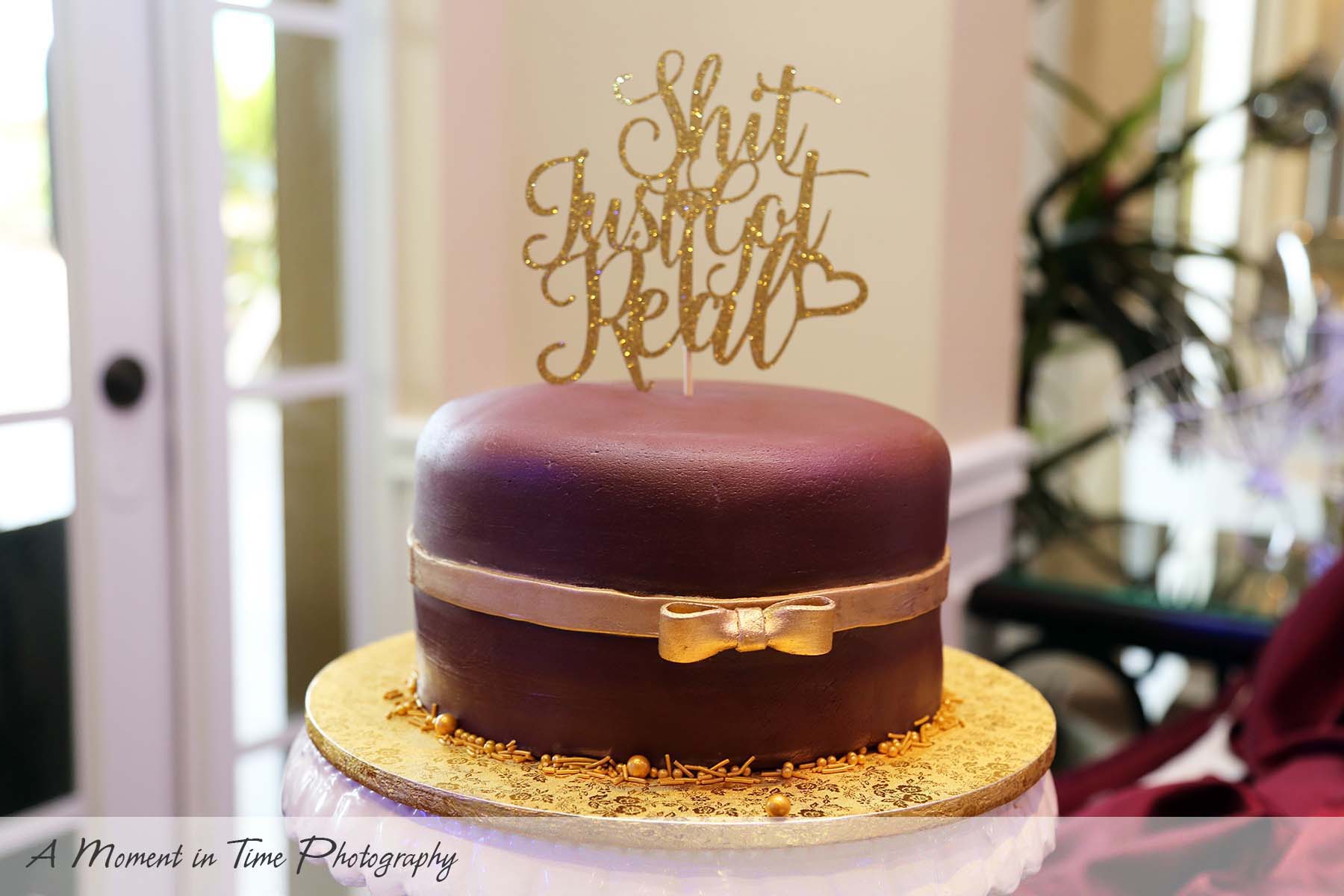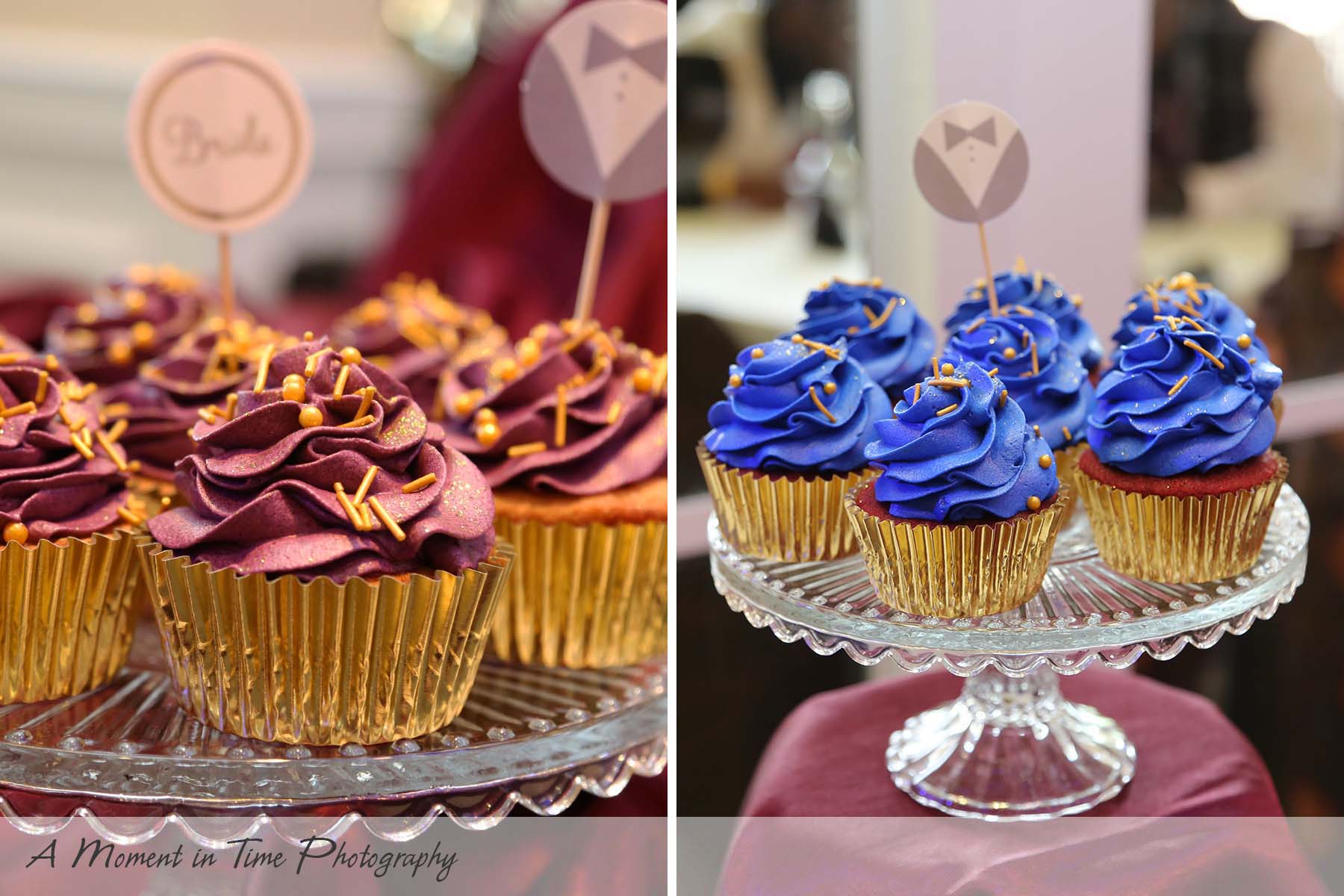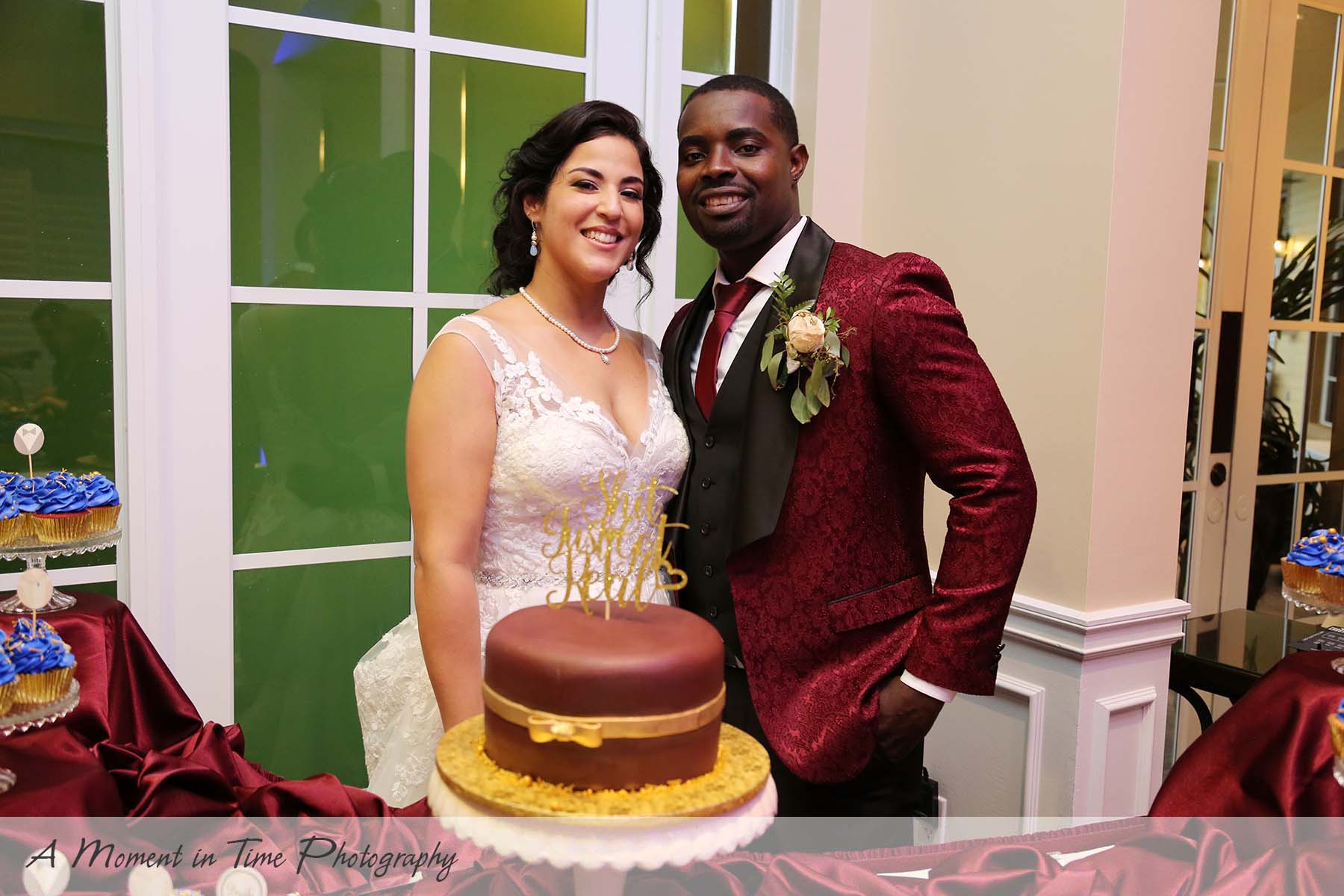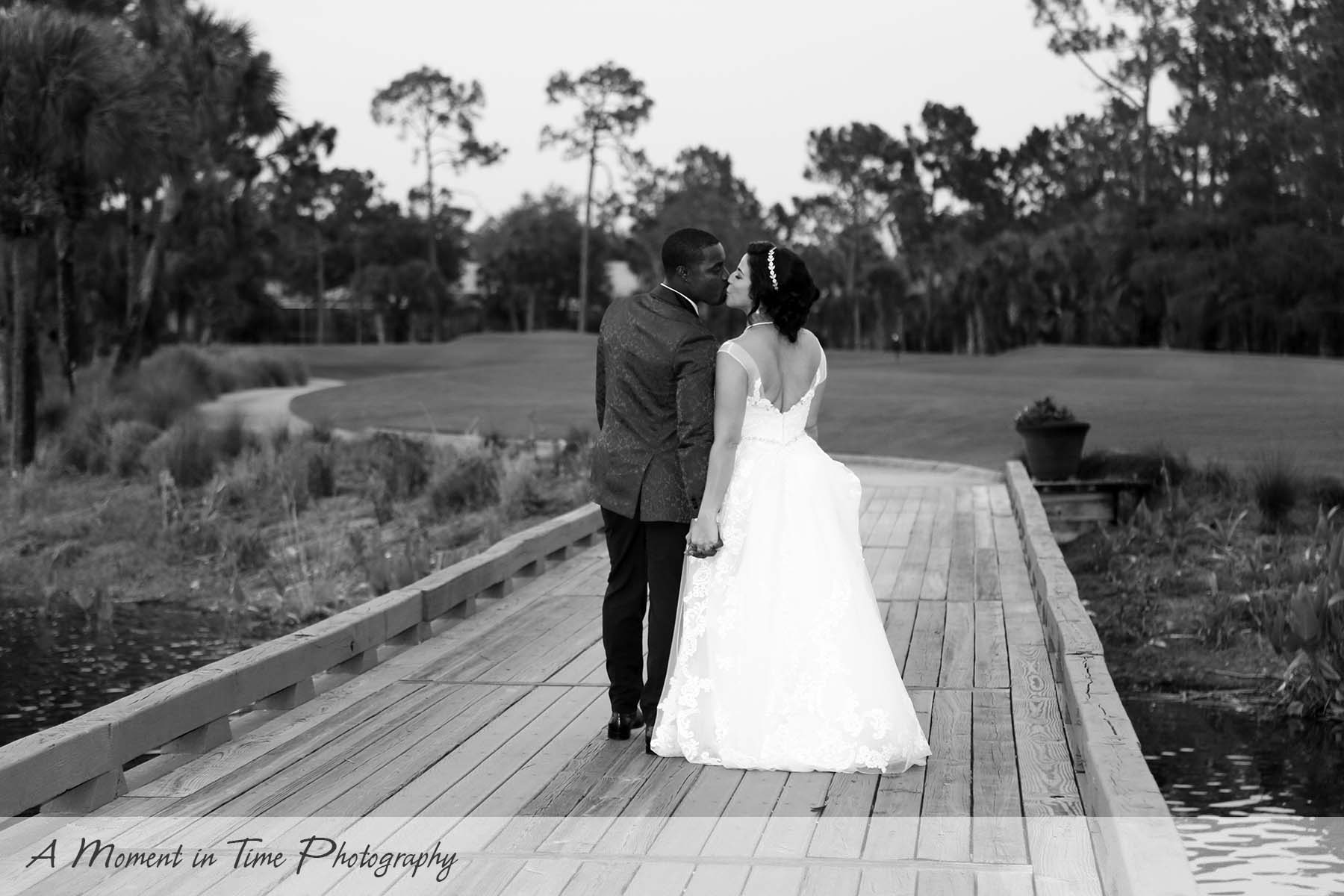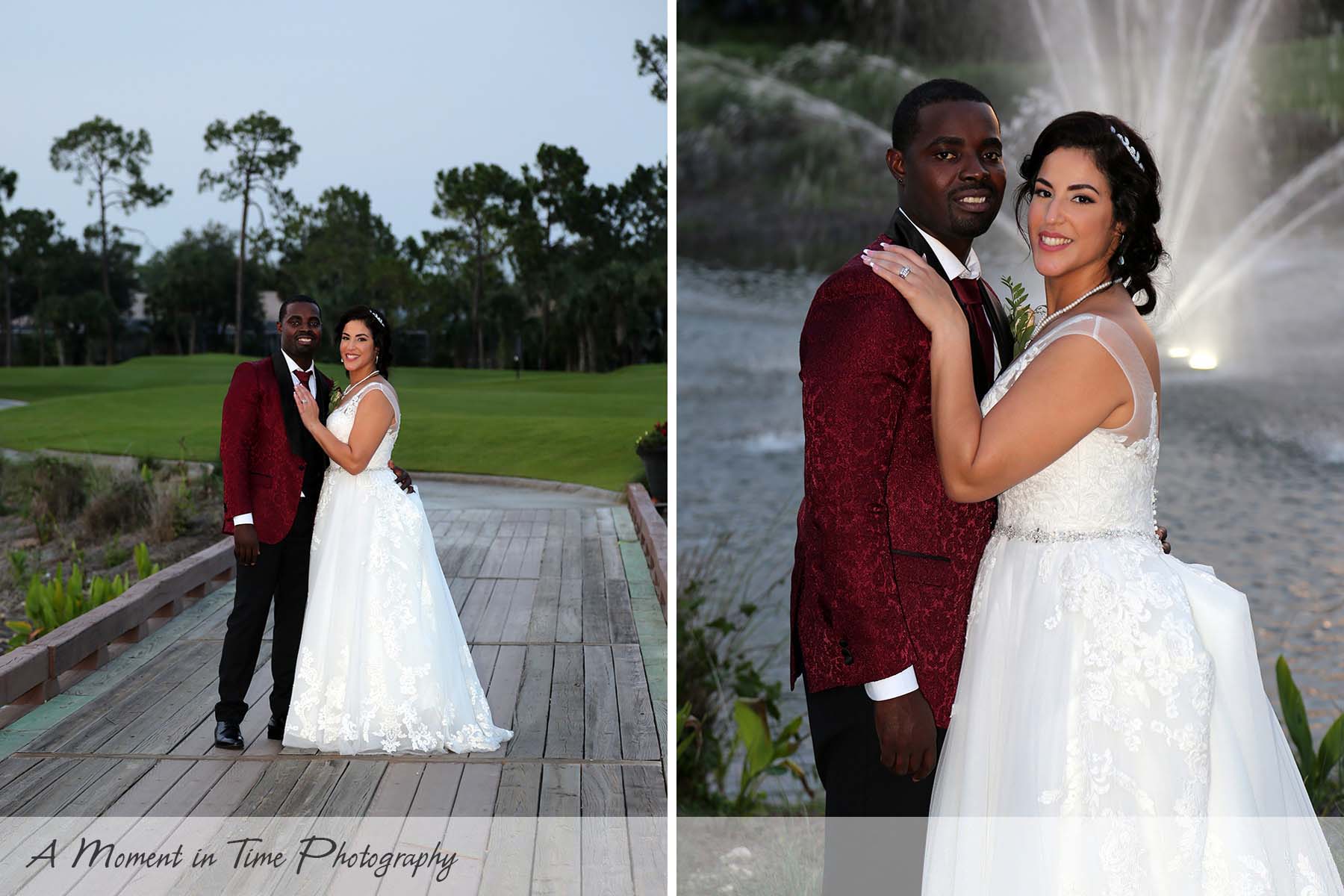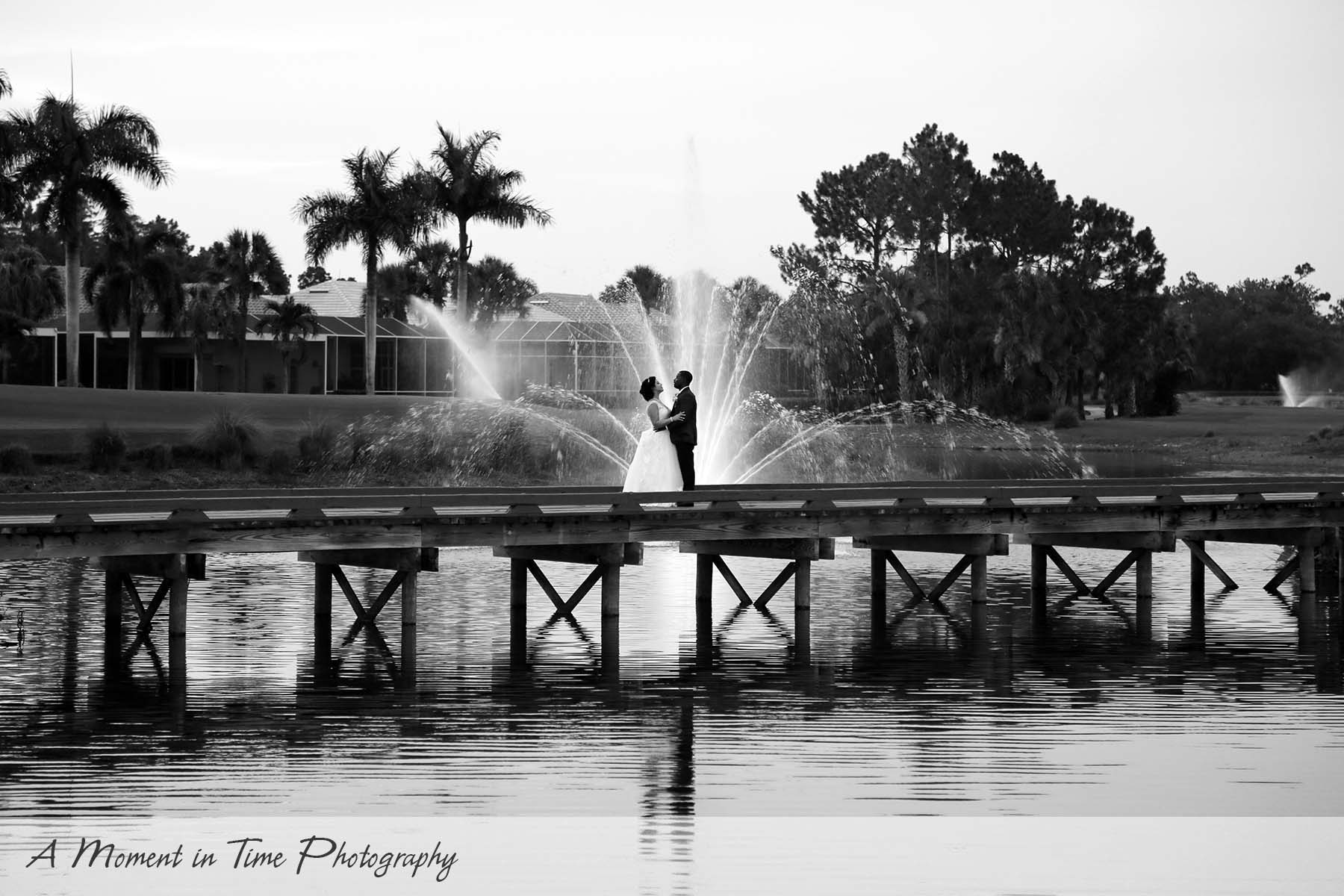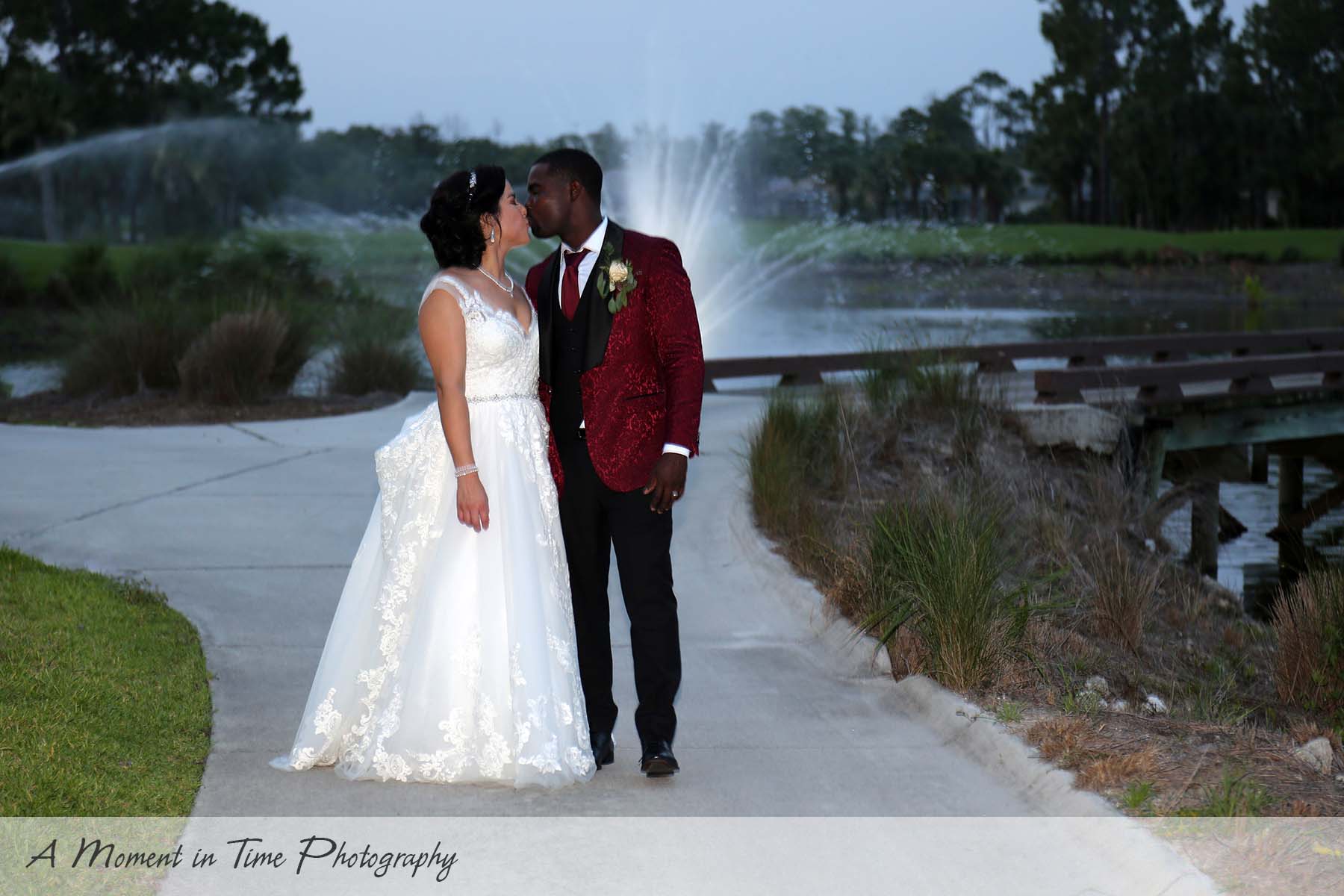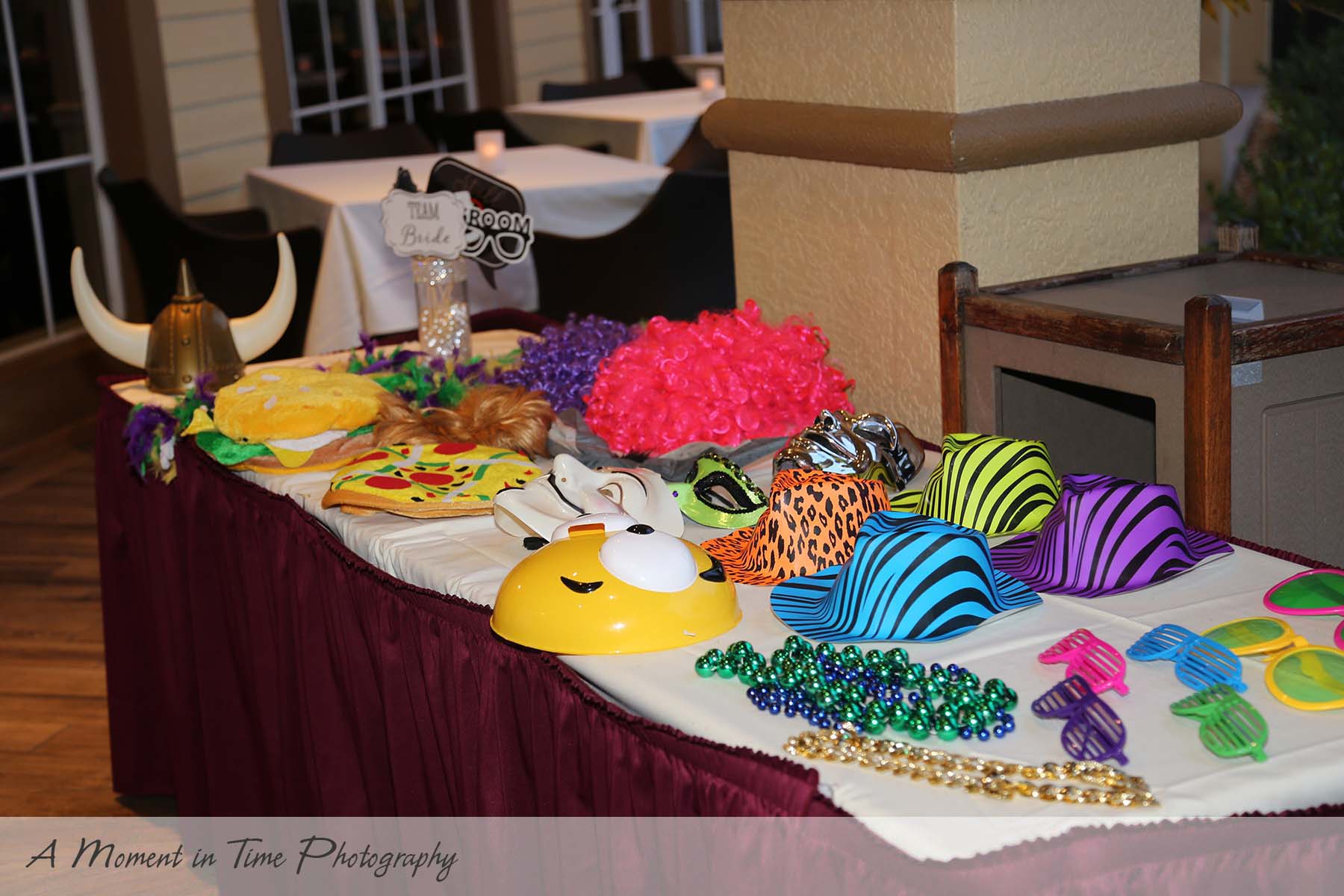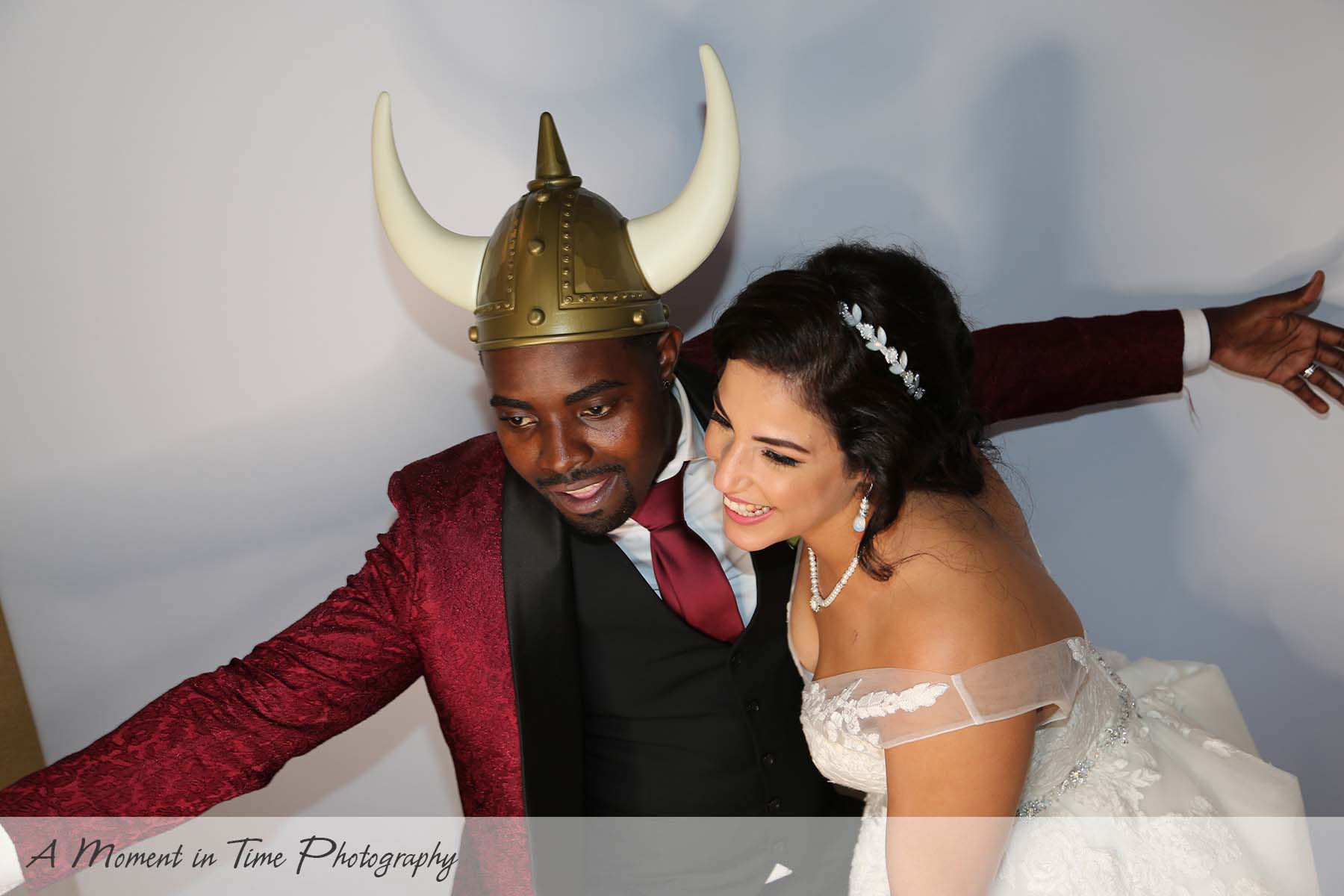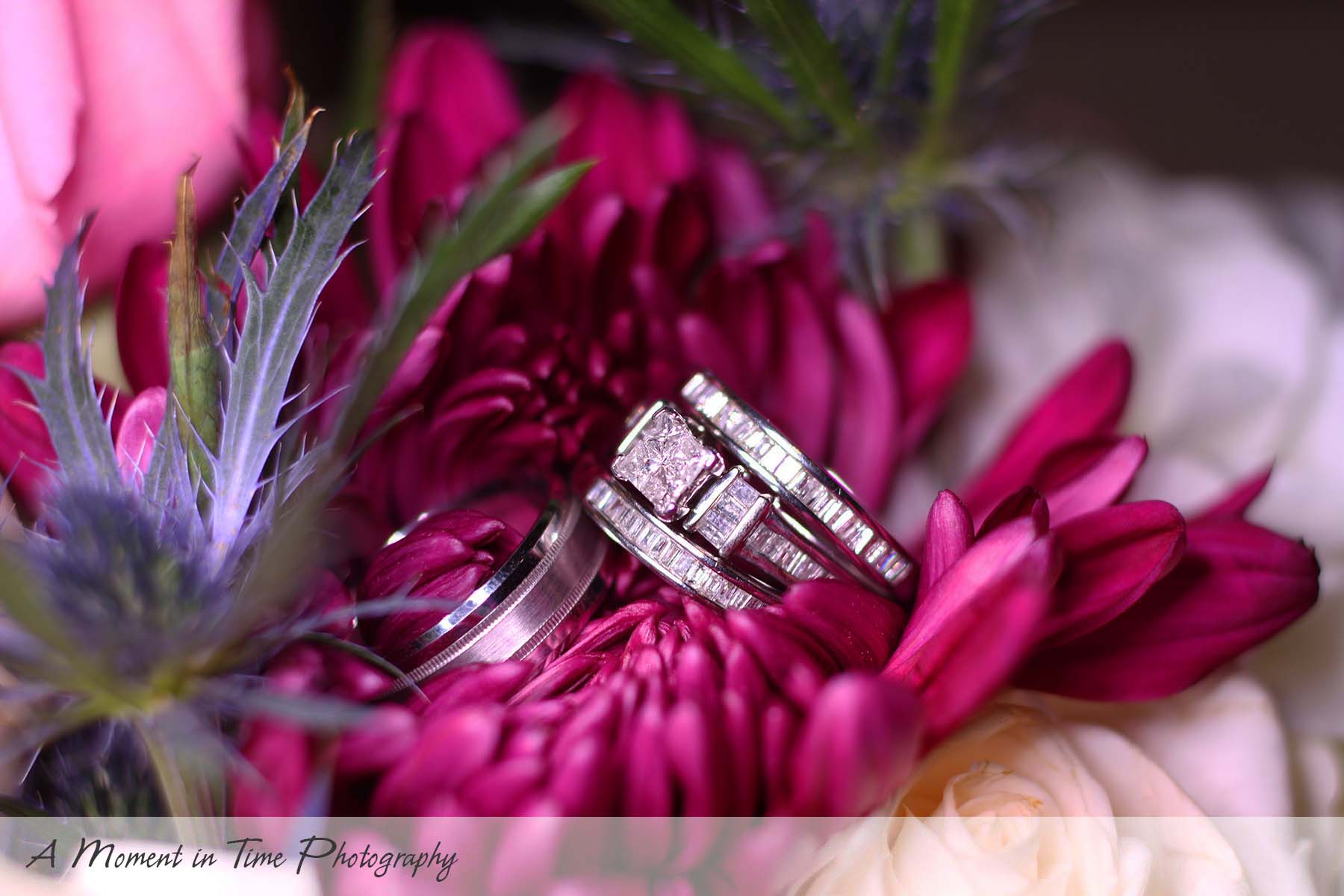 Vendors
Photographer: A Moment In Time Photography
Ceremony Venue: The Salvation Army Church
Reception Venue: Forest Glen Golf & Country Club