Hi there! I'm Angie! I am a wife and a mother to my beautiful daughter, Olivia. She's my muse and definitely one of the reasons I ventured into the world of photography.
I am a firm believer in serendipity. I studied creative writing and literature at the University of Tennessee. Years ago, I fancied myself a writer. I even wrote a short novel titled, "Photographs." This should have been a sign, right? It wasn't. Fast forward 12 (or so) years, I was casually taking photos at a good friend's wedding. Donna was photographing the wedding. She approached me after the wedding and asked if I'd ever taken photographs professionally. I laughed and said no. She then asked if I wanted to try. I laughed and said yes.
I often find beauty in the little things and love to capture it. I love portraits, details, black and whites, candid photos, and photos that tell a story.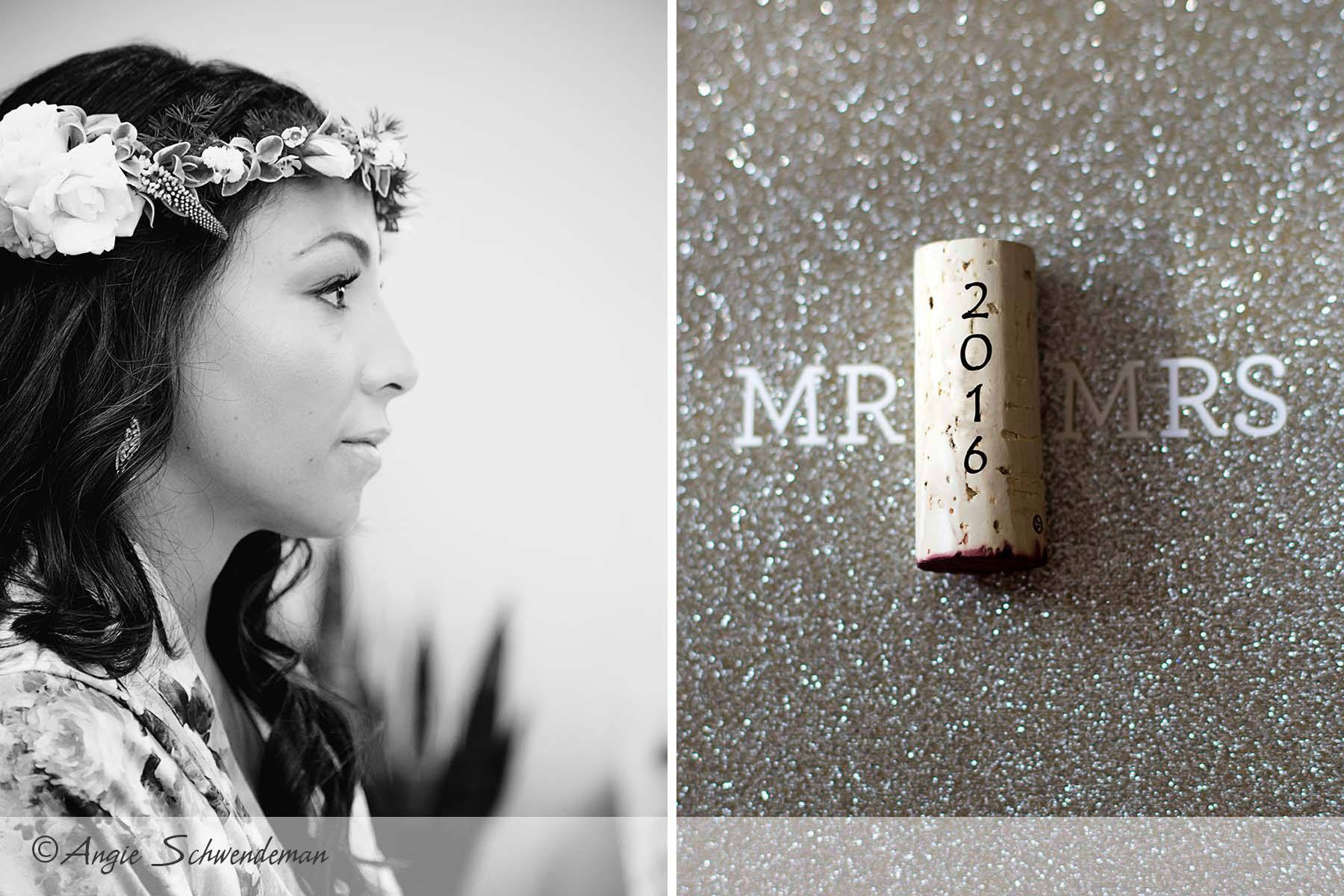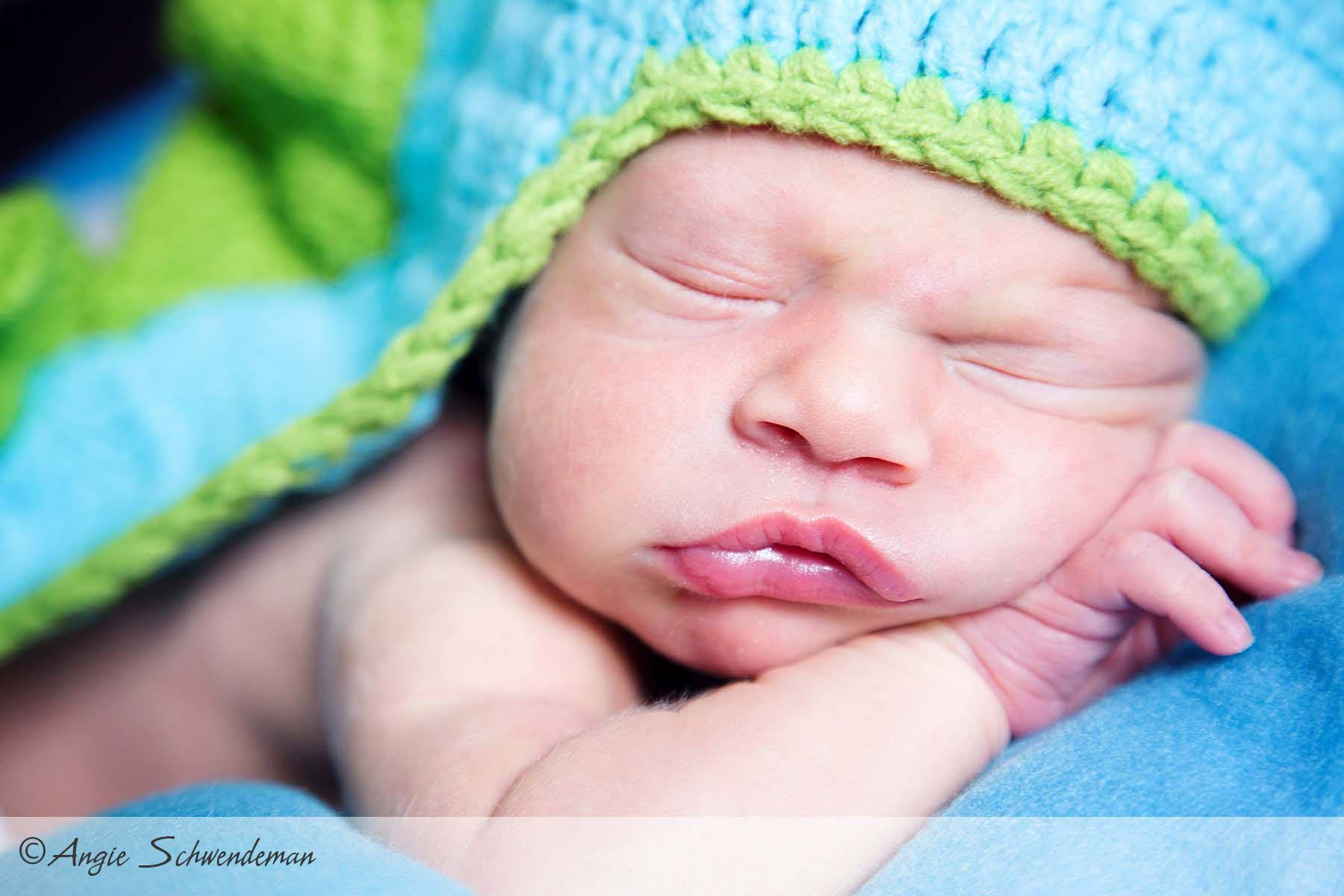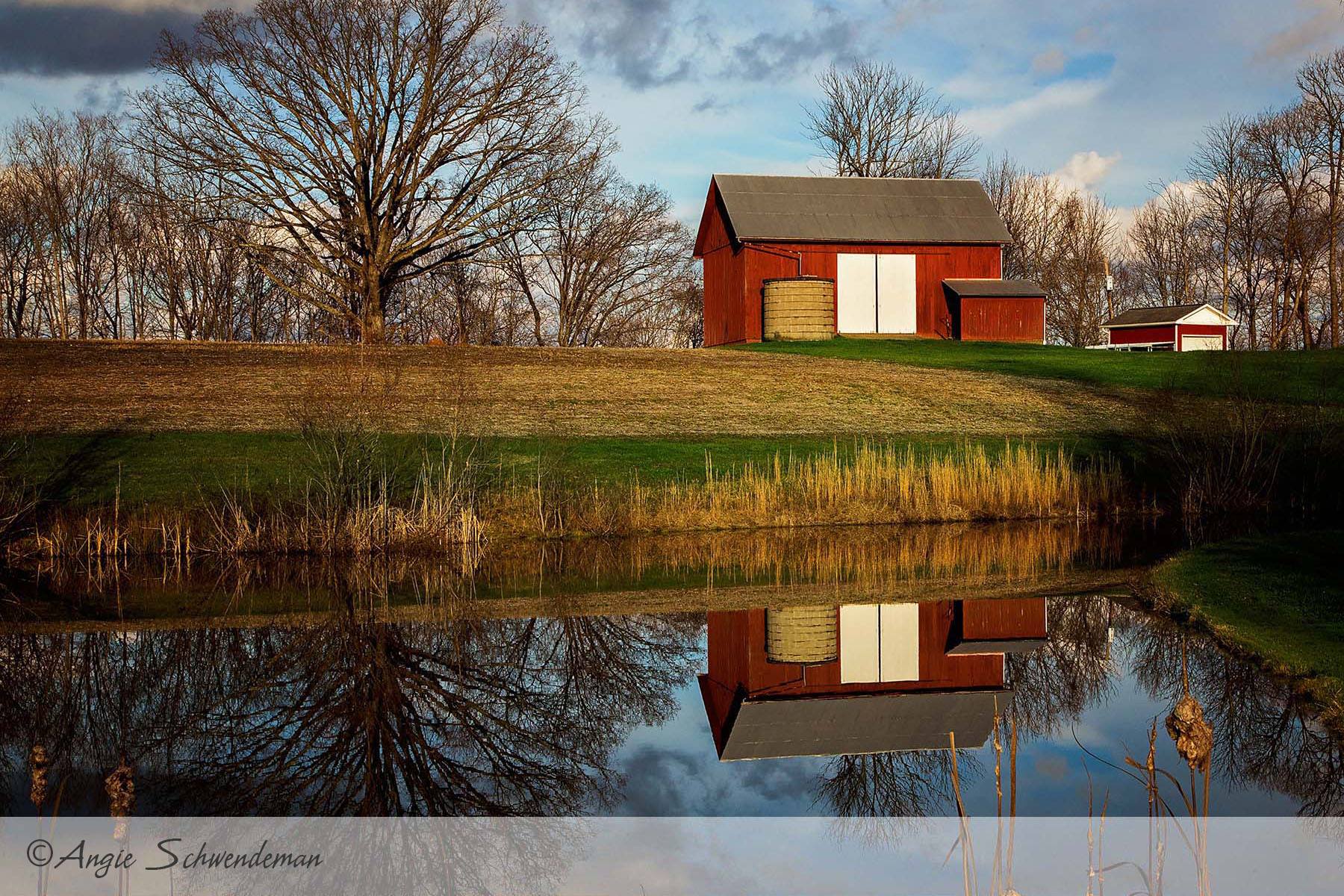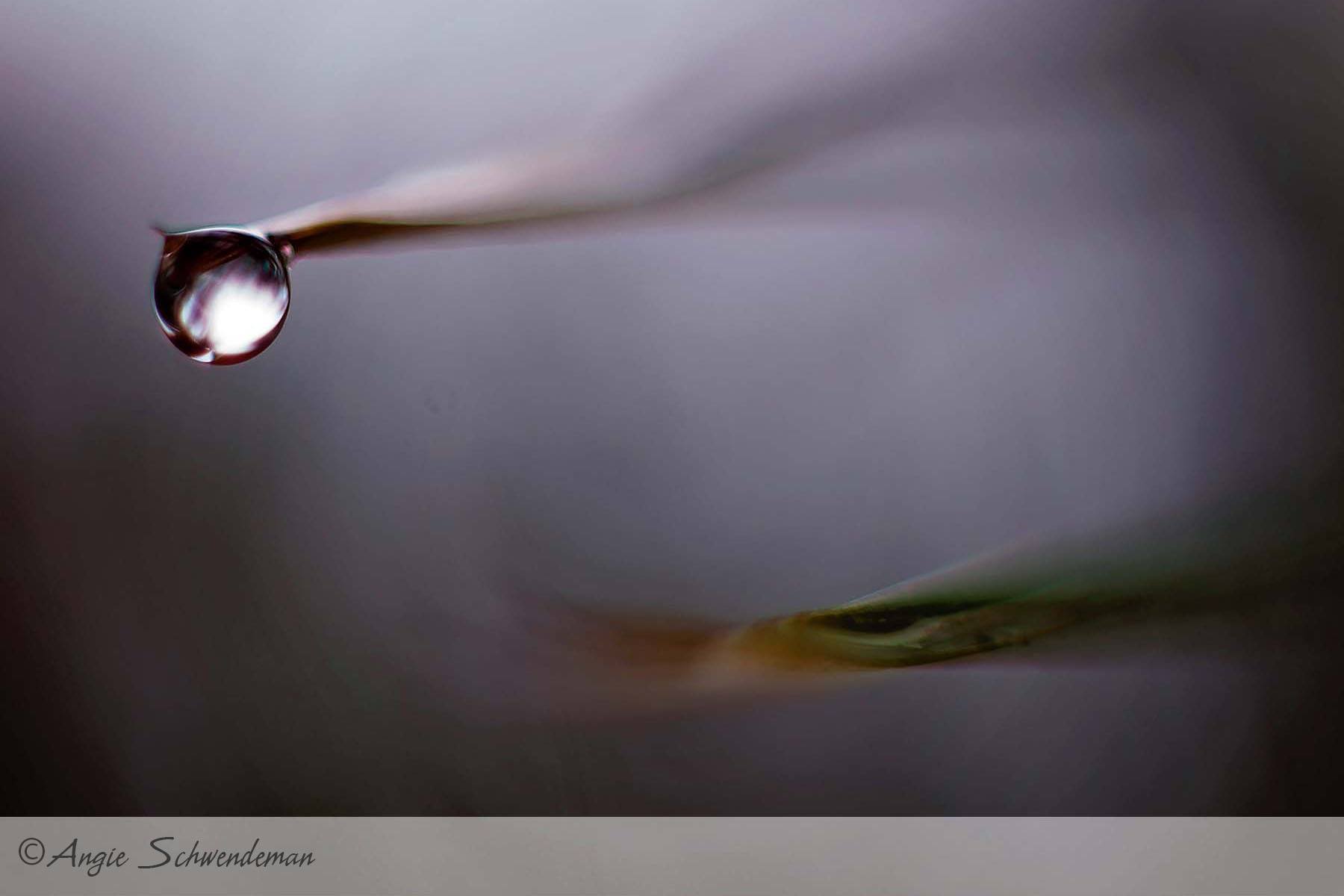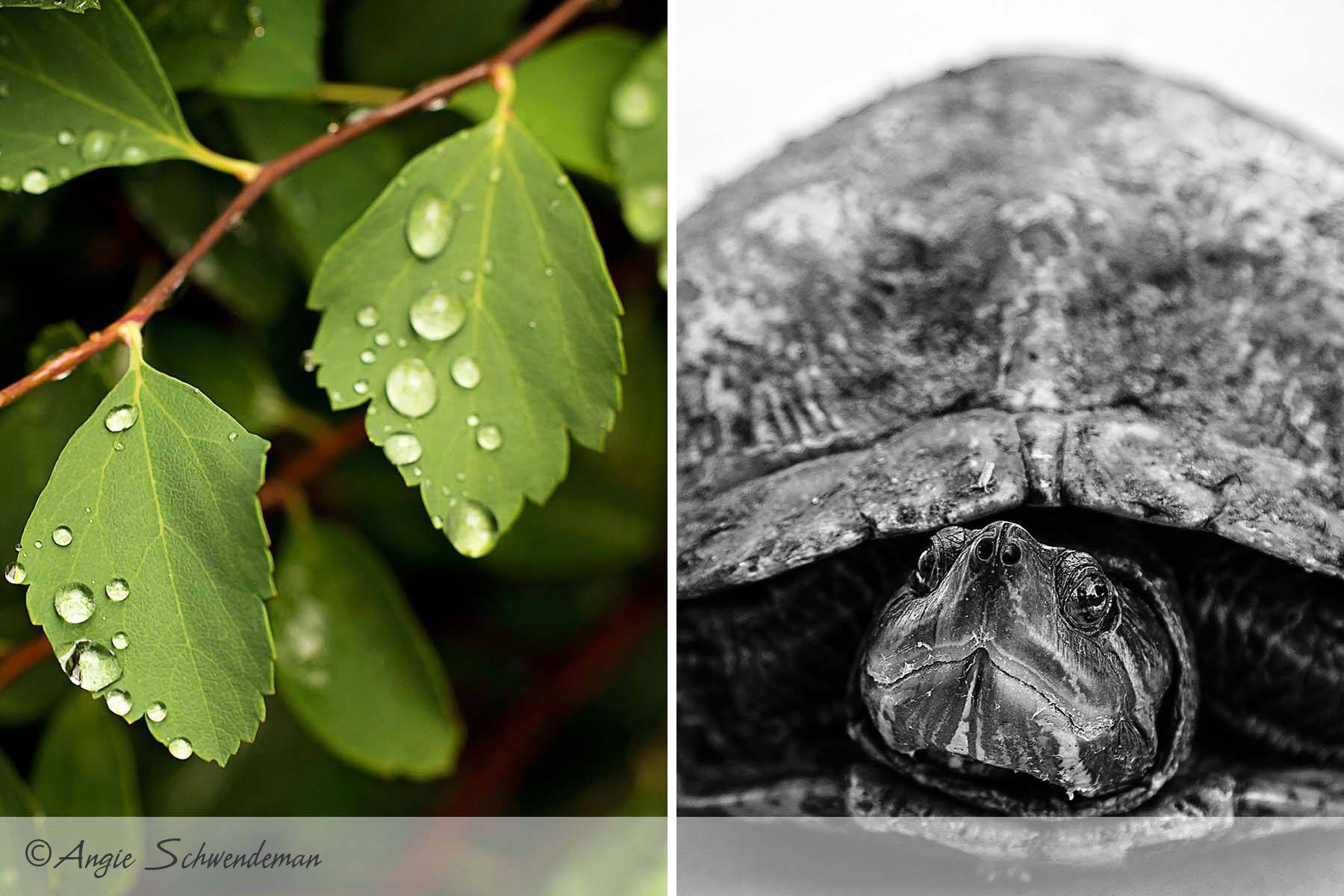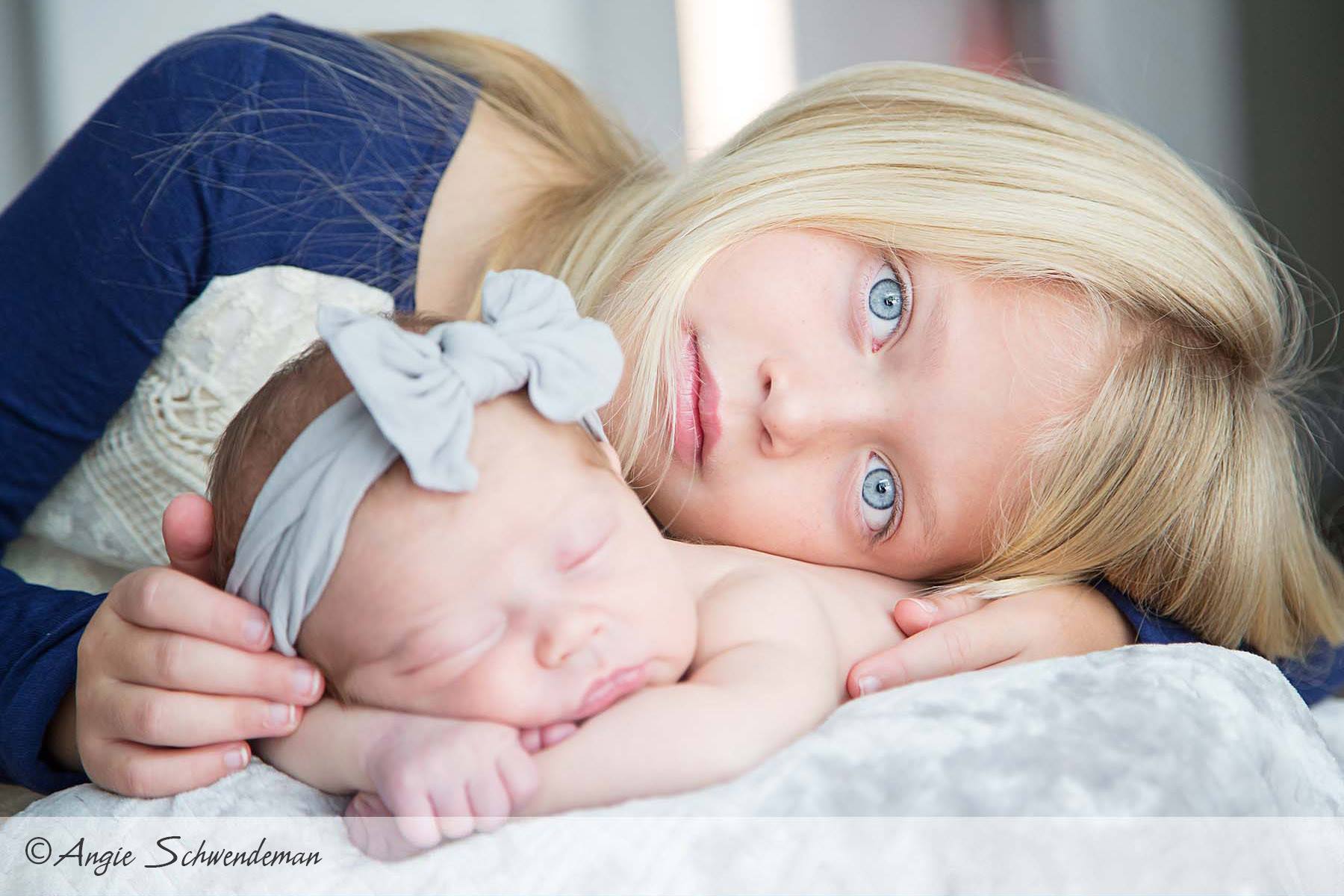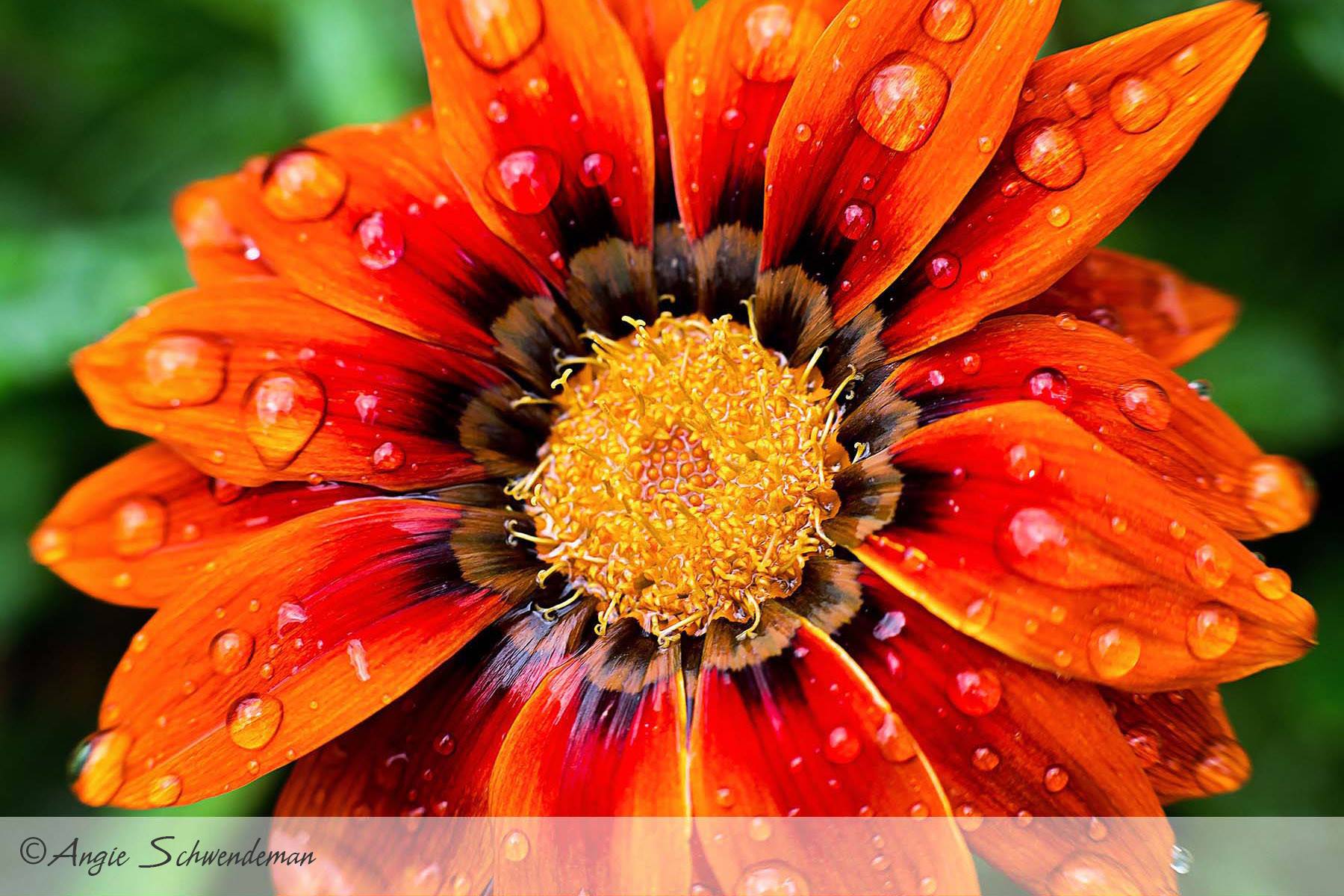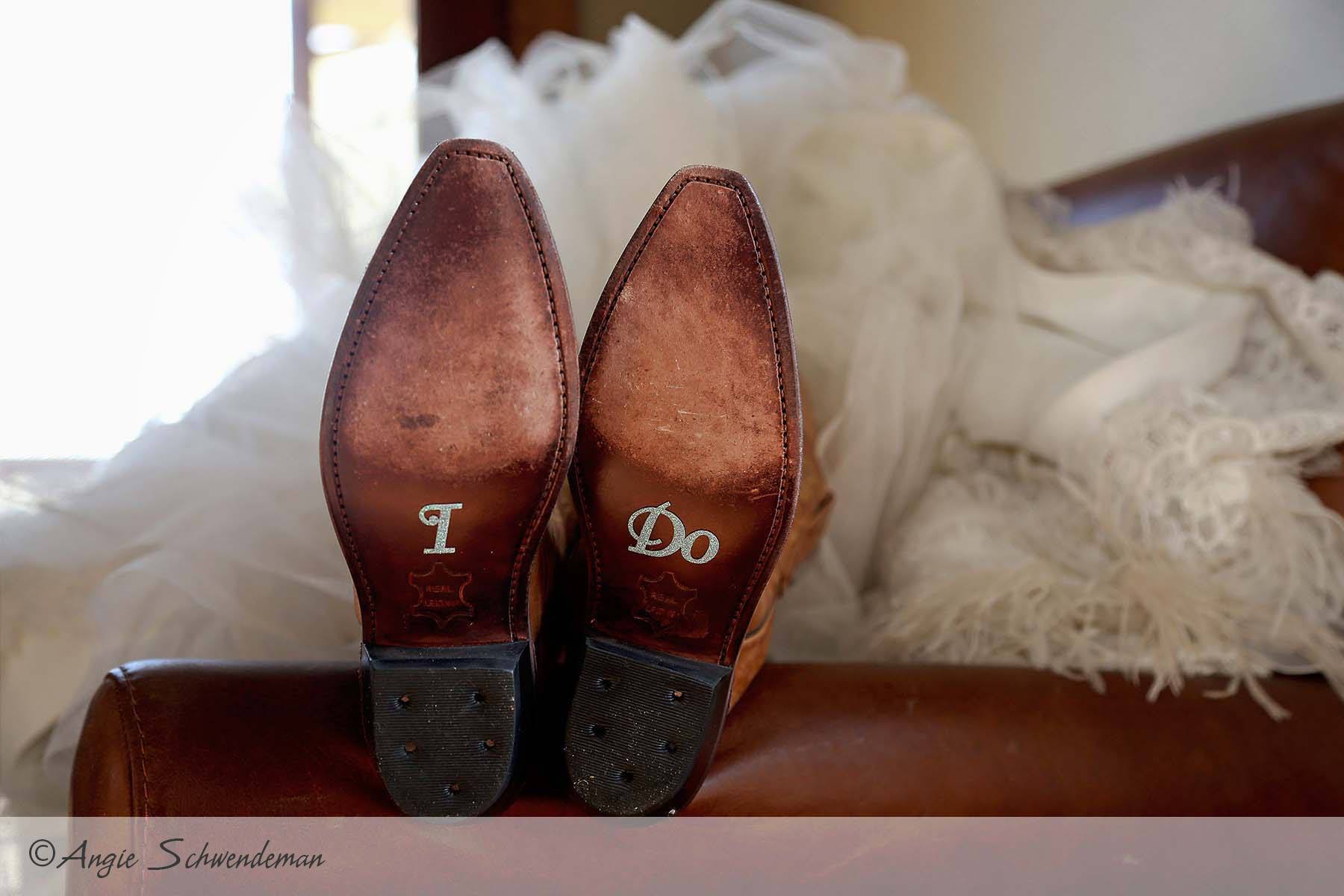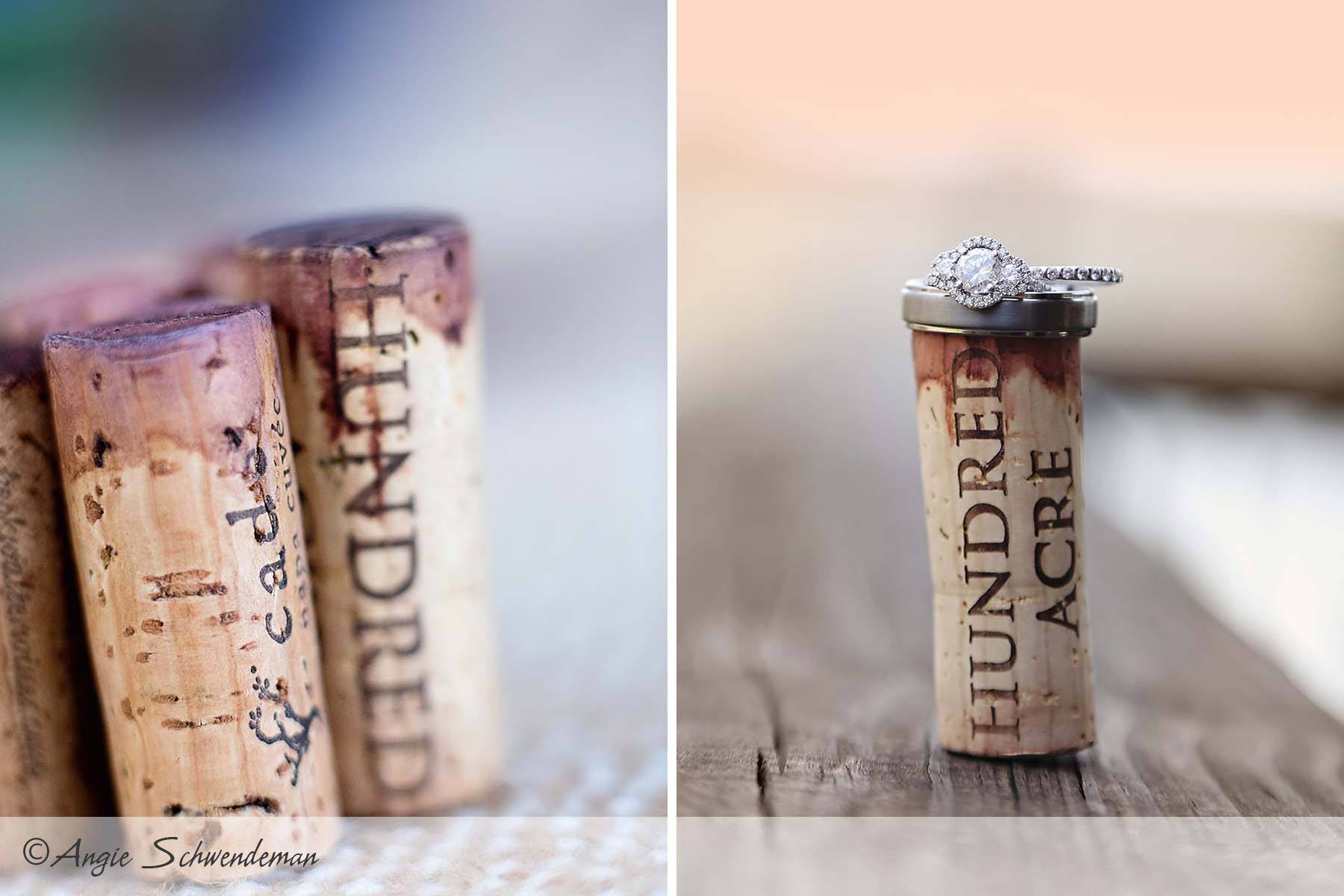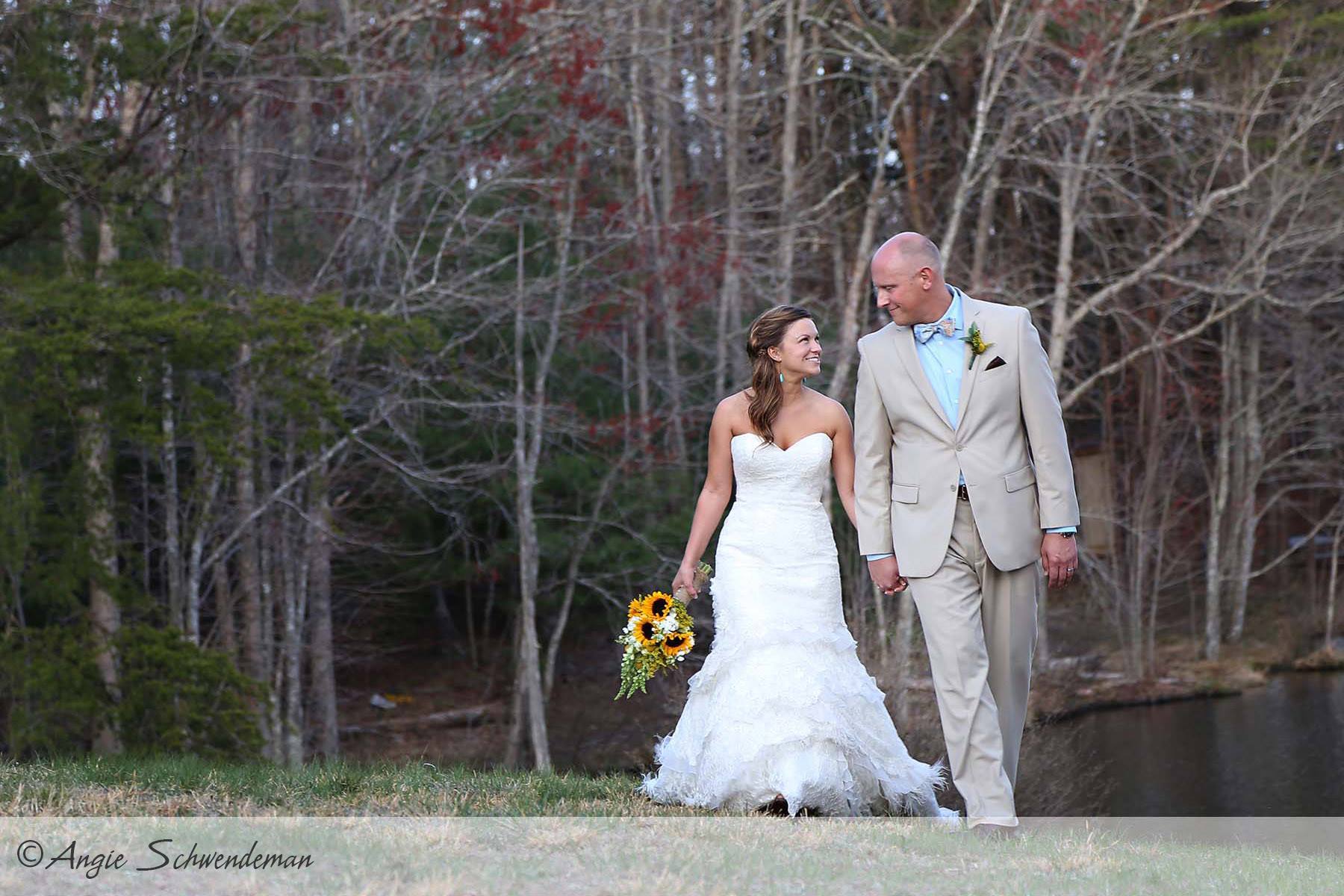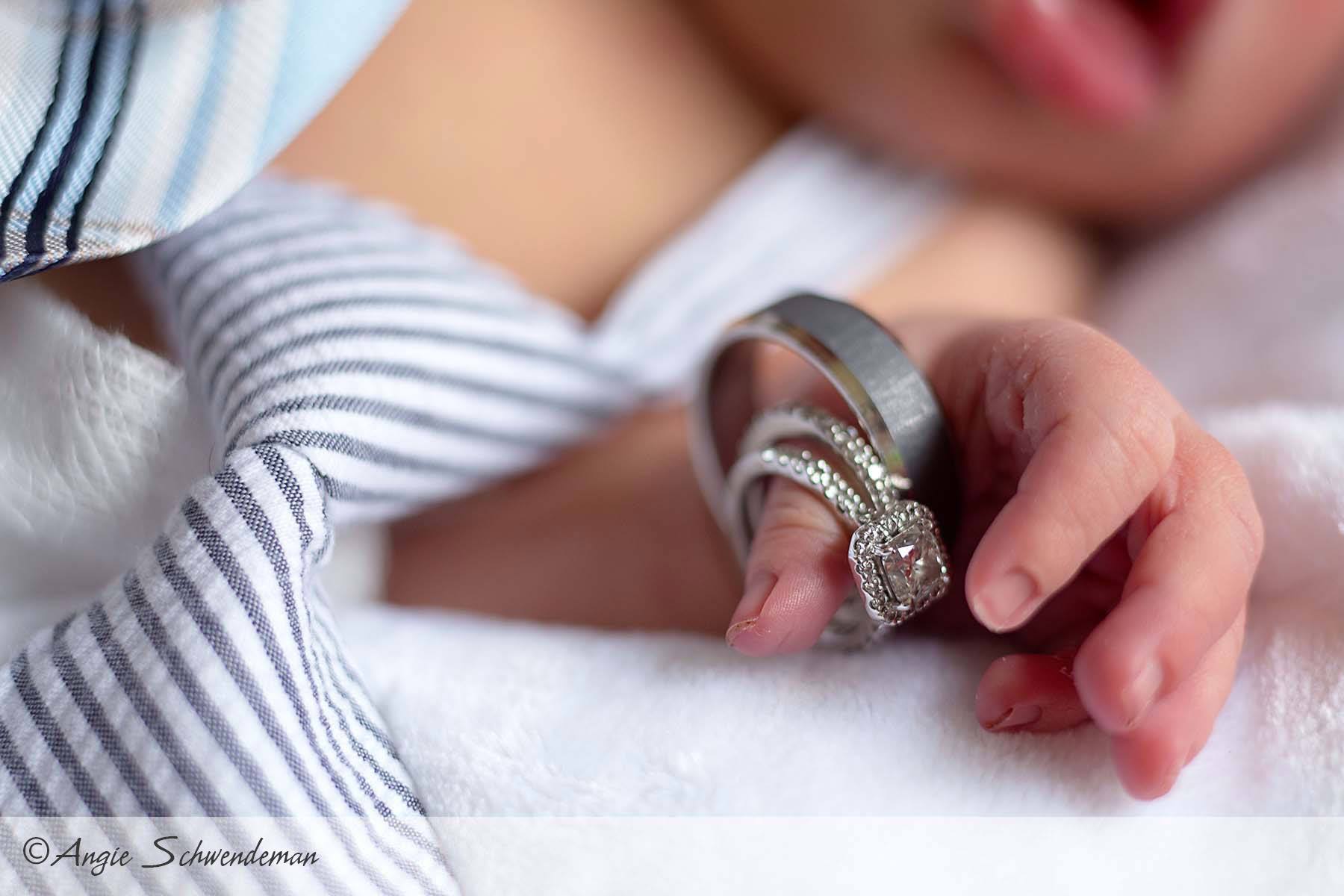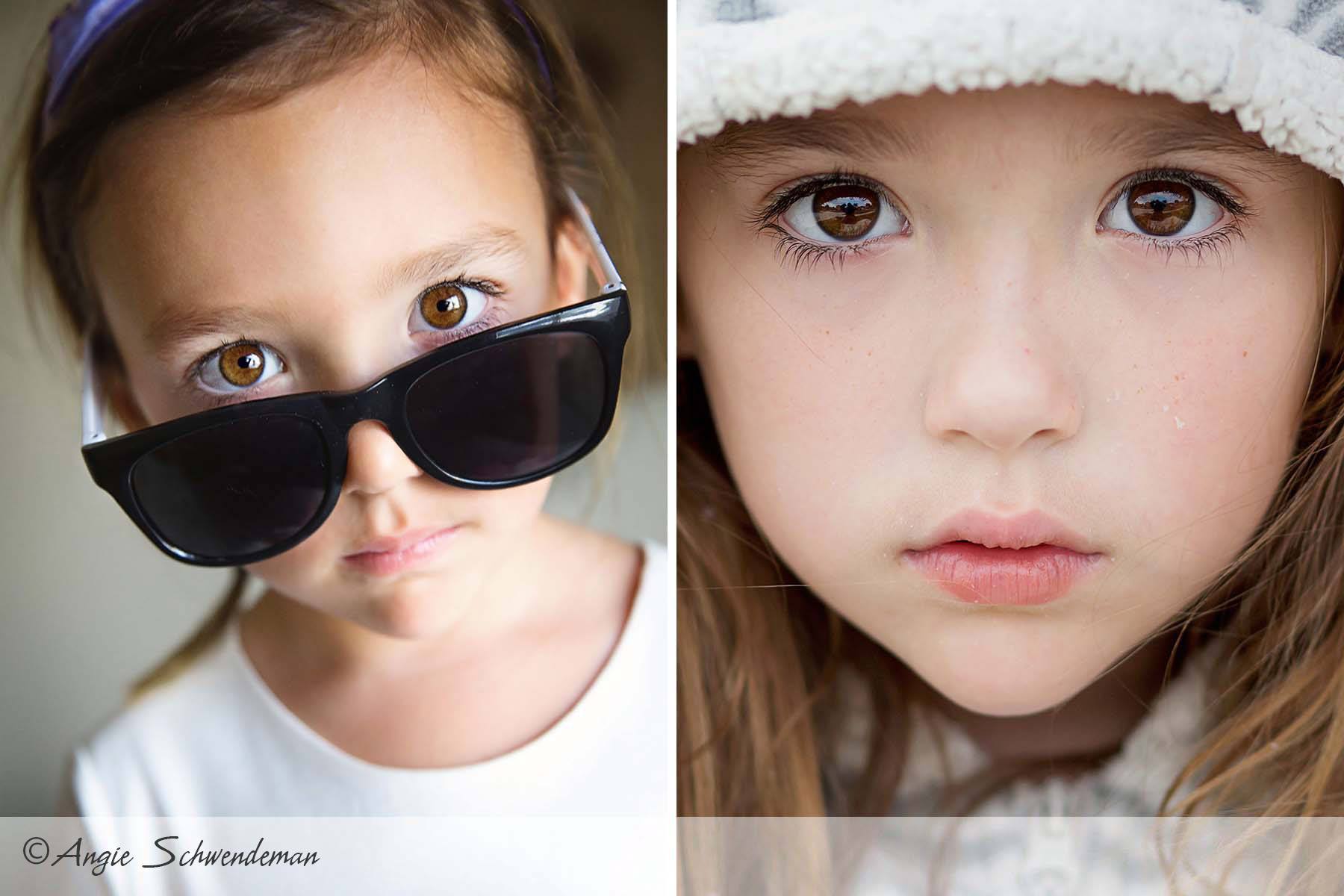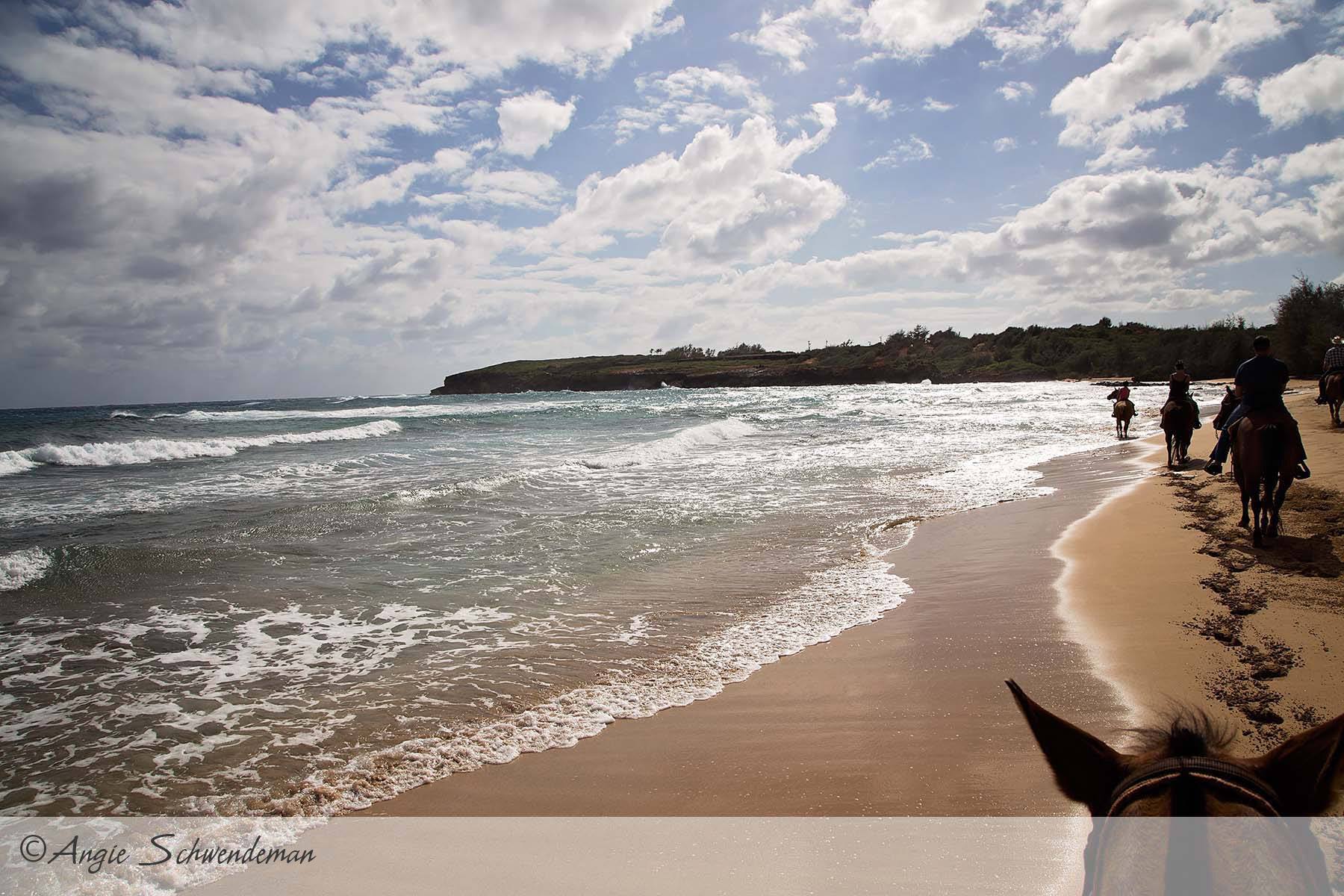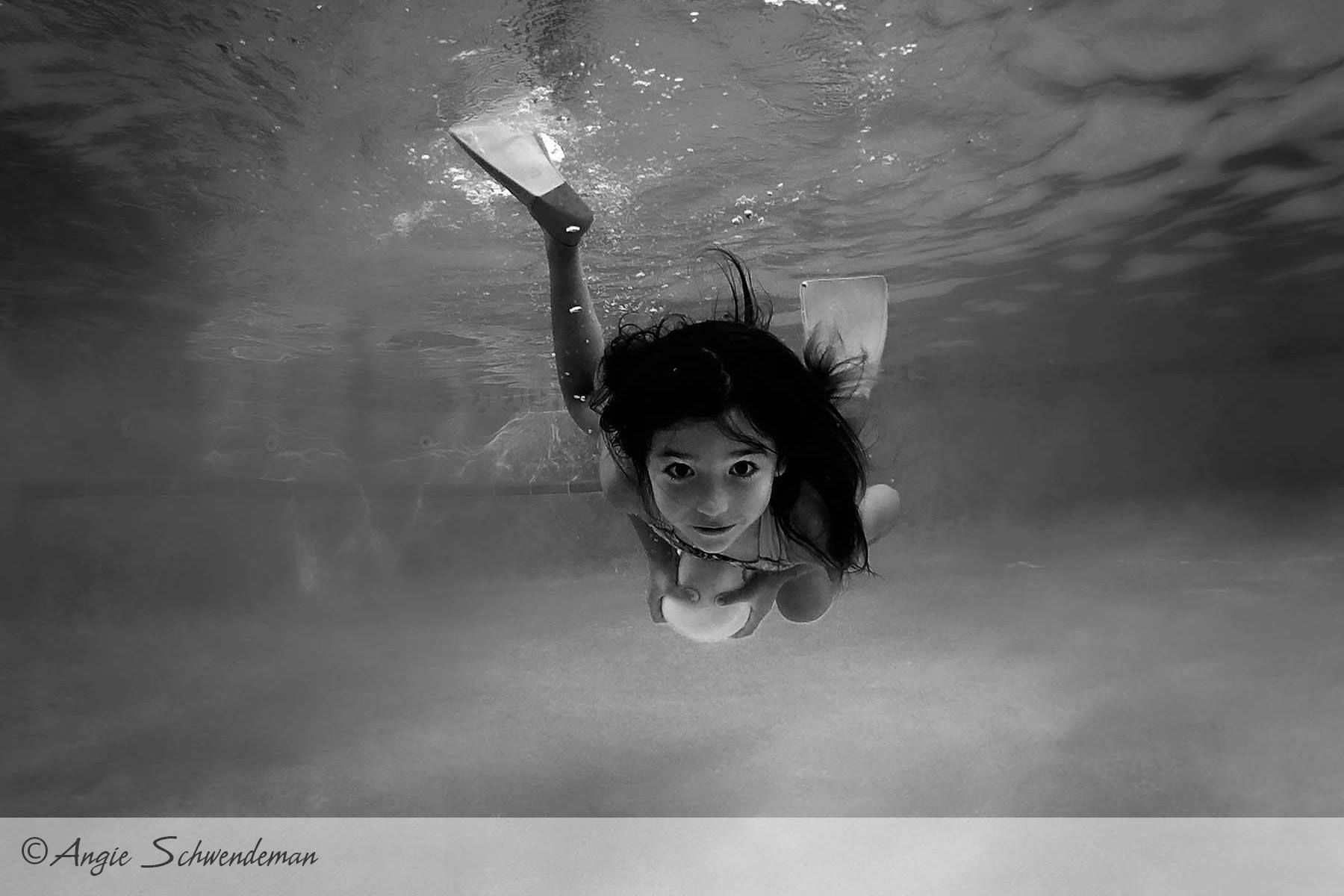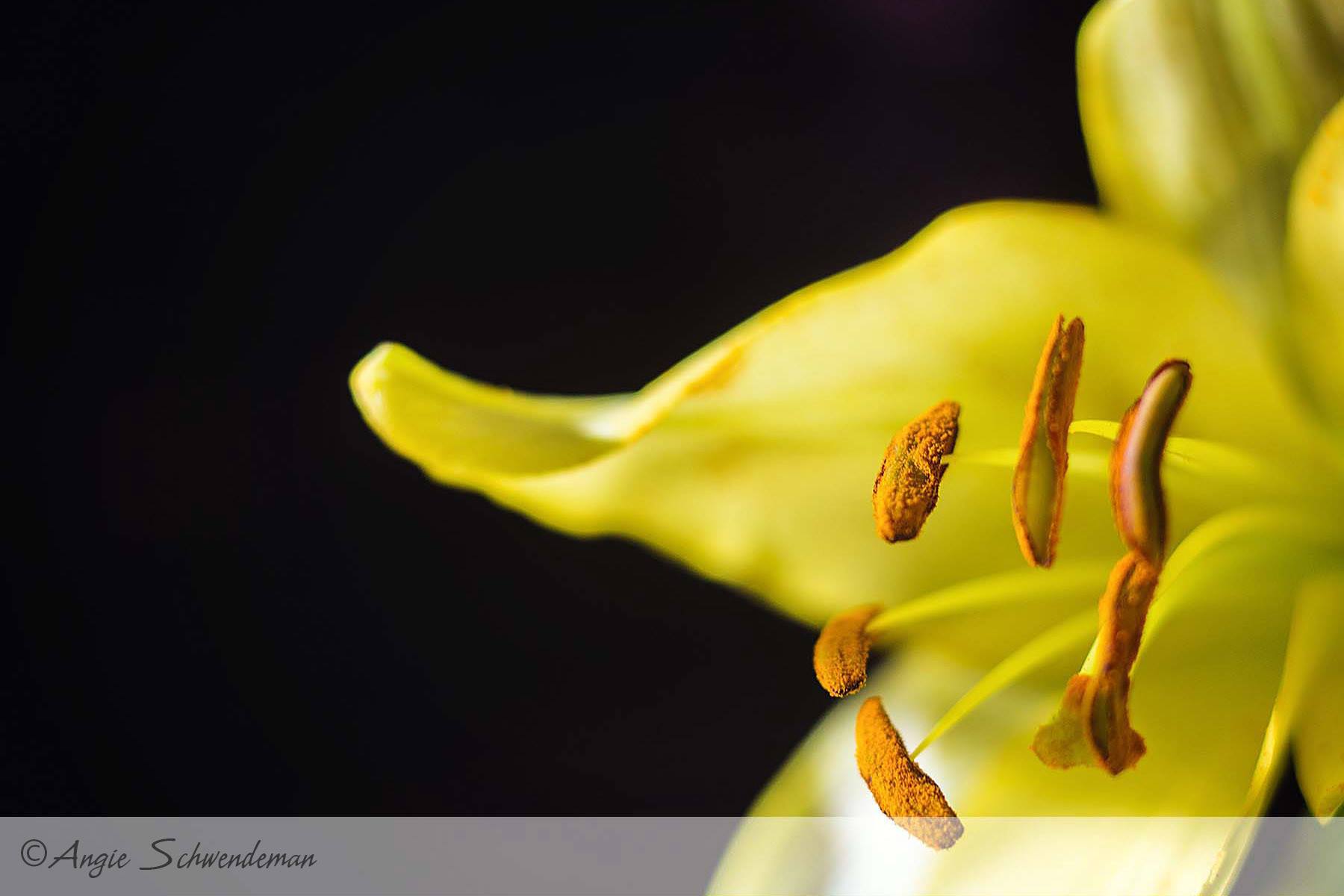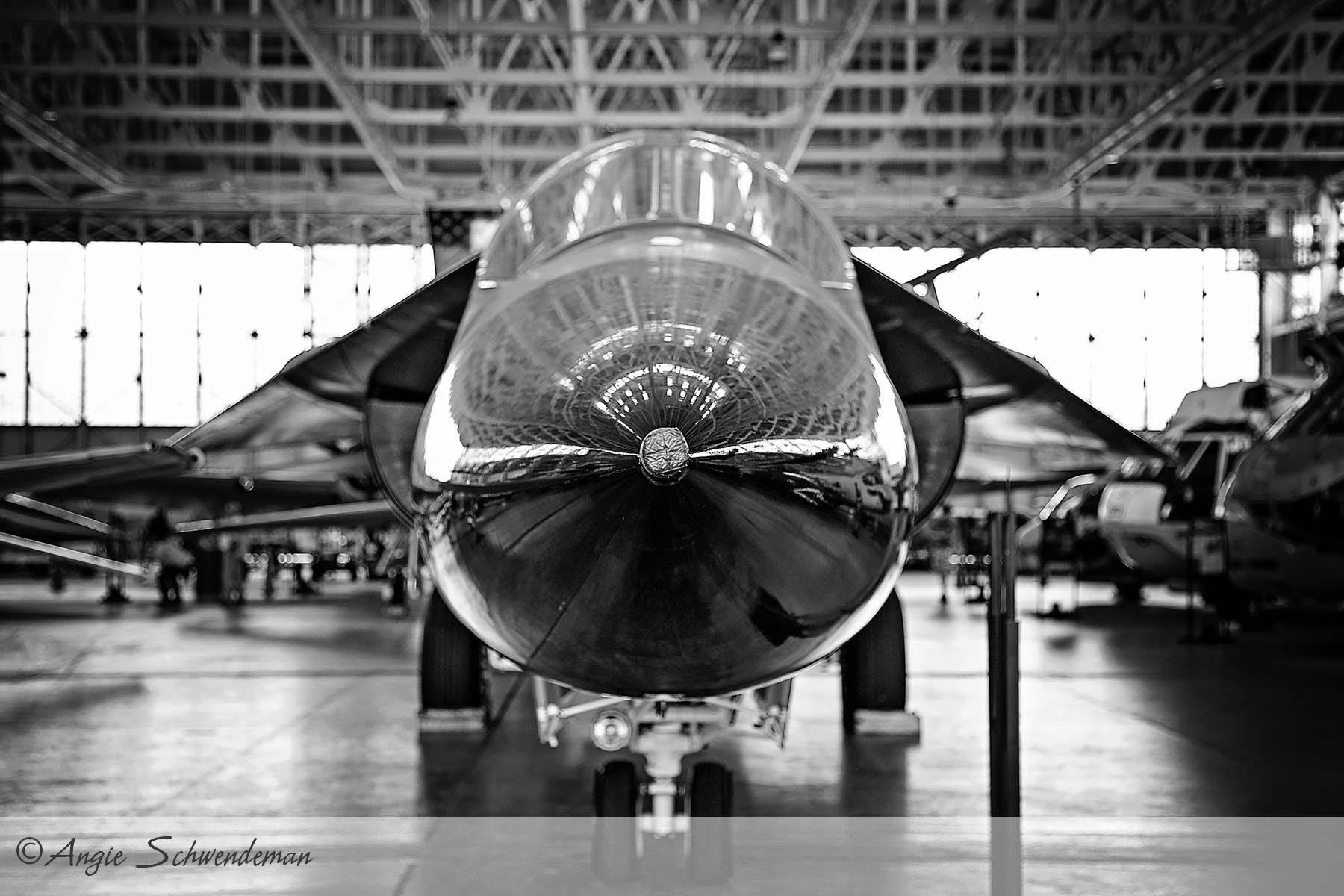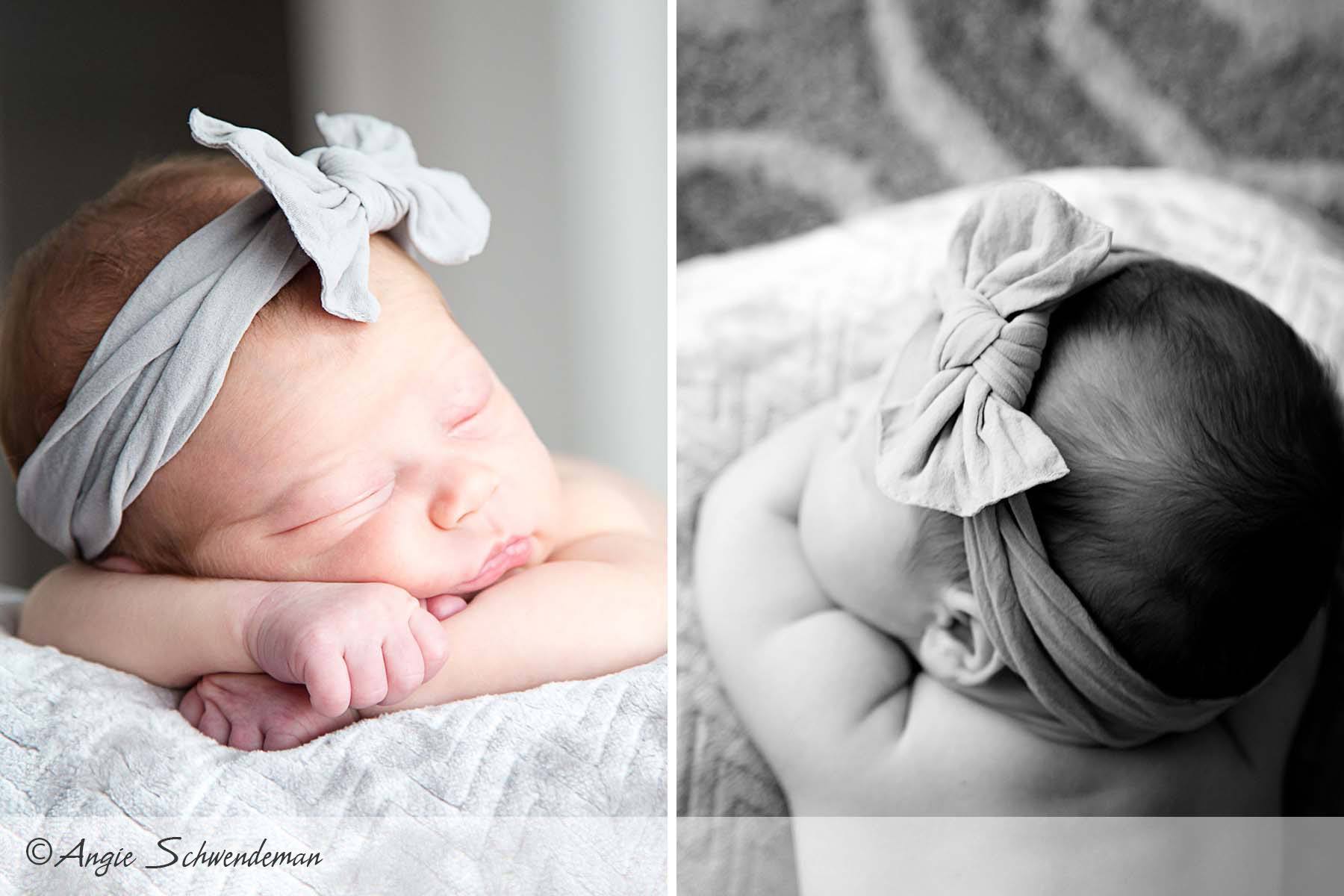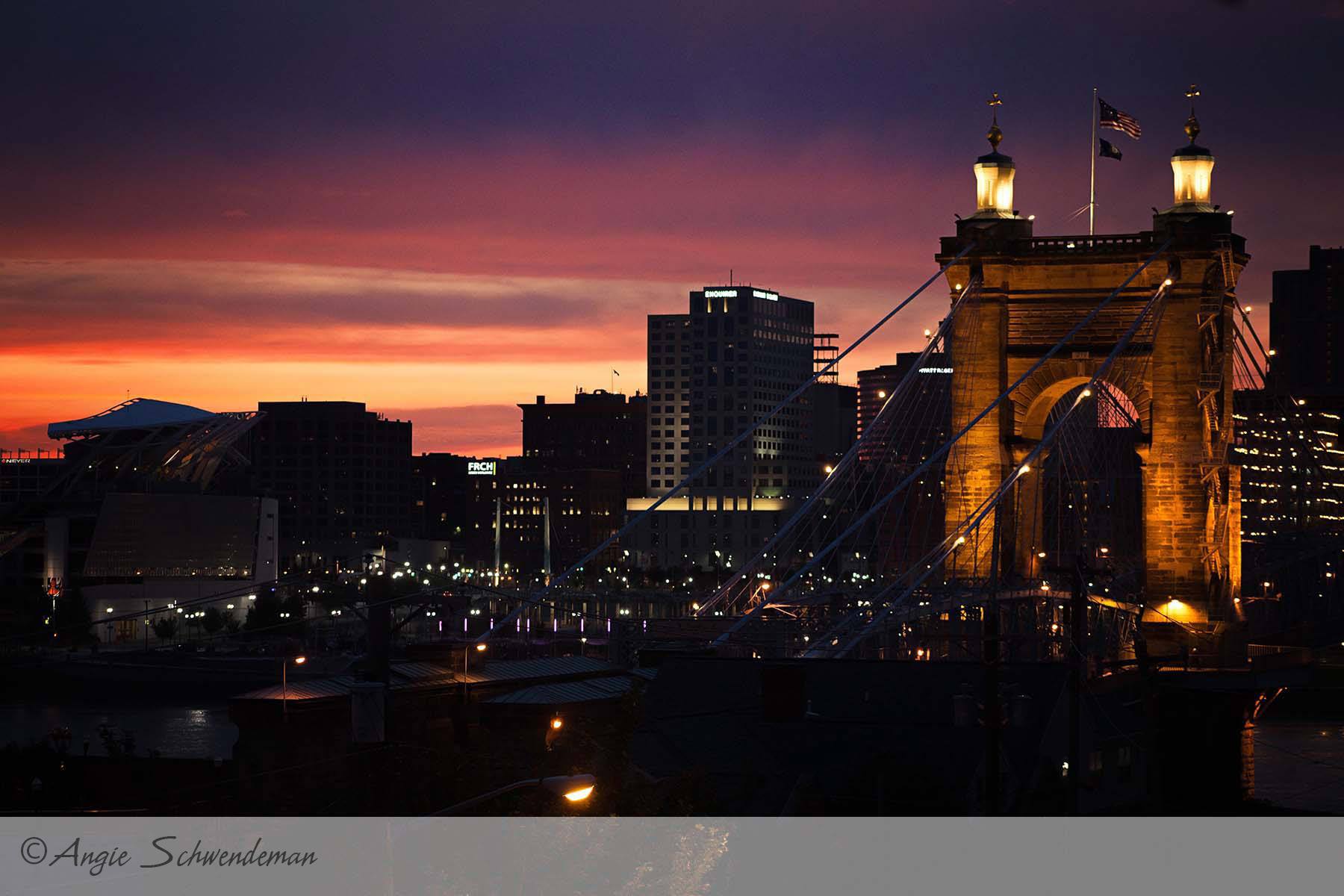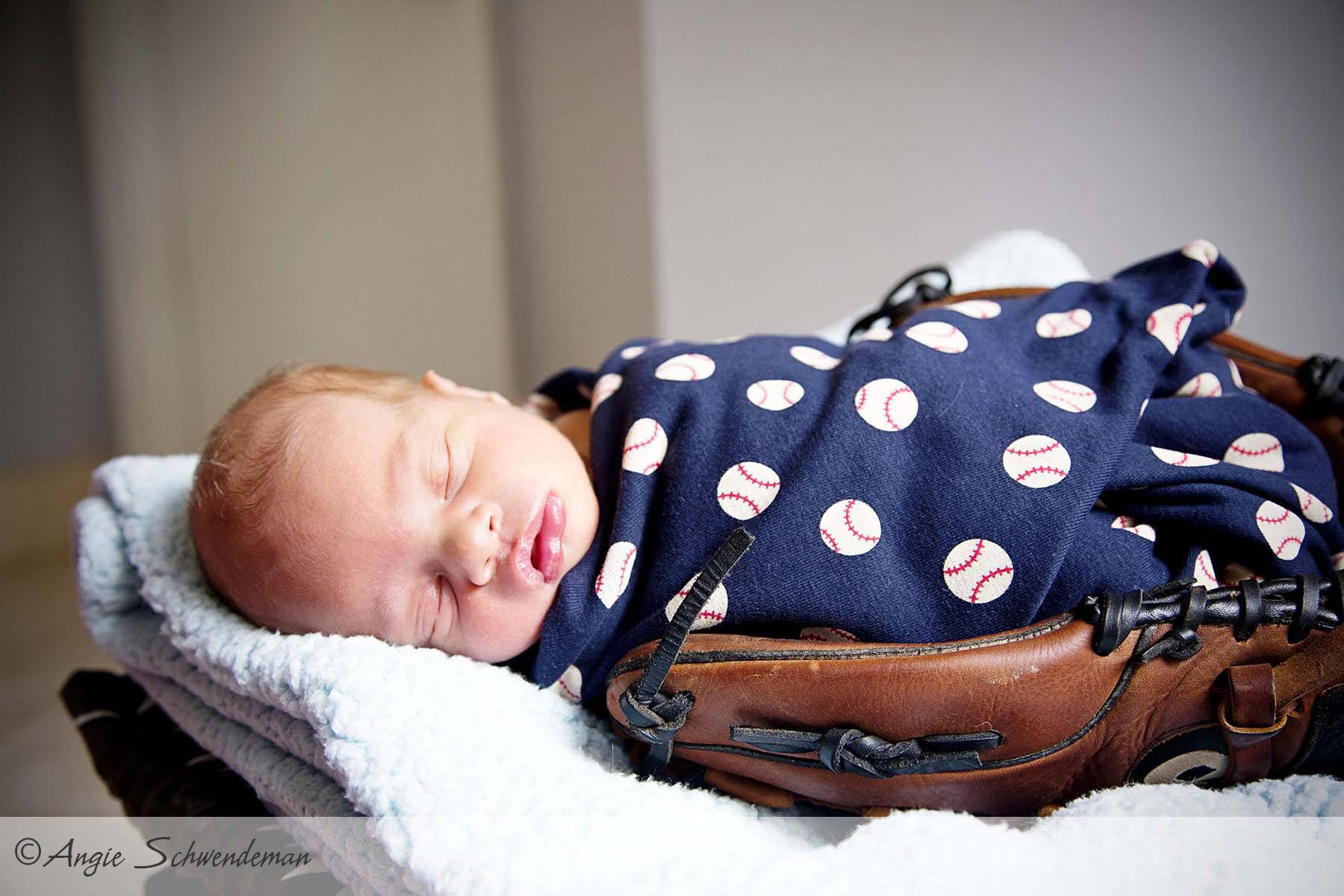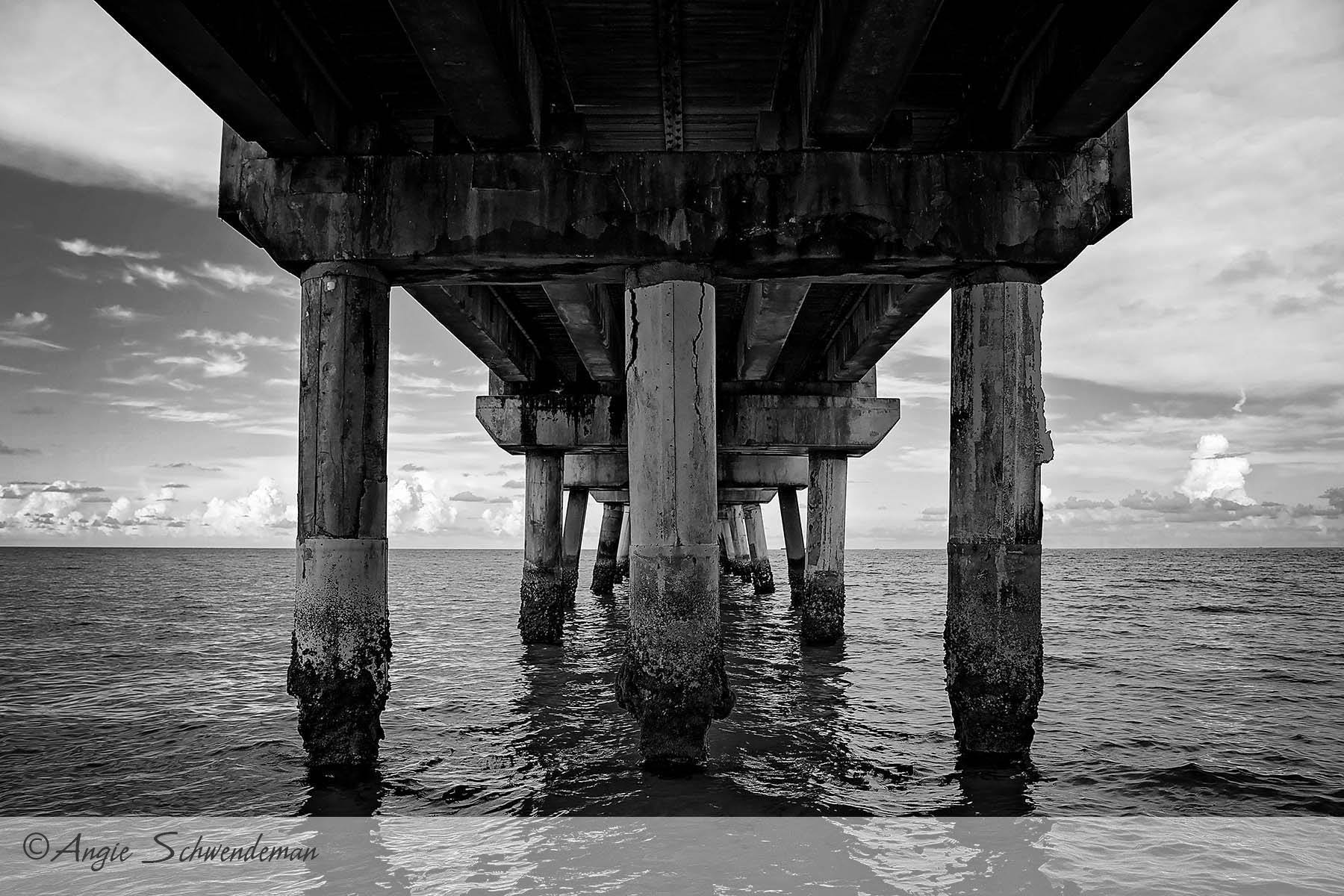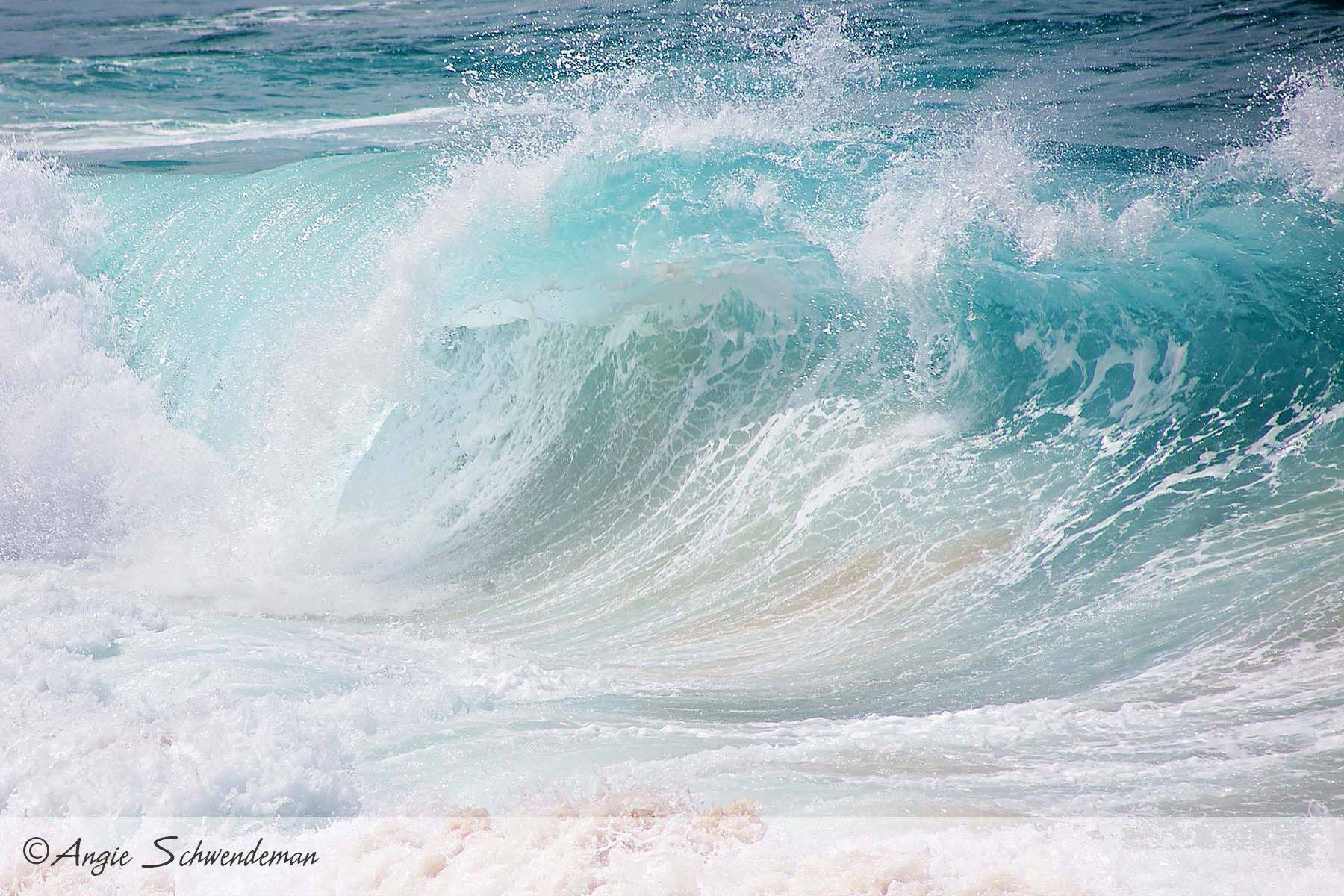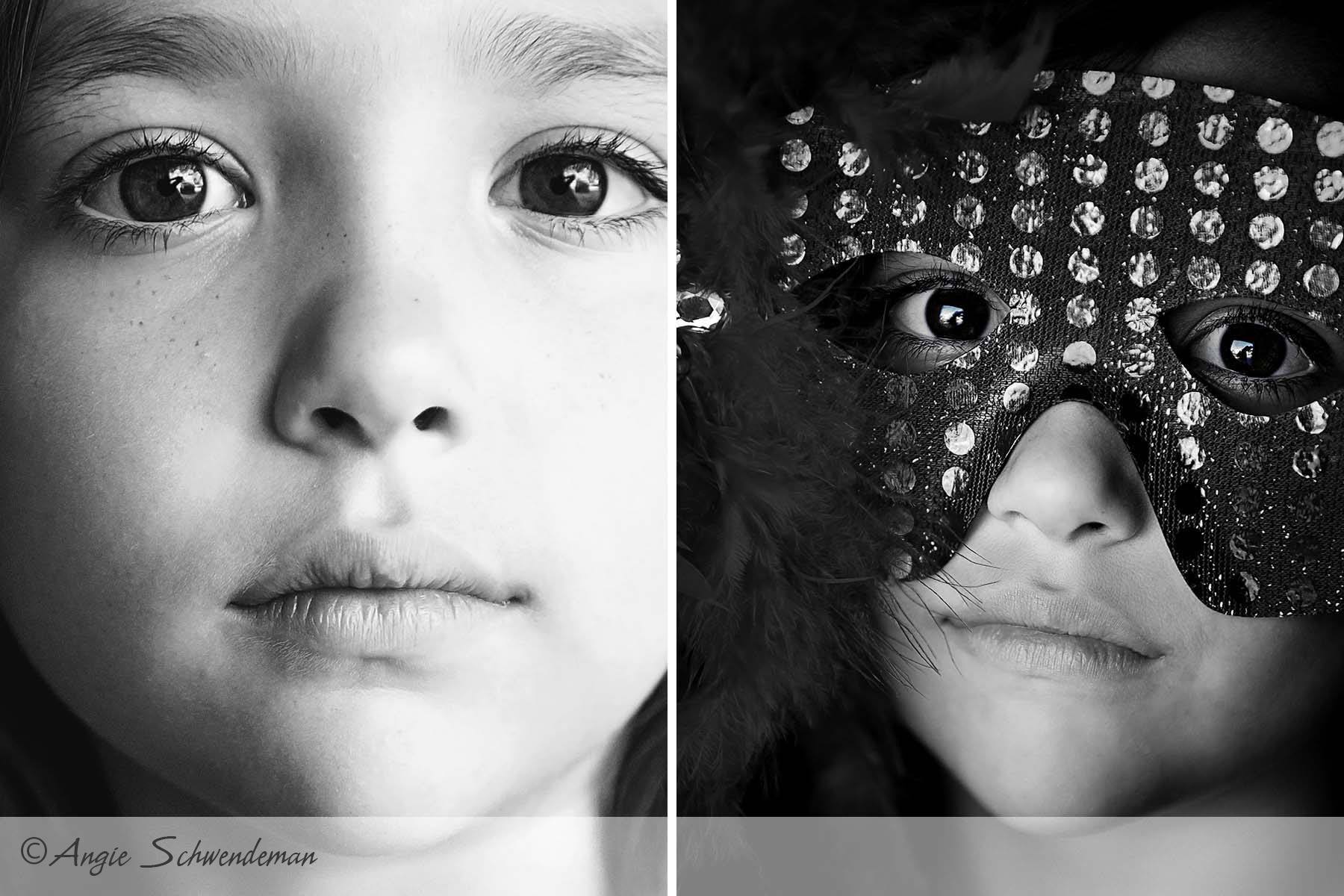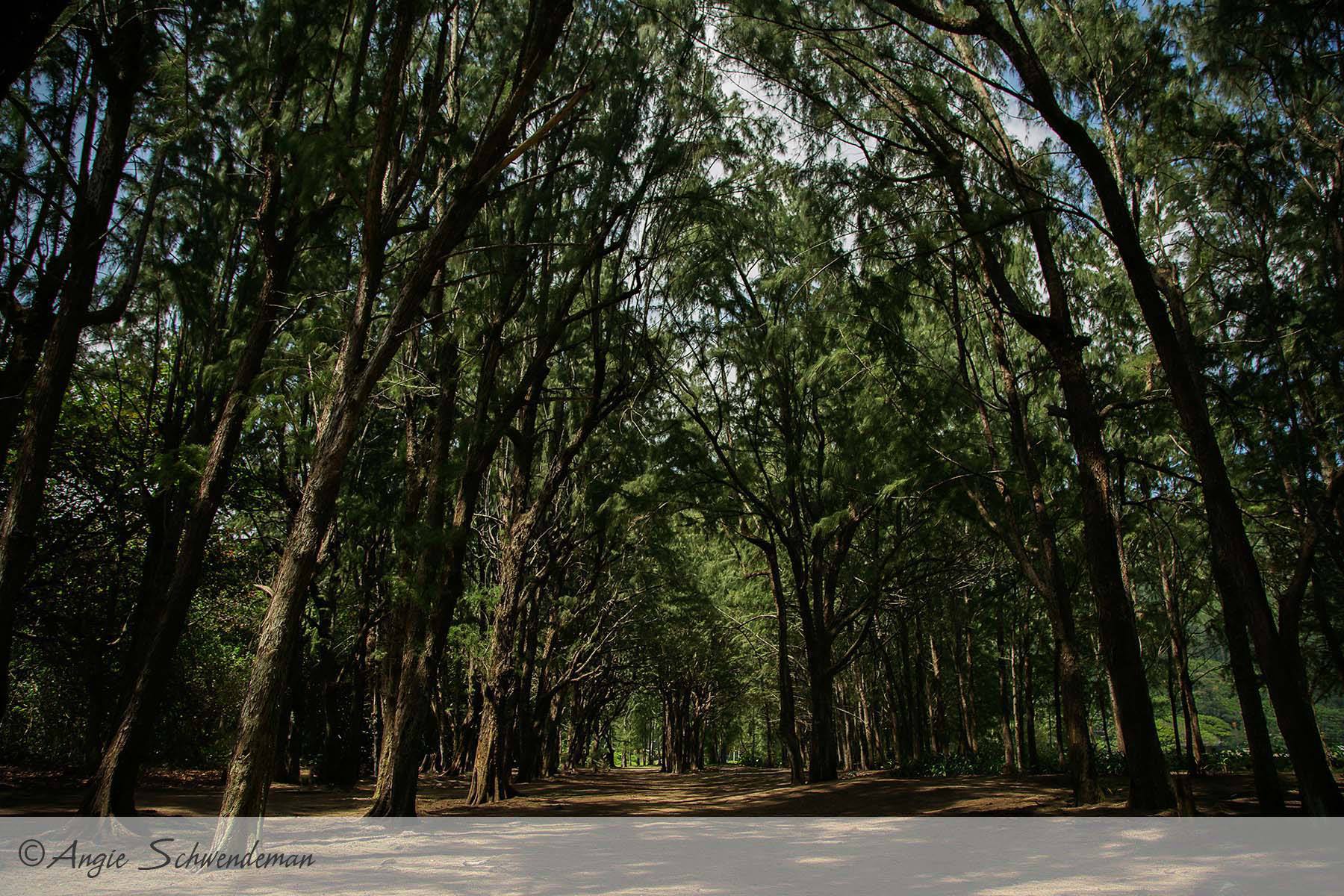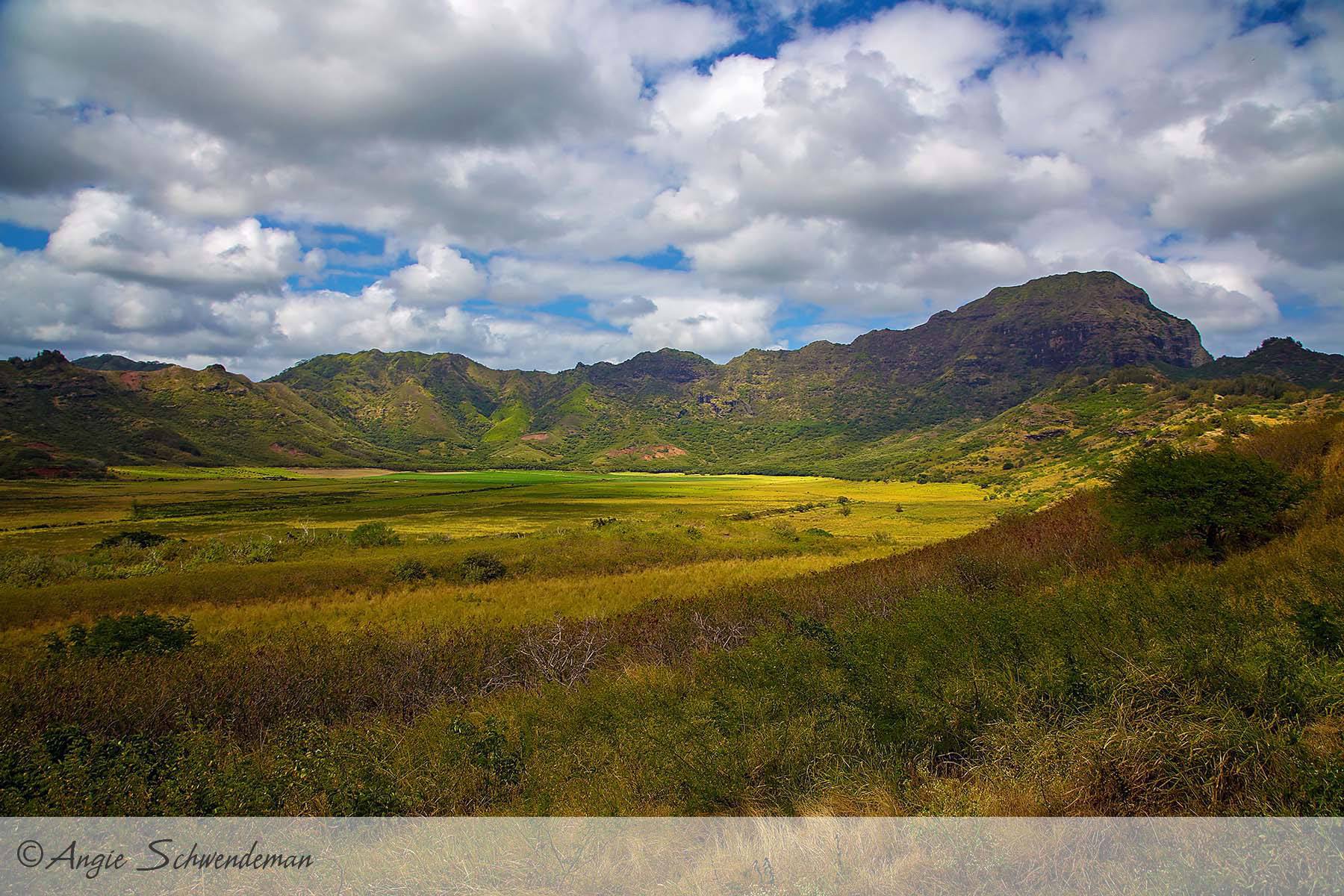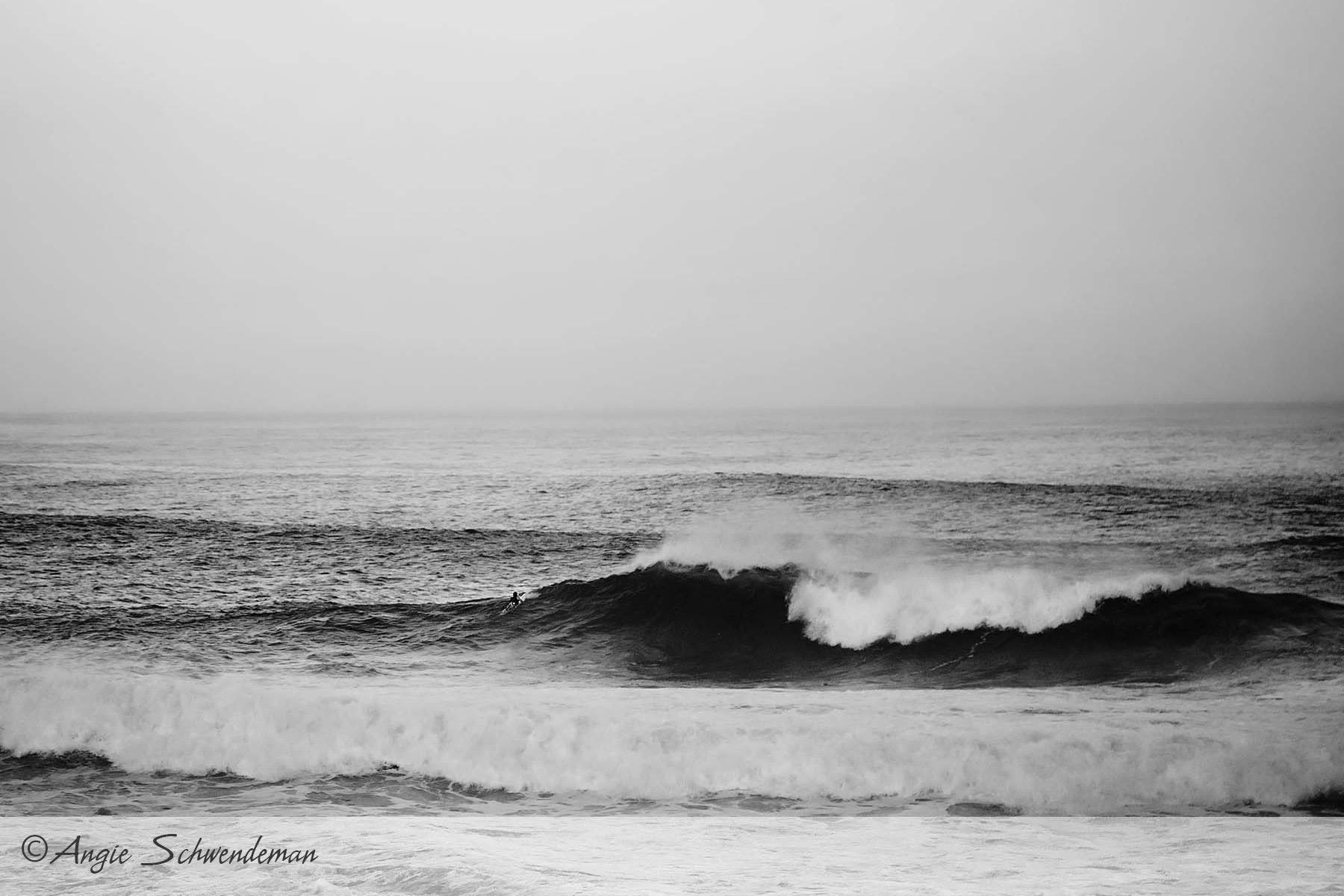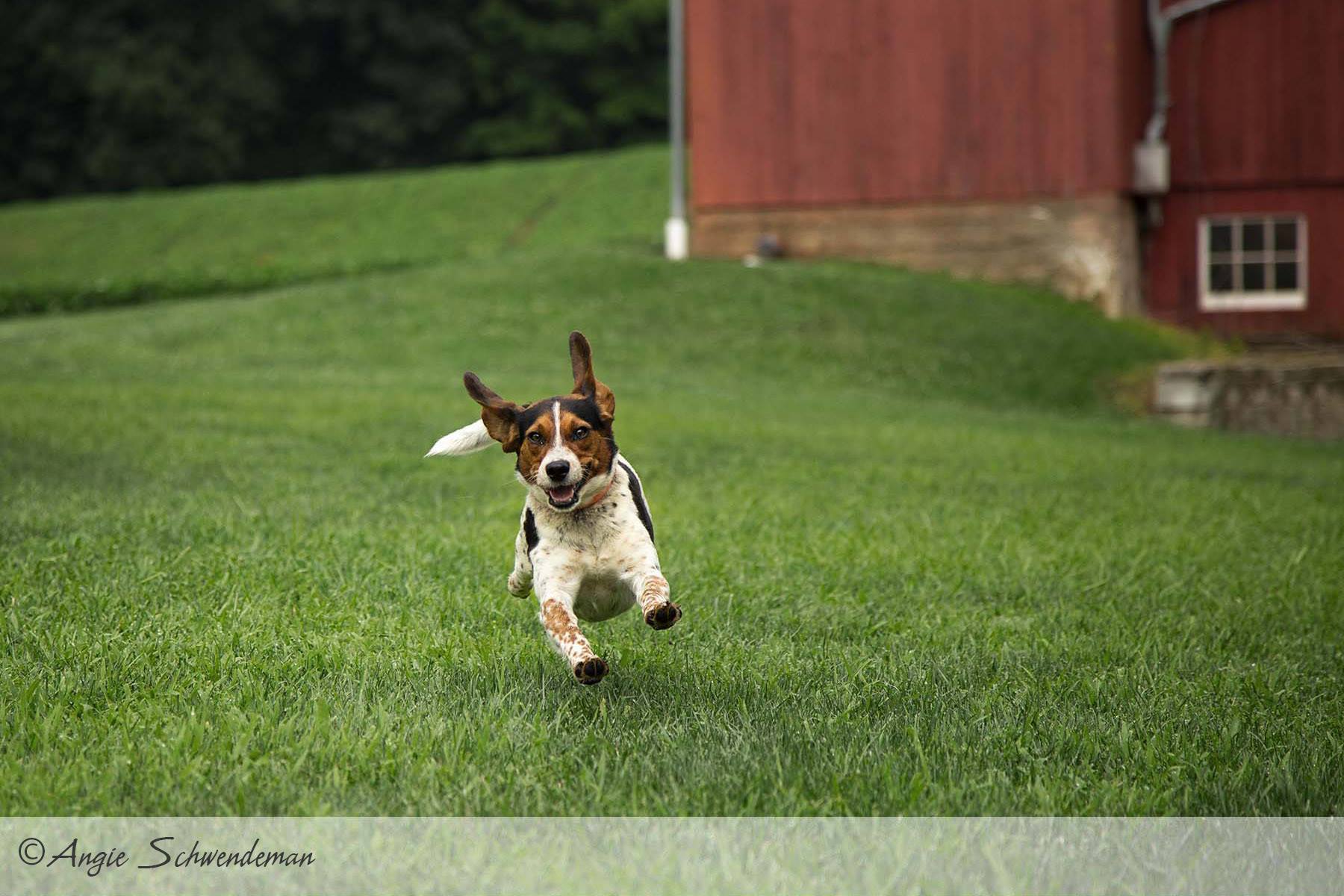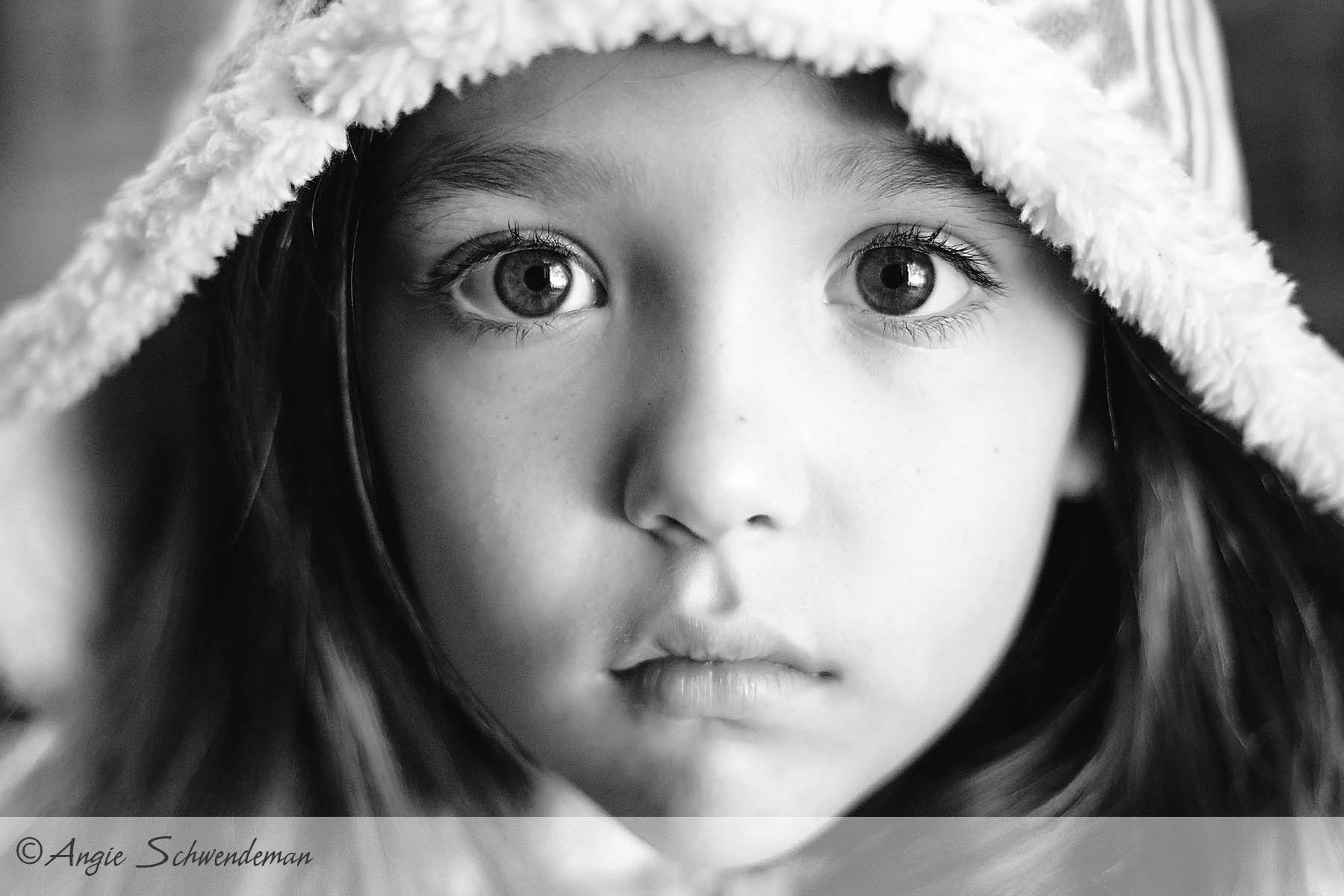 Vendors
Photographer: Angie Schwendeman